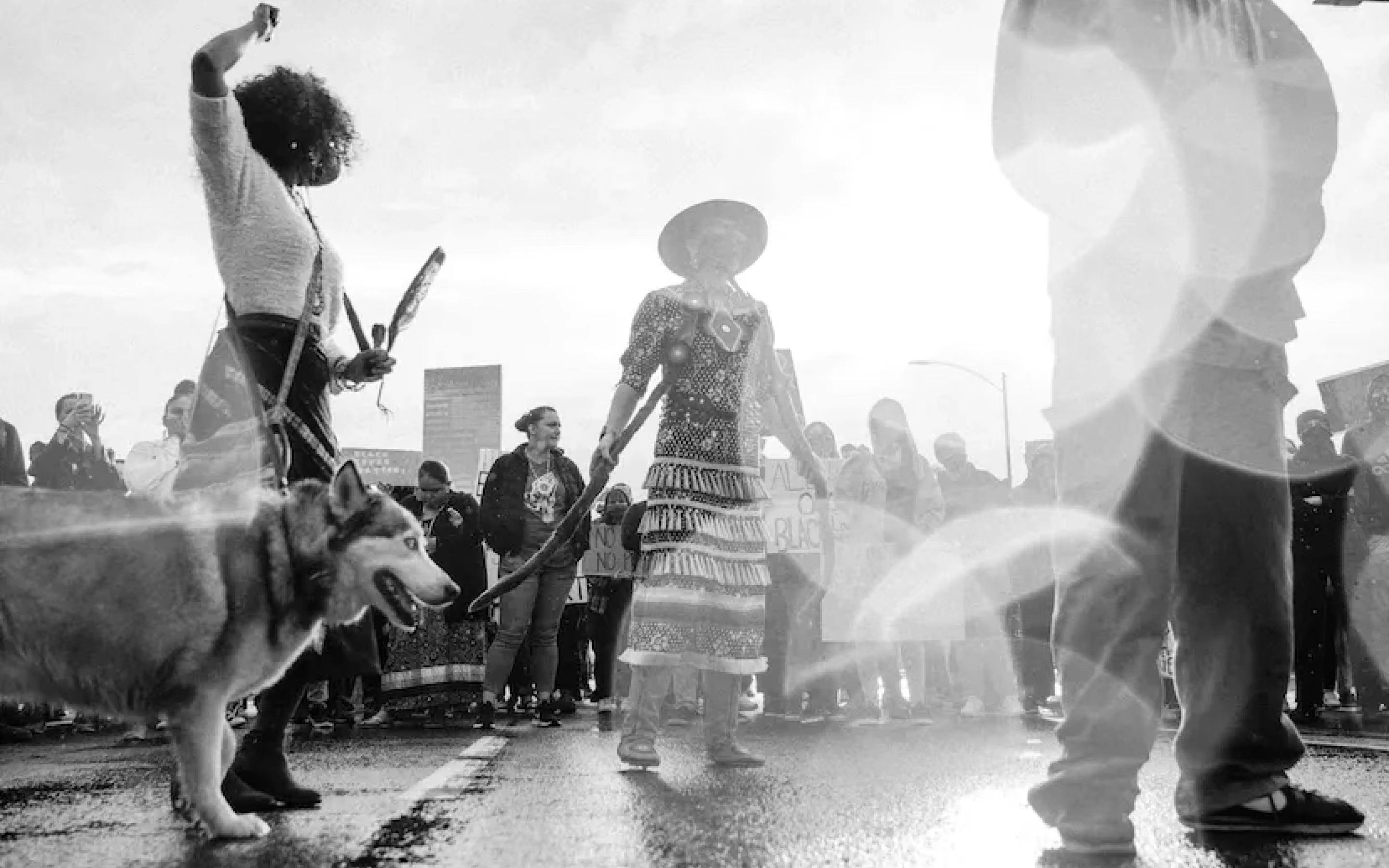 Exalting the work of one the world's most progressive philanthropic organizations
Brand Identity, Website Design, & Video Direction
Services
Brand Identity,
Video Direction,
Art Direction and Development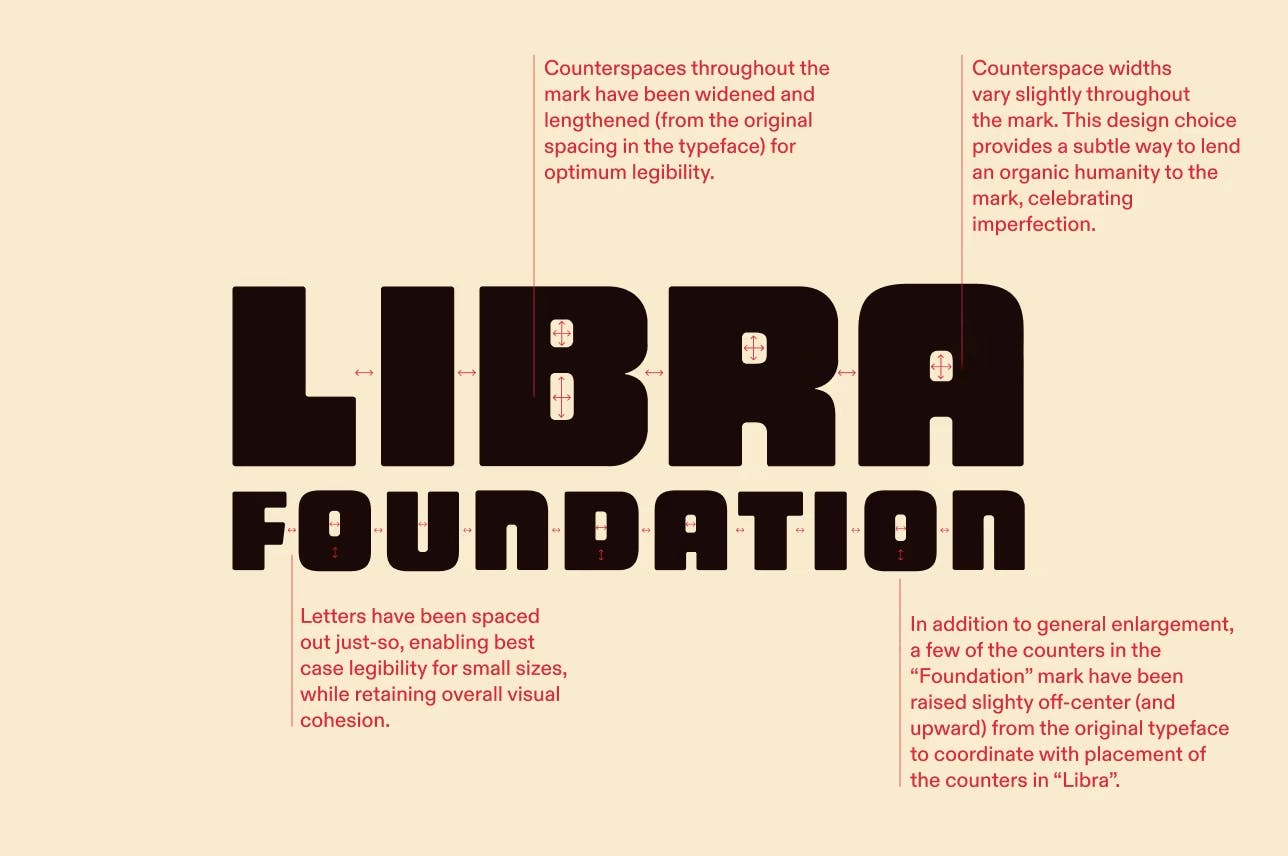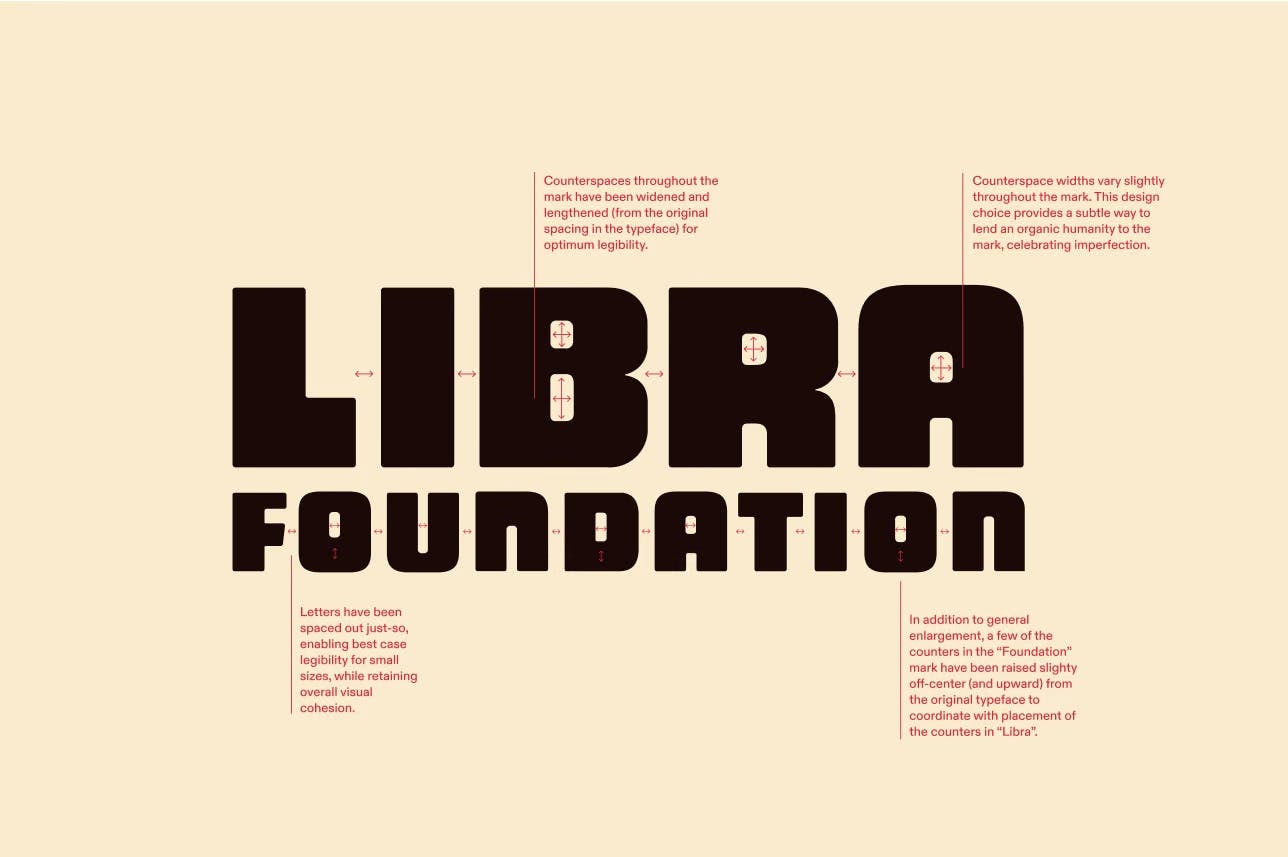 Introduction
The Libra Foundation does philanthropy differently. Libra is run and braintrusted by BIPOC women. They fund organizations led by those most impacted by systemic oppression – largely communities of color that have experienced chronic underinvestment. So when they approached us for a top-to-bottom rebrand that would come to define their new website and a series of documentary videos about some of their most exciting grantees, we proudly and eagerly committed to partnering with them on all three.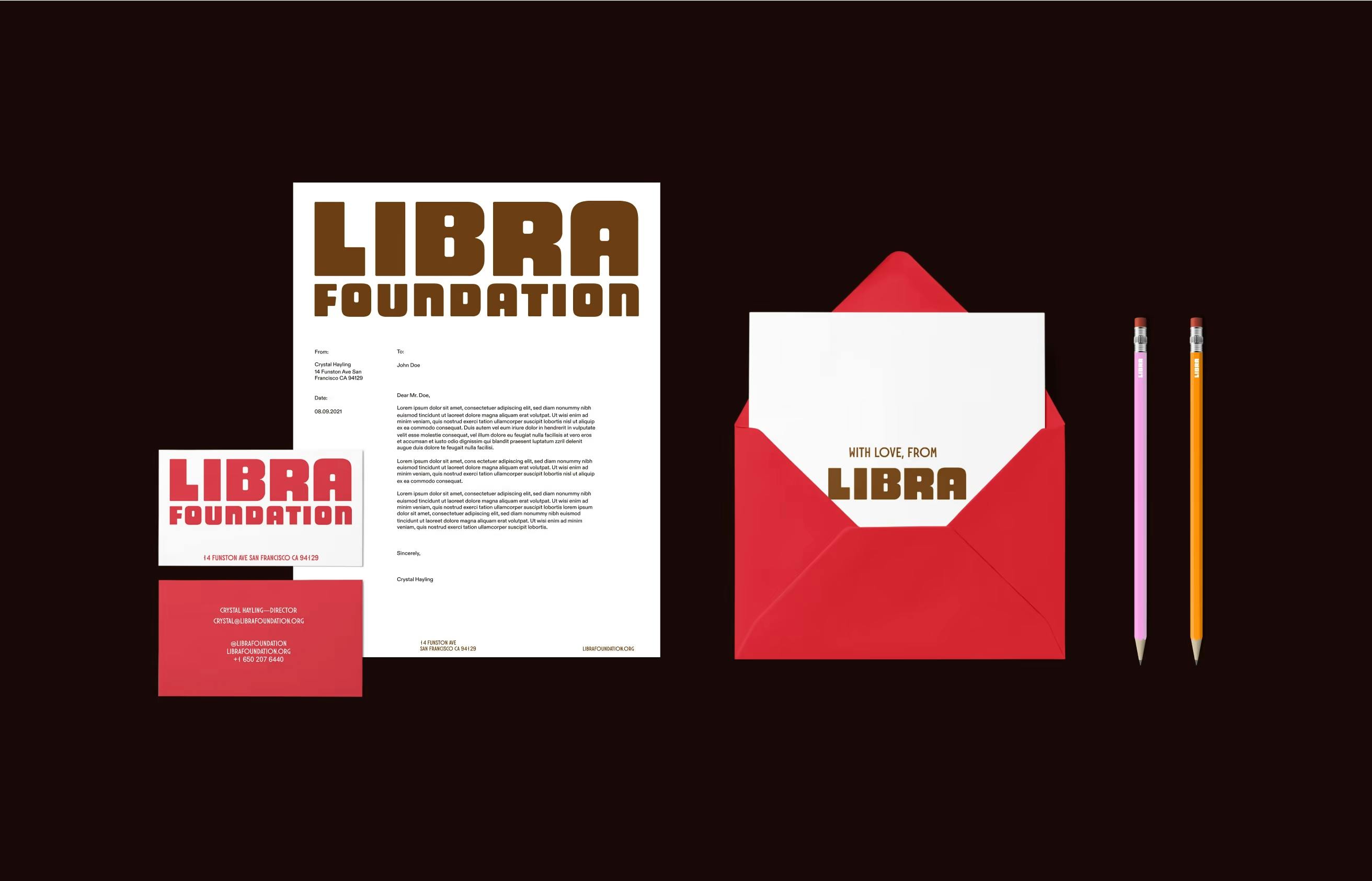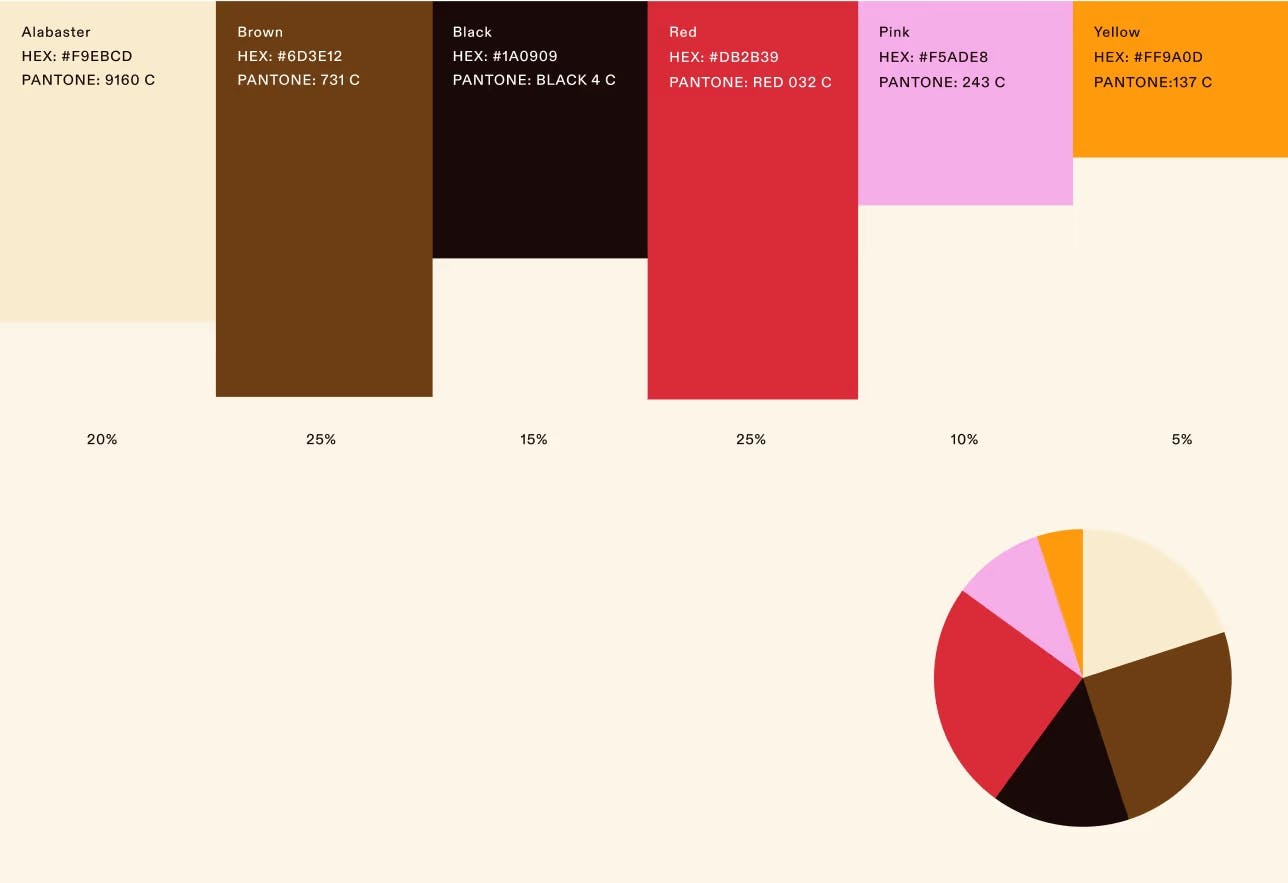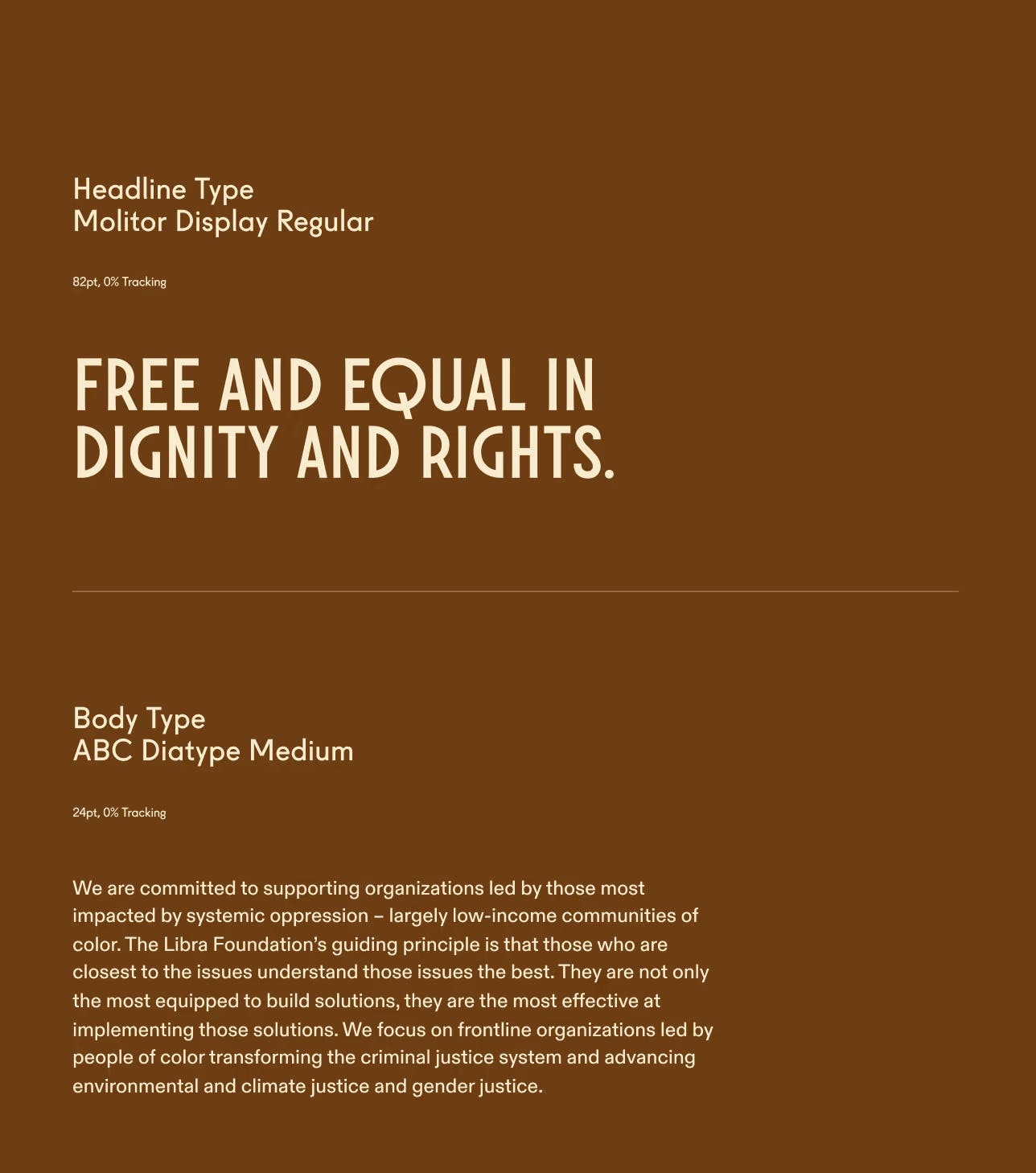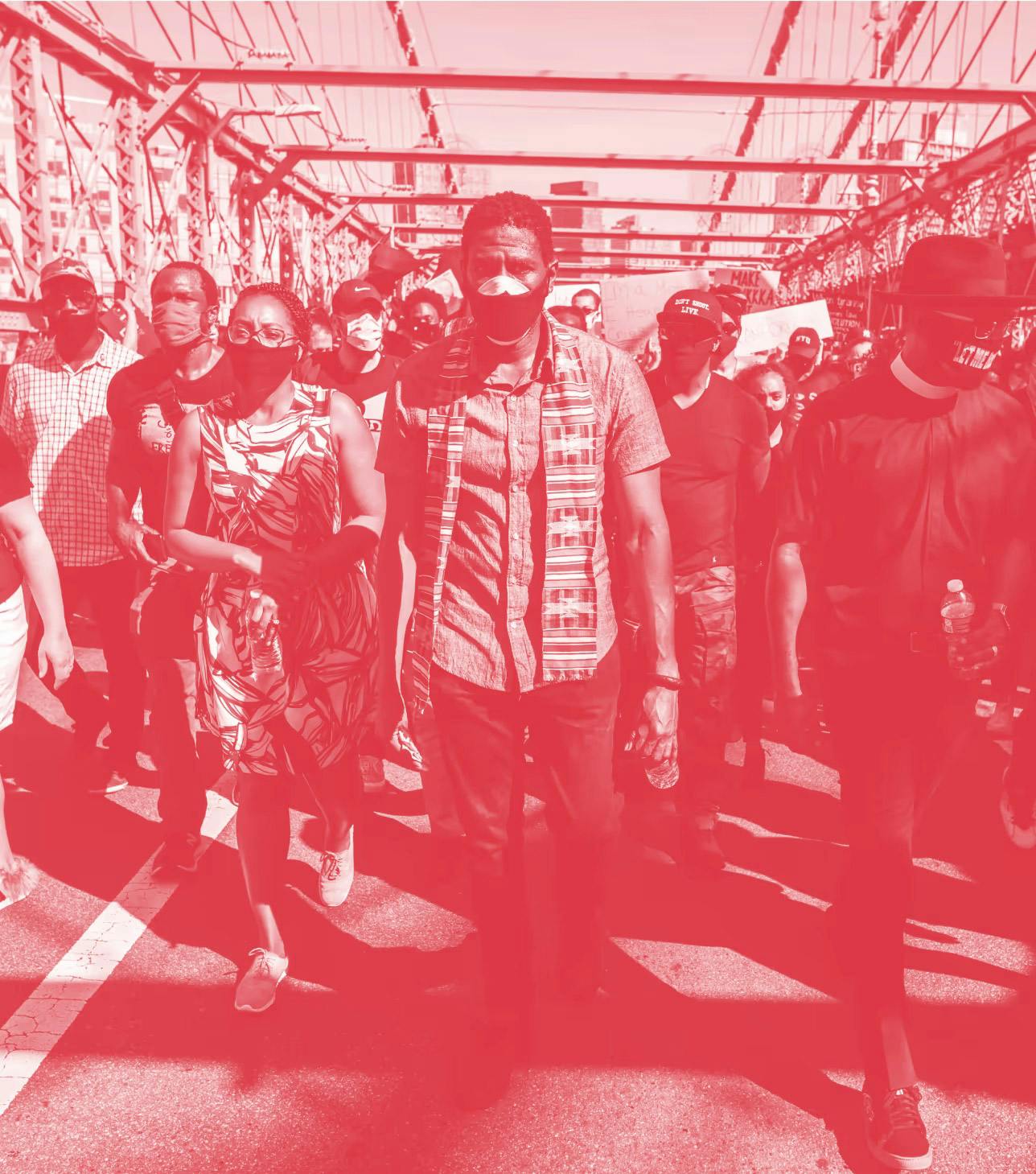 The Ask
Through an enlightening set of key stakeholder conversations, it became clear that Libra's philosophy had evolved dramatically over the past decade. Shifting away from the older philanthropic model in which grantees spend as much time reporting on metrics and allocation of funds as they do making change, Libra had adopted the trust-based model, freeing grantees to do their work in good faith with virtually no red tape.
But the Libra Foundation's visual identity, website and positioning still resembled the de facto for philanthropic organizations, and they were ready to imbue some love and warmth into the face that they show the world. Trust-based philanthropy is about celebrating and uplifting those on the ground doing incredibly difficult work in order to build power for marginalized communities. 
Libra wanted a visual language that embodied their own compassion, hard-work, love and grit, but still felt more about their grantees than themselves. After all, it requires both heart and strength to do this work, from top to bottom. Once we'd arrived at a fresh and bold visual language, Use All Five also needed to begin the process of cementing its role in Libra's everyday work, ensuring that it came through even stronger and more full of love on their website.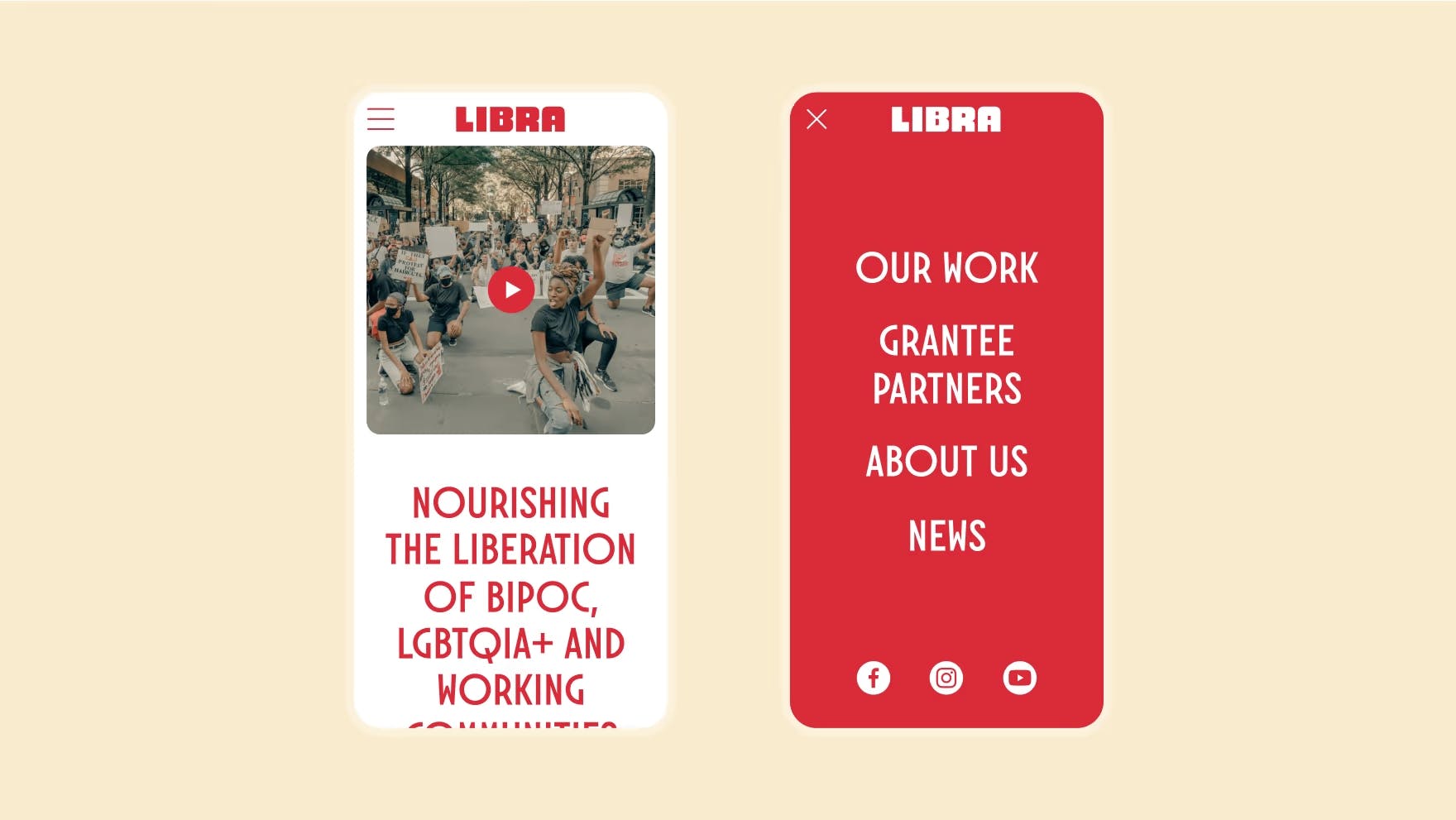 The Action
Over the course of a year–from discovery and strategy through to design, video production and development–the Use All Five team formed deep bonds with the Libra team. Together, we collaborated to visualize, encapsulate and celebrate the work that they do each day to ensure that their grantees have what they need to enact real, serious change in the world's power structures. 
We set foundational strategy, ensuring that we completely and intimately understood their values, their voice and their place in the world, leading to an exhaustive and incredibly fruitful design round with numerous exciting directions in play. 
The visual identity was expressed in collateral, across social, and most importantly in a fully reimagined website that did the work most important to them: highlighting the amazing work of their grantee partners. From there, we immersed ourselves in the work of three spotlight grantees, whose stories, work and impact are brought to life in documentary form on the website. It was vital to the authenticity of these stories that we worked with a BIPOC director and film crew.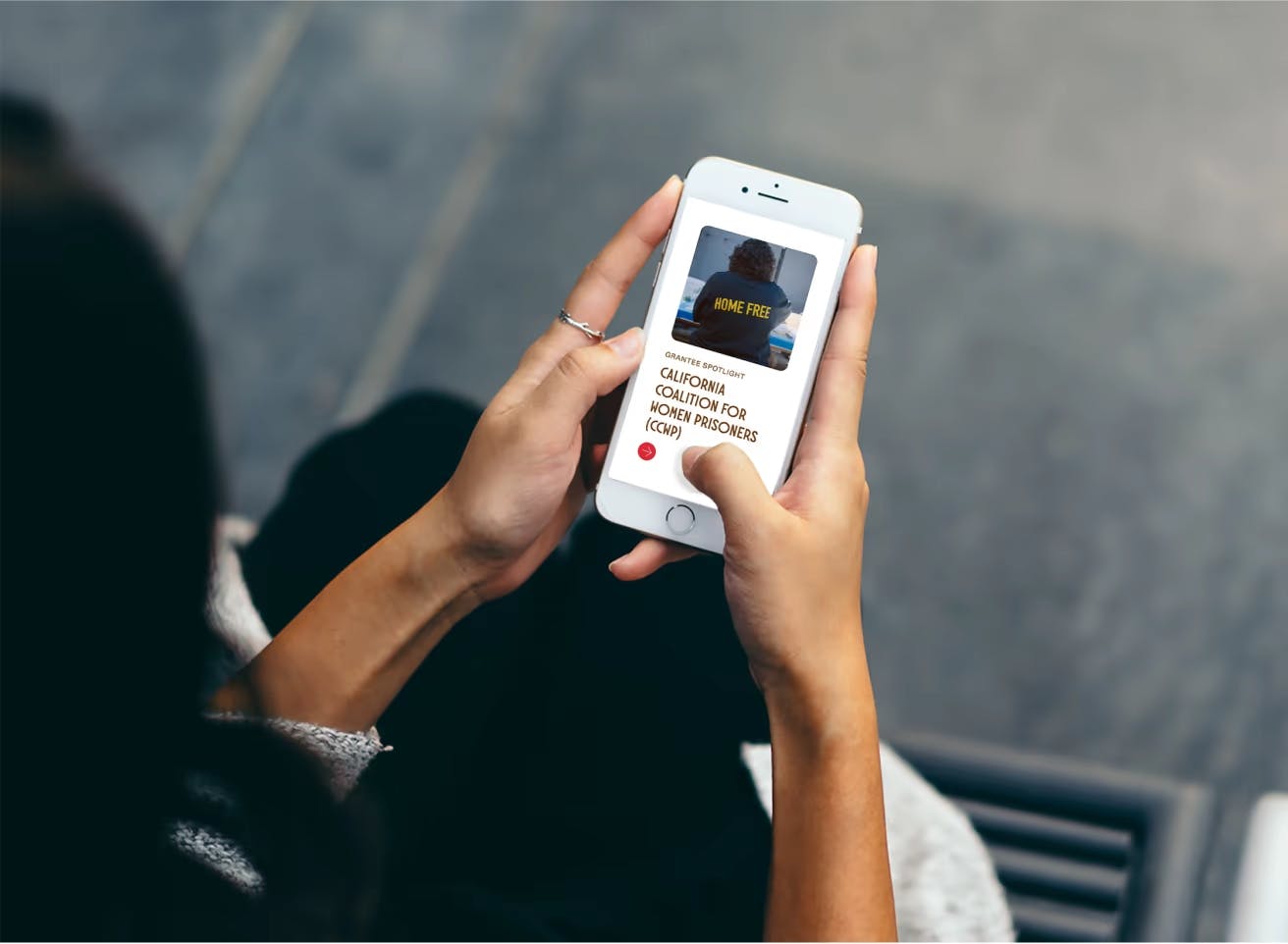 Through mutuals, we found Akil Gibbons and Rahel Mekdim-Teka, who shepherded the vast subject matter into incisive and beautiful artifacts of the work of California Coalition for Women Prisoners, Movement Generation and Black Feminist Future. Their work in carceral reform and abolition, ecological justice and liberation, and building social and political power for Black women, girls, and gender-expansive people–respectively–made for incredibly emotional, uplifting and impactful vignettes. 
Each video was handed over to the featured grantee with no strings attached as a tool to aid in furthering their cause.

The Result
The key to expressing the soul of the foundation always came back to love, strength, compassion and resolve, and the brand that we arrived at has all four in spades. We left the Libra Foundation with an intuitive, searchable and interactive site that celebrates their grantees and their everyday work, shedding light on injustice, but always through a lens of hope, optimism and determination. 
We also made friends for life, and were moved to tears on many, many occasions. This was one for the ages.