About Page
Design that inspires reaction,
technology that inspires action.
We are a Los Angeles-based design and technology studio started in 2006 by Levi Brooks and Jason Farrell. We're a team of 25 designers, developers and strategists.
We invent products, experiences and environments that stimulate imagination and stir action in your audience.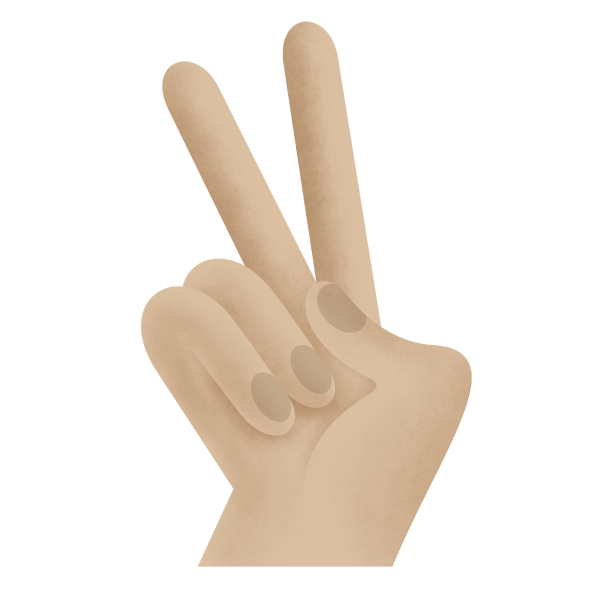 Who We Are
We are a cohort of designers & developers that create identities and experiences across spaces and screens.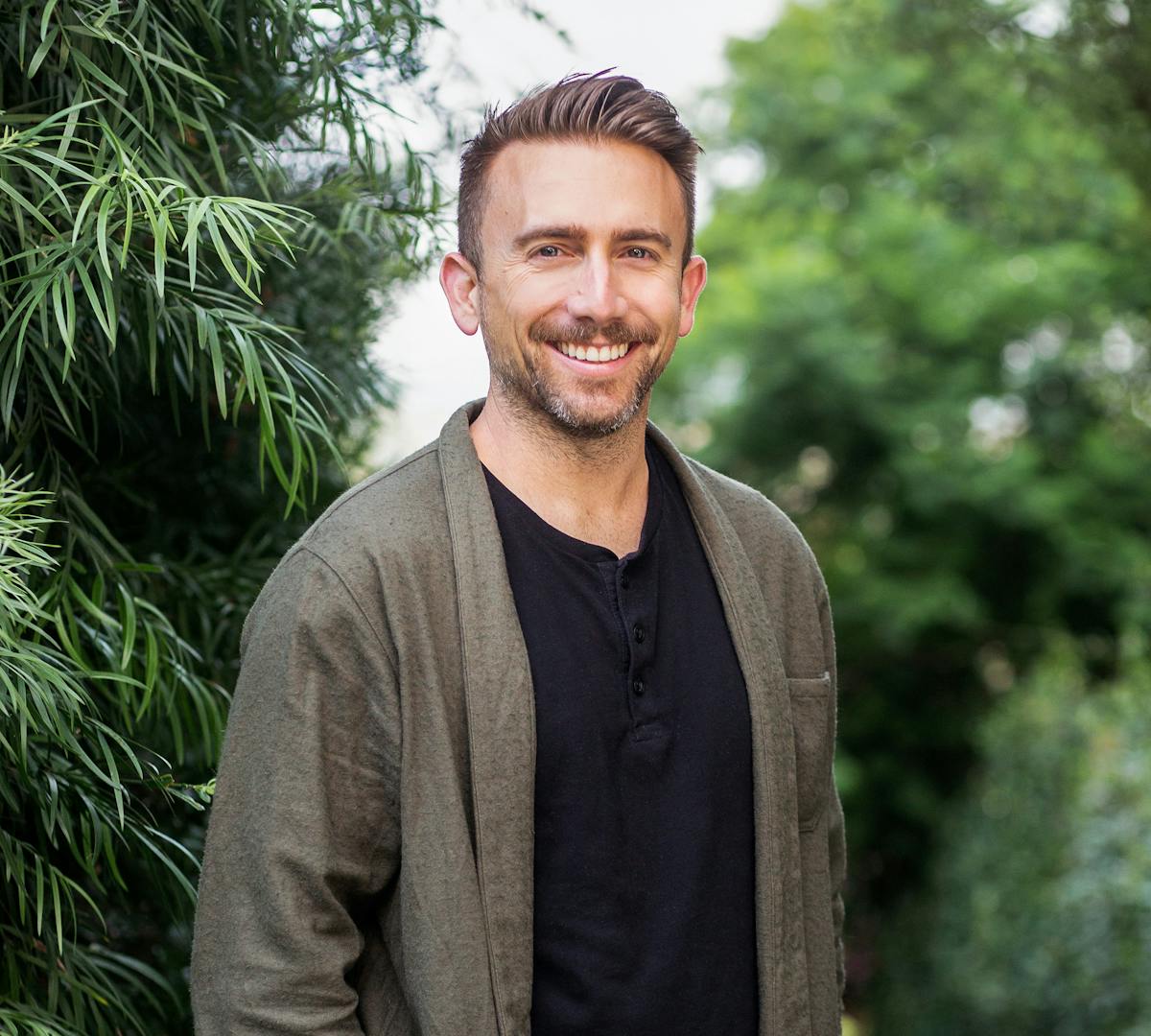 Jason Farrell
CTO / Co-Founder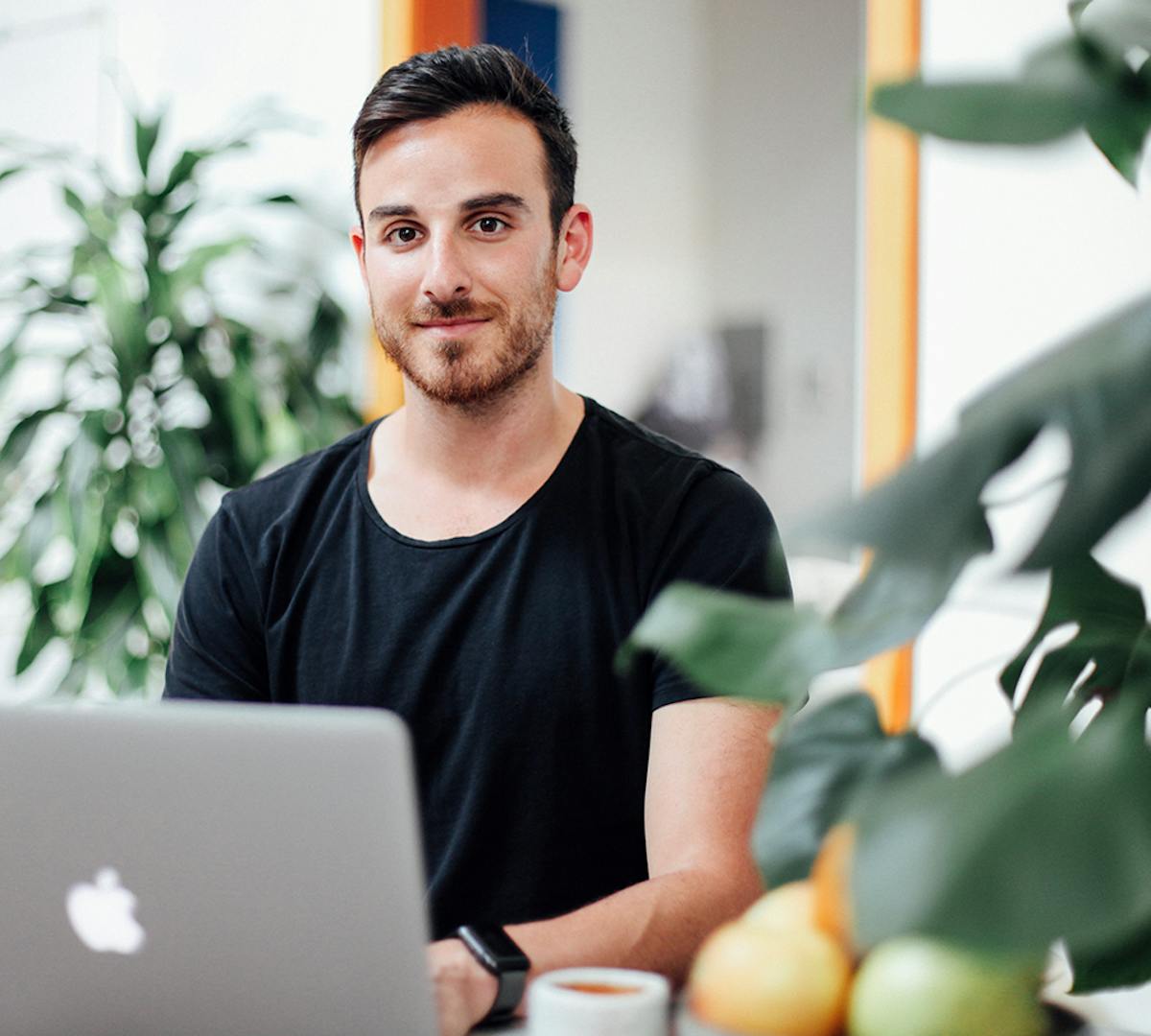 Bret Morris
Director of Technology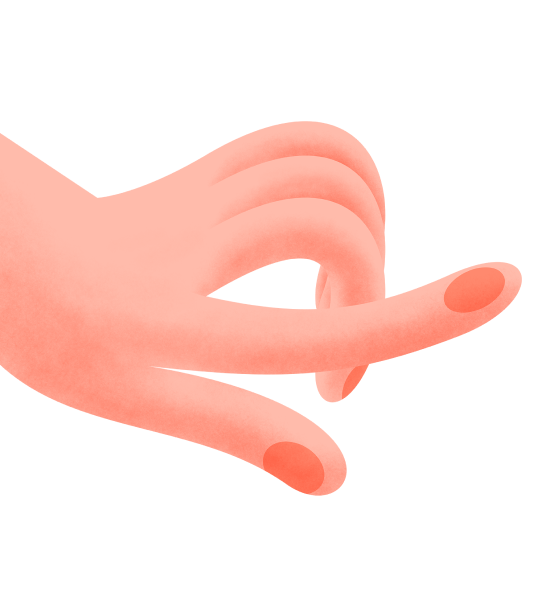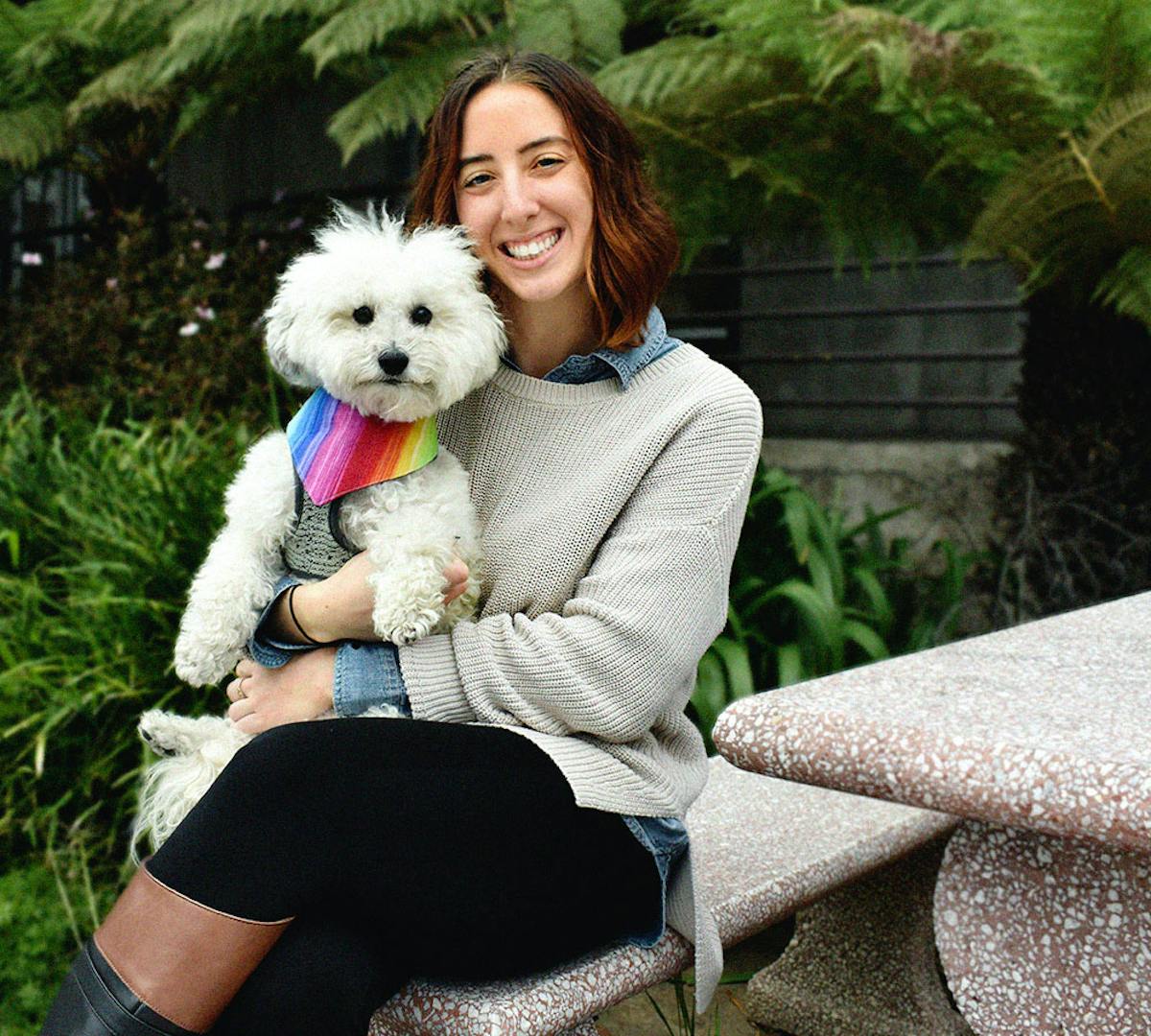 Michelle Hodge
Managing Director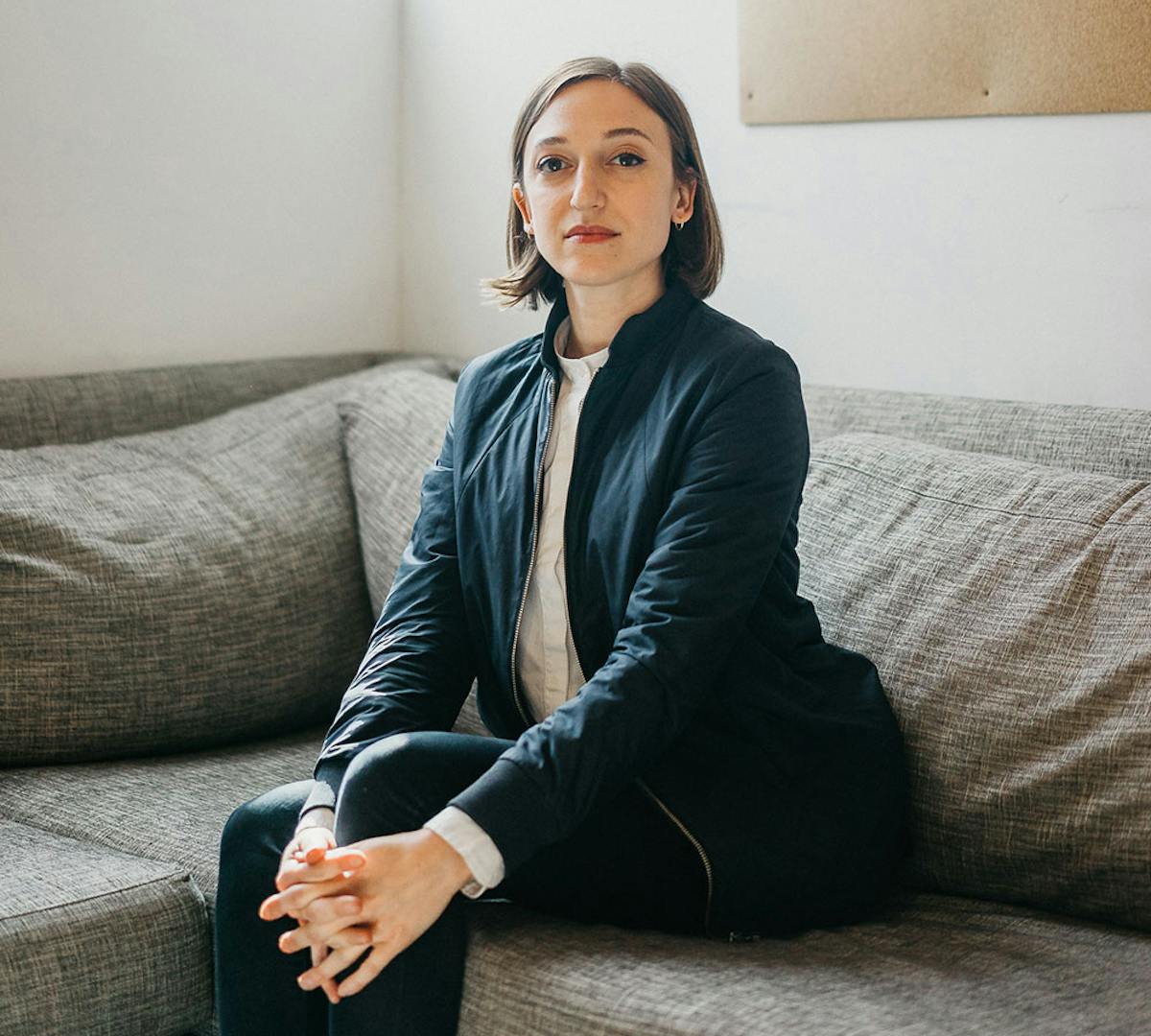 Kate Fabrizio
Creative Director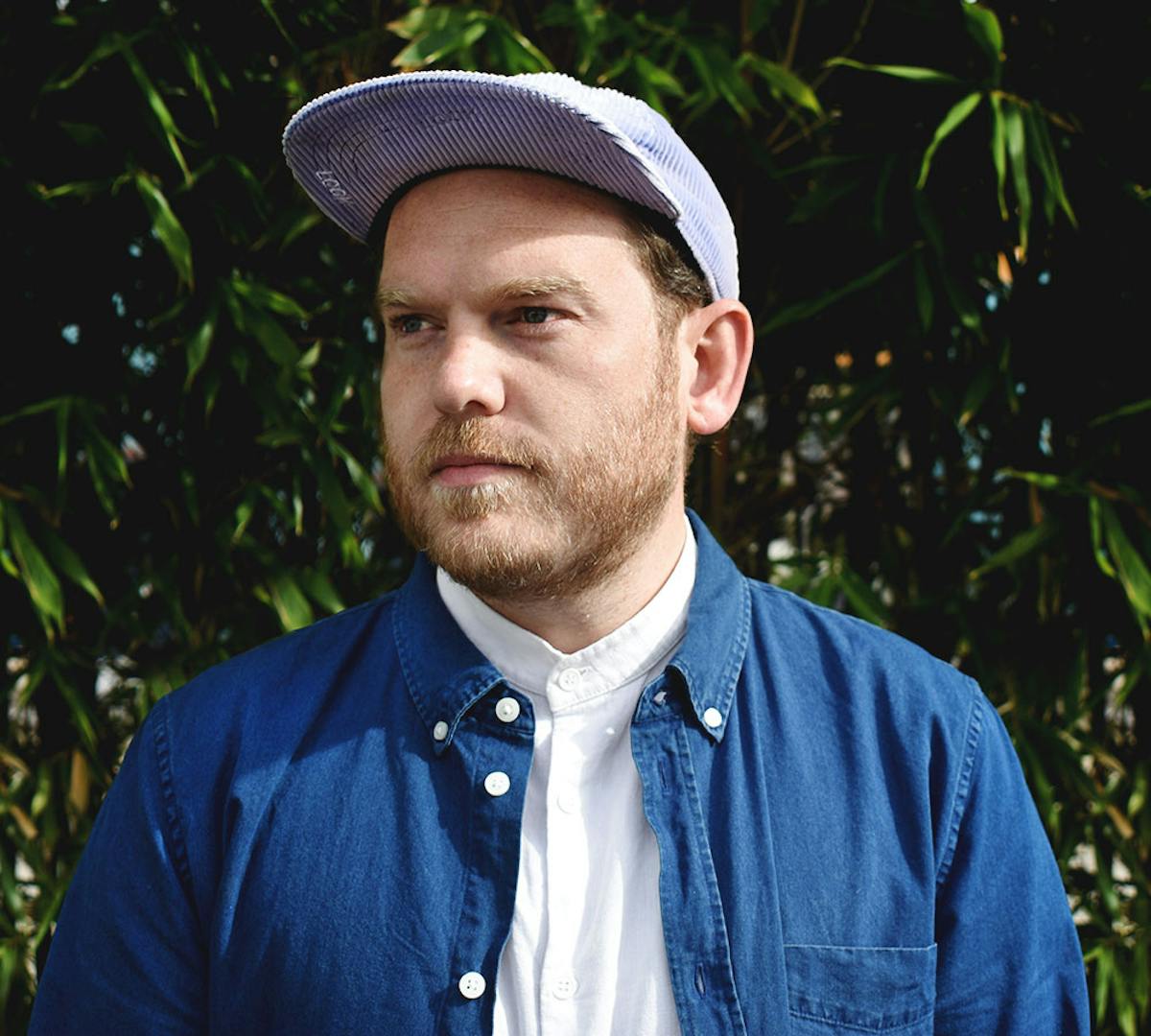 Ryan Daniels
Director of Strategy & Copy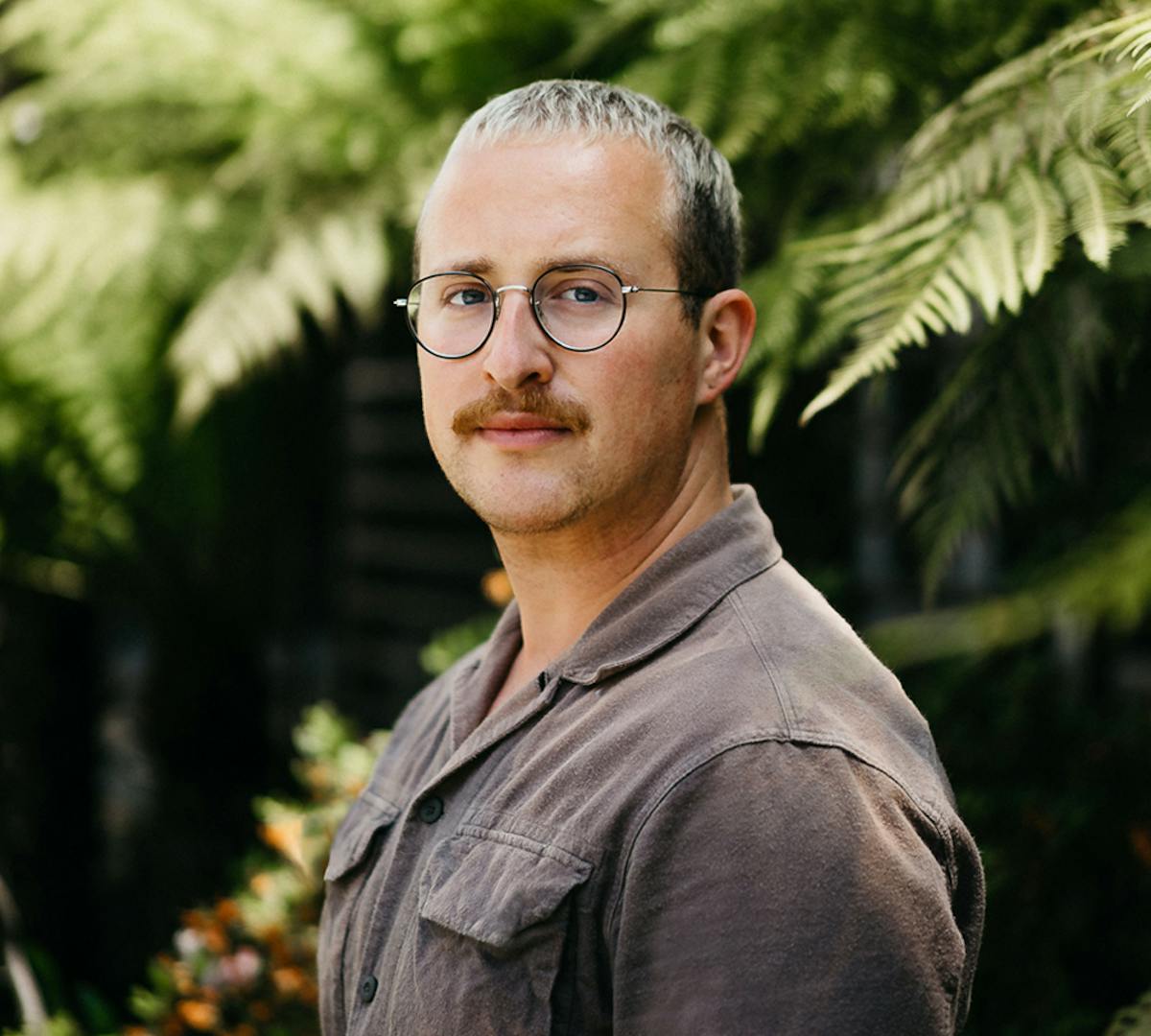 Troy Curtis Zaretsky-Kreiner
Design Director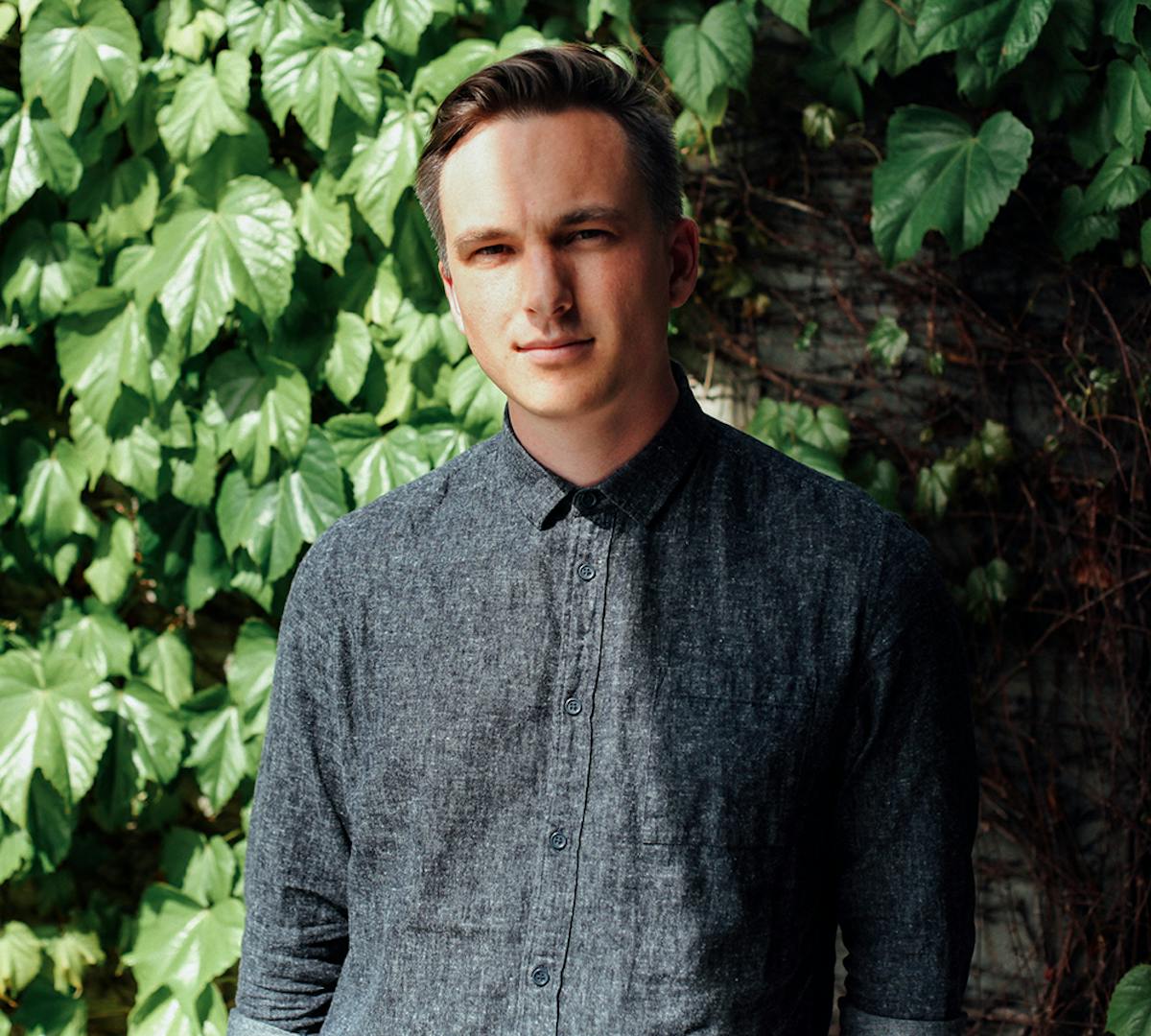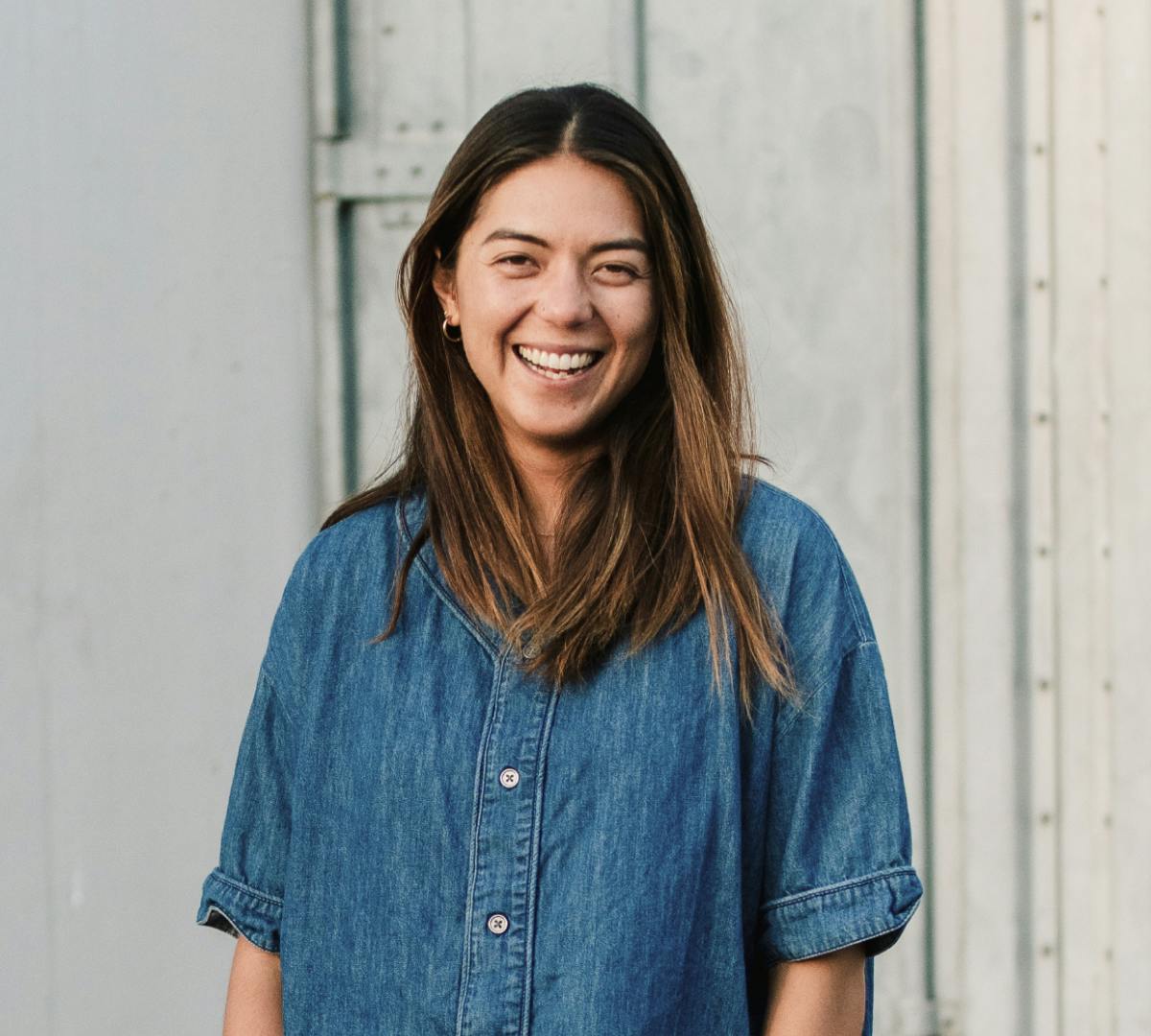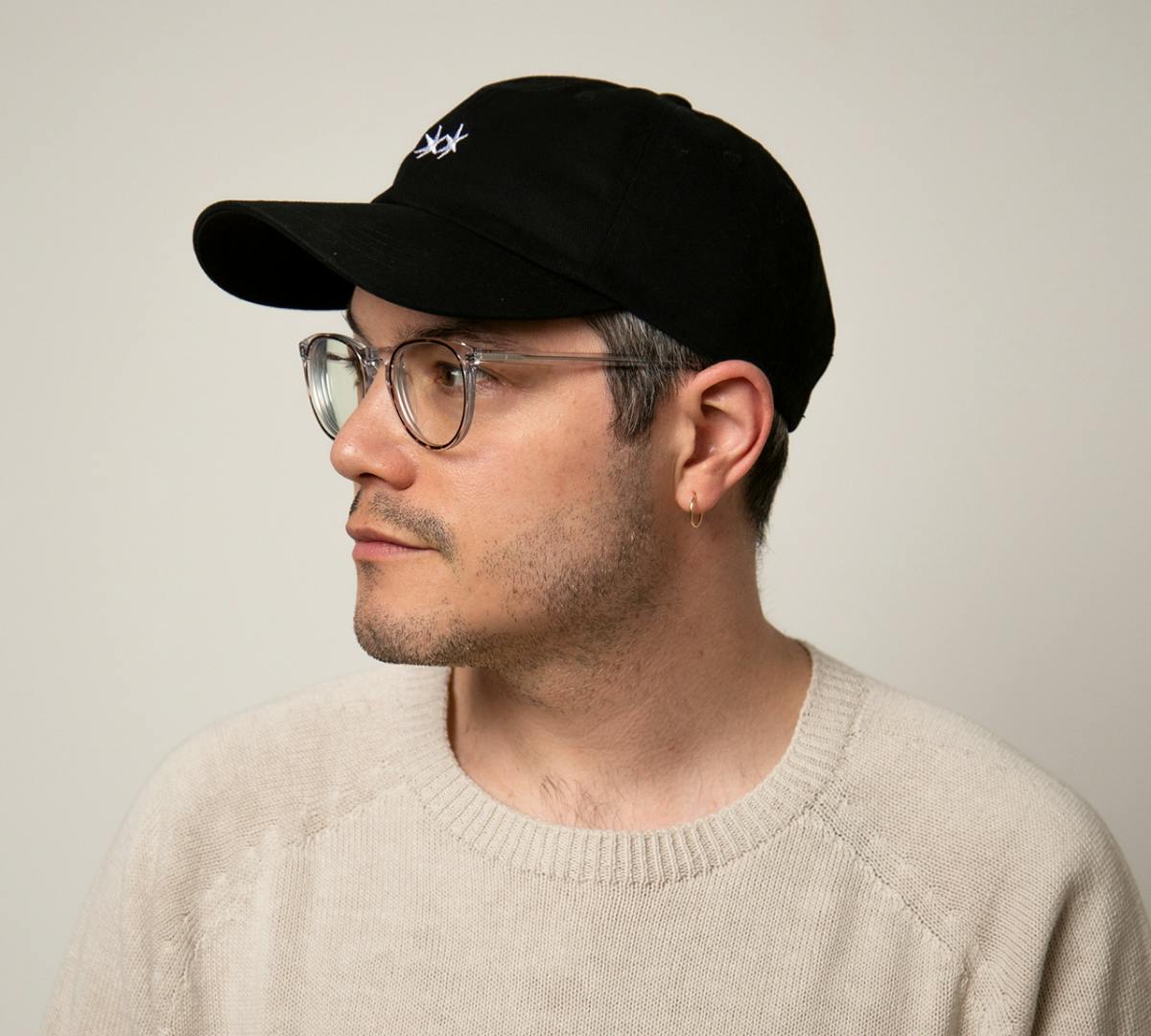 Andrew McQuiston
Associate Art Director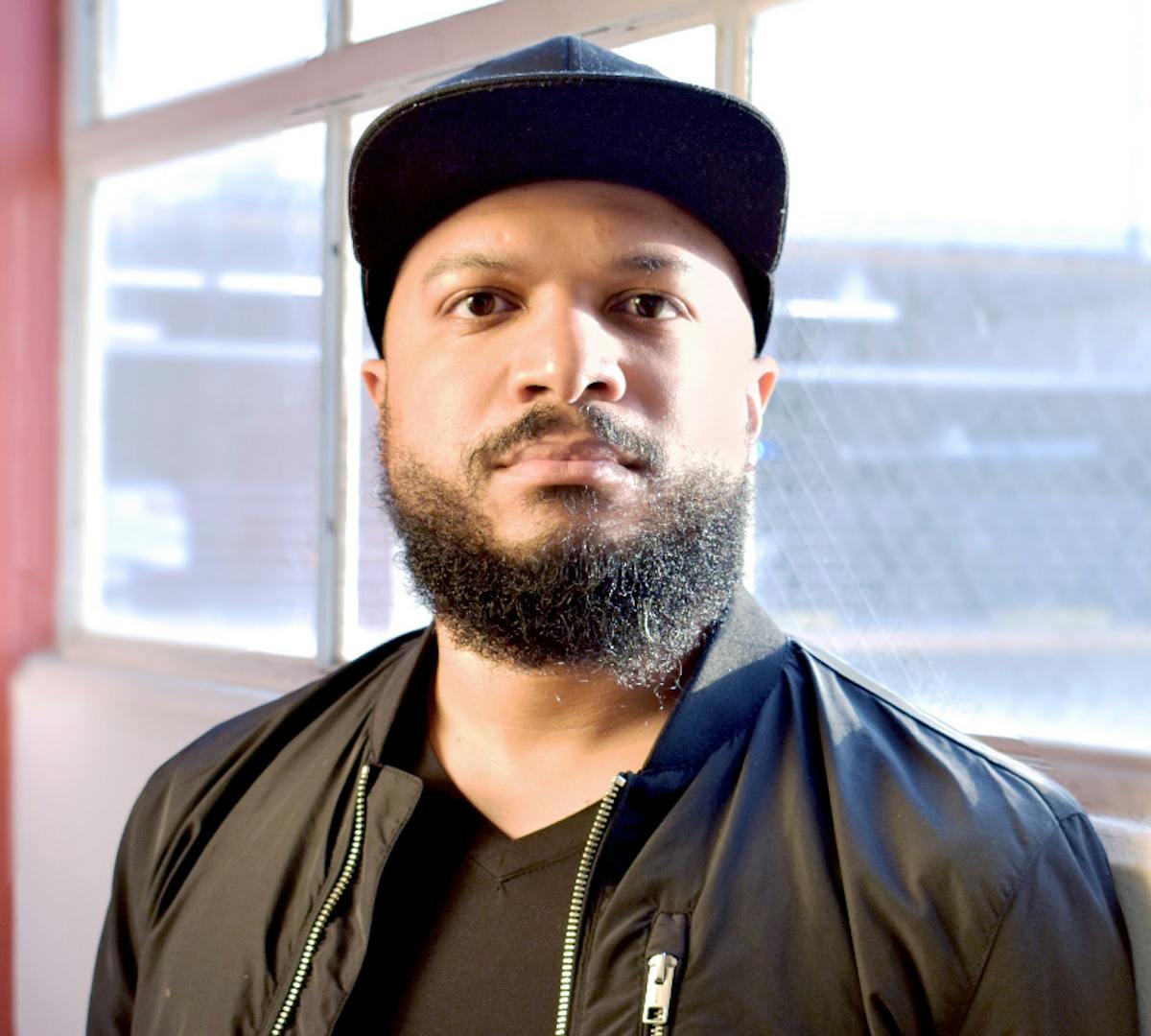 Cornelius Hairston
Software Engineer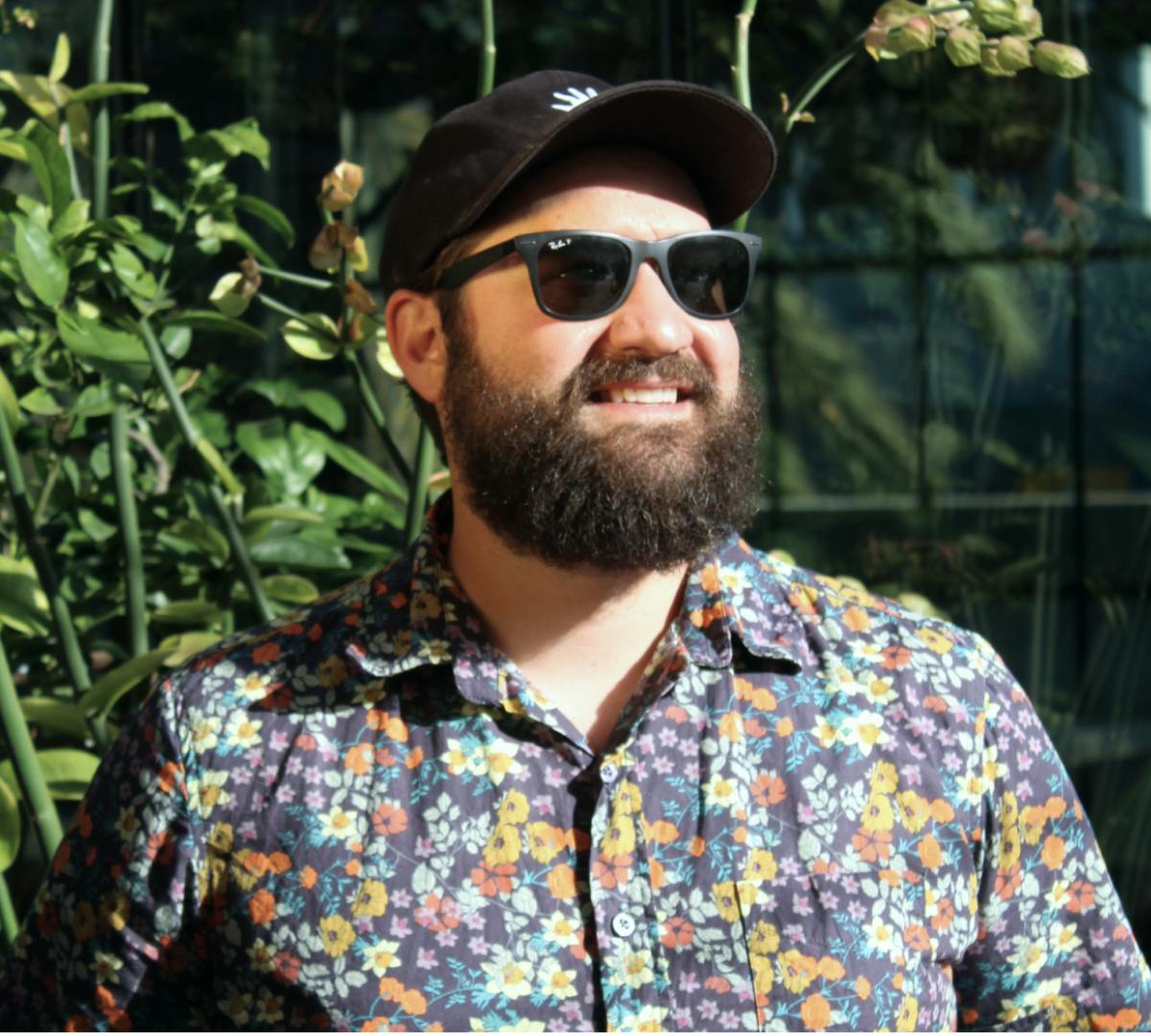 Ryan Gordon
Lead Developer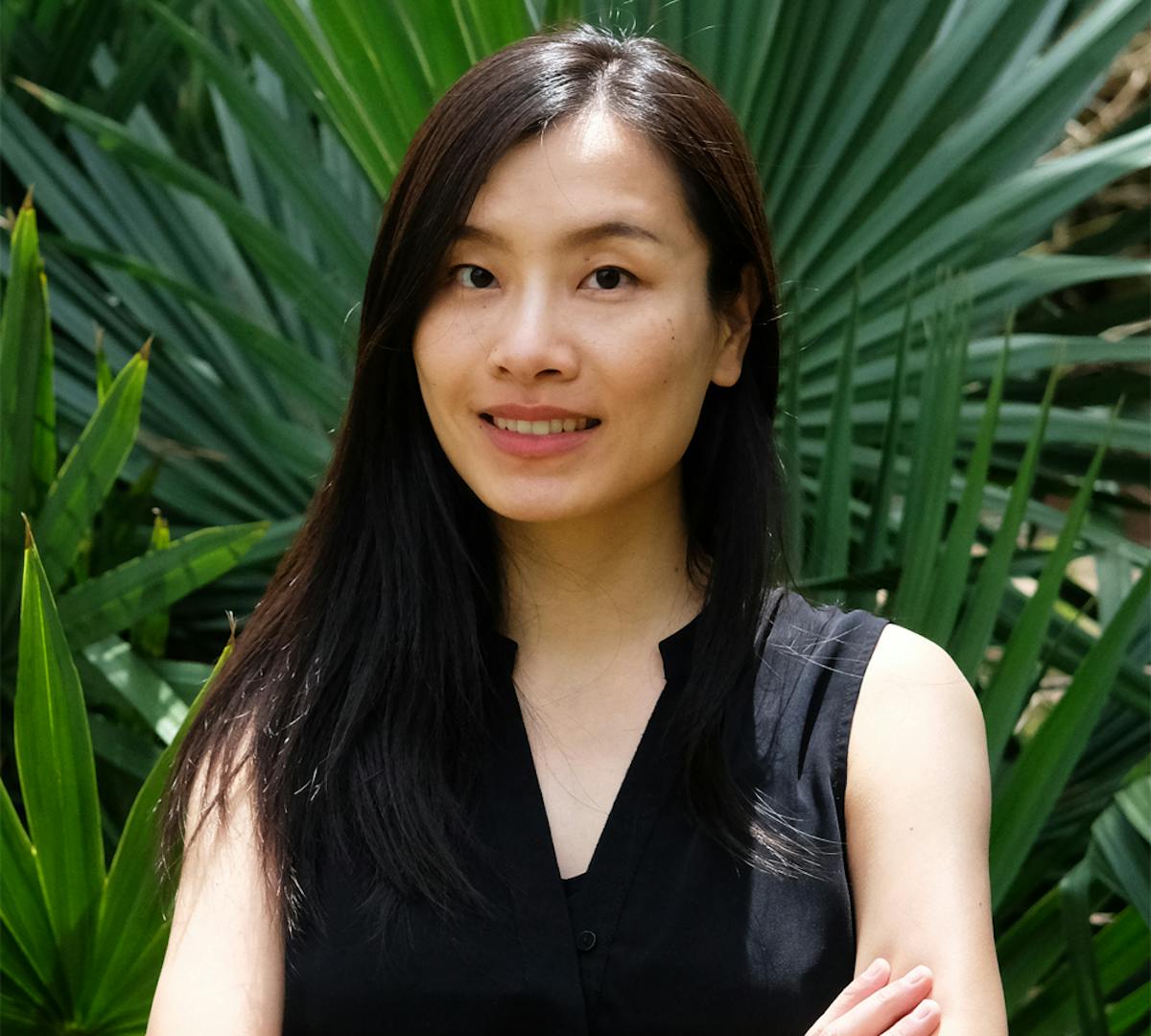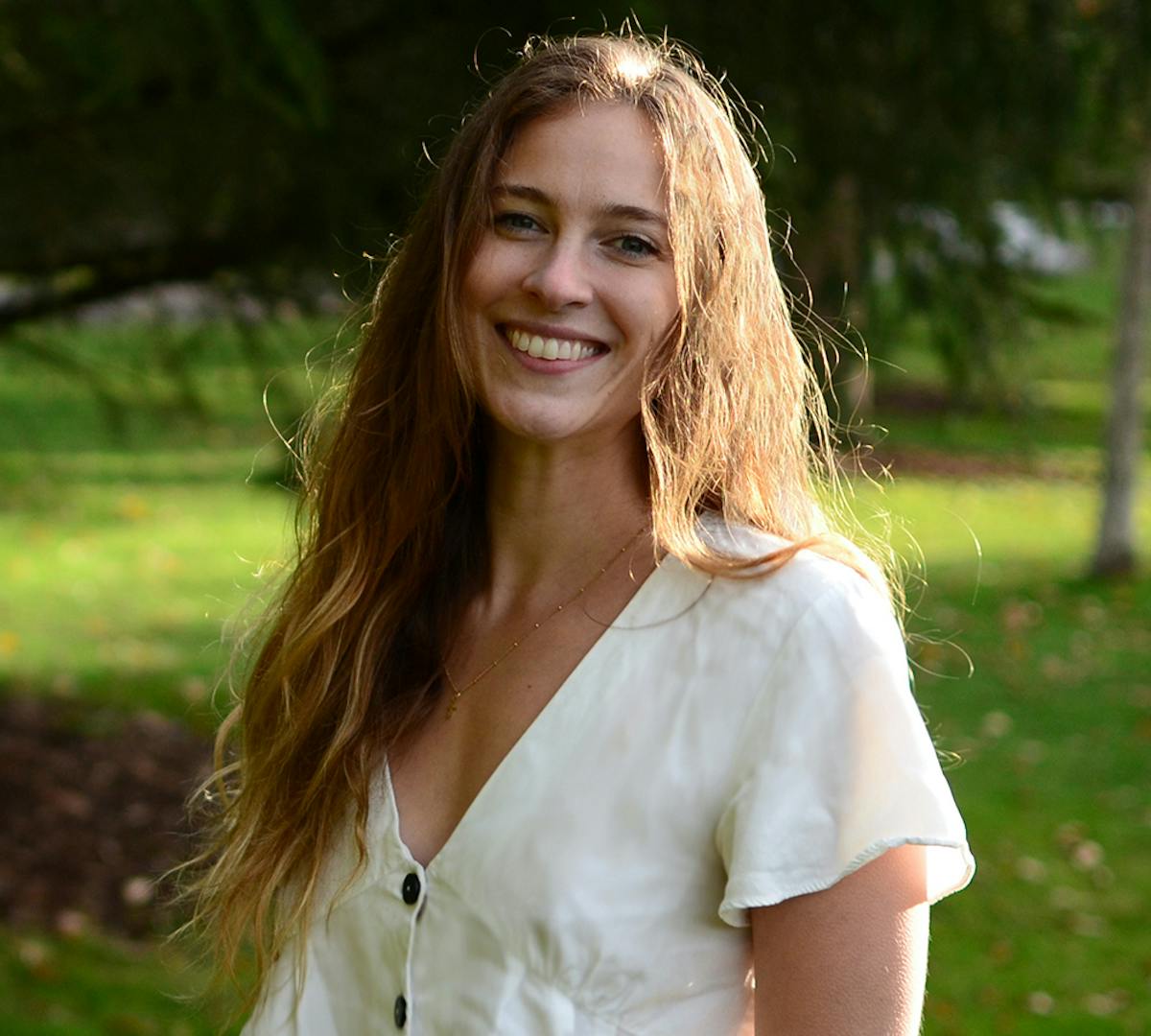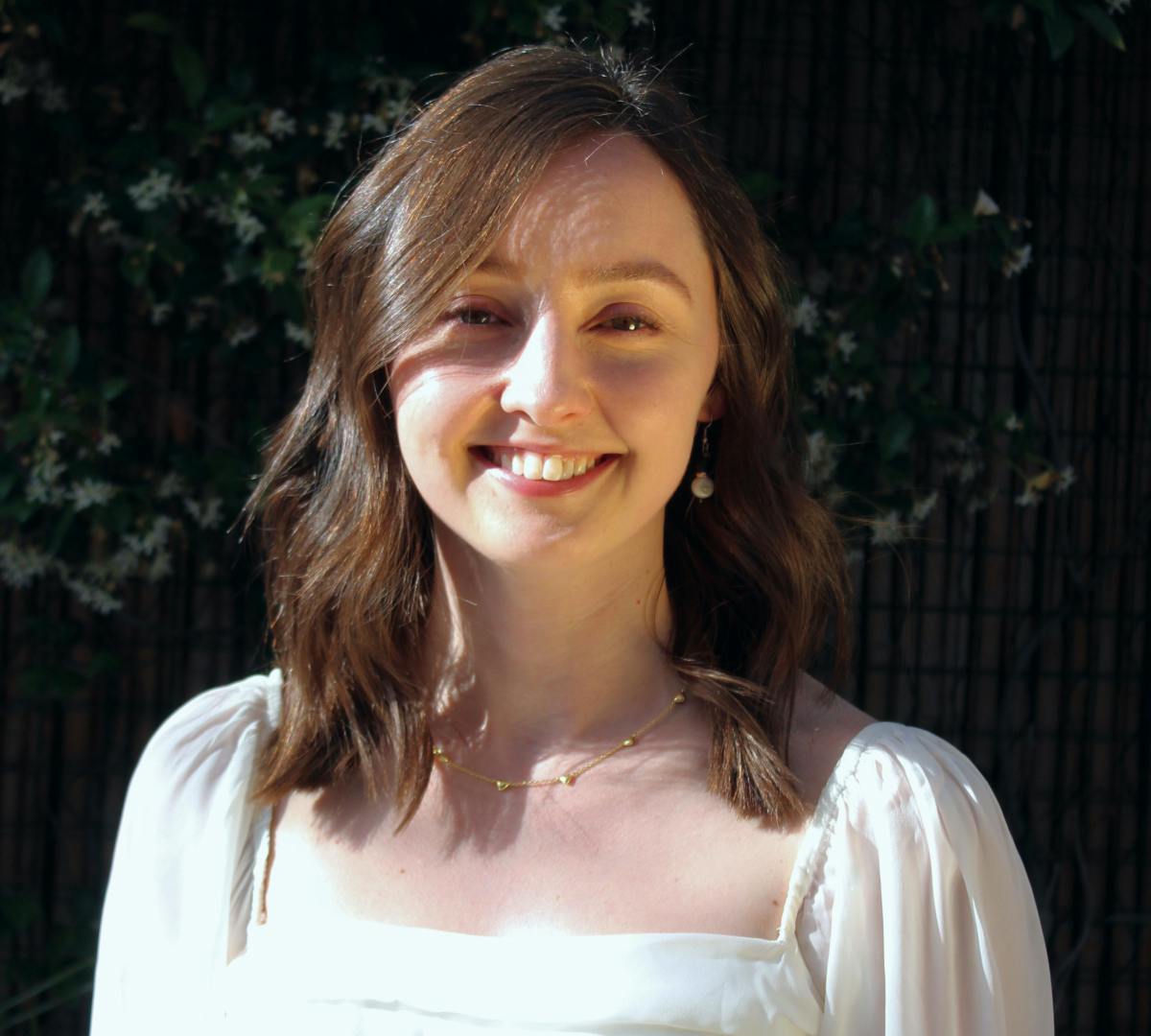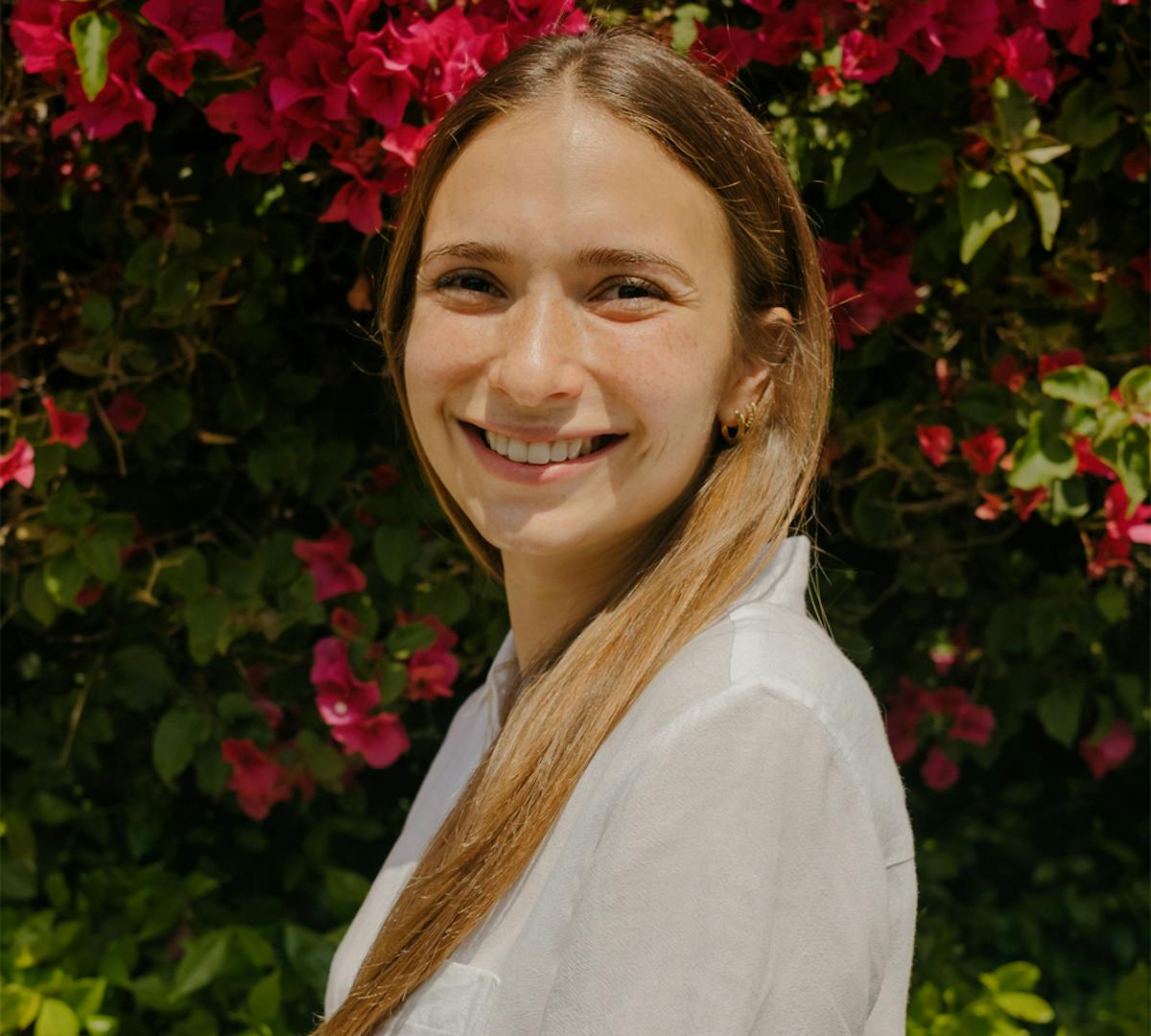 Kara Grossman
Sr. Producer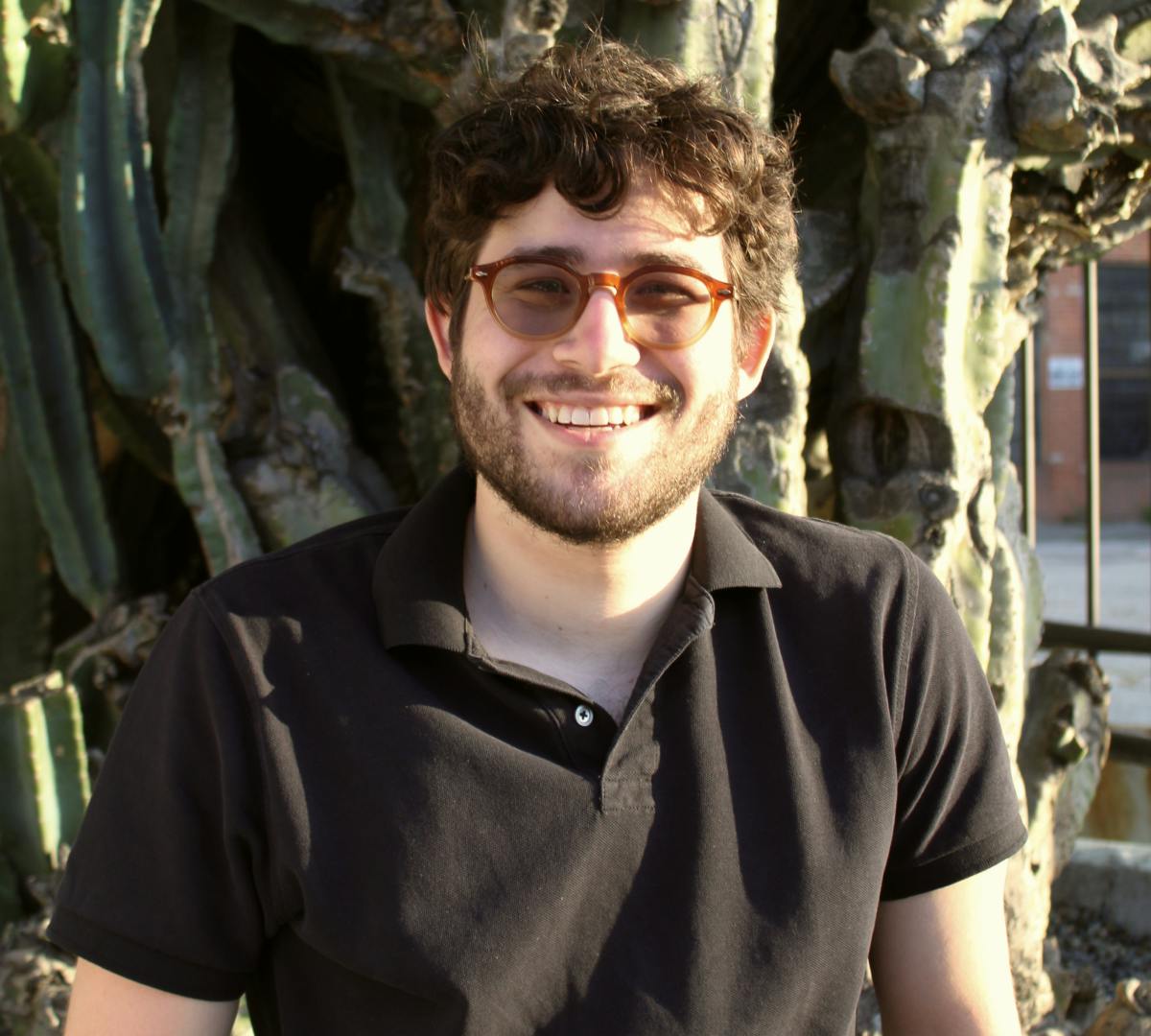 Justin Alters
Production Coordinator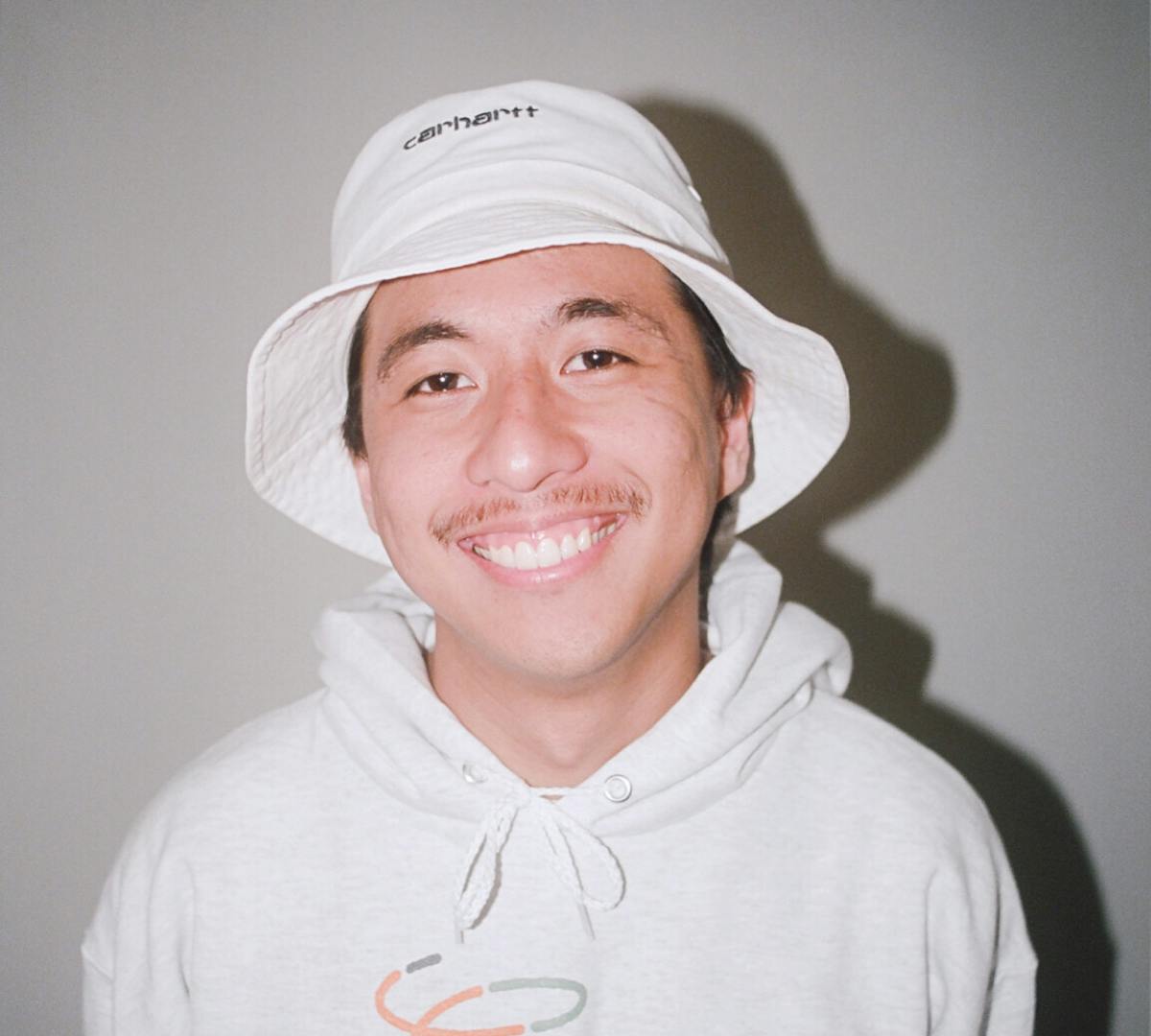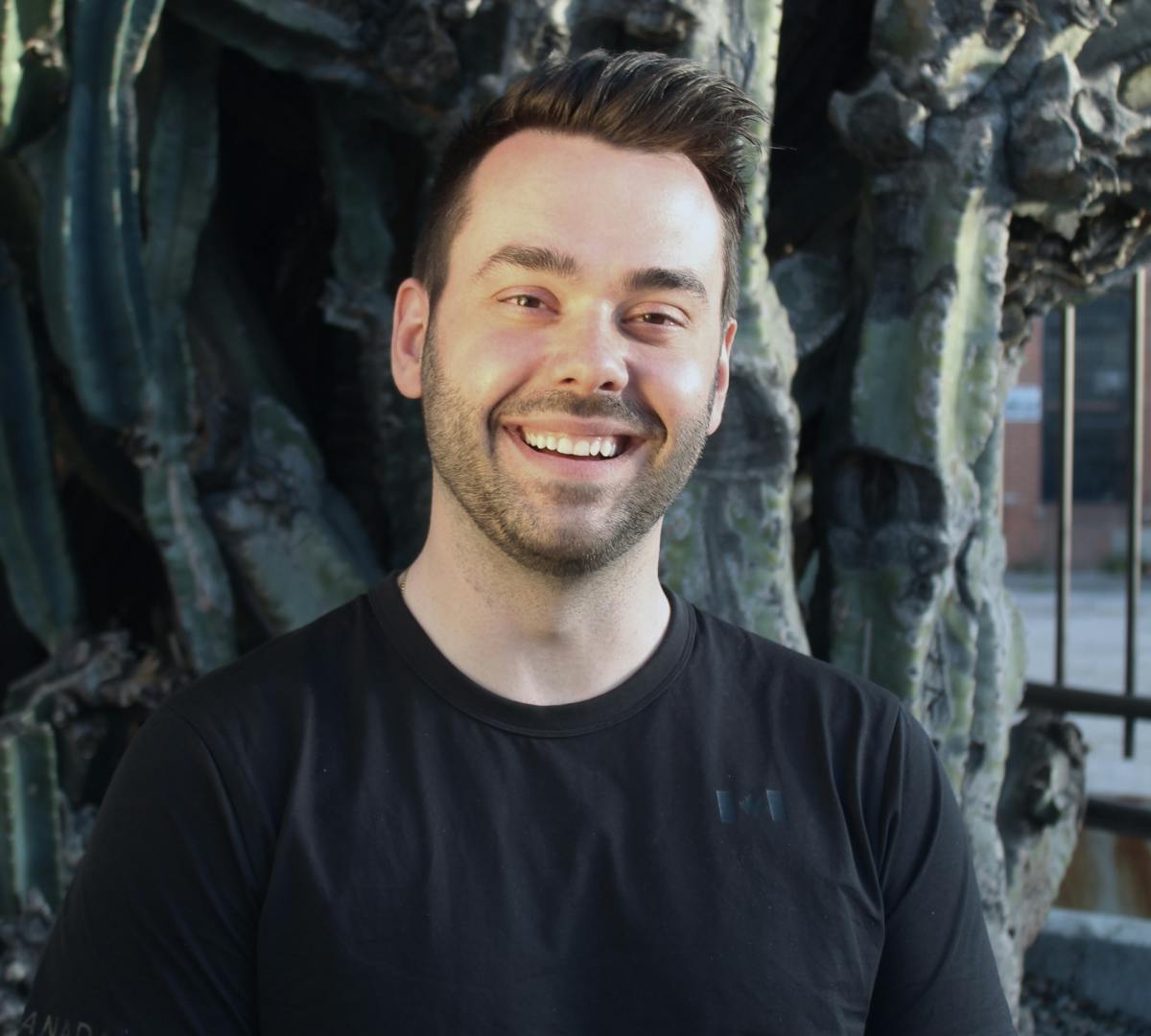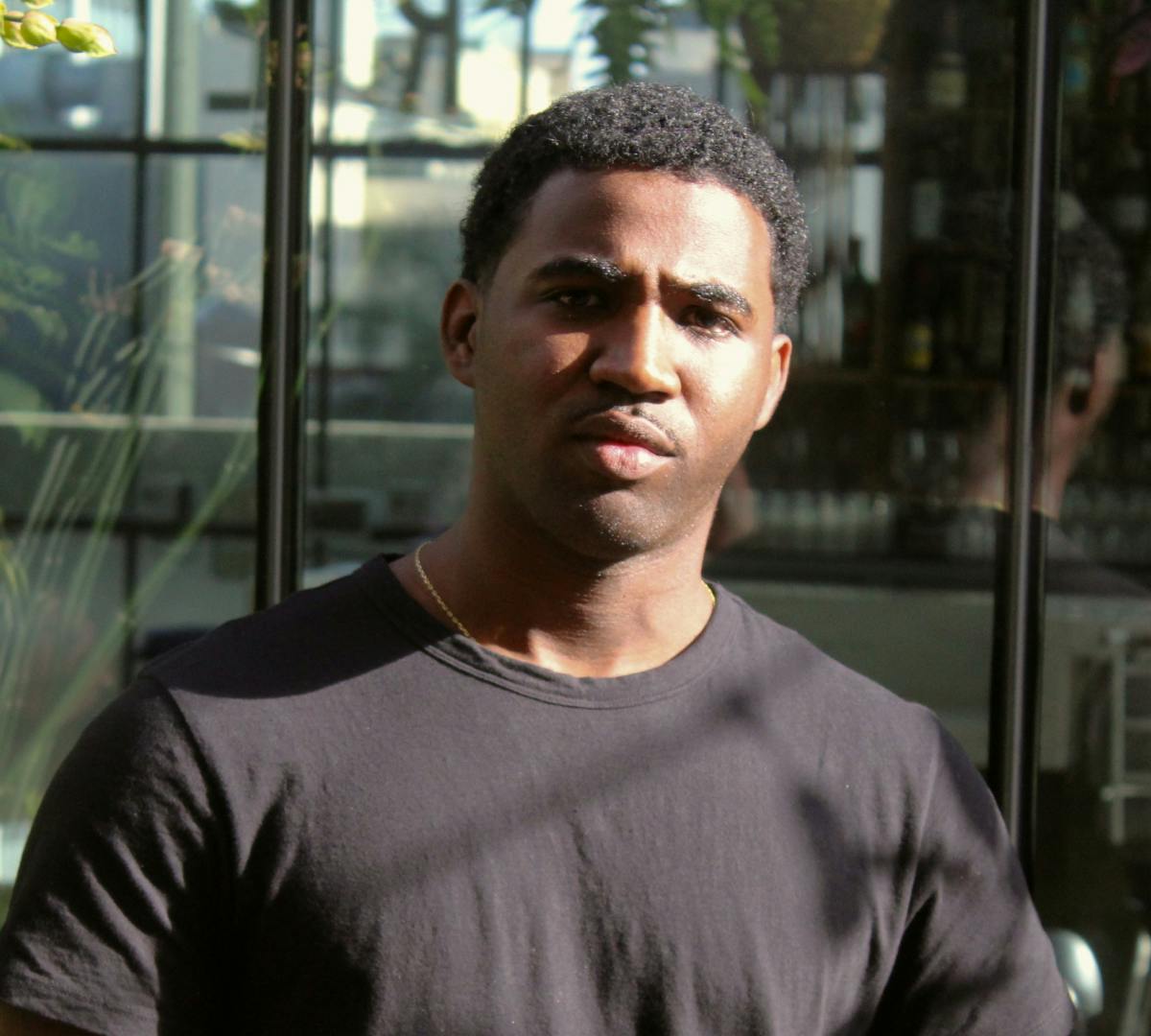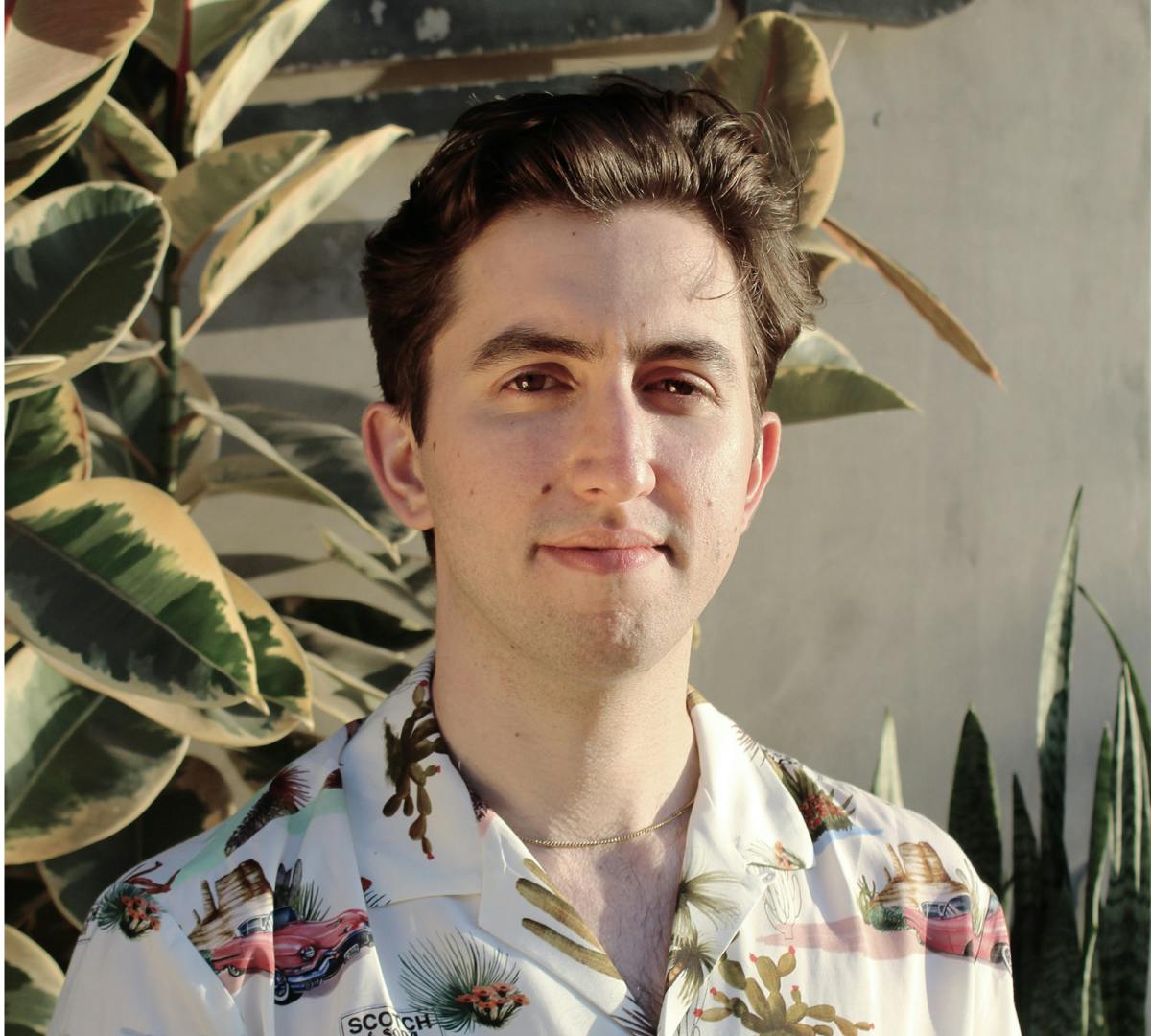 Jacob Goodman
Sr. Designer
Maleno Braun
Production Coordinator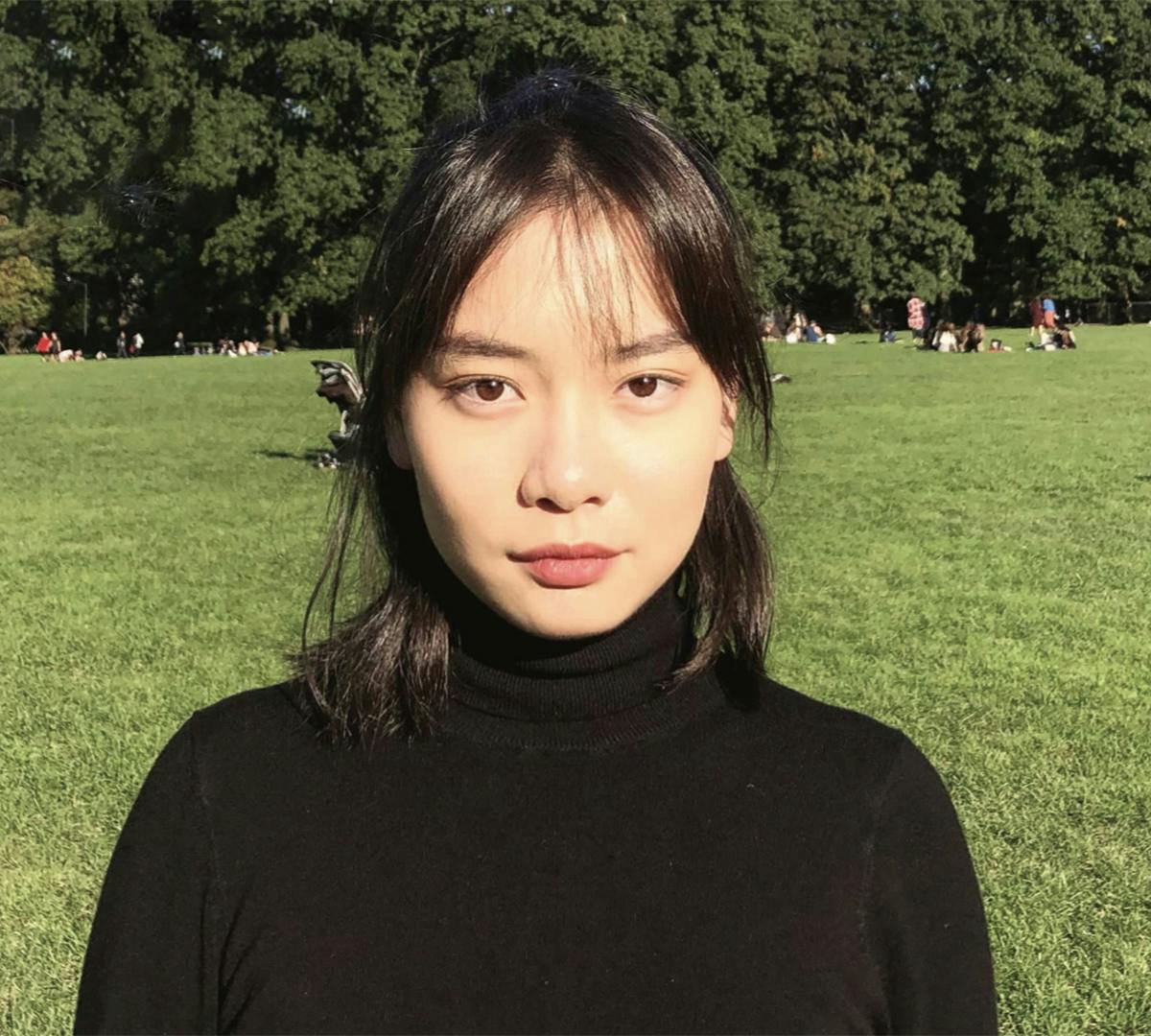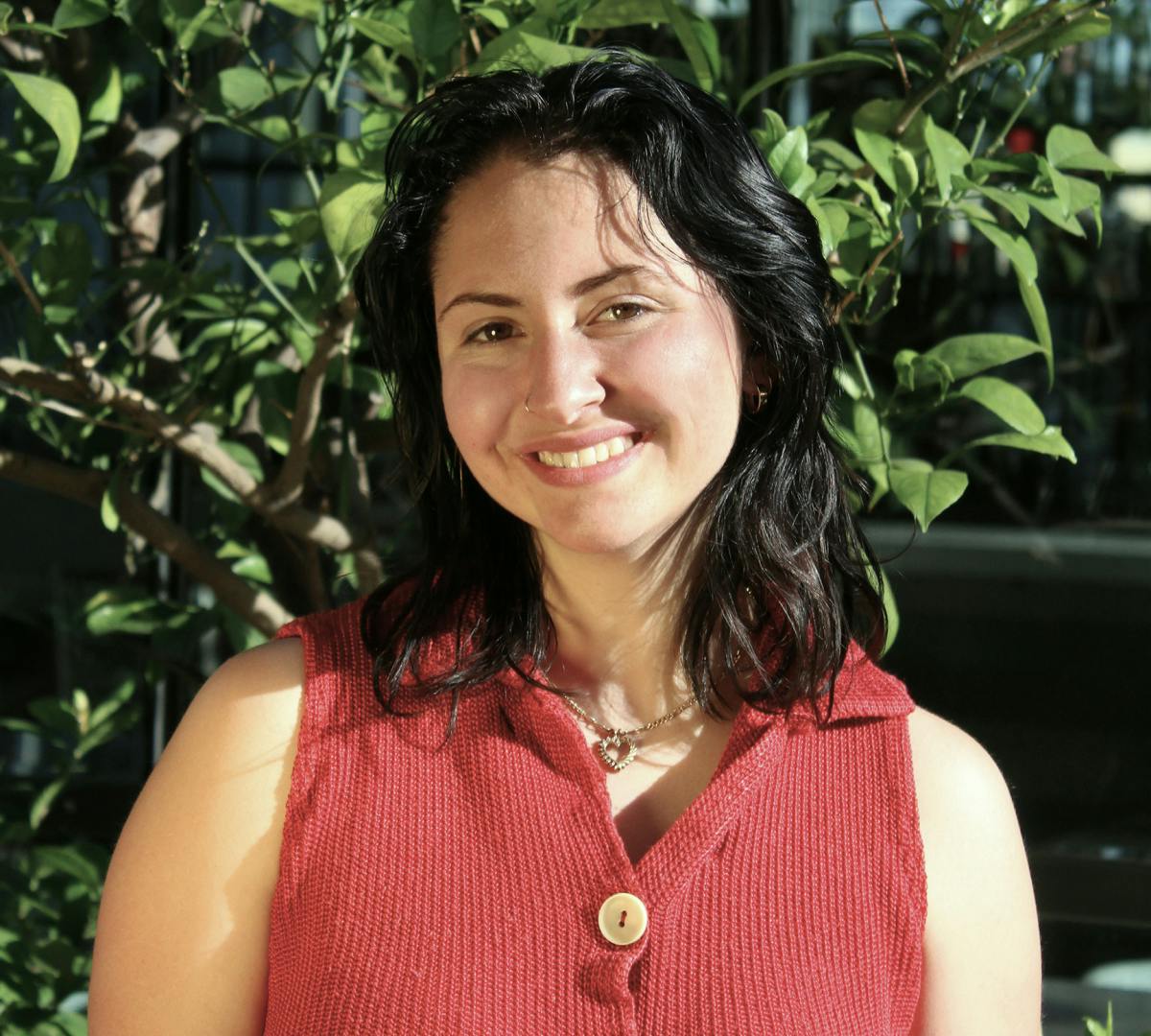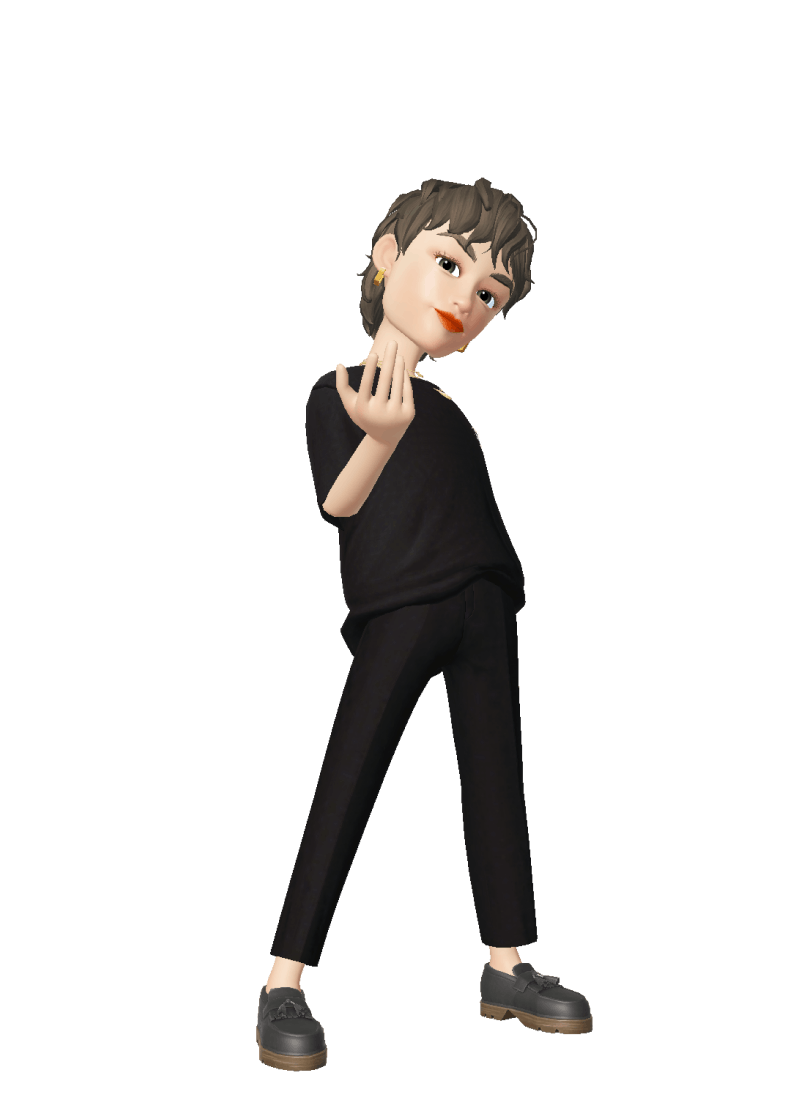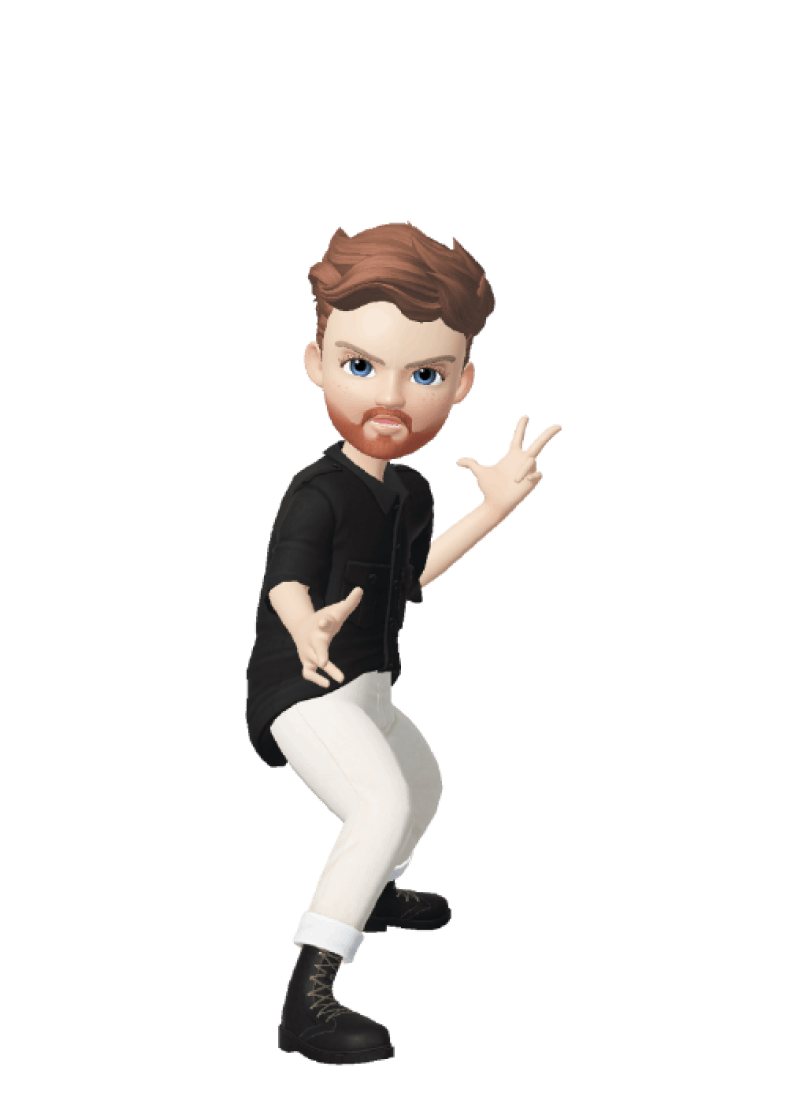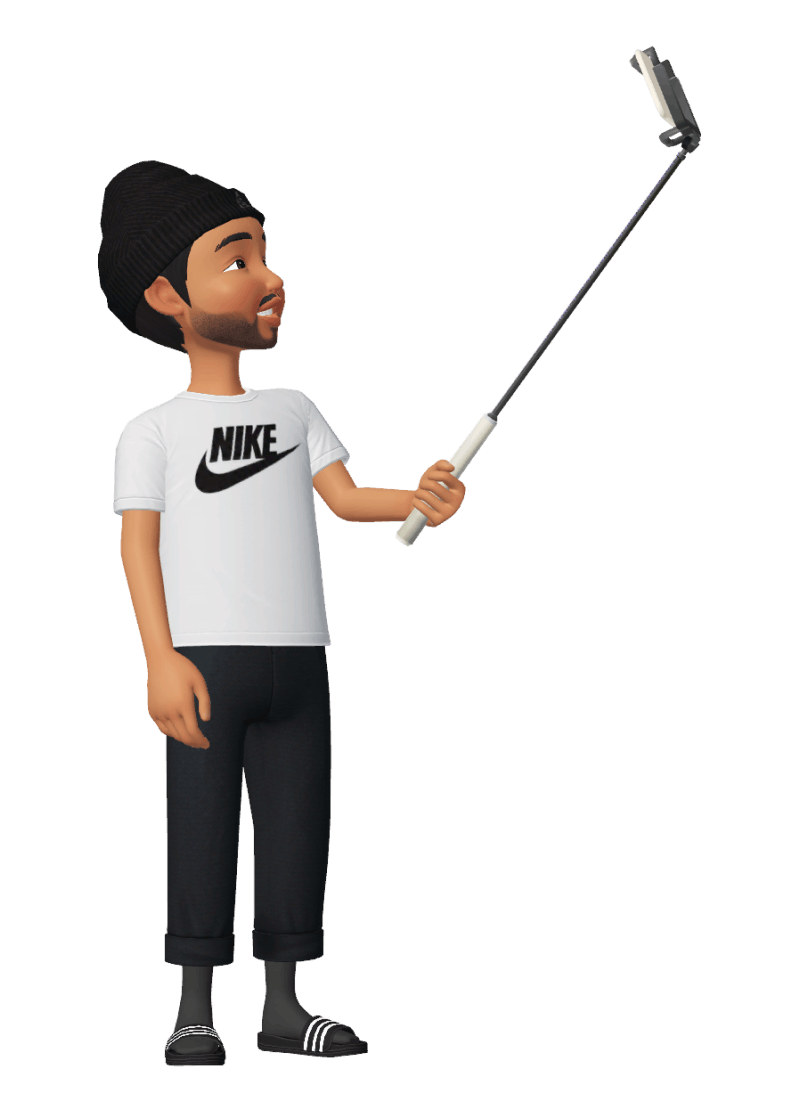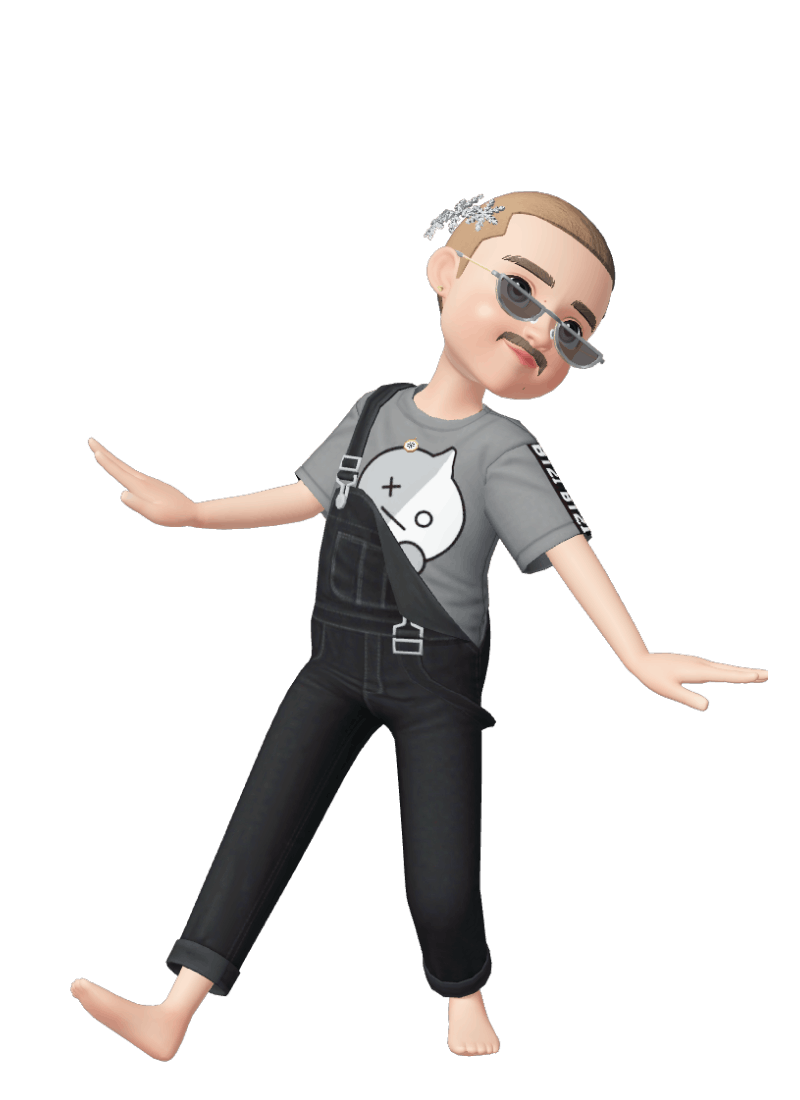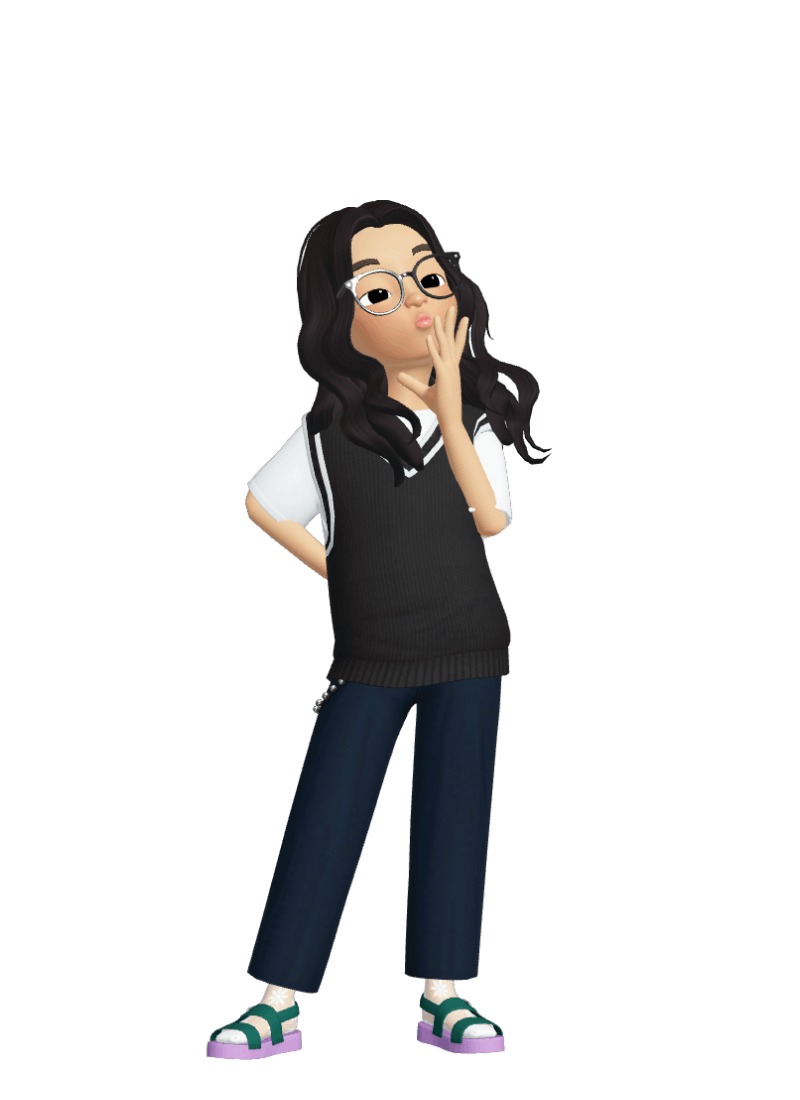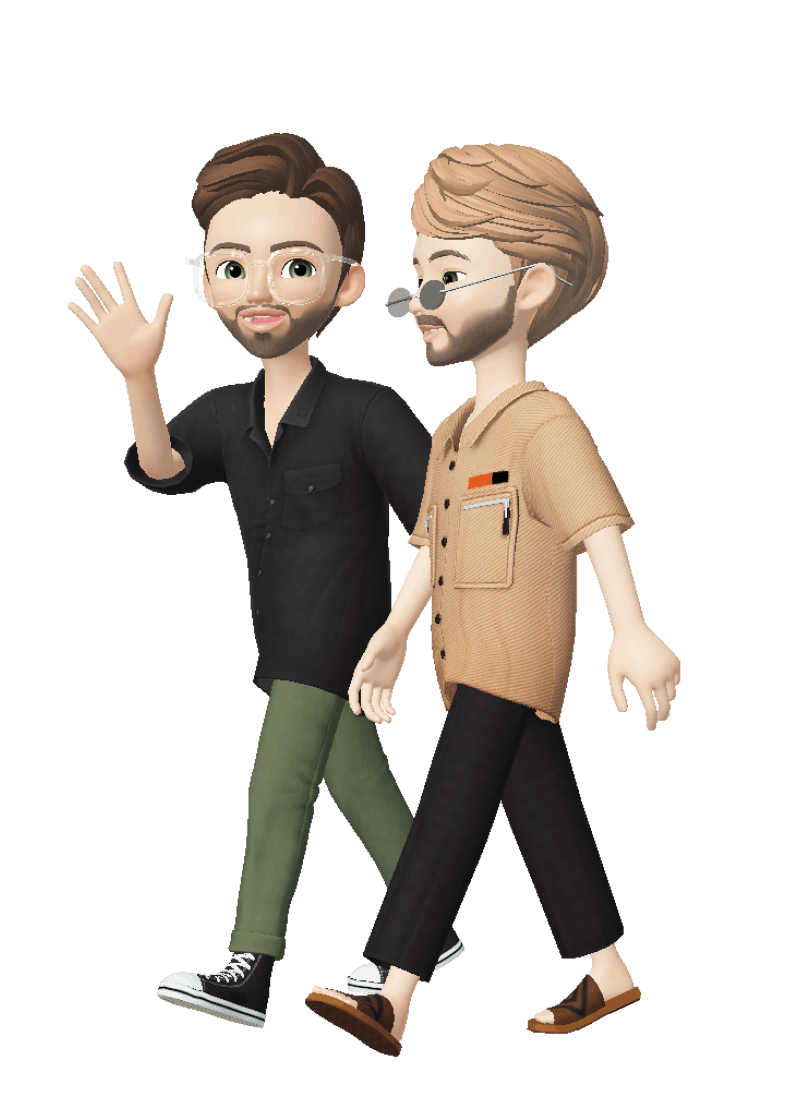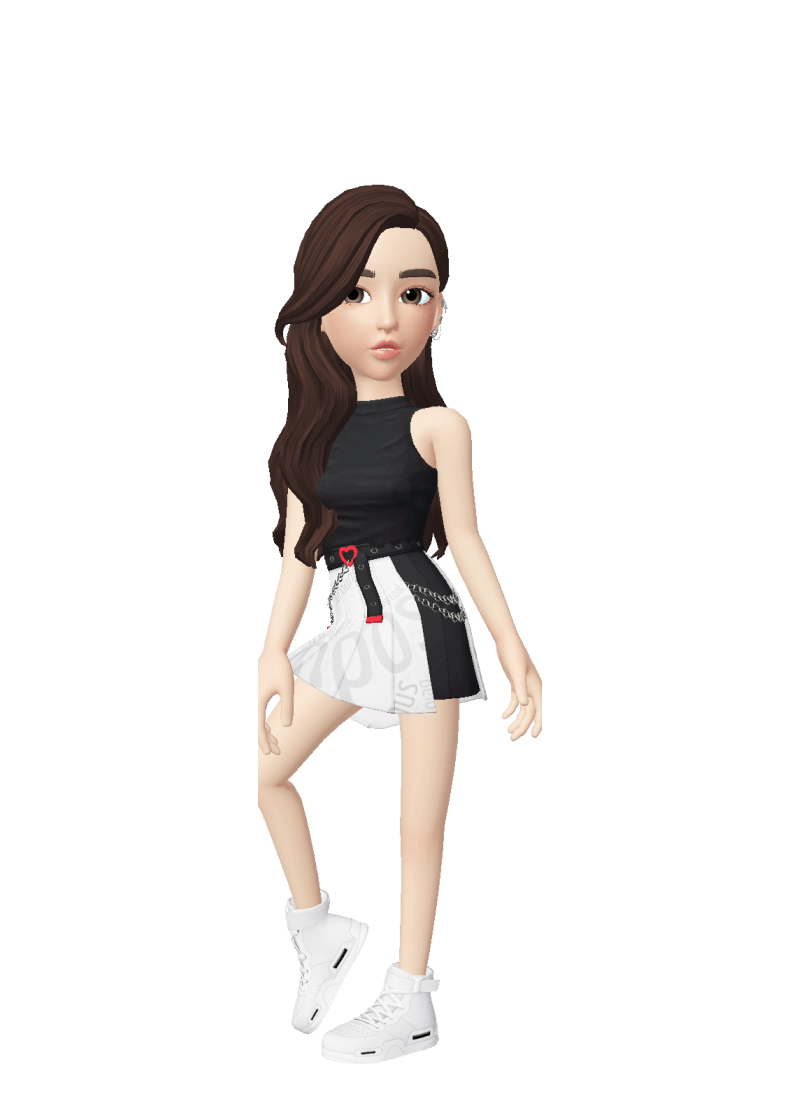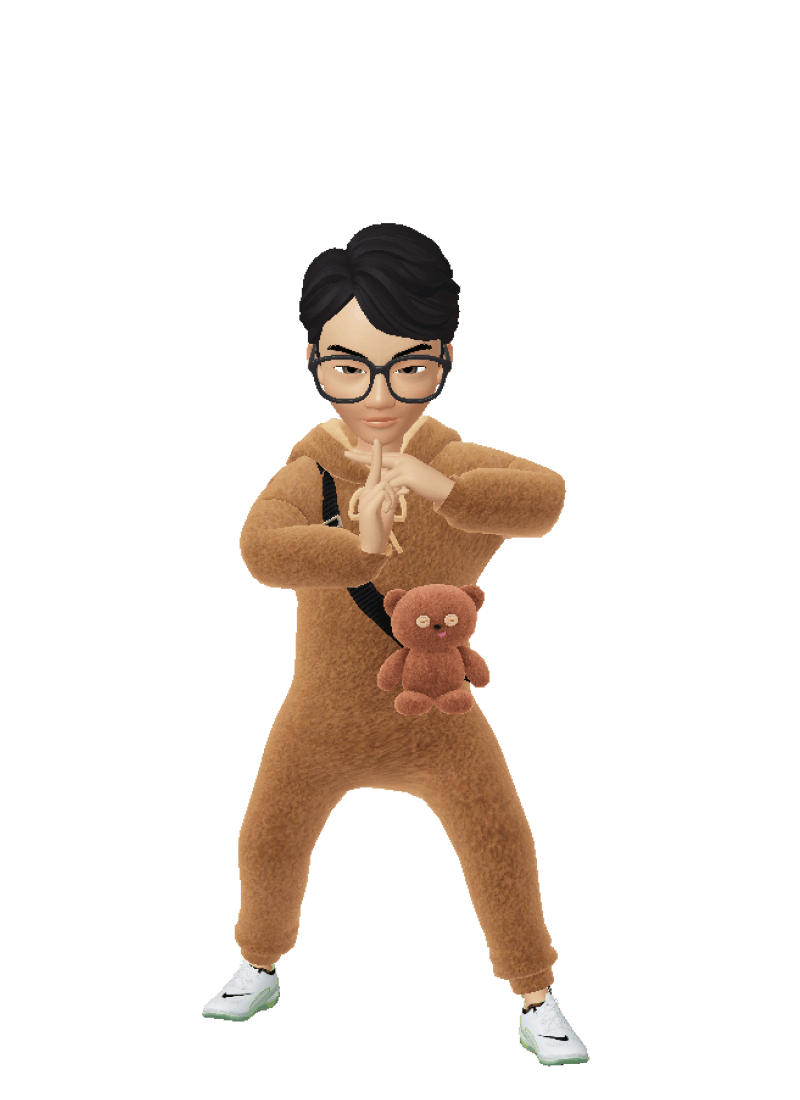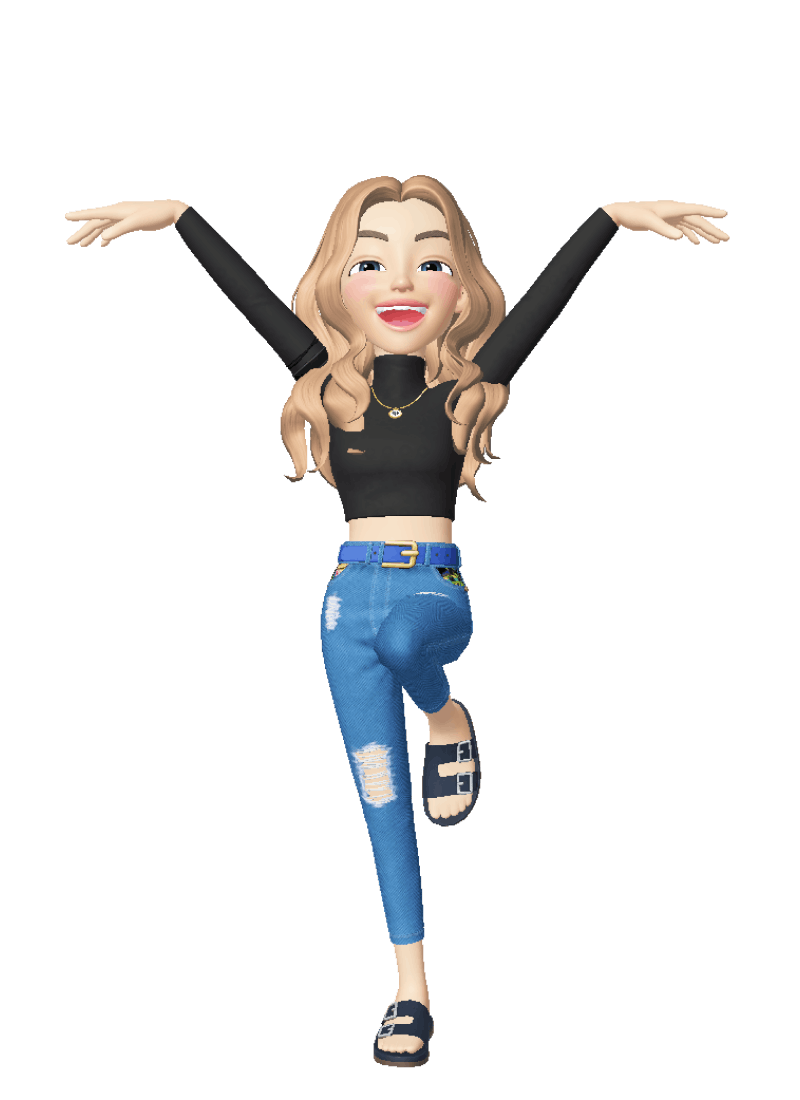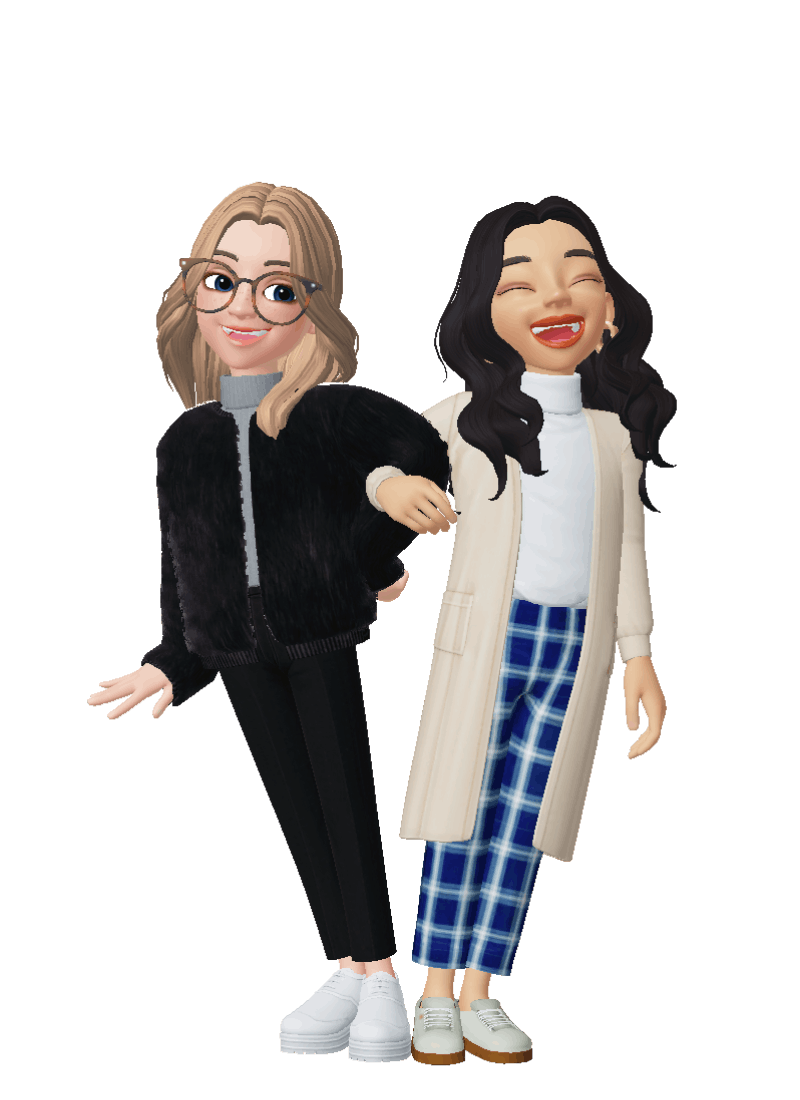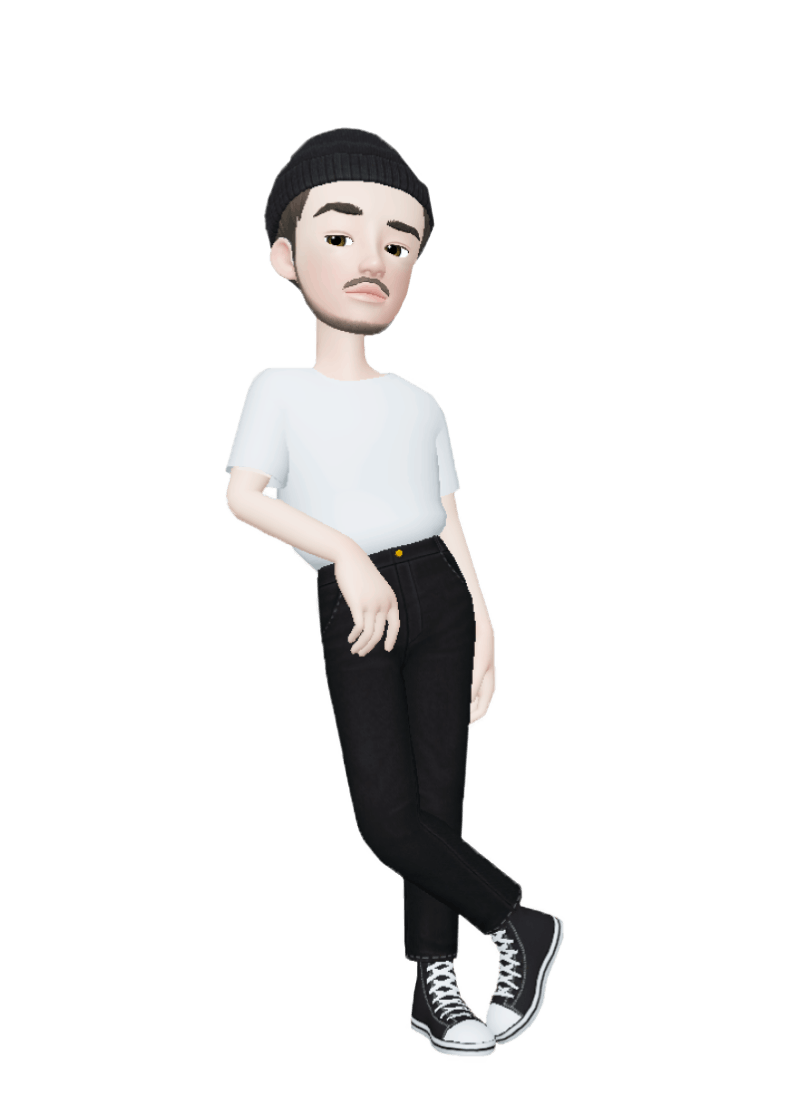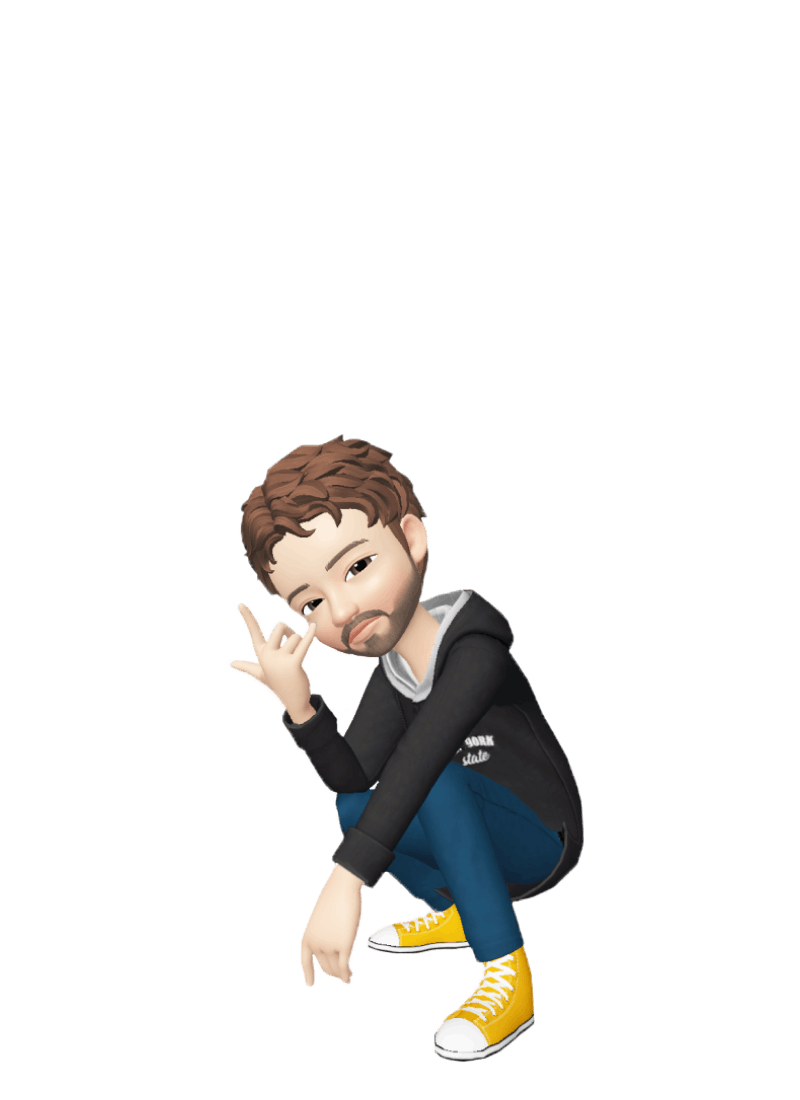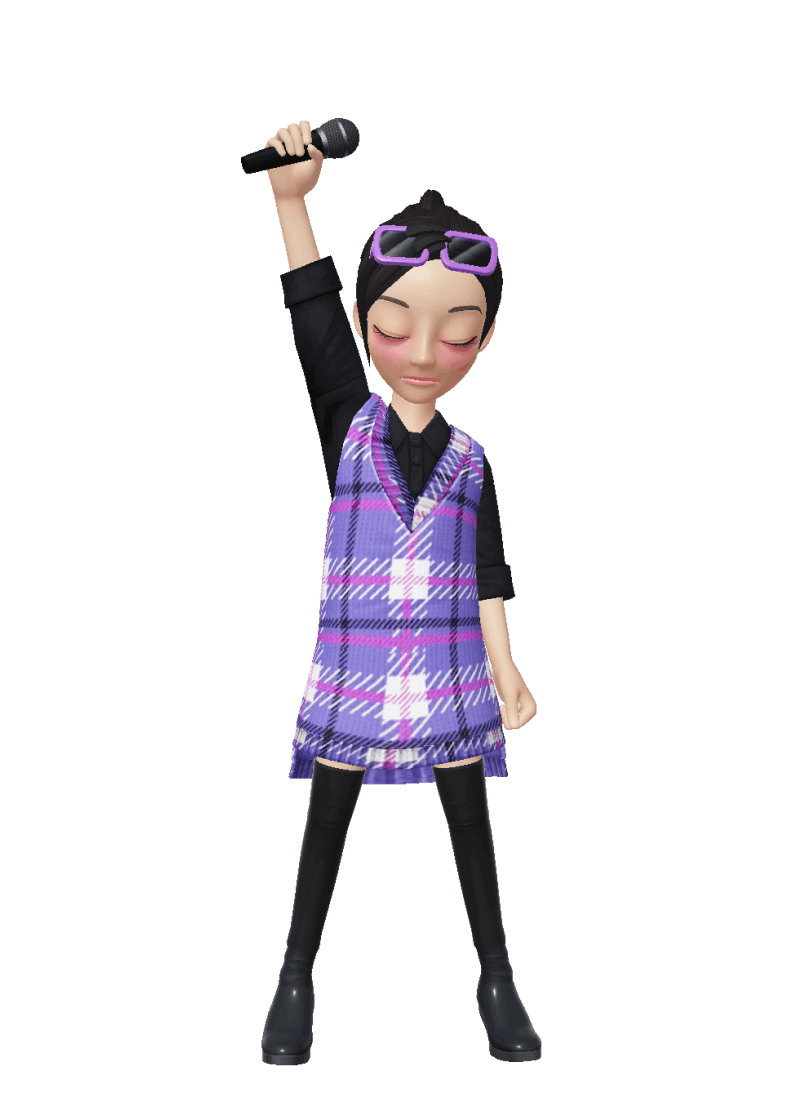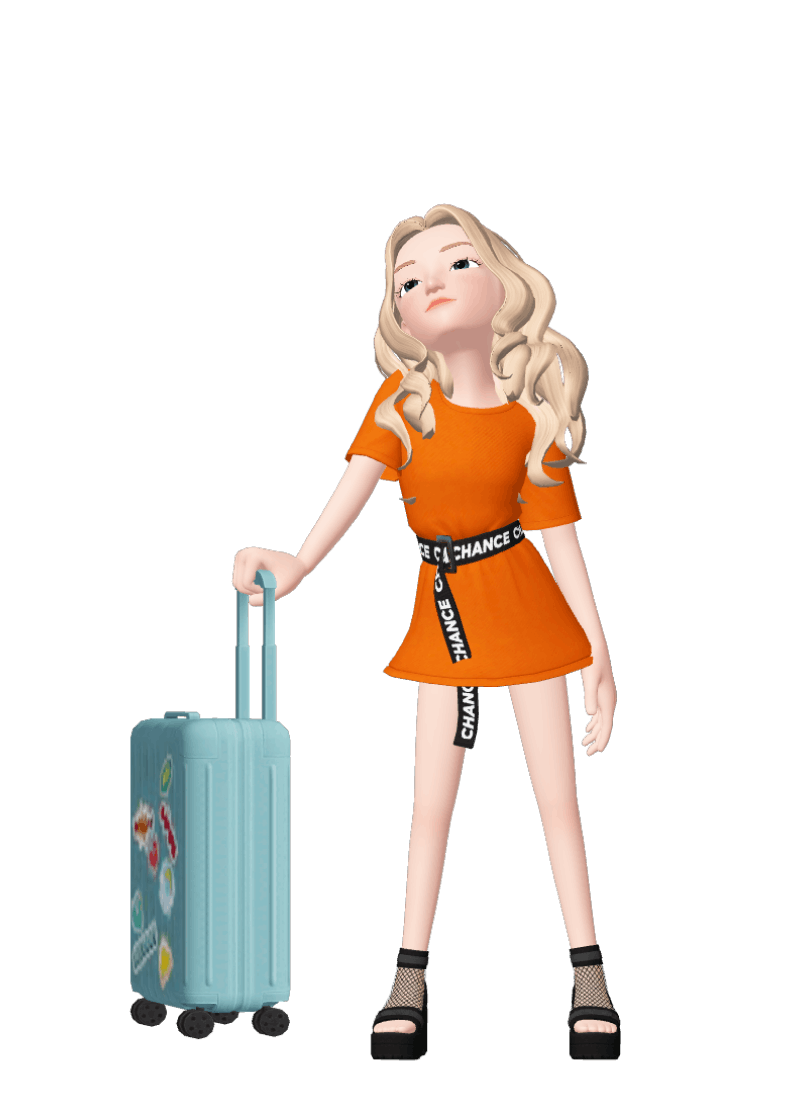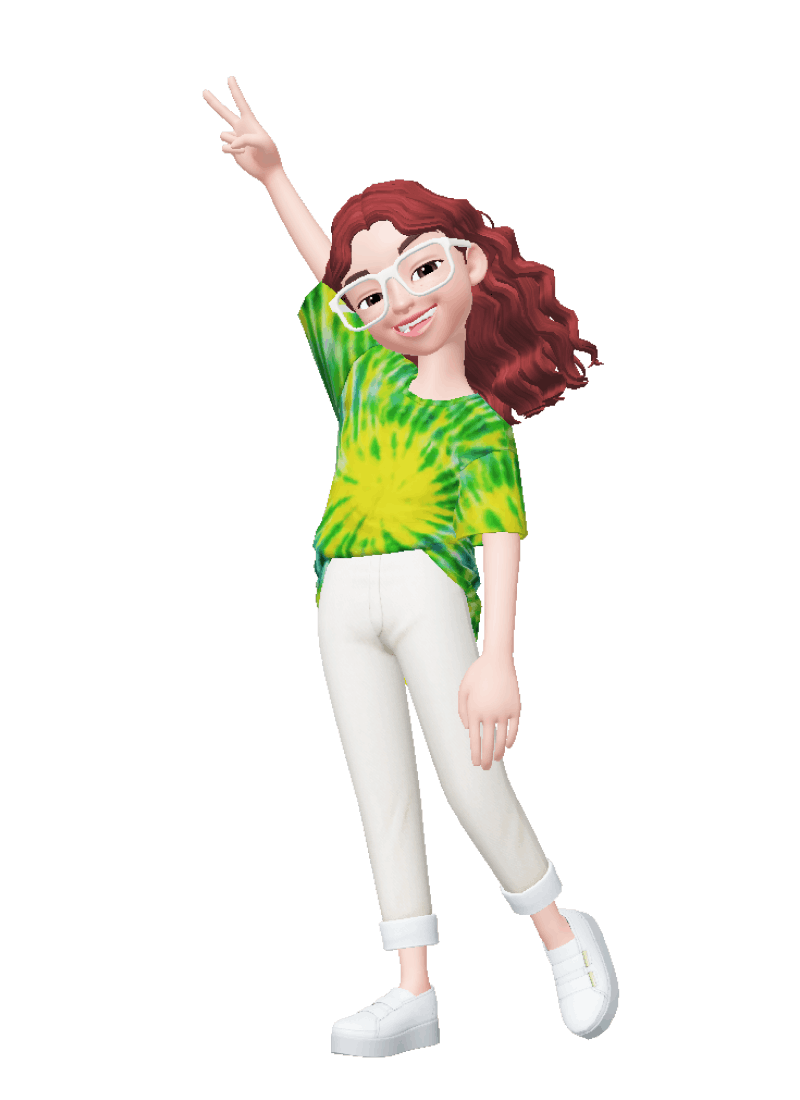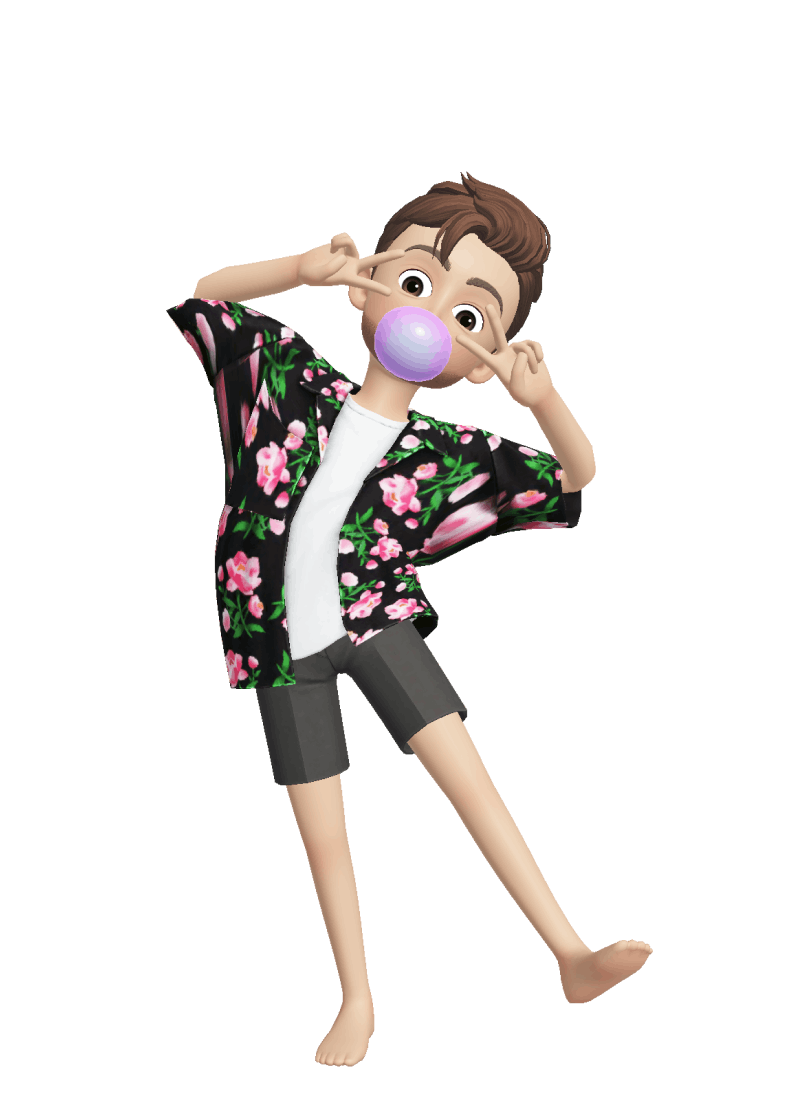 Our Values
Our values guide everything we do, from who we hire and how we approach work, to the clients we choose and the way we treat people – now and forever.
Work the West Coast Way

Collaborate with us and you'll feel the rare and delicate balance between expertise and ease that guides us. Tension and toxicity are non-grata here. Are we inspired by those that laid the stones for us? Constantly. Are we always looking to improve, iterate and innovate? Oh yeah. Do we leave ego at the door? You better believe it.

Stay Cool, Stick Together

At Use All Five, we think unilaterally with a balance of honesty and empathy. When each voice wields power, we craft better work and sustain more meaningful relationships with each other and with clients, and then those clients keep coming back. It's nice.

Take the Scenic Route

Our studio is made up of people who can't stop searching, questioning and crossing the boundary lines of disciplines to learn even more. For us, embracing the unknown creates an irresistible high, and comfort zones are uncomfortable. We tinker, we learn, we play, and then we grow.

Give More, Go Further

We believe in giving people more than was asked for, and we leave our mark by thinking beyond the brief, saving time for play and pushing to be kinder, more patient and more memorable as people and collaborators. Co-learning with clients isn't something we see as optional.

Make Room at the Table

We aspire to create an environment that reflects the world outside, and we proactively participate in the cultural big-picture by breaking bread, listening, mentoring and staying humble. We're fortunate to be welcomed by the arts and technology communities and passionate about saving space at our table for all who inspire or seek inspiration.