About Page
Design that inspires reaction,
technology that inspires action.
We are a Los Angeles-based design and technology studio started in 2006 by Levi Brooks and Jason Farrell. We're a team of twenty designers, developers and strategists.
We invent products, experiences and environments that stimulate imagination and stir action in your audience.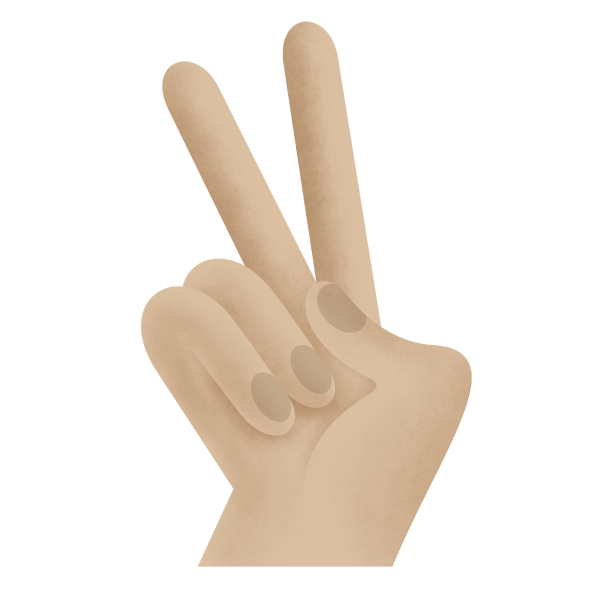 Who We Are
We are a cohort of designers & developers that create identities and experiences across spaces and screens.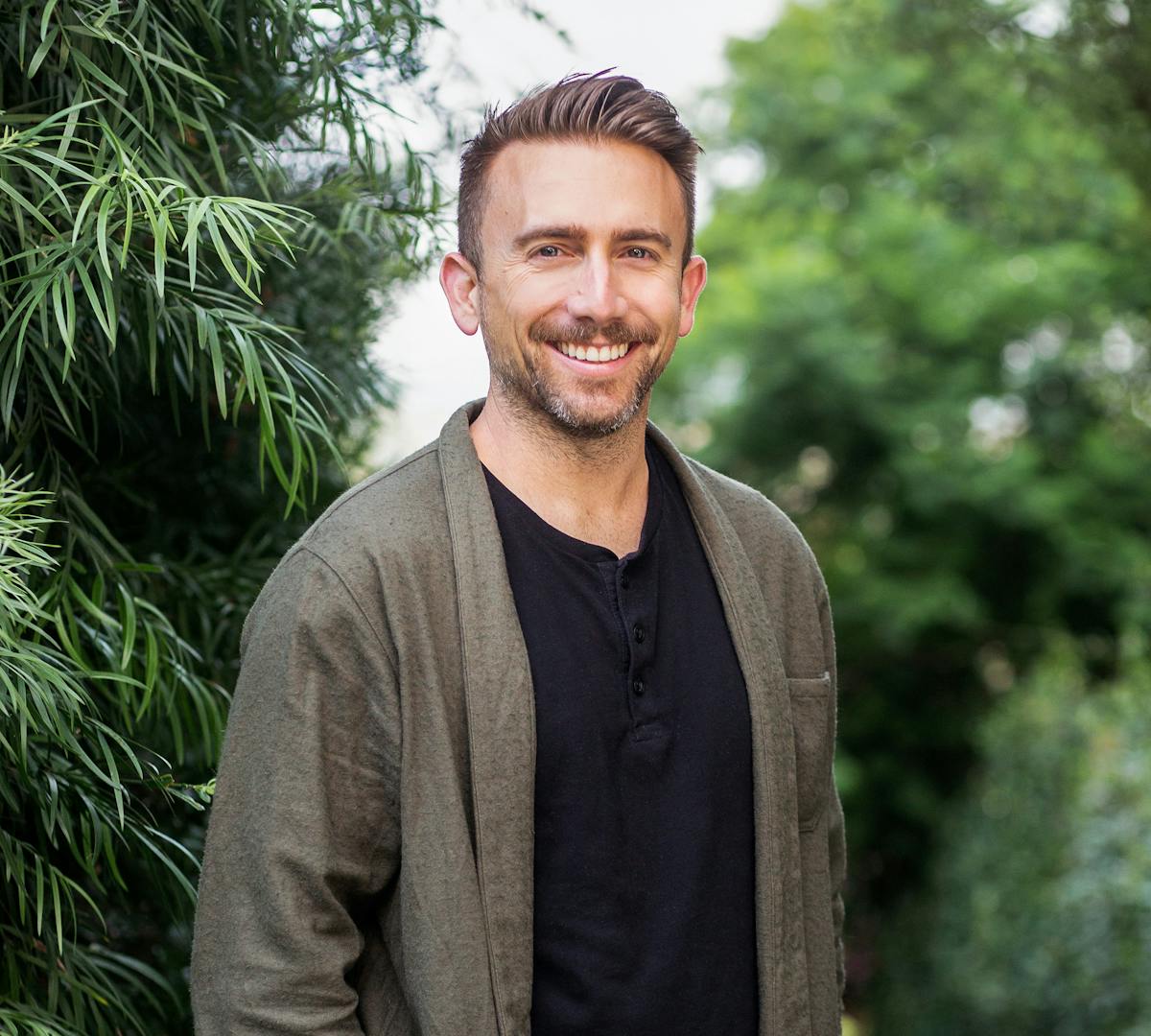 Jason Farrell
CTO / Co-Founder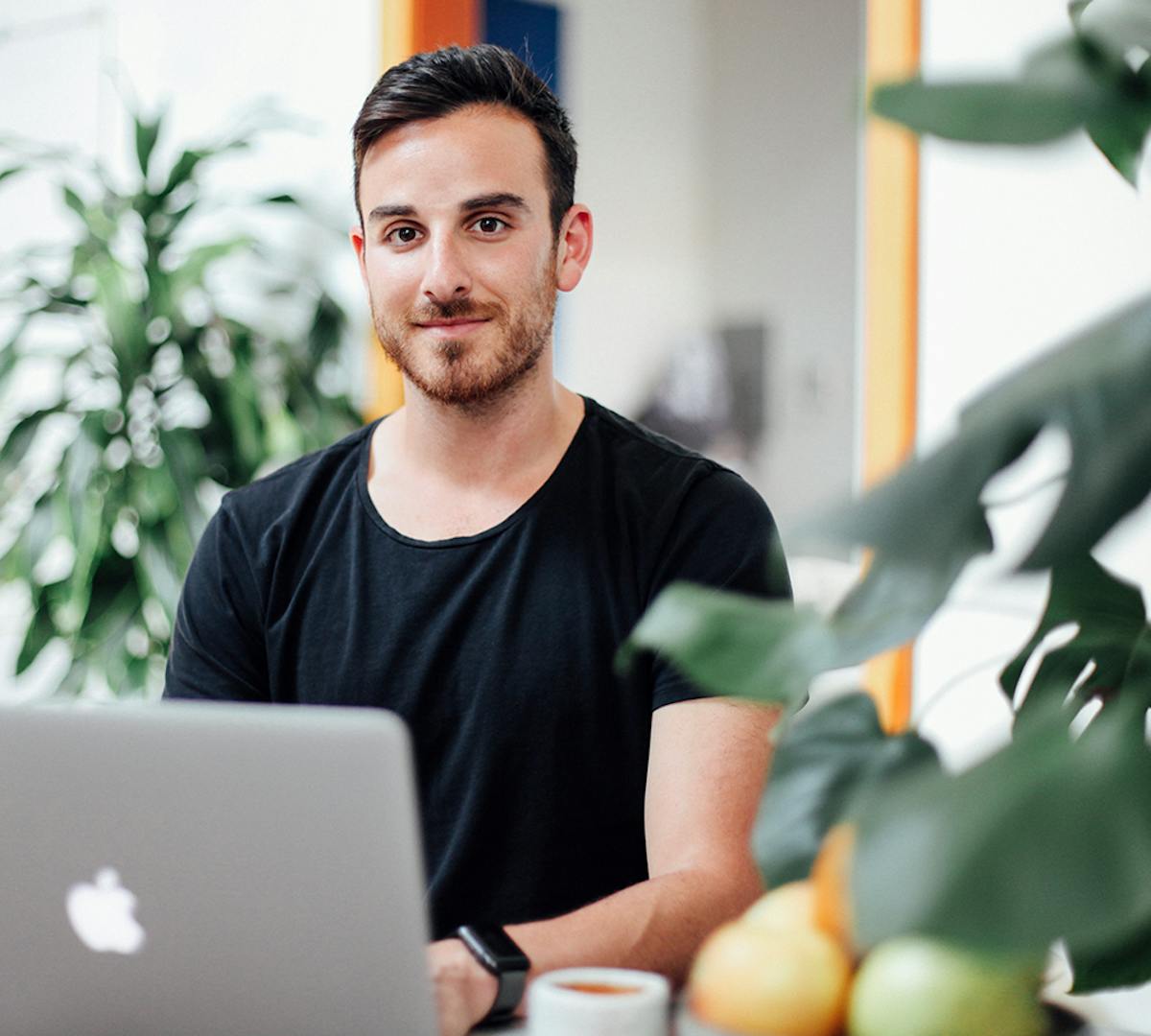 Bret Morris
Director of Technology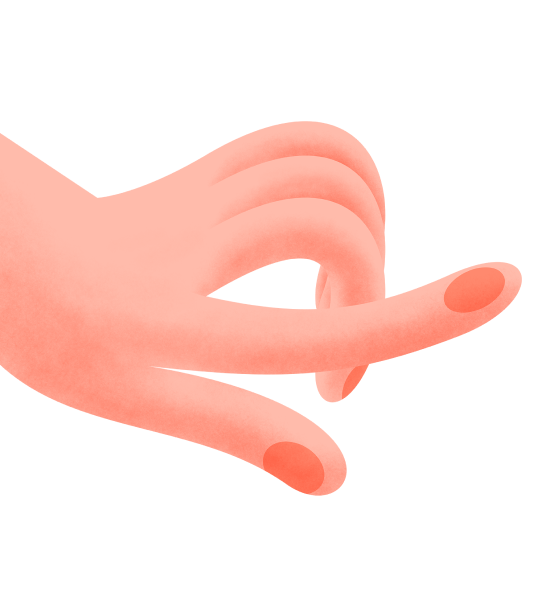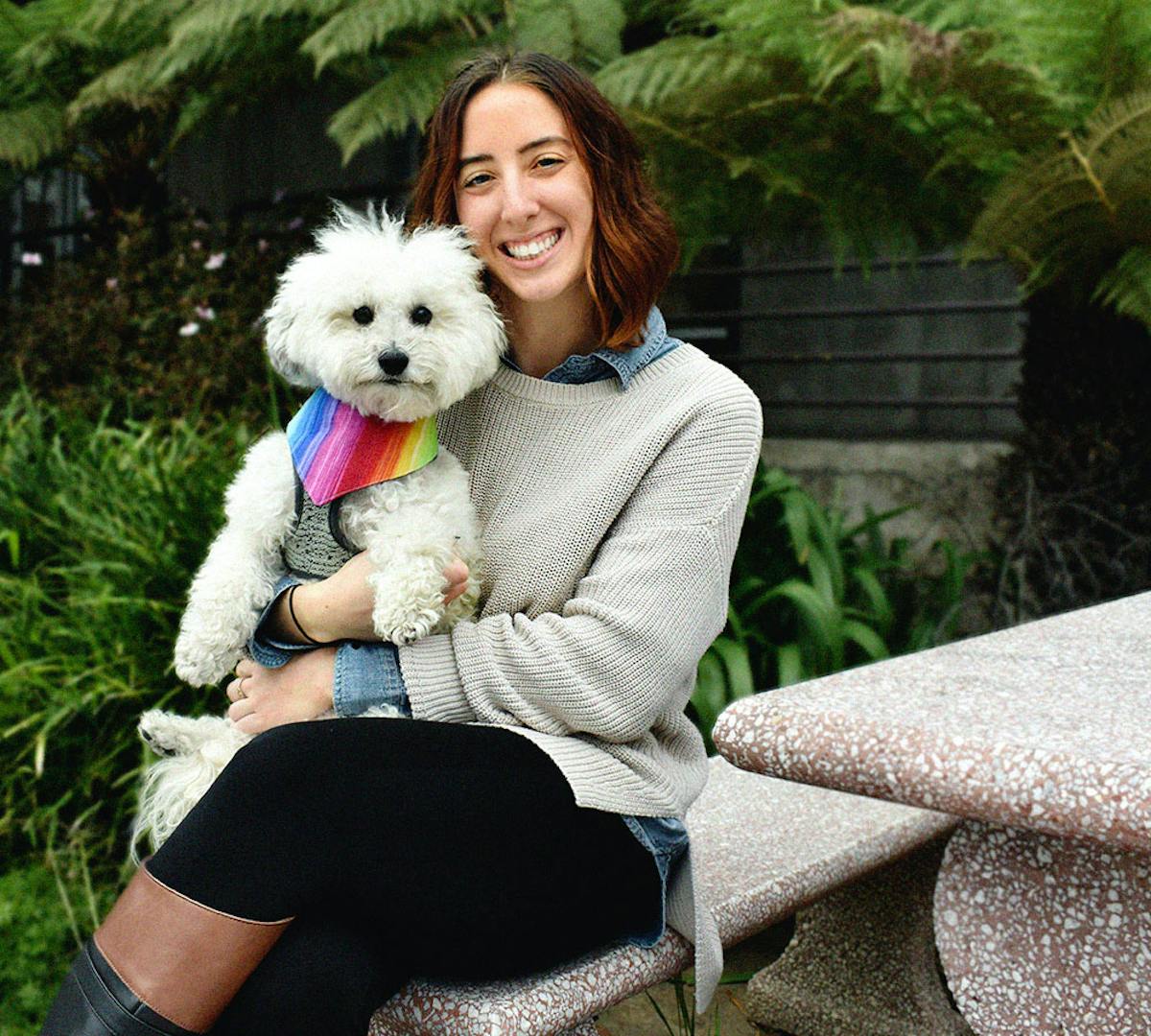 Michelle Murphy
Director of Operations & Production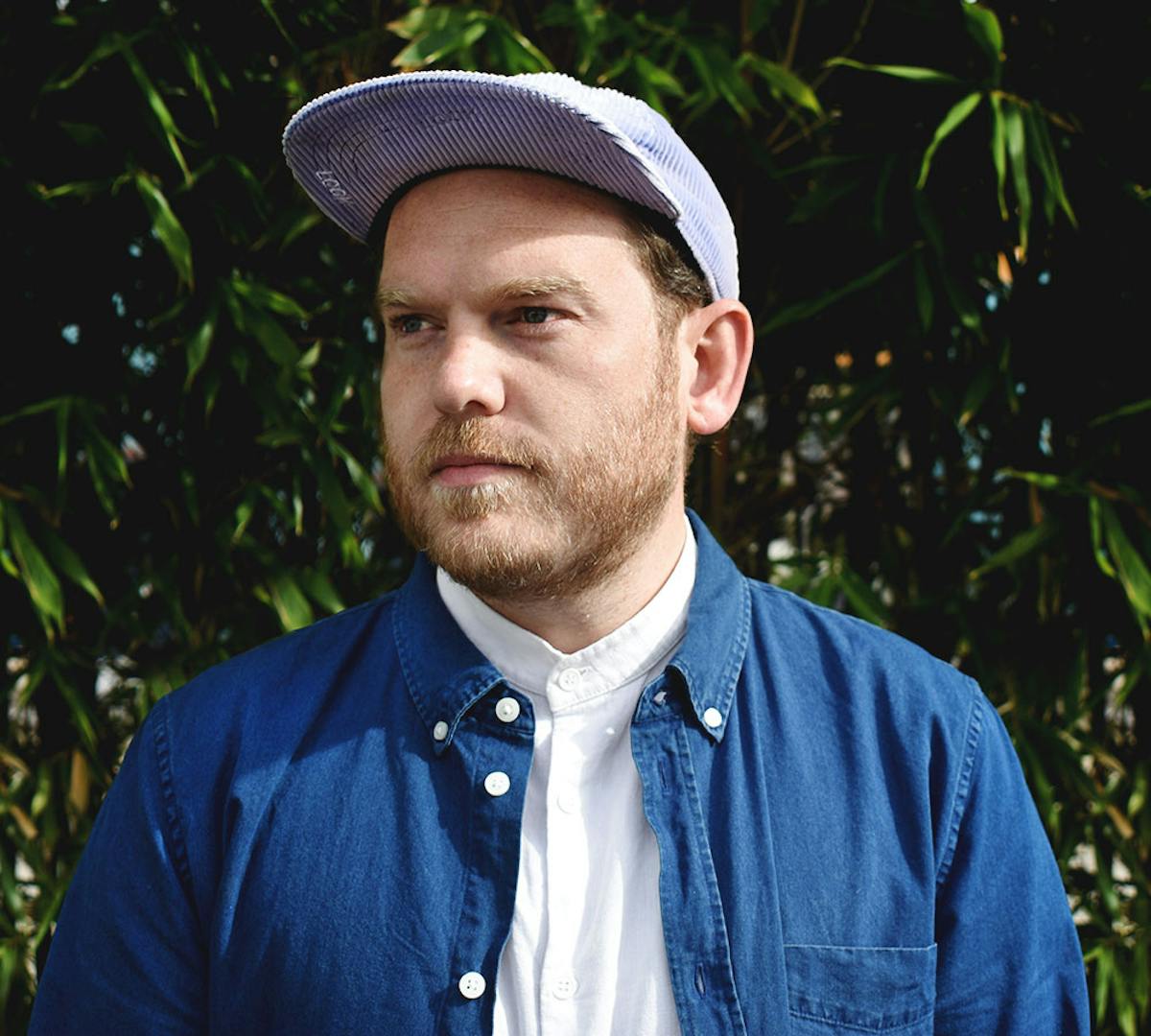 Ryan Daniels
Director of Strategy & Copy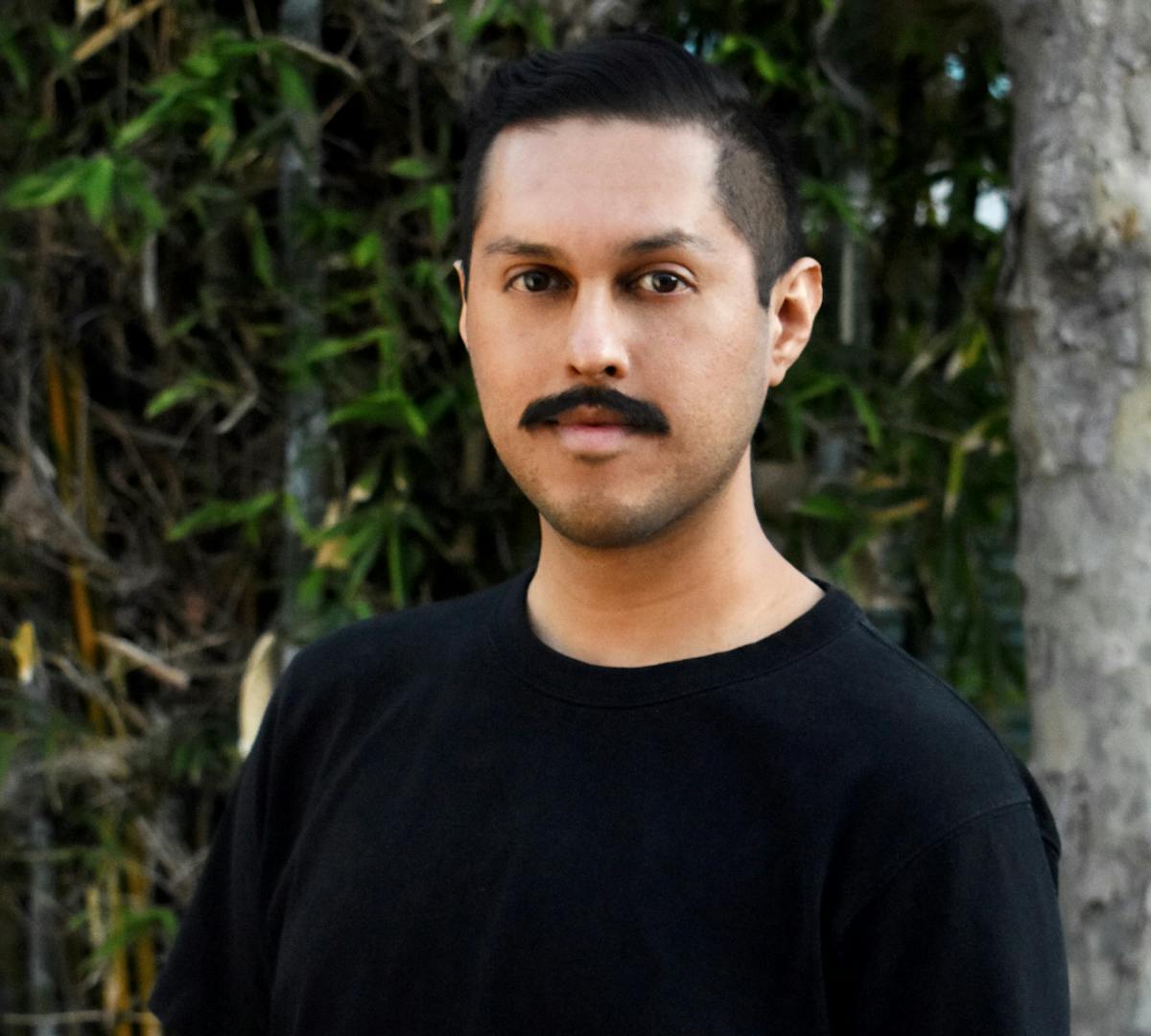 Nic Sanchez
Creative Director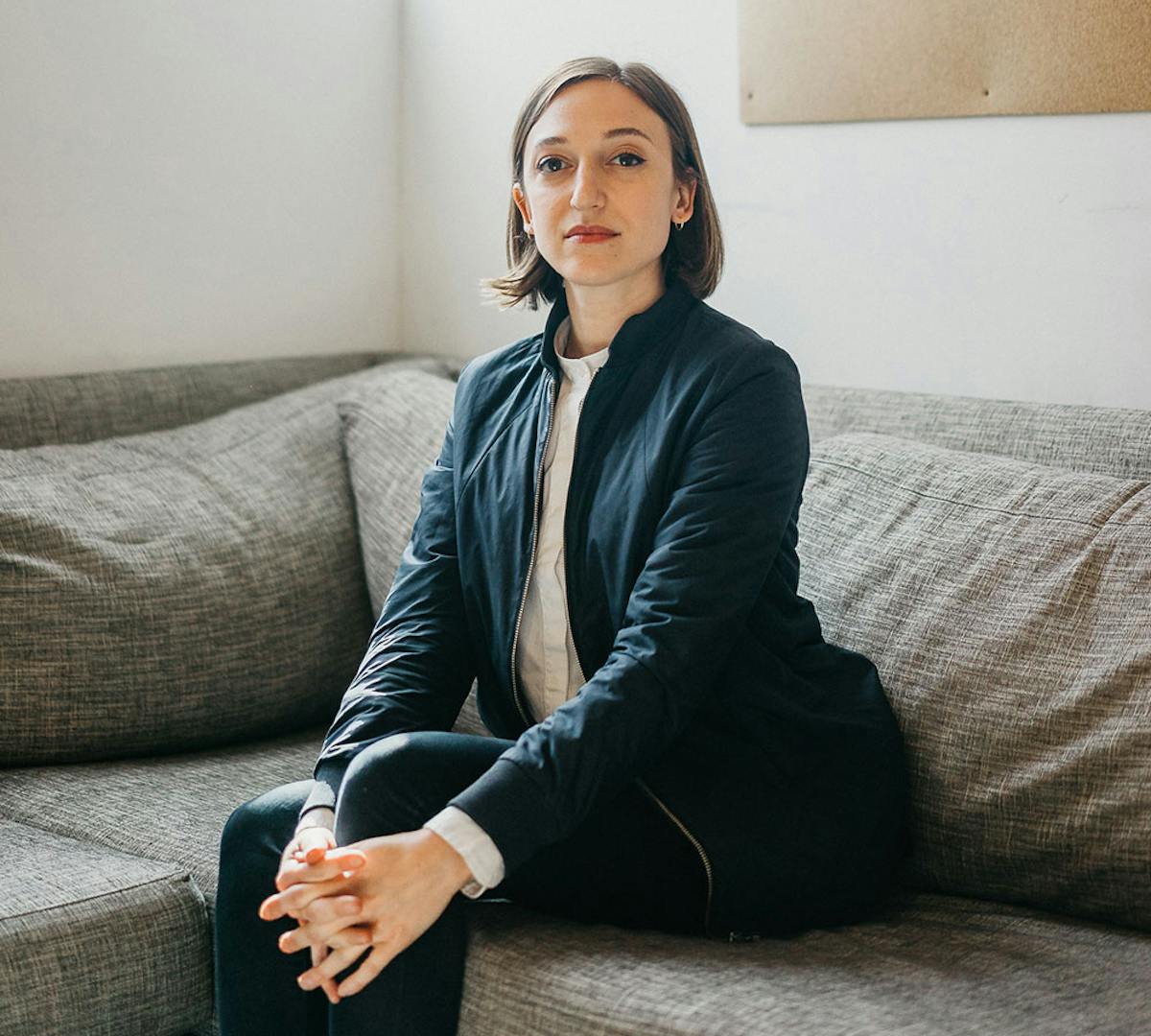 Kate Fabrizio
Creative Director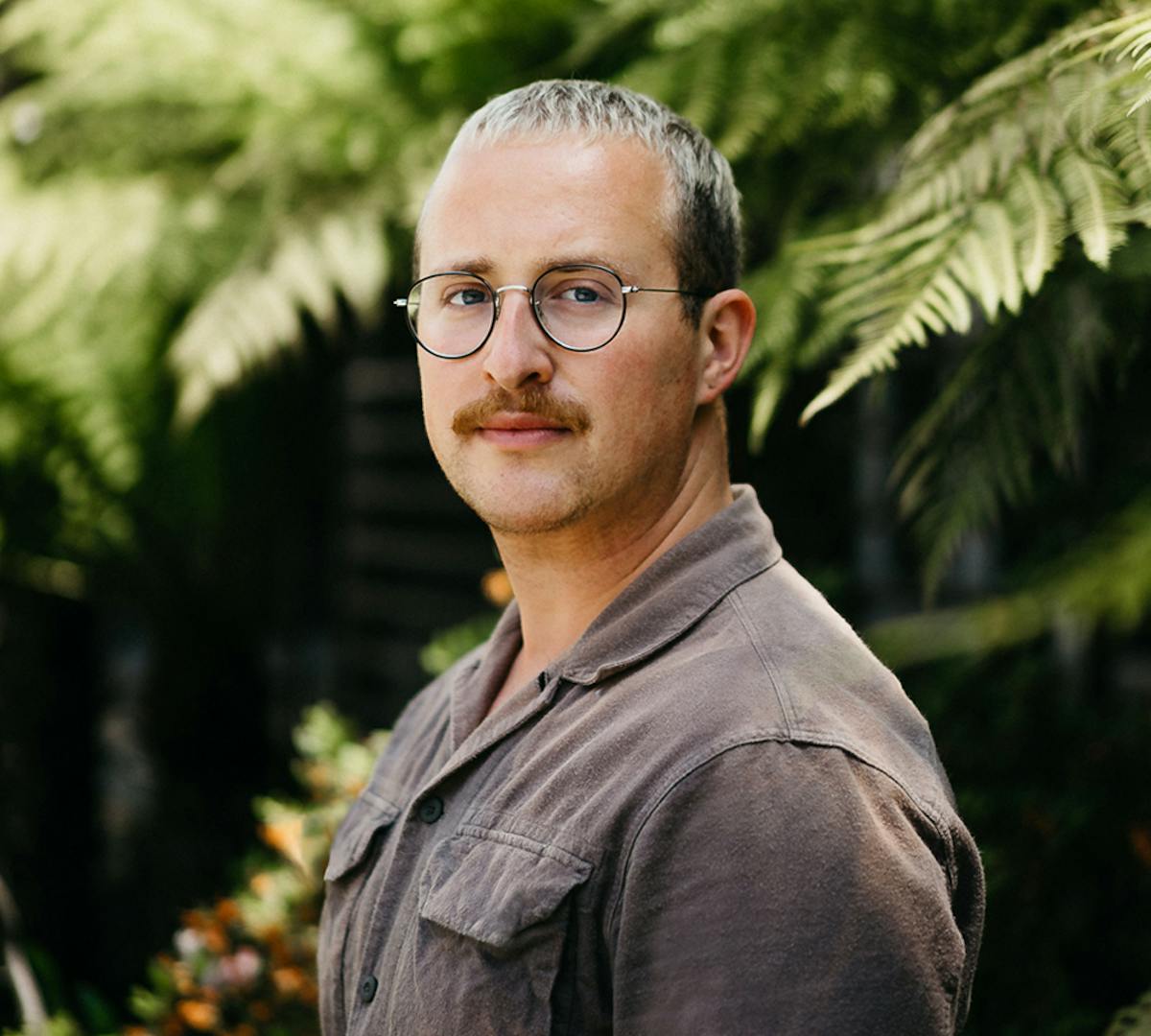 Troy Kreiner
Design Director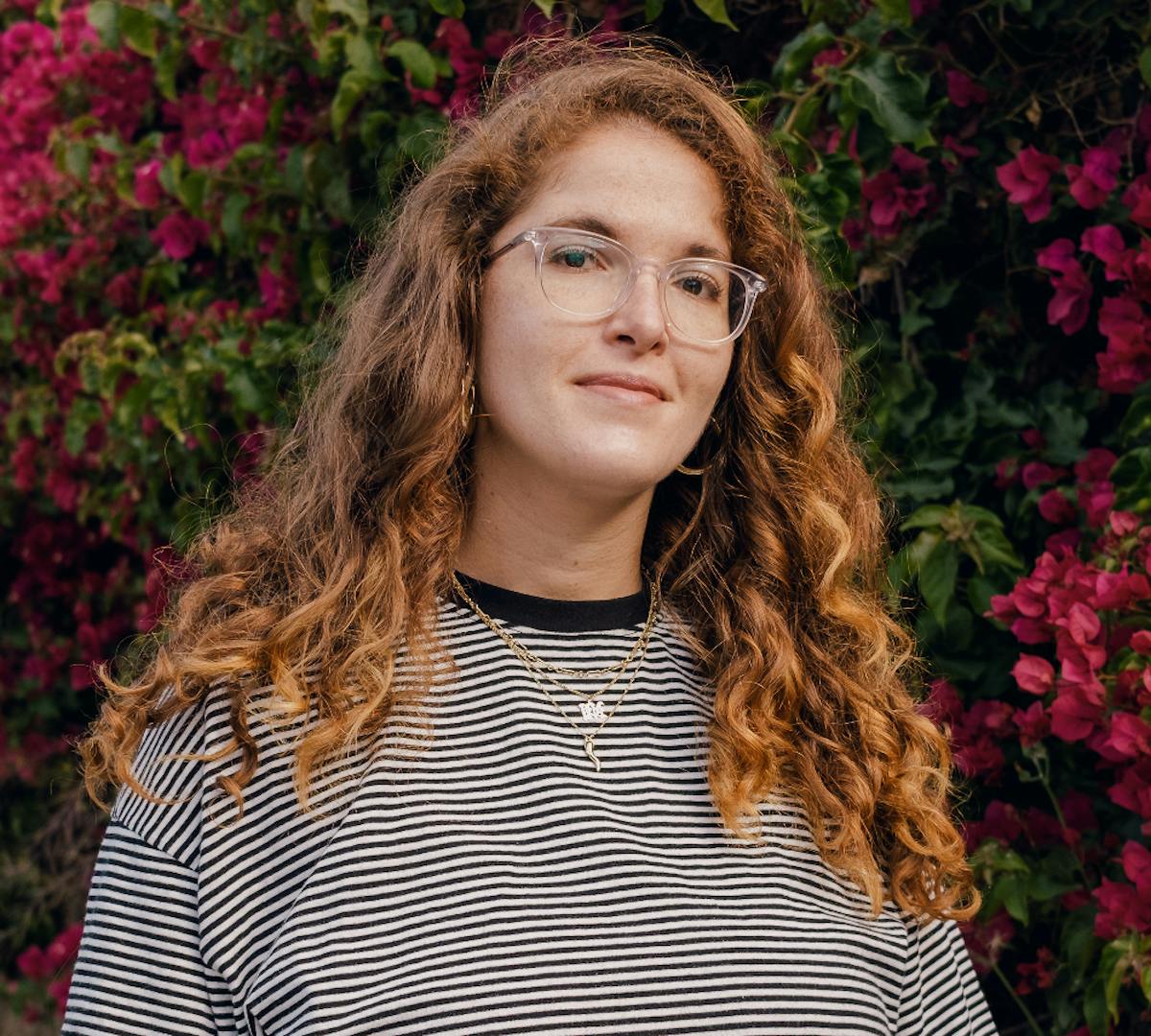 Marianna Fierro
Art Director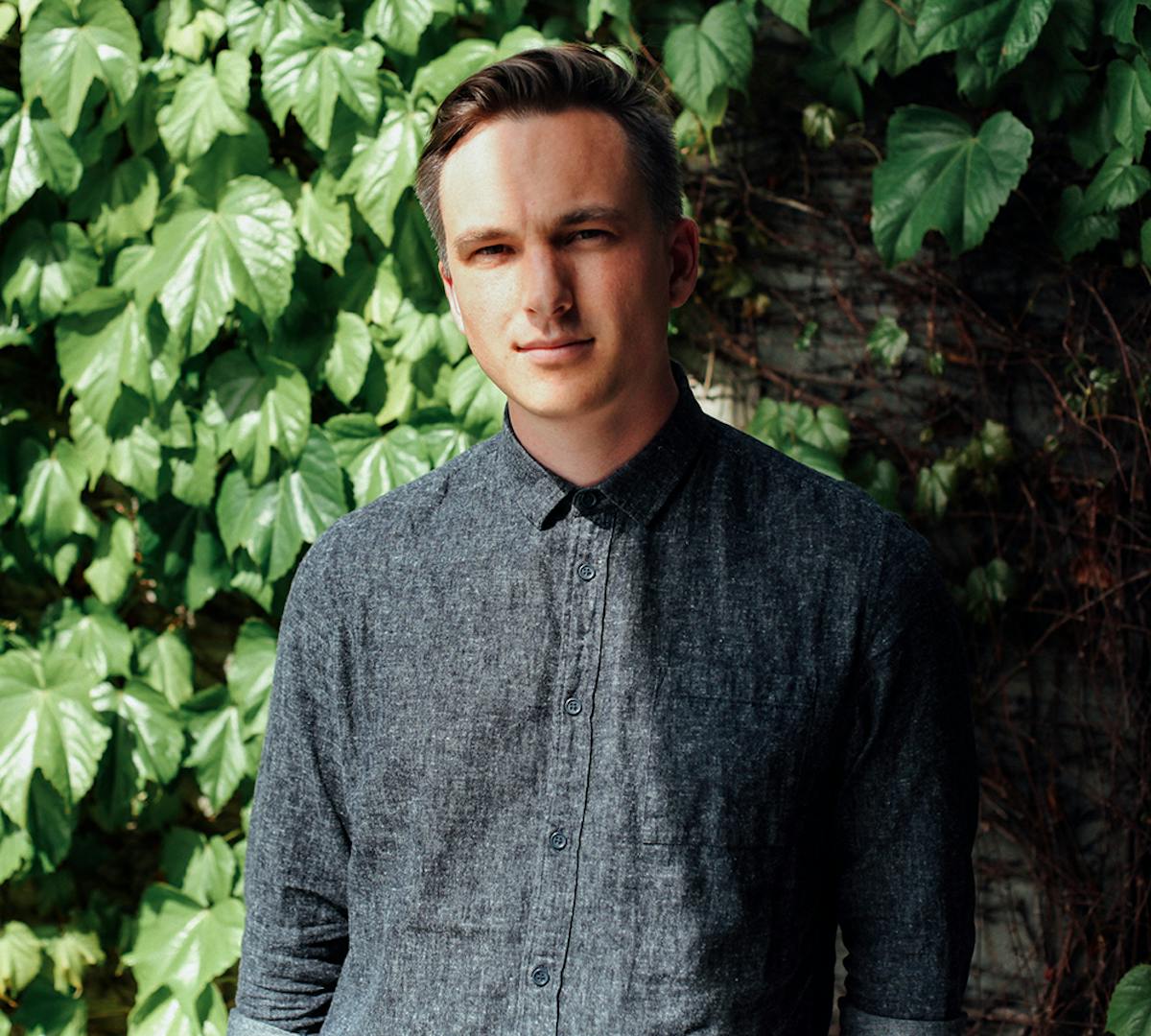 Ben Kasum
Jr. Art Director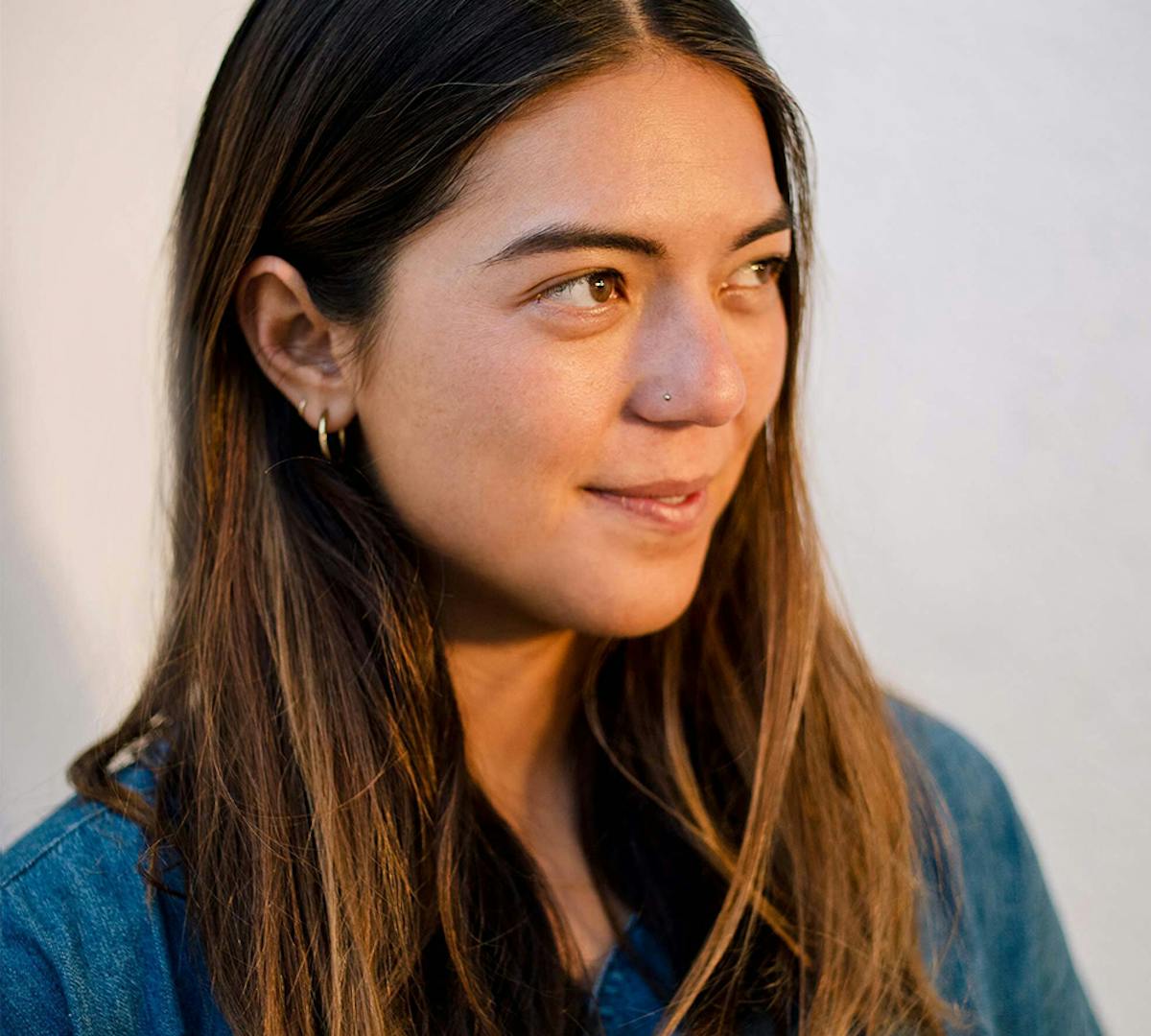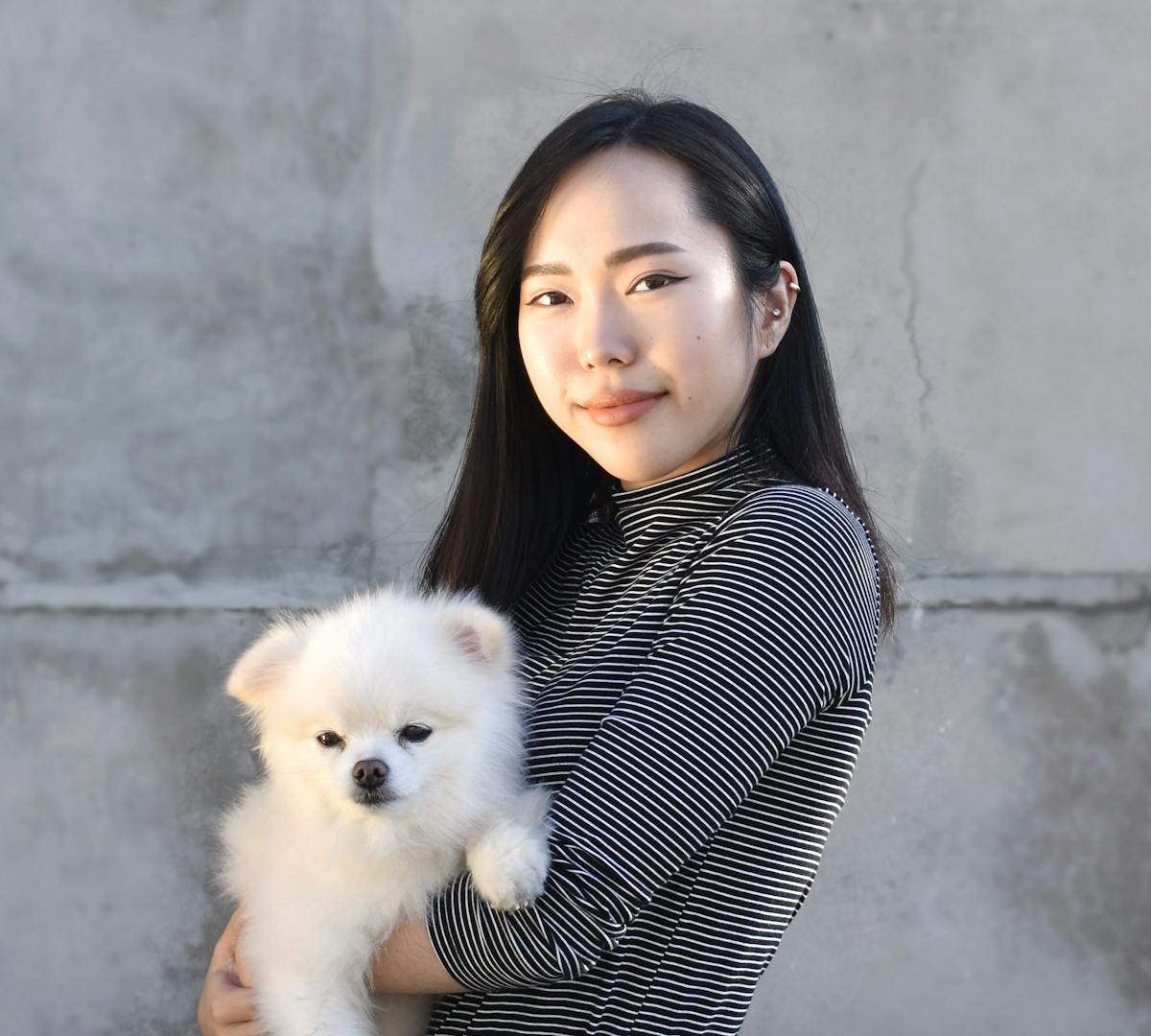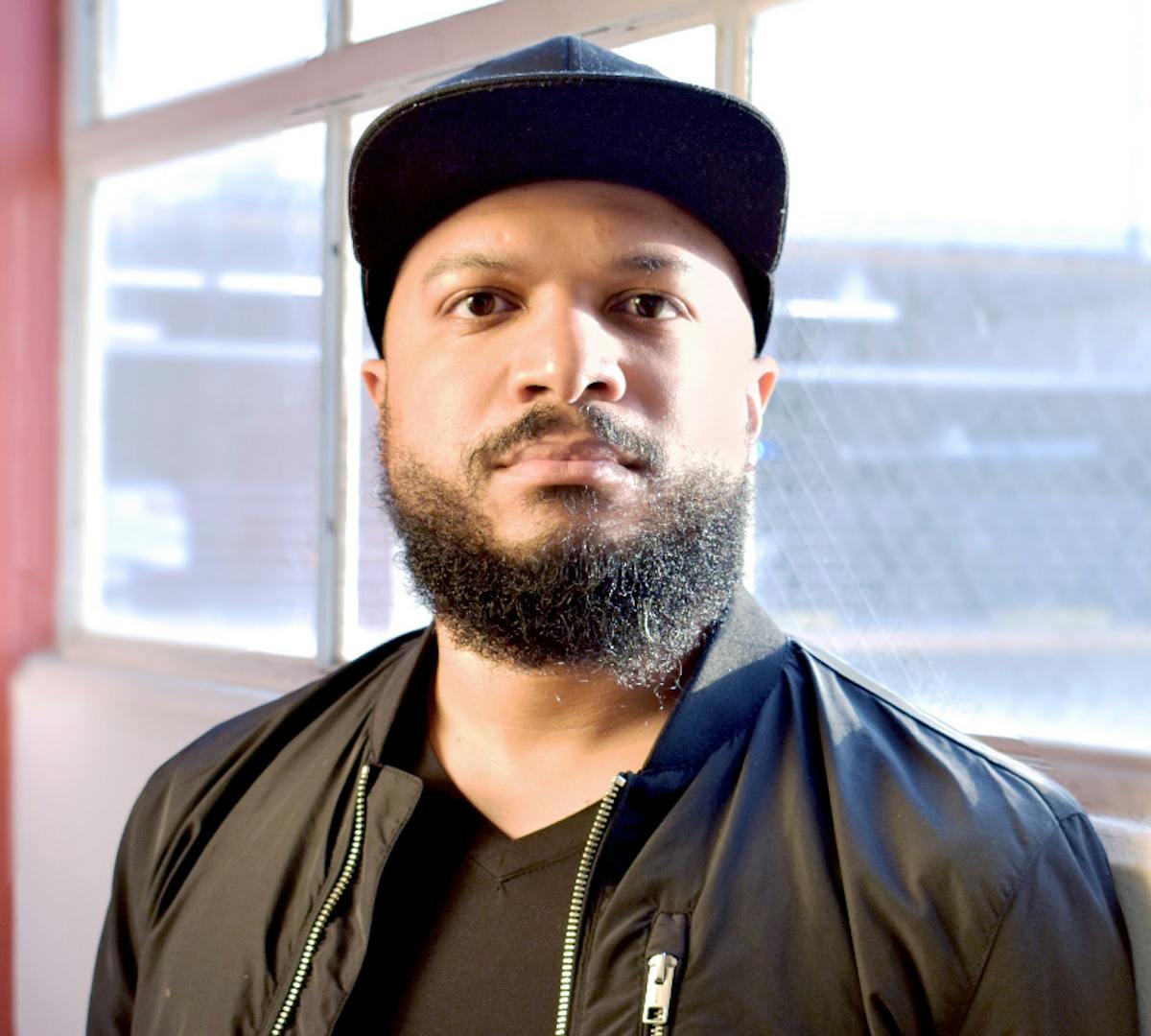 Cornelius Hairston
Software Engineer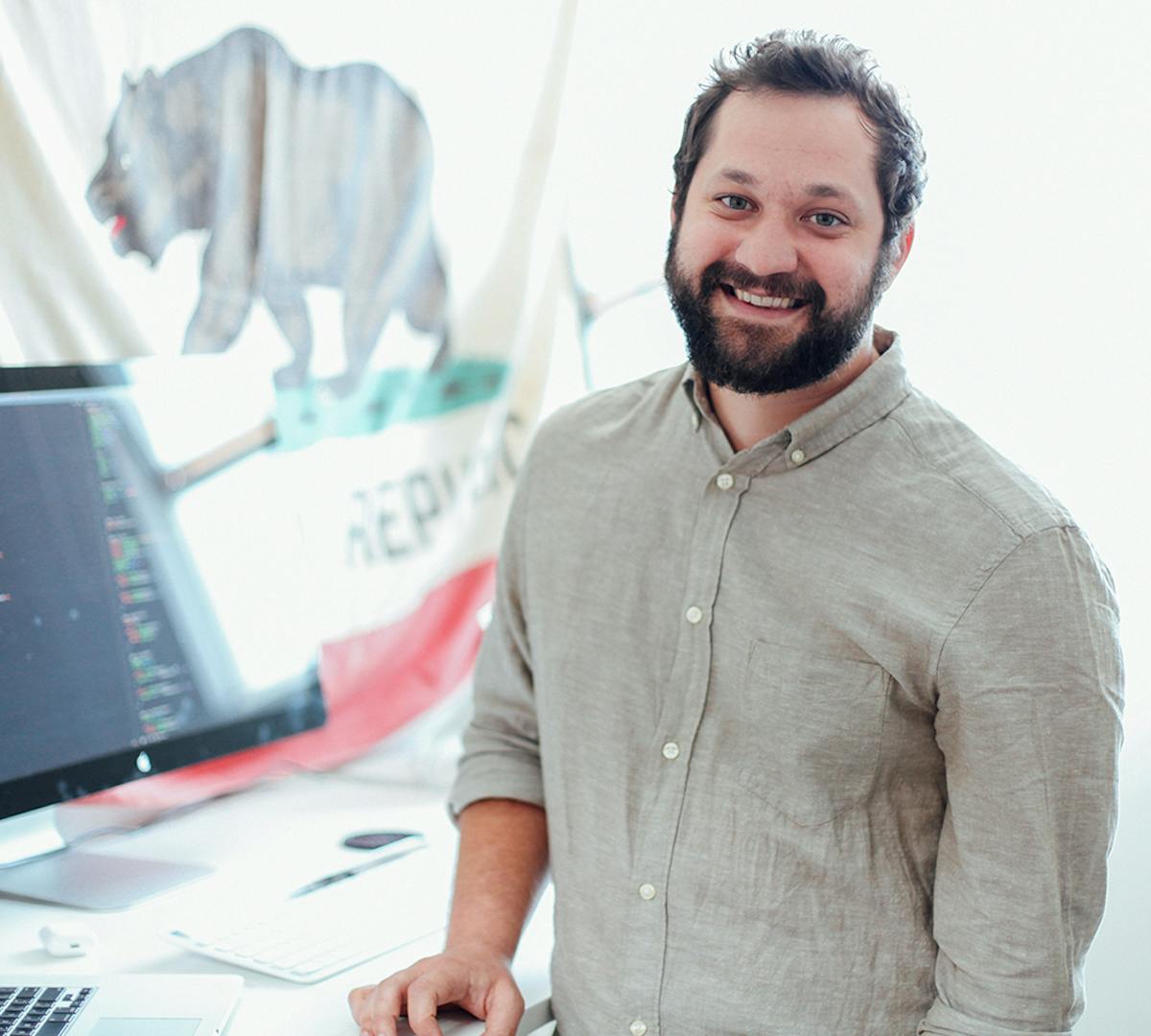 Ryan Gordon
Lead Developer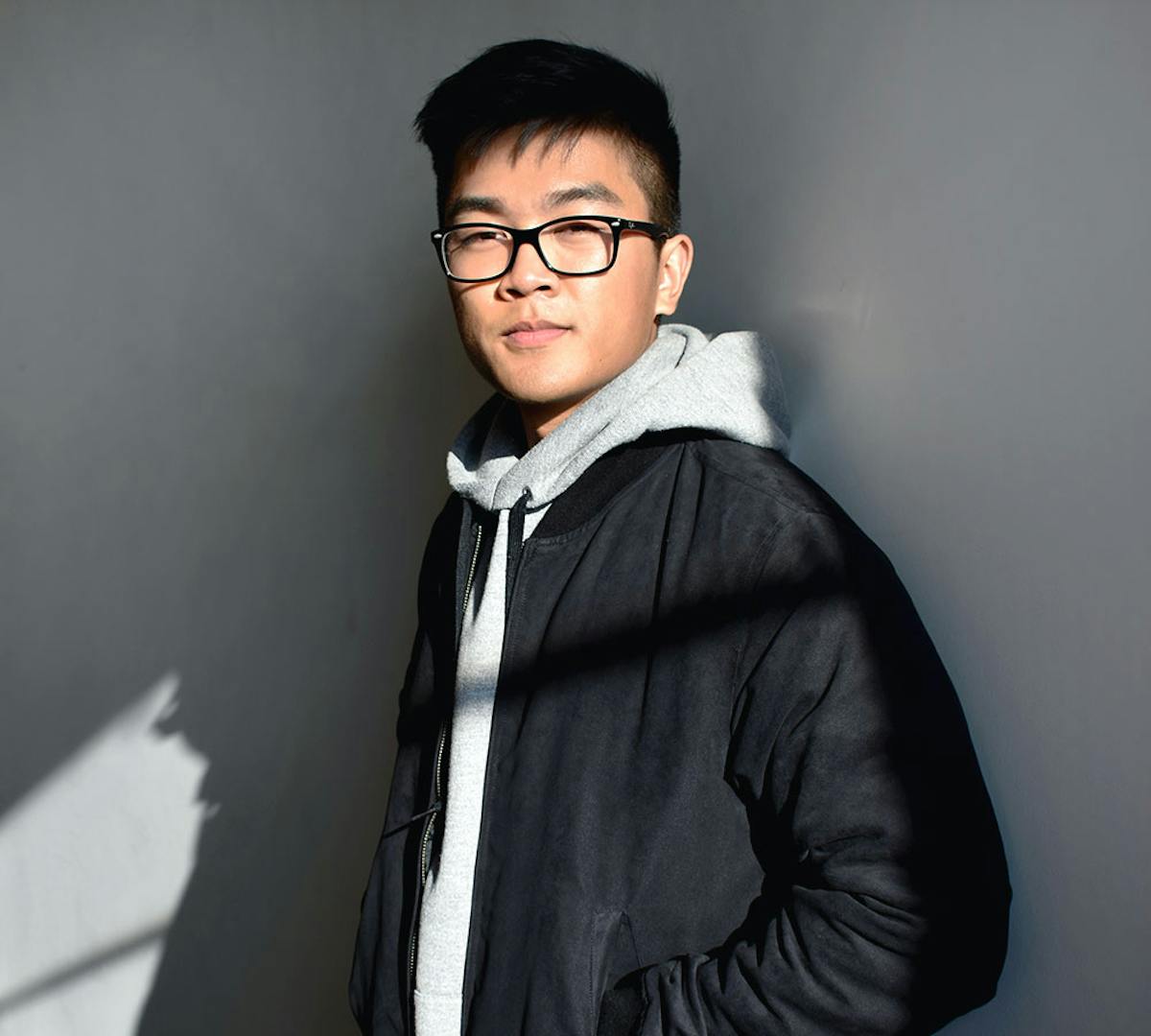 Scott Nguyen
Sr. Developer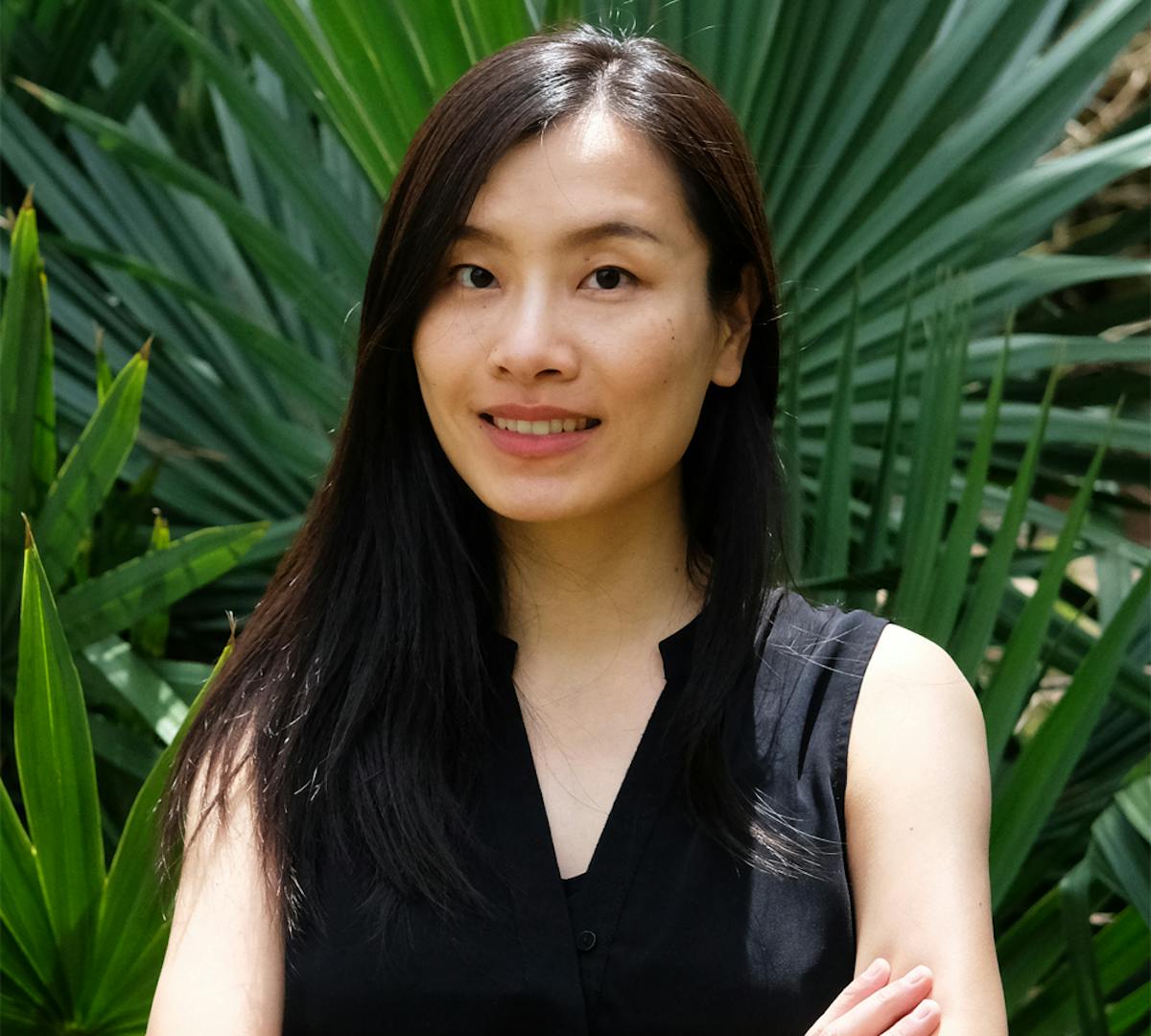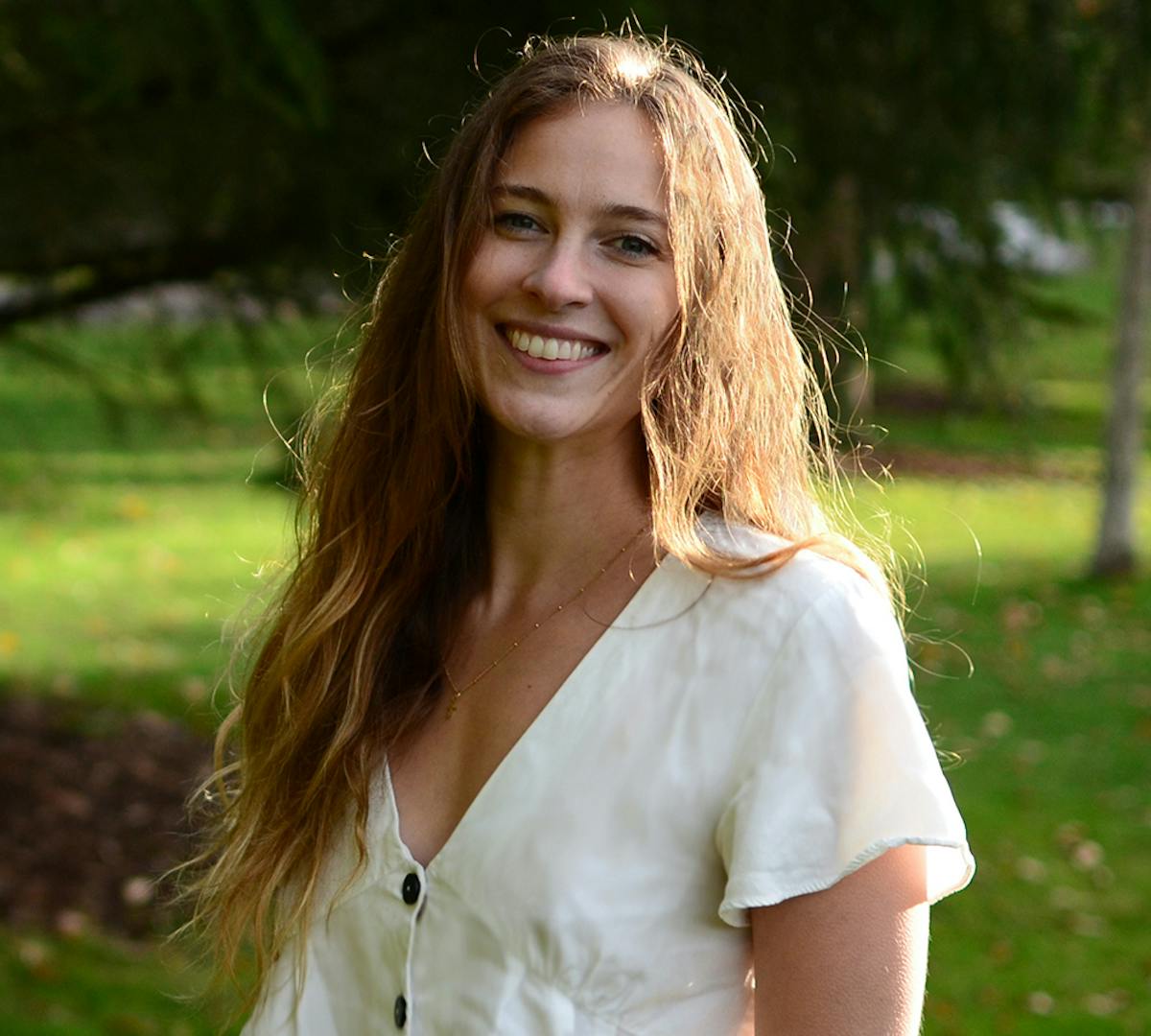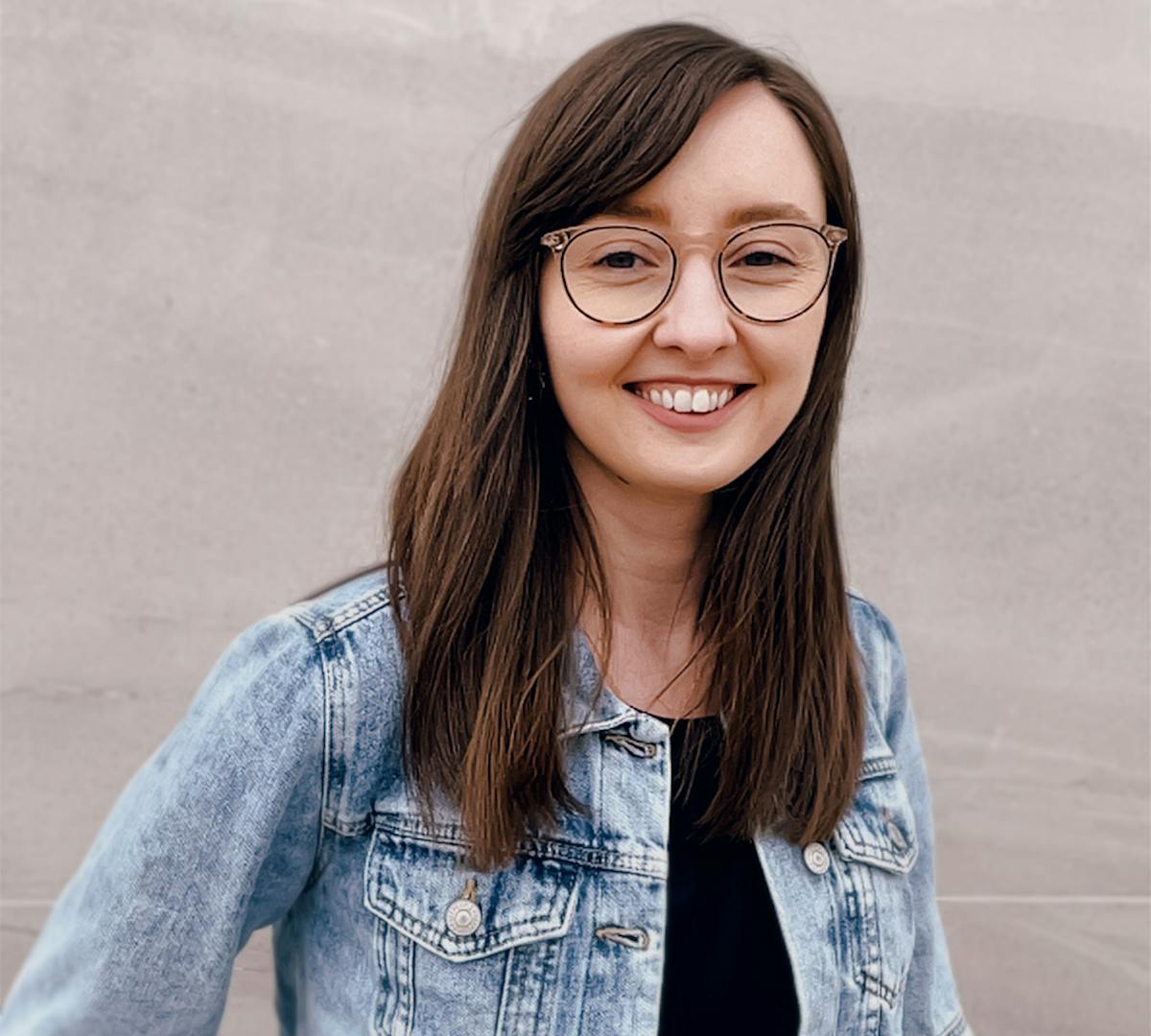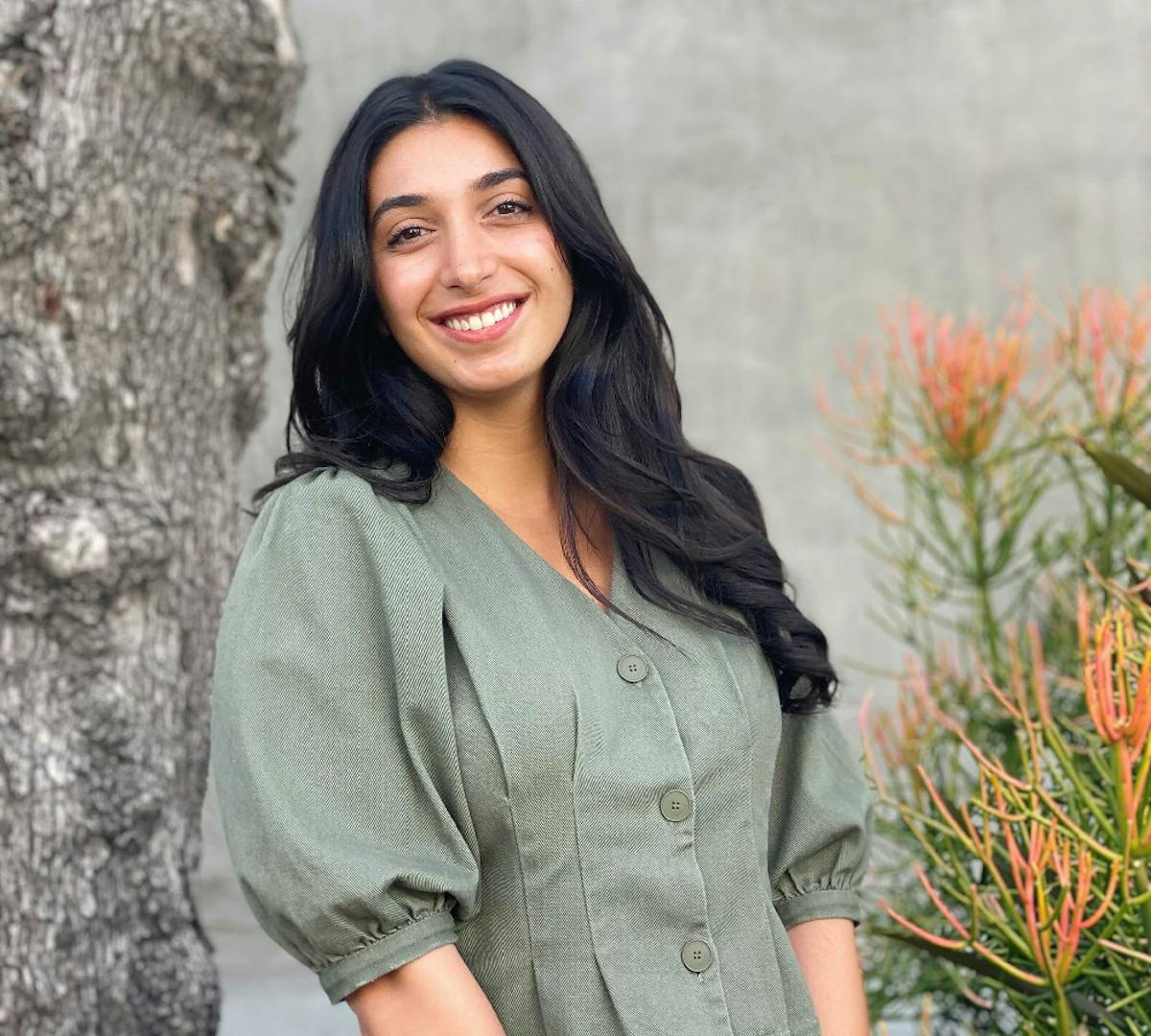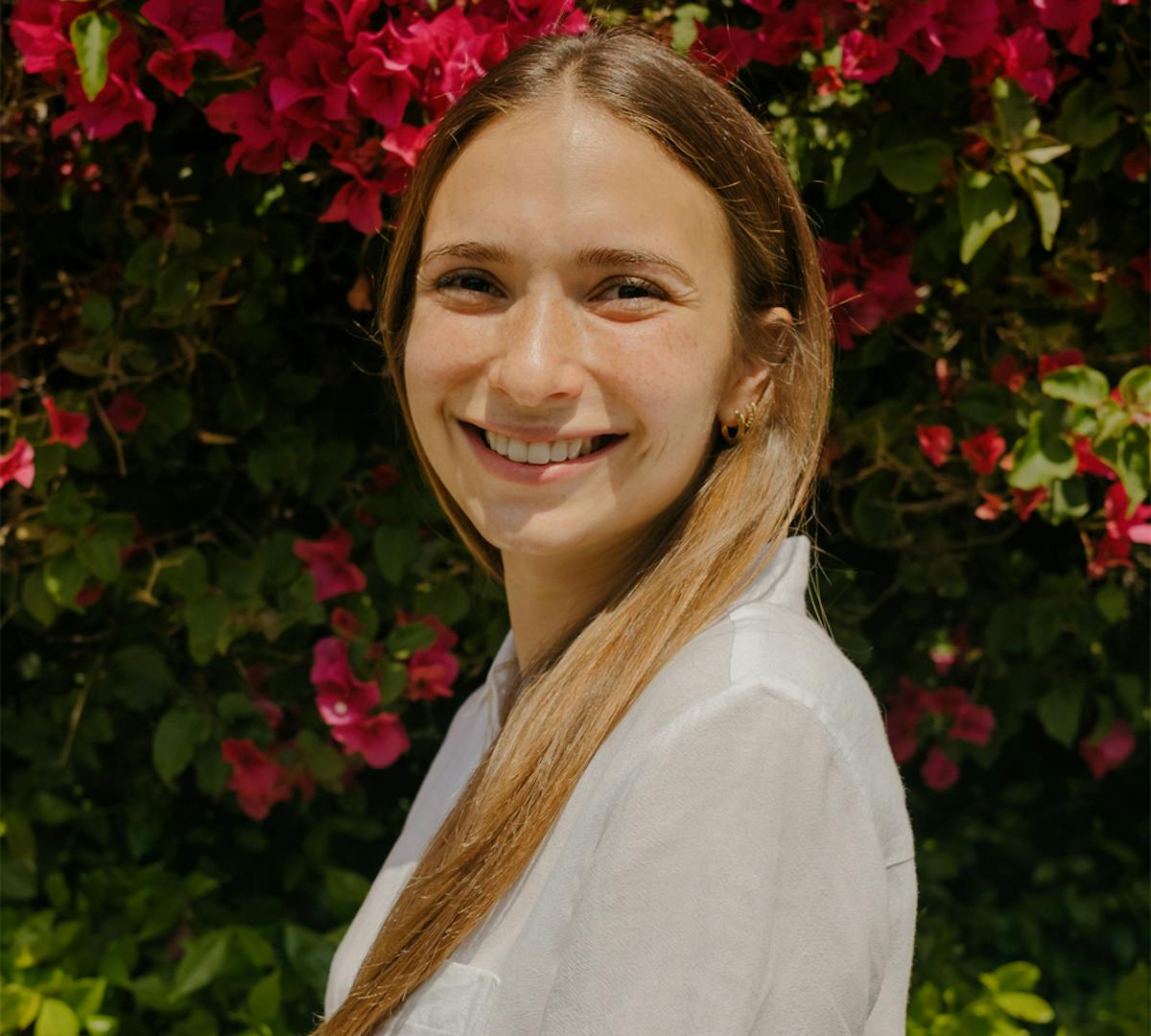 Kara Grossman
Digital Strategist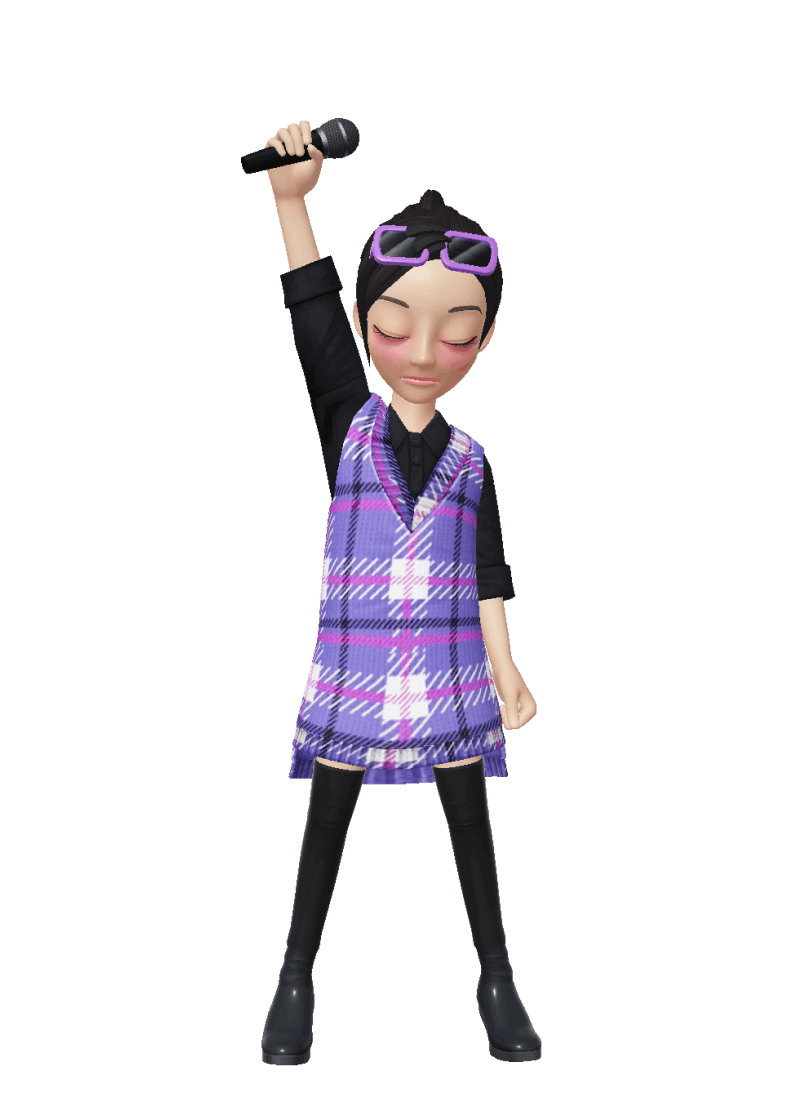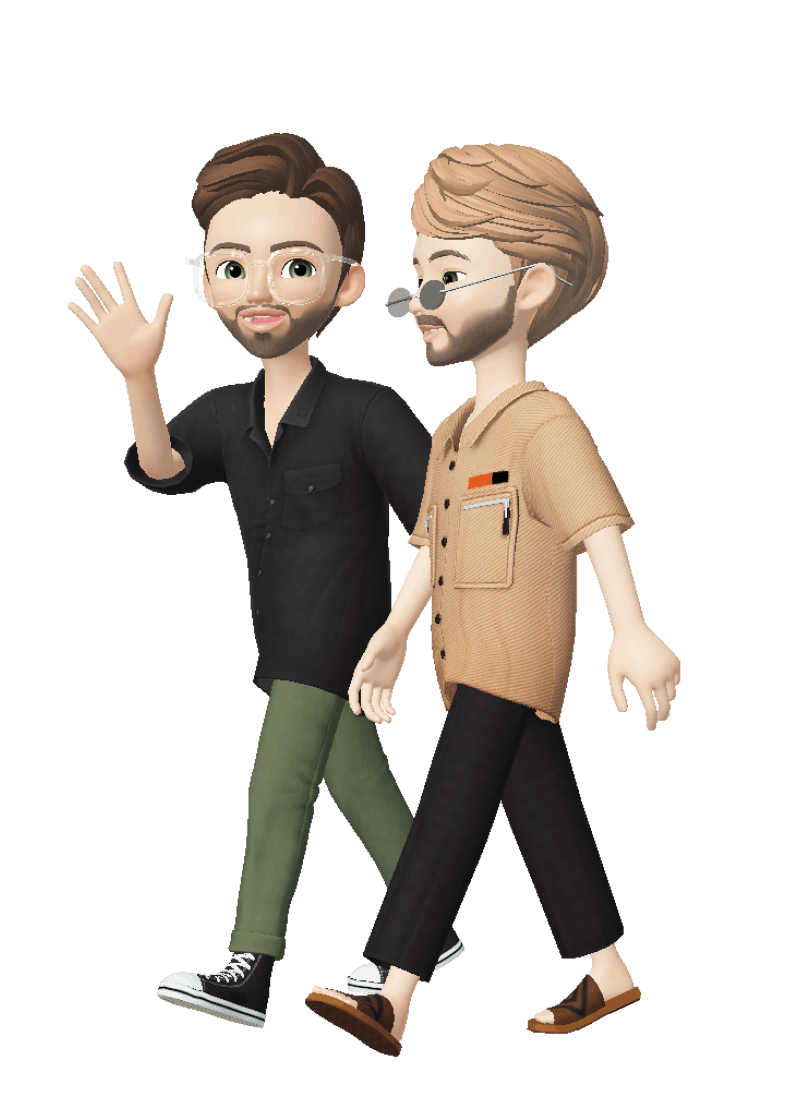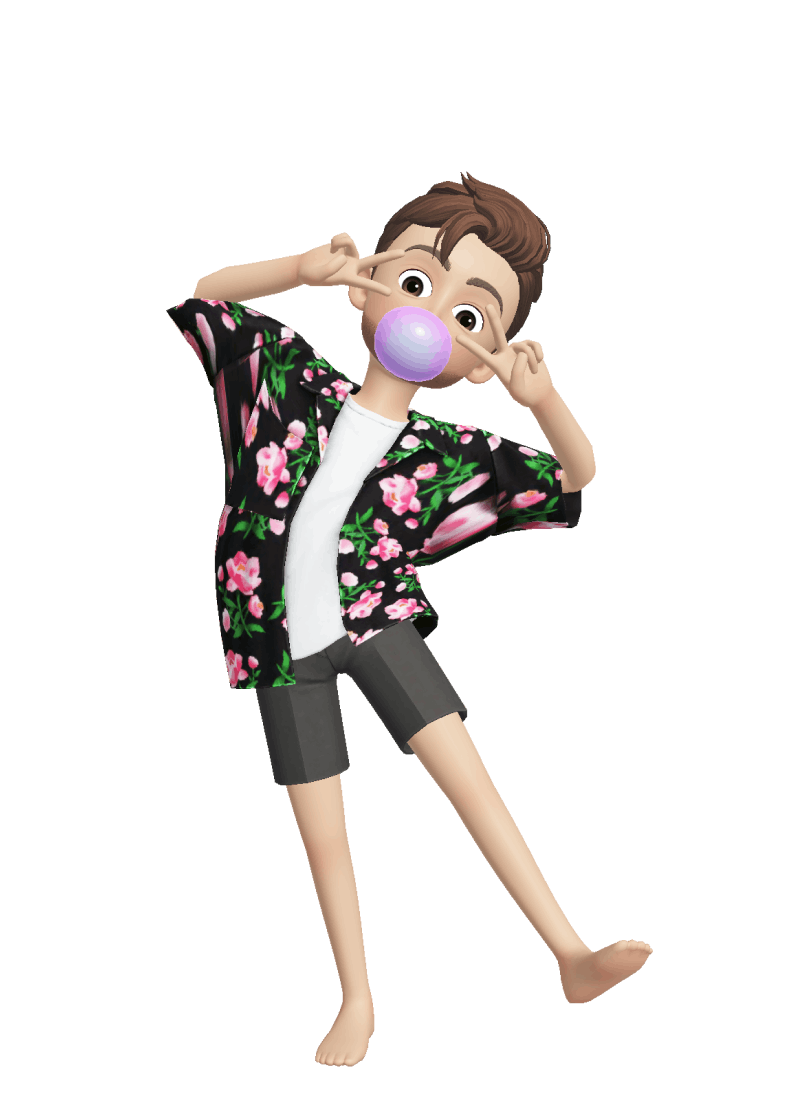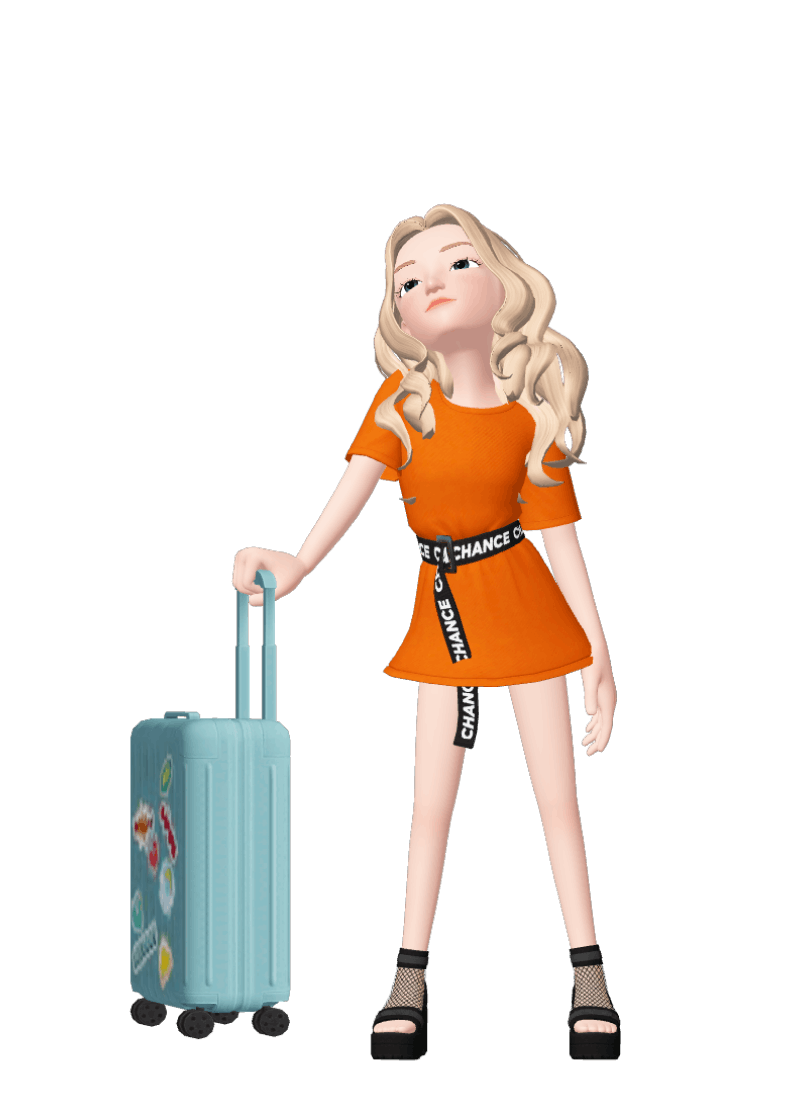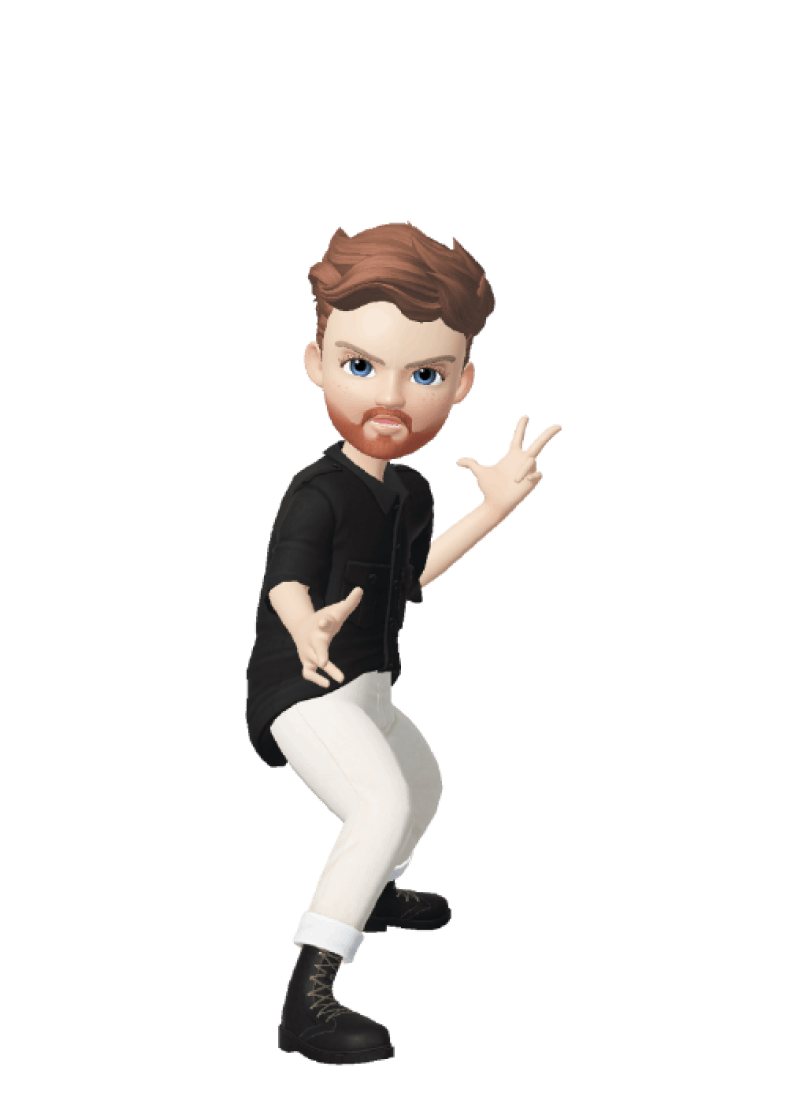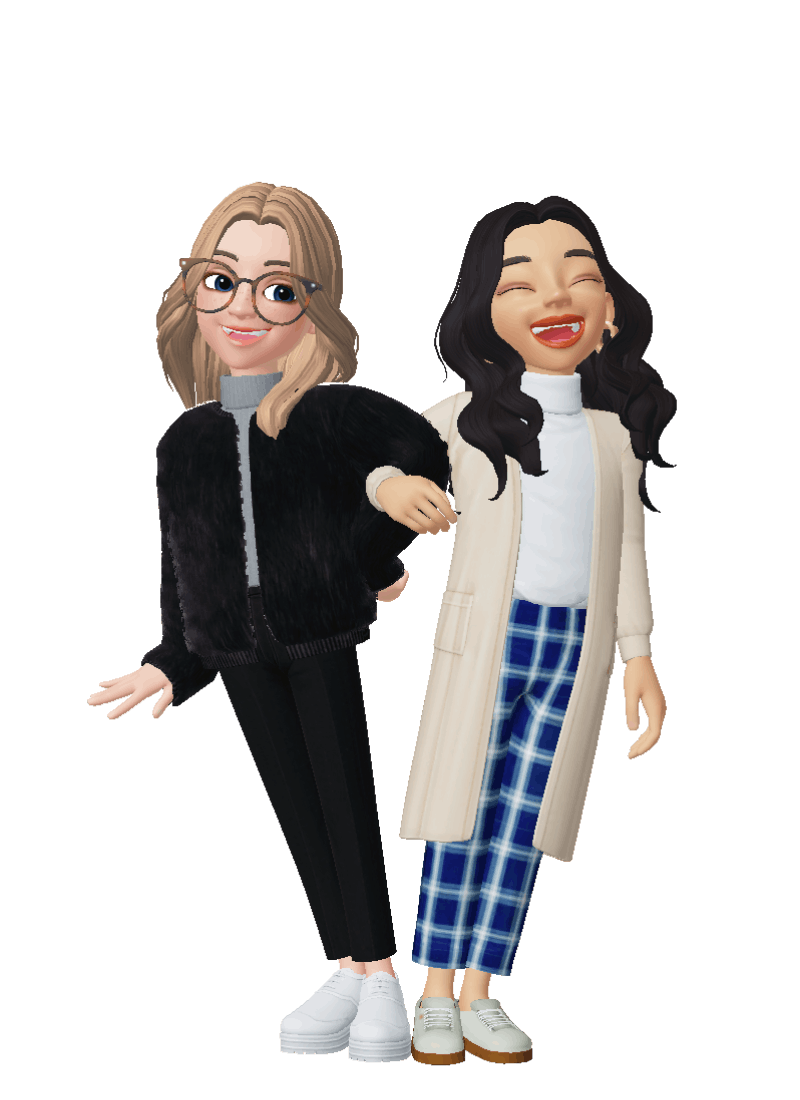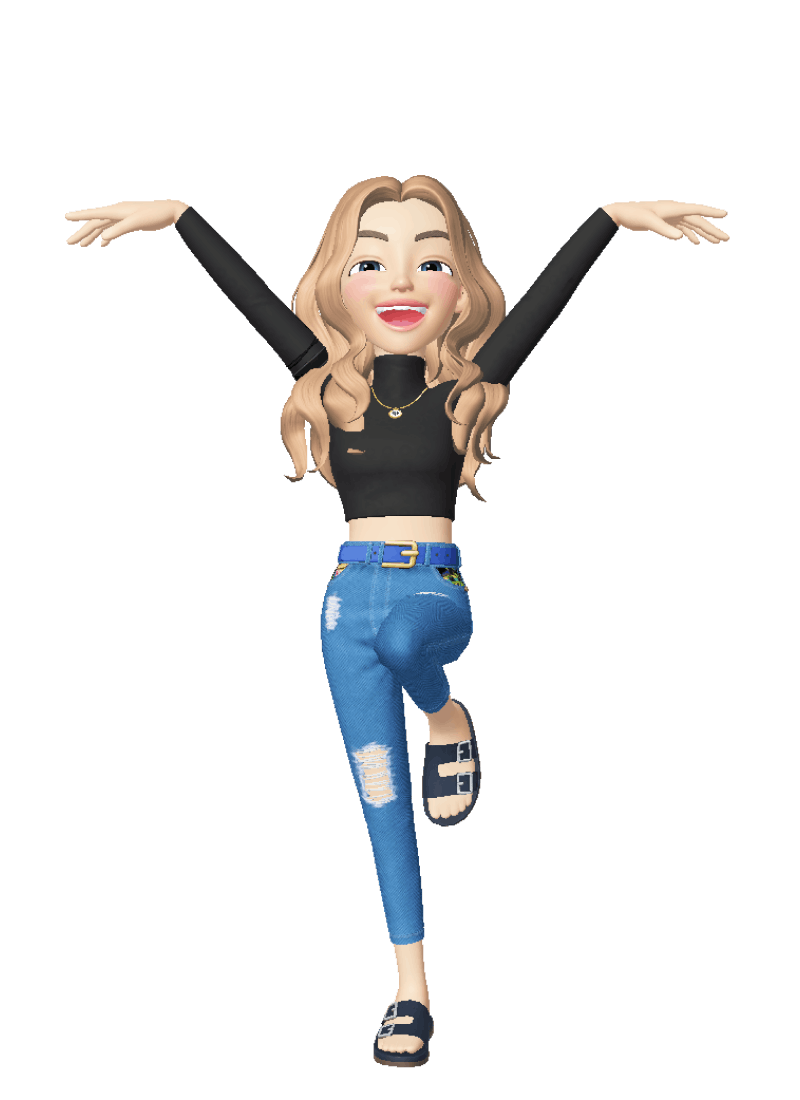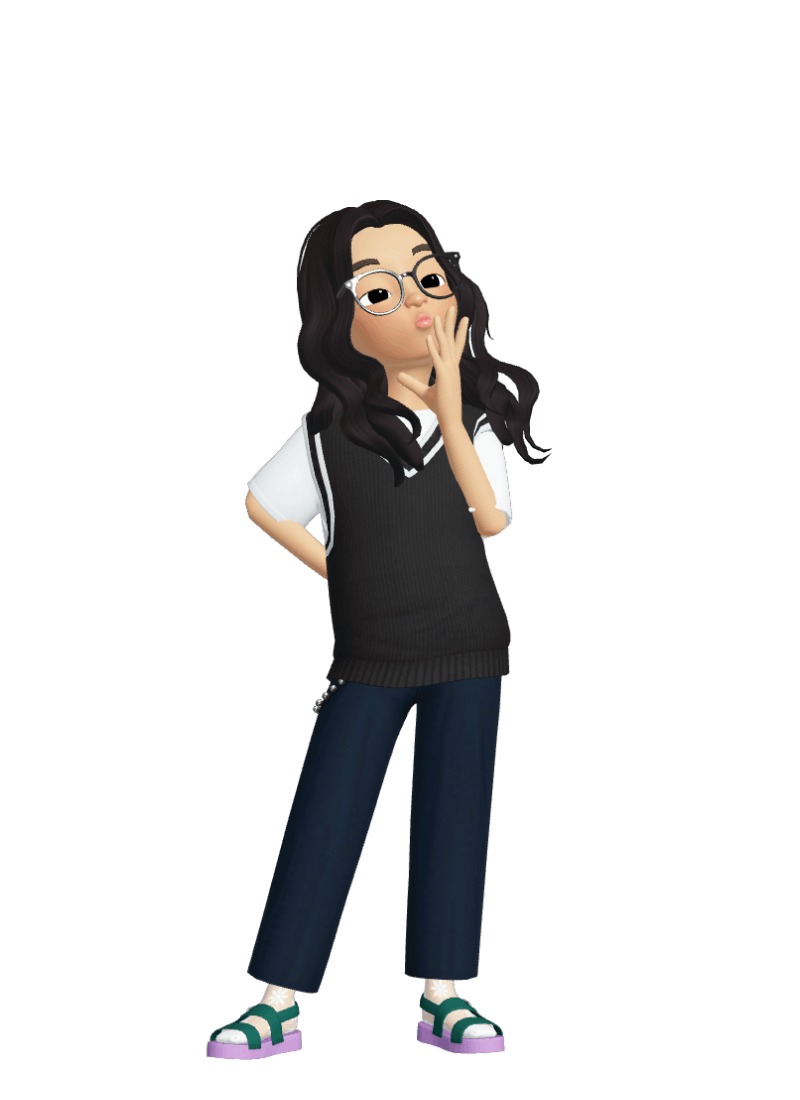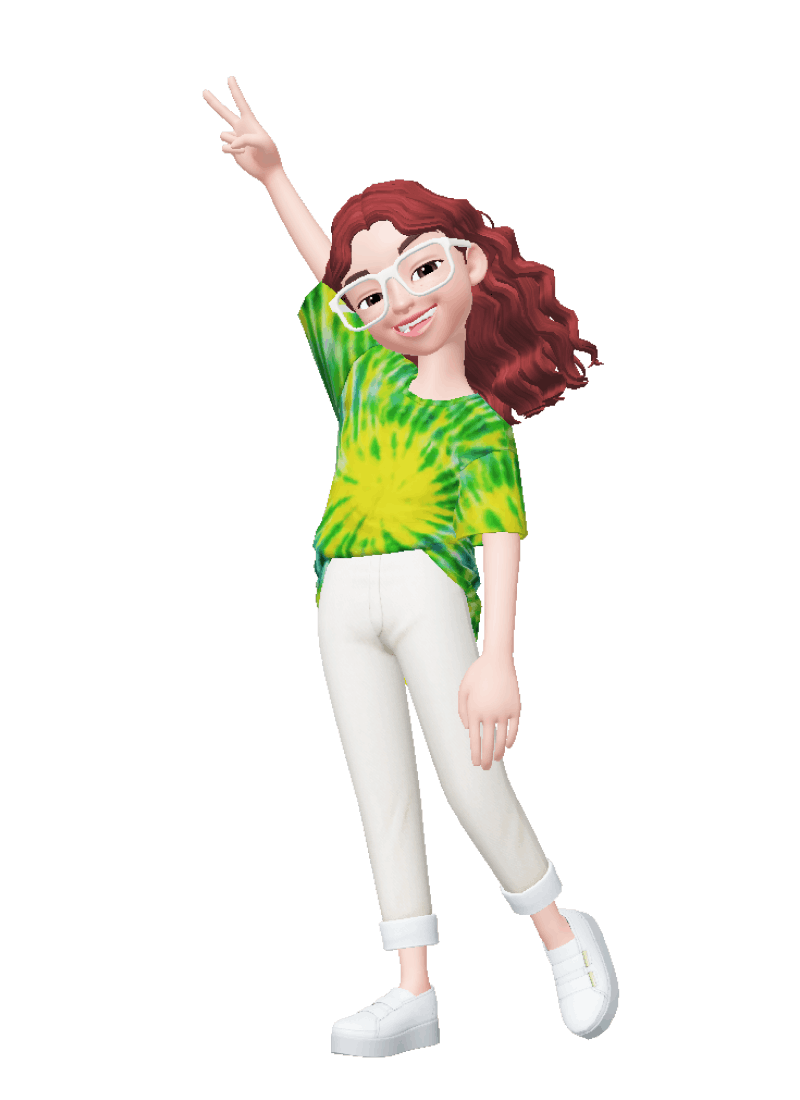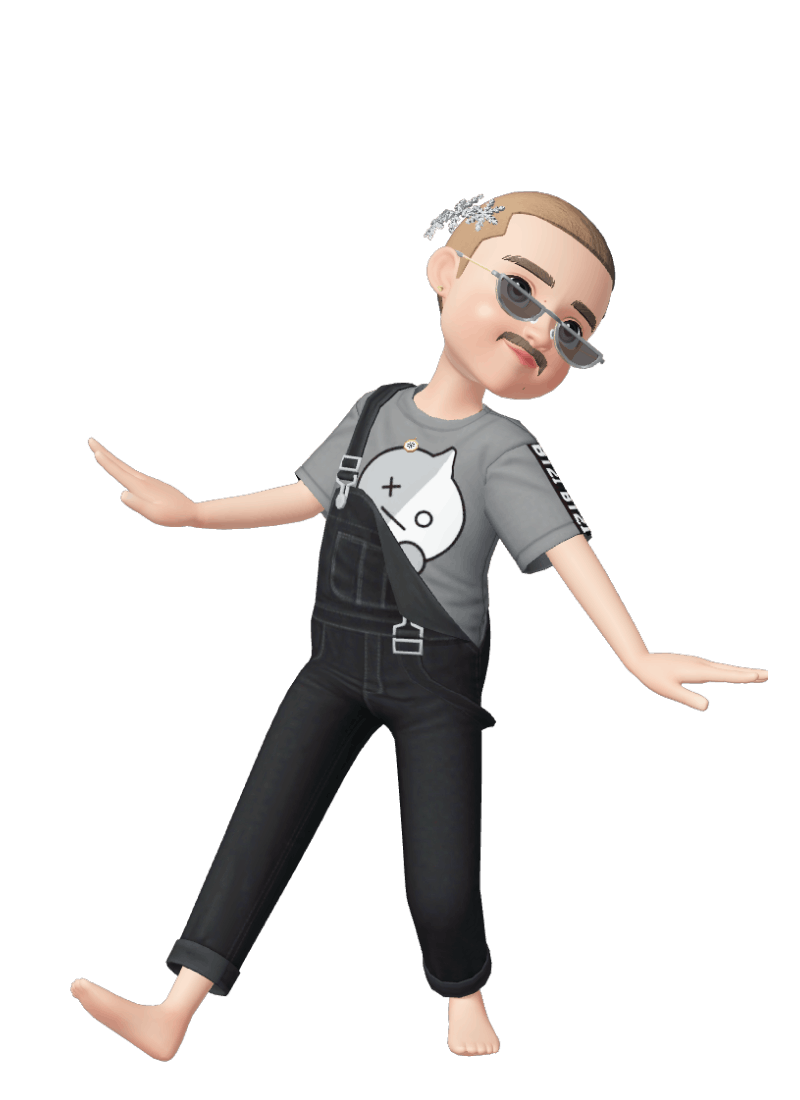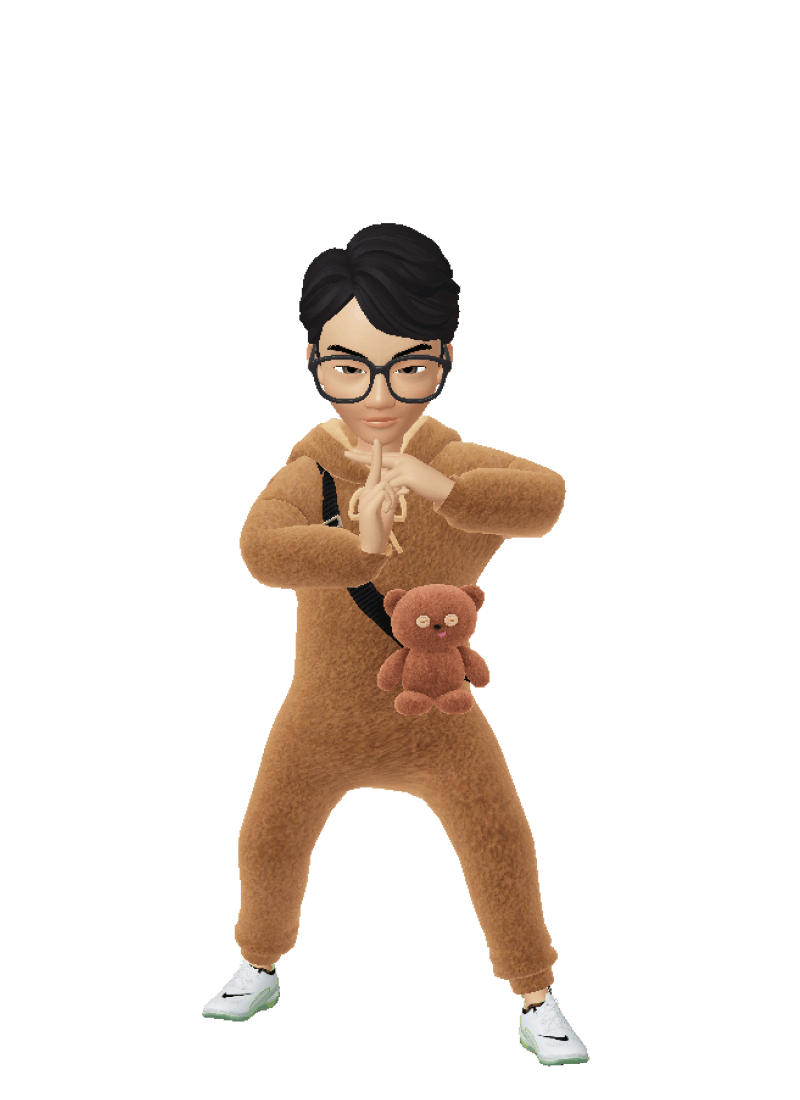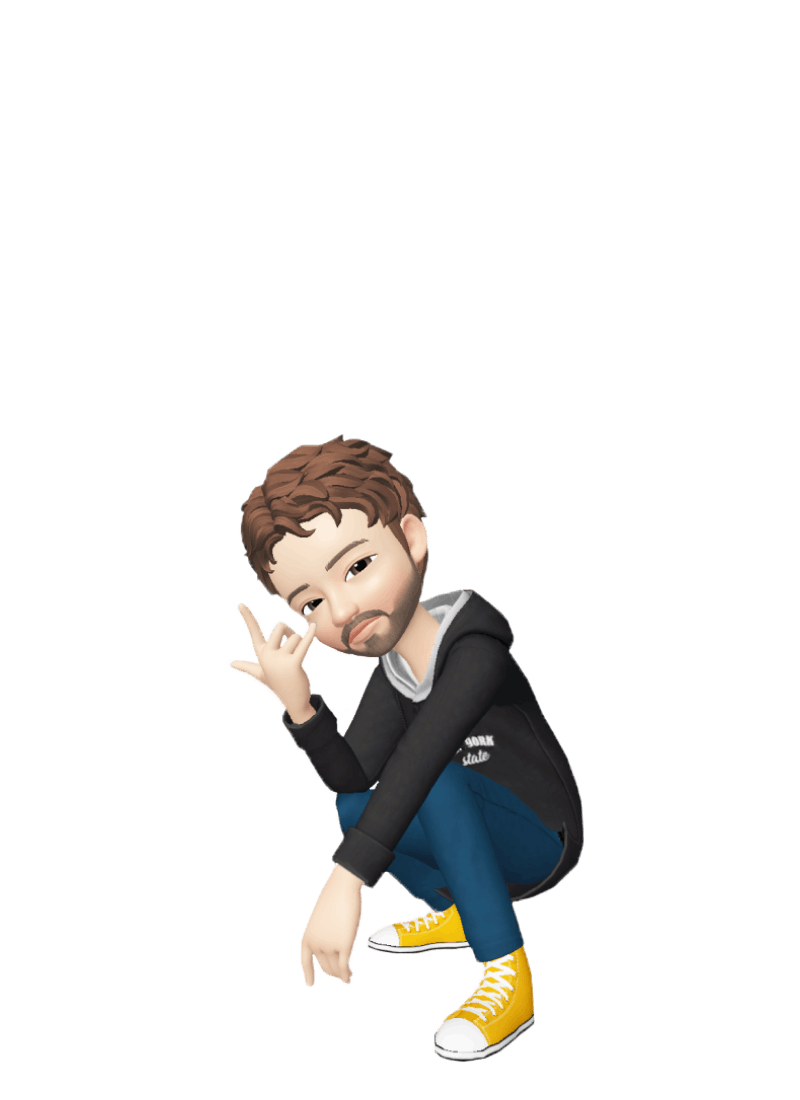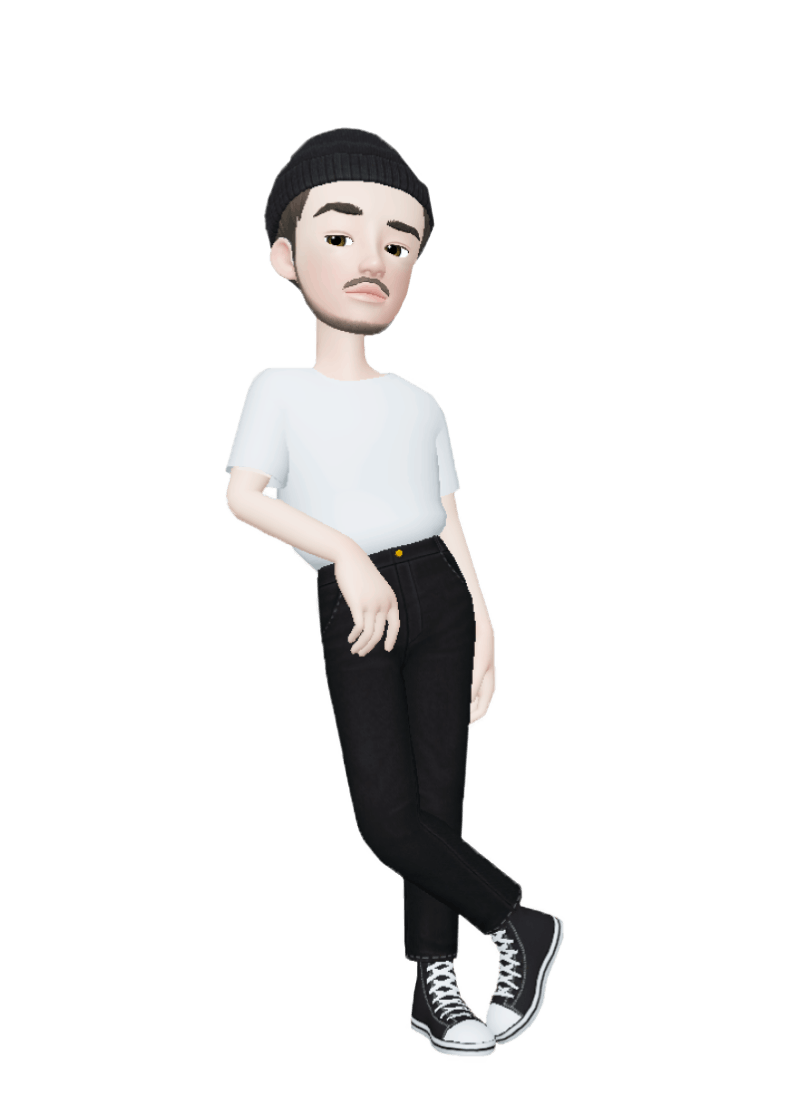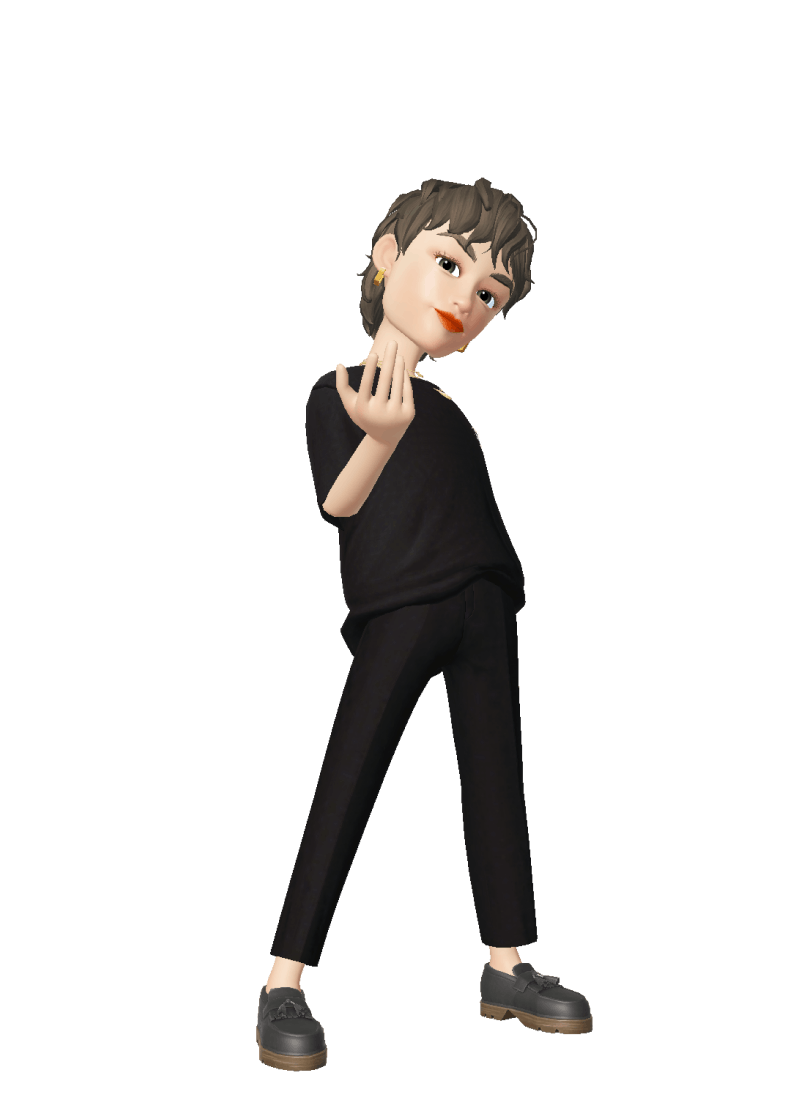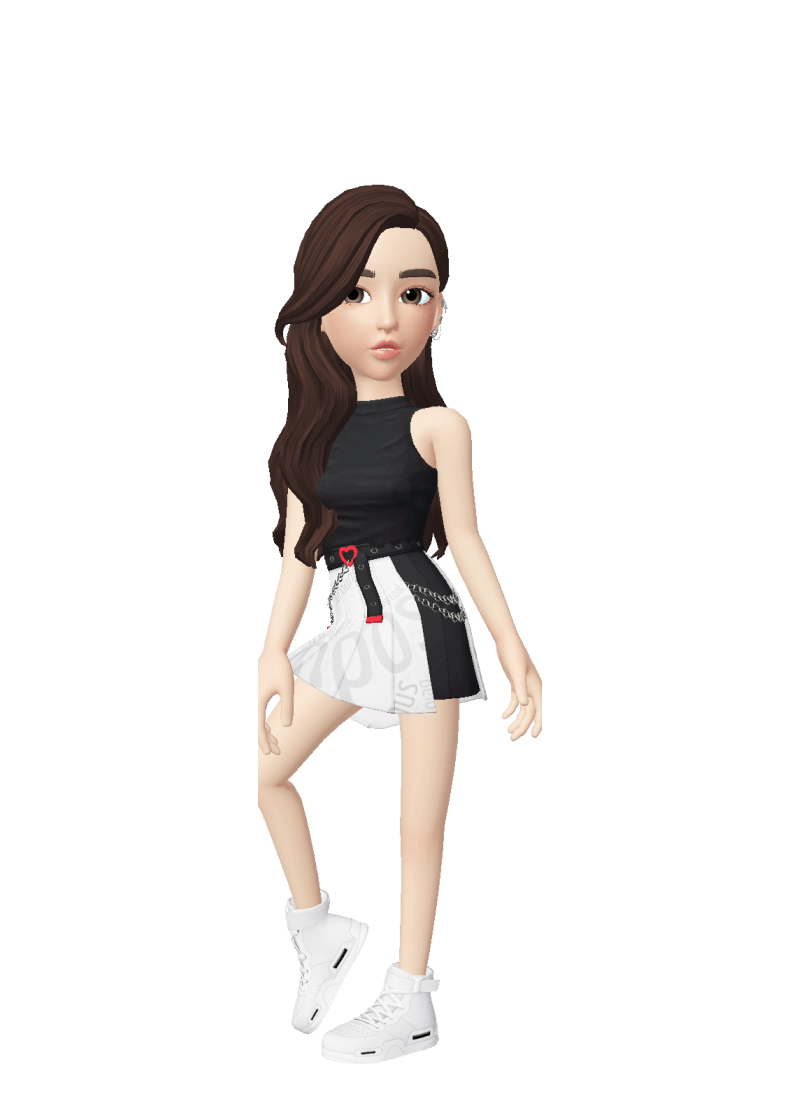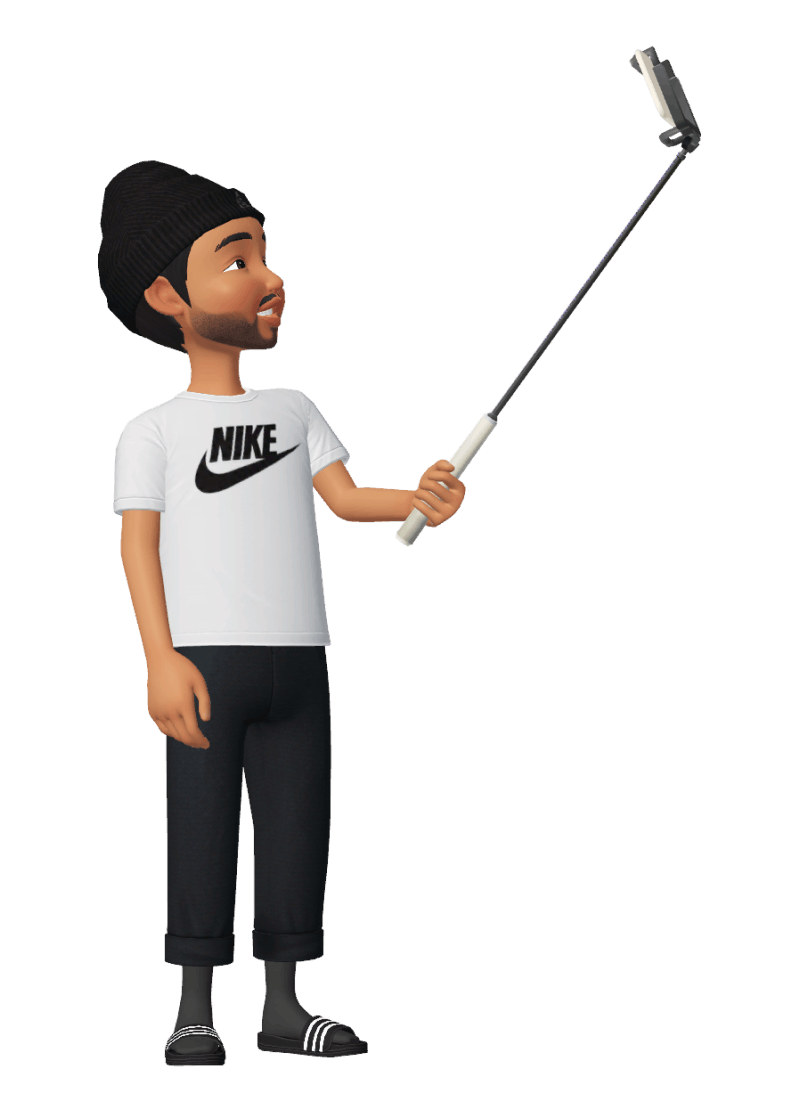 Our Values
Our values guide everything we do, from who we hire and how we approach work, to the clients we choose and the way we treat people – now and forever.
Work the West Coast Way

As a studio, we're born from the passion of those that came before us — from Eames to Shelby to Jobs — and as people, we're a mindful group that thinks work should be done in a mindful way.

Empower Transparency

We believe the best work happens in an open forum, where anybody can speak up about anything at any time. When people can truly be the most authentic version of themselves, good work becomes great work.

Embrace the Unknown

Life is change, and we're adaptable. That's how we evolve and improve. We fear no challenge, and we say "Yes, we can," even when we're not yet sure how we will. Our intellect is only matched by our optimism.

Go Beyond the Expected

We love knowing that we've given people more than was asked for, sometimes even more than they knew they wanted. Our standards are exceedingly high, yet we work hard every single day to exceed them.

Engage the Community

Inspiration begins outside. As a studio, we stay active in the arts and technology communities. We host and attend events and stay conversant in what's happening at the fringes of our disciplines, then we bring it to life in our work.