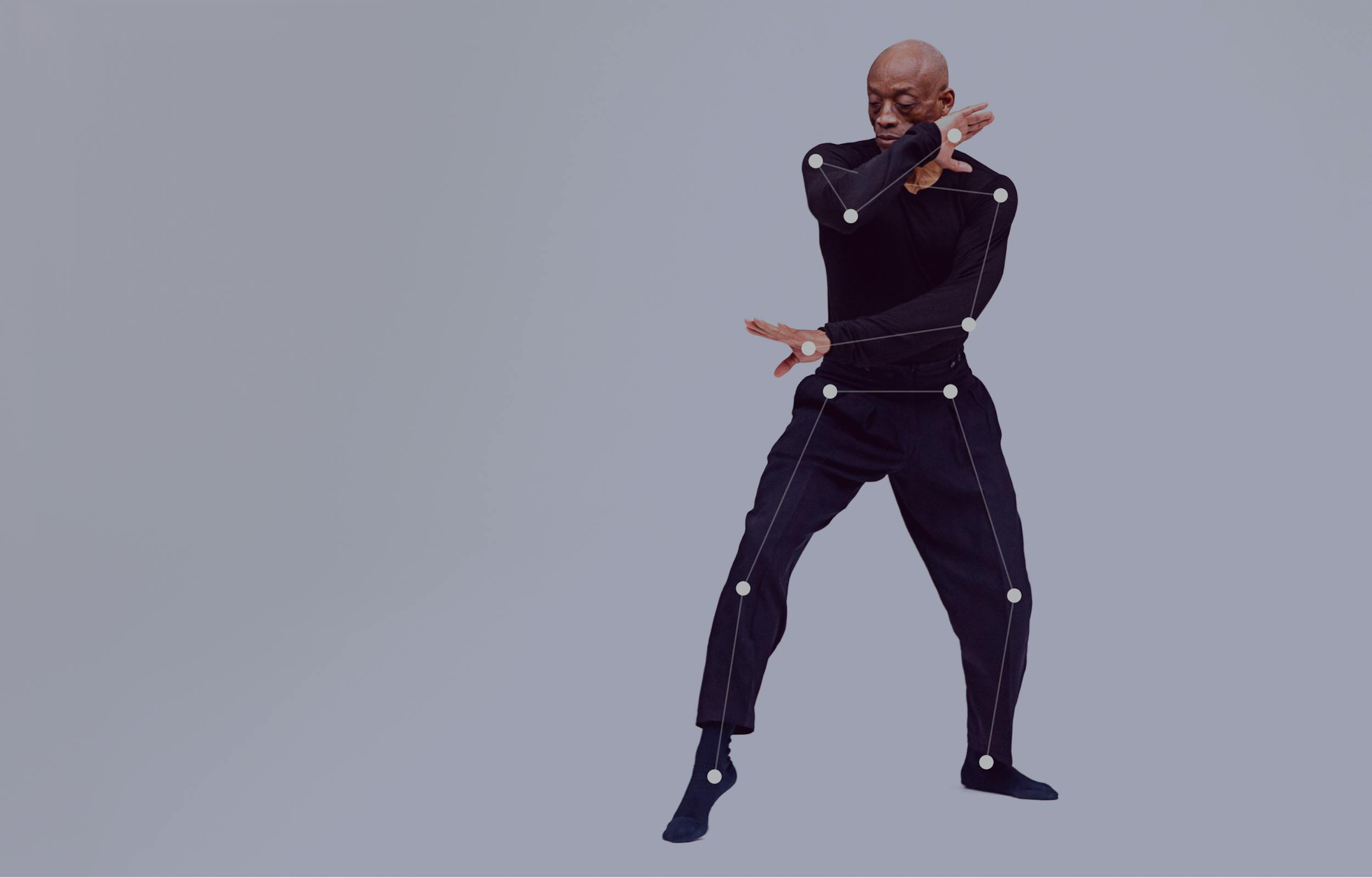 Bringing machine learning to life through dance, and vice versa
Body, Movement, Language Website
Services
Digital Design,
Machine Learning,
UI / UX,
Introduction
We pushed the boundaries of technology to deepen our understanding of human magic, creating an immersive experience through the iconic movements of choreographer Bill T. Jones that all could access and contribute to.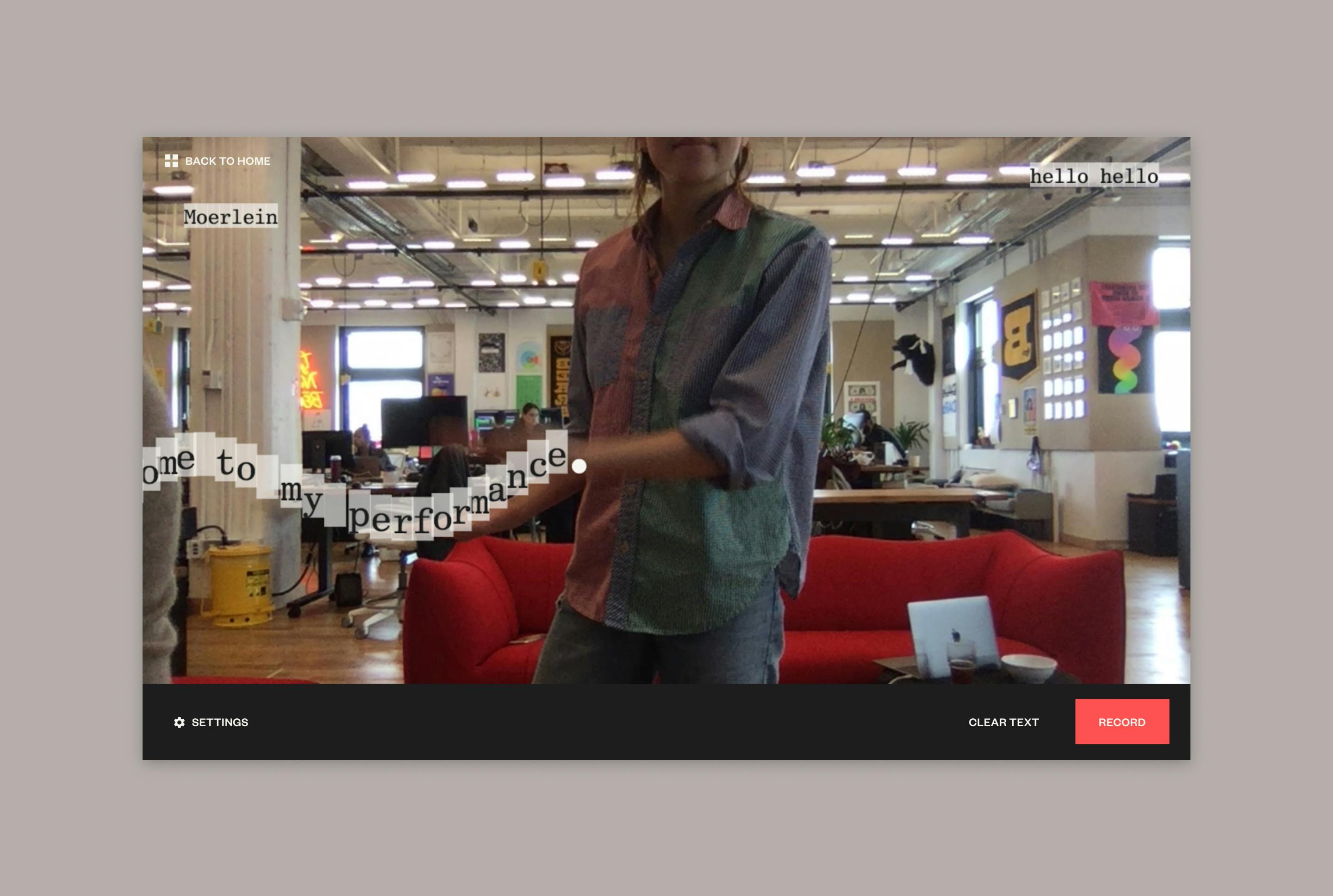 The Ask
Google facilitates search for the entire planet, but they also like to celebrate and contribute to the human legacy. Through Google Creative Labs and other initiatives, Google seeks to further our relationship with the innate possibility of our species and our world.

Together, we tackled questions around how to explore the intersection of art, technology, identity and the body in a virtual world that users could directly impact – all while making an indelible emotional and cultural impact of our own.
So, how can technology bring the magic of dance to life in a digital world while making its impact feel personal?
As frequent collaborators with Google, and as an agency often tapped to invent solutions to previously unimagined challenges, we were thrilled to contemplate and then create a bespoke answer to this big-picture question.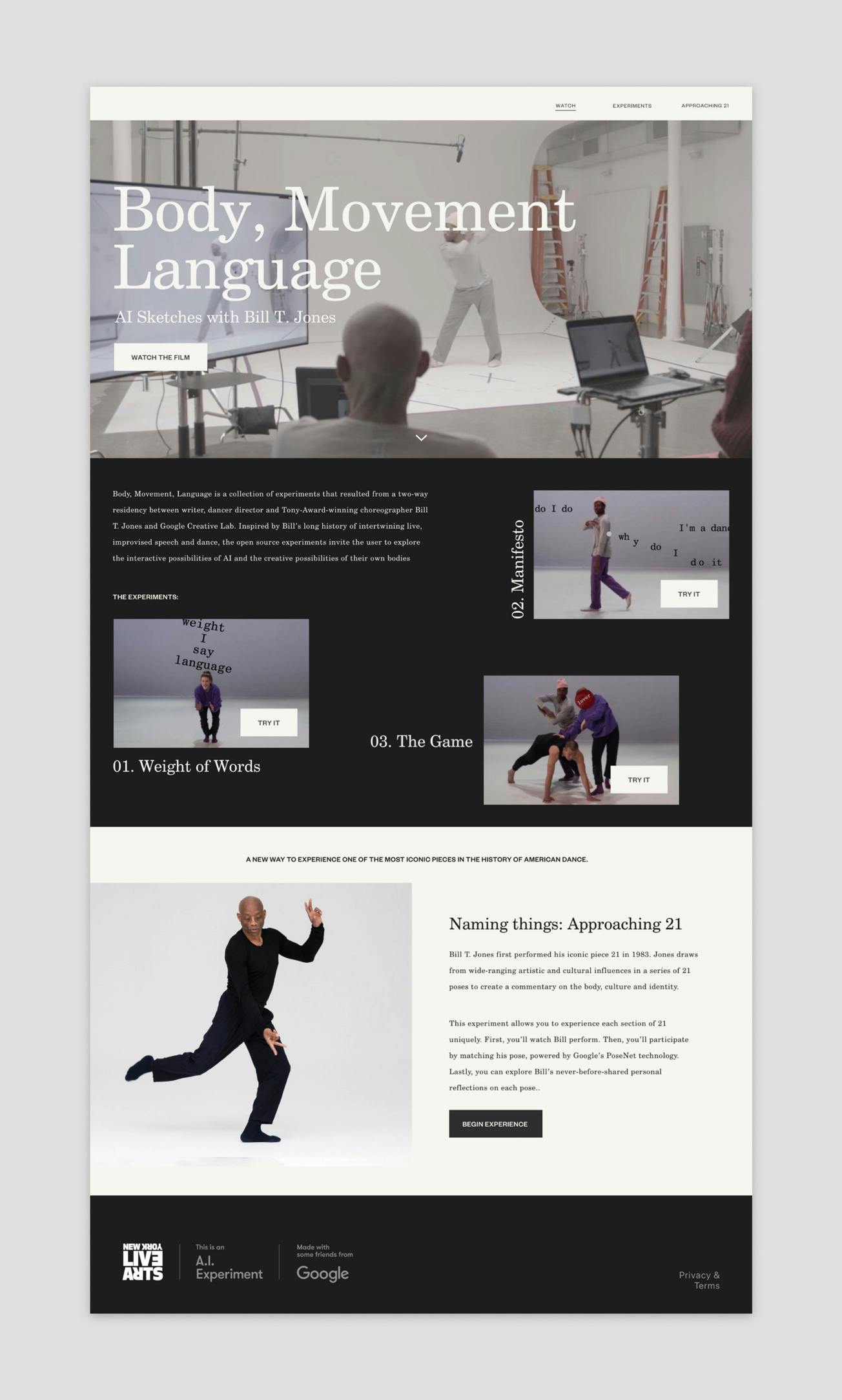 The Action
Our teams collaborated extensively to put bleeding edge technologies to work in previously unimagined ways in order to imagine and realize a digital embodiment of the movement work of Bill T. Jones.
All four experiments in the collection were built using the PoseNet machine learning model running on Tensorflow.js. Bill worked with our team to design unique interactions based on voice and movement.
Since PoseNet can be accessed by anyone with a web-browser and a simple camera, the experiments invited users everywhere to explore the creative possibilities of their own bodies and make new connections with Bill's iconic solo, 21.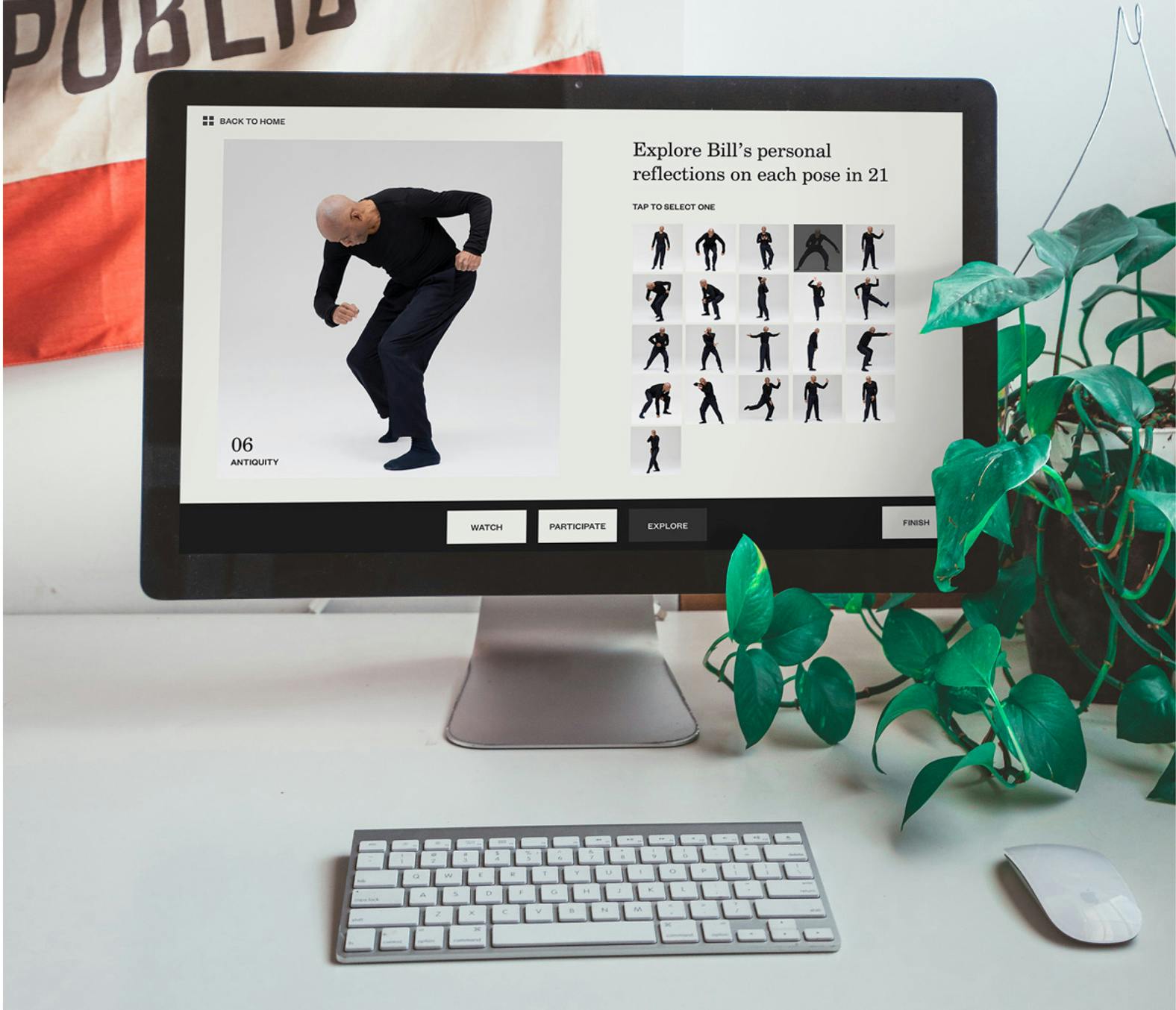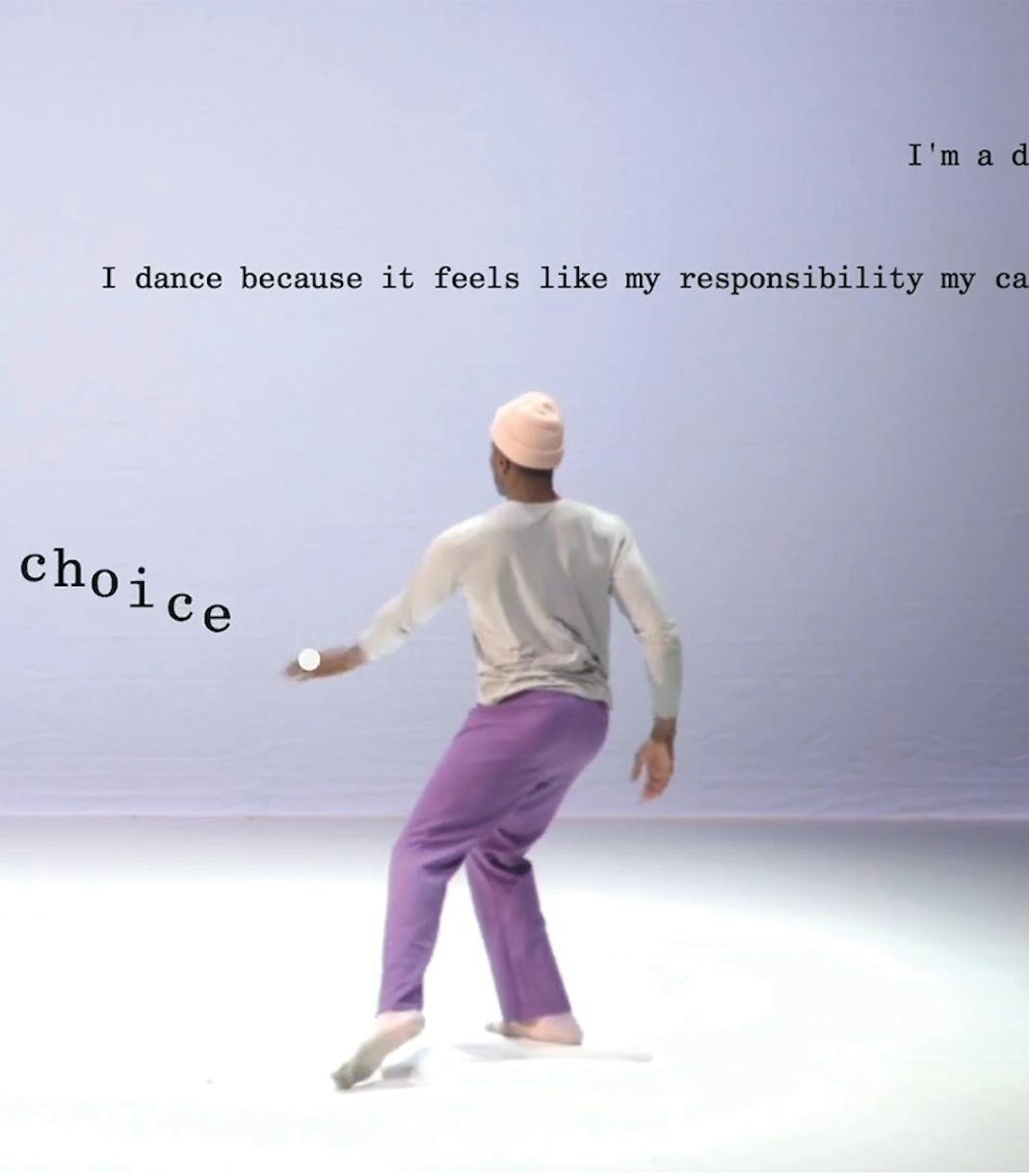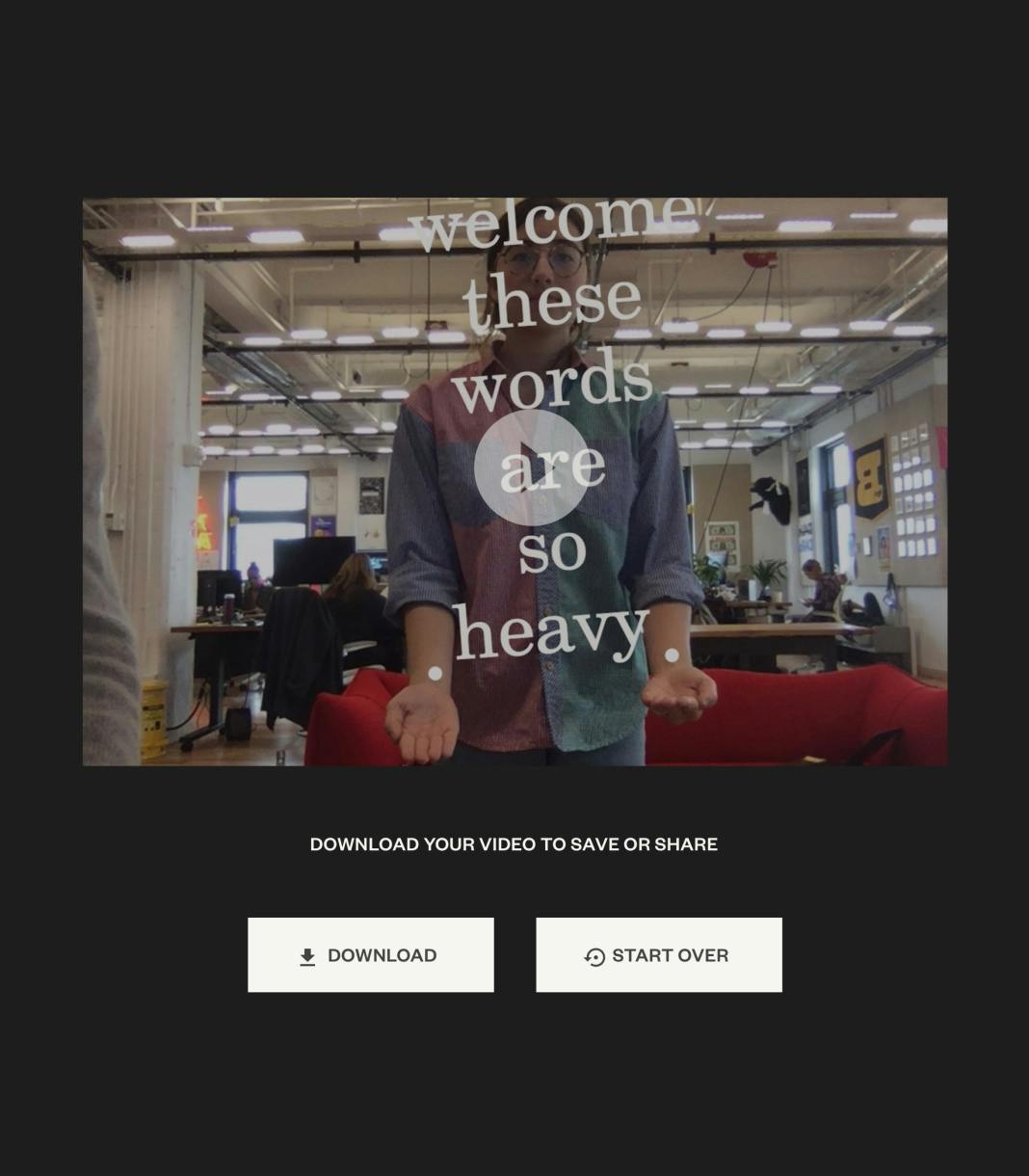 The cultural impact was huge. Creative Labs, Bill T. Jones and Use All Five all managed to push technologies forward in experimental ways while making art and choreography accessible on a grand, democratized scale for the entire online world.

After designing and developing the site experience in just 6 weeks, we debuted at Google's 2019 I/O conference. Our team stayed on hand for the week-long event to ensure everything ran smoothly – documenting, absorbing and imagining future applications of our learnings.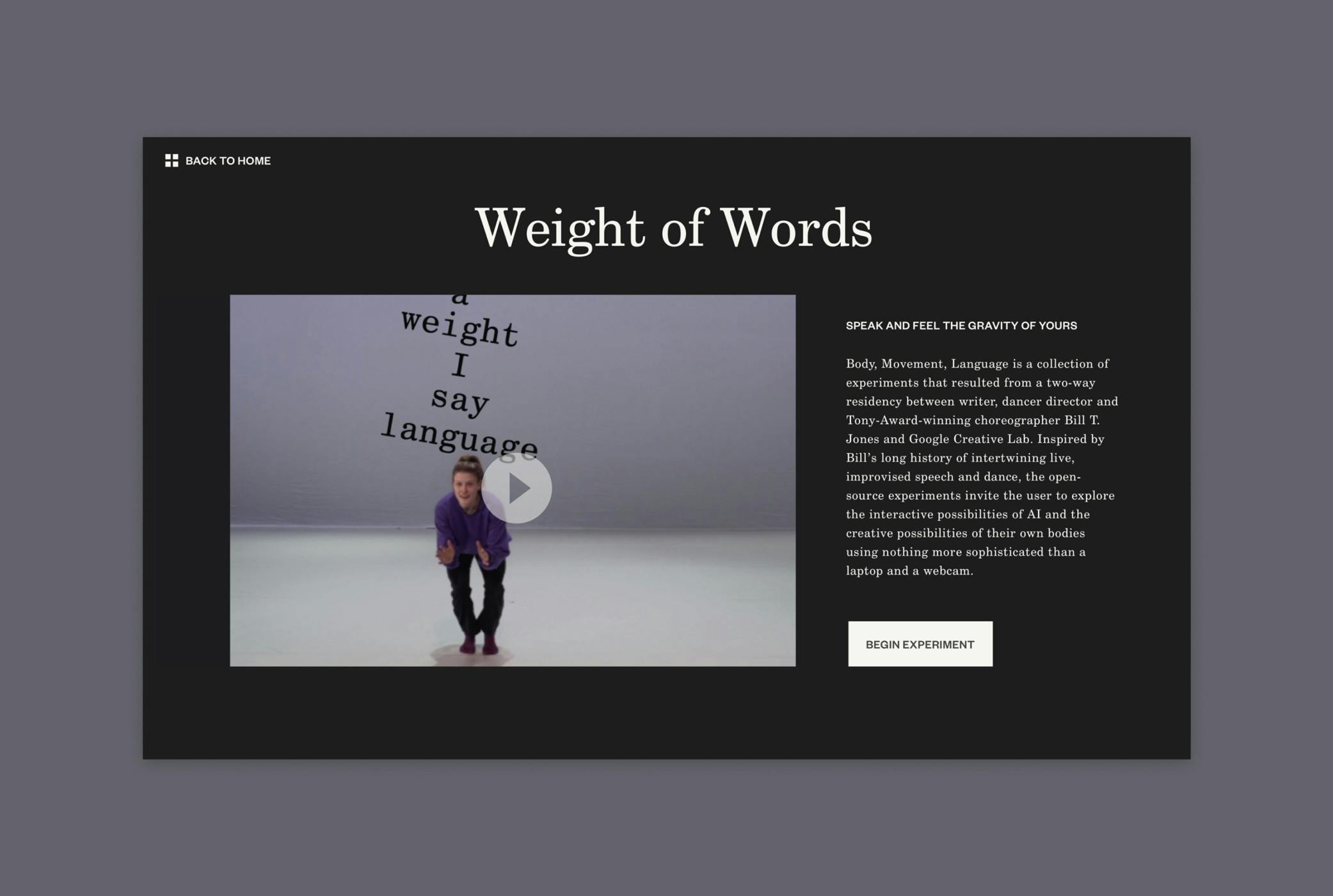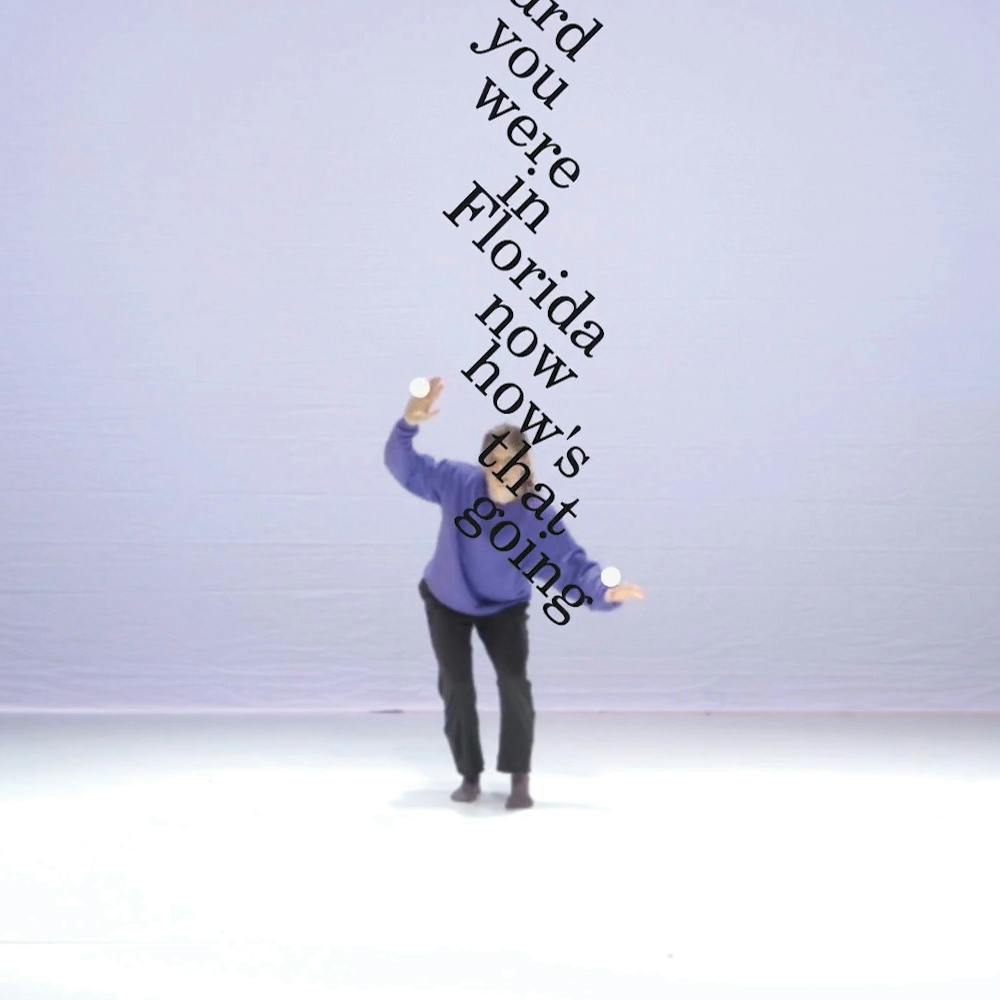 Fun Fact
Use All Five Director of Technology Bret Morris was featured on Google's Instagram at the culmination of the project!