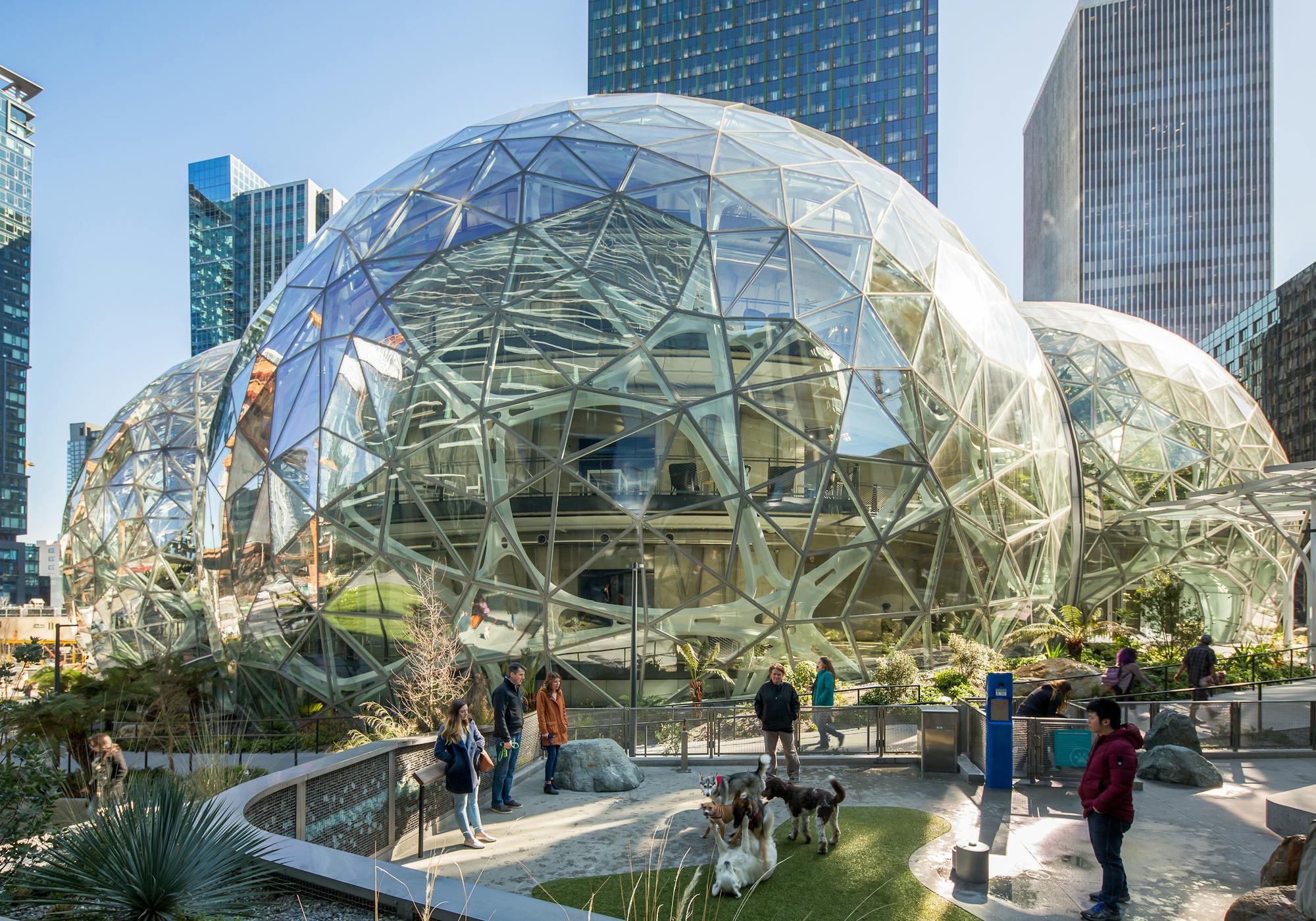 Building an ideas-driven website from the ground up with an eminent architecture firm
Services
Art Direction,
UX / UI Design,
Web Design and Development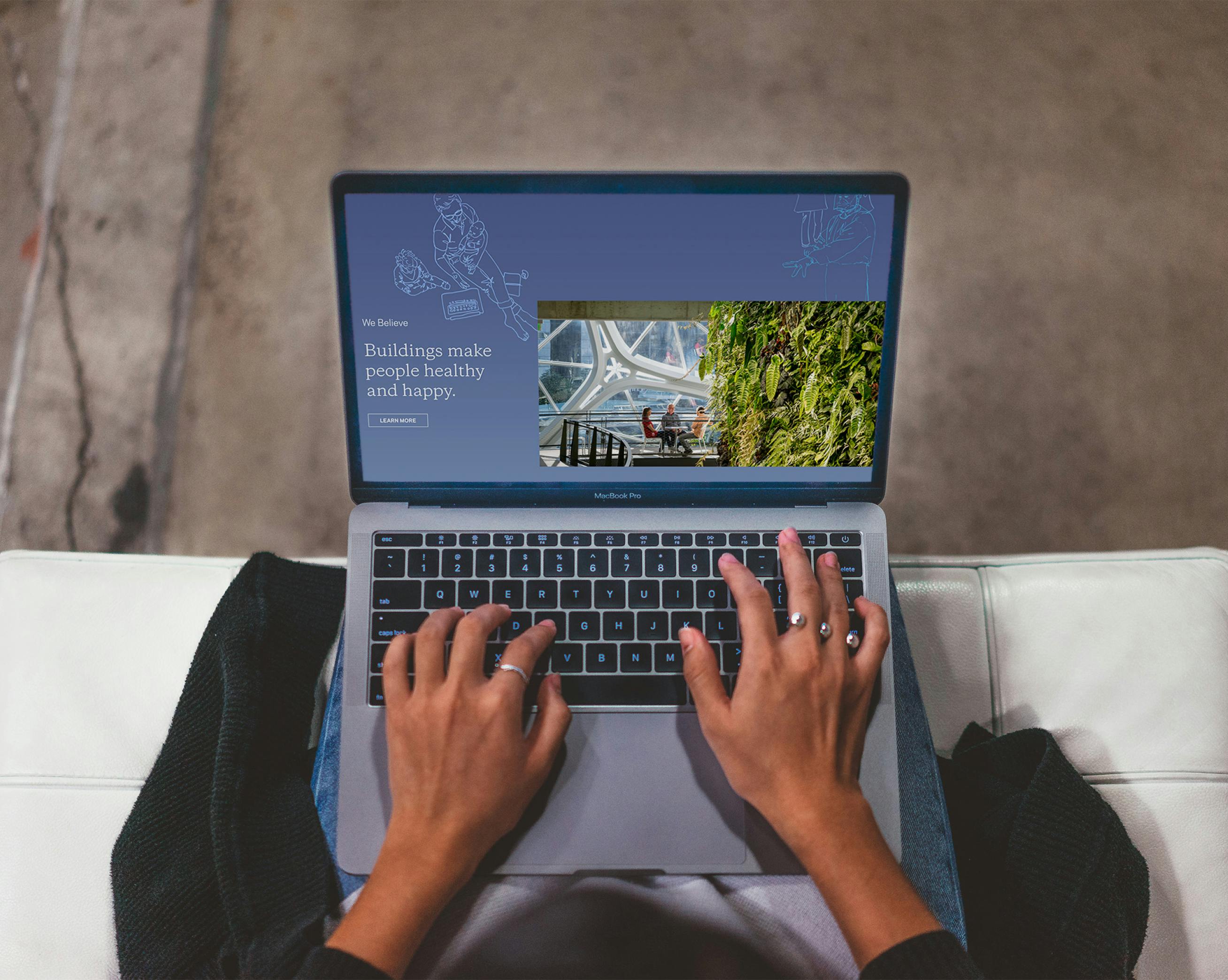 Introduction
Over the course of 50+ years, NBBJ has established themselves as one of the world's leading architecture firms. As an innovator within the field of design, NBBJ reached out to us to marry their creativity, culture, impact and refreshed branding into a new and innovative website. Together, we built a website that reflects the deep thinking, transformative strategies, and vibrant collaborative culture that sets NBBJ apart from other architecture firms.

The Ask
NBBJ had been living with the same website for years and were in desperate need of an upgrade. On top of needing a visual refresh to match their newly elevated brand, the old website was missing a few necessary features–such as a mobile-optimized site, the ability to add thought leadership pieces, and well-designed space to let  large, immersive media content breathe and captivate users. They needed a new way to showcase the incredible ideas and truly human-centric designs that are the foundation of their work, and to empower their audience to intuitively navigate through their enormous breadth of content.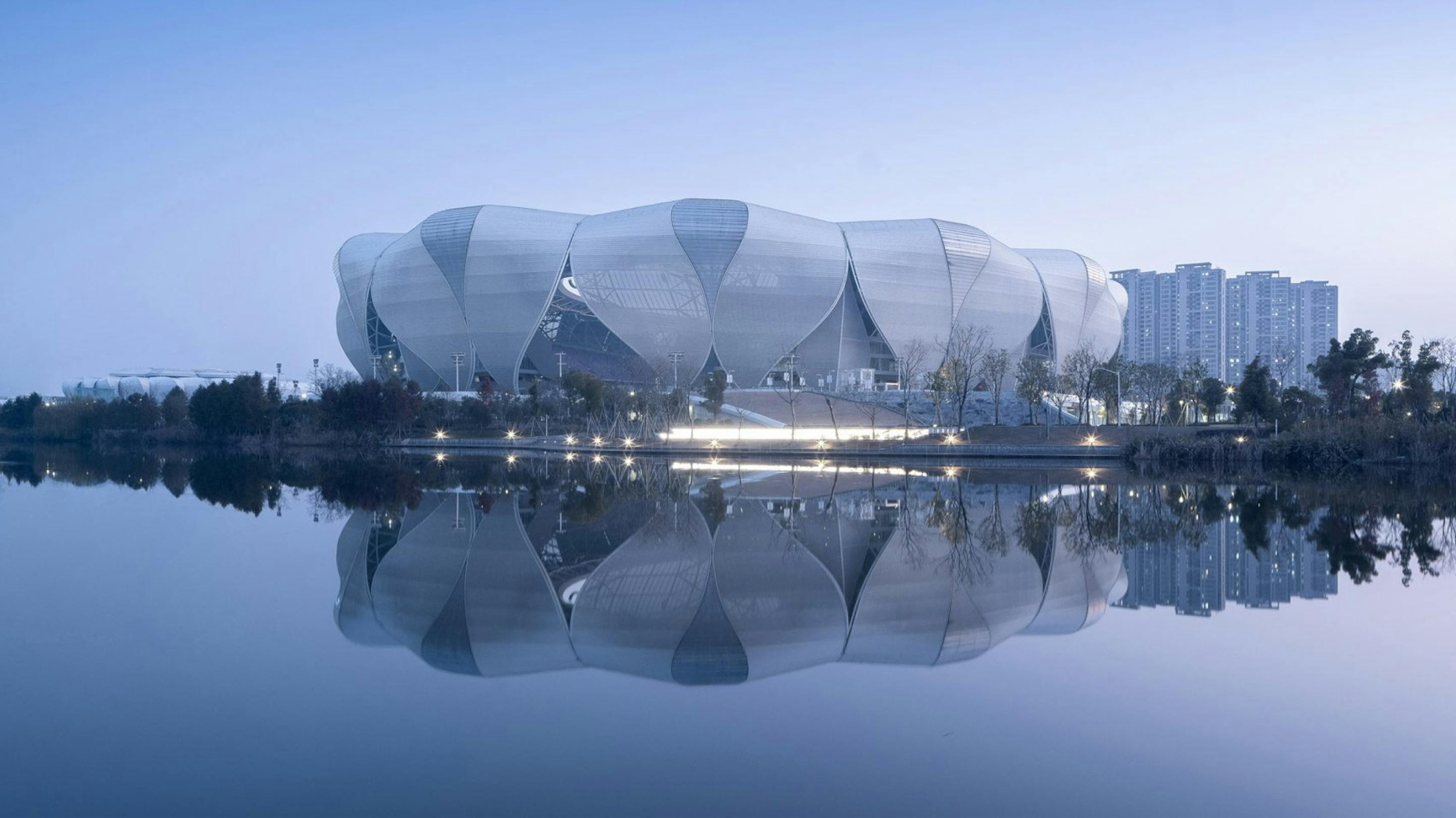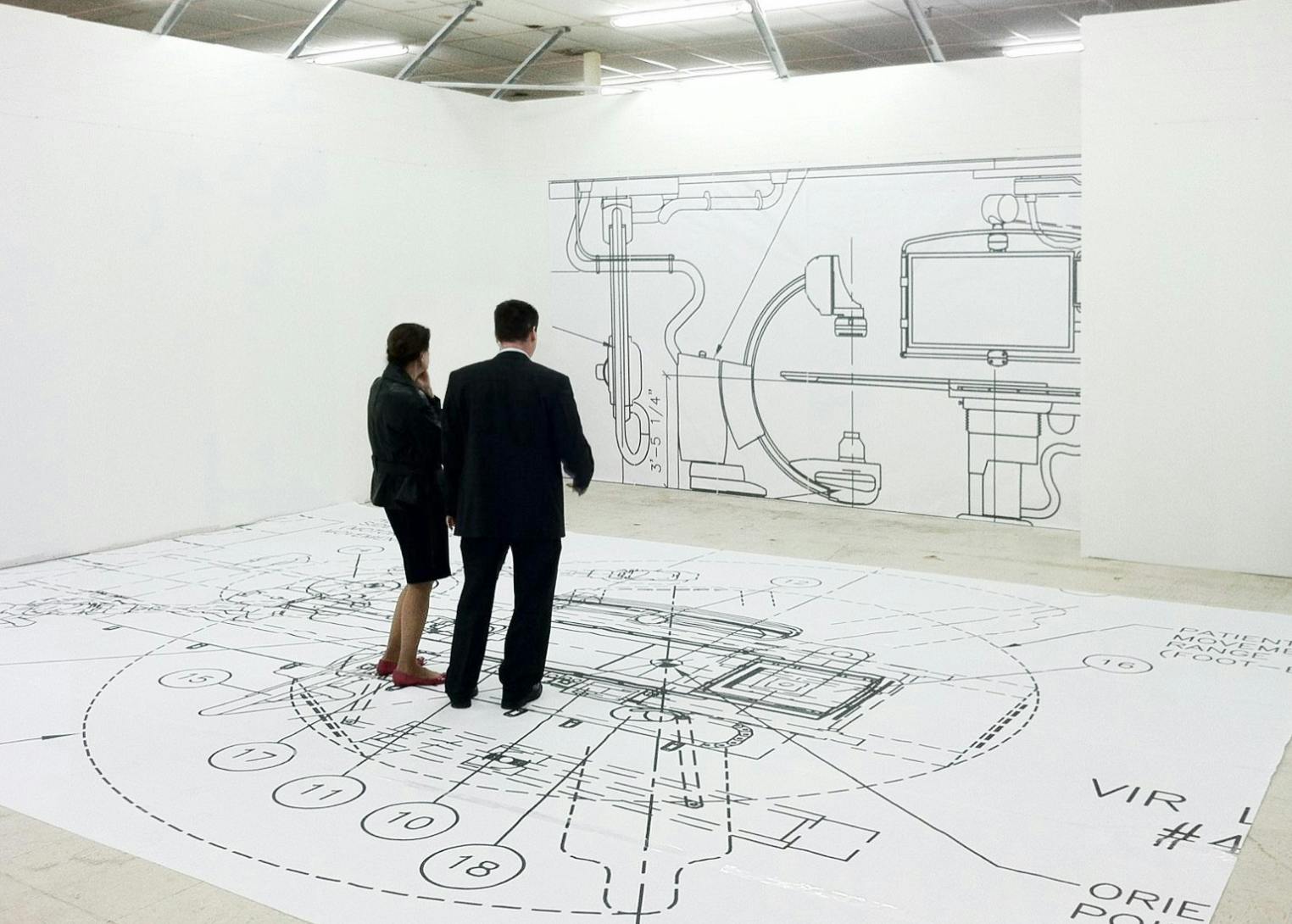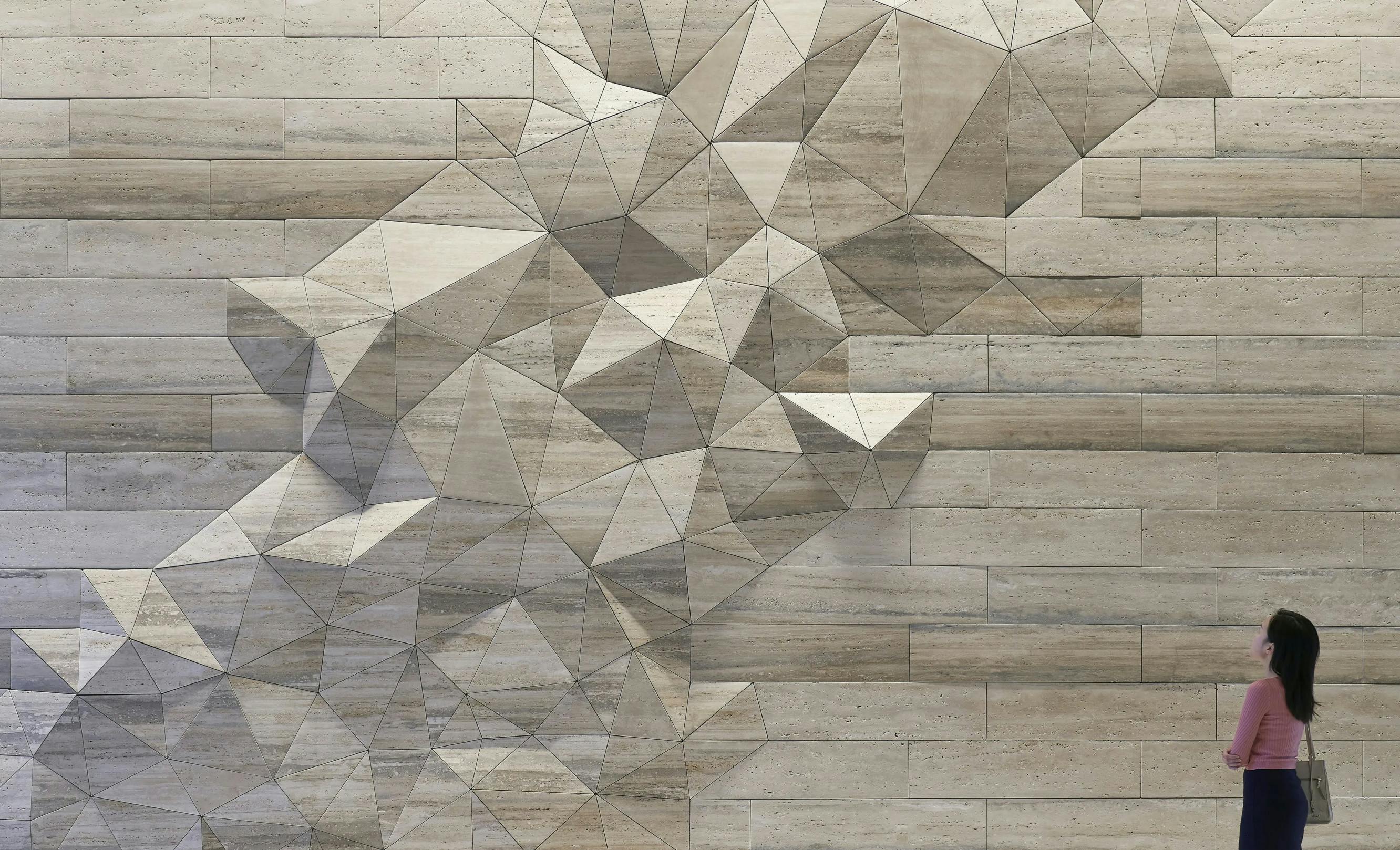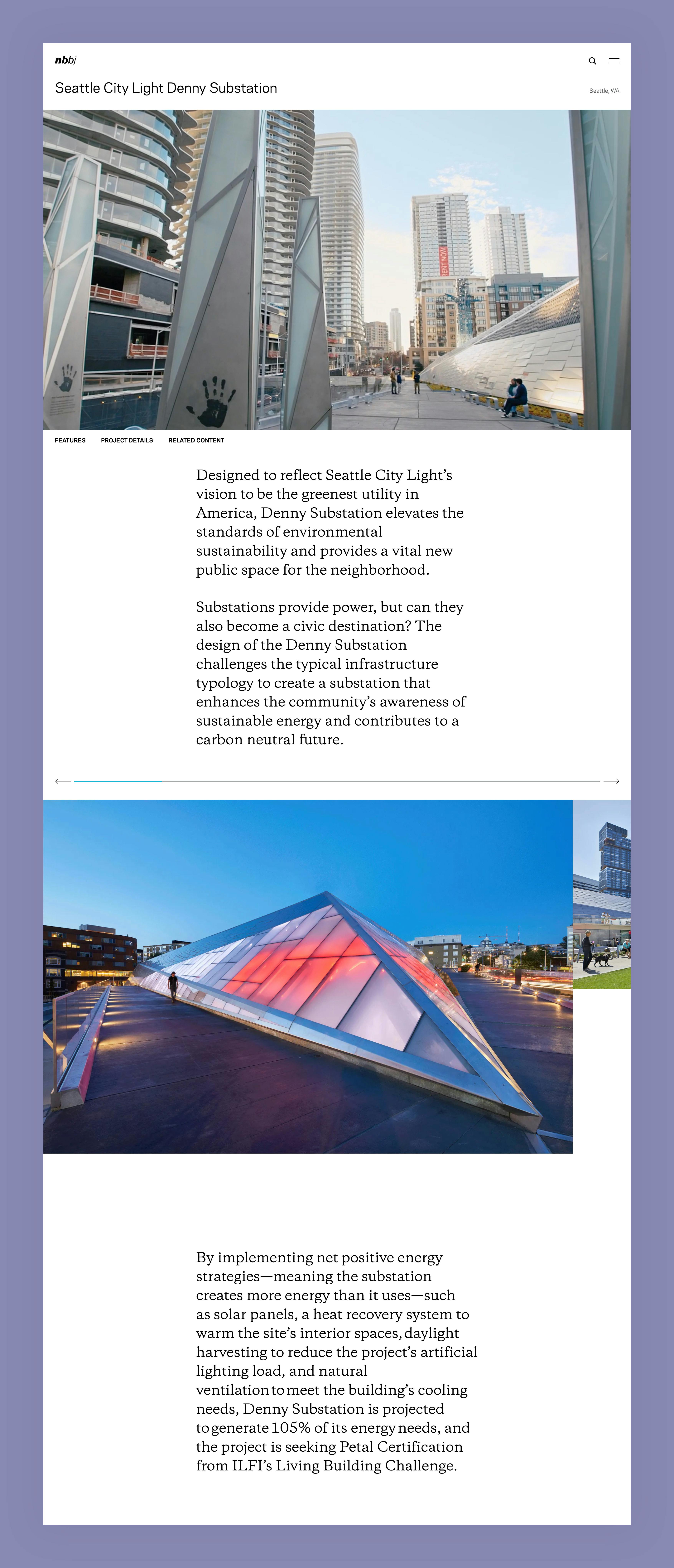 The Action
We partnered closely with the Creative Director and Director of Communications to design and develop a website that showcased the detail and strategy of NBBJ's work. To meet their needs, we crafted a scalable, dynamic feed of content that incorporated their work as well as ideas. We proposed multiple entry points that would serve the needs of their varied audiences–from Market Sector, Service, People, Ideas, and Impact–and tagged hundreds of pieces of content accordingly.

We incorporated beautiful full-screen images and videos, including new hand-drawn illustrations from the architects themselves, to add a human touch. We really pushed the limits of an out-of-the-box Headless CMS by creating a component library that NBBJ can use to build custom pages in perpetuity. We also built highly custom modules that flexed to NBBJ's various content aspect ratios and mediums, bringing the user on an interactive journey through their vast body of work.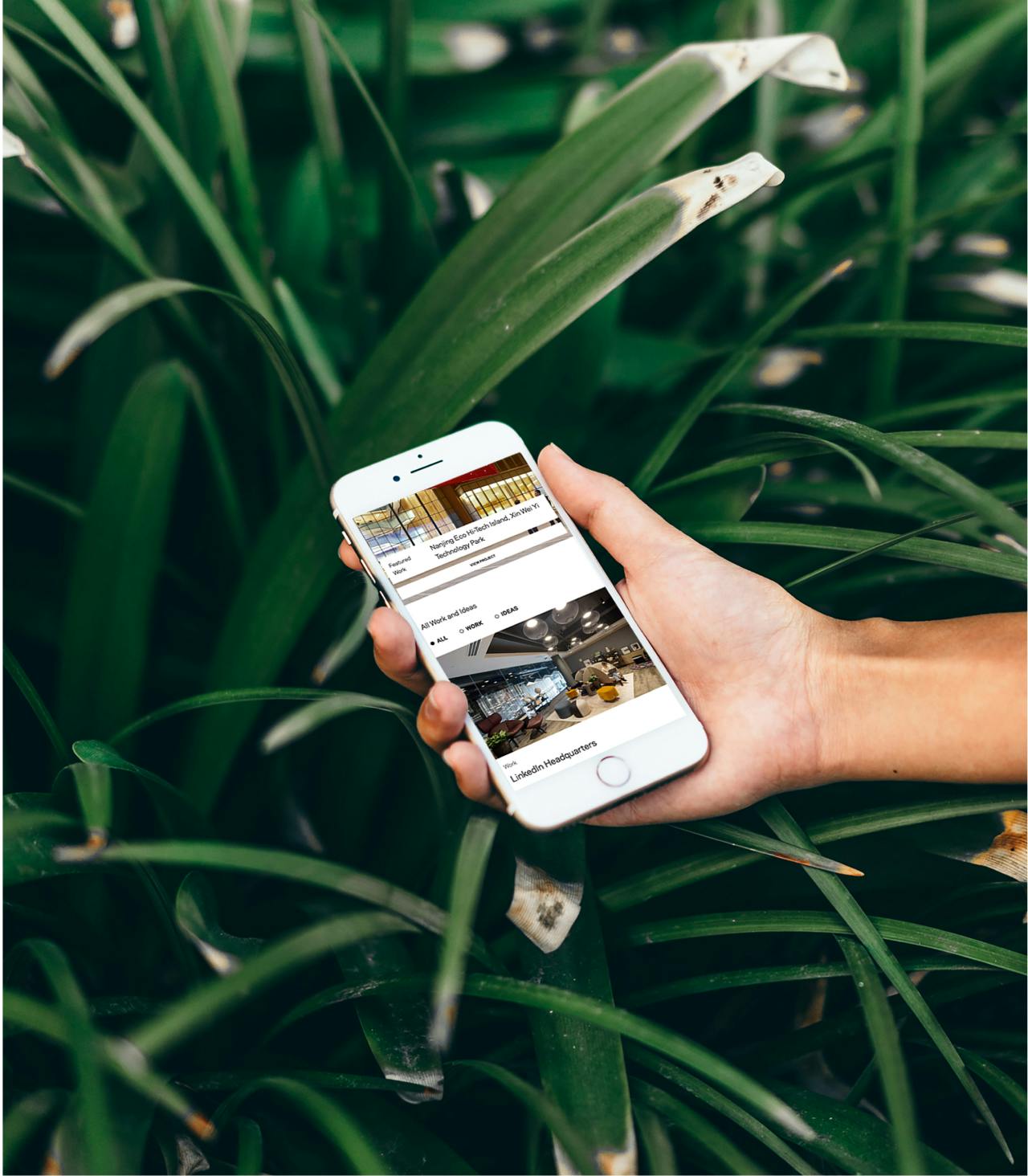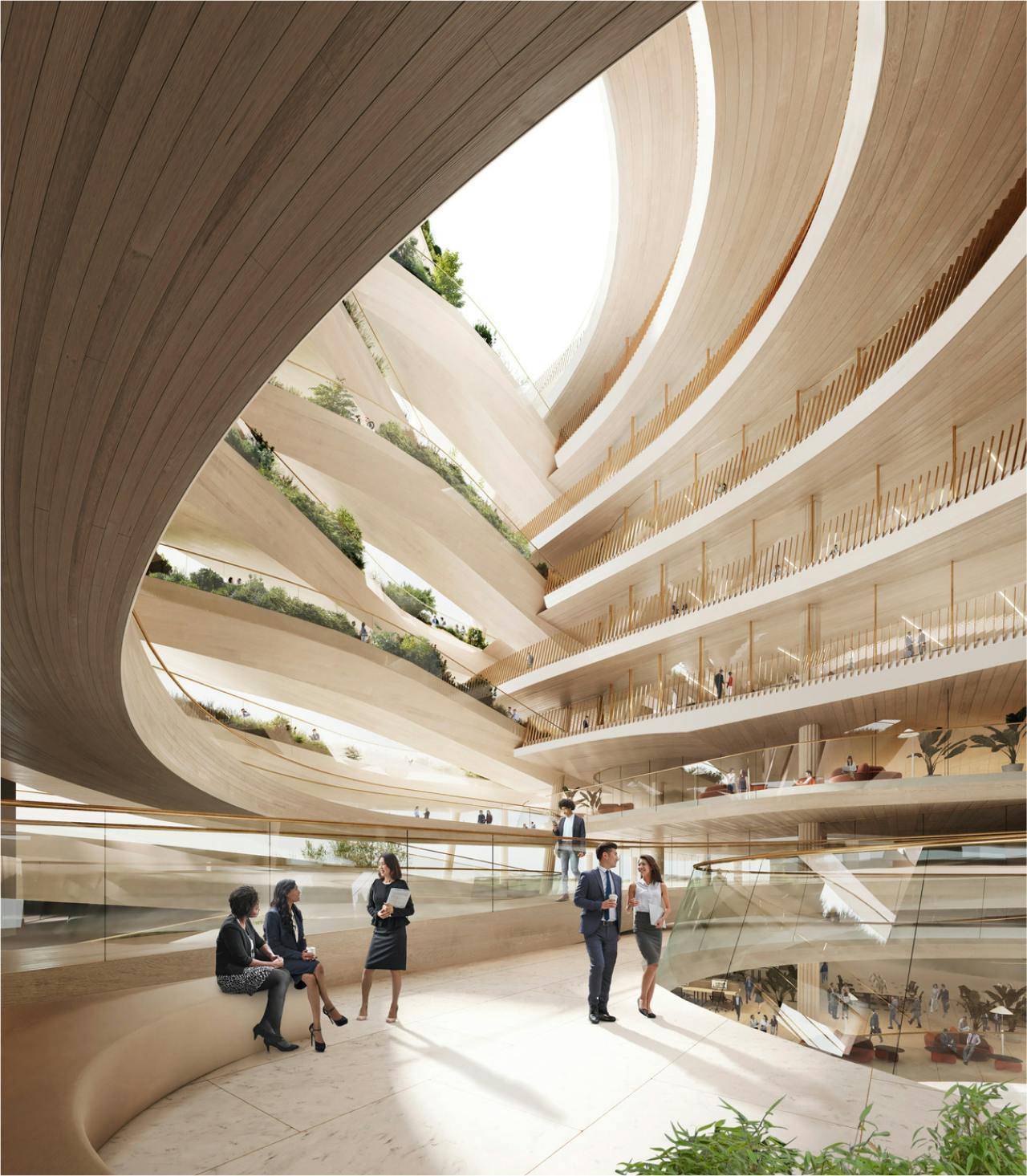 The Result
The new NBBJ website finally provides a digital counterpoint to the vision and perspective that they bring to each of their high-functioning, transformative and bleeding-edge structures and environments in the real world. We're proud of the truly immersive, responsive and usable site that we built together.