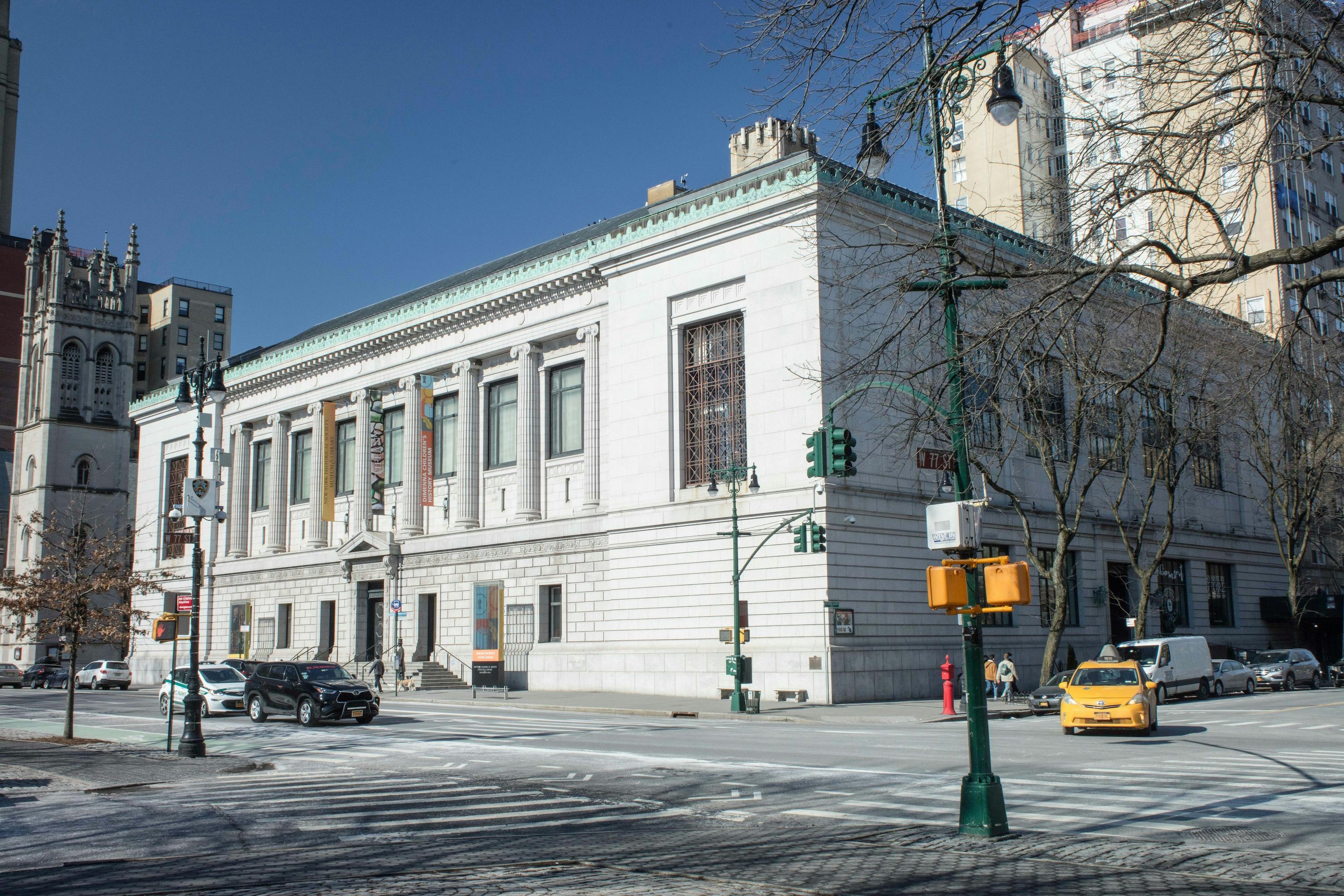 Dreaming up a new, immersive way to visit New York's oldest museum
The New-York Historical Society
Services
Art Direction,
UX / UI Design,
Web Design and Development
Introduction
New-York Historical Society is an emissary of the American story. A place where history is reanimated and curiosity shepherds hundreds of thousands of people each year towards a more inspired application of the lessons of the past to today's biggest questions. But the impact of an in-person visit to N-YHS was without a worthy online counterpart, and the pandemic made this more apparent than ever. We set out to help N-YHS bring their brick-and-mortar offering to life through a digital platform that elevated its story with the same pure love and exaltation it shows to the story of American history.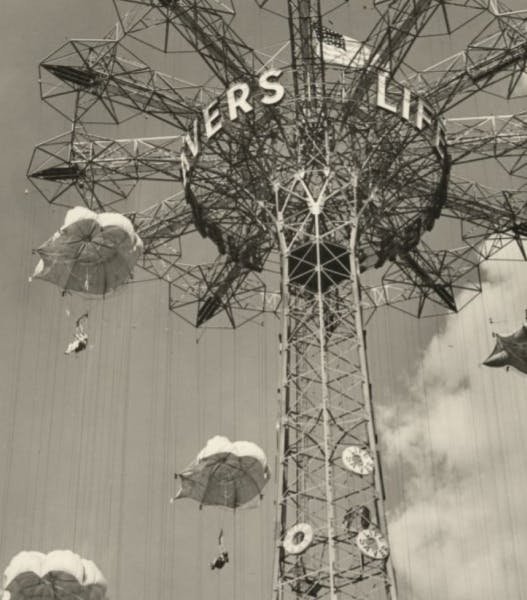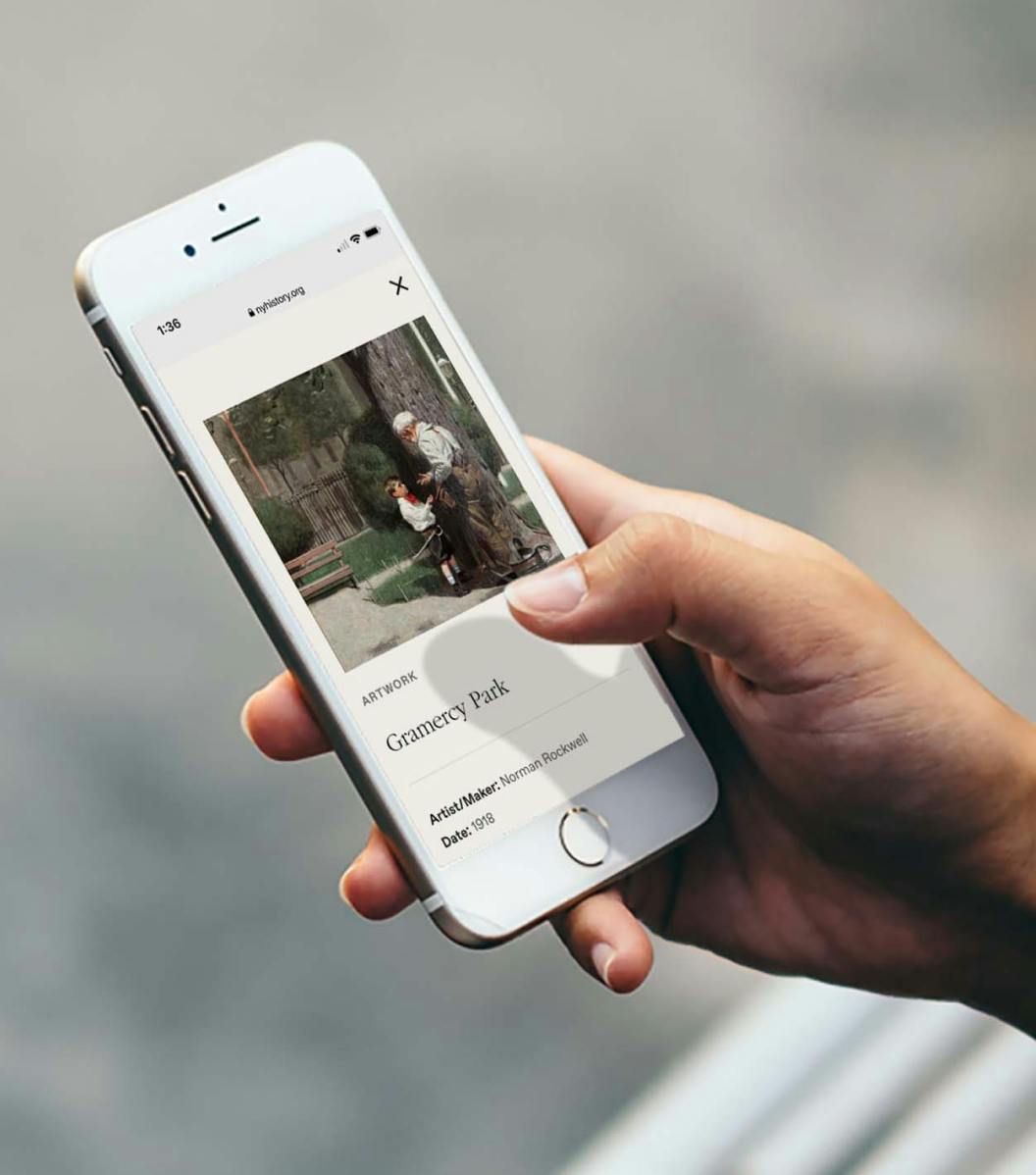 The Ask
N-YHS needed a new website to meet the needs of a younger audience that expect the actions they're asked to take (ticketing, donations, exploration) to be exceedingly simple, even experientially additive. A month after kick-off, COVID lockdowns began, making the need for this new website tantamount to their survival. There was universal excitement for us to create a site that can streamline ticketing, donations, calendaring, exhibitions and the overall story in a beautiful way.
The Action
We worked hand-in-hand with the N-YHS Communications team, as well as all 18 department heads, to ensure all facets of their heavy and siloed institution were well-represented on the site. This started with a 3 day summit and 18 stakeholder calls, as well as a deep dive into the many personas who would be experiencing and accessing their vast catalog of Programs, Exhibitions and content. 
Together, we designed an experience that really met all of N-YHS' audiences' needs, connecting the dots between the past, present and future to bring relevance to History for everyday Americans. In doing so, we solved the challenge of clarifying that N-YHS contains content for all of America, not just New York, and brought one of the US's most distinguished libraries to the forefront of an immersive digital experience. The museum's curriculum content was in need of organization, so we devised an intuitive, scalable way to help teach New York and US history to as many students and teachers as we possibly could. Finally, flexing our content strategy and development acumen, we audited and reorganized over 400 old pages of media and brought them all to life with a module library that can scale with N-YHS over time.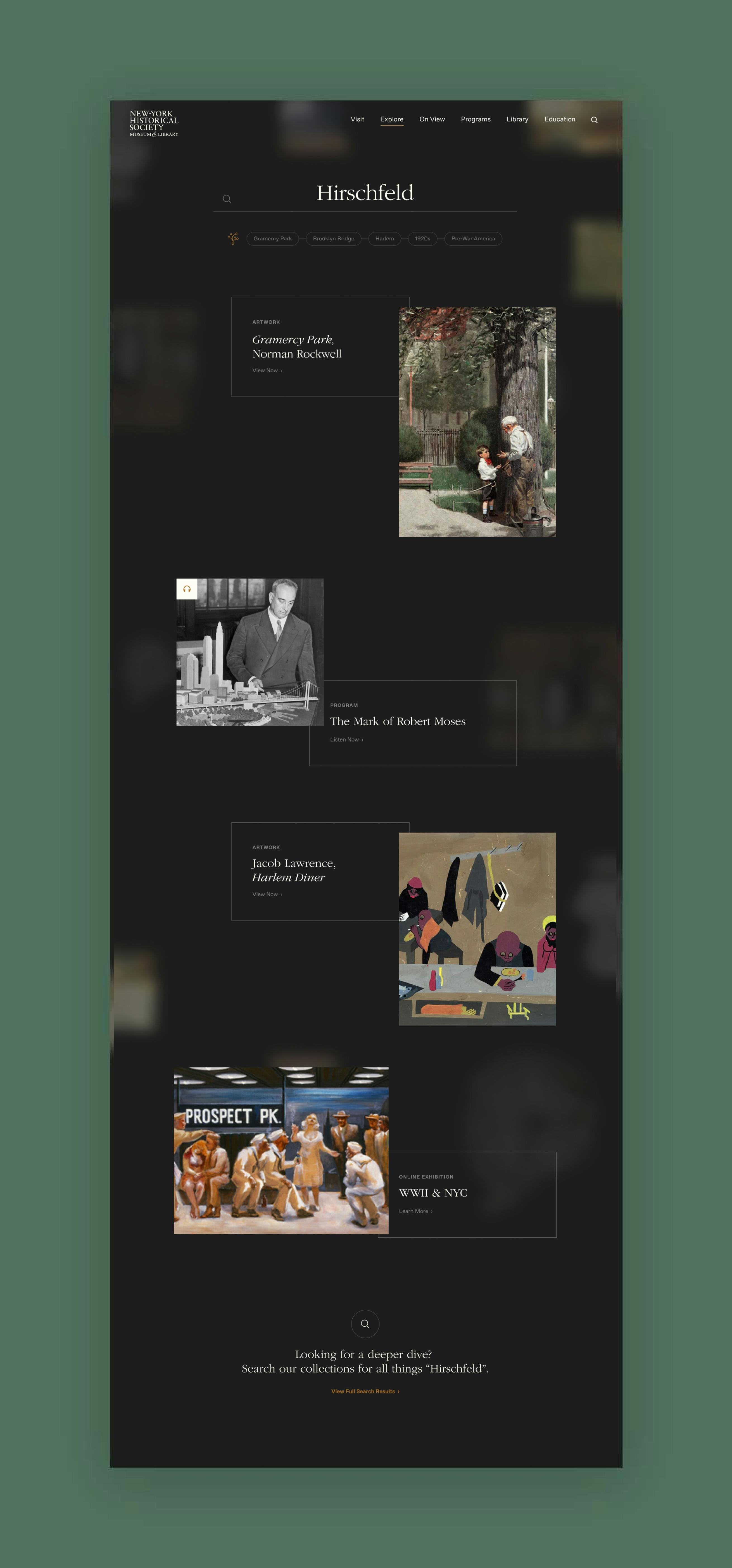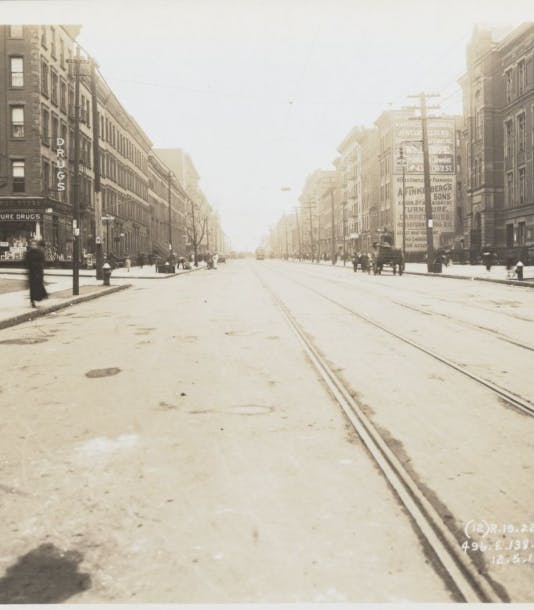 The Result
We are extremely proud of the site we built with N-YHS. The site has over double the visitors it was getting prior, and they're staying for twice as long, engaging with and absorbing the content. This is especially exciting to us due to the vitality of that information. Institutional work is something we get incredibly excited about, and in this case, ideating and executing on engaging and clever methods to help users recontextualize history to improve the present day through knowledge was deeply rewarding. 
In the end, we helped our N-YHS partners wrangle the competing needs of the institution with a module library and smart content systems, and now they're able to manage the website much more fluidly than before. The newly reimagined site also enabled them to secure funding for additional curriculum pieces that we're thrilled to continue expanding upon and delivering to excited audiences worldwide.