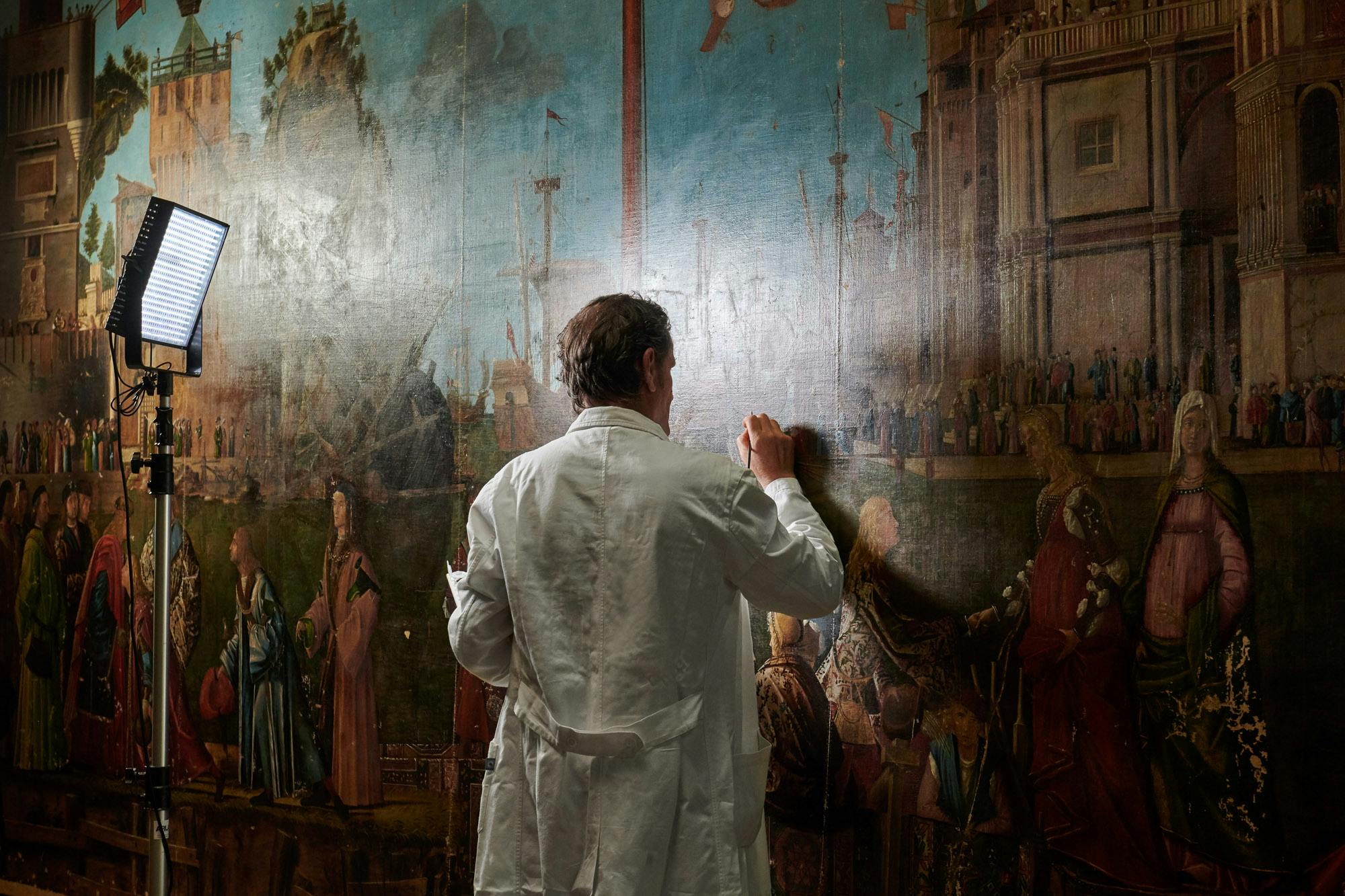 Building a website that strengthened the connection between an organization and the community that supports it
https://api.ua5.land/wp-content/uploads/2006/12/sv-video-3.mp4
Introduction
Save Venice is a US-based nonprofit working to preserve major cultural works in Venice, Italy. The organization has restored more than 450 artistic, architectural, and culturally significant works throughout Venice, active since its founding in 1971.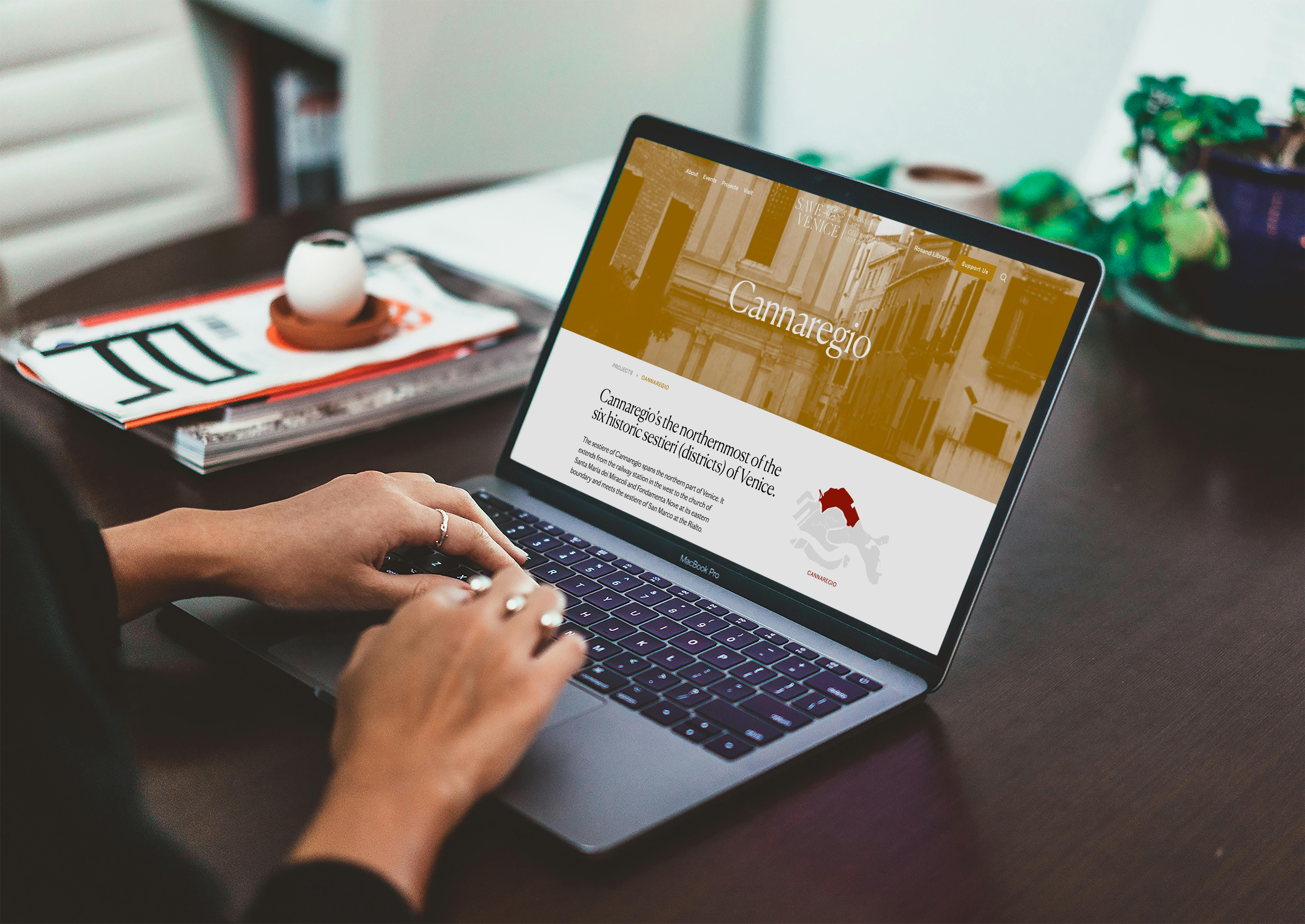 The Ask
The Save Venice website was overdue for a 21st century update, as it struggled to tell the organization's story. The site had become crowded with surplus content, was difficult to navigate, and wasn't compatible with mobile devices. Furthermore, the site was alienating its core audience. Potential donors needed a site experience that made it easier to donate and learn about the organization's activities, and staff members needed a backend that was easier to operate, in order to reach those donors.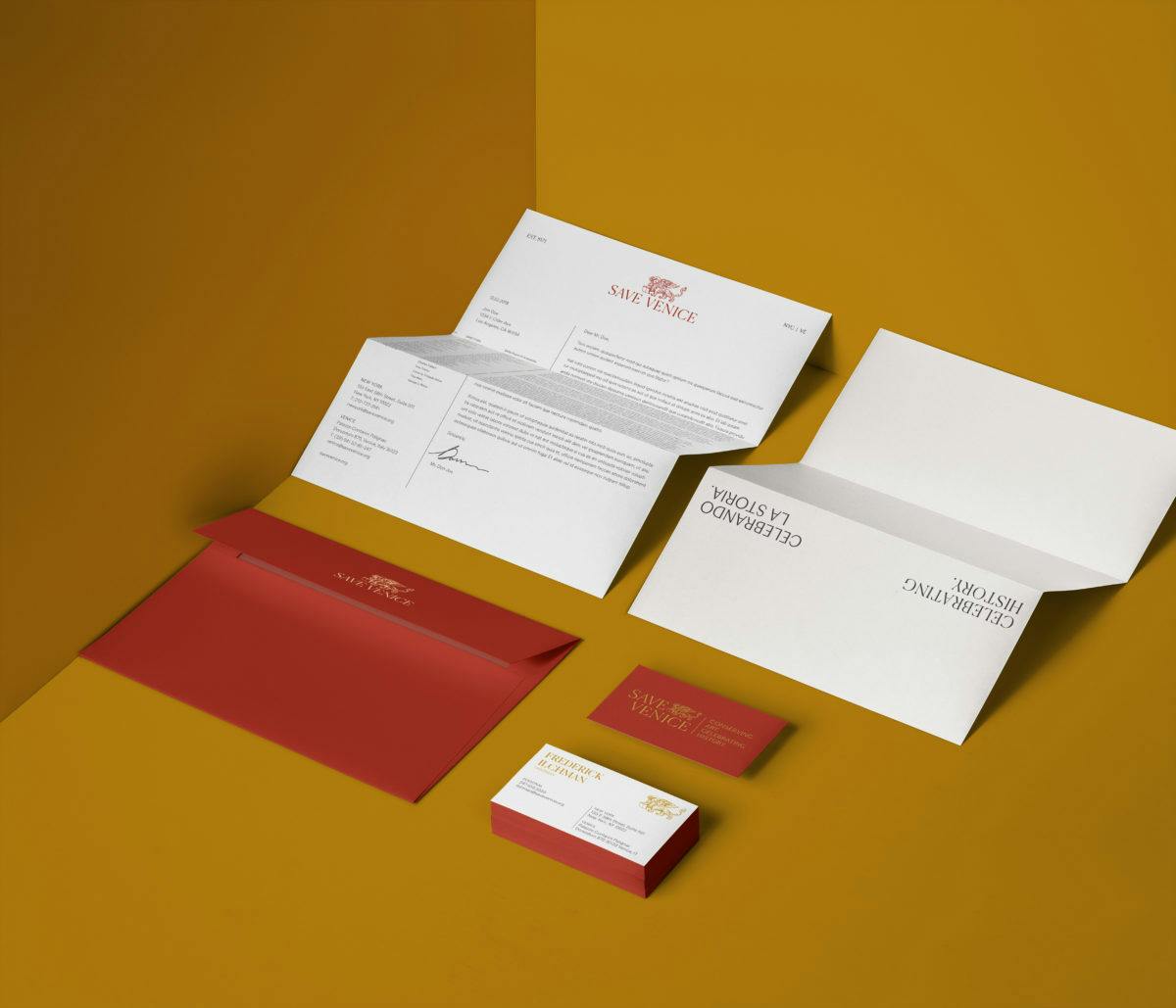 The Action
UA5 conducted user research to identify potential solutions to the website's core issues. Working with this research, UA5 produced a website with a clearer navigational structure, an improved design layout, and a new easy-to-use backend. The website now bears a clearer narrative of the organization's activities and progress, with clearer callouts to donations and member-facing benefits. To bring everything together, Use All Five refreshed the Save Venice identity, furnishing the organization with a refined logo, new house typography, an improved color palette, and a suite of stationery templates.
The Result
Save Venice now has what it needs to move into its next chapter. In November 2018, the organization premeried its new website. Shortly after, the organization released a new issue of its in-house magazine, making use of the new identity assets and style guide. These launches introduced members to the organization's new tagline, "Conserving Art, Celebrating History". This new tagline—along with these new design tools—embodies the organization's communication ethos:  "expressing what we do, who we are, and evoking the spirit of our enthusiastic community of supporters".