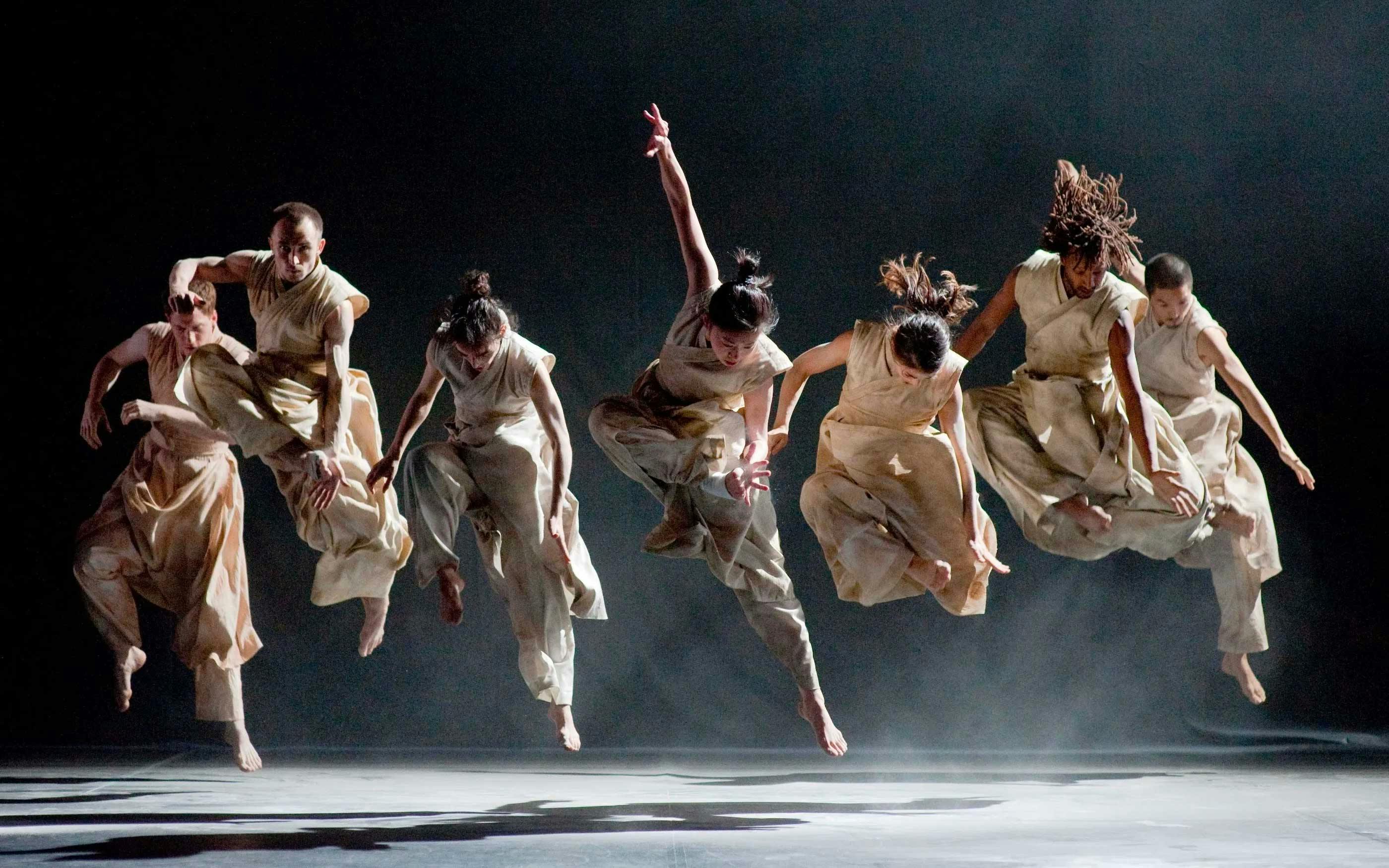 Bring visibility and consistency to an arts school within a public university through a vibrant visual identity
UCLA School of the Arts and Architecture
UCLA Arts Visual Identity + Website
Services
Visual Identity,
Art Direction,
Introduction
UCLA School of the Arts and Architecture is a school within a school. As much a part of the larger organization as it is a unique and vital community of its own, the school needed a refreshed brand and site that said "UCLA" while also saying "prominent arts institution." We worked tirelessly to devise a beautiful system that speaks to the incredible work they do.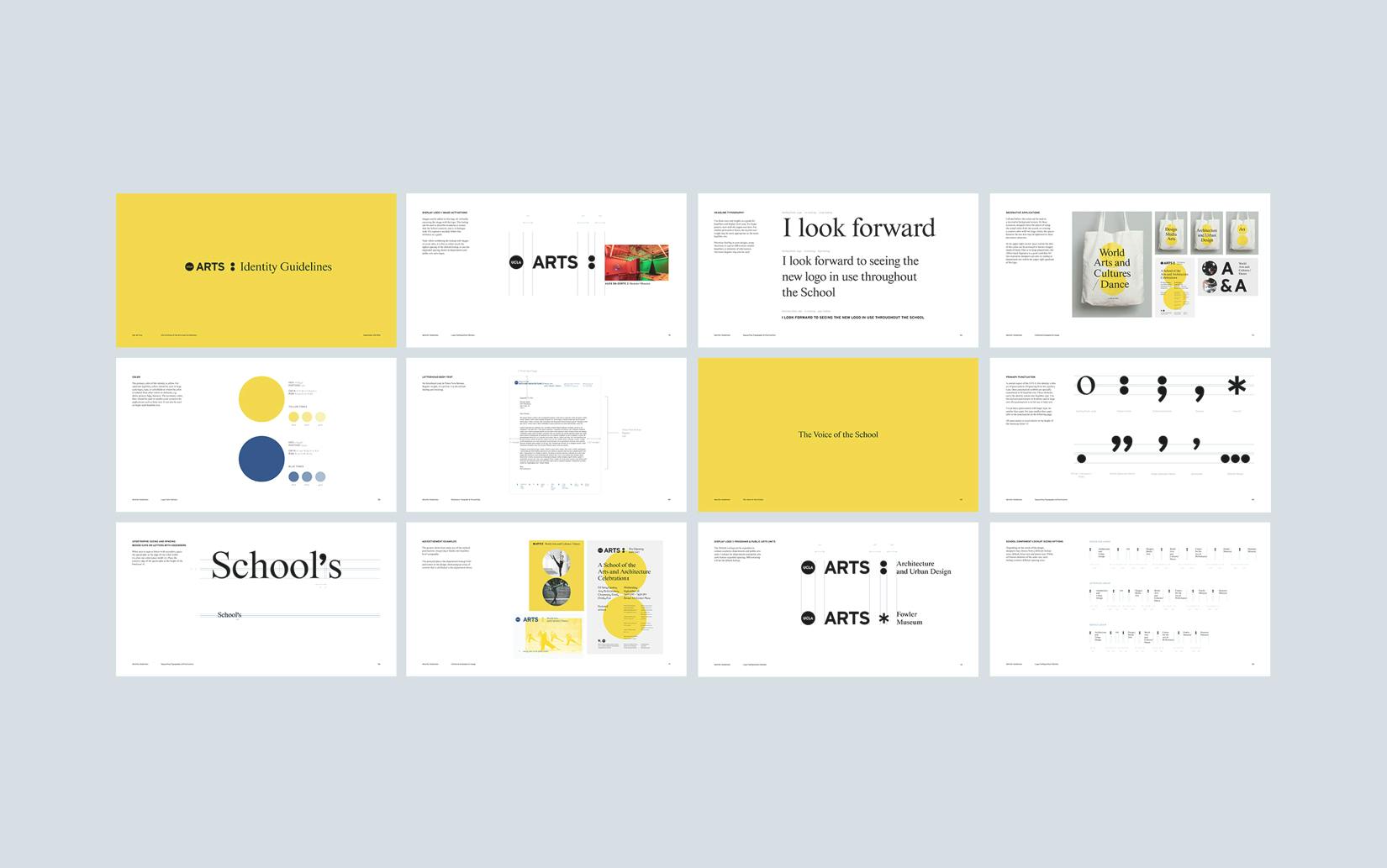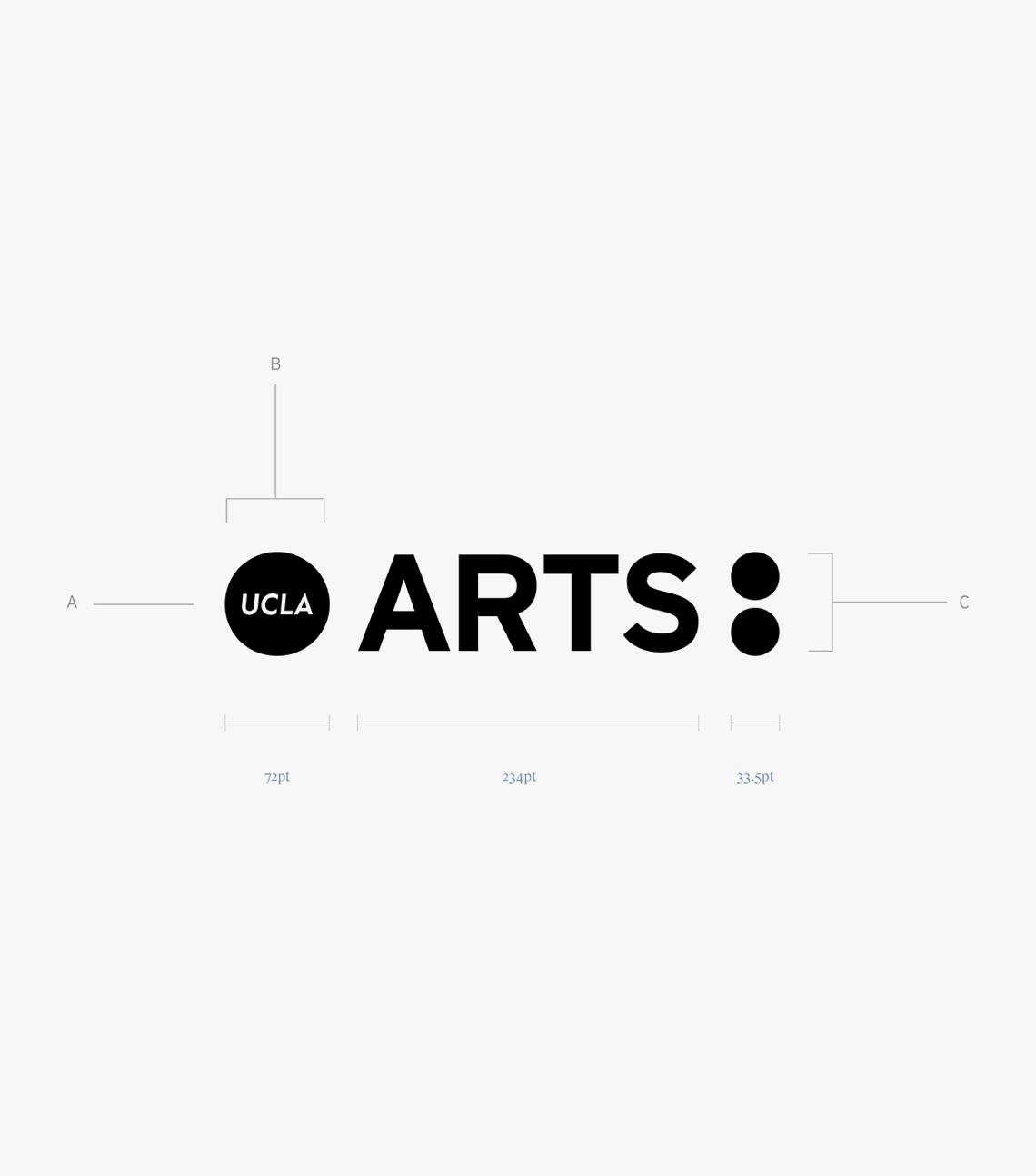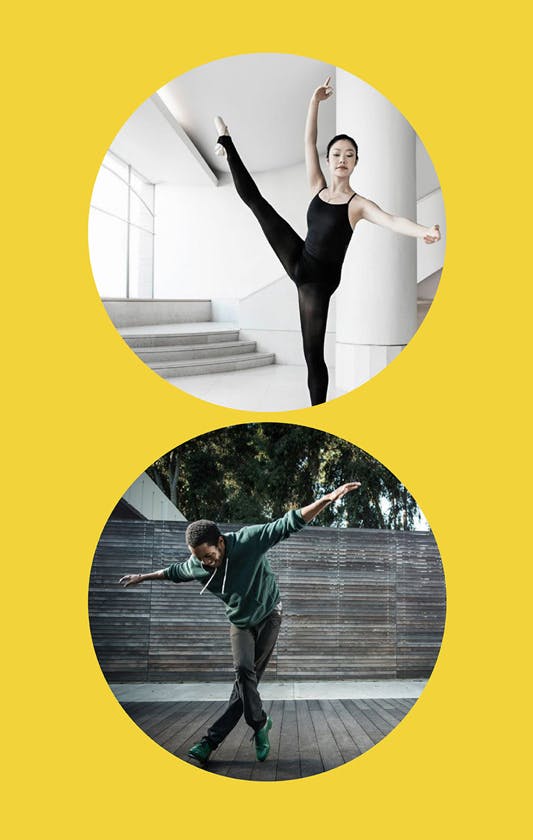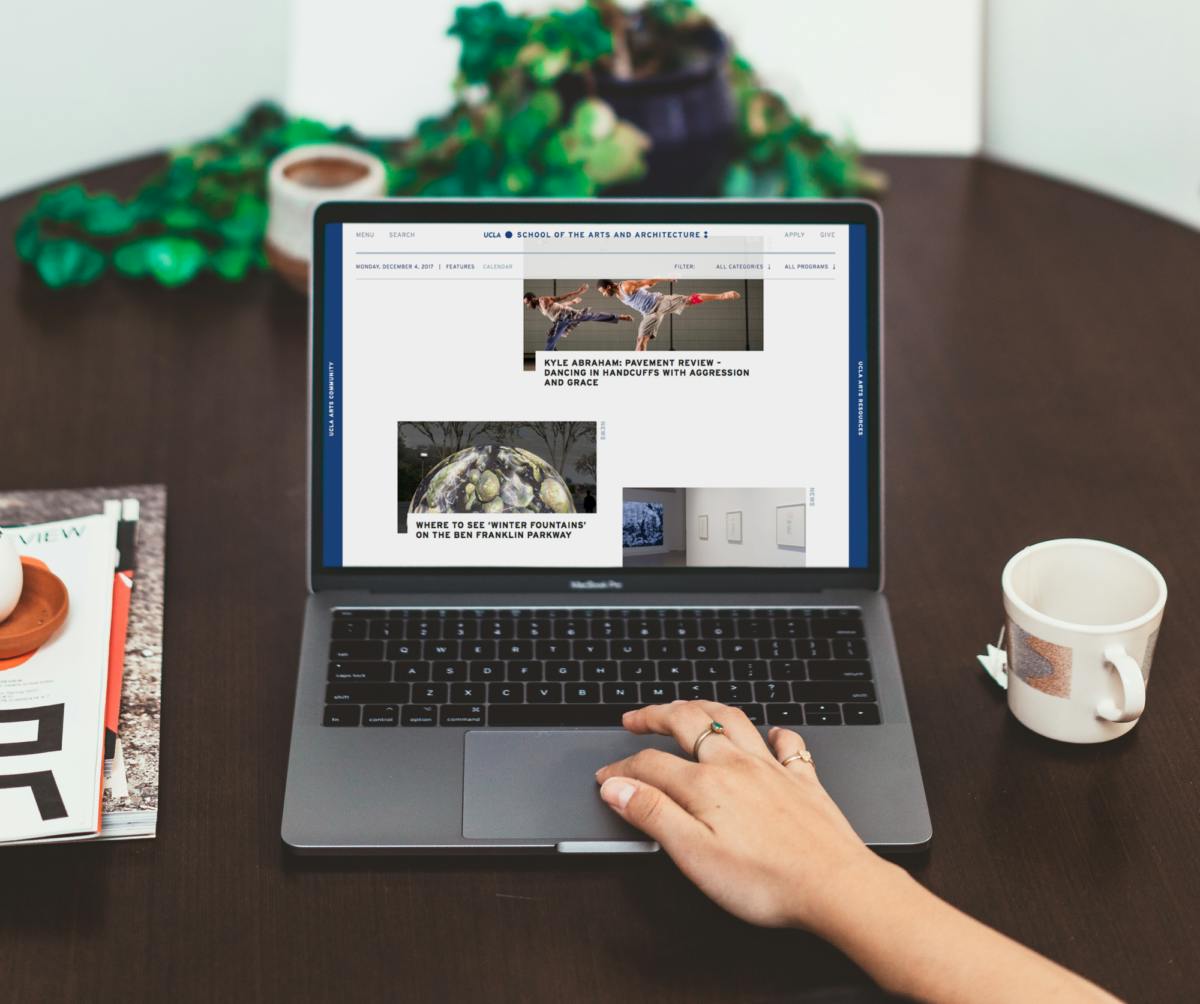 The Ask
UCLA School of the Arts and Architecture is a diverse family, full of unique perspectives and voices. They needed a website and identity that would elevate the activities and personalities that give the school its soul, as well as reflect the unity between the School's various programs and museums. Their old website and logo failed to encapsulate the true school community. We worked with the UCLA Arts team to create a progressive and flexible identity system and applied it across print and digital collateral, including a brand new website.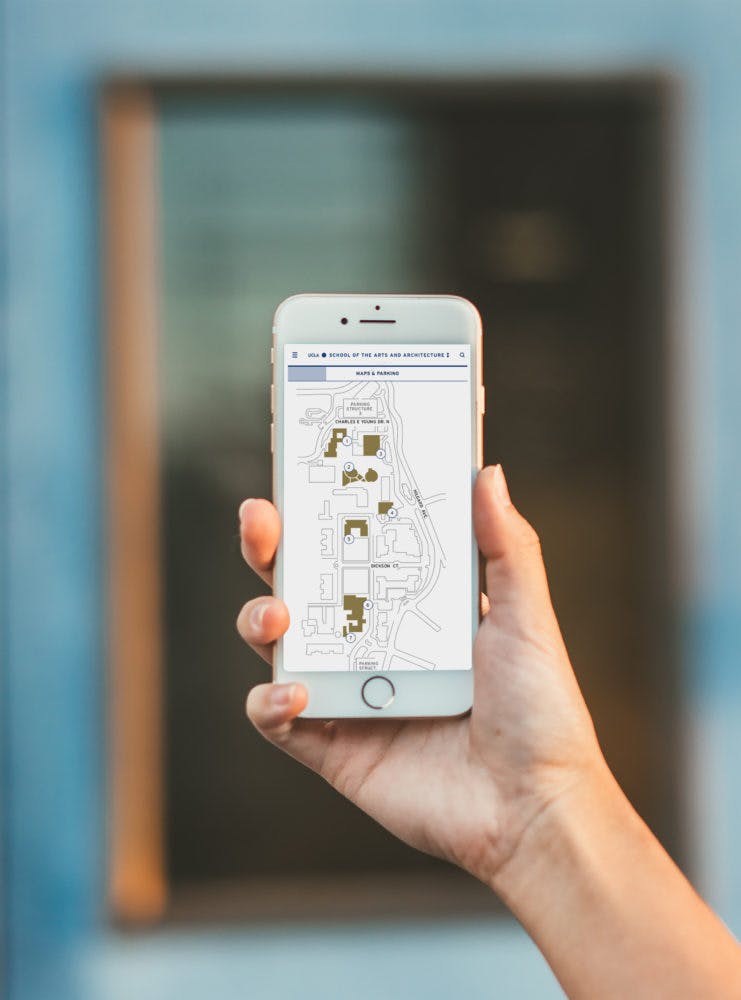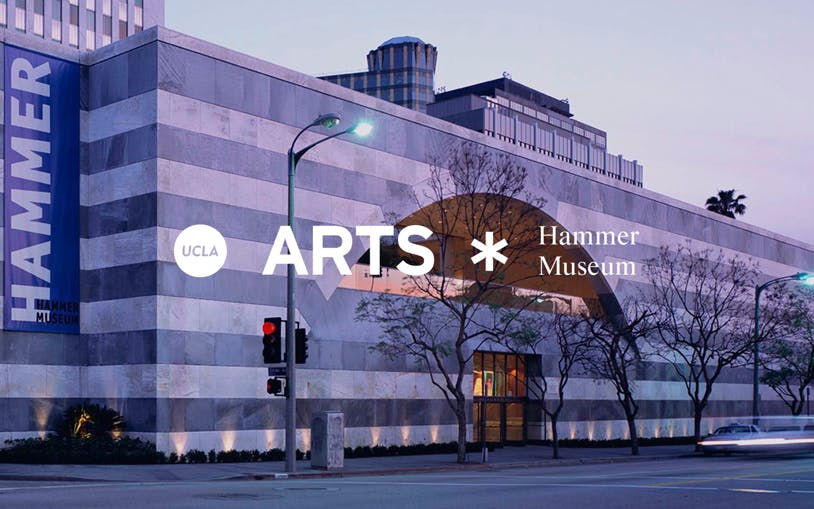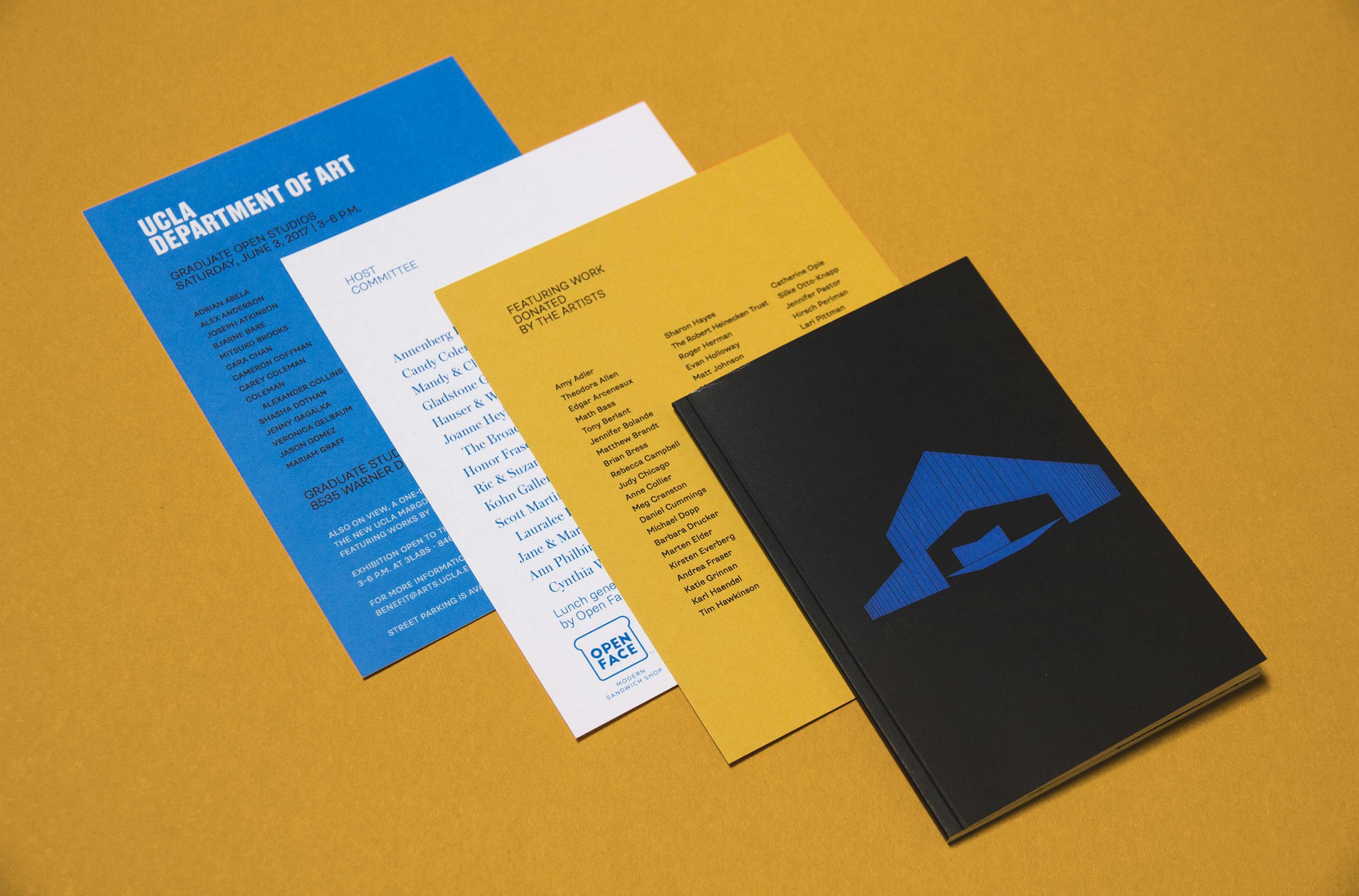 The Action
The design needed to bring visibility to the unique voices that make up the School, rather than flattening this diversity into a static brand. Both the identity, and the website, needed to act as vessels for these voices.
We built a progressive, dynamic identity system around the colon mark to symbolize and manifest dialogue between the School's various people, programs and museums. The colon signifies more to come, allowing for a deeper rendering of an idea, or attributing an idea to a speaker. 
We let the school speak for itself, redesigning the website around a stream of featured content, showcasing the people and events that define the UCLA Arts community. Visitors can find what they're looking for more easily than ever—toggling between the "Features" and "Calendar" view, filtering by category or arts program, or merely scrolling down the page to encounter something new.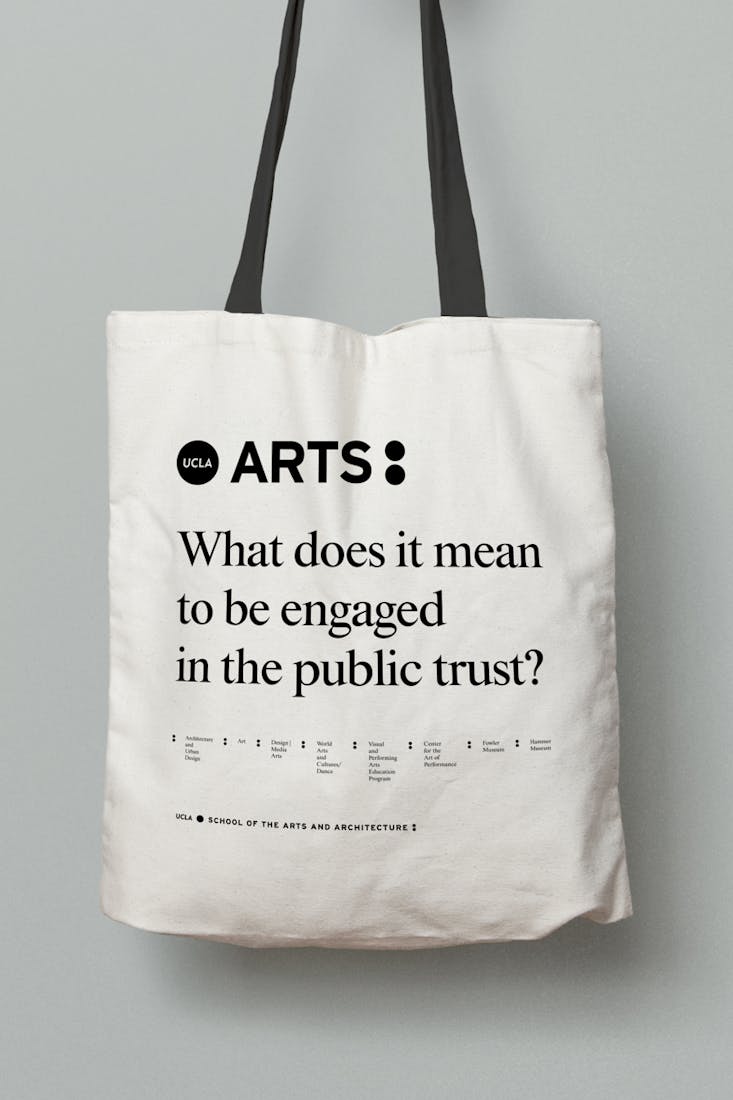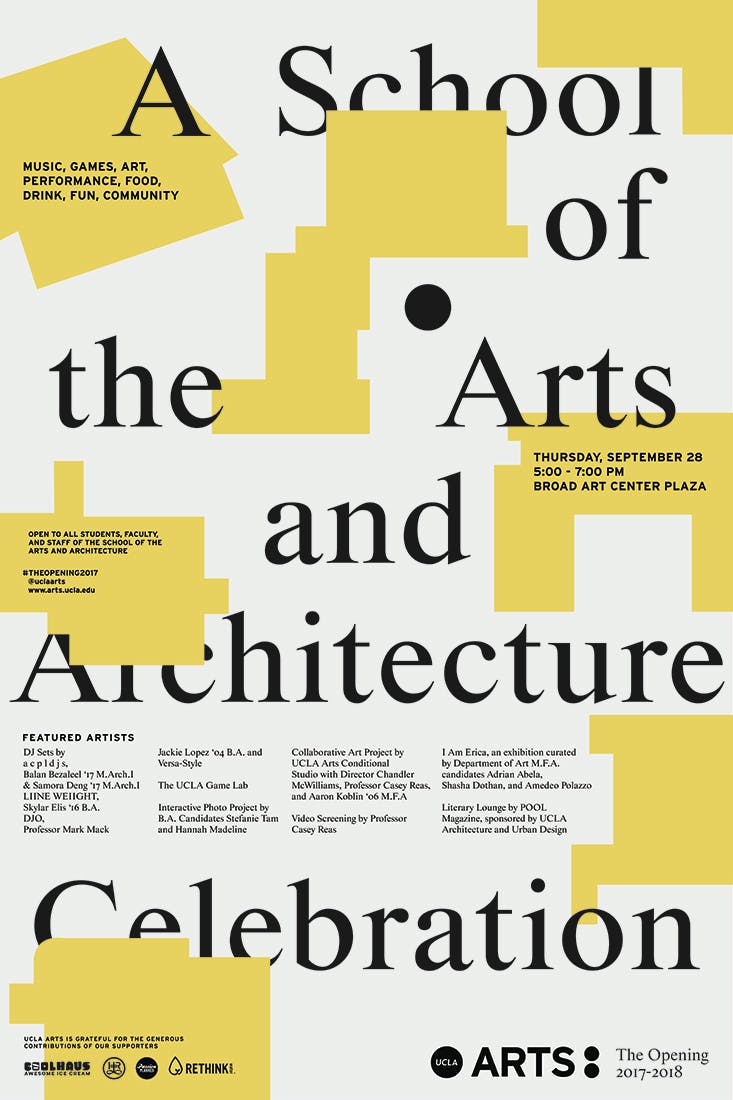 The Result
UCLA Arts launched the identity at an event for incoming students, which featured printed posters and free t-shirts created with the identity; the event ran out of t-shirts, with students asking when there would be more. The identity has been warmly received and widely loved by all.