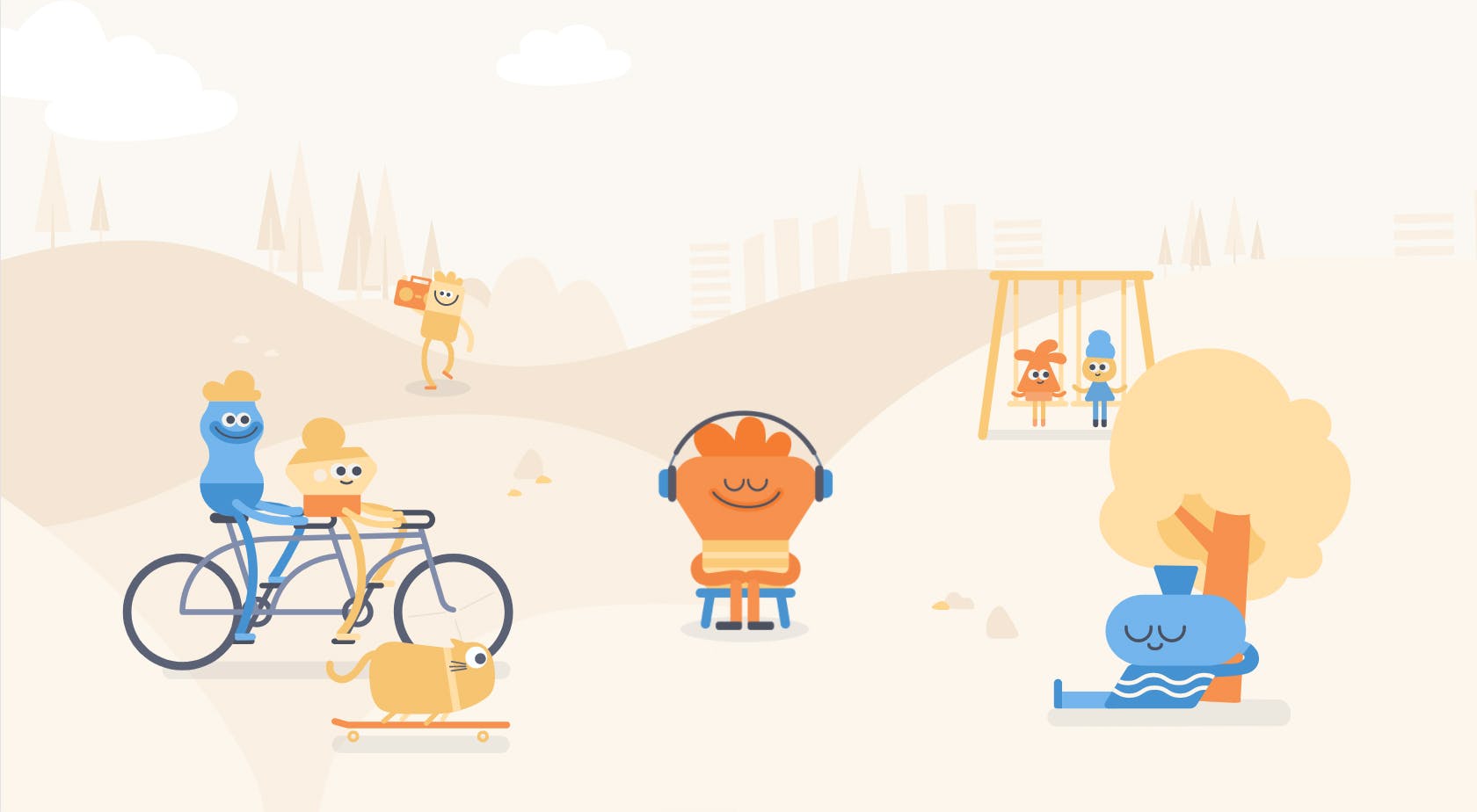 Designing and developing a mindfulness and wellness category powerhouse
Introduction
Headspace are the innovators behind in-app meditation. The brand has single-handedly revolutionized the way mindfulness is practiced. When Headspace approached us, they had just announced the release of the latest version of their mindfulness app. We assisted their leadership team in designing and developing the new headspace.com, enabling them to build a stronger online presence, establish their brand identity and help their teachings reach new users worldwide.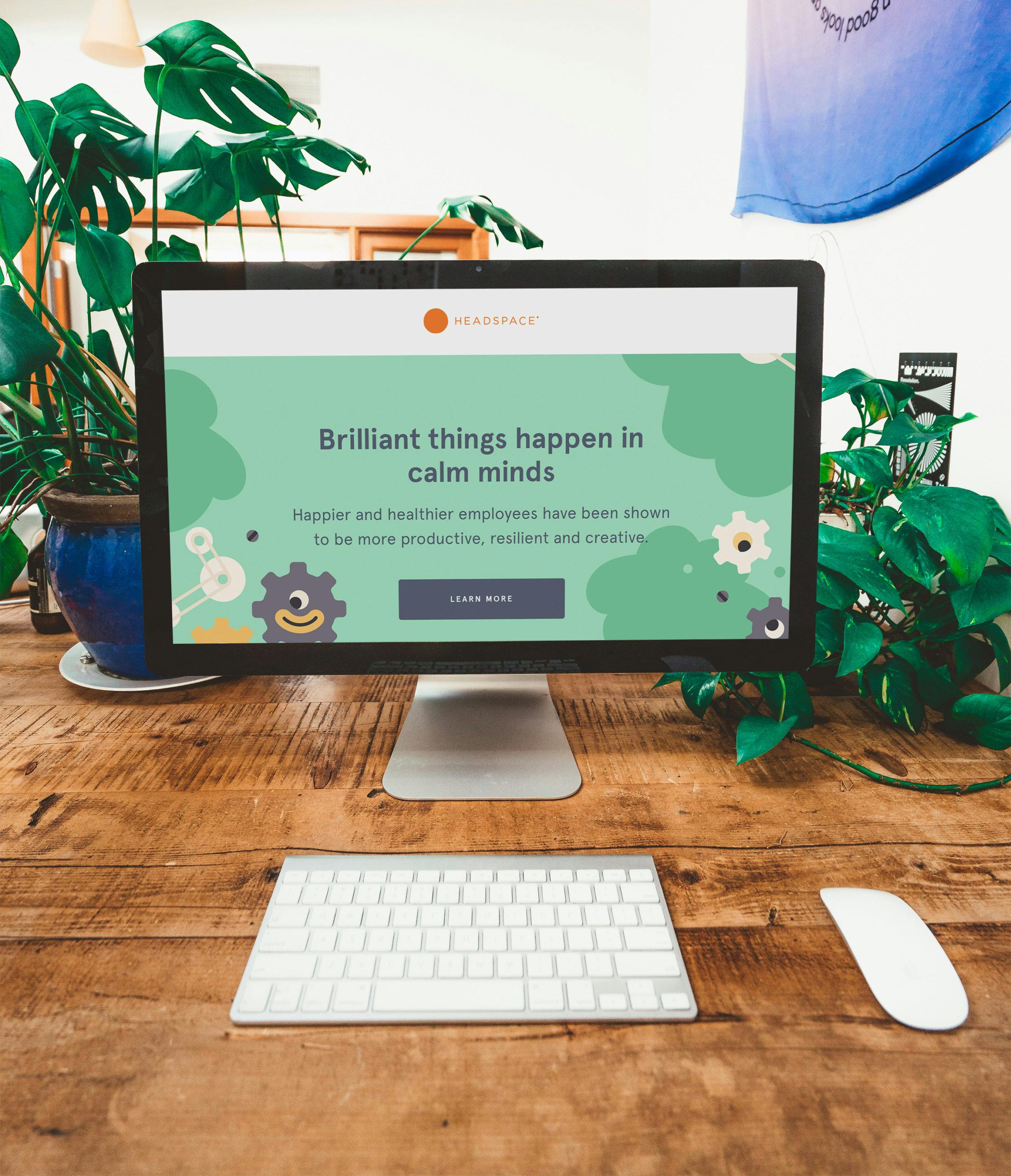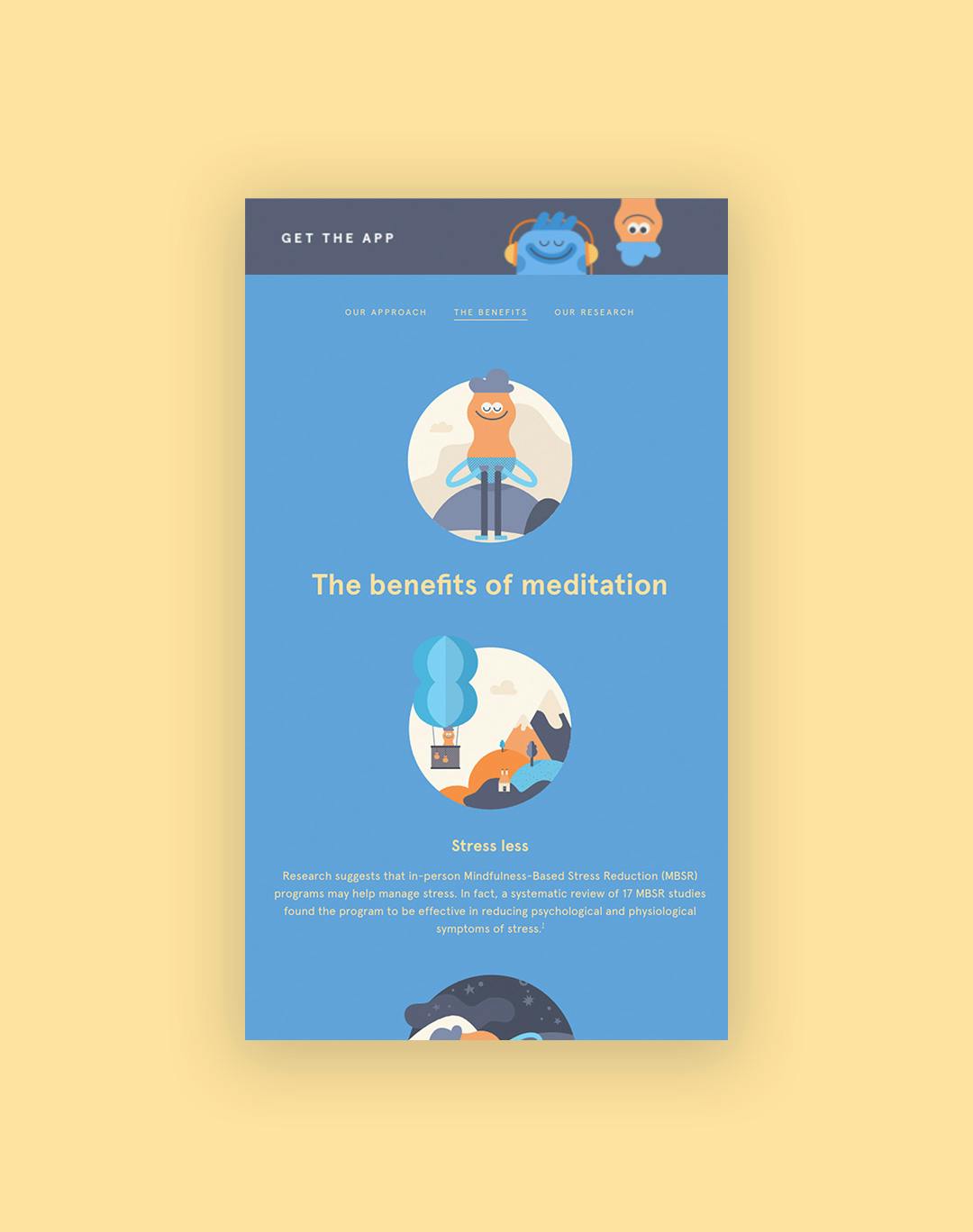 The Ask
In order to create a seamless user-experience, we needed to work closely with Headspace's product design and UX teams. The new Headspace website would have to work in conjunction with their freshly redesigned app, giving users insight into the Headspace philosophy, the benefits of meditation, and how guided meditation can become a part of their mindfulness practice.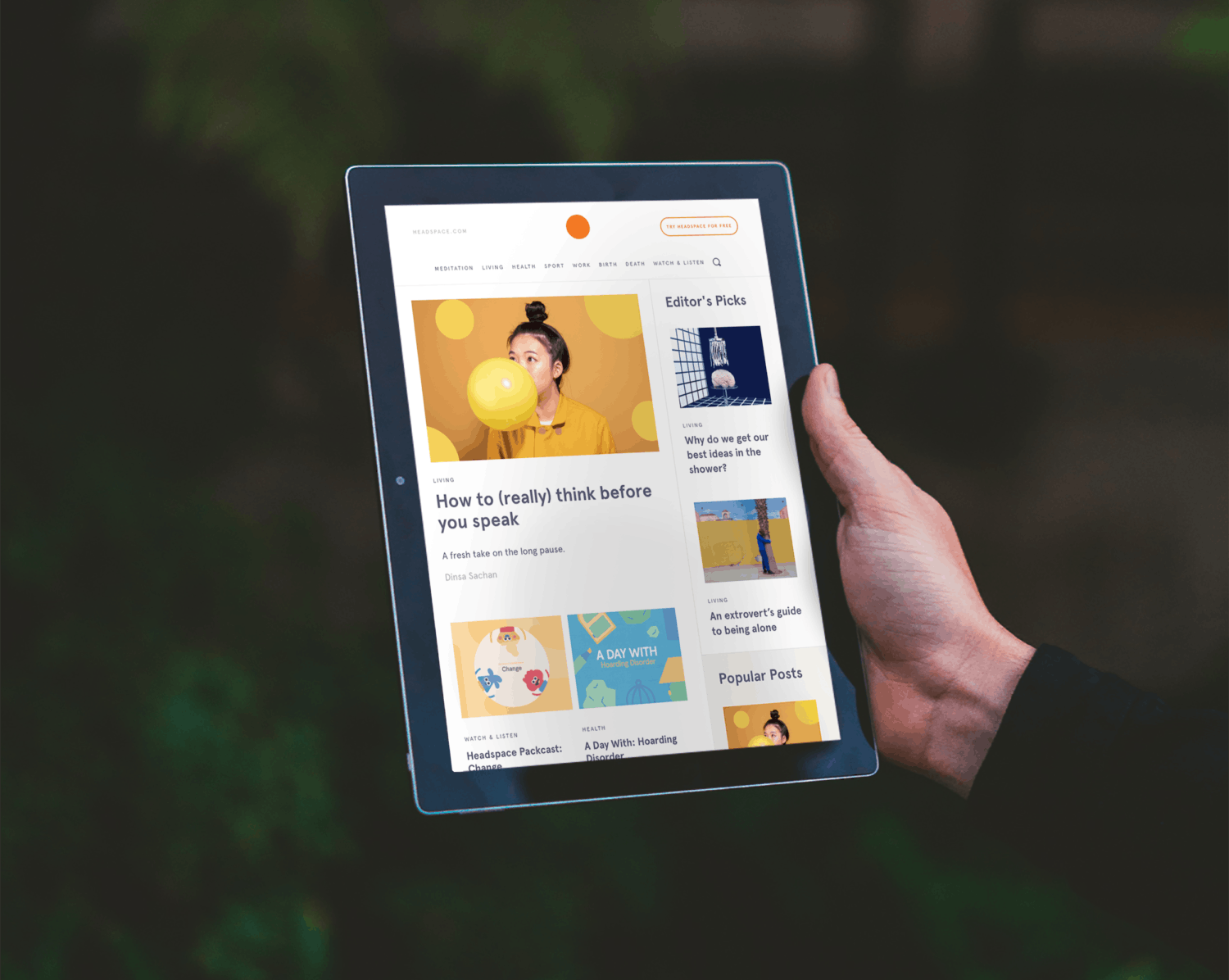 The Action
Our collaboration with the core Headspace team was incredibly fruitful. Our harmonic point of view on data and real-time iteration made execution a breeze. Through close co-working, we translated learnings from their new app to the site, developing custom interactions that fulfilled user needs and demands. Our collaboration is ongoing.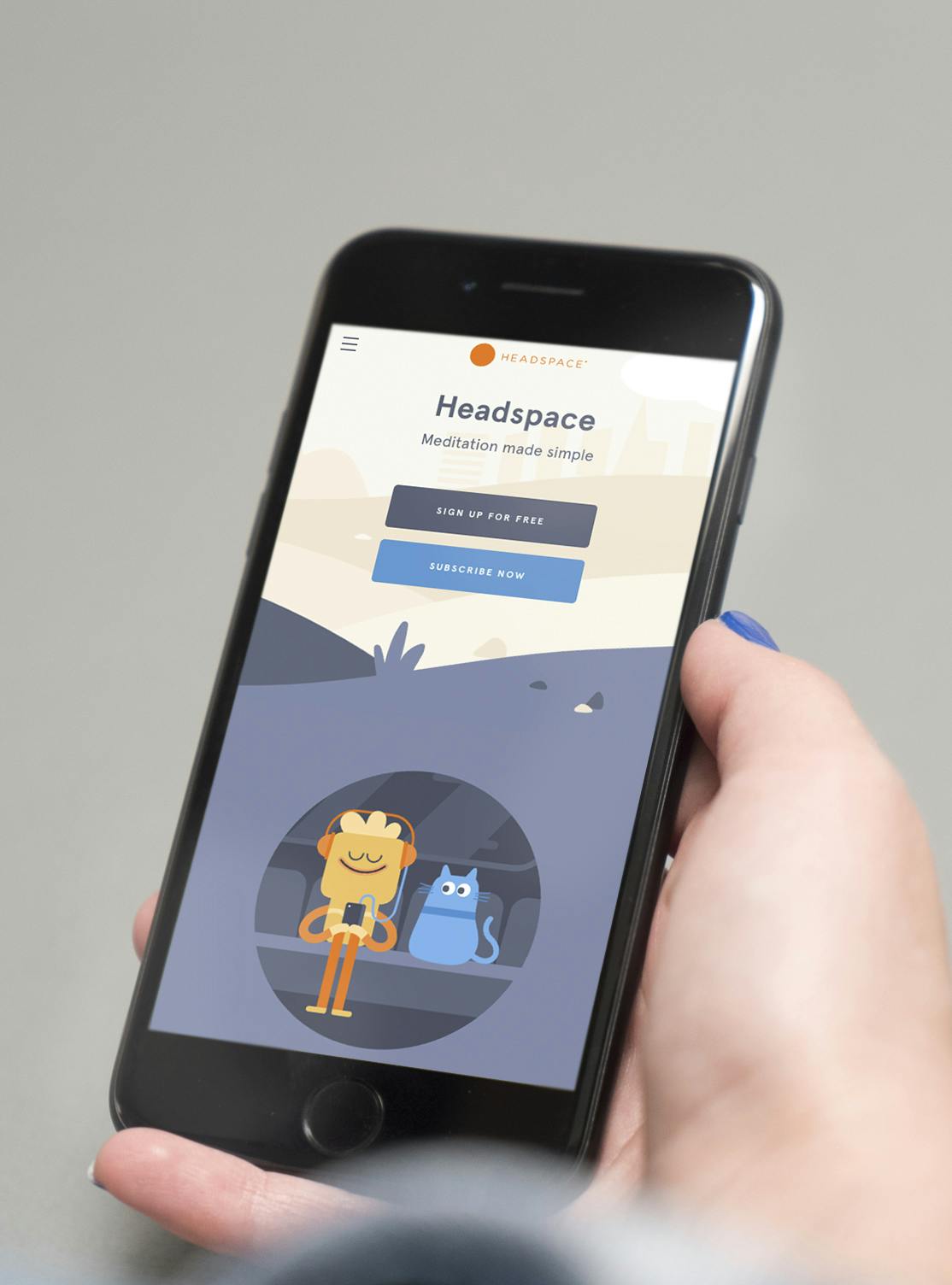 The Result
Headspace is now widely accepted as the torchbearer in the online wellness space, continually at the forefront of devising new ways to dovetail mindfulness and contemporary life. The brand is a cultural force, and we continue to work with them on a variety of projects related to their website. A hallmark of our success as a unit is the data driven nature of our collaborations. Each team reflexively learned from early indicators in order to expand Headspace's reach and take the website to the next level. It just so happens that their metrics post-redesign skyrocketed.