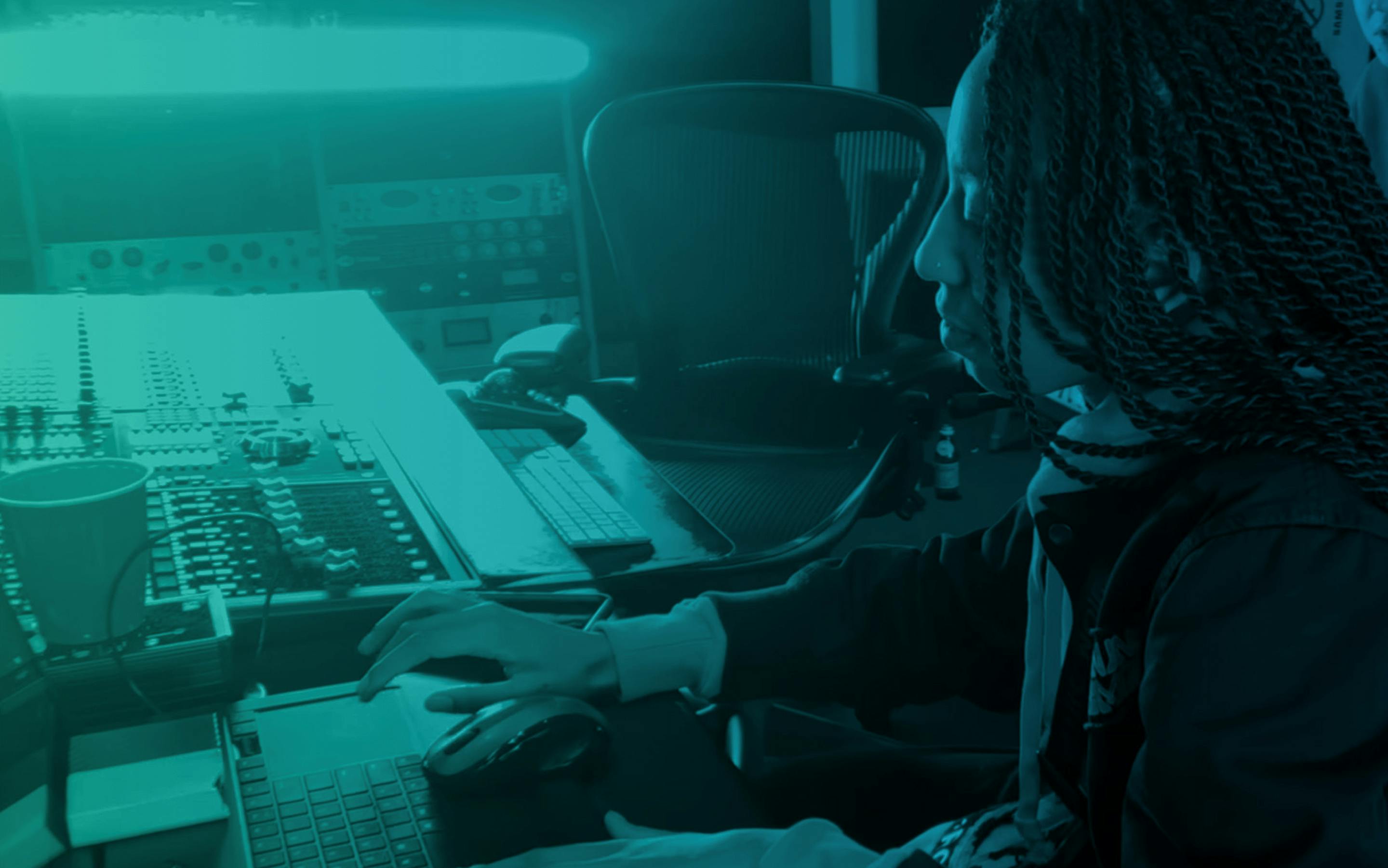 Spotlighting the magic behind the music with the help of pop's biggest stars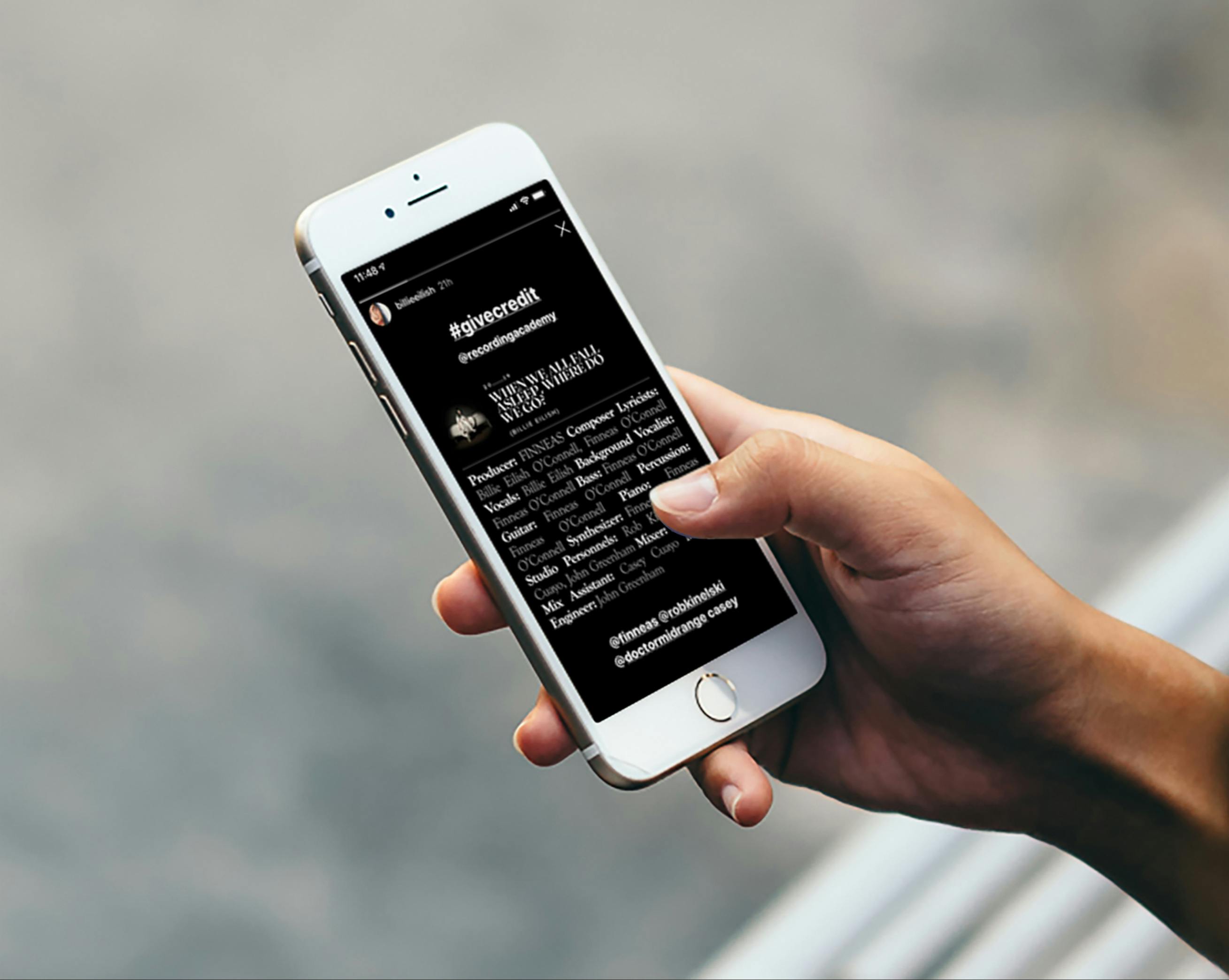 Introduction
Collaborating with TBWA\Chiat\Day and the Recording Academy, we engineered a sandbox for visual artists to express gratitude for music's hidden geniuses.
We told the story of what goes on behind the veneer of music's most popular songs.
Awards & Press
Webby Award Nominee — 2020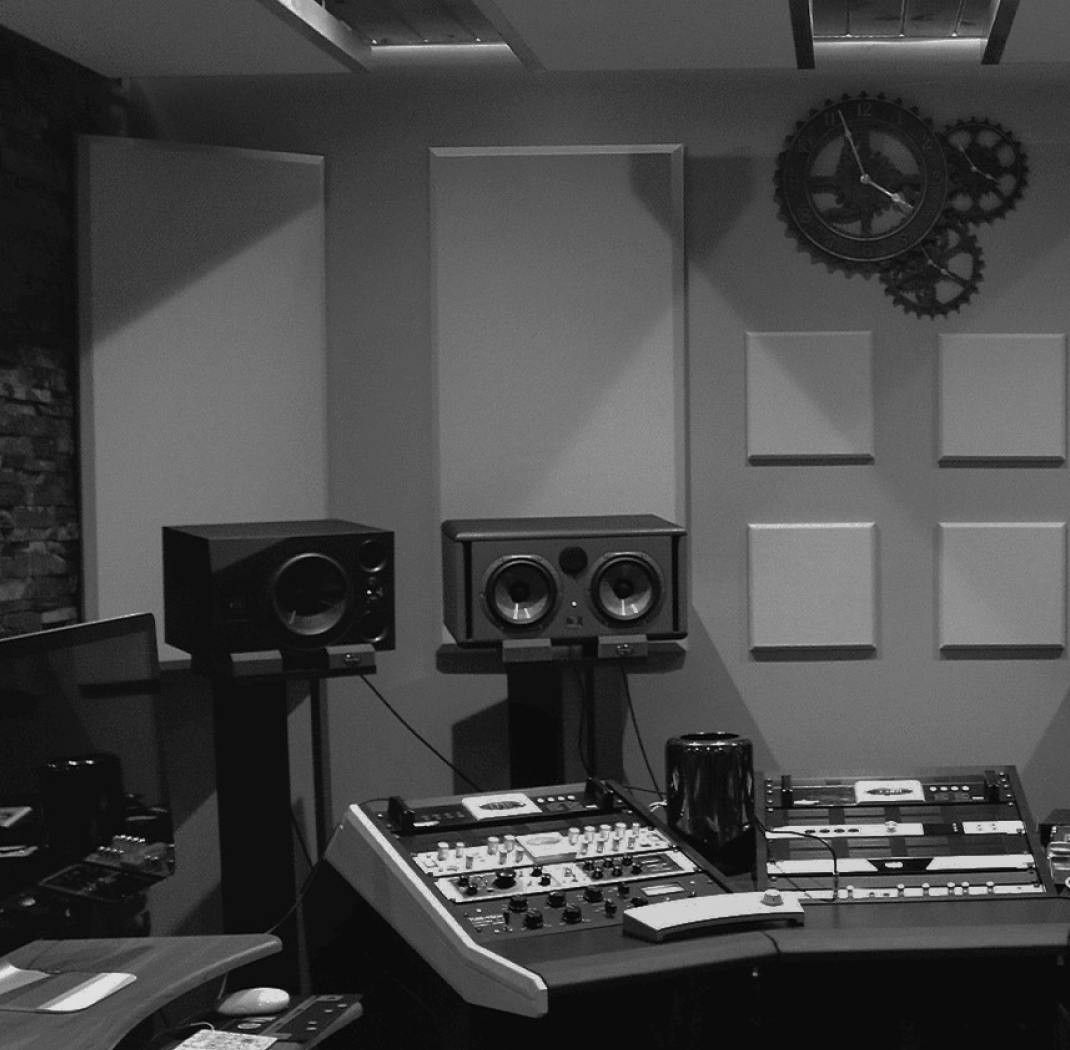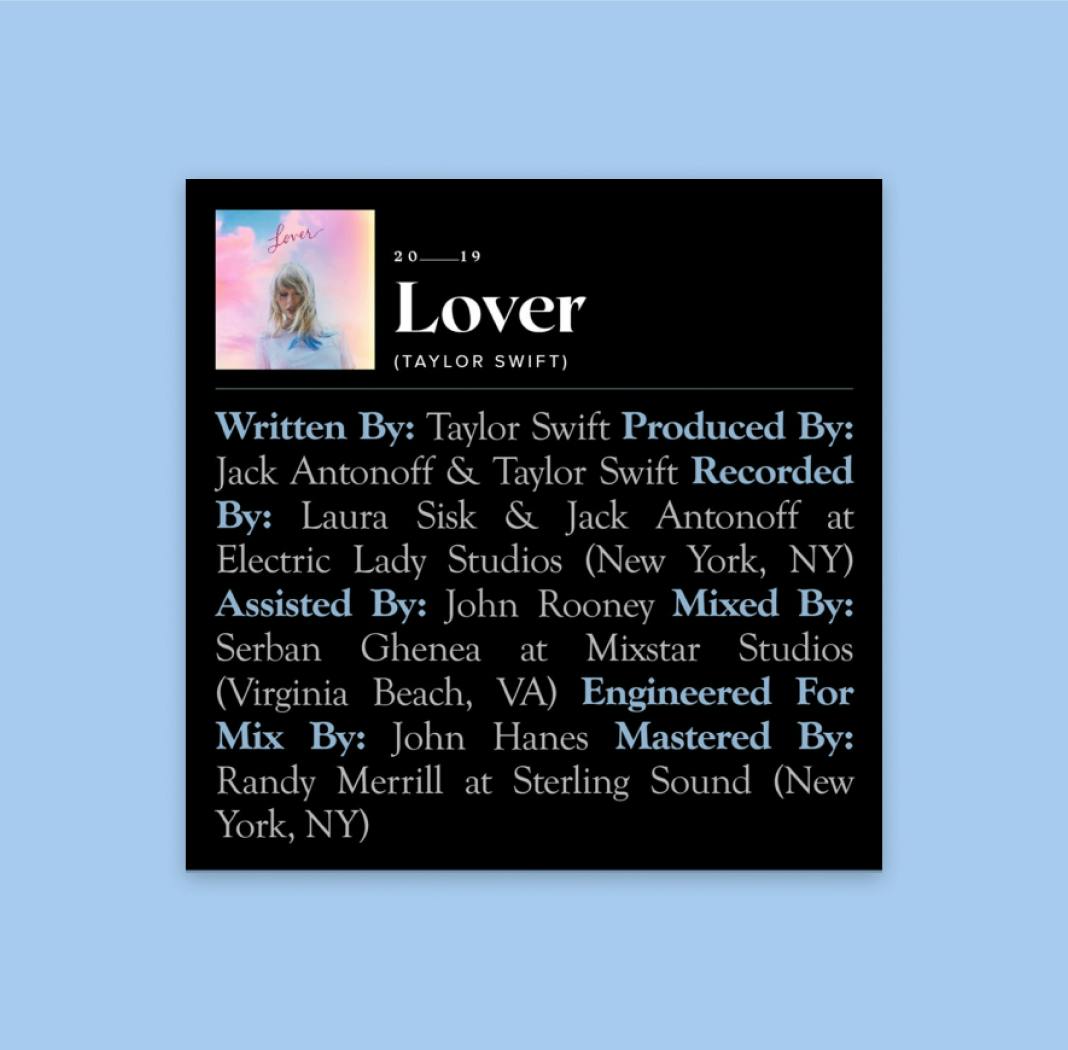 The Ask
The GRAMMYs and the Recording Academy are the gatekeepers of the music world. They navigate the intricacies of life between genres, highlighting and bringing awareness to the artists who are or will become indelible parts of everyday life for millions worldwide.

But sometimes the credit for the powerful impact music has on us goes only to its most visible faces, and GRAMMYs wanted to unearth the compelling stories that lie a layer deeper.

The Action
With design elements provided by Chiat\Day, we created a totally unique virtual sandbox that allowed visual artists to log in and reimagine iconic record covers in the image of the unsung heroes behind their success.
From engineers to writers, composers, mixers, mastering engineers and beyond, GRAMMYs Credit Day was built to celebrate music's complexity.
In a month, we launched an interactive site with rich features, sharing, galleries, a fully-integrated Jaxsta API and more, allowing artists to create, edit and distribute their credits.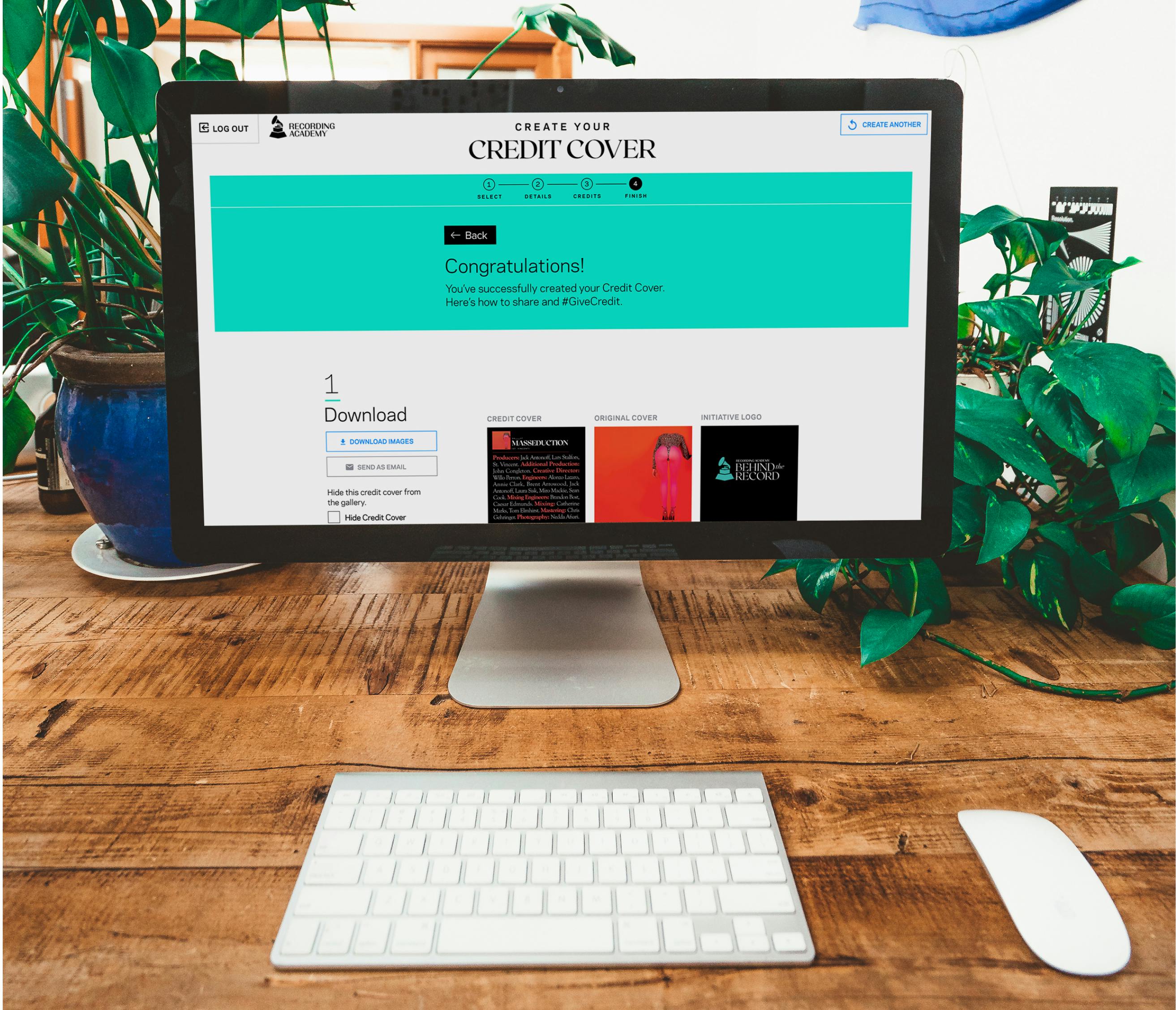 The Result
Through the integration of the Jaxsta API, we were able to accrue millions of credits, leading to an incredible and unforgettable experience and story that was shared by the Jonas Brothers, Taylor Swift, John Legend and many, many more. And most importantly, we helped the Recording Academy shine a light on music's most vital contributors.