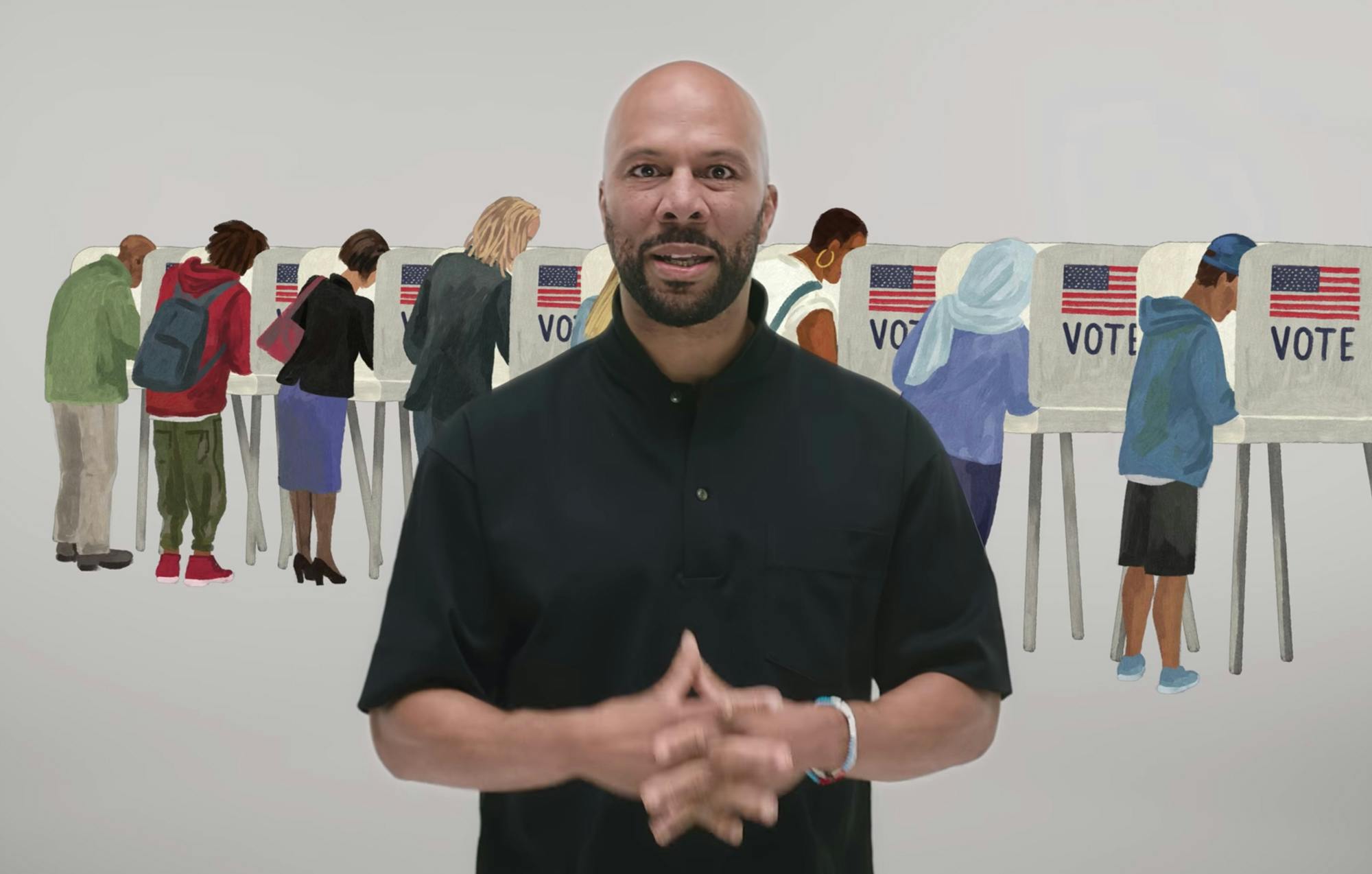 Using the web to inspire and empower voters
Introduction
Vote Smart Justice is a nonpartisan voter education platform that provides crucial information on the criminal justice system to American voters. We wanted to create a space that voters could visit to make educated decisions about which candidates to vote for in the November 2018 election.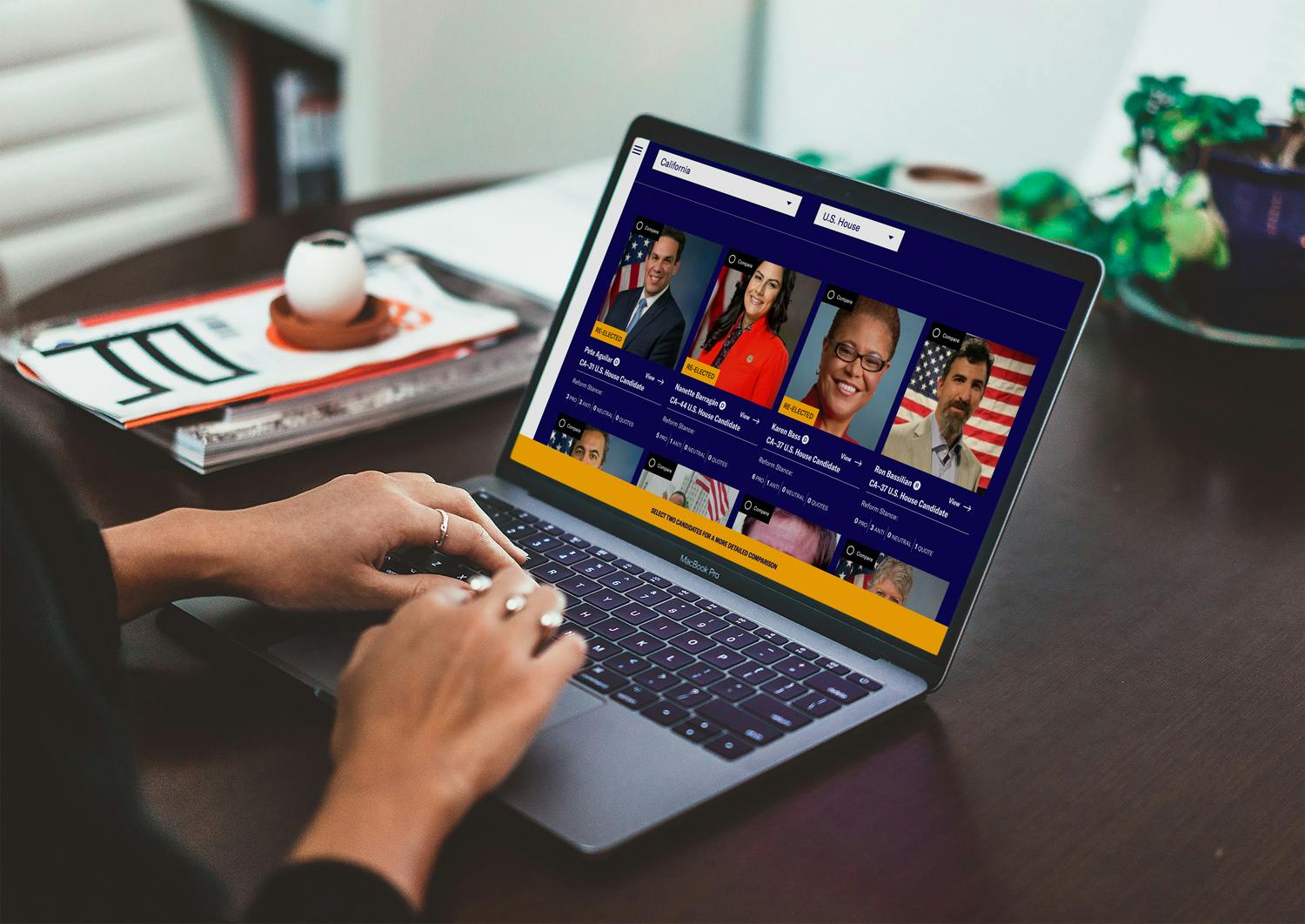 The Ask
ACLU came to us with a sense of urgency around the 2018 mid-terms and the need to inform a populus in the midst of a deeply politically charged moment in American history about the state of our criminal justice system. The hope was that together we could create a website and education platform that helped users and citizens become more engaged in the process by supplying seamless resources and answers to pressing questions. 
For voters who were unsure of how criminal justice worked in their state, Vote Smart Justice needed to include a series of resources on a state-by-state basis that helped them identify the issues they cared about and the changes they would like to see championed by the candidates on their ballots. With that information in hand, voters then searched for the candidates in their area that aligned with their beliefs system.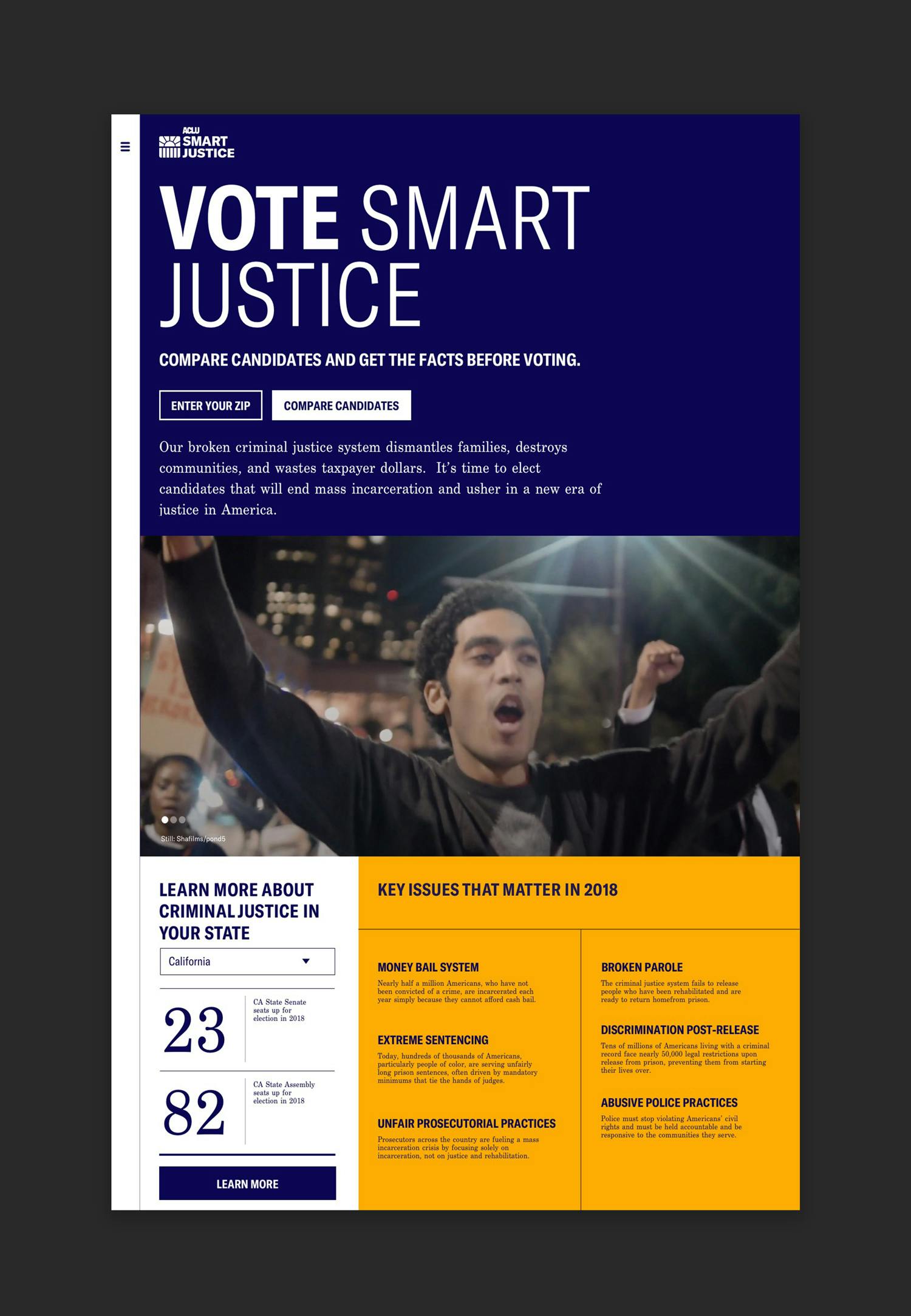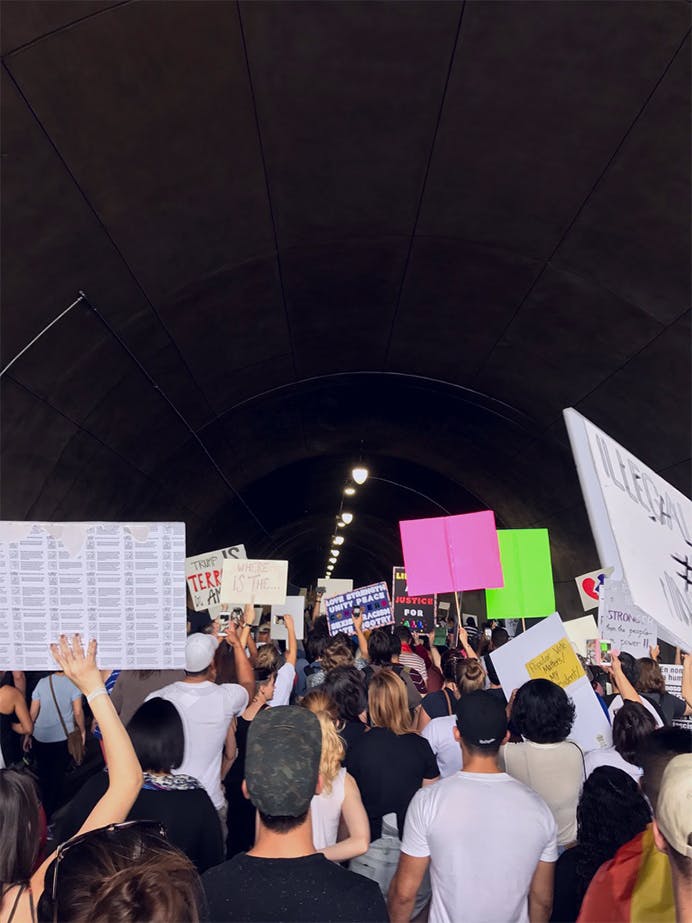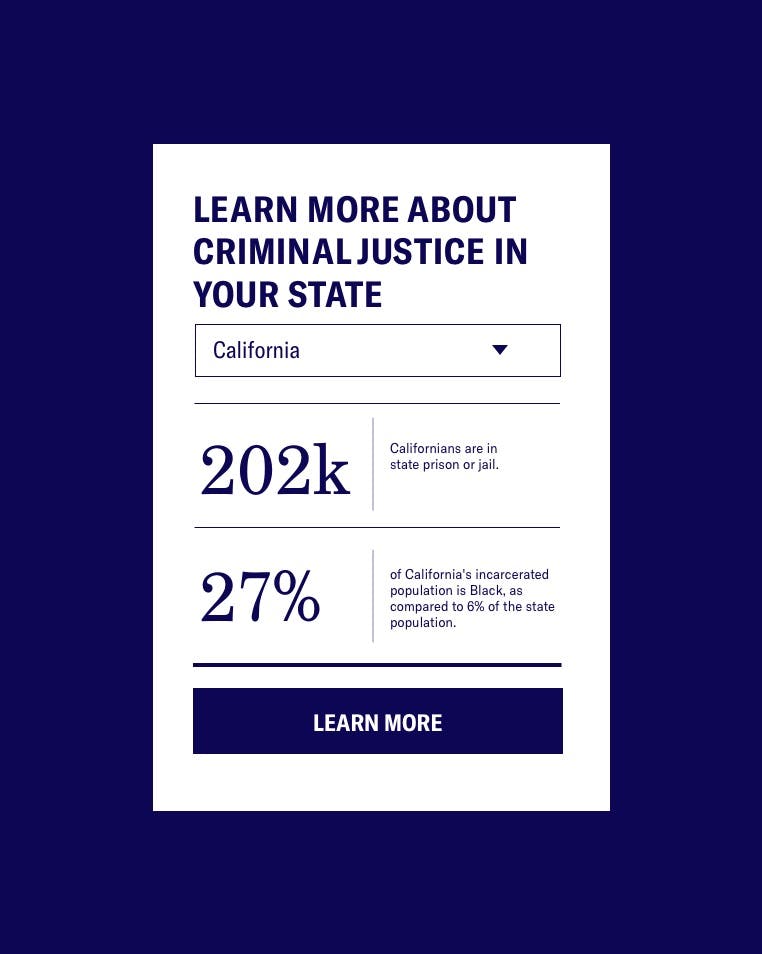 The Action
Instead of creating a database that addressed all the issues any candidate advocated for during this election, we decided to focus our efforts on those candidates that sought to radically transform the criminal justice system by cutting the incarceration rate and minimizing racial disparities in our prisons. 
With the increasing number of issues that politicians both create and tackle, it's often hard to understand which ones are the most urgent and important. That's why we created a bullet-pointed list of issues that matter with regards to criminal justice reform, including the bail and parole systems, unfair prosecutorial practices, abusive police practices, and more.
Vote Smart Justice featured a geolocalization tool that enabled users to locate the candidates in their area simply by typing in their zip code. Users then accessed vital and targeted information about every candidate on their ballot and compared other candidates to see how they differed.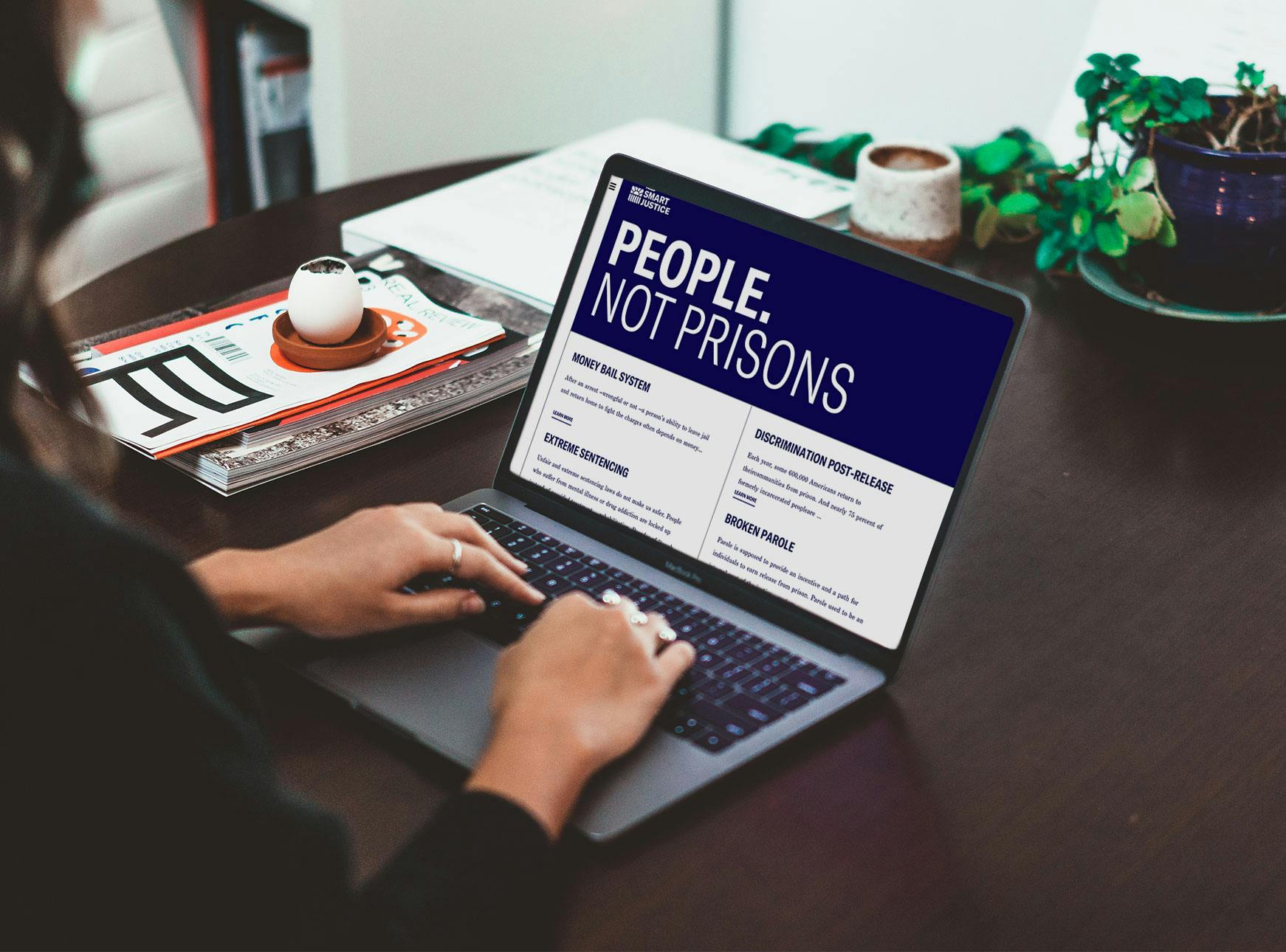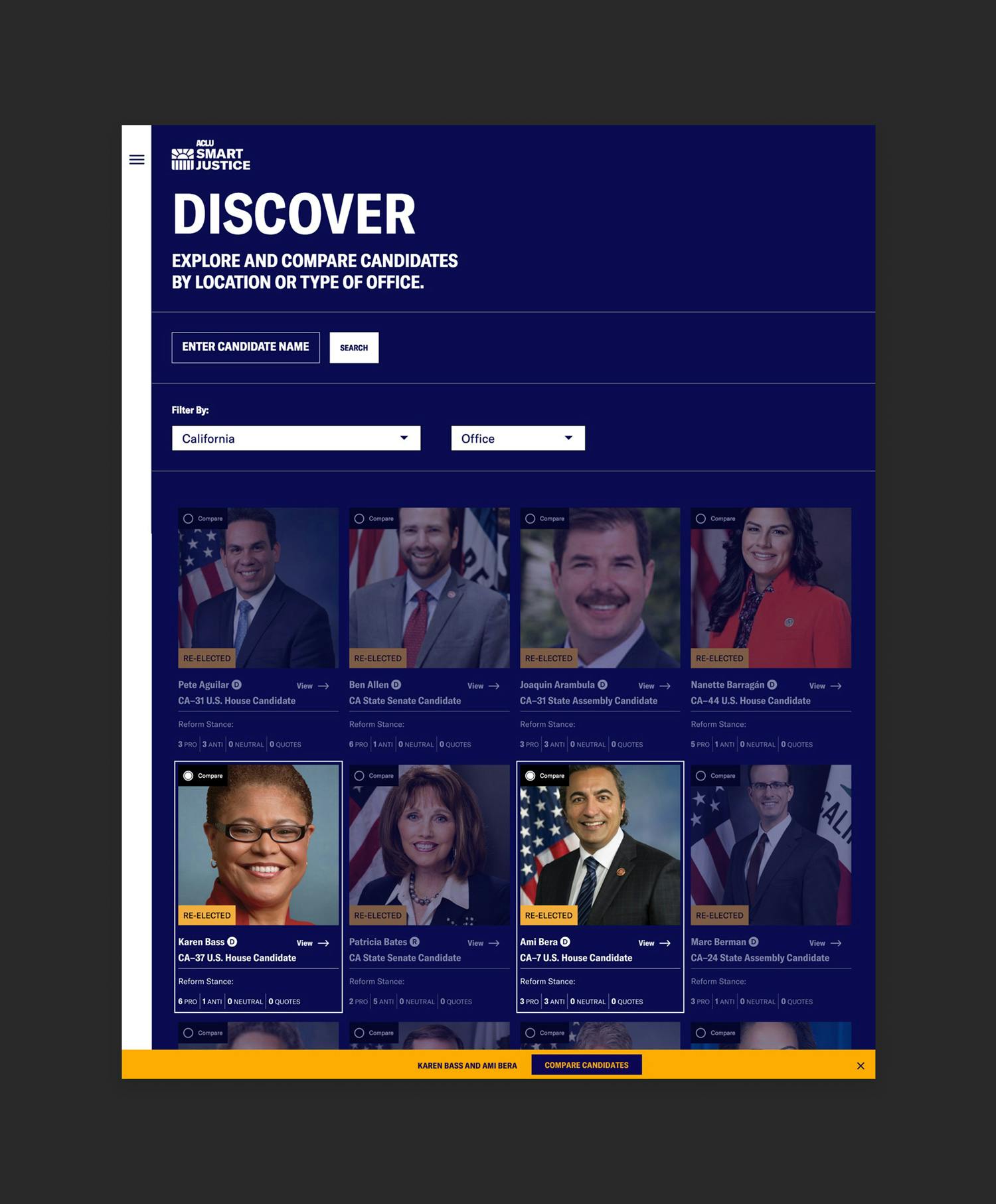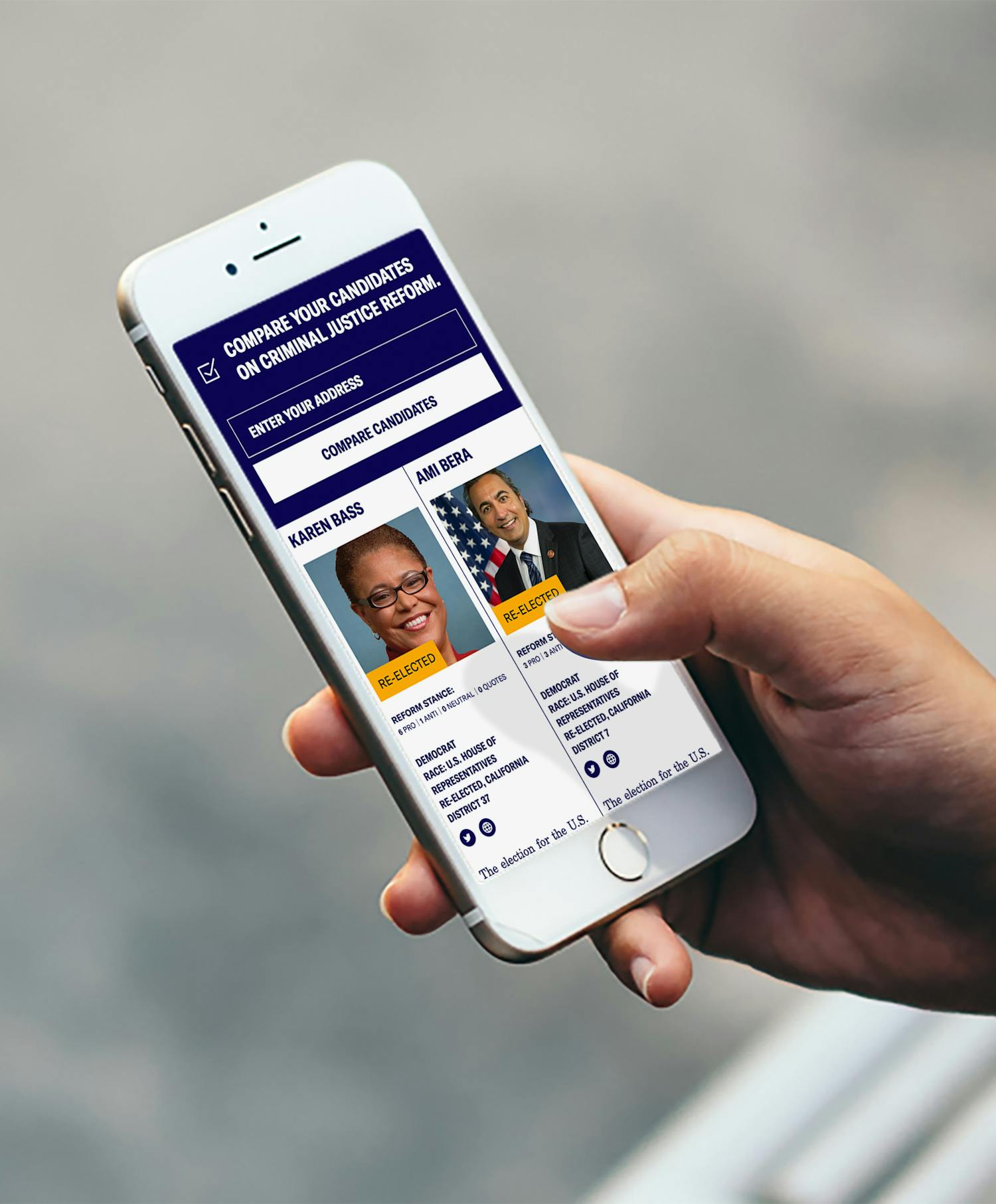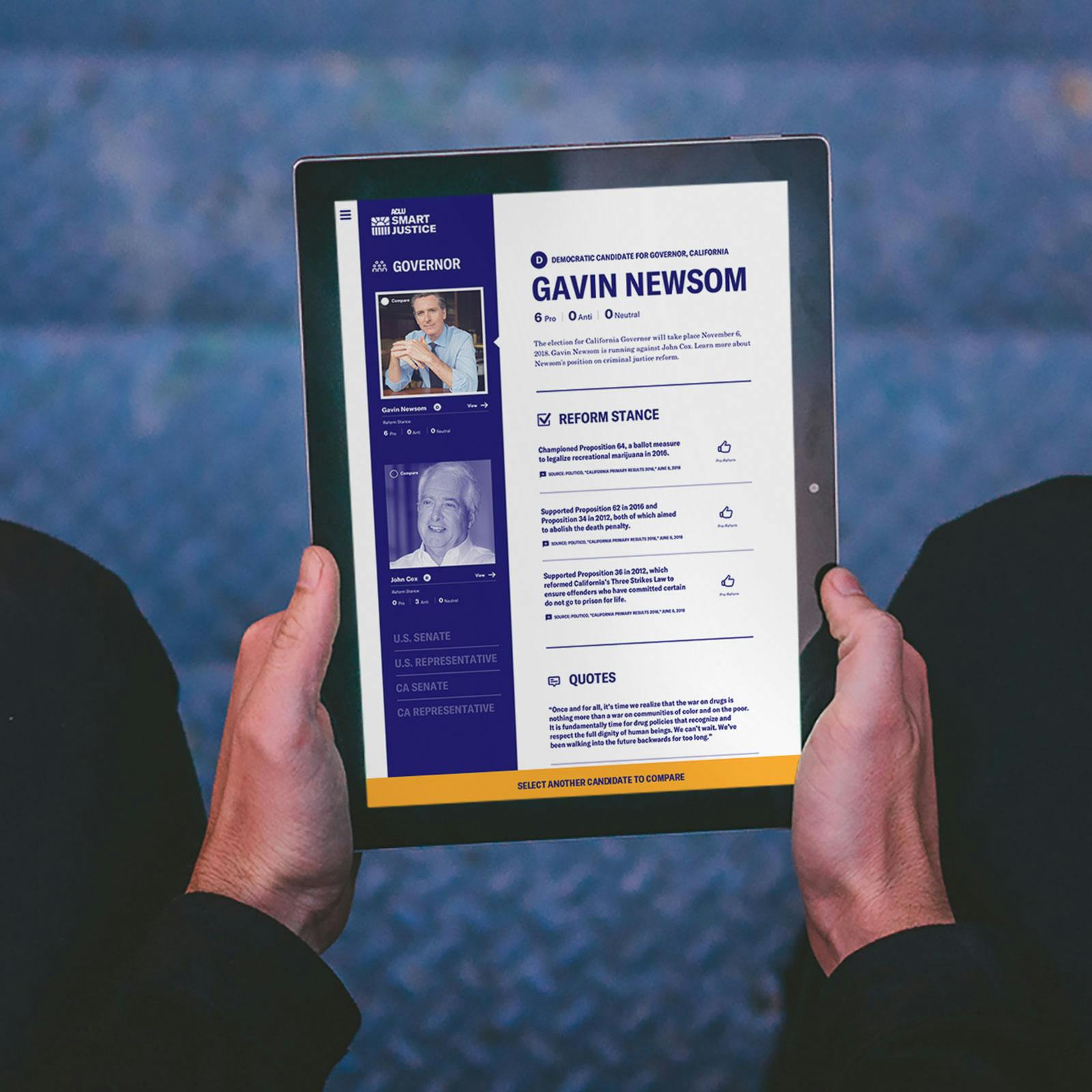 The Result
ACLU Vote Smart Justice garnered interest from politically engaged celebrities with incredible social and cultural reach, and featured hip-hop artist Common as its spokesperson. With the help of our design and development team and the media roll-out strategy that ACLU had devised, we were able to communicate with and engage with countless citizens on this incredibly important topic, and though the experience itself was non-partisan, we saw tremendous results in favor of the candidates who were pushing for much needed reform of the criminal justice system.