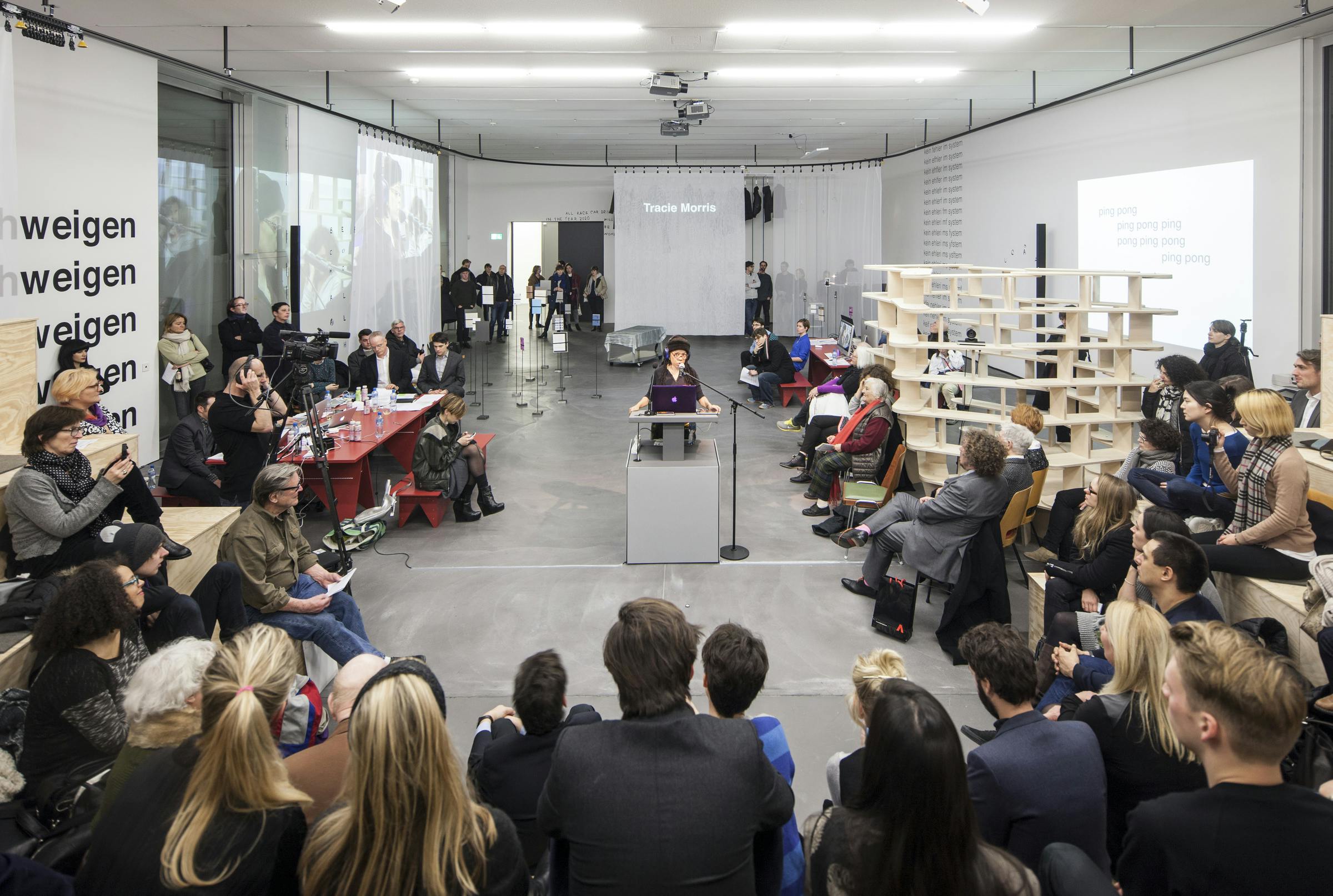 Enabling fresh connections in the work of curators through a fully reimagined digital archive and environment
Services
Art Direction,
UX / UI Design,
Web Development
Introduction
Together with the Lab at the Google Cultural Institute, we brought the archive of renowned curator Hans Ulrich Obrist online, unlocking its potential to inspire and inform and educate. This site activated visual materials in a way that only a digital environment truly could.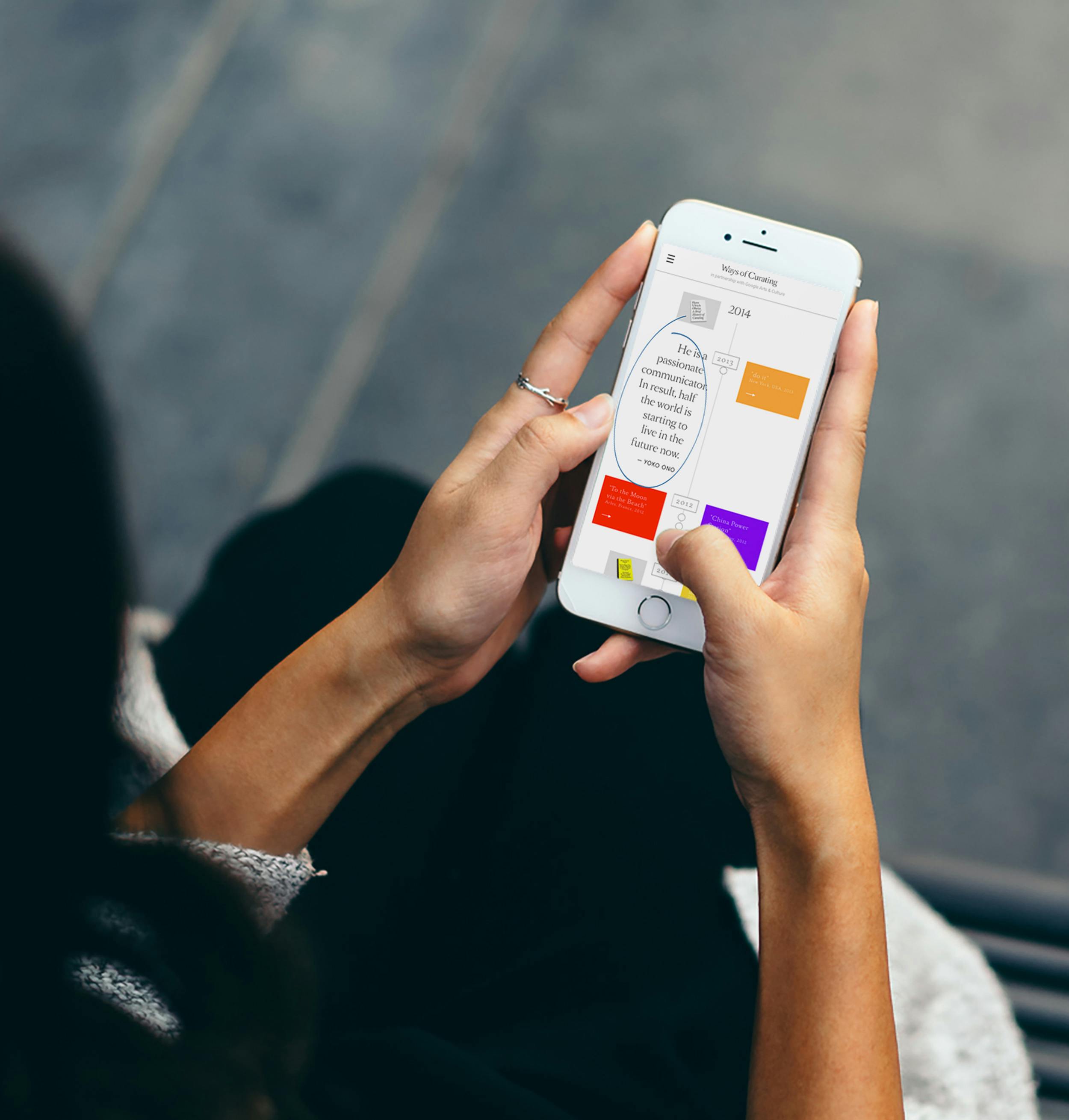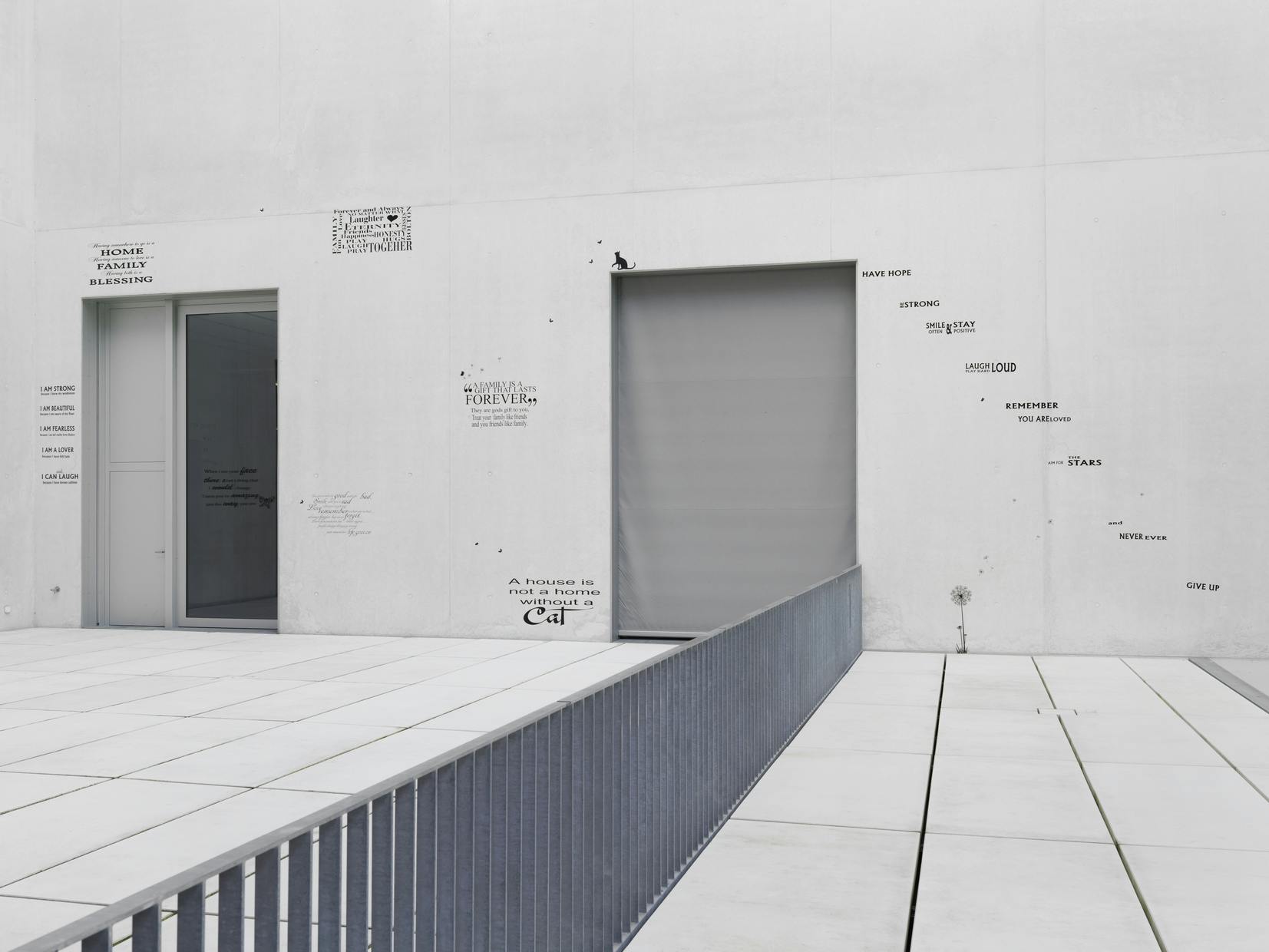 The Ask
The Lab at the Google Cultural Institute and ForYourArt had amassed a large archive of curator Hans Ulrich Obrist's output. They needed a way to make it accessible to the world–through a website. This website would enable new ways of seeing and uncovering the innate connections in Obrist's work, demystifying the act of curation and telling a visual story. The site would need to accommodate the full variety of content within the archive – from photographic documentation, to writing, to quotes, videos, and more – going beyond simply displaying the works and veering into more interactive territory.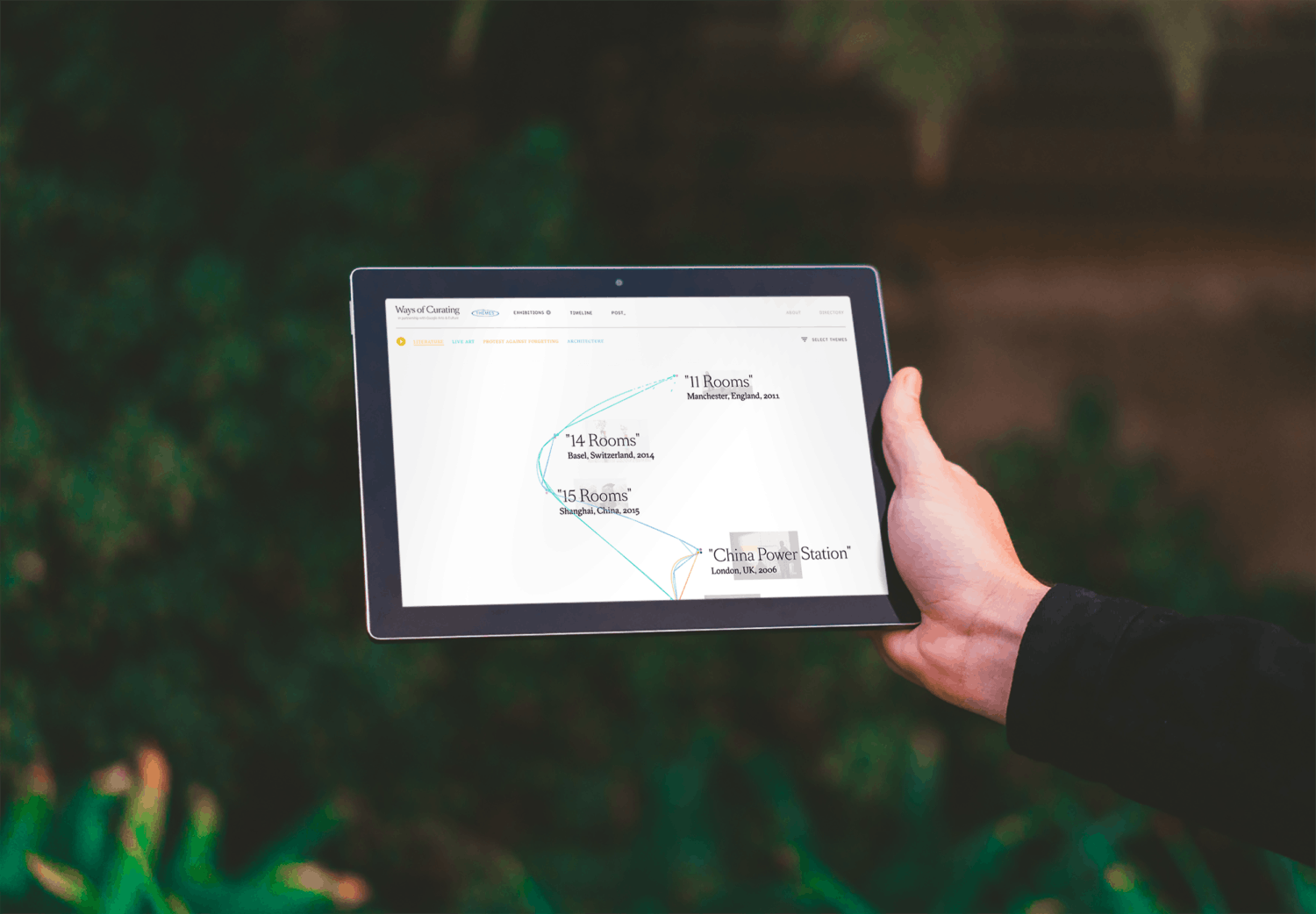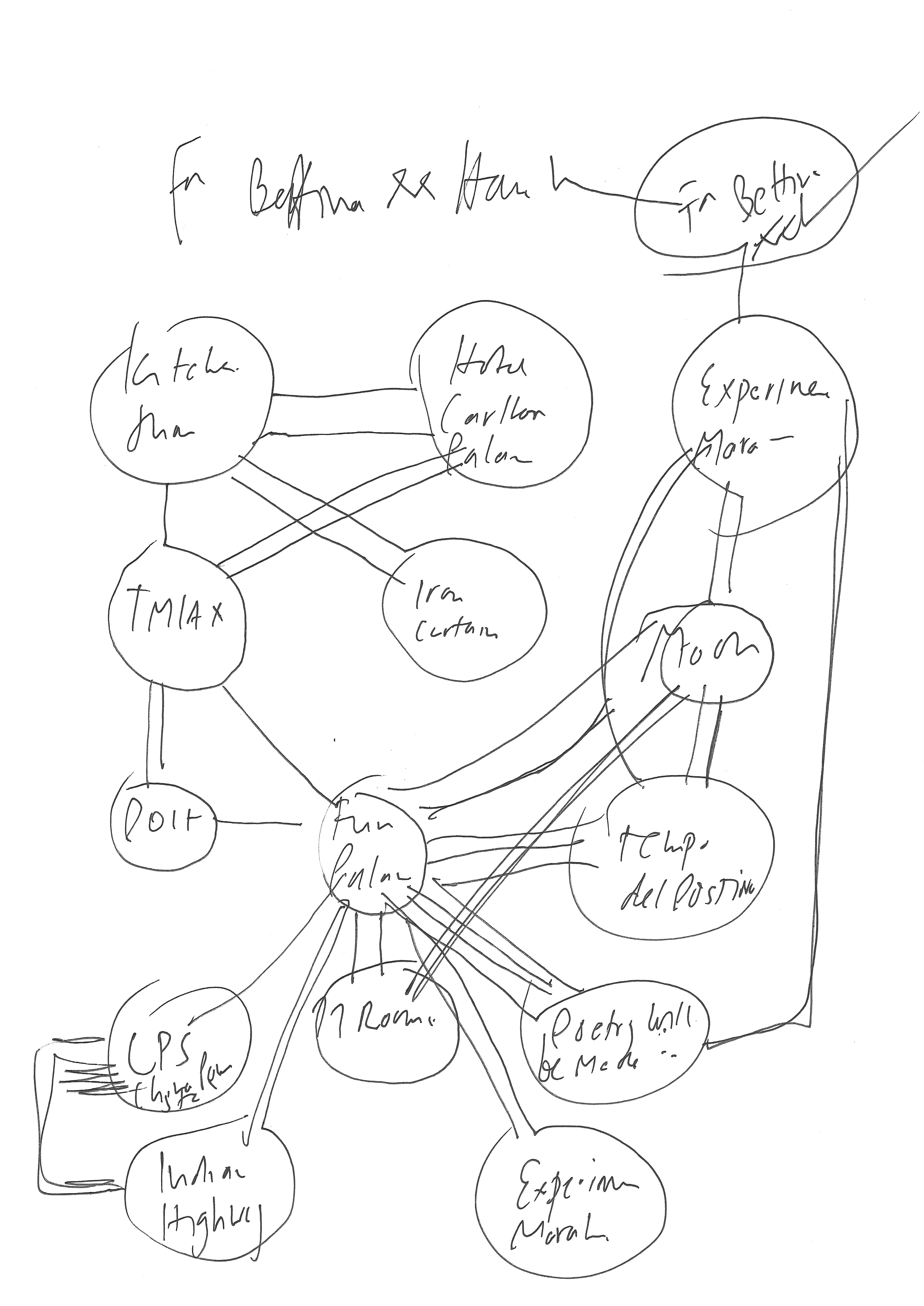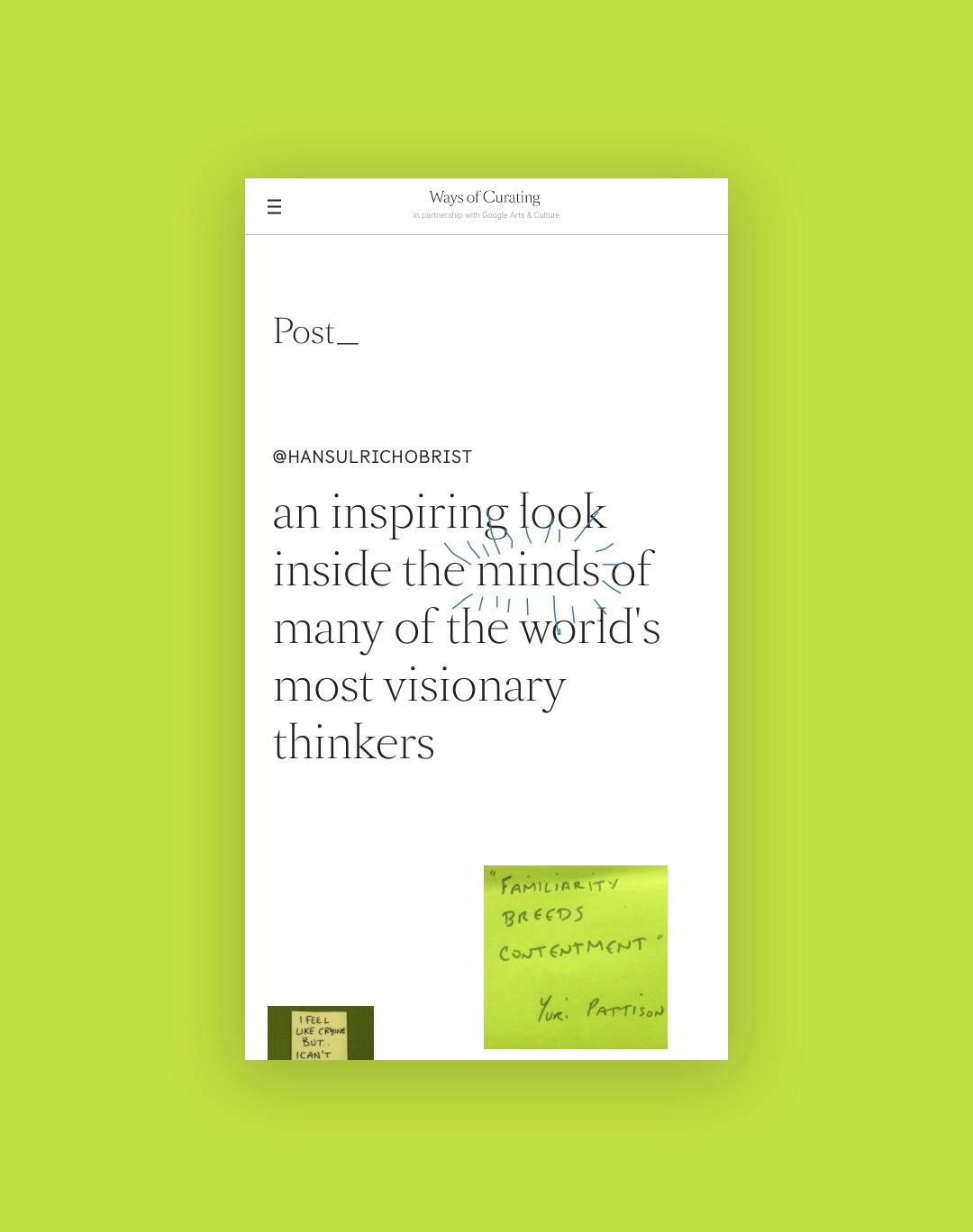 The Action
We helped unlock the possibilities of digital space by designing and developing a website that activated new connections in ways that were only possible within the online world. With many ways to explore—via interweaving themes, exhibition strips, a timeline of output, a more formal directory, quotes and writing excerpts, and more—the website leaves something for everyone to discover, whether familiar or unfamiliar with Obrist's practice. 
All of this was designed and built in such a way that it allows Hans Ulrich and his team to continually update and add to it as they see fit—an archive in constant flux.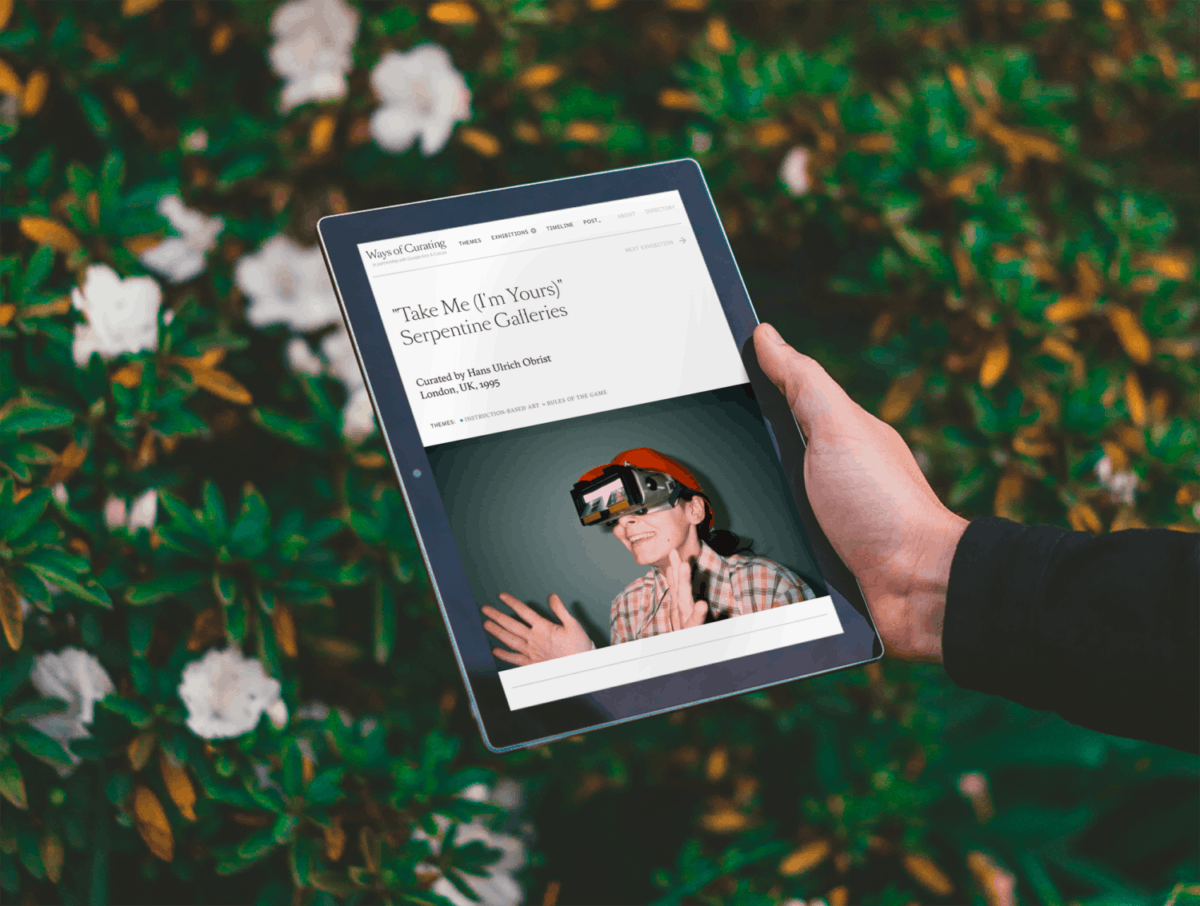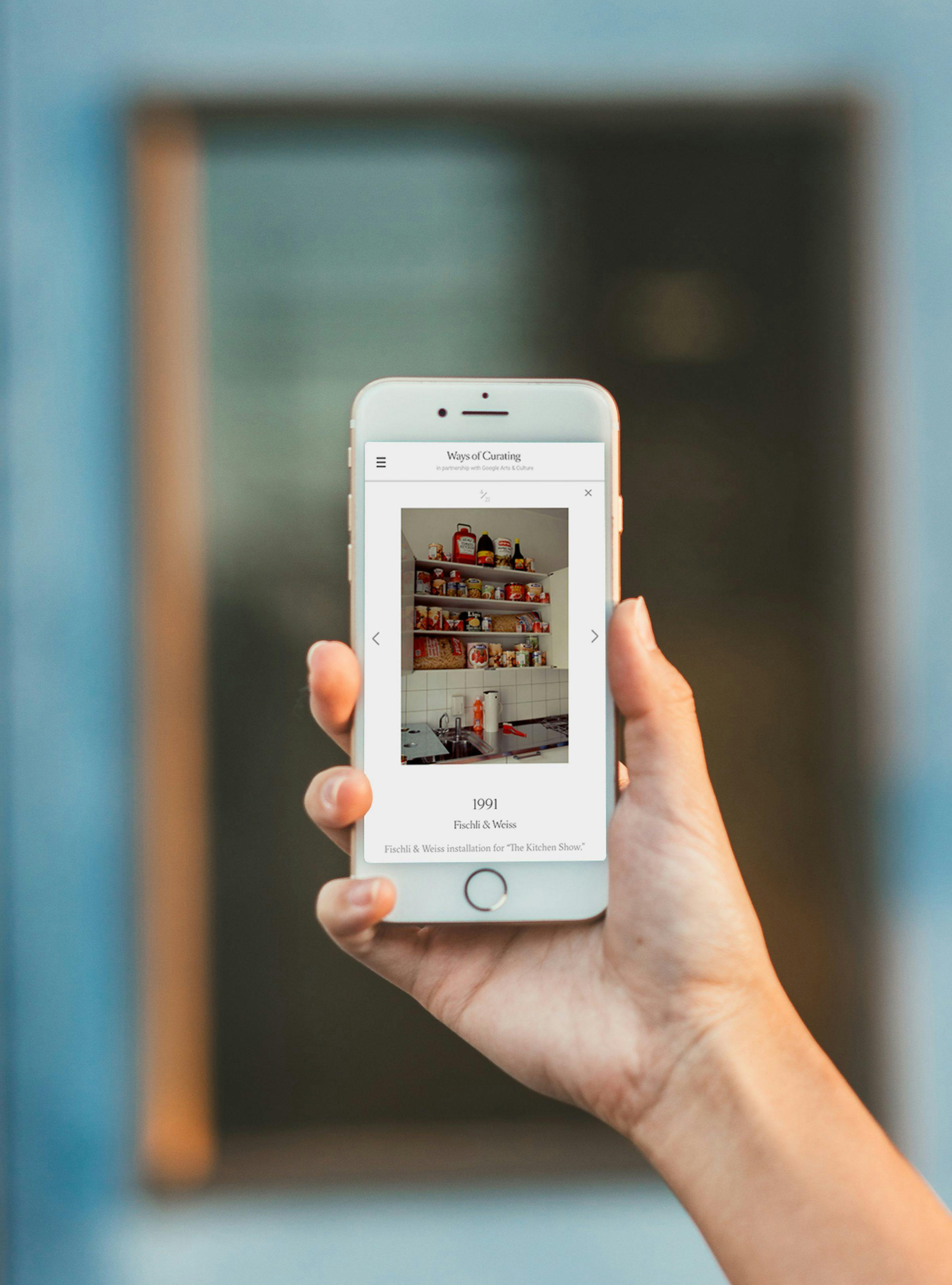 The Result
Not only a celebration of a lifetime of work, but a home for future outputs. For the first time ever, visitors can find many of Obrist's projects collected in one place. The site was prominently featured in a variety of arts and culture publications, such as Wallpaper Magazine.