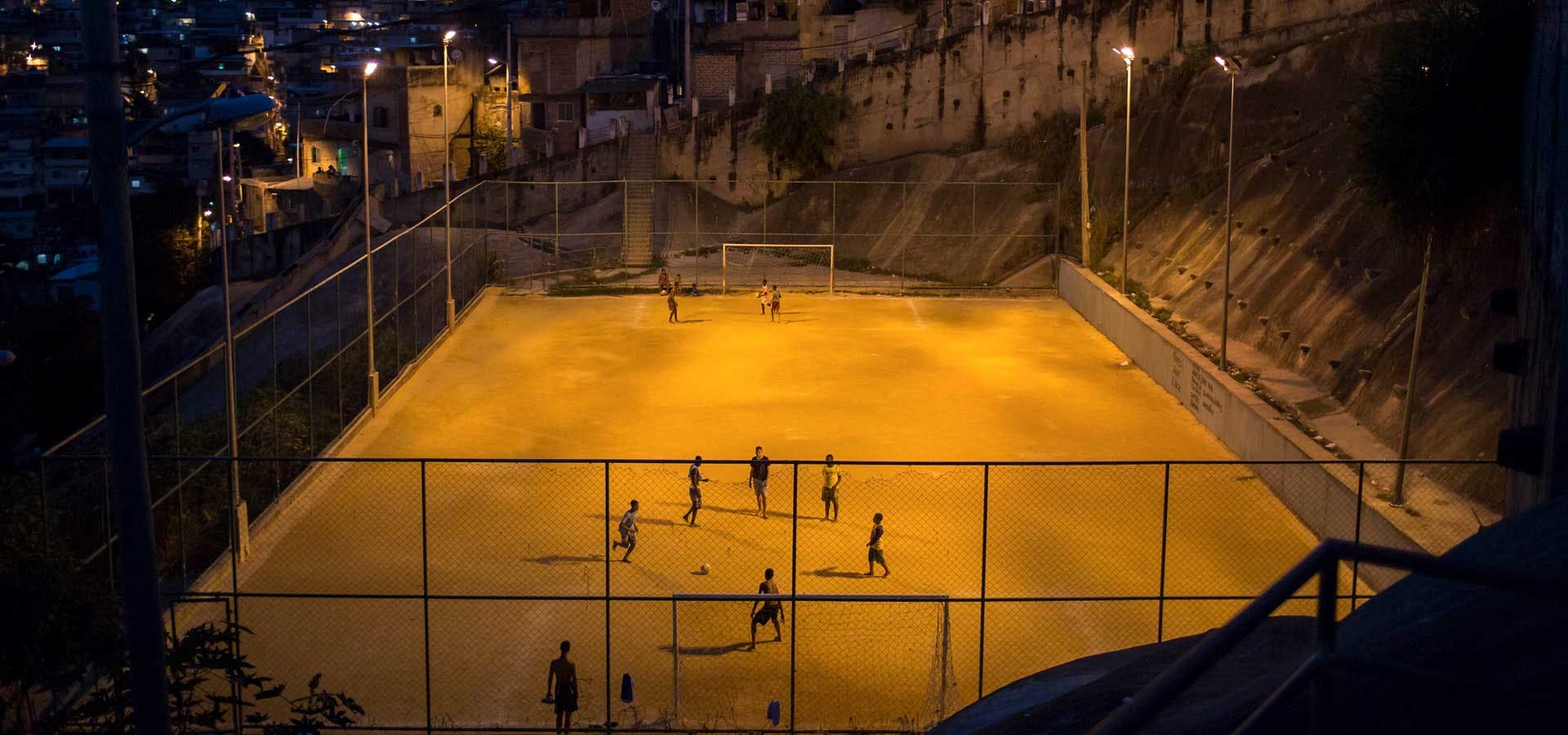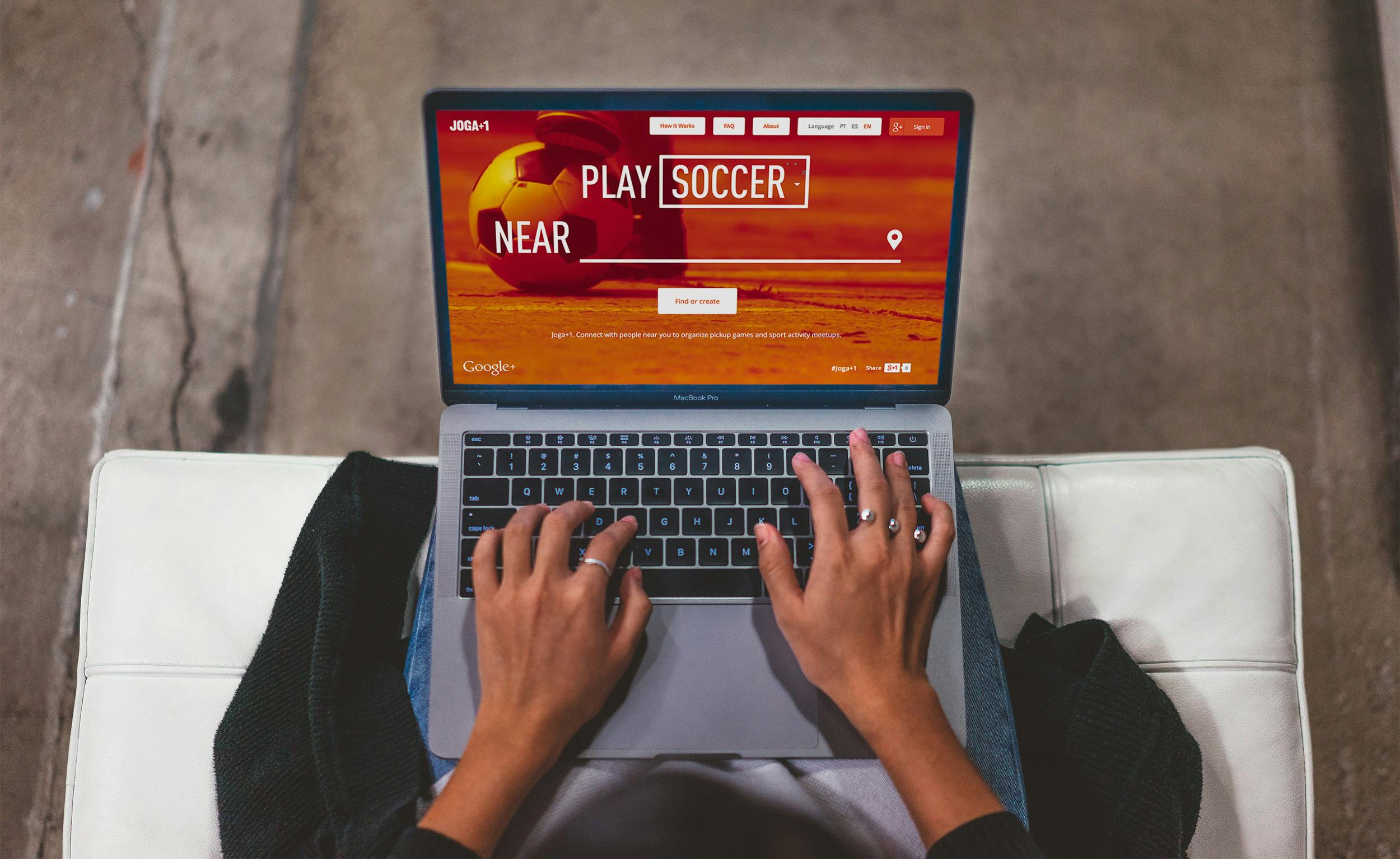 Introduction
In the growing excitement leading up to the 2014 World Cup, Joga+1 built a healthier nation, using Google's technology as a catalyst for the social inclusion of Brasilian youth.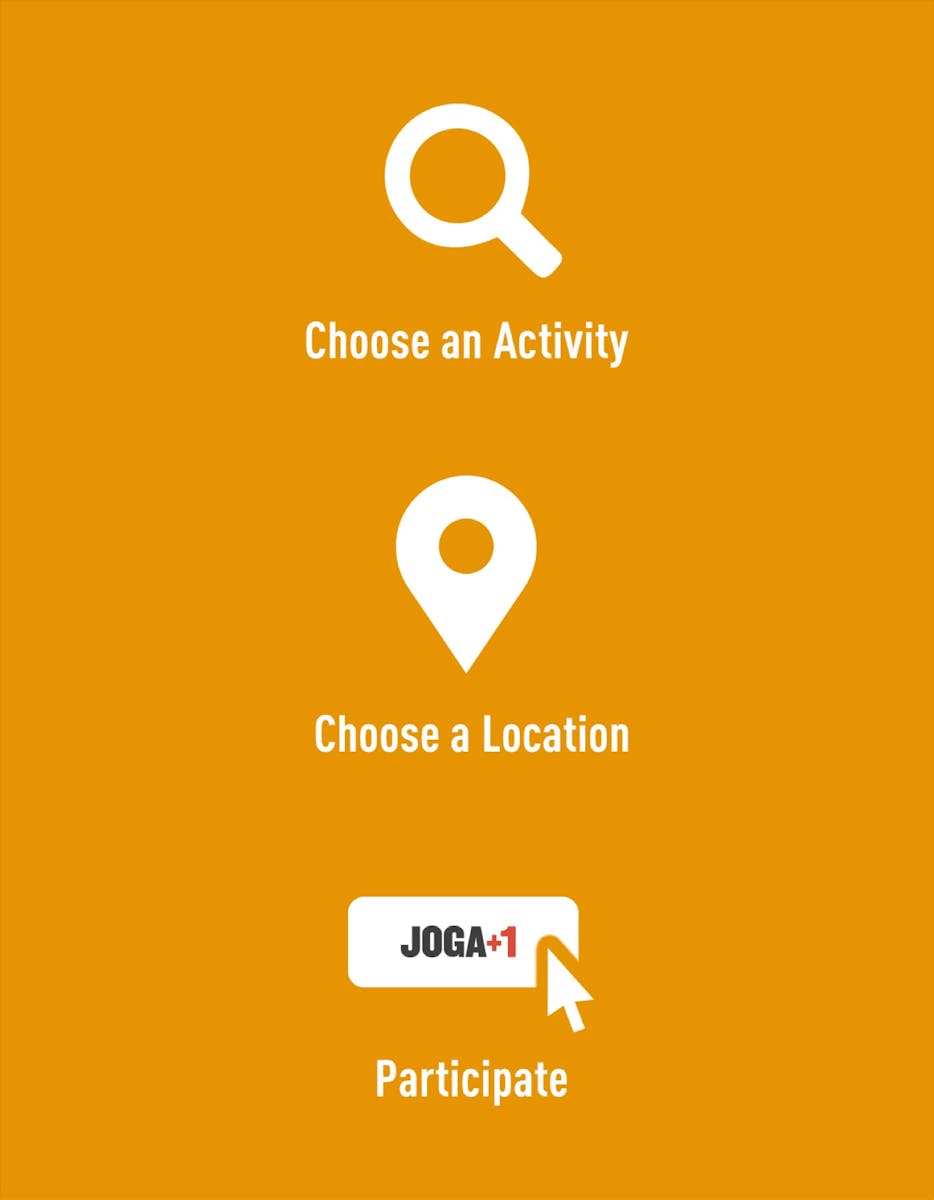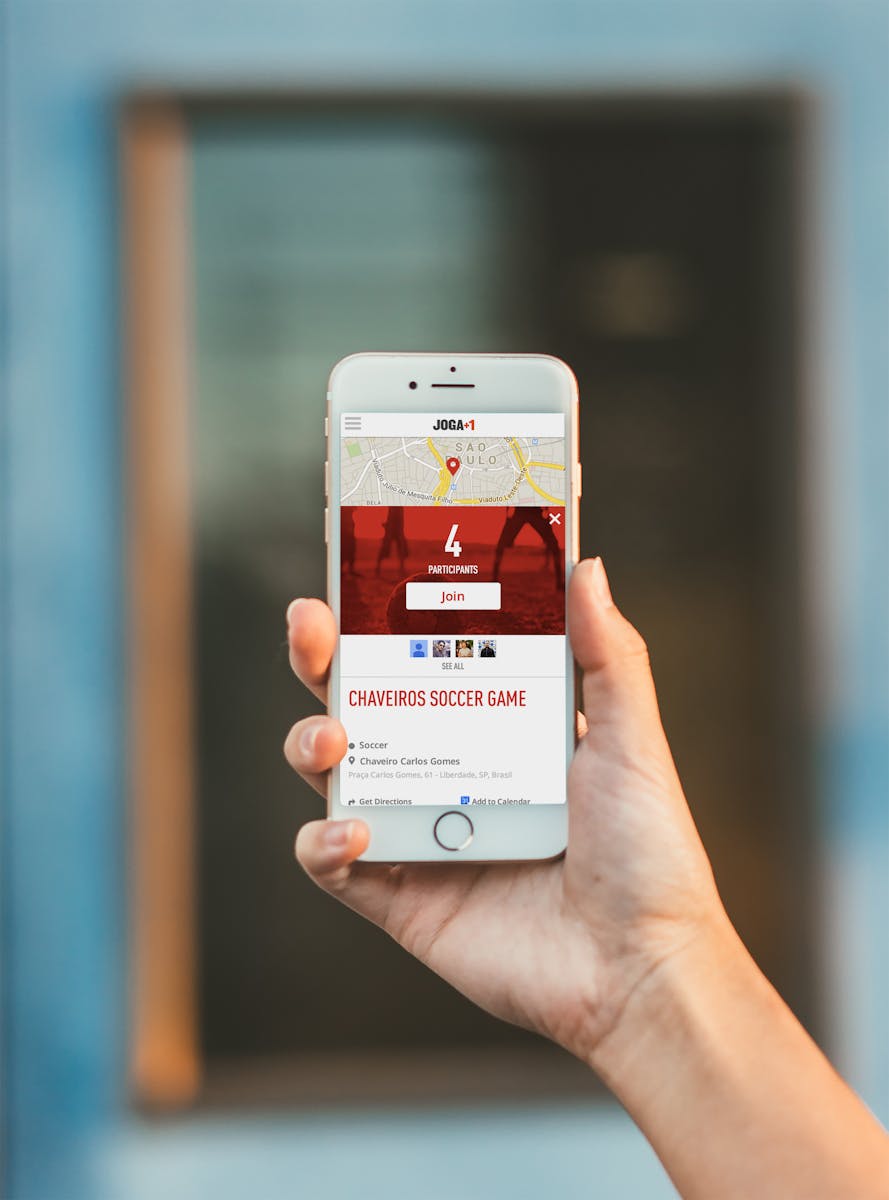 The Ask
As Brasil prepared to host its first World Cup games since 1950, Google came to Use All Five with an intriguing thought: how could we create an equitable experience for Brasilian youth in the lead-up to a politically charged event that mattered so much to them? Together with the core team at Google, we decided that it was possible to harness and integrate the power of  two separate Google products. With Google+ and Google Maps at play, what could we do to create an experience worth remembering and sharing?
The Action
We brought together the power of Google+ and Google Maps to allow users to connect, schedule games, and discover the best spots—sometimes hidden within the city— as a way to practice their favorite sport with people that shared the same passion. We developed a responsive social experience that made it effortless for anyone in Brasil to join or create a pick up game near them for a variety of popular sports.
The Result
In the first 10 days more than 3,000 sports activities were created in over 900 cities across Brasil. Not only did individual sports-lovers join in, but major sports NGOs in Brasil also got in the game with Google, bringing the positive impact of sports on health and education directly into the project. The project received such massive media coverage that the campaign's film reached 3.9 million YouTube views in one week with huge positive social interactions. With the creation of Joga+1, we transformed the urban landscape into a playful map of Brasilian sports activities.