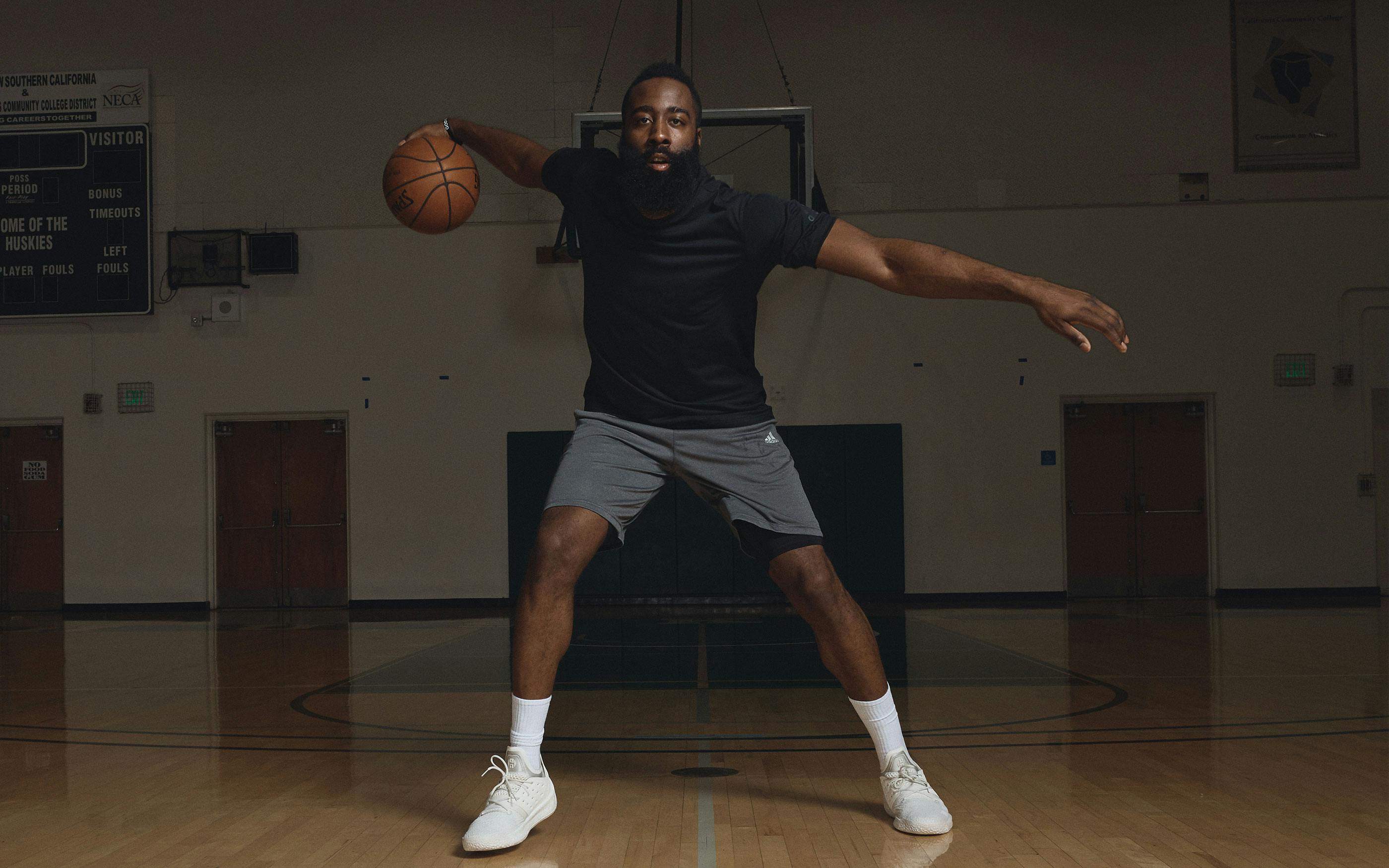 Designing a body care brand from the ground up
Brand Identity and E-Commerce Website
Services
Art Direction,
Naming,
Branding,
Graphic & Identity Design,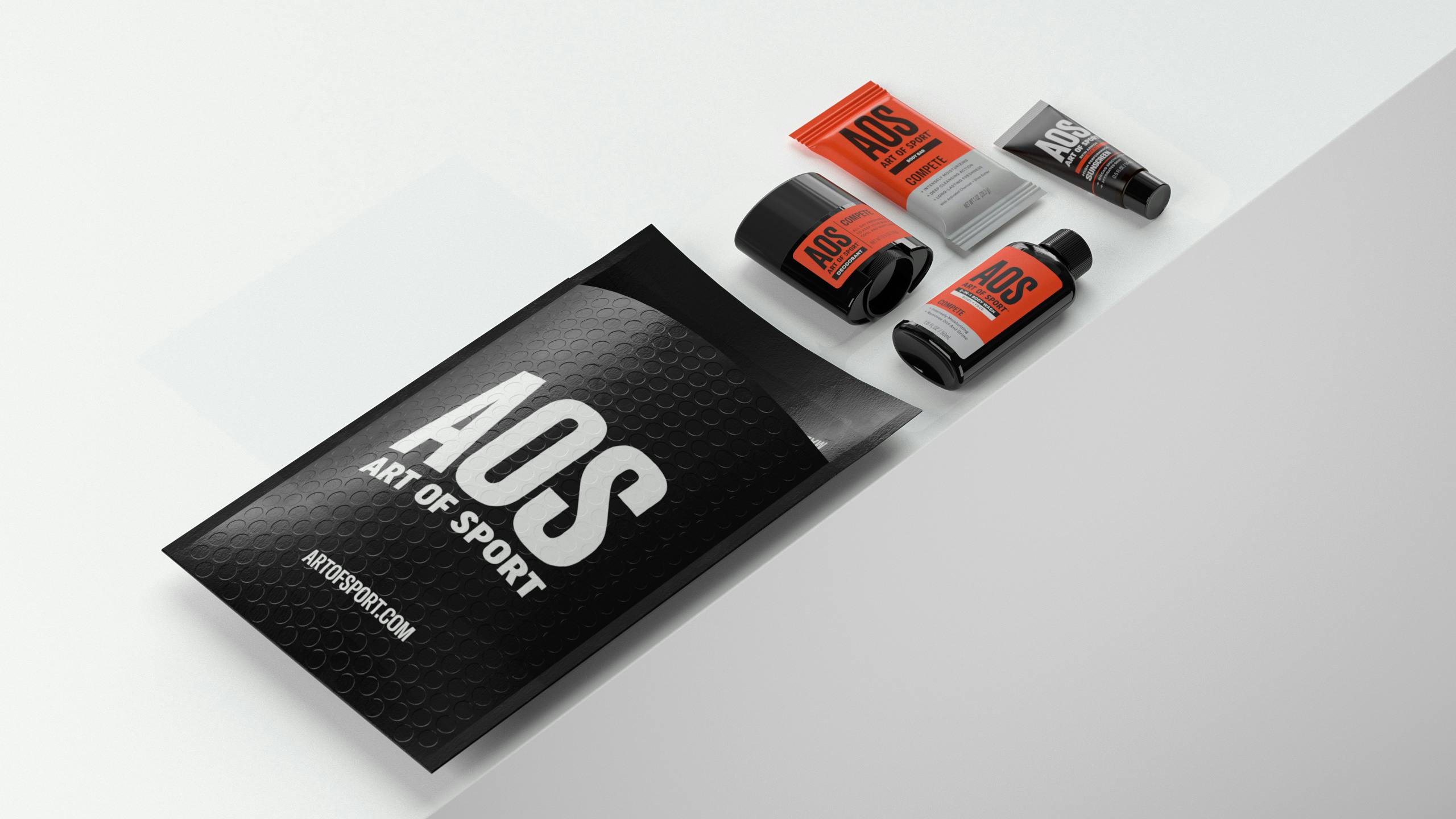 Introduction
Art of Sport is a new brand of hyper-focused performance driven body care, founded by Kobe Bryant and partners, and created and engineered by athletes, for athletes. Use All Five worked with the creators of AOS from the brand's inception, helping to formulate the name and overall vision for the brand. From packaging design to the full digital experience, the AOS brand elevates body care to a new level of performance.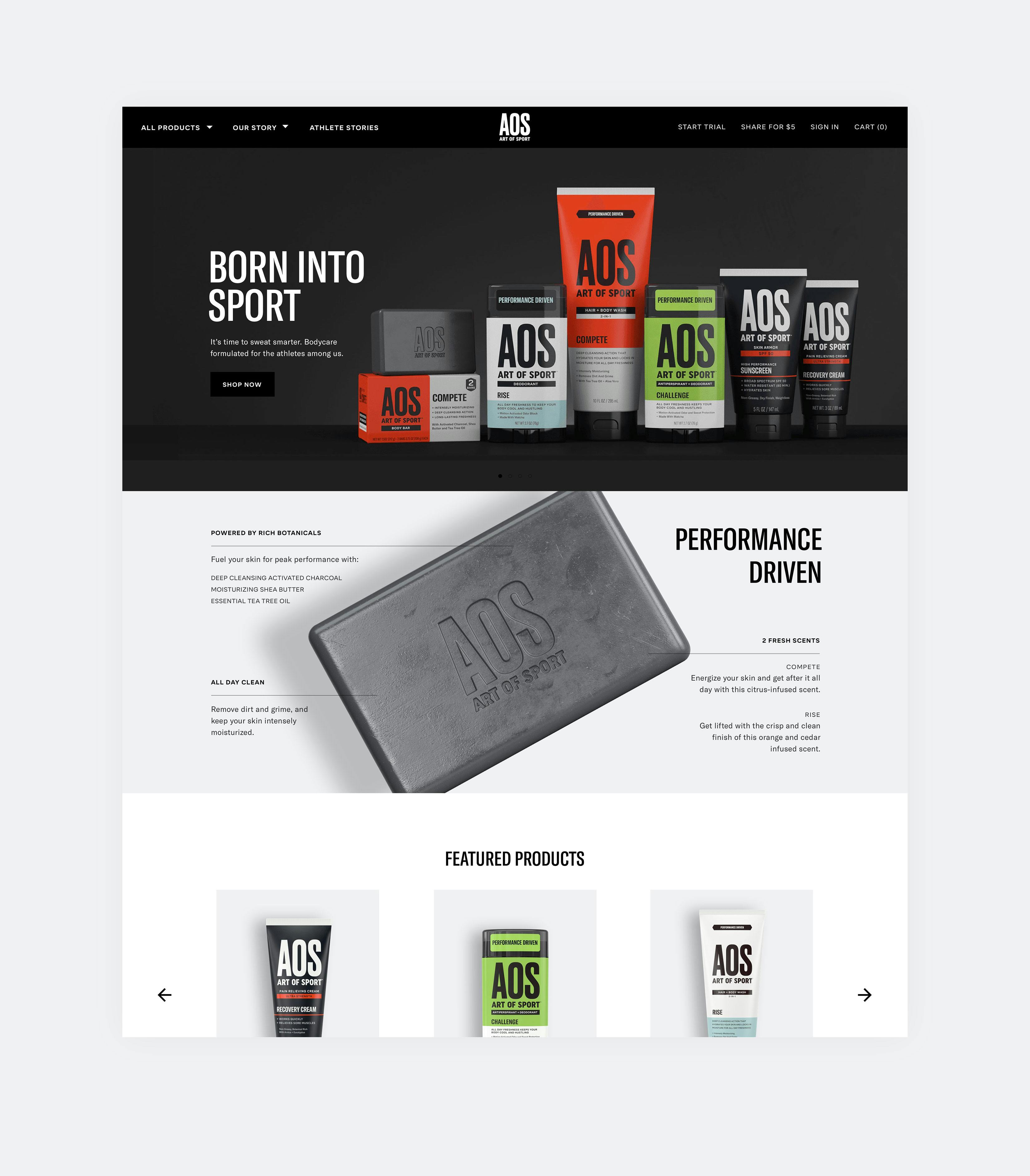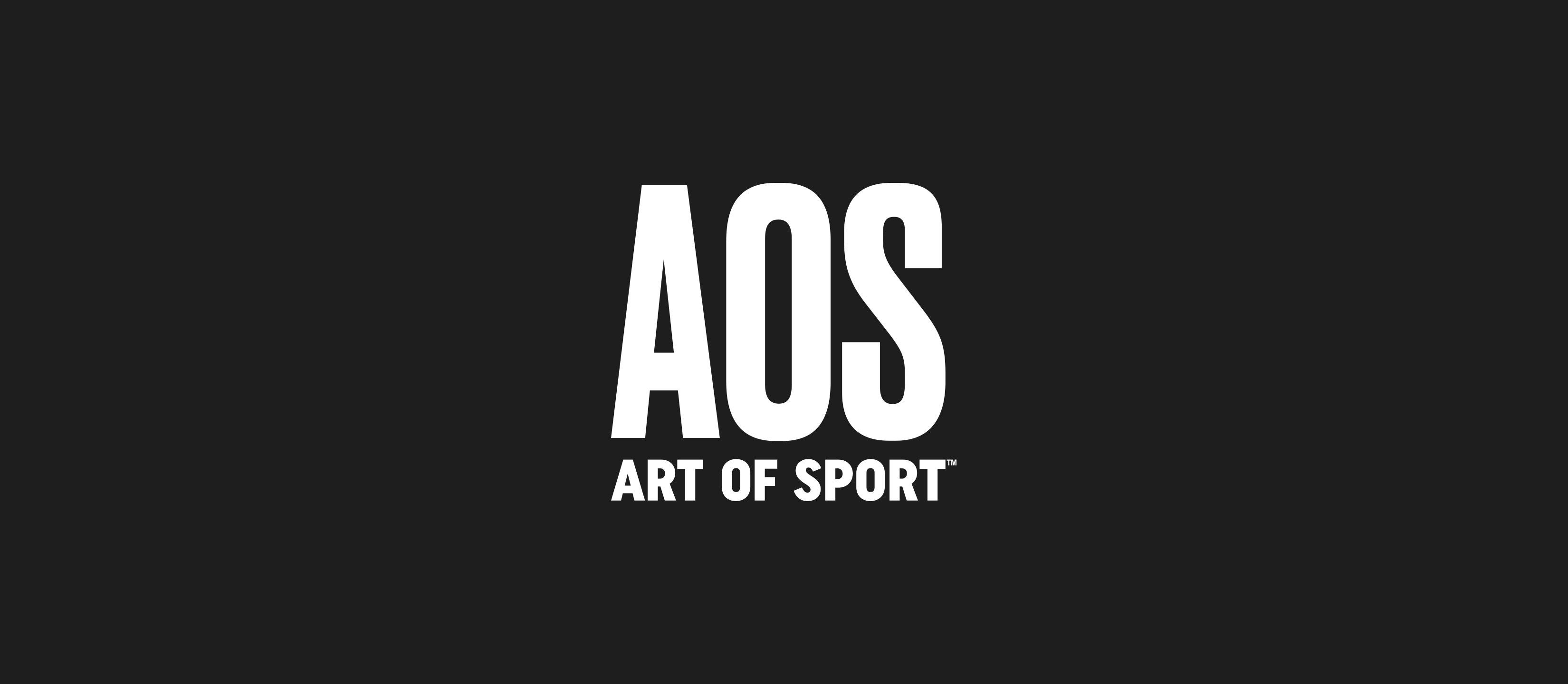 The Ask
Art of Sport's creators approached us with a unique challenge: to architect a brand from the ground up, starting with its name. The concept hit on an incredible whitespace with genuine potential, but there was work to be done in order to be first to market. Throughout the engagement, Use All Five was tasked with naming, product, packaging and brand design and the engineering of a top-to-bottom digital experience with the power to capture the essence of their groundbreaking idea.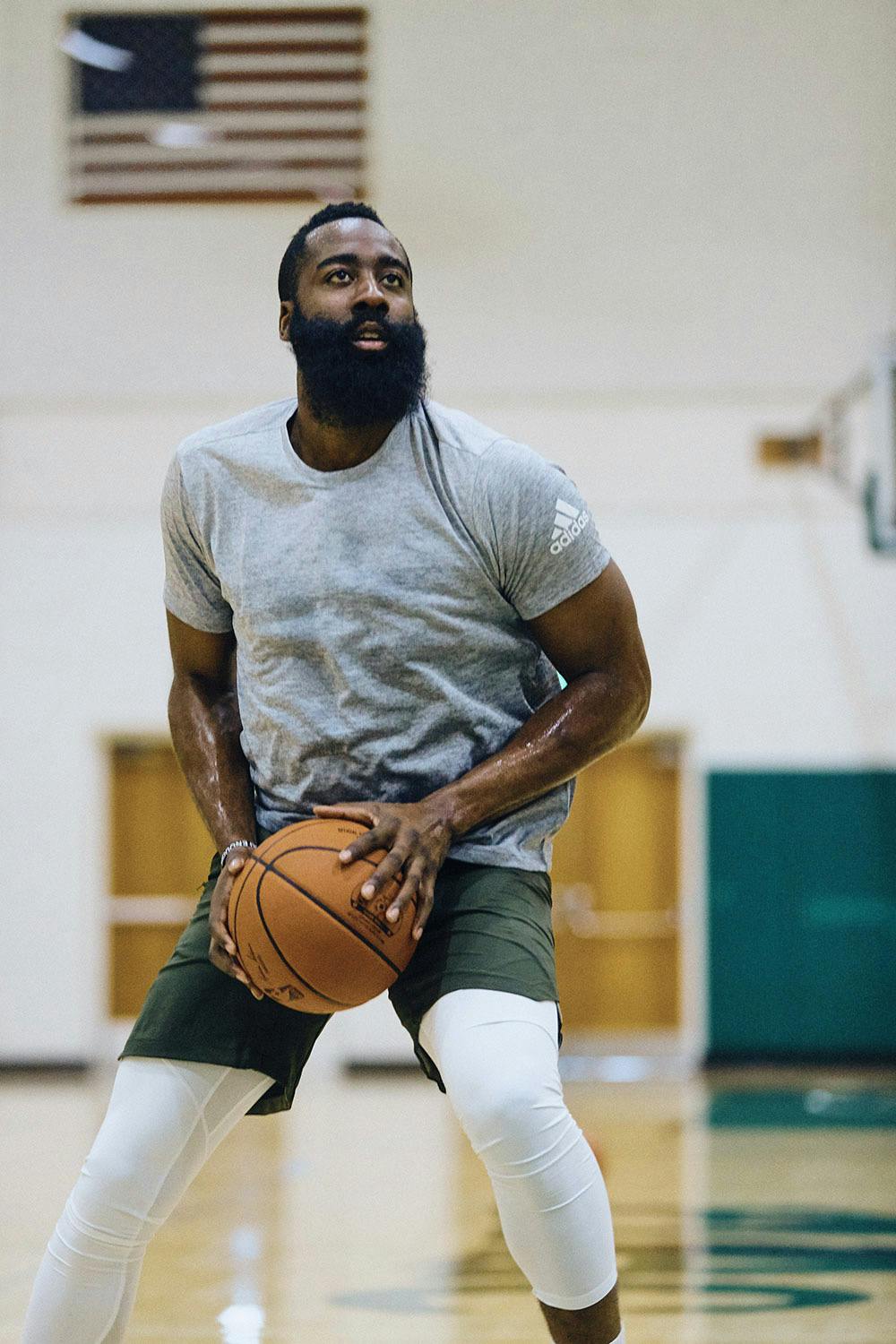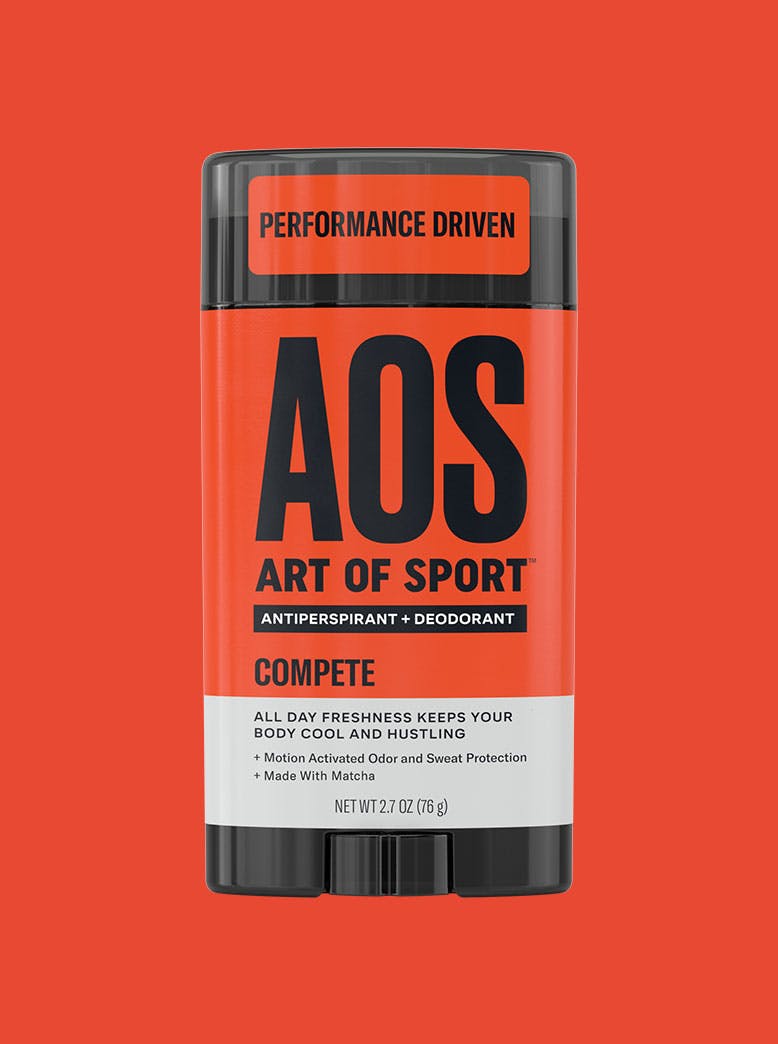 The Action
We began with naming. After thorough foreground research and auditing in collaboration with the founders, we arrived at Art of Sport – a name that carried great power and caché despite its seeming simplicity. AOS, as the brand was affectionately nicknamed, began to take shape. Throughout the process, we continually honed the vision for the brand's by-athletes for-athletes product line and messaging, iterating through many rounds of design to devise a comprehensive system that could be applied across all touchpoints digital and physical.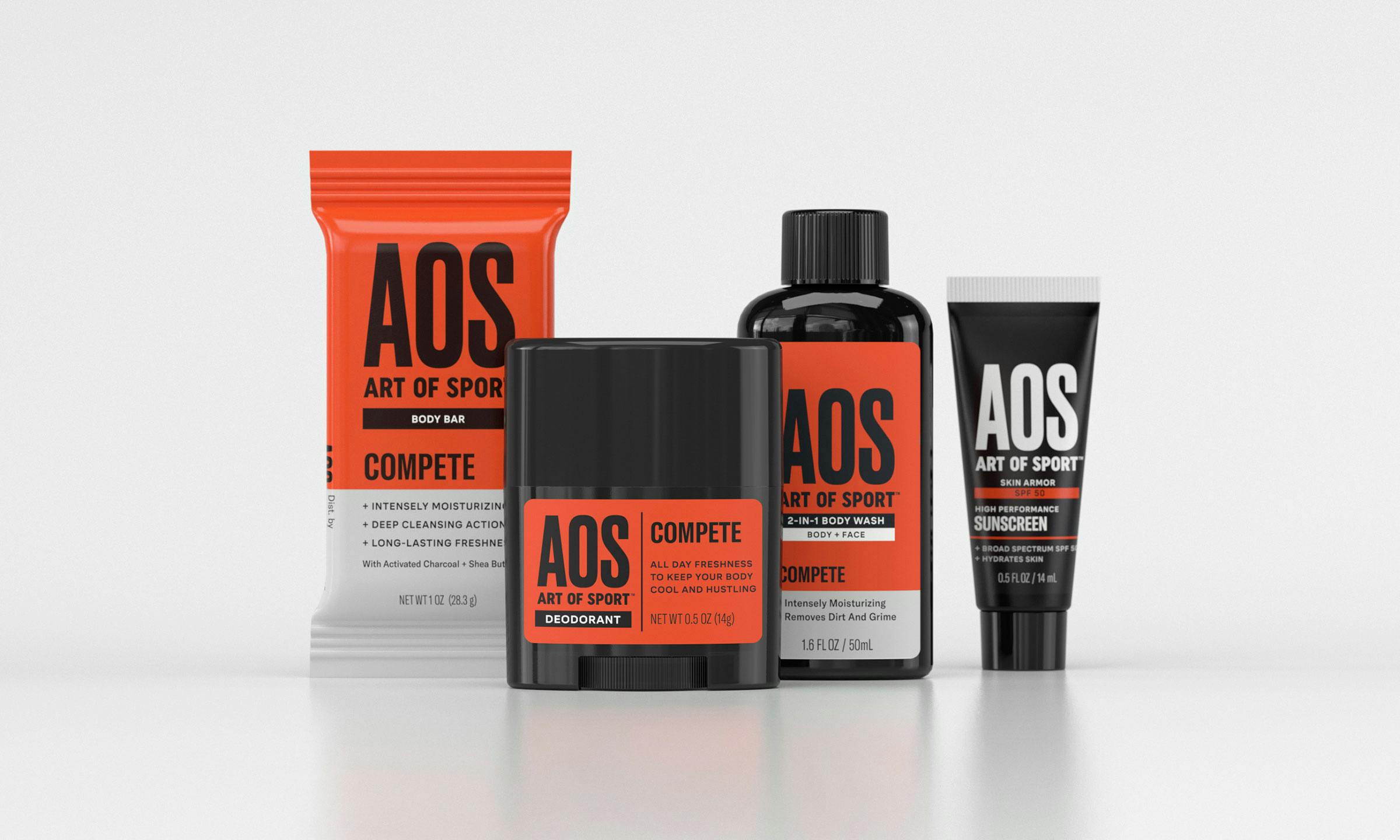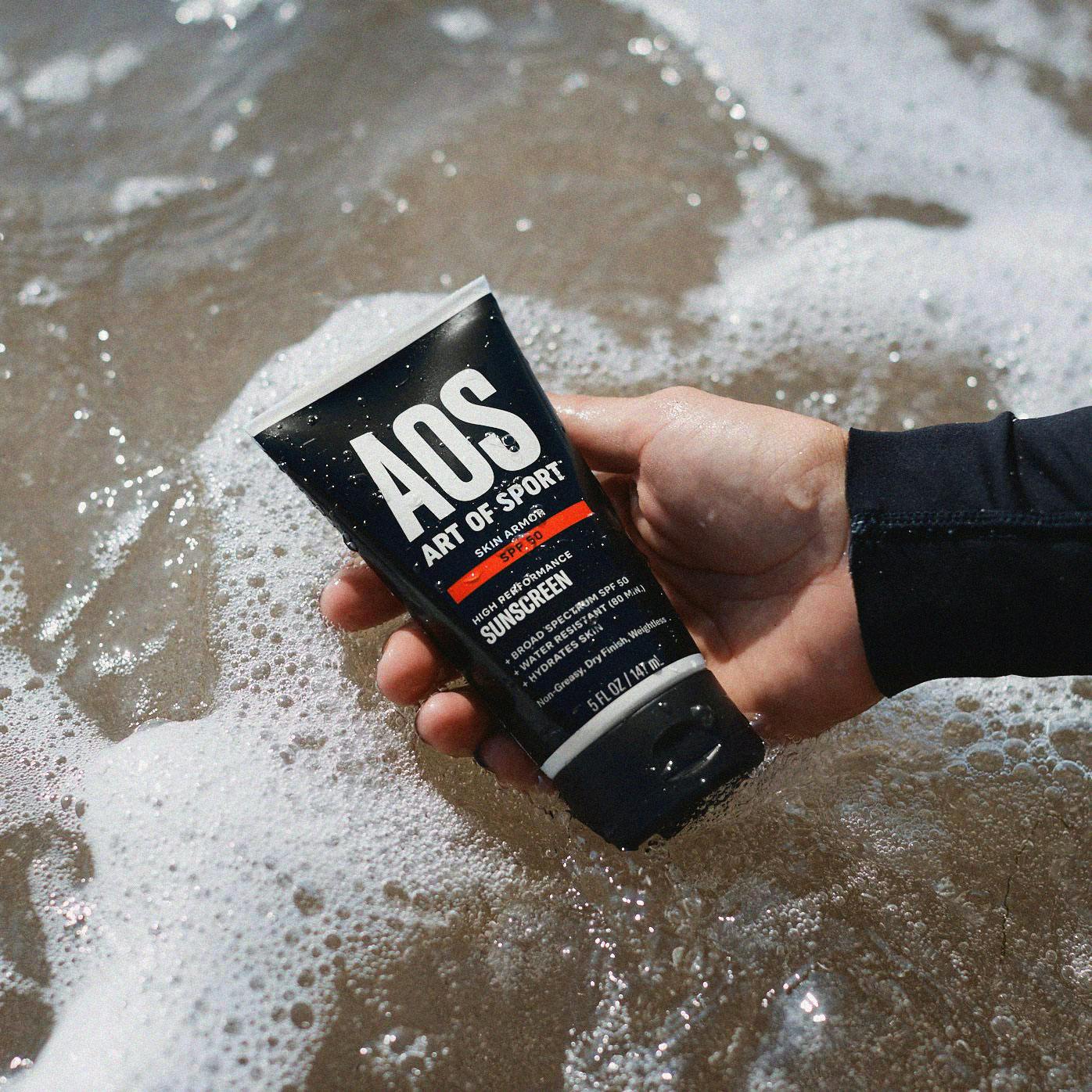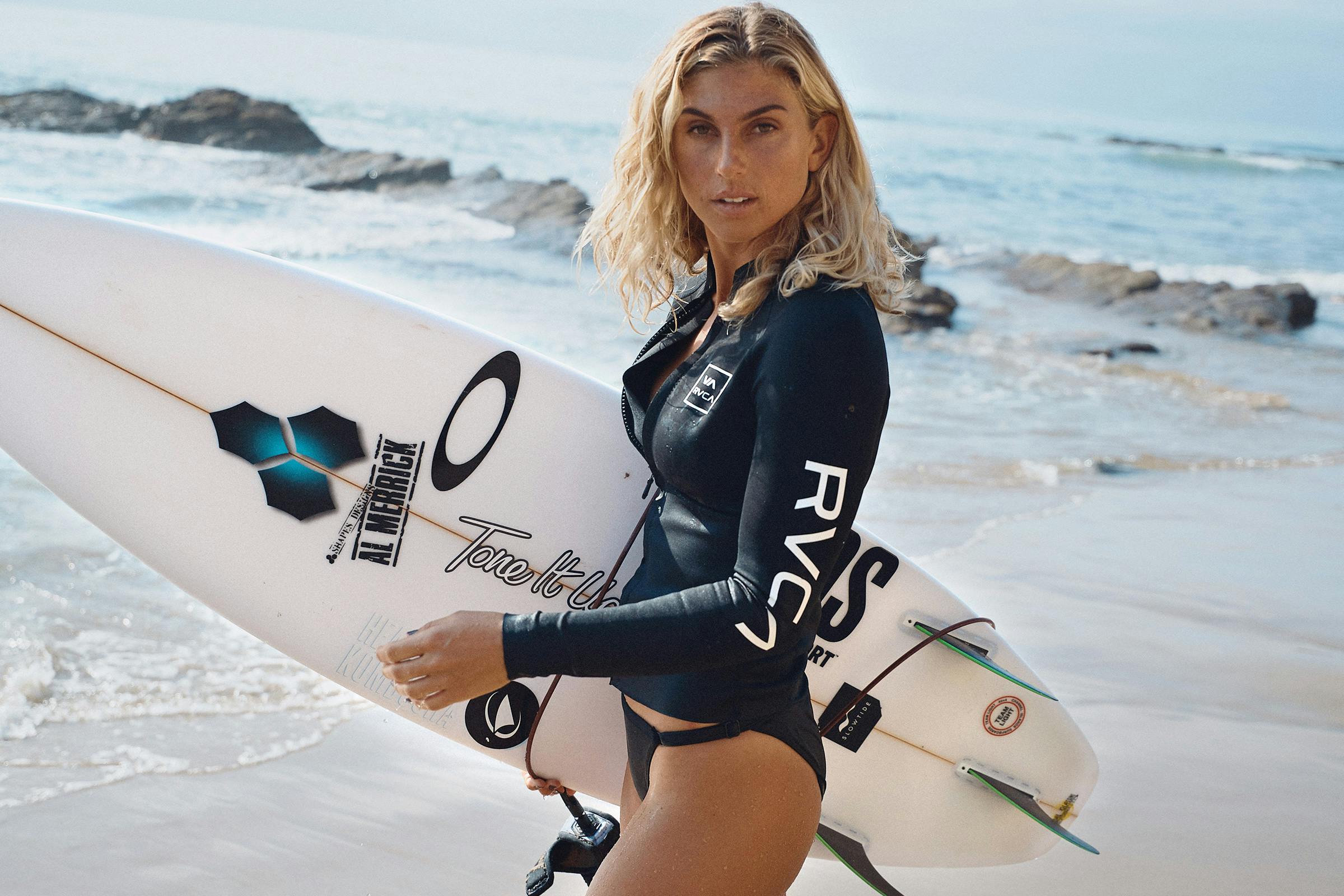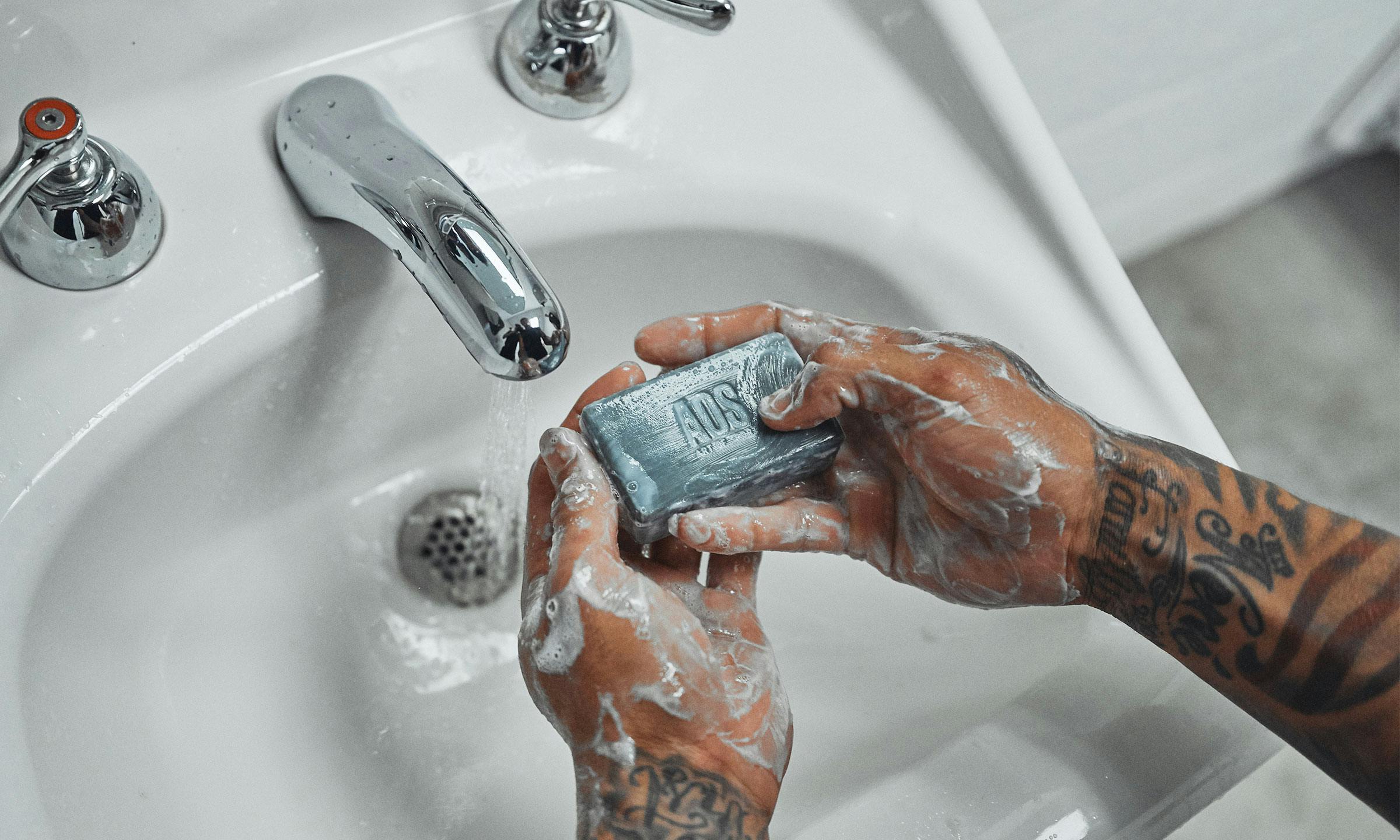 The Result
The digital experience for AOS required not only an introduction to the brand, but a deep dive into the science and technology behind the products. Featuring beautiful imagery alongside thorough product education, artofsport.com became the go-to site for athletic body care. As an innovator in the space and the first to market, Art of Sport quickly became a gold standard, sporting star athlete spokespeople like James Harden, Sage Erickson and JuJu Smith-Schuster. Now a household name and recognized fixture at Target locations worldwide, AOS has been one of our favorite collaborations to date.