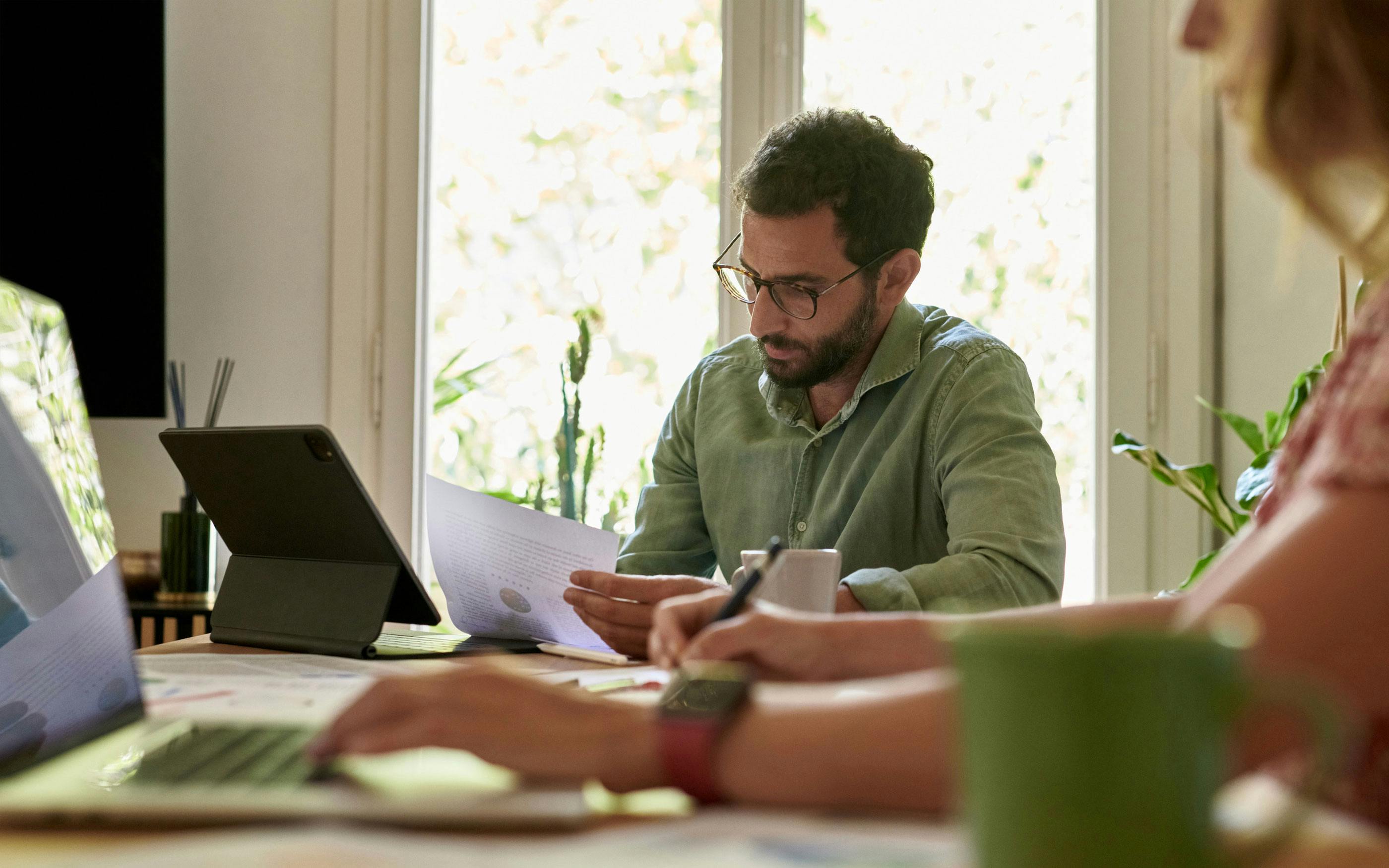 Helping Google empower the individuals who provide our news to tell better, more accurate stories
Google News Initiative Training Center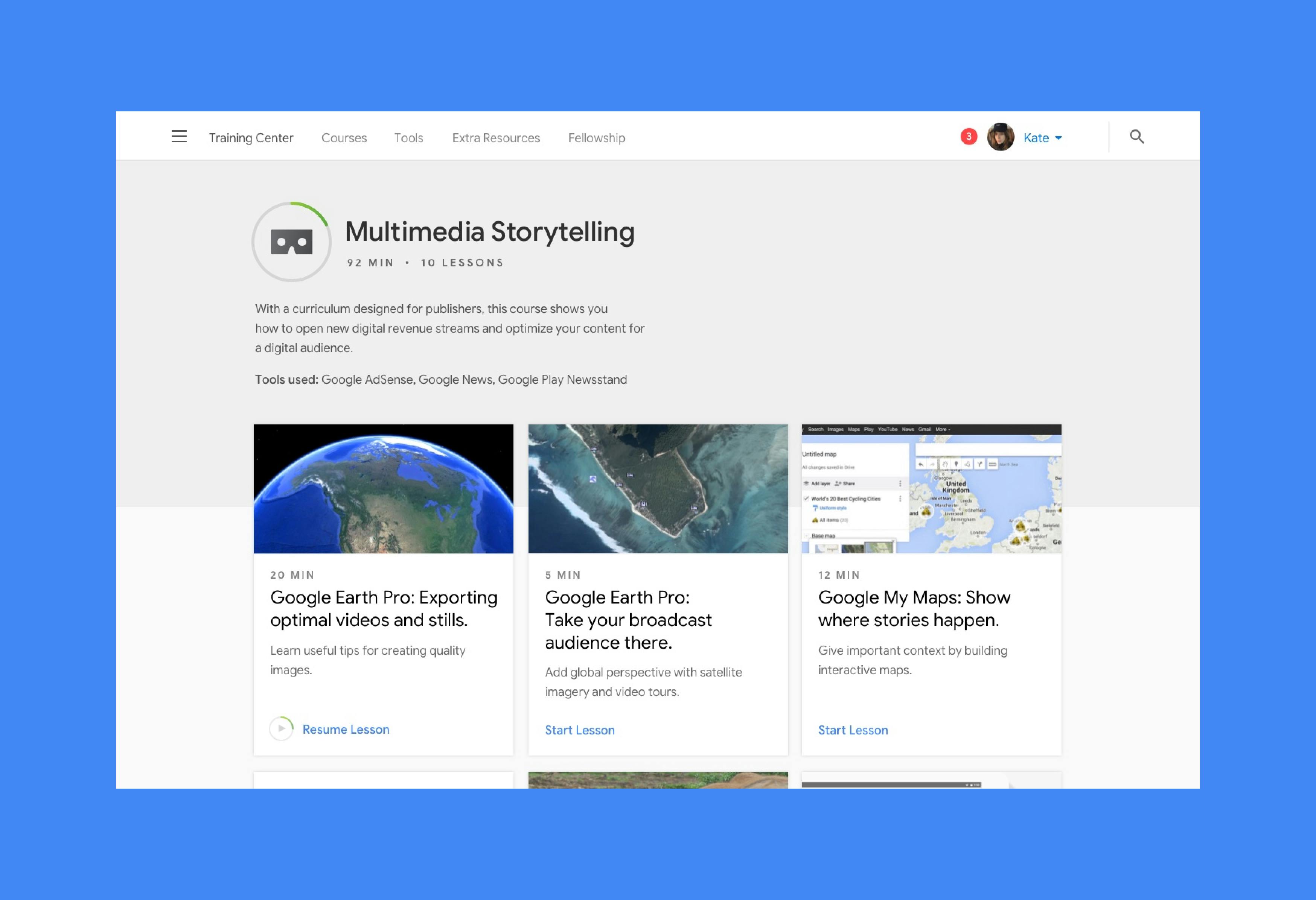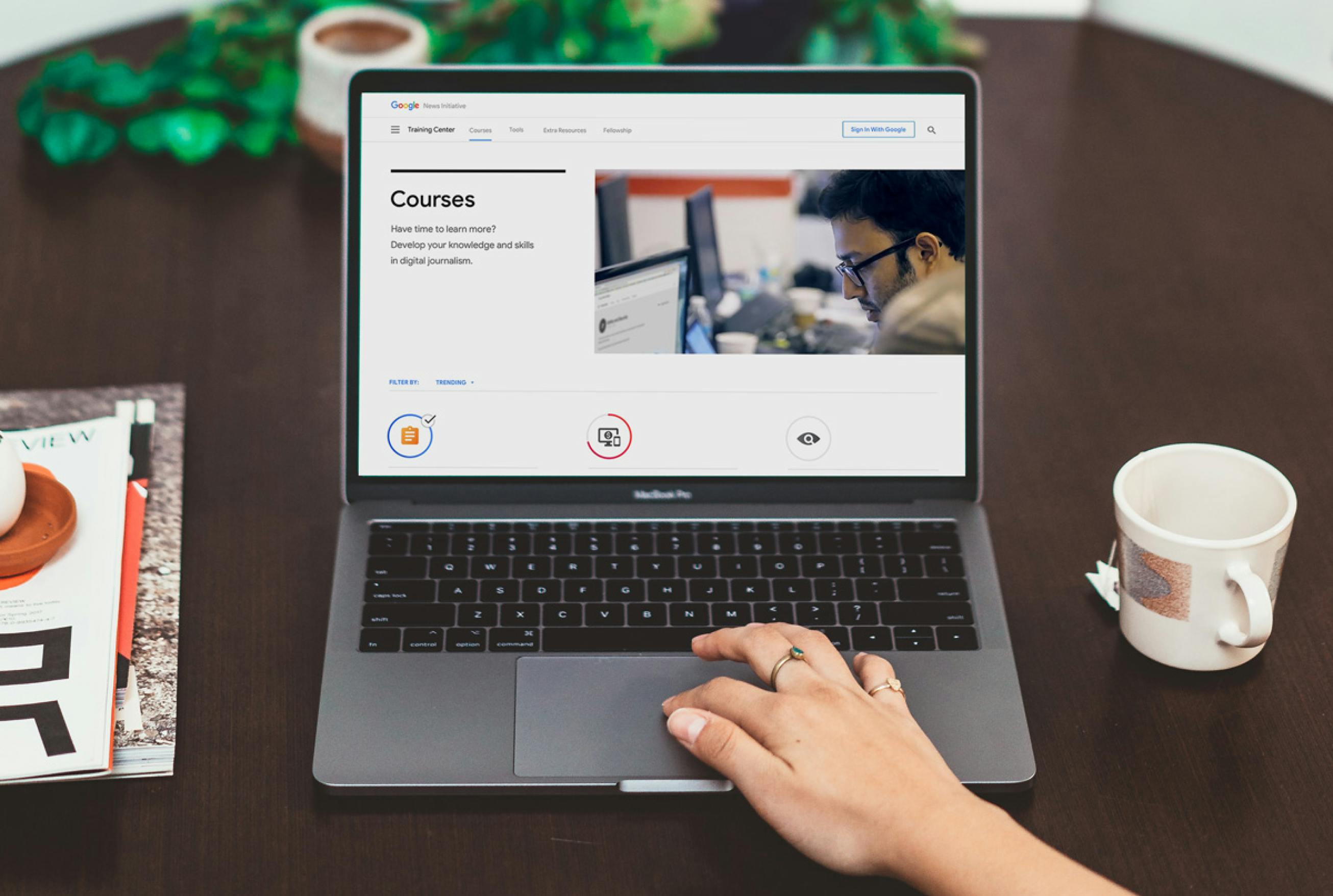 The Ask
The News industry has endured tremendous highs and lows over the past five years. Changes in technology, politics and worldwide issues have spun both a negative light and heightened importance on news.  
Google has a family of tools for Journalists and Newsrooms around the globe, and they wanted to consolidate the narrative around their impact in order to help reporters and journalists tell better, more informed stories using these resources.
They reached out to Use All Five in 2015 to create the first iteration of the "News Lab" – an online learning center geared toward teaching Journalists how to use Google tools in reporting. We have continually iterated on and improved the Training Site over the past 5 years.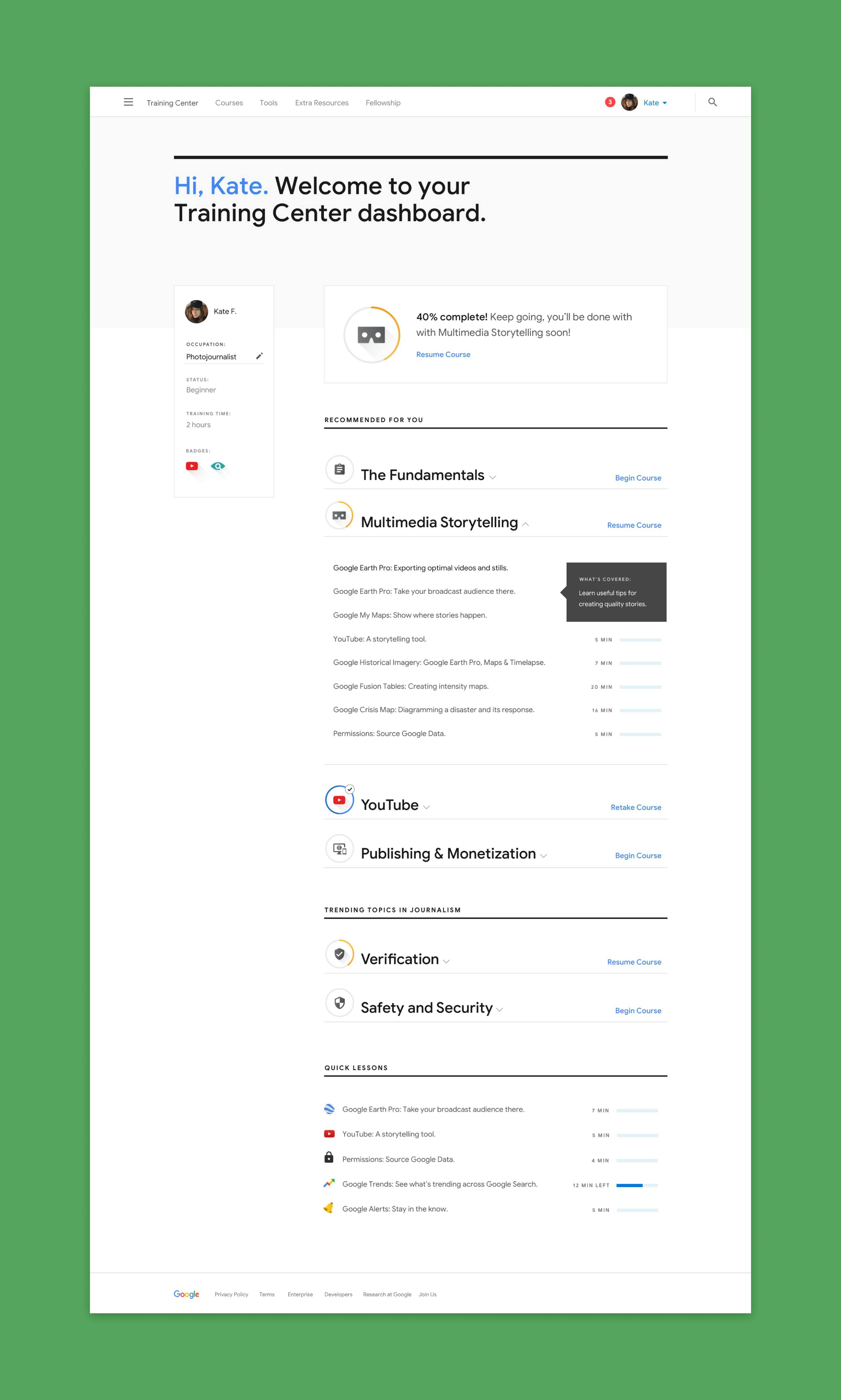 The Action
Google News Initiative Training Center is an interactive experience that gives journalists and entrepreneurs the opportunity to innovate in their field. Collaborating with the Google team, we created a site that provides instructions and access to tools for editorial success.
This online education platform builds classes around topical digital tools - such as Data and Environmental Journalism - and new courses launch quarterly. The mobile-friendly site is localized to 16 languages so Journalists can access this content anywhere.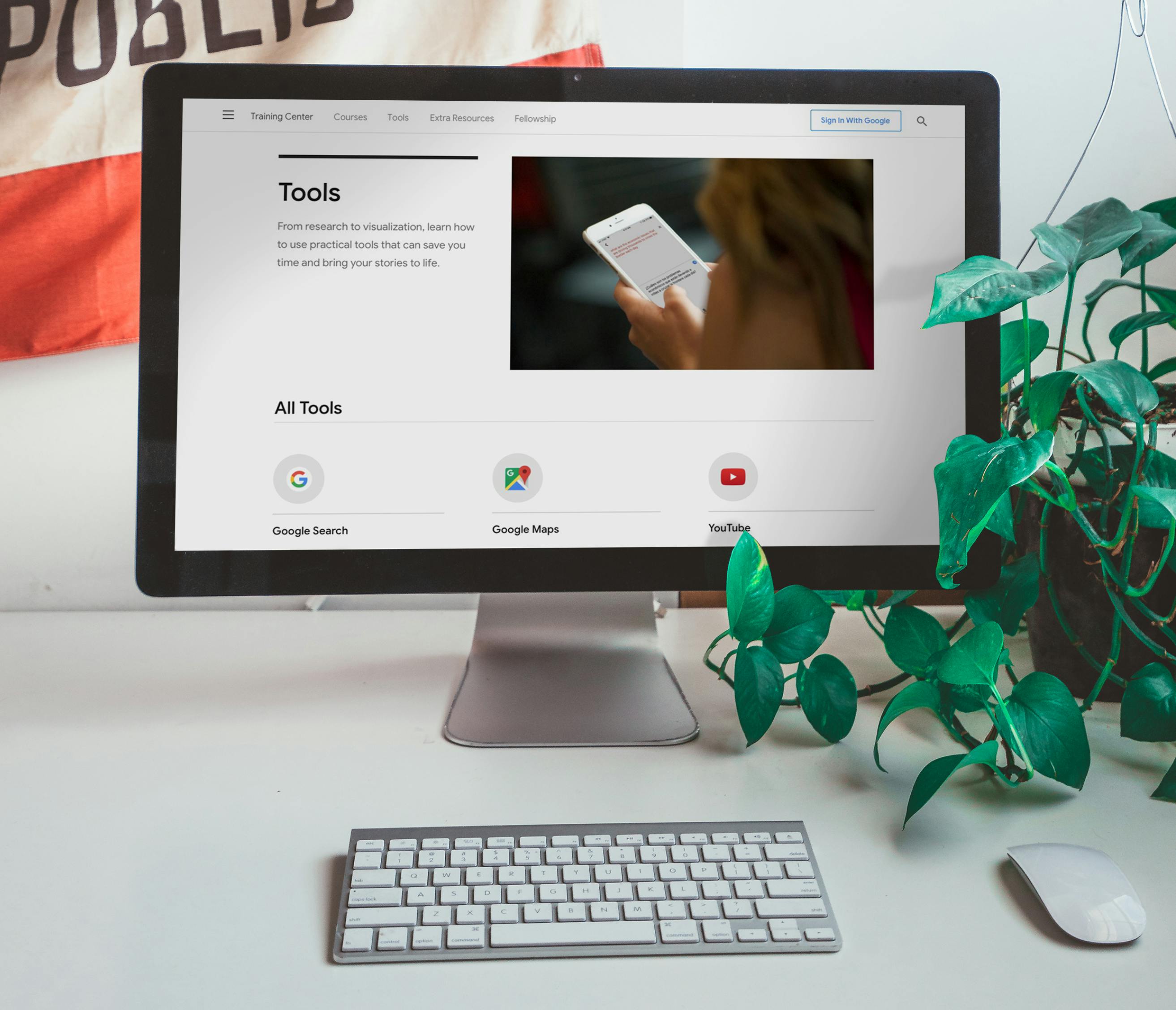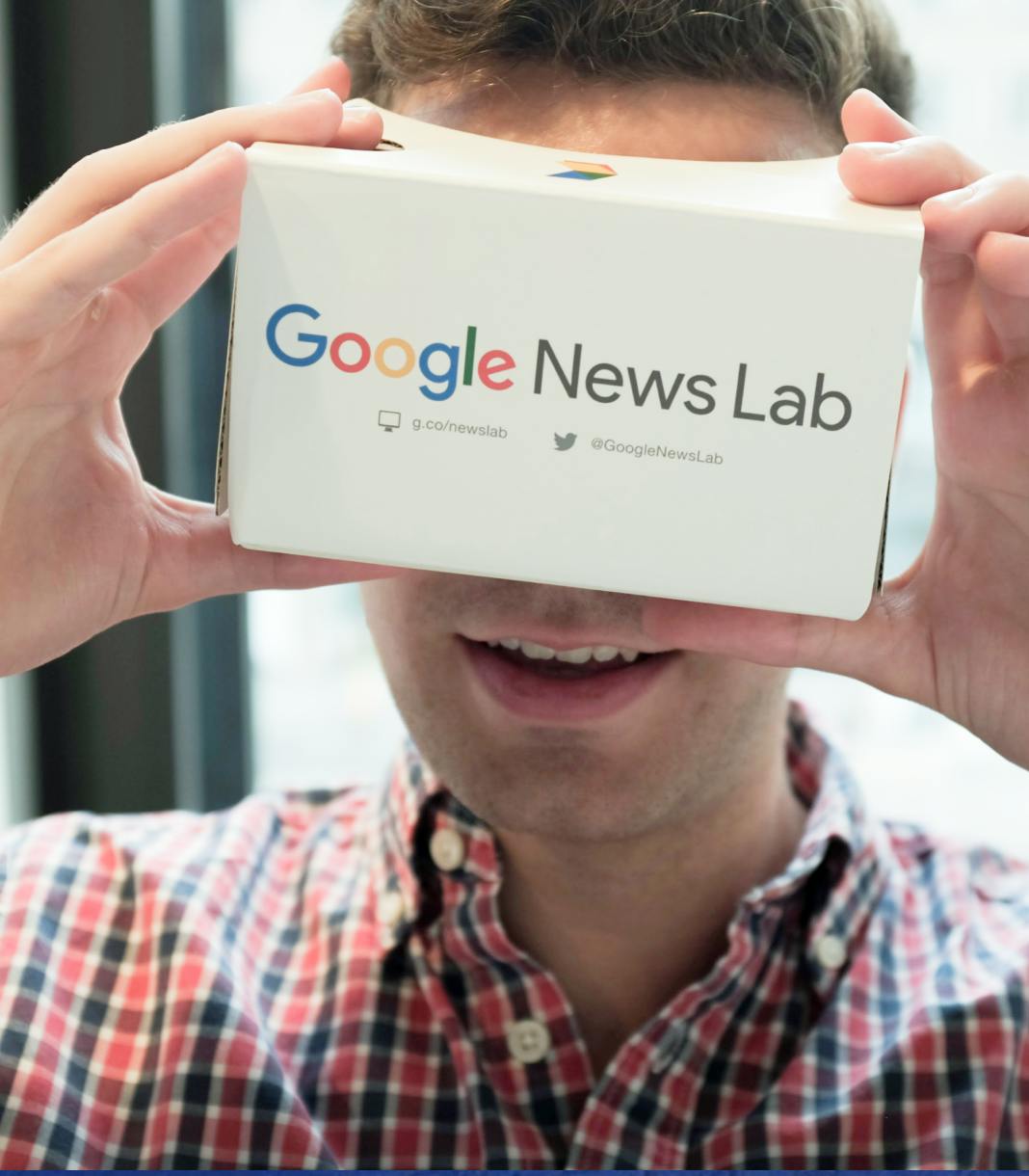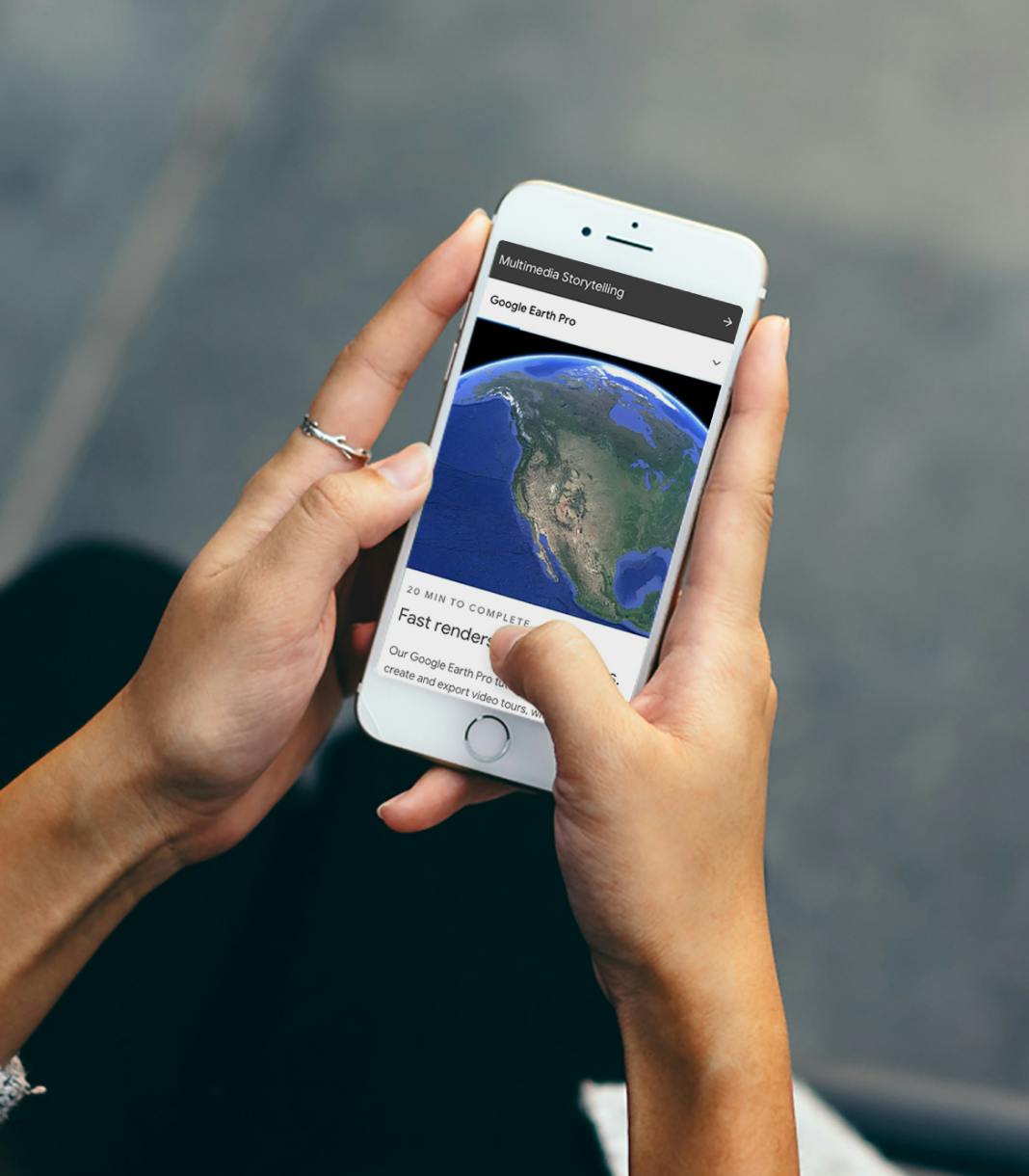 The Result
We partner closely with Google to continually improve the Training Center and create new learning products for newsrooms. Over time we've extended the amount of lessons taken per session and kept consistent lesson and quiz completion rates as the user base grows. 
Google enjoys working with us so much that they gave us ownership of the Google News Initiative main site in 2018, and we've continued to build on that platform as well as Google responds to real-world implications and grows as a company and brand.
We've also expanded our work to build a suite of interactive tools for GNI to help journalists better understand their data. As part of our relationship with the GNI, we create marketing assets and materials for all of these properties.