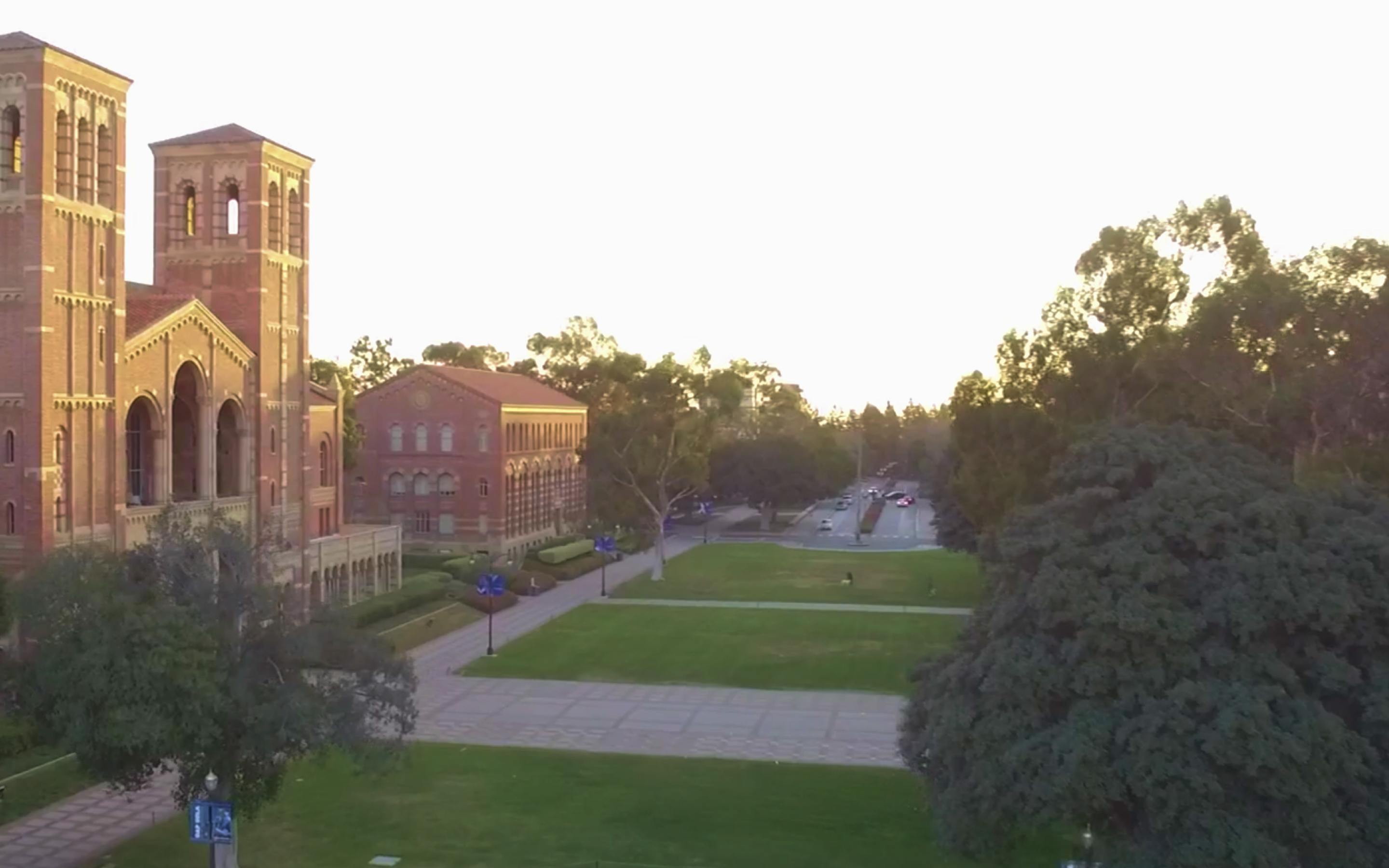 Nimbly creating and migrating content and functionality in response to #StayHome
Services
Strategy,
Web Design and Development,
UX / UI Design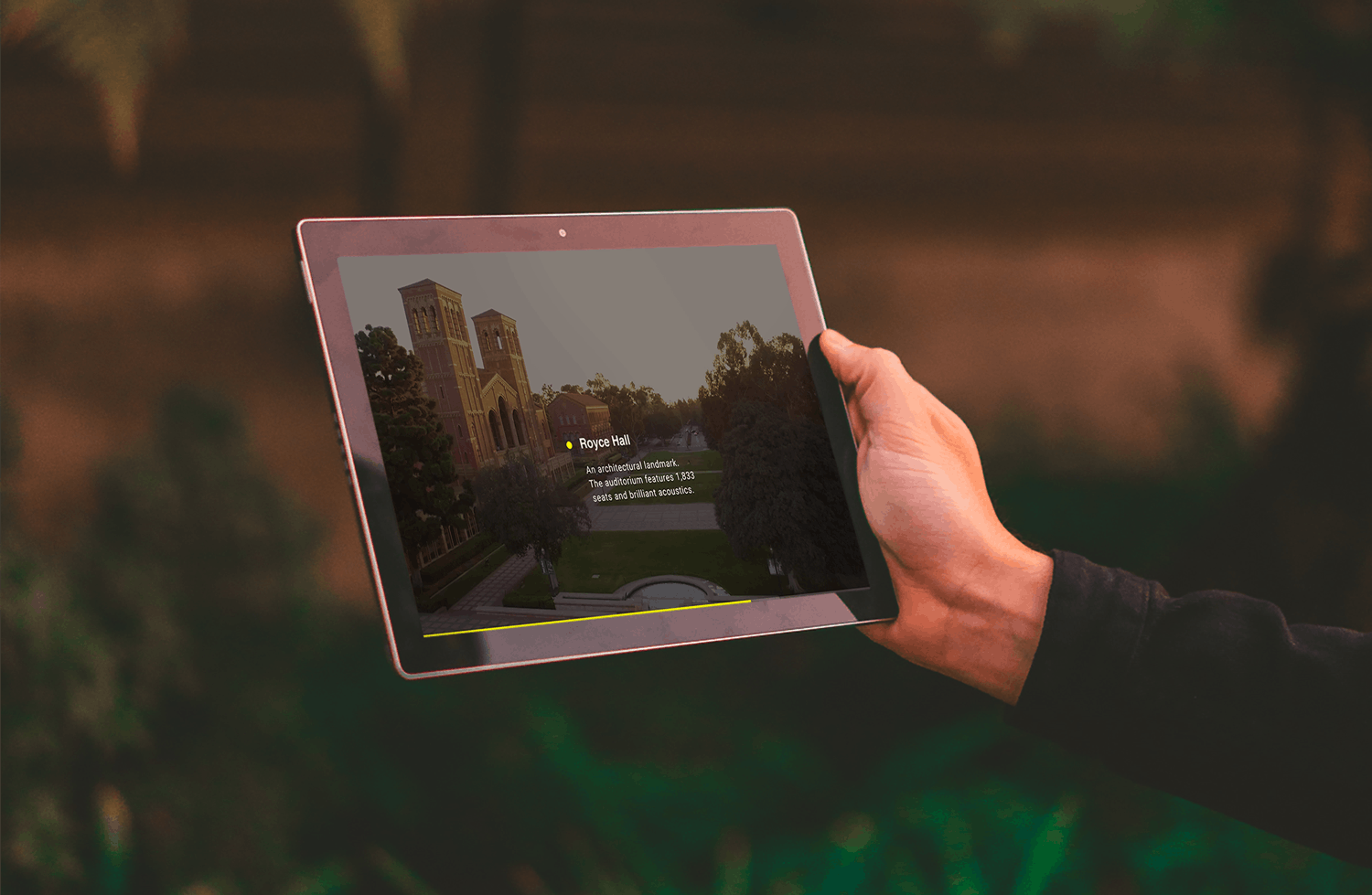 Introduction
In an instant, life changed for the entire world, but the world didn't stand still, and neither did we.
Nearly all of our clients needed a partner light on their feet enough to help soften the blow, sow seeds of hope or create something fun and functional to mitigate lost business and changes in the customer-brand relationship.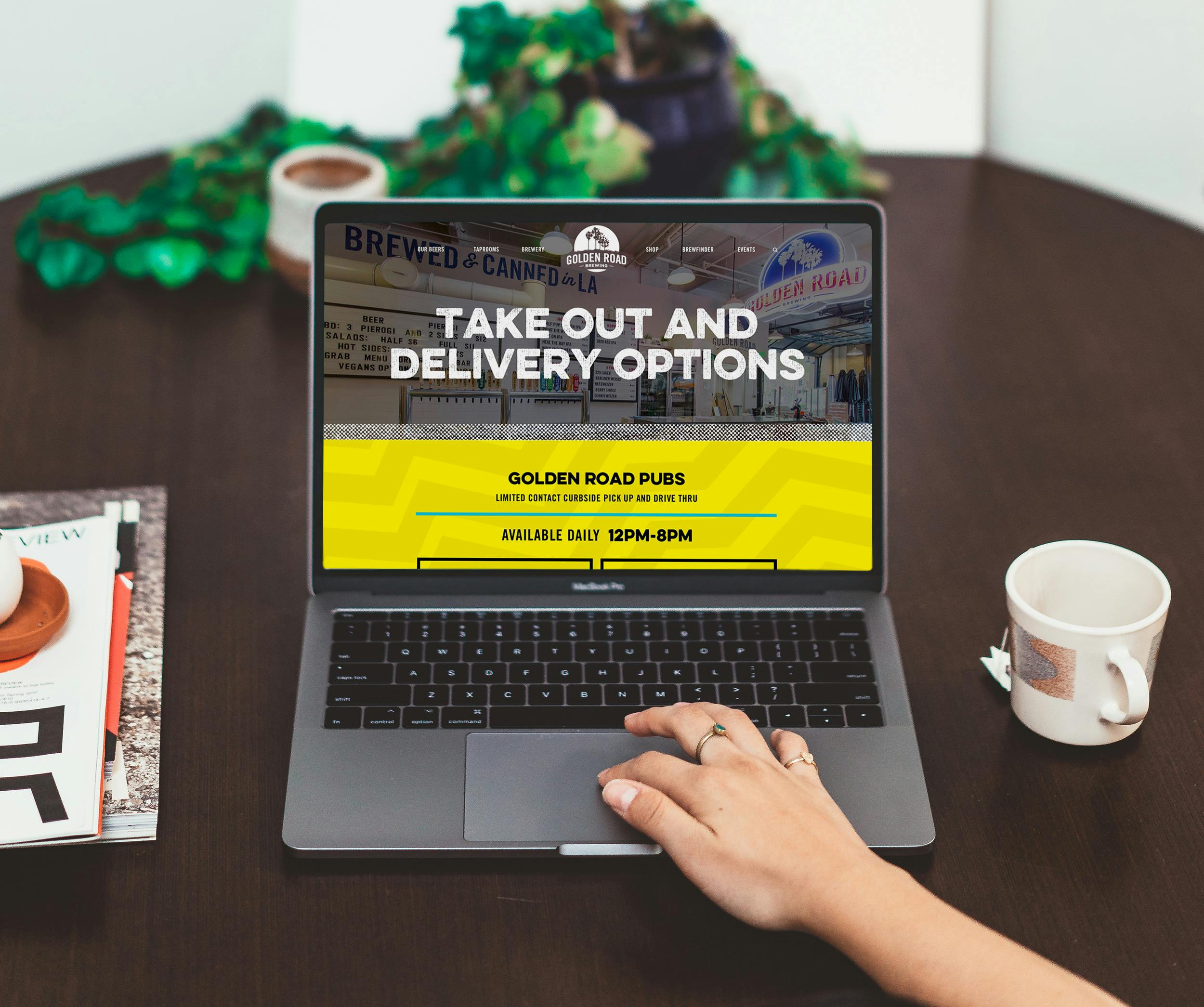 Golden Road Brewing
LA-mainstay and beer experience innovator Golden Road got hit quickly by Covid. Within a few days, we helped restructure and retool their site to adapt to the immense change in how they were able to do business. Updates in homepage and information architecture rapidly transitioned them to a take-out and delivery focused experience, ensuring that they could continue to communicate with their consumer amid the chaos.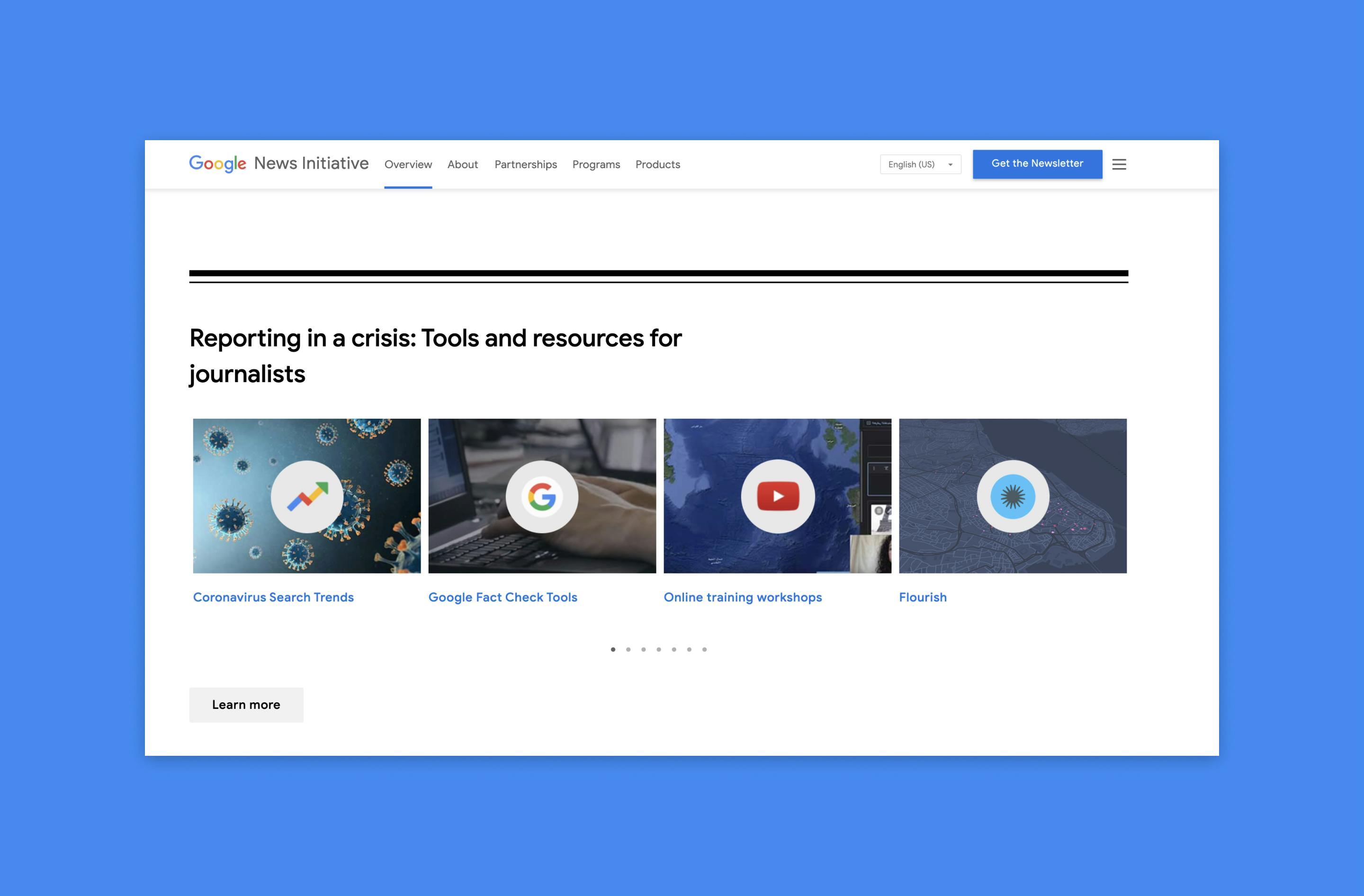 Google News Initiative
Perhaps no brand on a global scale had a more immediate ability to positively impact the world population during Covid-19 than Google. In a matter of days, we adapted the News Initiative landing experience and the Training homepage in 15 different languages, placing a laser-honed focus on the tools and resources most likely to aid journalists in the act of telling the story of a pandemic, disseminating crucial information and bringing truth to the forefront when people needed solace.
Together with Google, we rapidly prototyped and launched a site for the Journalism Emergency Relief Fund, helping Google realize its commitment to fund newsrooms and journalists around the globe who needed capital and infrastructural aid.
We quickly integrated an application form and criteria for applying, with 8 languages available at launch, and 2,500 interested parties were able to apply on the first day, reaching over 12,000 users in total.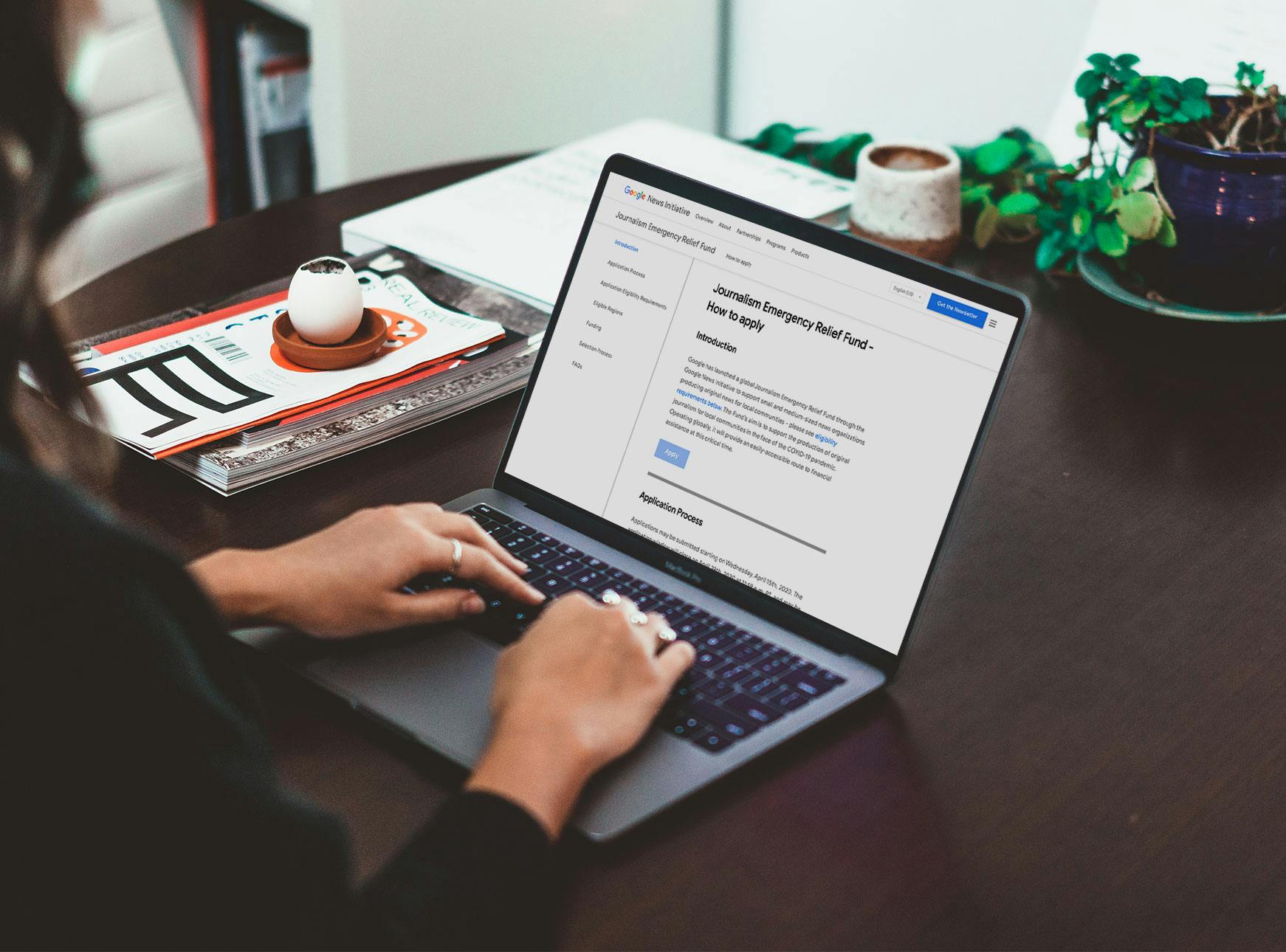 UCLA
With school suddenly out indefinitely and university-wide initiatives hanging in the balance, UCLA approached Use All Five in need of help. We immediately migrated the popular annual event Bruin Day online, turning a weekend long set of festivities into a way for students and faculty to interact from afar, including a very popular 'Selfie with the Bruin Bear' feature that helped the community feel like they were back on campus.
We also aided the university in creating online webinars to replace in-person curriculum, adapted and reactivated a new owned media strategy and generally helped people feel a part of something, even when distance threatened the higher education experience.