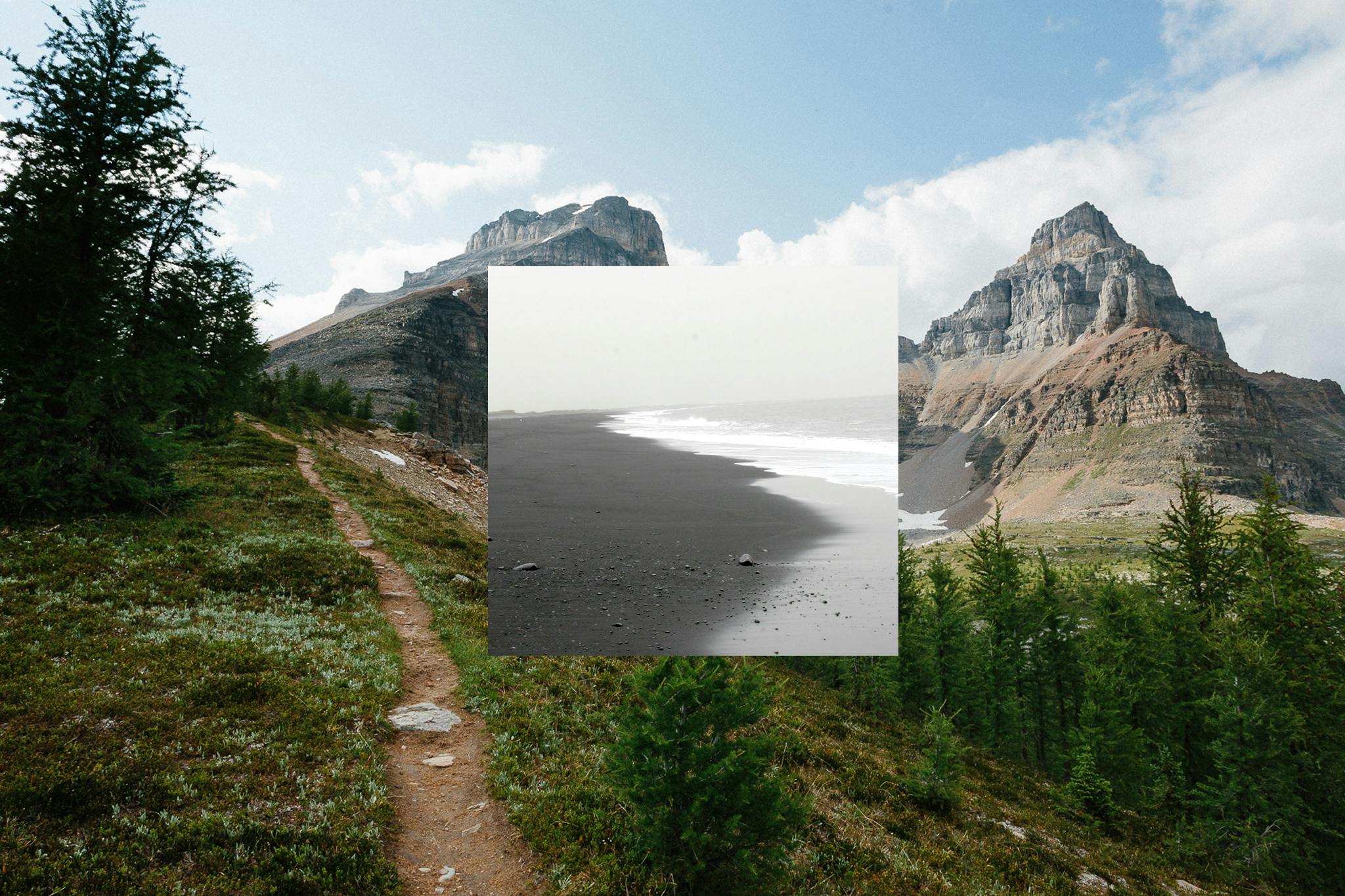 Fostering cross-pollination between carefully crafted products and sharply-written content
Services
Web Design and Development,
Shopify Development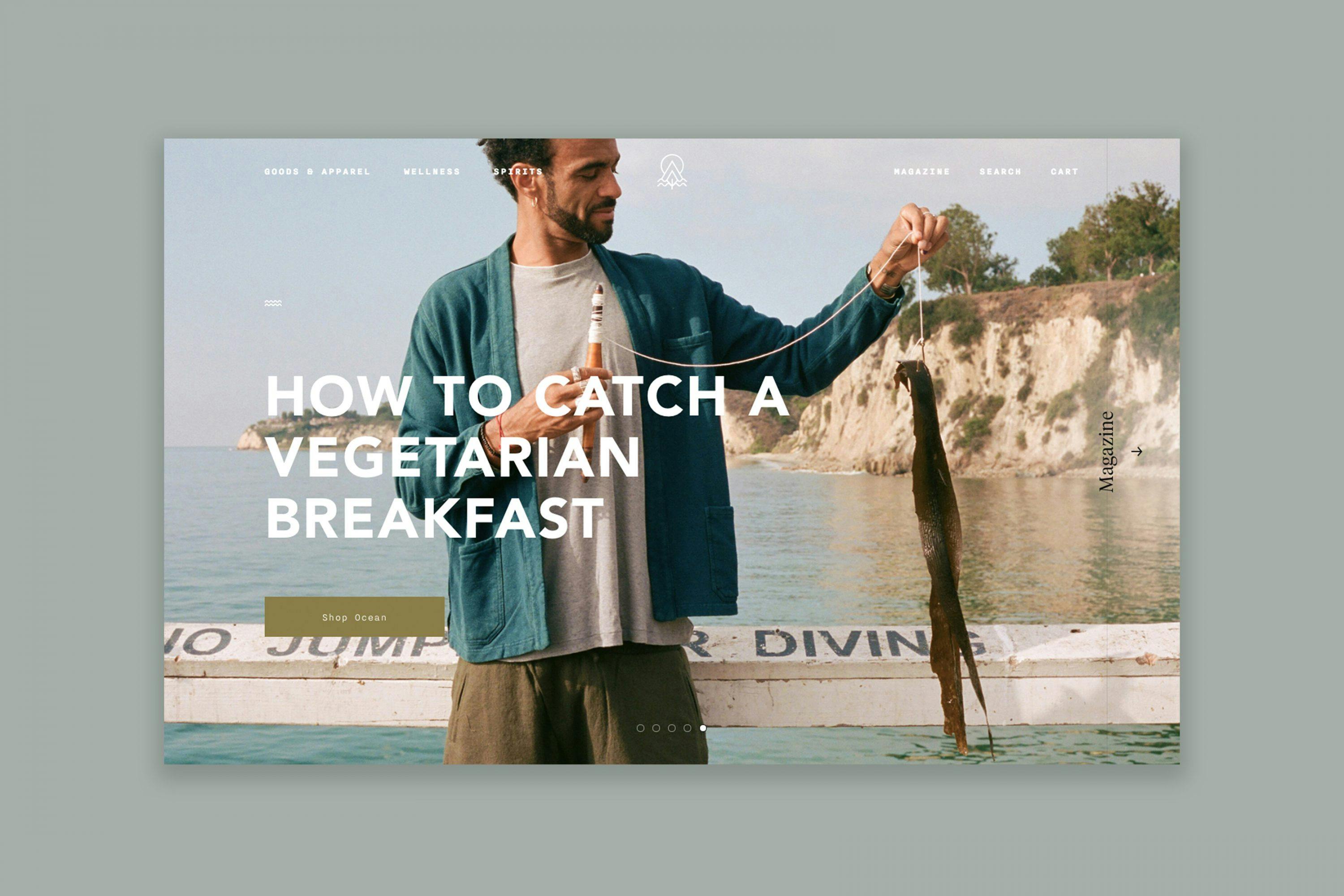 Introduction
We guided the launch of an eCommerce innovator with legitimate staying power, and we did it in our trademark way: with ingenuity, radical thinking and intuition. The Lost Explorer site was an exercise in reimagining eCommerce to capitalize on the brand's crucial points of differentiation, creating a site and experience deserving of the product at its heart.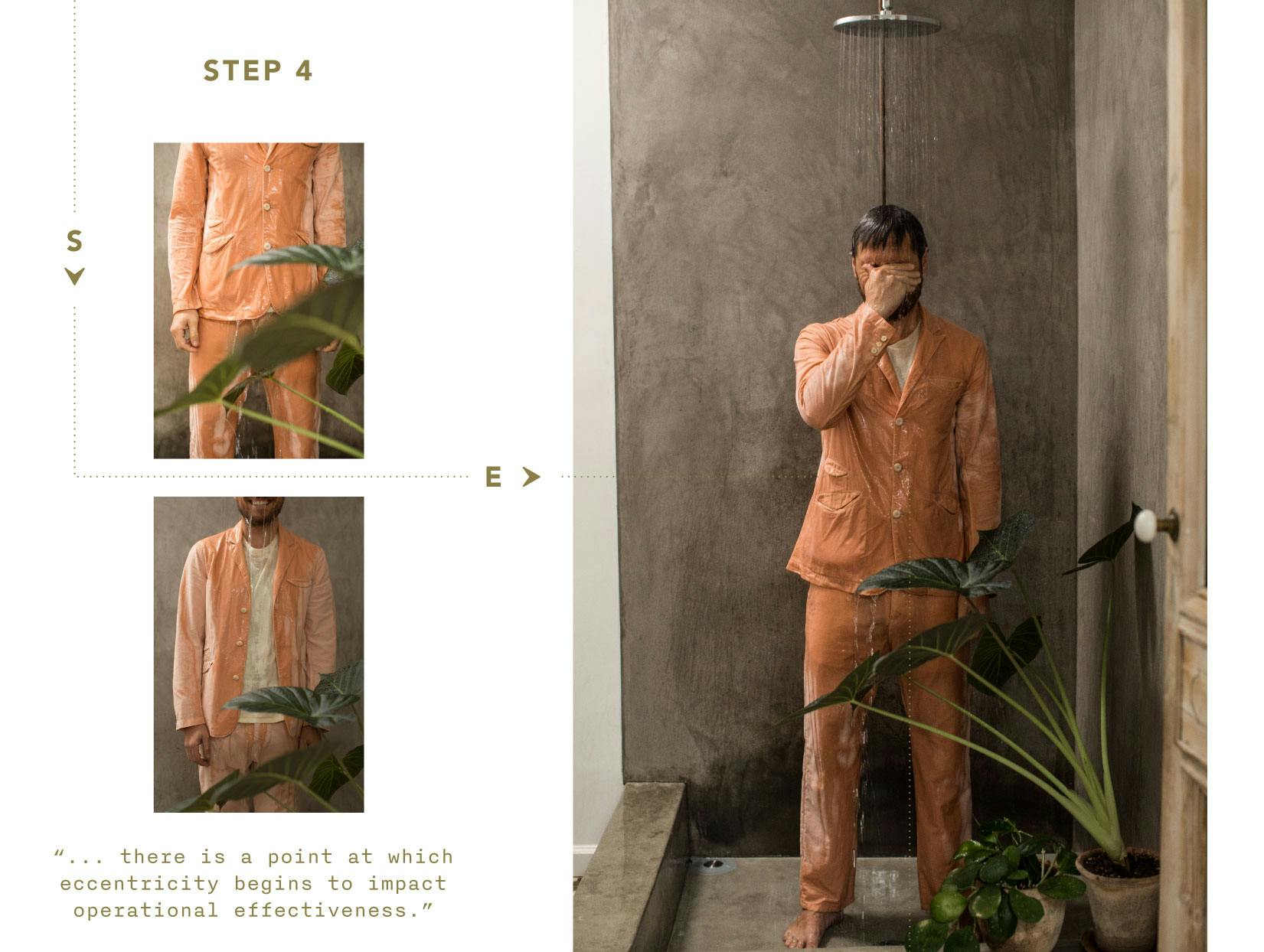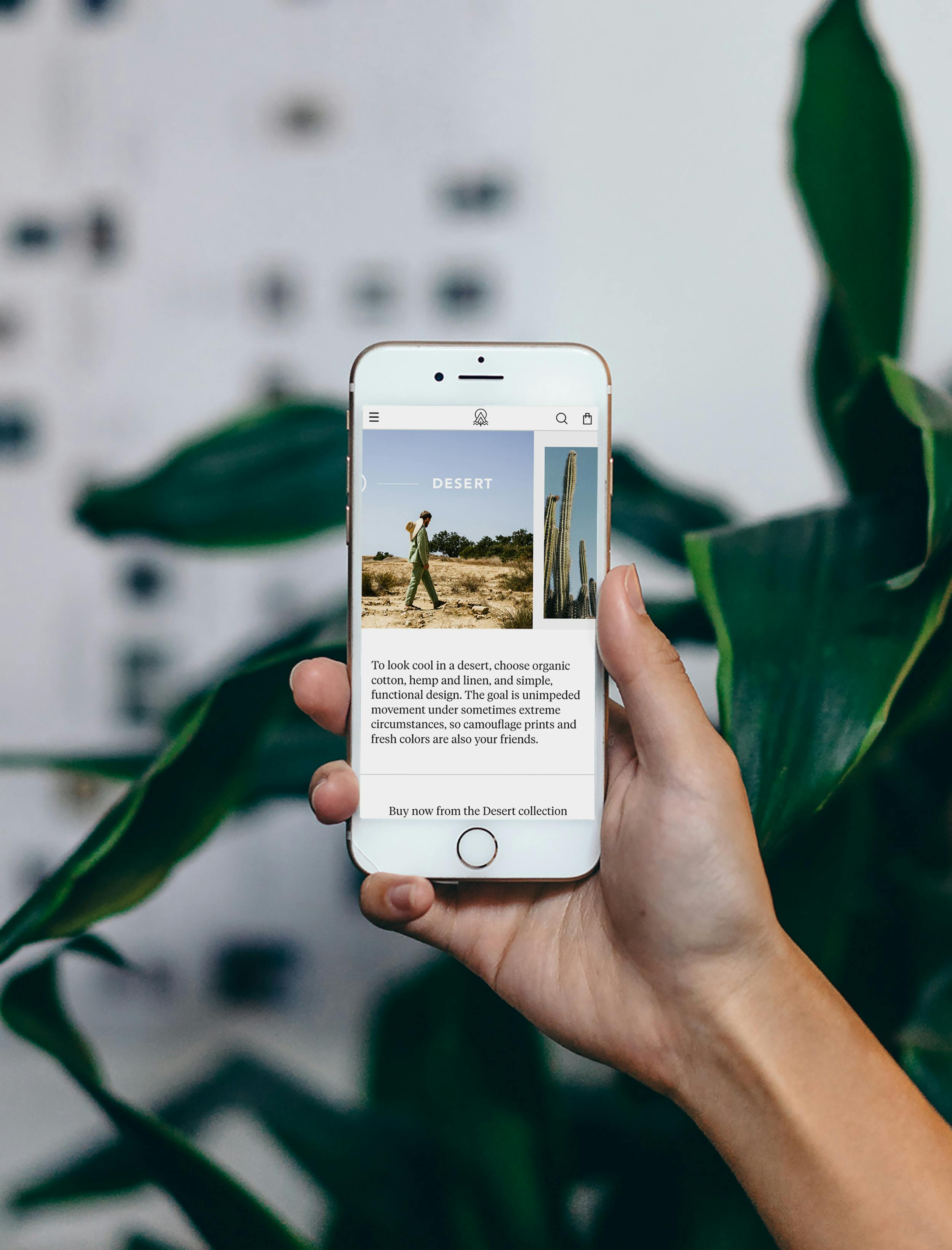 The Ask
Inspired by its creator's passion for curiosity and adventure, The Lost Explorer (TLE) combined carefully crafted lifestyle products with sharply-written content. We collaborated with Studio Roxane Zargham, joining their high level art direction with our seamless UX; together, we created an inventive new eCommerce concept.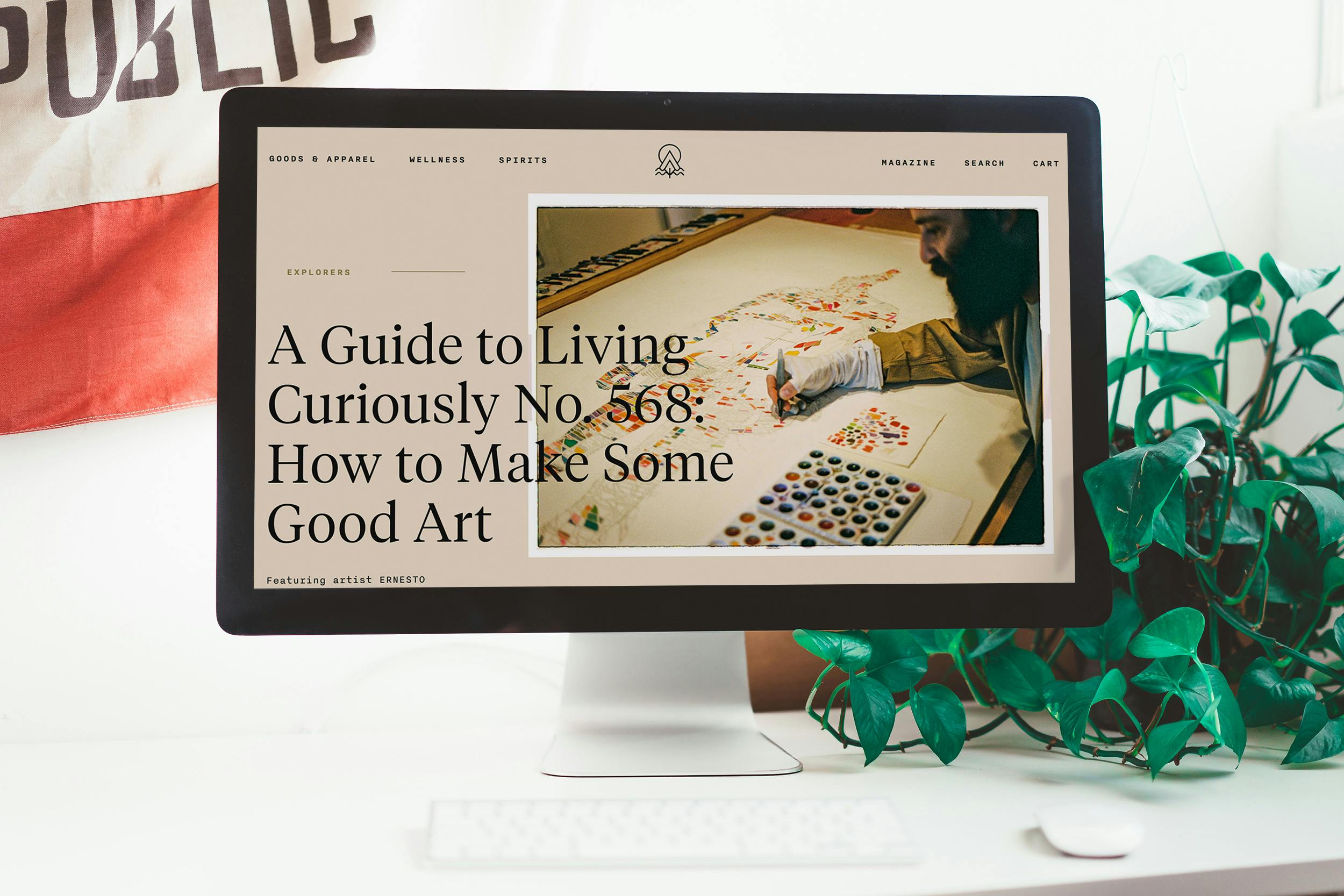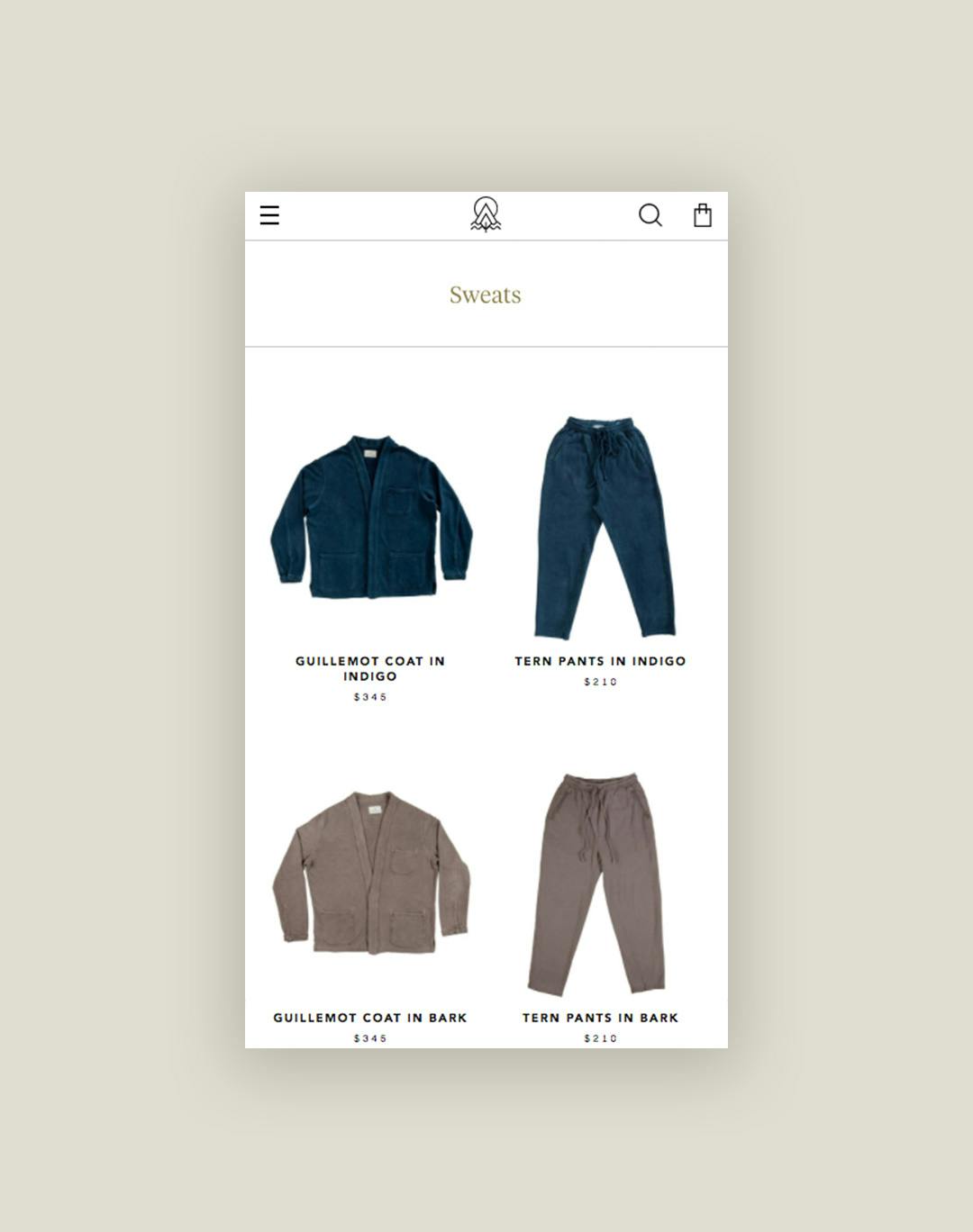 The Action
With such exciting innovation in materials and craftsmanship, it was important to bring the story of TLE's products to life. The new website offers multiple pathways from product to content, and vice versa. Page layouts designed around large-scale images offer detailed expanses of texture and color, serving to emphasize the material and craftsmanship of Lost Explorer products; this layout allows for such product shots to blend seamlessly with photo essays from the site's article content.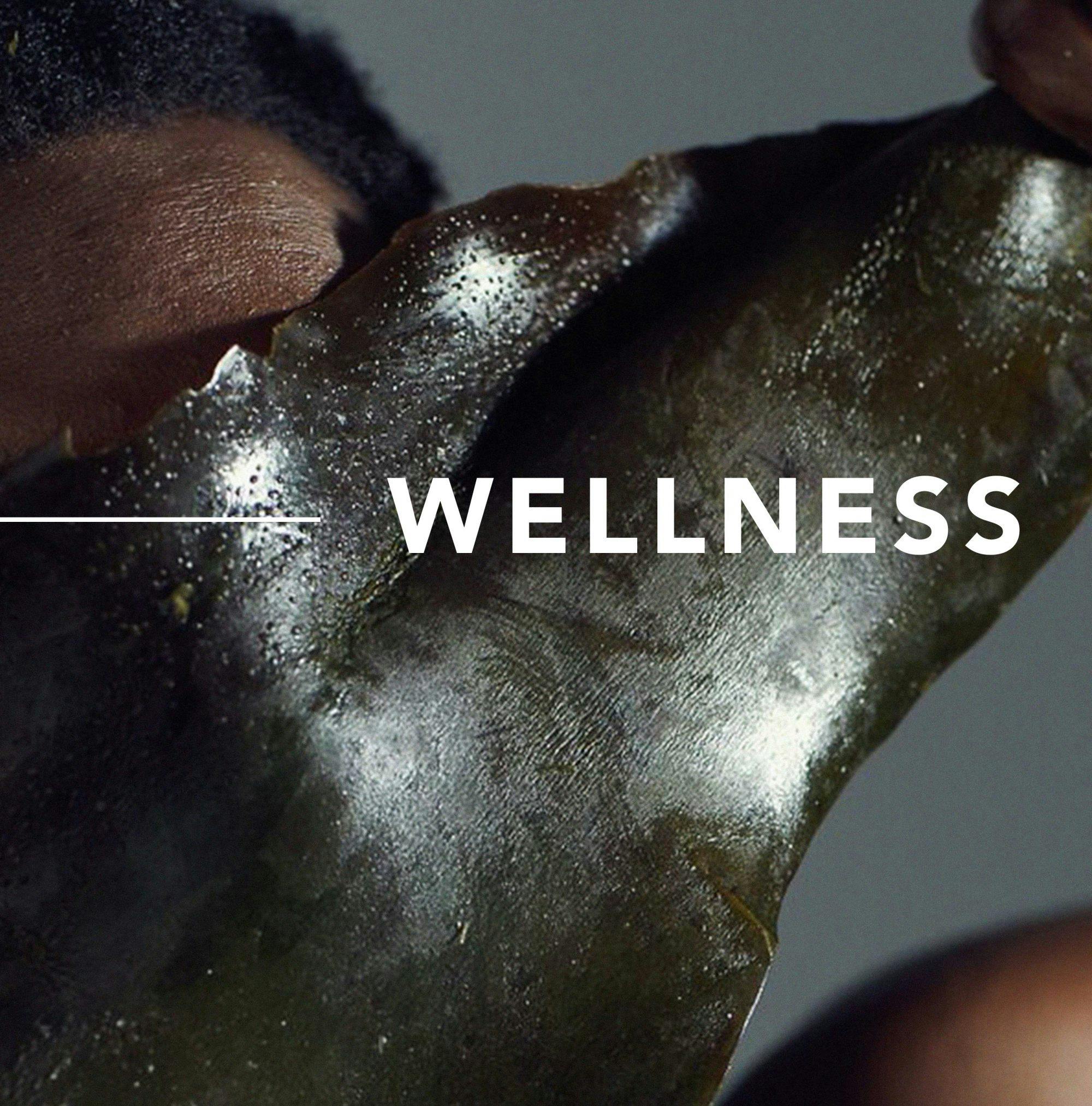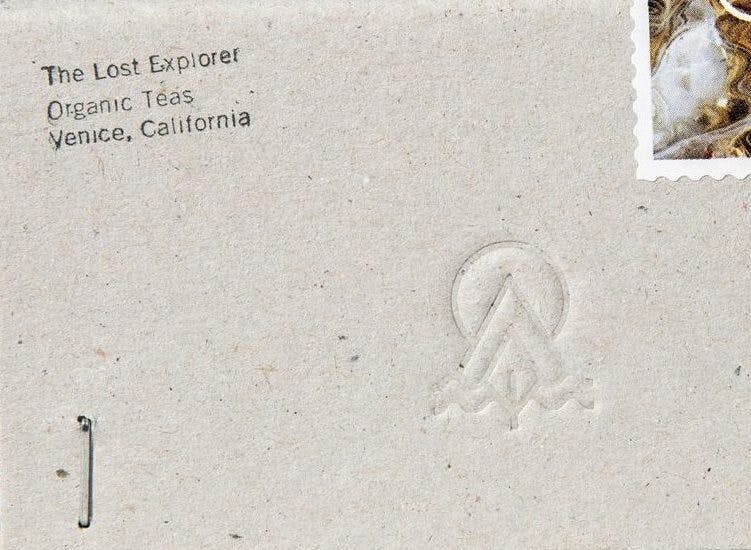 The Result
eCommerce websites typically house content and products in separate domains. Breaking with tradition, we successfully cross-pollinated these elements, creating an exciting new eCommerce experience. TLE received exceedingly positive reactions from the jump and has established itself as an exciting, elevated brand with the promise of enduring success.