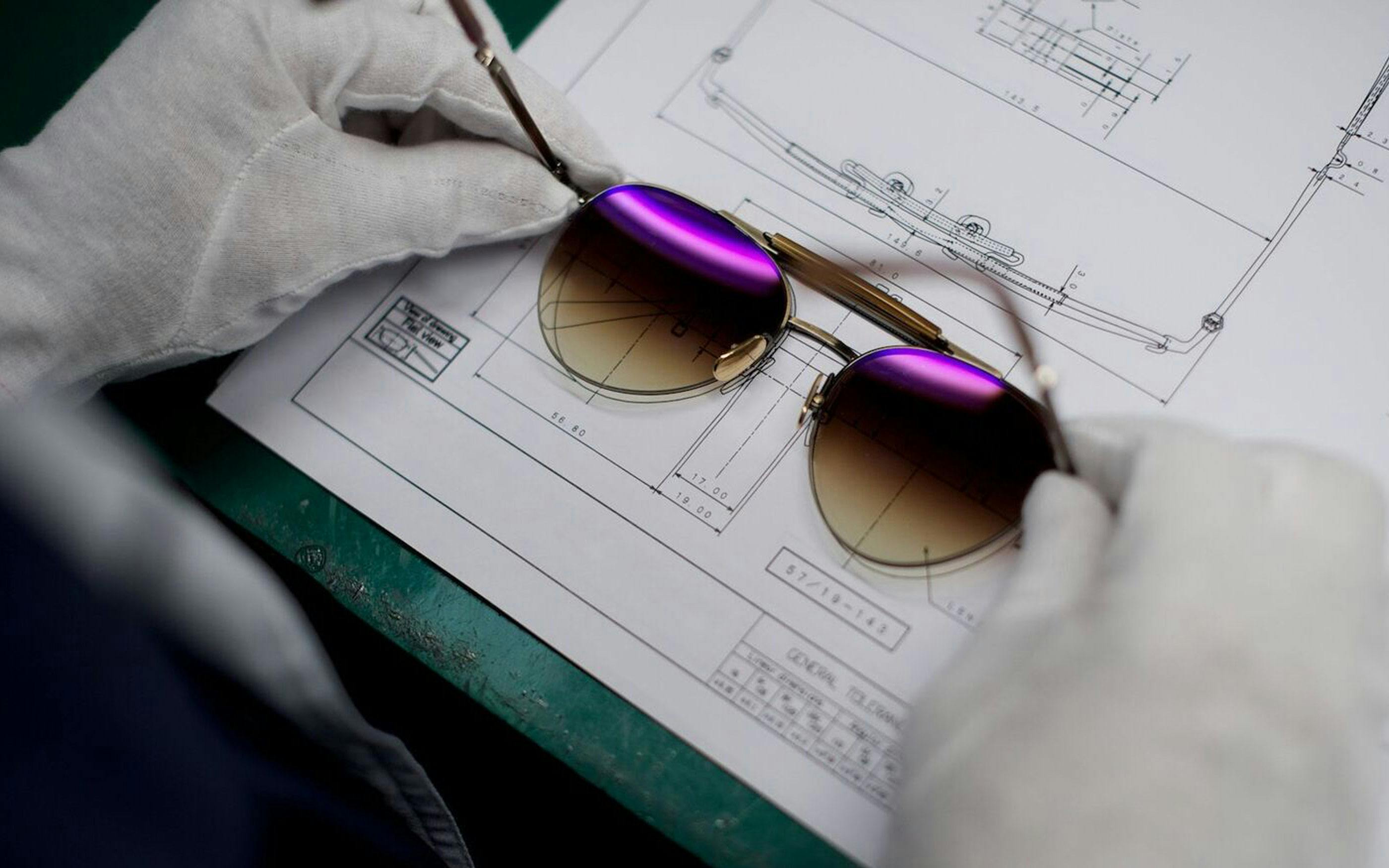 Translating the panache of a contemporary eyewear icon into a brand new high-touch online experience
Services
Web Design,
Art Direction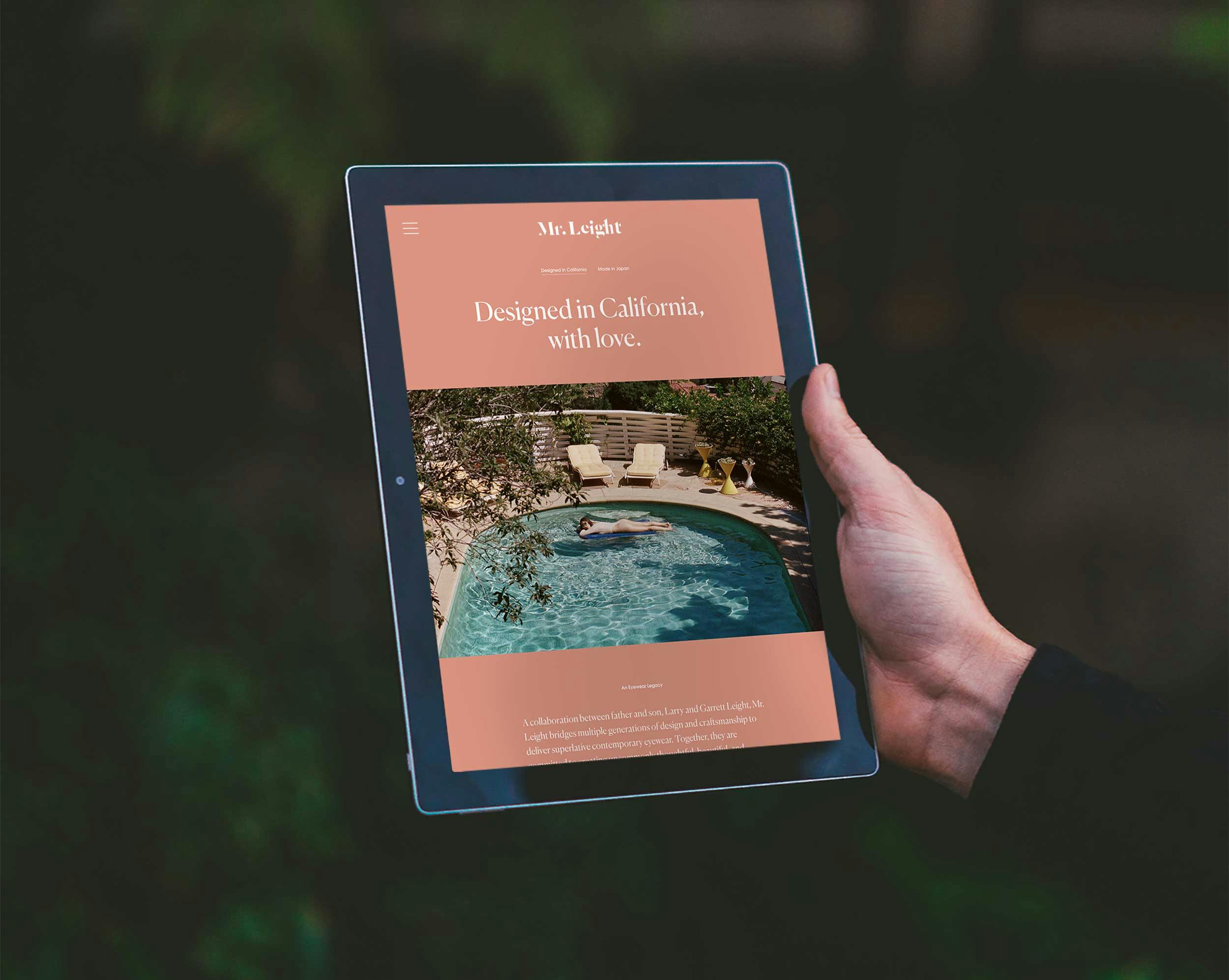 Introduction
Mr. Leight is a new luxury line of eyewear founded by Larry and Garrett Leight, a father and son team committed to creating beautifully designed and meticulously crafted eye and sunglasses. Use All Five helped to bring the brand to life by creating an elevated online experience that invokes a sense of relaxed California luxury, a bold spirit of creativity, and timeless sophisticated style.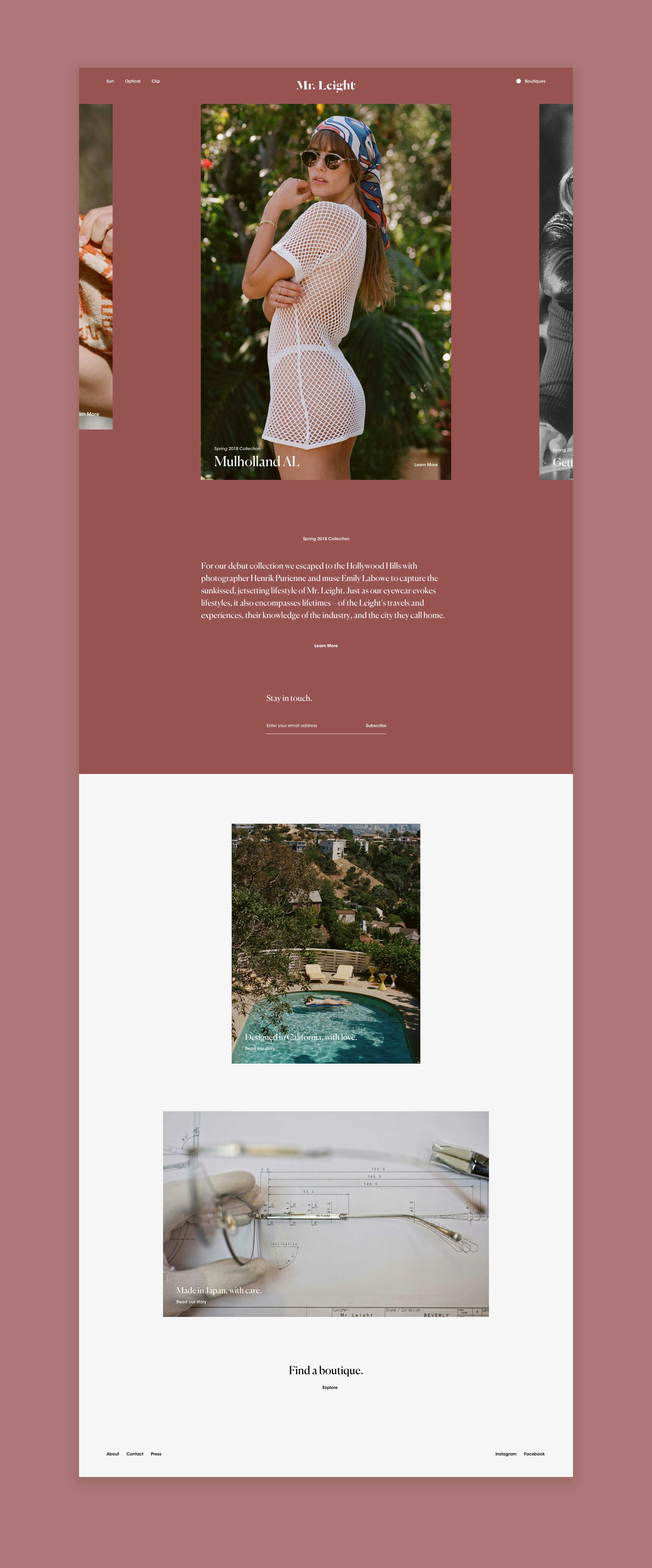 The Ask
Building from the success of Garrett Leight's eponymous brand, he and his core team came to Use All Five with a new, upmarket imprint in need of a digital environment that lived up to the sophistication of its freshly created debut line. From storytelling to visual language, we helped bring Mr. Leight into the limelight.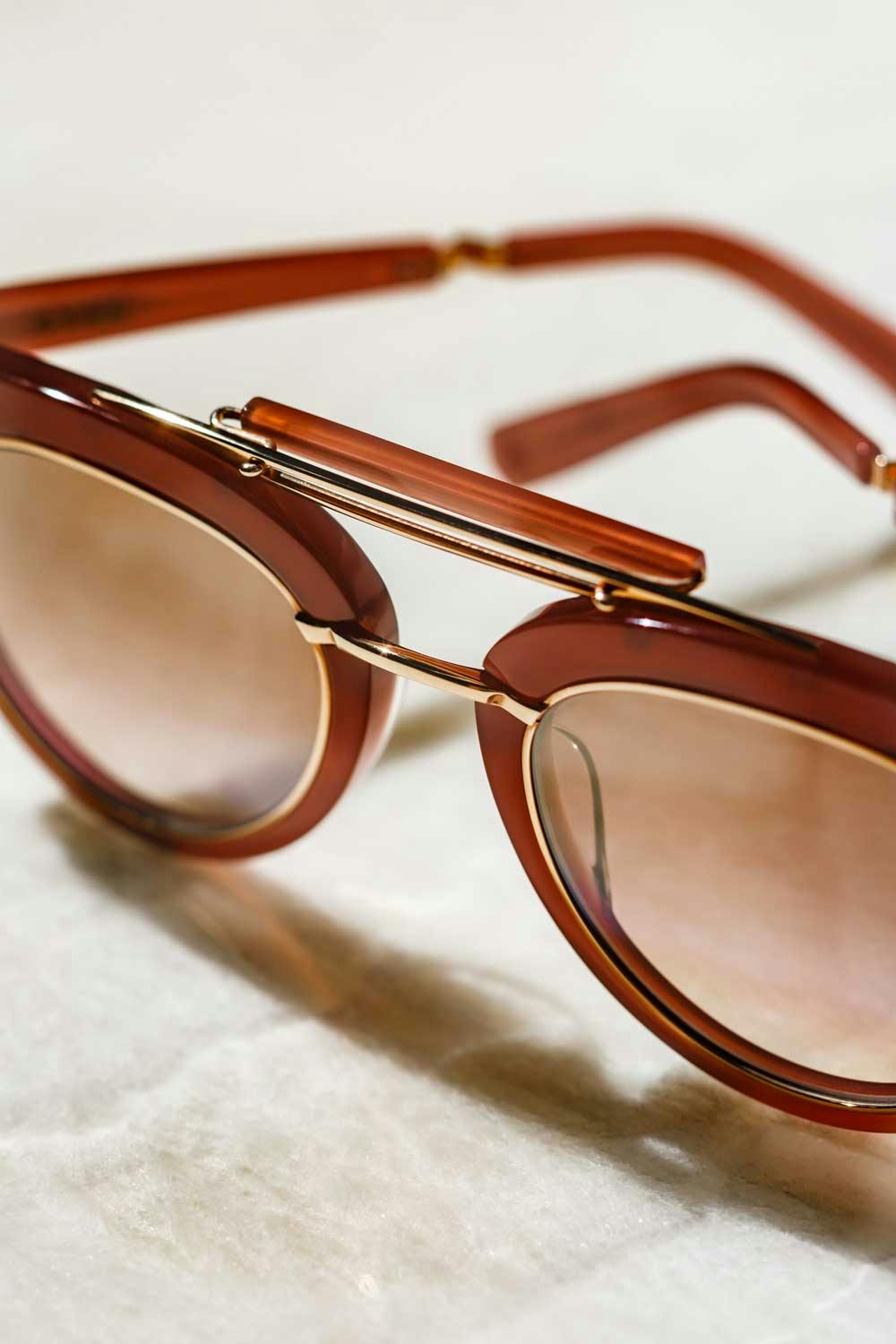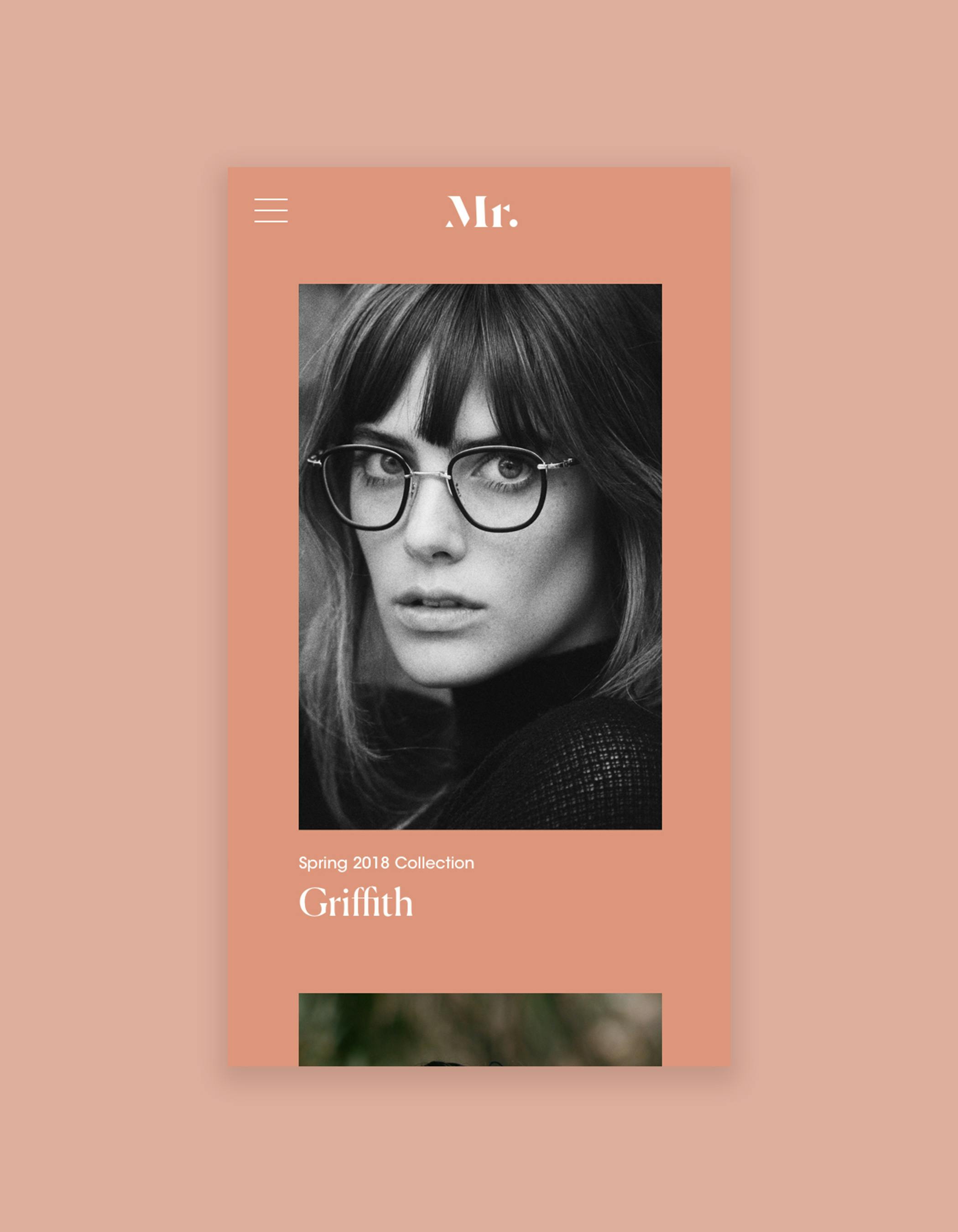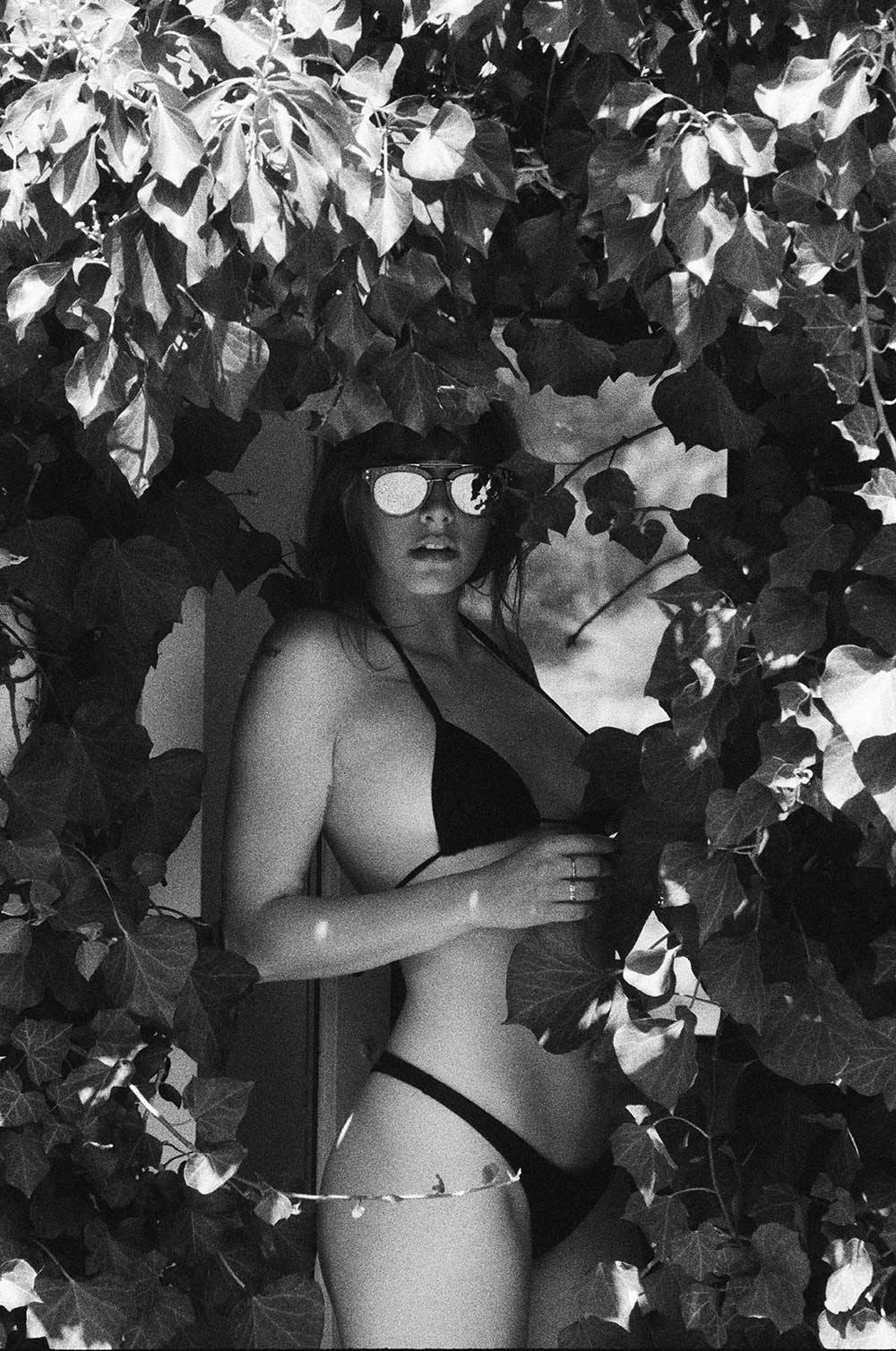 The Action
One of the most critical challenges with the project was properly communicating the numerous styles and collections across the product range and allowing users to find the pair of glasses best suited for their unique sense of style. We worked with the Mr. Leight team to divide the main navigation into three categories, allowing users to dive straight into sun, optical, or clips without having to identify by gender.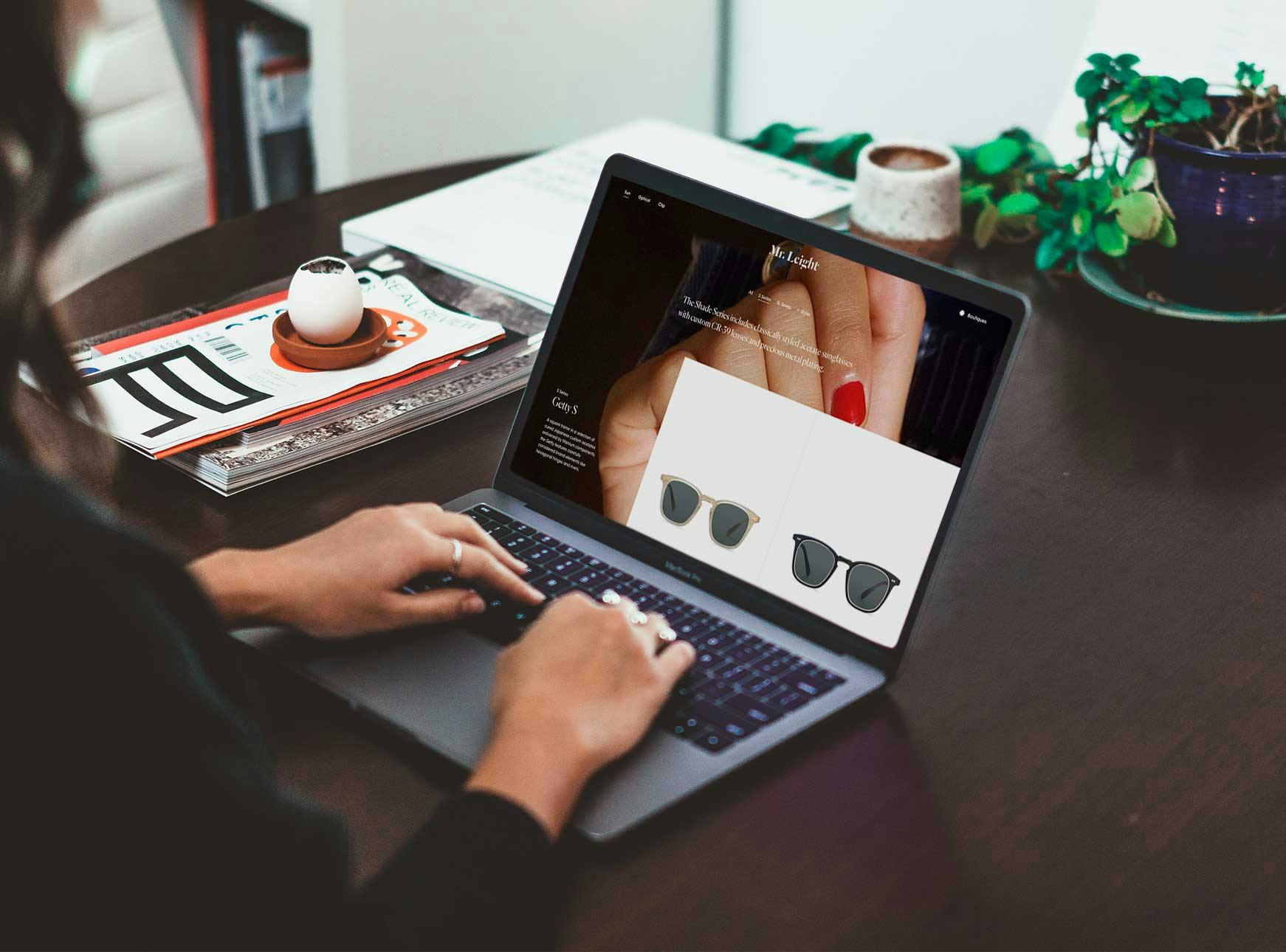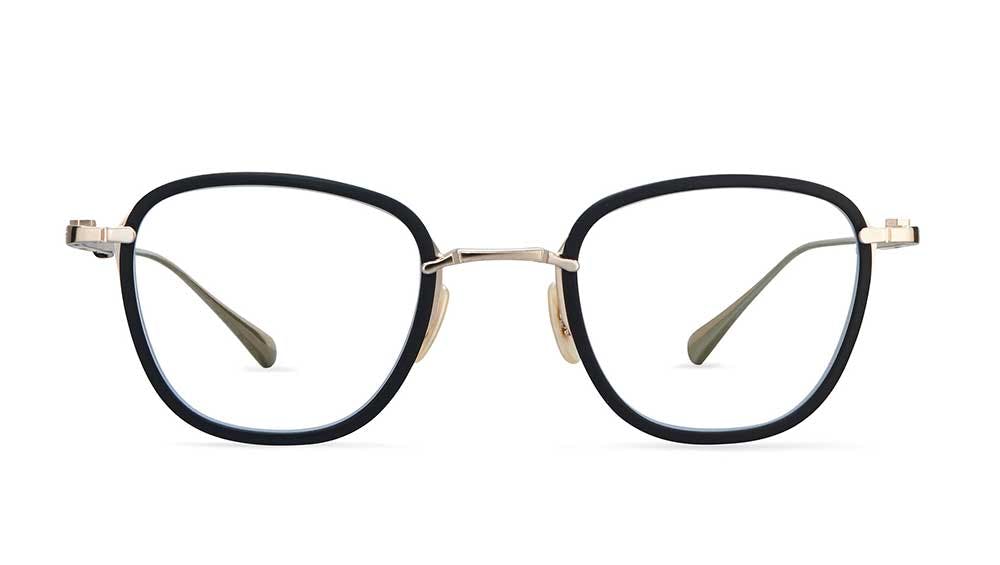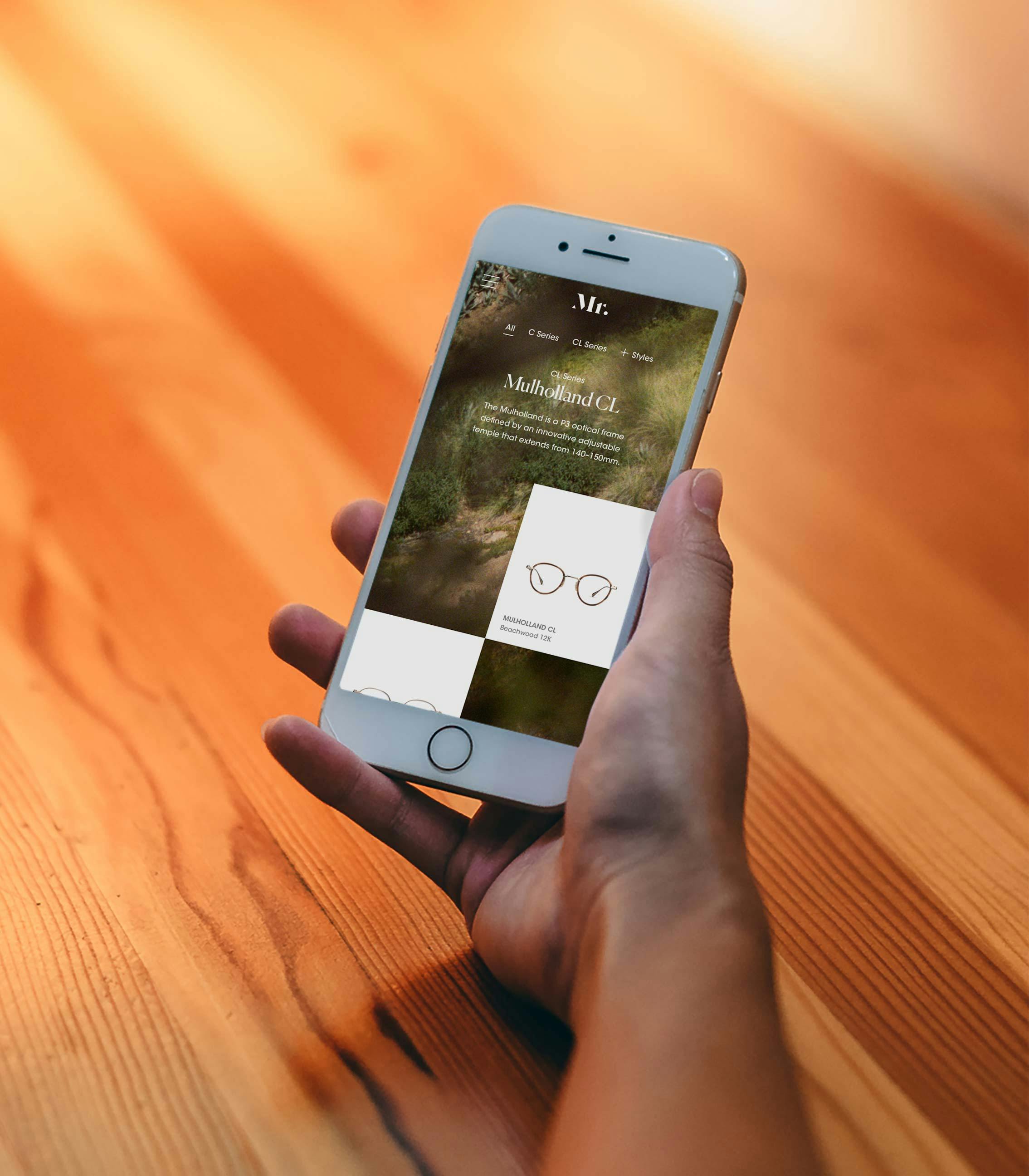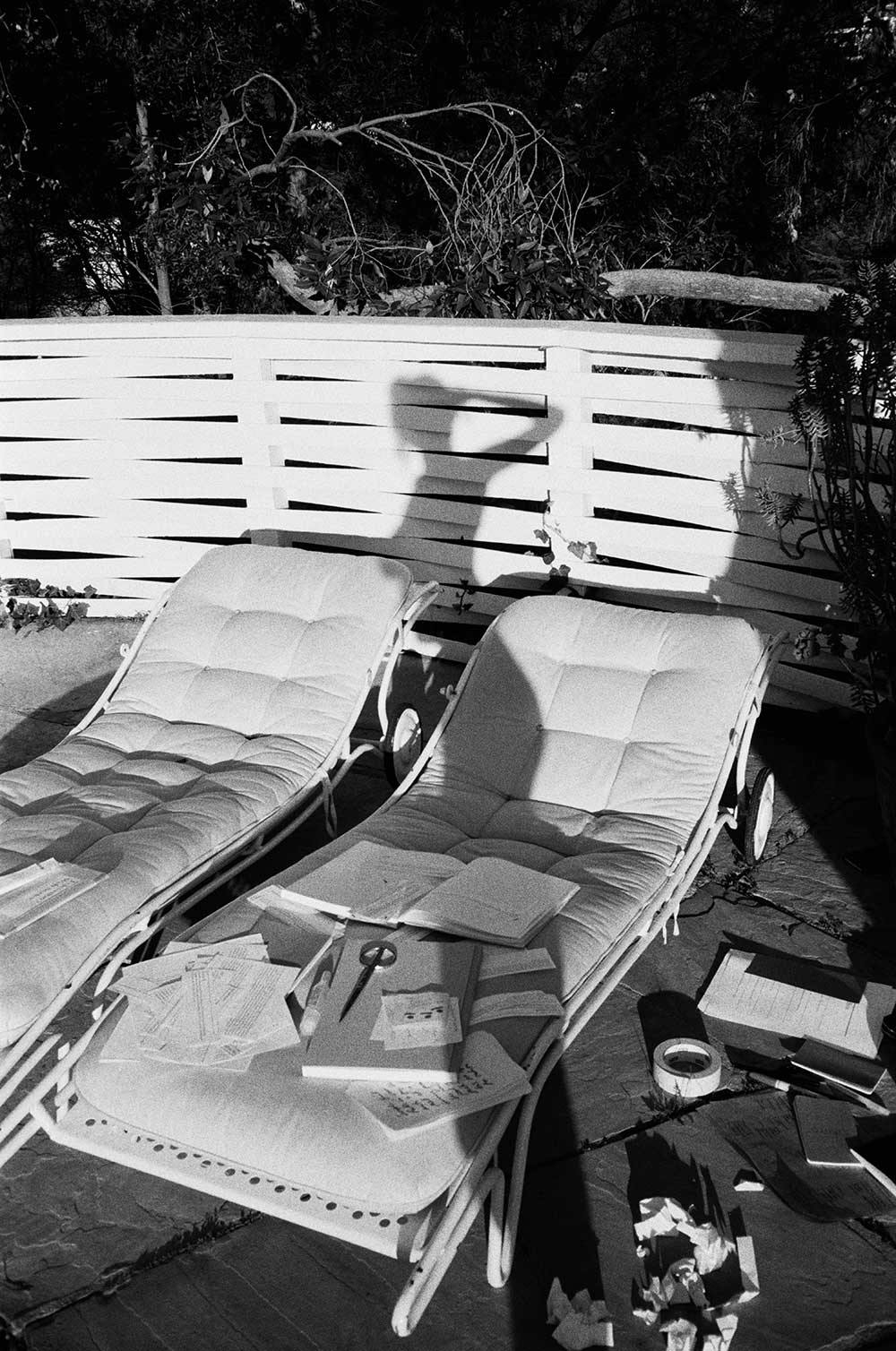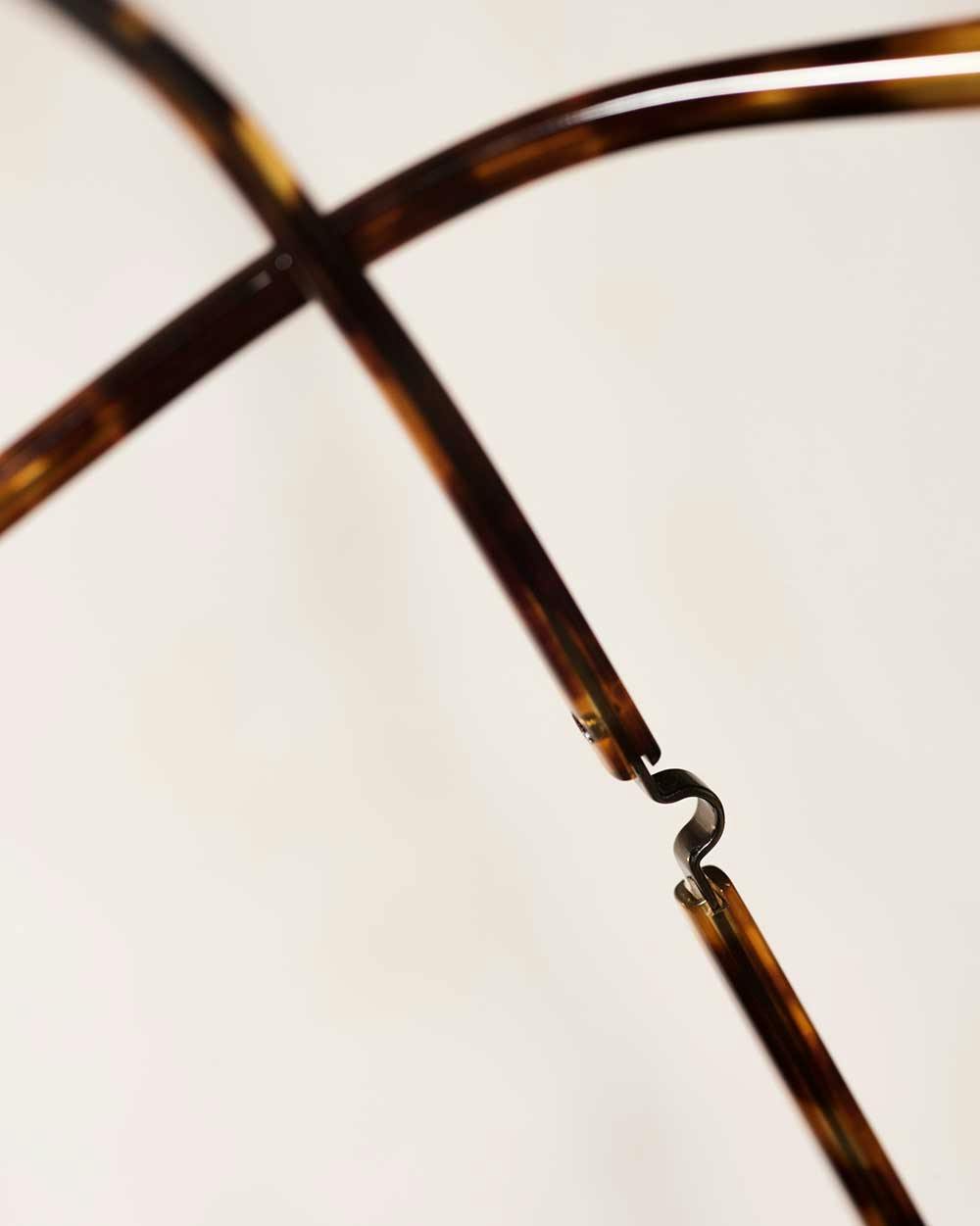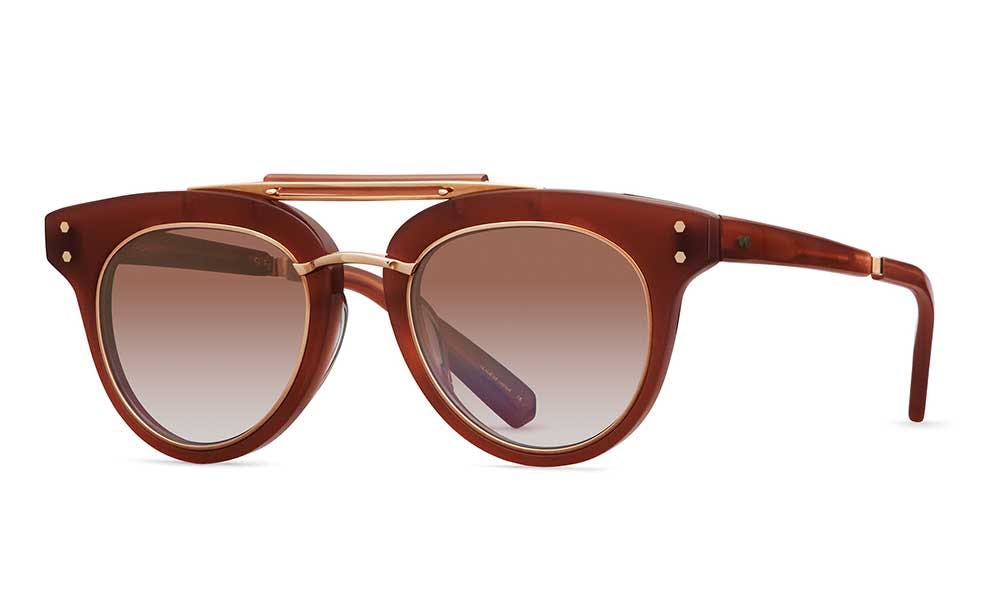 The Result
As a new brand, Mr. Leight needed a place to introduce themselves to the world. We created a story page that allowed the brand to not only tell their story through words, but to show it with beautiful and iconic imagery. From the father and son legacy to the rich and meticulous craftsmanship of the Japanese artisans, the site was able to communicate the full breadth of the Mr. Leight brand.