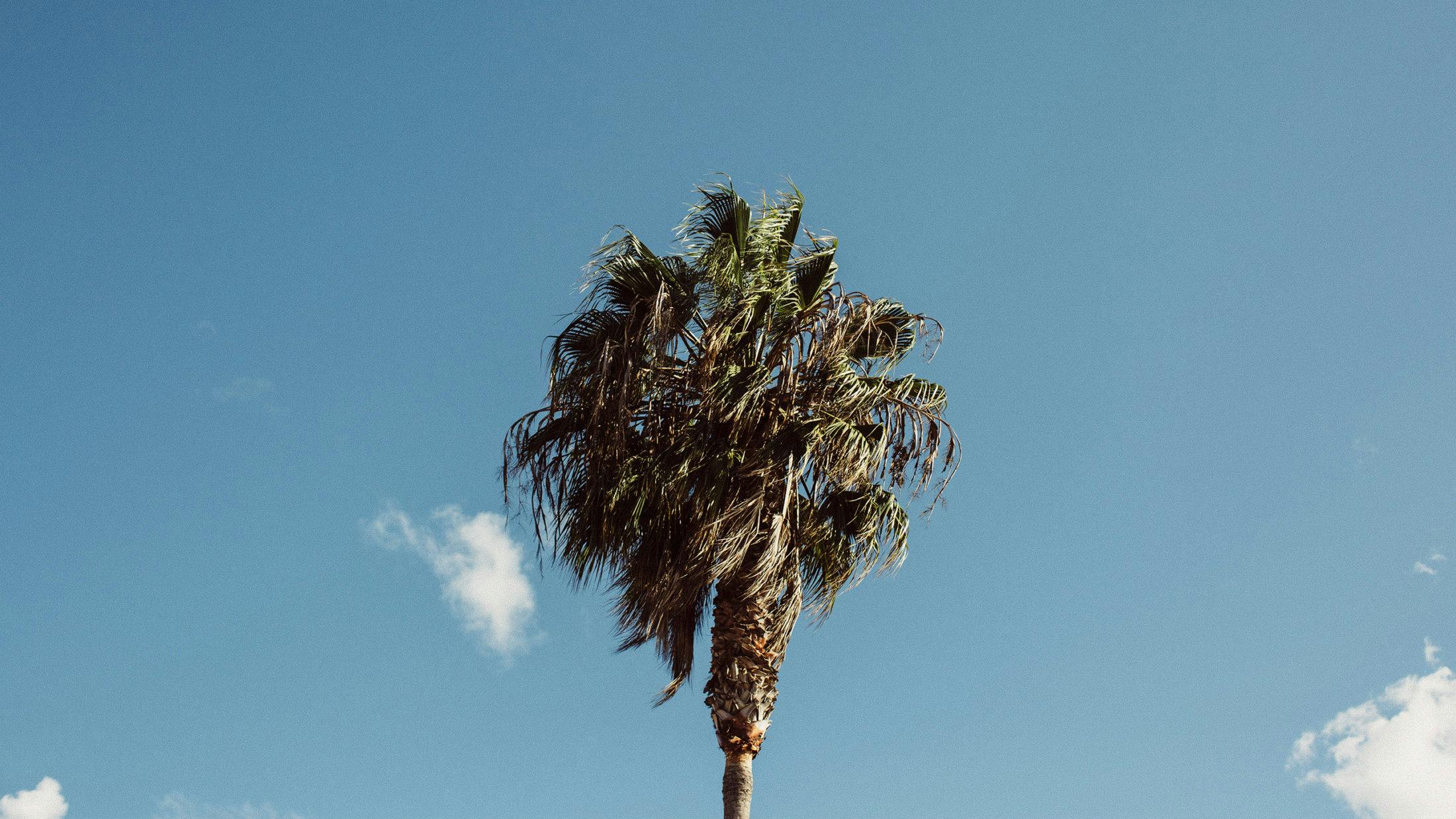 Helping a Venice Beach menswear brand inspire West Coast lifestyle in the digital space
Services
Shopify,
Web Design and Development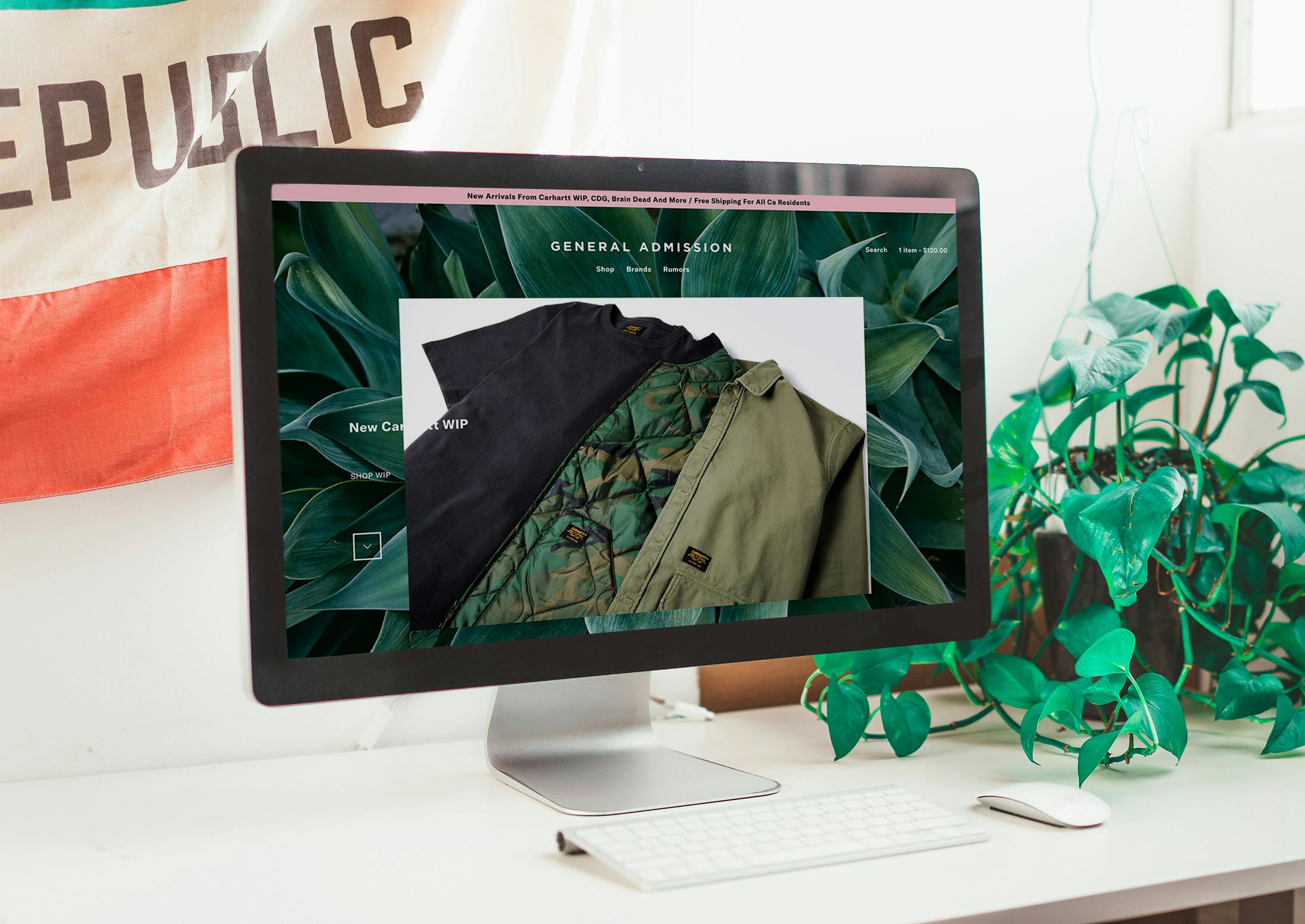 Introduction
General Admission is a menswear brand and retailer founded by Gavin Dogan and Dooma Fahrenfort. In August 2015, General Admission opened their flagship store in Los Angeles' Venice Beach.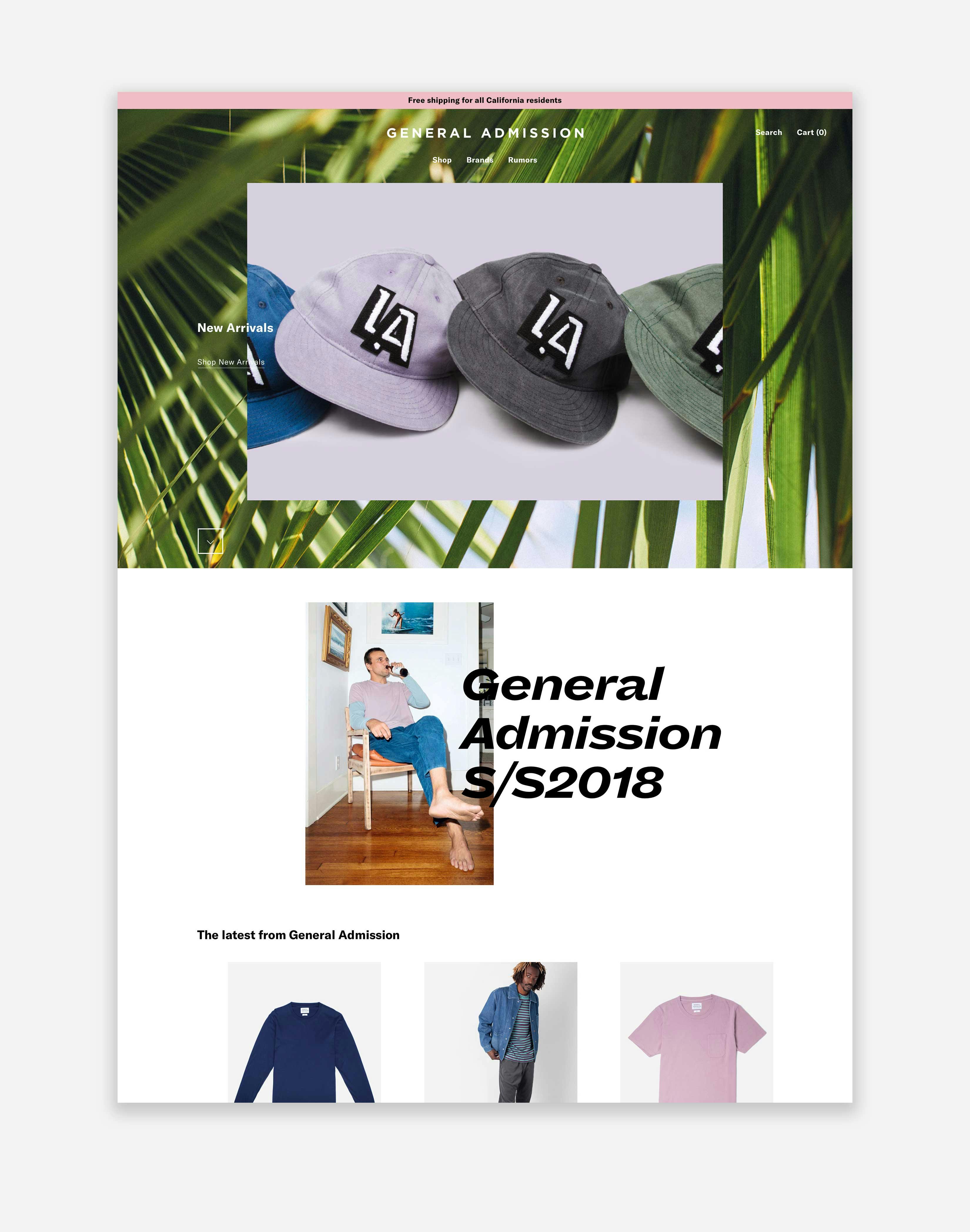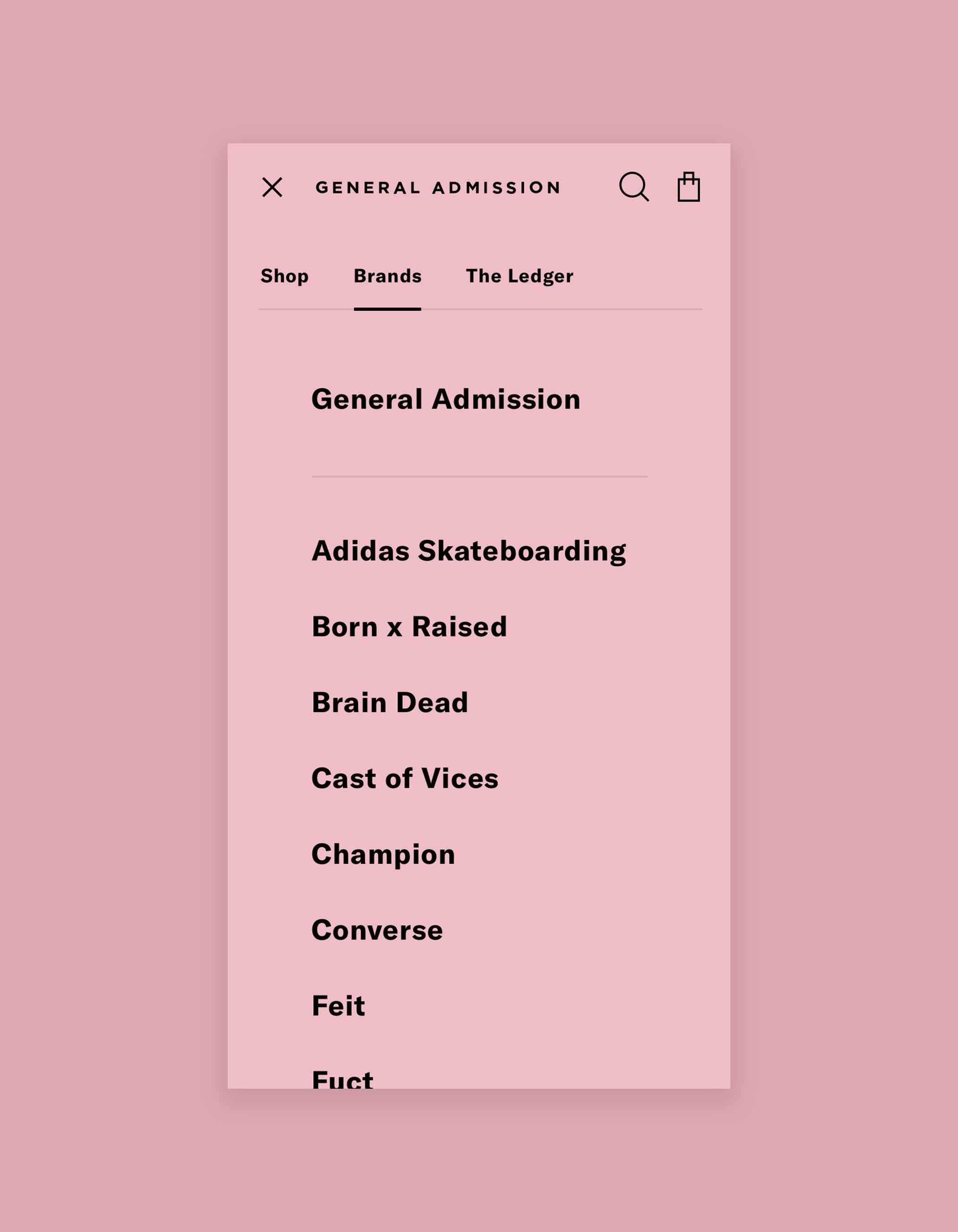 The Ask
General Admission came to us in transition. The founders were in need of a refining and refreshing, specifically in terms of their online presence and the functionality of their site. We culled the landscape for inspiration and points of difference, working at length with the core team to pinpoint storytelling elements that could inform messaging and be translated into design and dev.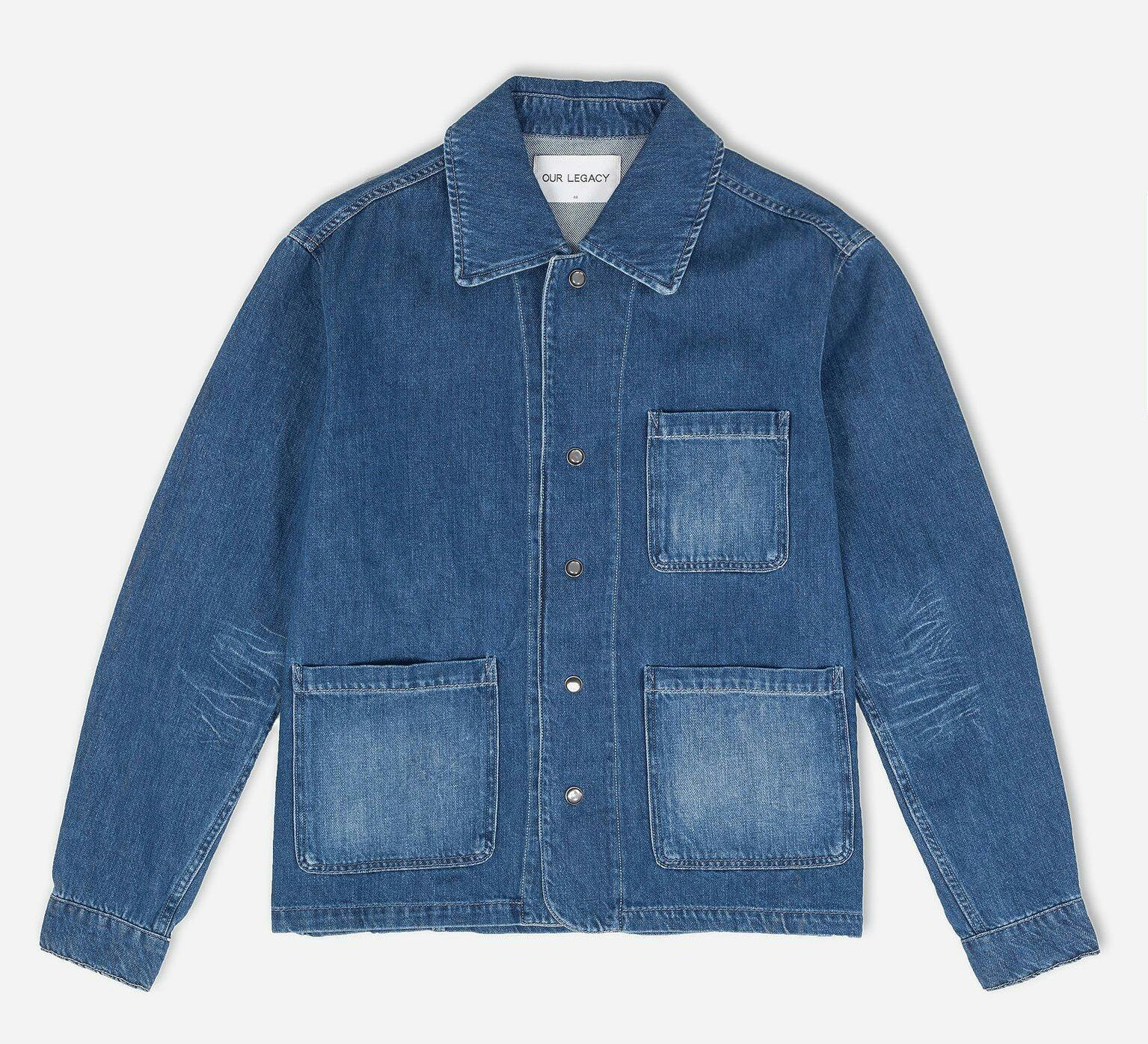 The Action
We helped the brand refine its visual identity, and we designed and developed a website that spoke to its uniquely SoCal POV. General Admission houses a collection of brands that represent the coastal California lifestyle, mixed in with a "Rumor's" blog featuring original content about California art and culture.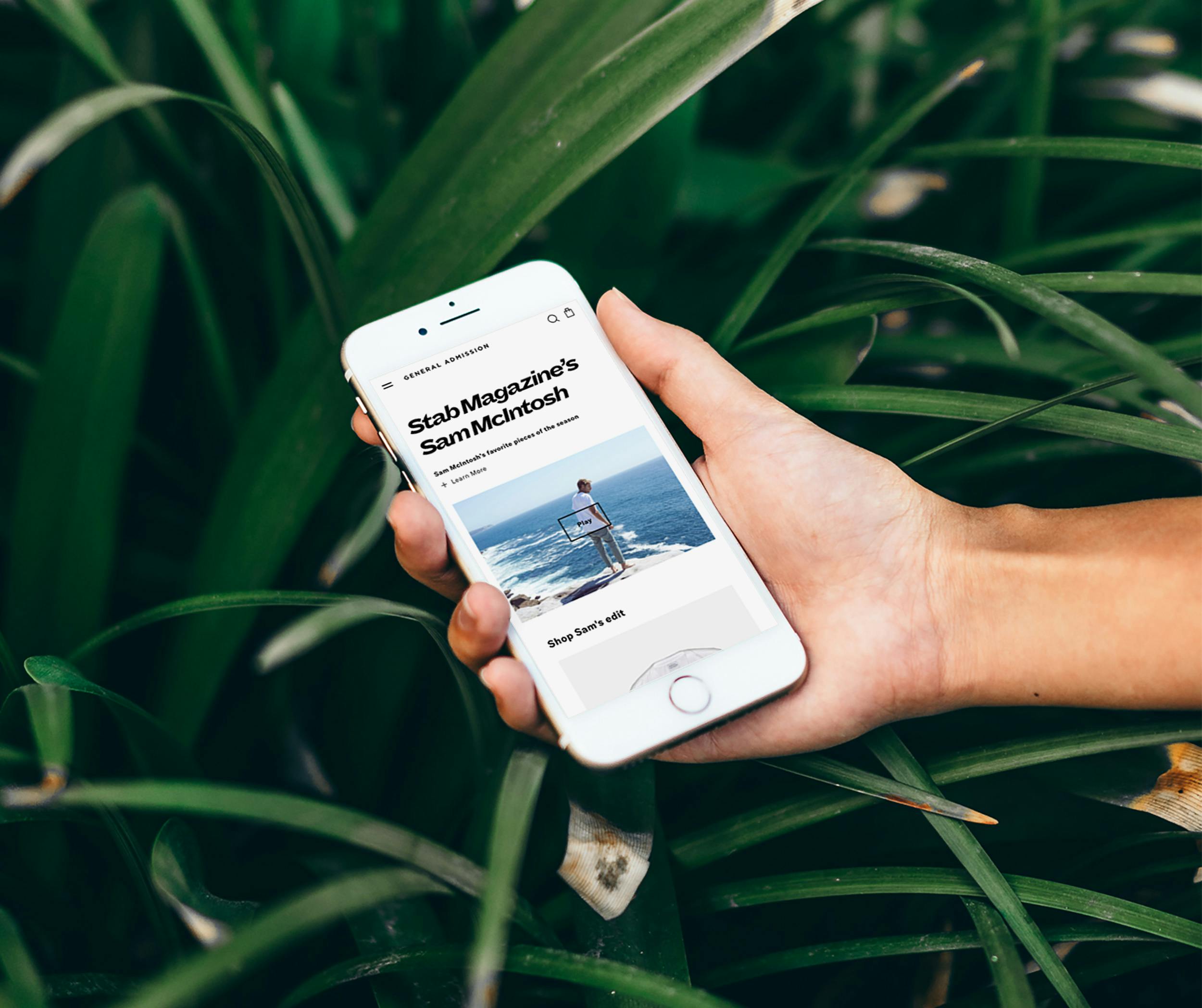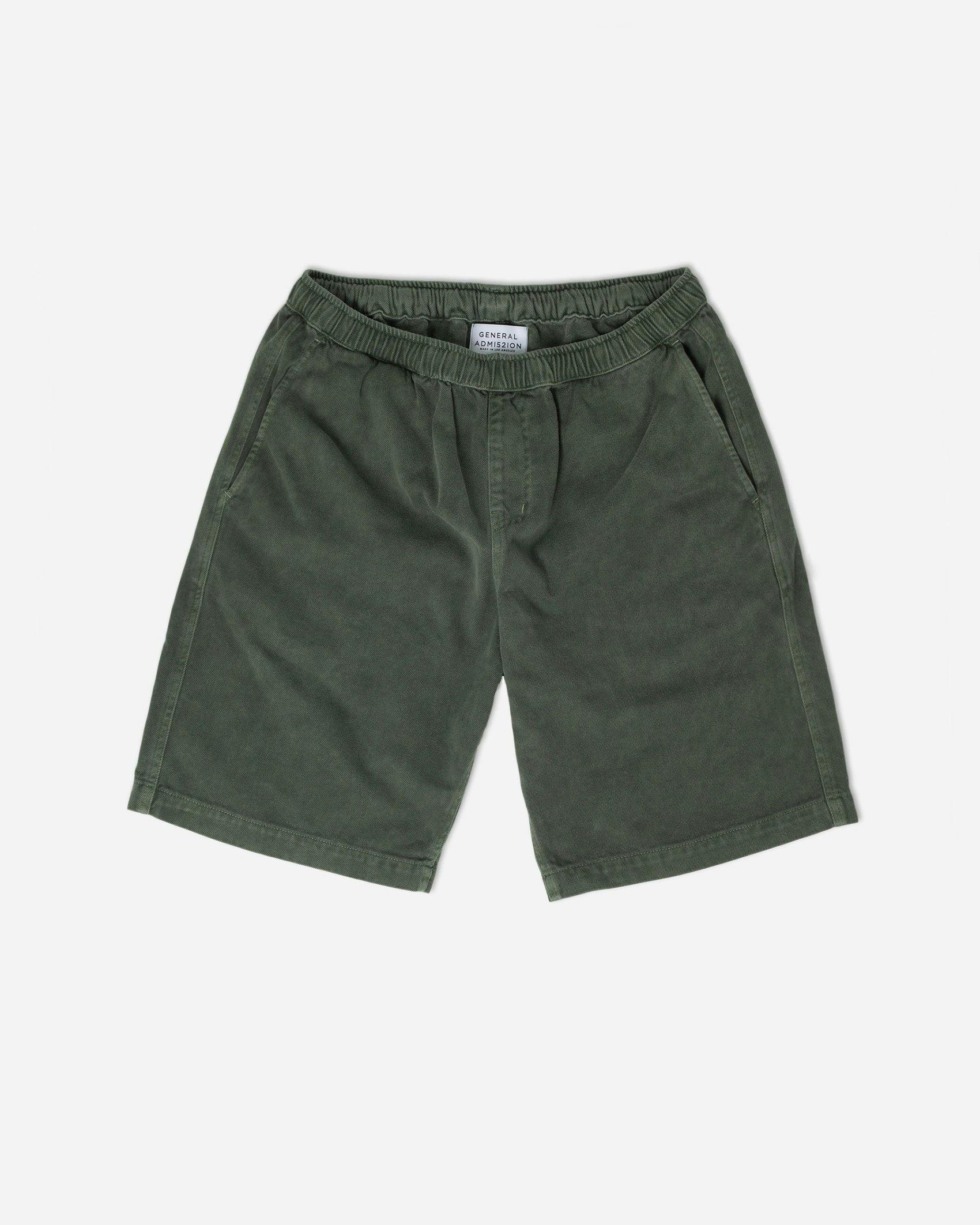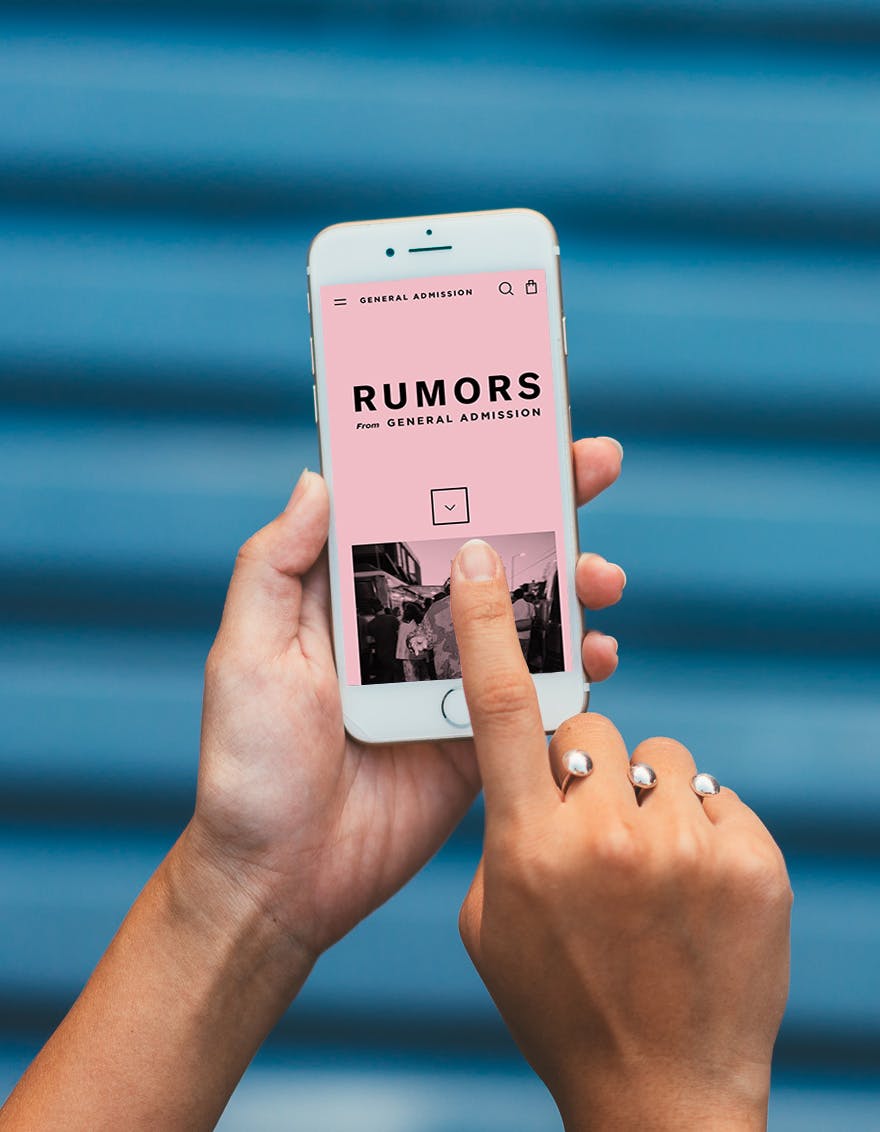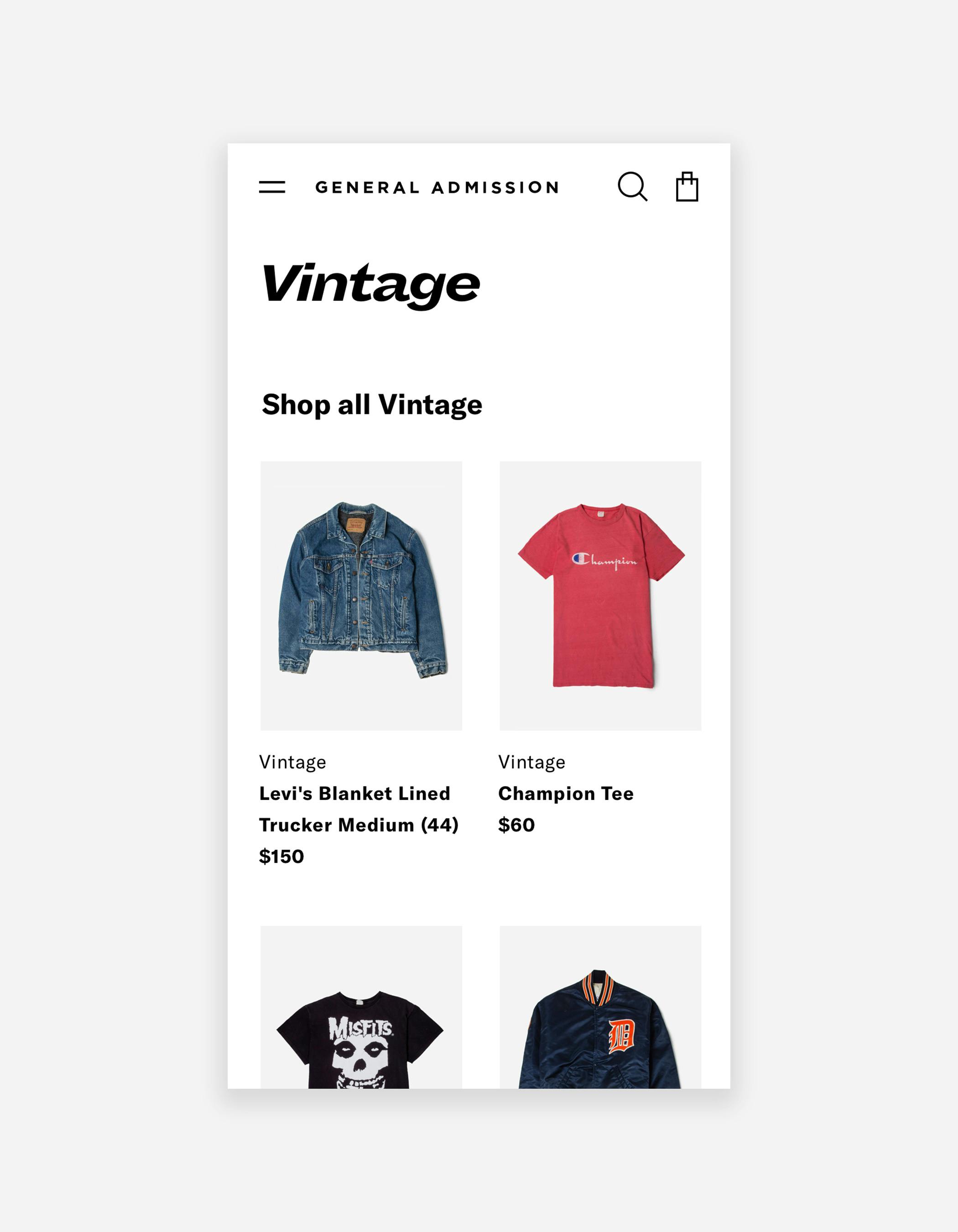 The Result
The website mixes two worlds: a bad-boi sensibility and a clean and functional eCommerce experience. The brands General Admission distributes have an opinion and a point of difference — punk-rock, California classic, clean cut with a pinch of attitude. General Admission also designs their own clothing. Their silhouettes are timeless and the fabric is comfortable. Pieces designed and distributed by General Admission are made for that West Coast lifestyle, and the site and brand we helped build tells that story to an ever-widening audience.