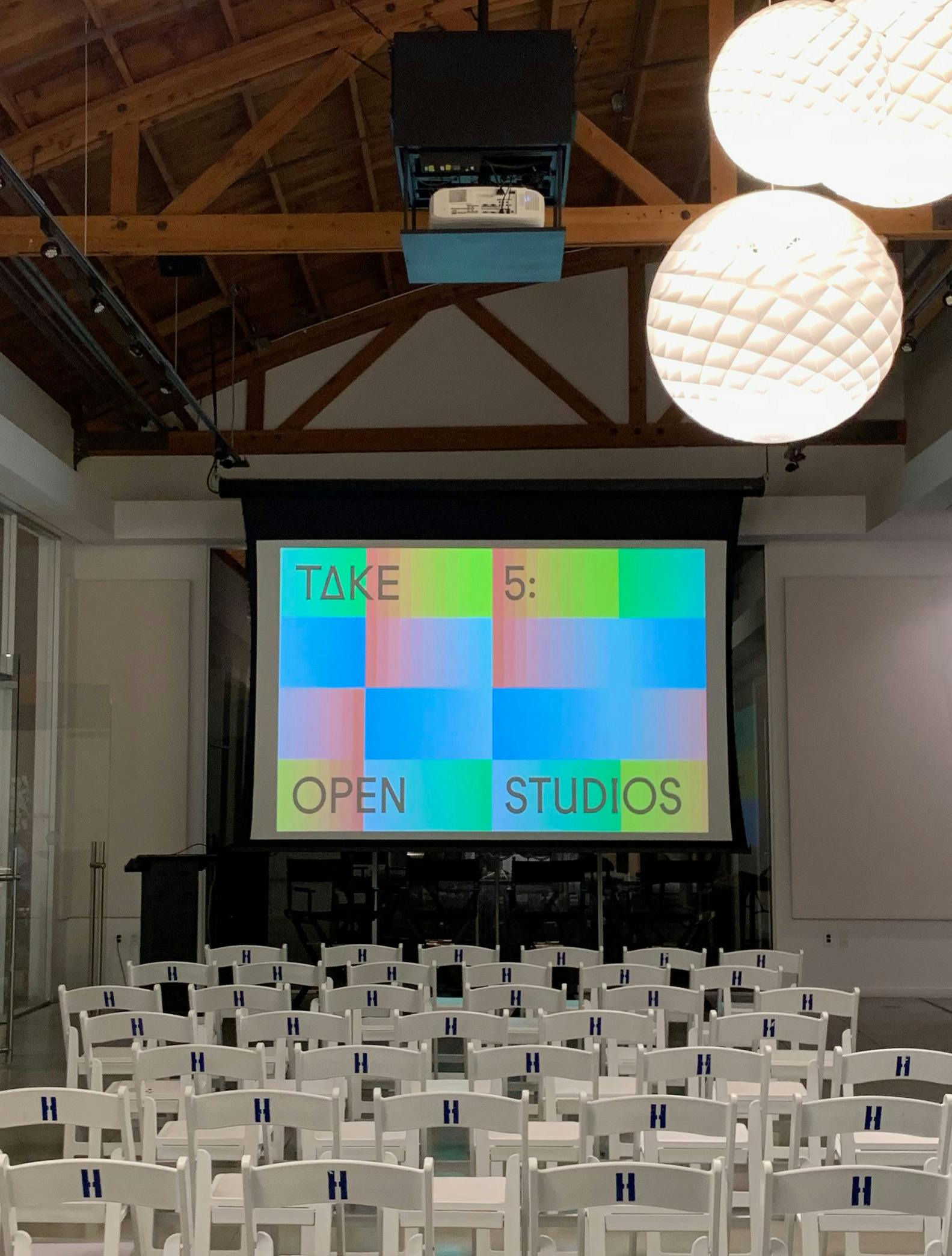 Services
Event Production,
Art Direction & Design
Introduction
Collaboration and interdisciplinarity are essential to our process. That's why we've organized a series of events at the Helms Bakery District in Culver City that bring together various artists and professionals working across different fields in the Los Angeles area. The idea is for each invited participant to represent one of the five senses, though some participants can touch multiple senses.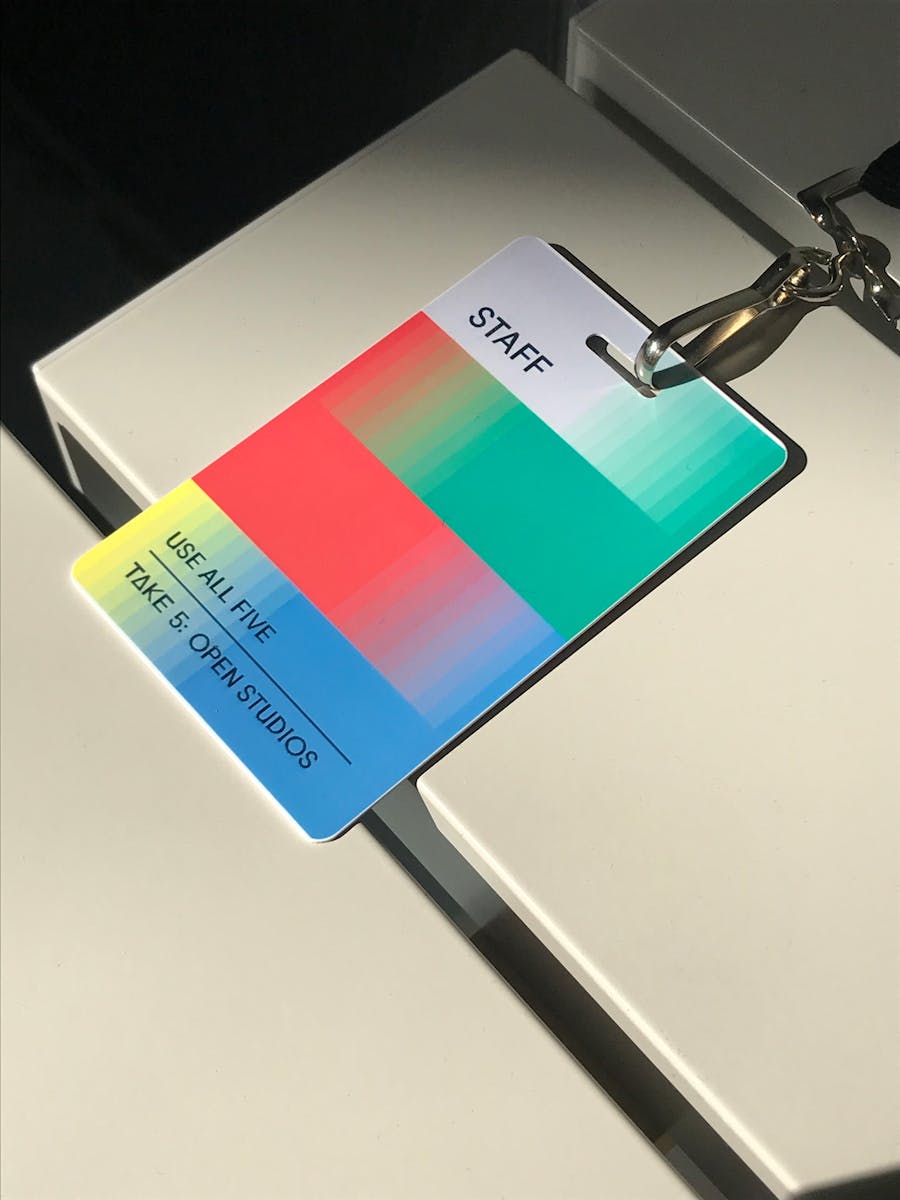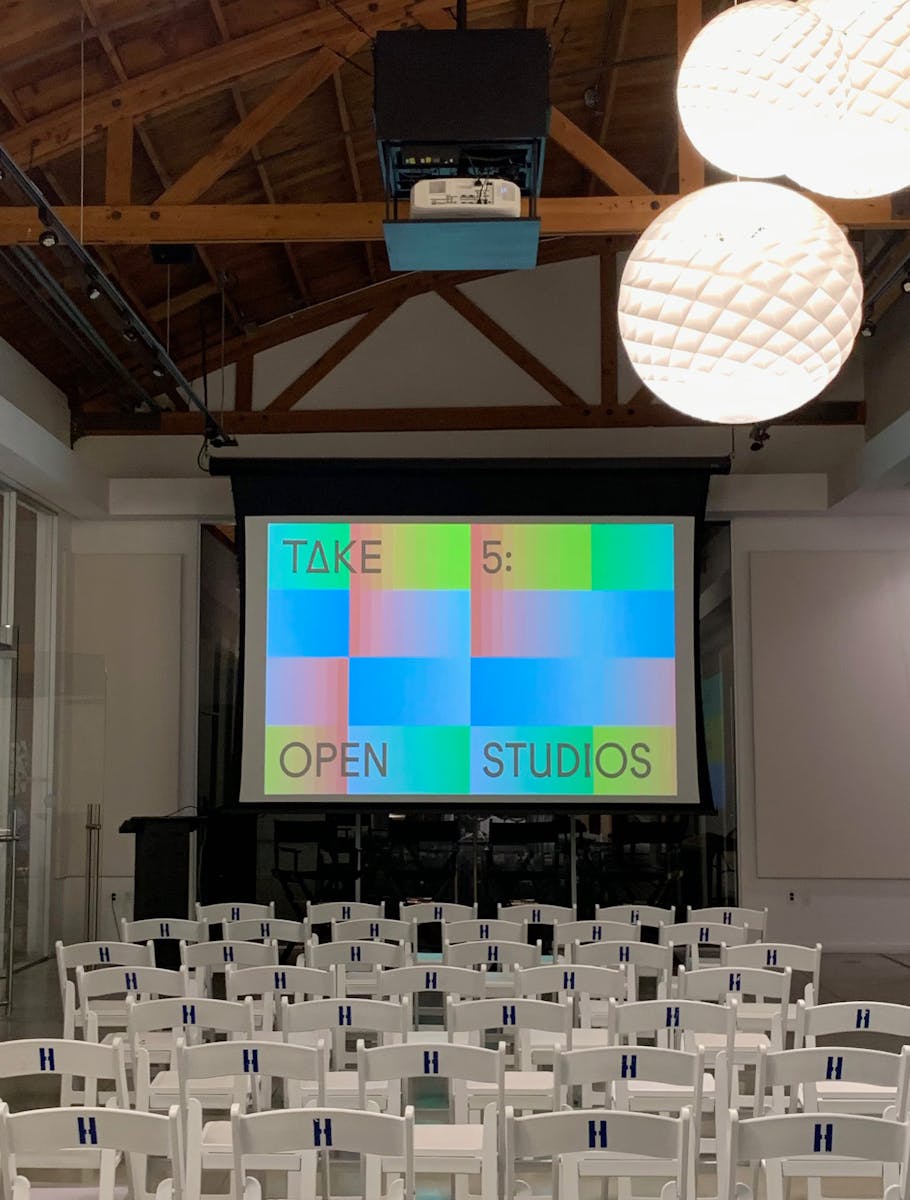 Hand-made identity
As we do with all of our projects, we formulated an identity for the events series that piggy-backed off Use All Five's foundational mission. We designed a visual identity for Take 5, from the creation of posters to digital flyers and animations. We hope that this identity will continue to grow in tandem with the development and organization of more Take 5 events.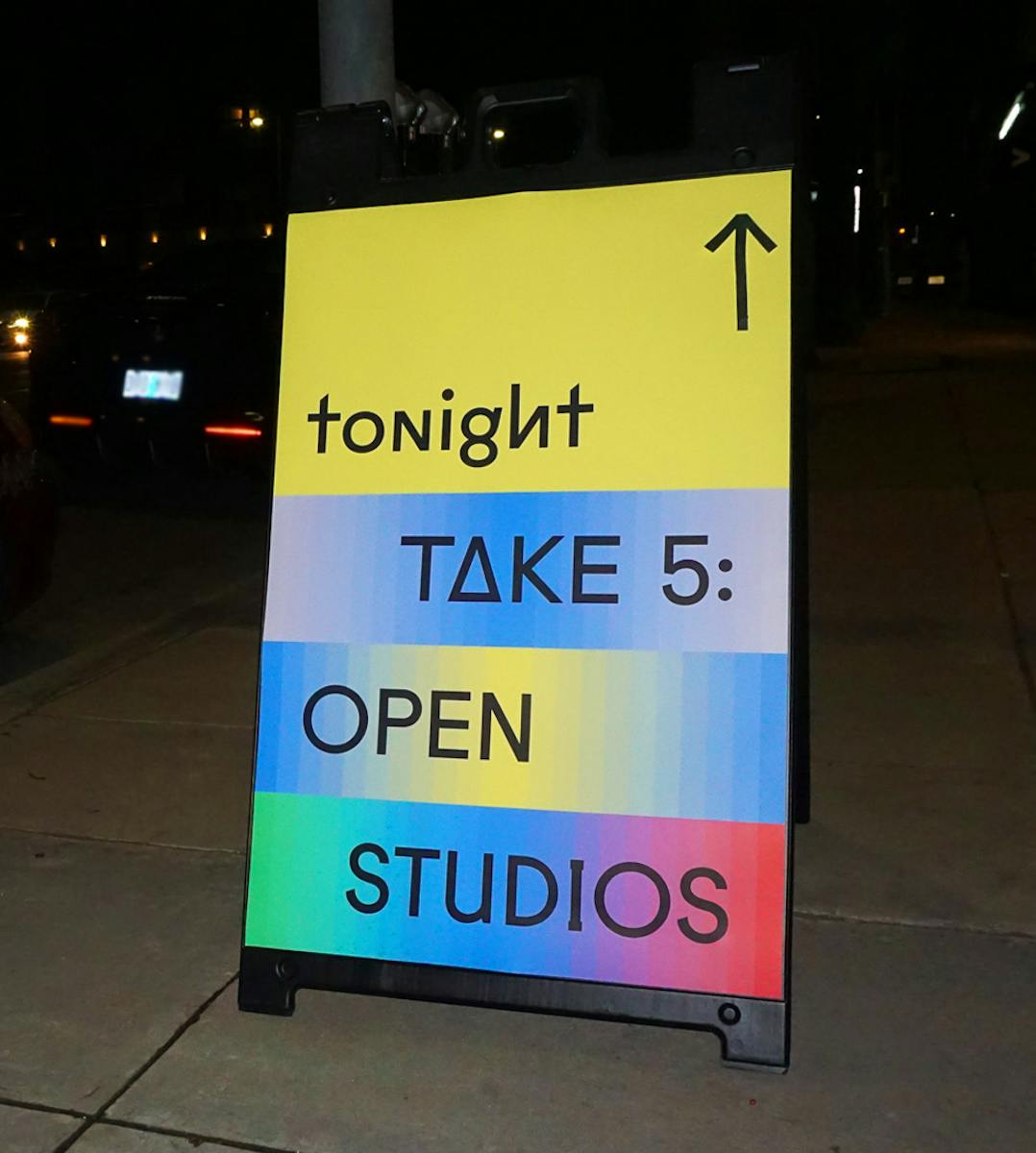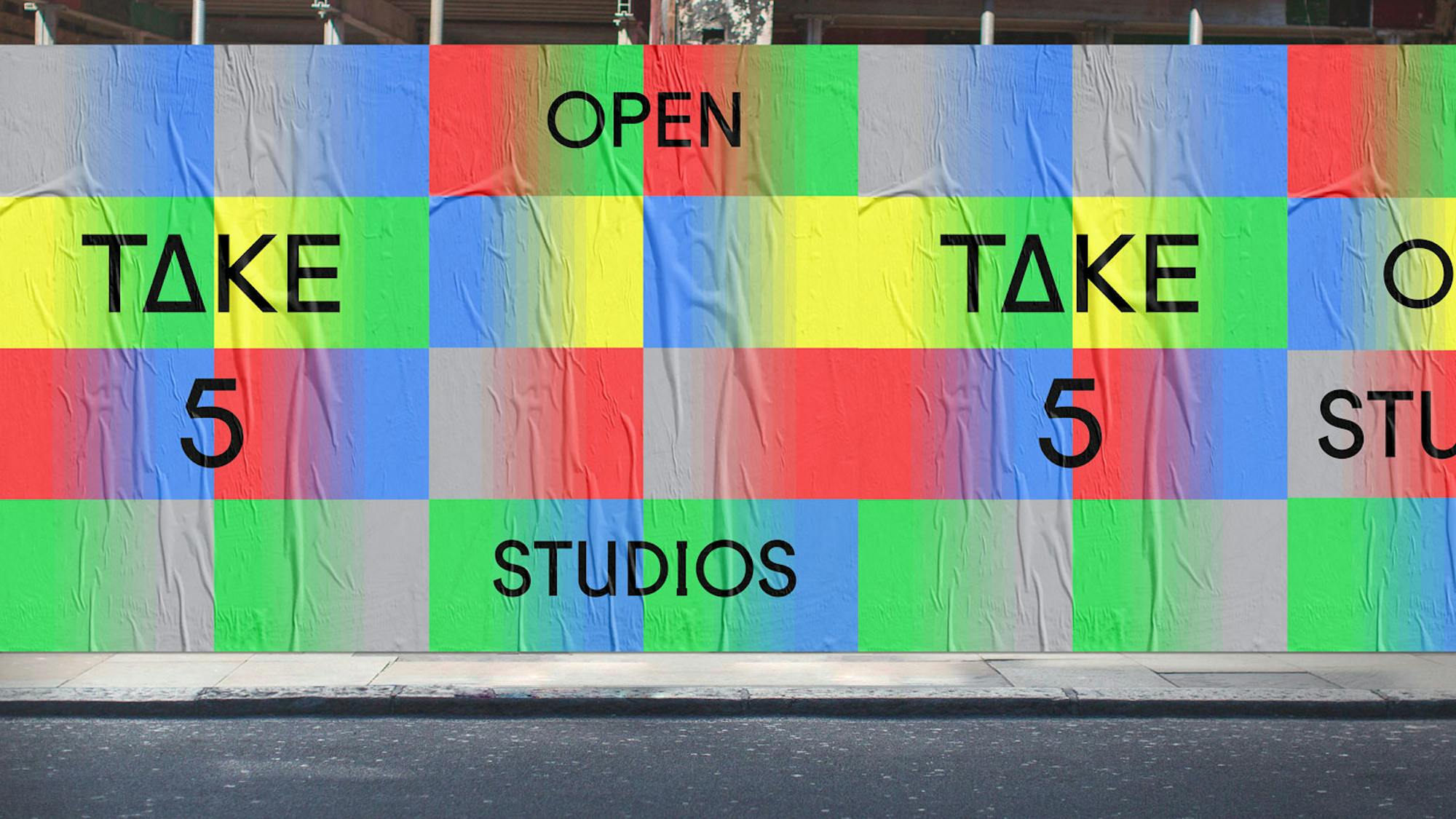 An unconventional fair
We've found that our Take 5 events are most successful when structured in the same way as a traditional fair. To that effect, we asked participants to set up booths to showcase their company, work, or project. Booths invite attendees to communicate with participants and allow us to expand on our mission of creating meaningful conversations with peers to boost collaboration and interdisciplinarity. Previous participants have included: Theo Triantafyllidis (artist), Jessica Kao (designer), Tevy Khou (illustrator), Erik Benjamins (artist), Corey Regensburg (musician/producer), — a.k.a. Moon Bounce — and so many more.