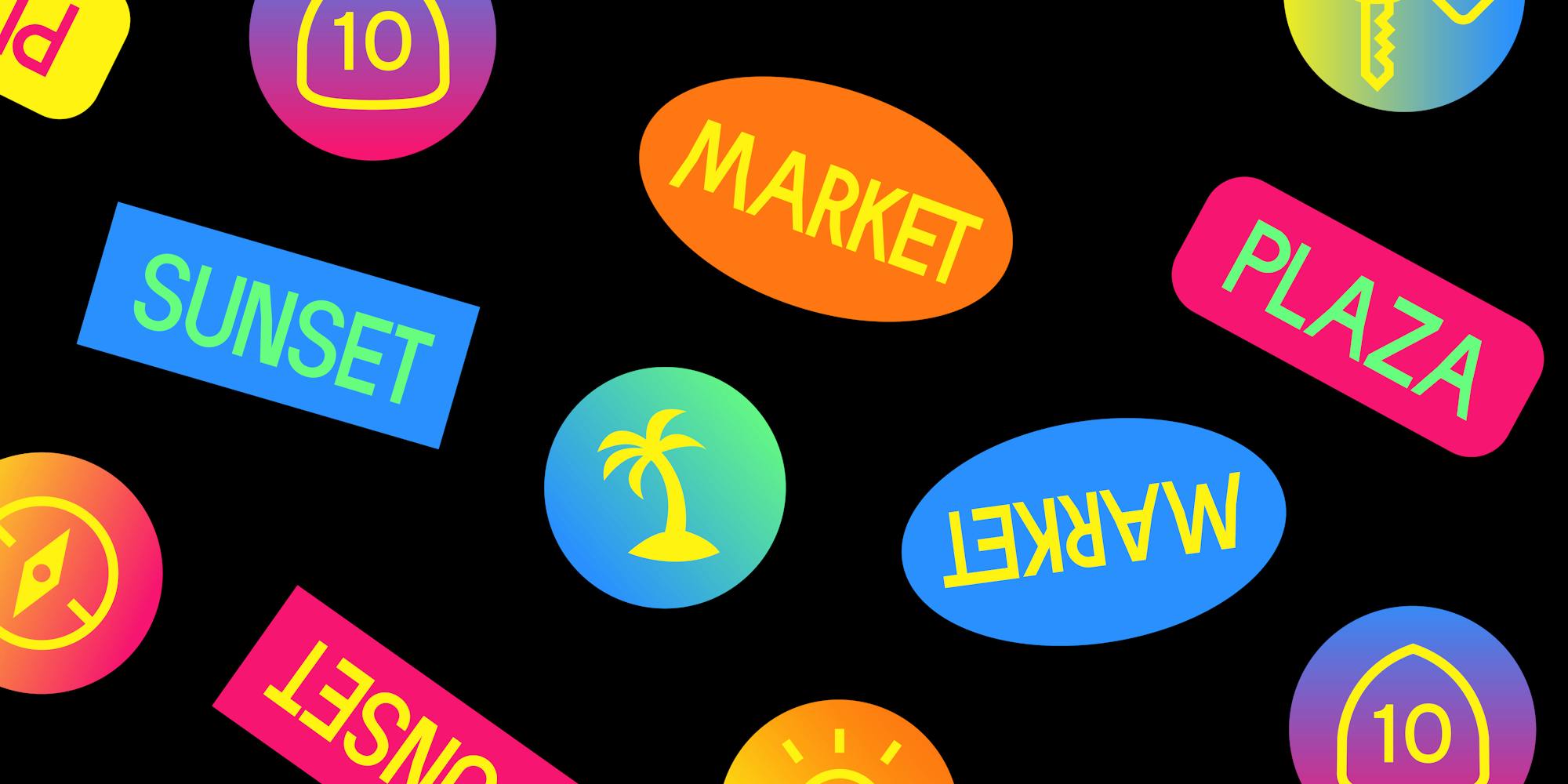 Penning a love letter to Los Angeles' strip malls and the many treasures they contain
Services
Content Creation,
Art Direction,
Book Design,
Introduction
Sunset Market Plaza is a self-published book about strip-malls in Los Angeles. The book celebrates these lynchpins of Angeleno culture with a wide variety of material, including an interview, illustrations, a select directory of strip-mall businesses, short essays, artworks, and more. In collaboration with Shaina Goel, we developed and laid out this diverse array of content to bring some of our city's hidden gems to the public eye.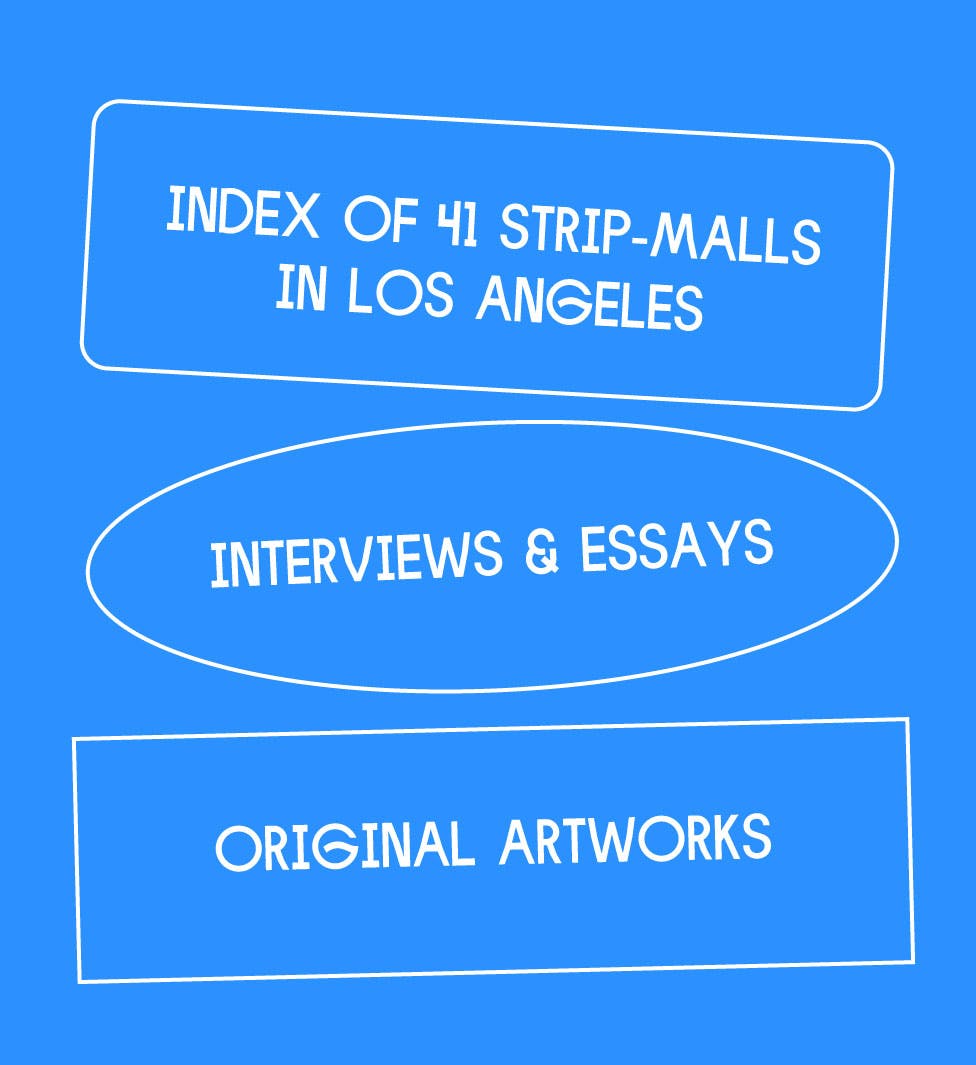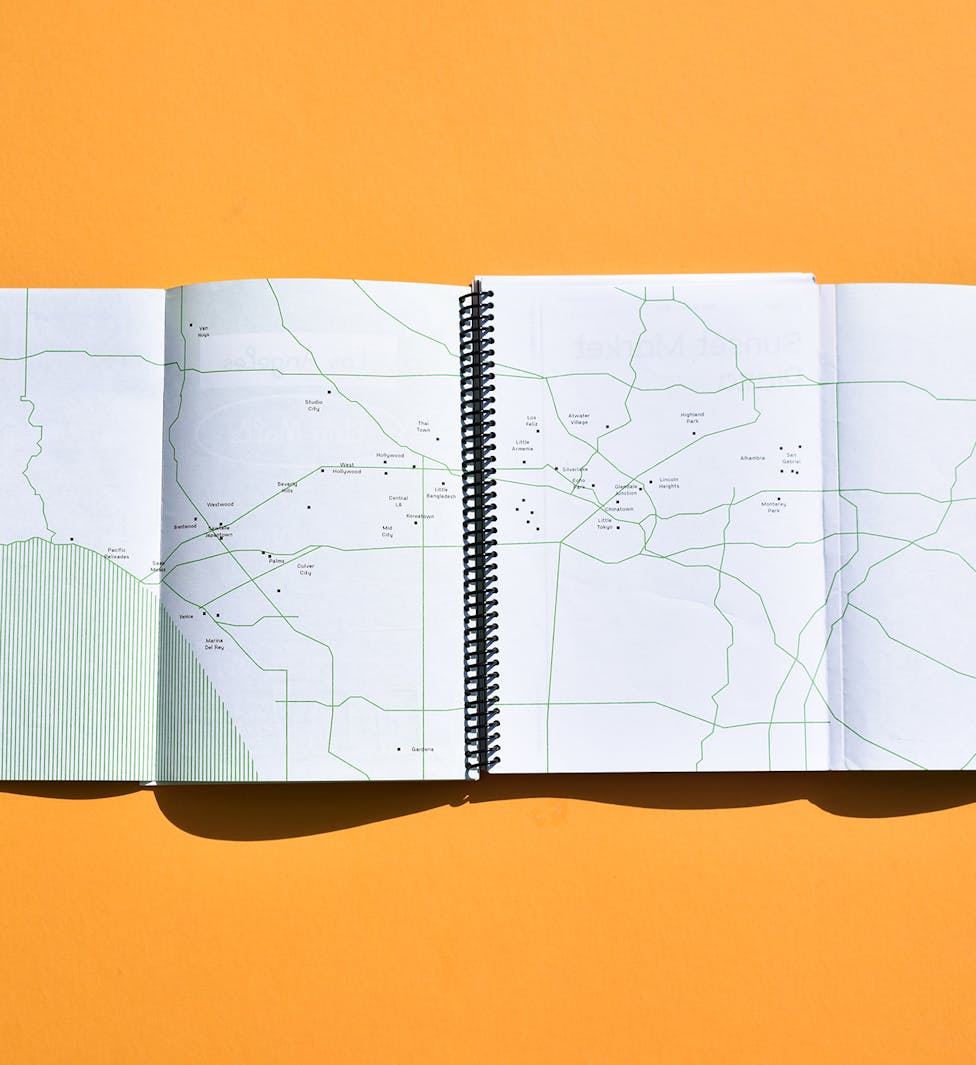 The Ask
Create a book that captures the spirit of strip-malls in Los Angeles. With a rich array of inspirations and a number of impassioned voices contributing, a great deal of thought went into channelling the tapestry into a design that spoke to the uniqueness of the subject matter. Executing on the promise of this concept required us to develop a design that accounted for all that variation while still maintaining visual cohesion. We also made every effort to ensure that the production of these books felt as unique as possible while keeping to the limited budget required of a small edition. 
At the outset of the Covid-19 pandemic, we acted quickly to leverage some of the culture capital and content from the book to support local businesses in an ongoing series of social posts, ultimately making the book available for free download and pointing Angelenos towards Mom-n-Pop businesses providing essential and uplifting services during a time of unrest.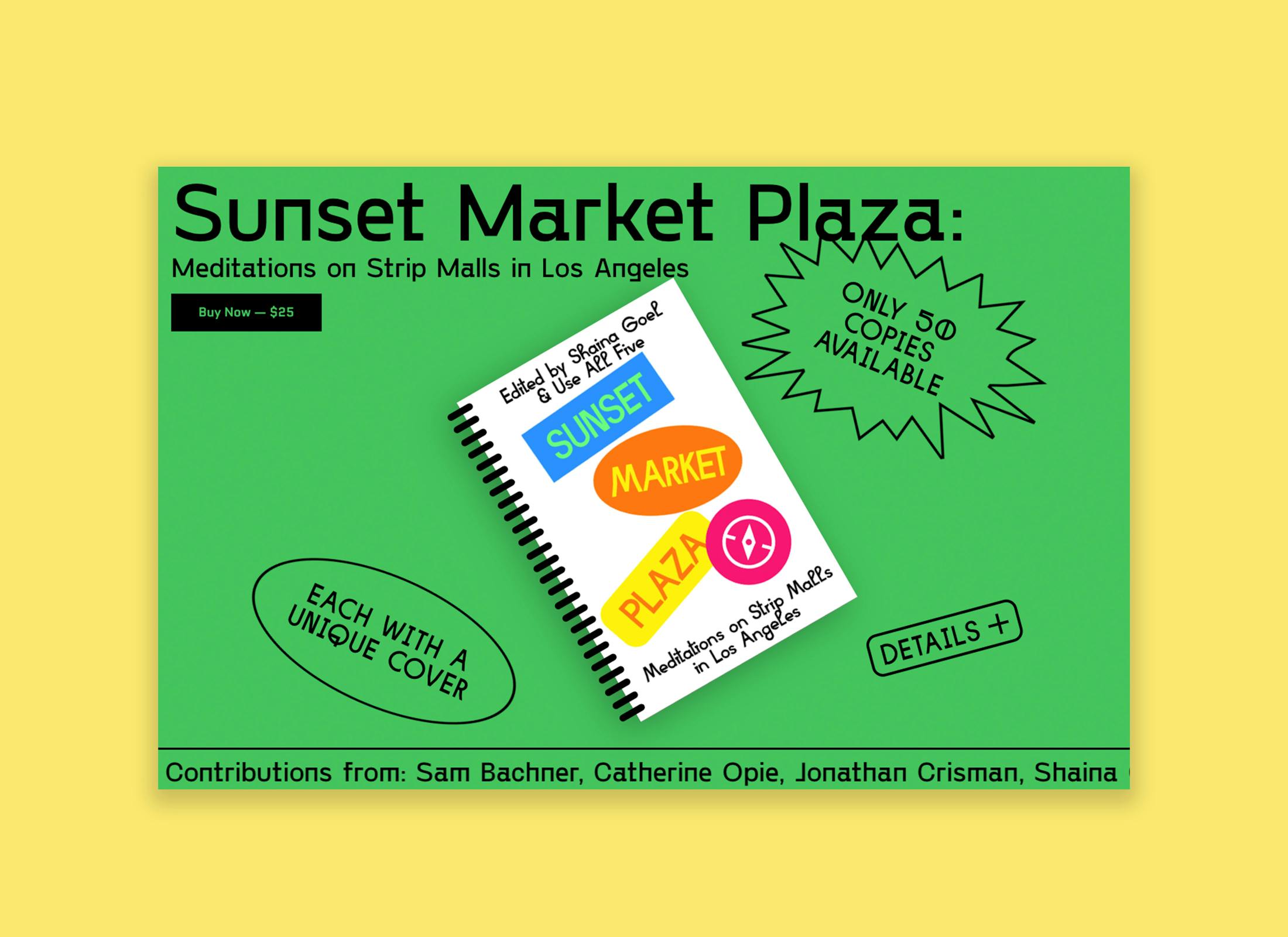 The Action
We developed a style guide that translated the quirkiness of strip-malls into the book's layout and typography. Combining different fonts, we created pleasingly awkward textures and shapes on the page. We offset these details with exaggerated structure—framing with bold-weighted lines, and rigid fields of stripes to represent each strip-mall. This approach gave some uniformity while allowing the distinct silhouette of each strip-mall to shine. 
We wanted to keep that sense of variation going, with differing paper stocks and ink types. To achieve this we worked with two different locally-based printers—renowned Pasadena printer Typecraft for digitally printed parts and binding, and newer Chinatown-based outfit Press Friends for risograph inserts. For a dynamic effect on the cover, we hand-applied varying stickers. To tie it all together, we chose the fittingly irreverent spiral bind.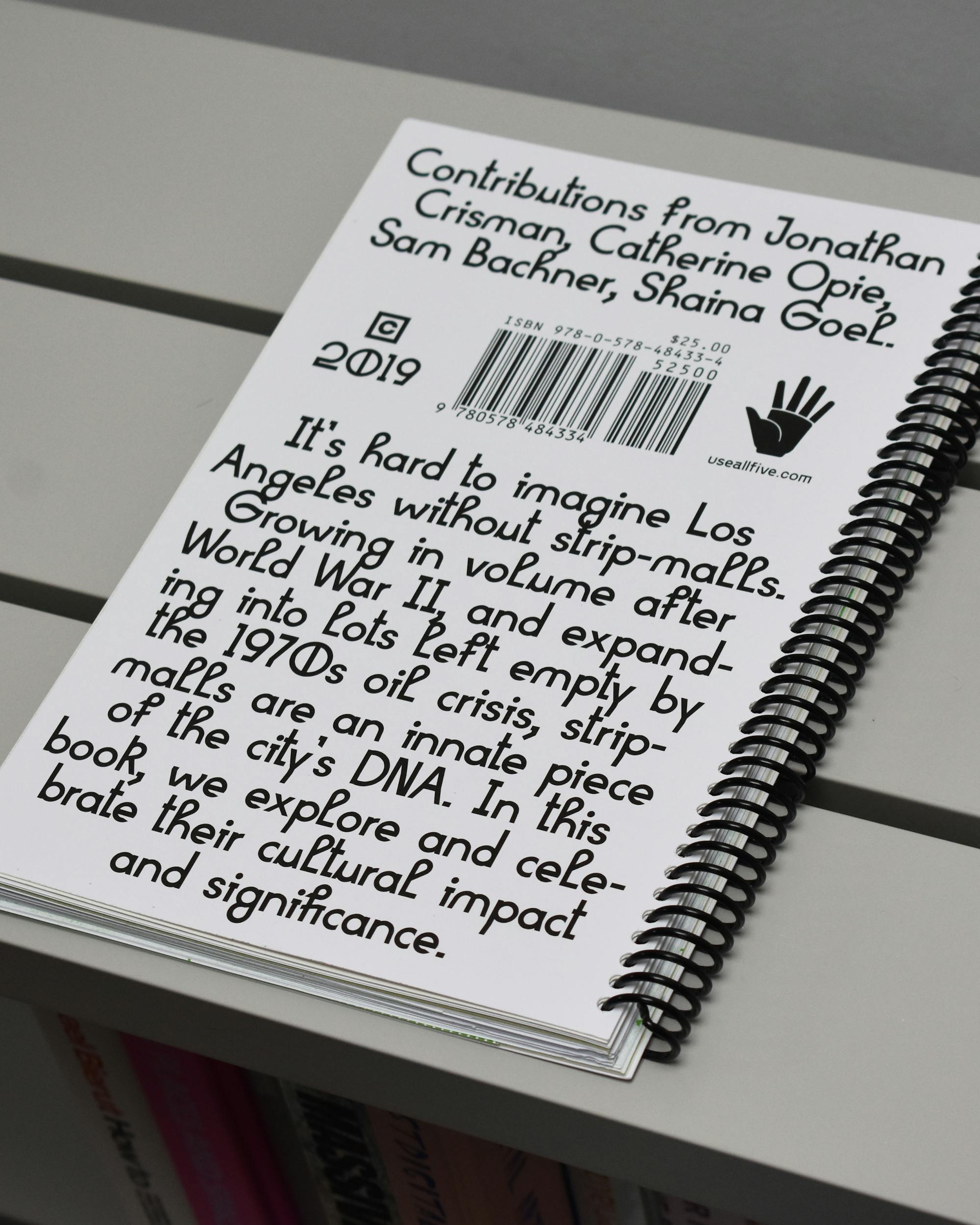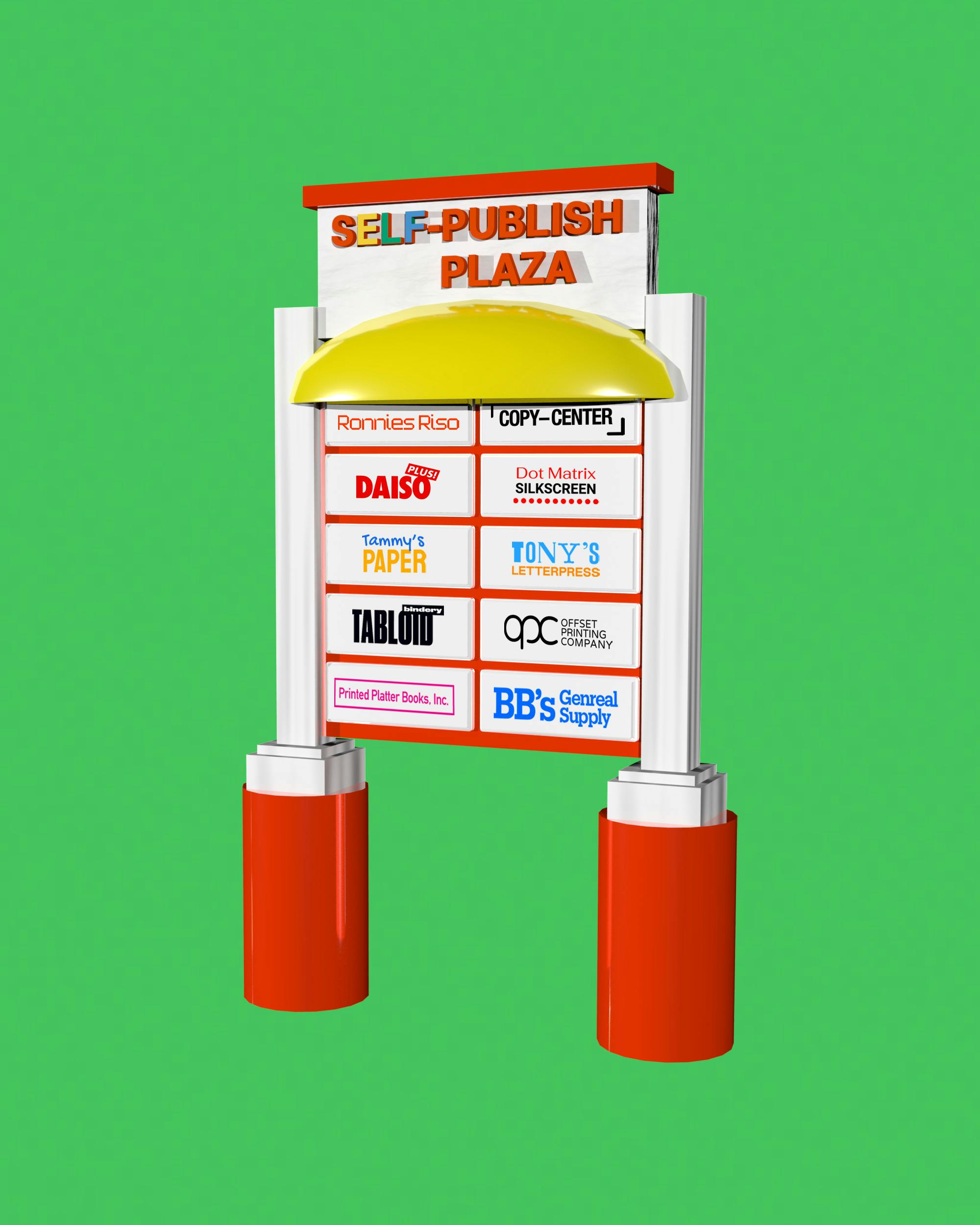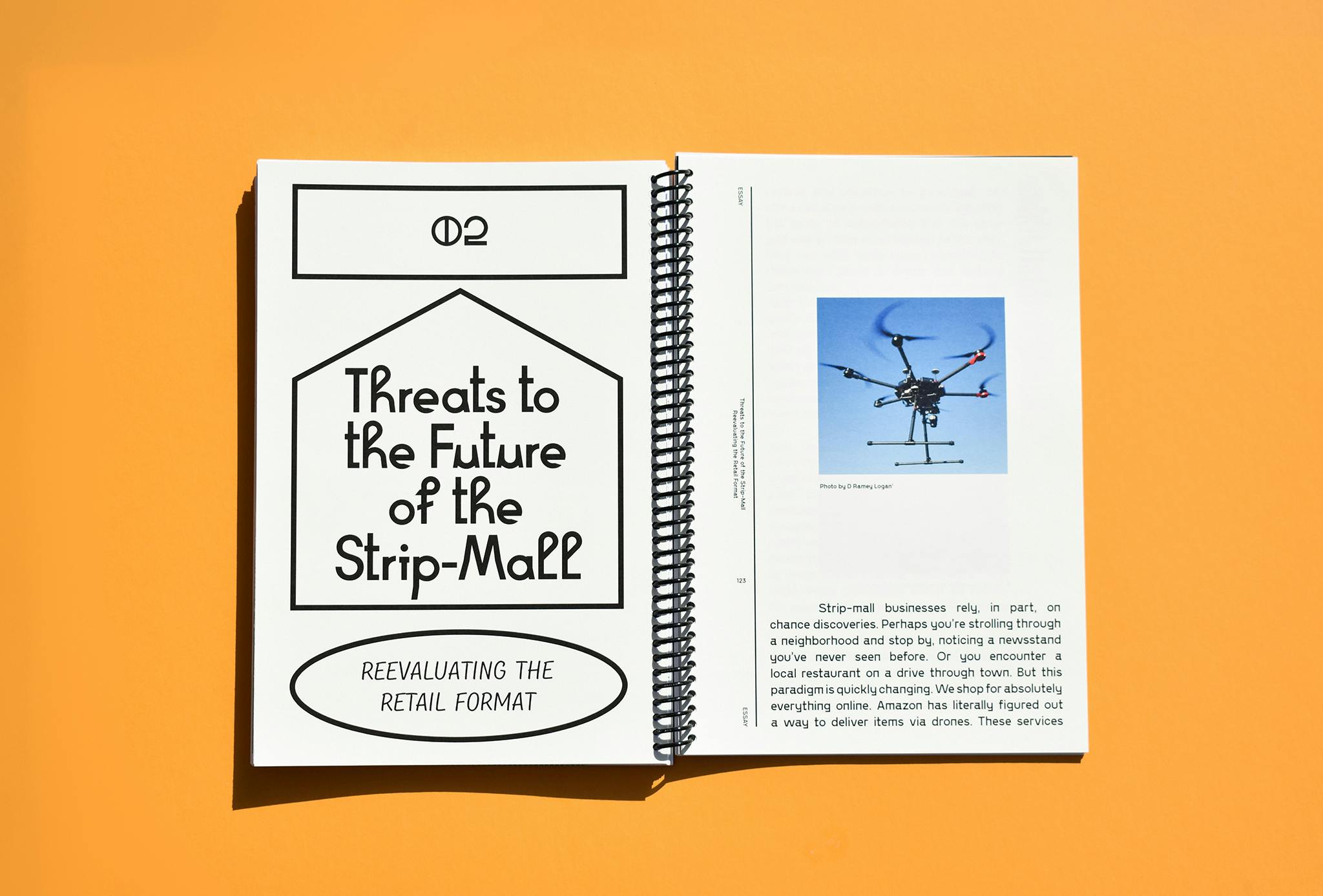 The Result
We self-published IRL and URL, bringing a small sample of the books to the 2019 Los Angeles Art Book Fair. The books were a hit, and we ran out of our samples pretty quickly. As of now, we're selling a limited quantity of the books on a microsite we designed promoting the book: www.sunsetmarketplaza.com.

You can also find them at the gift shops at the Hammer Museum and the Whitney and on Actual Source's webshop. 
For more of our thoughts on the strip-malls and the book, you can read our blog post here