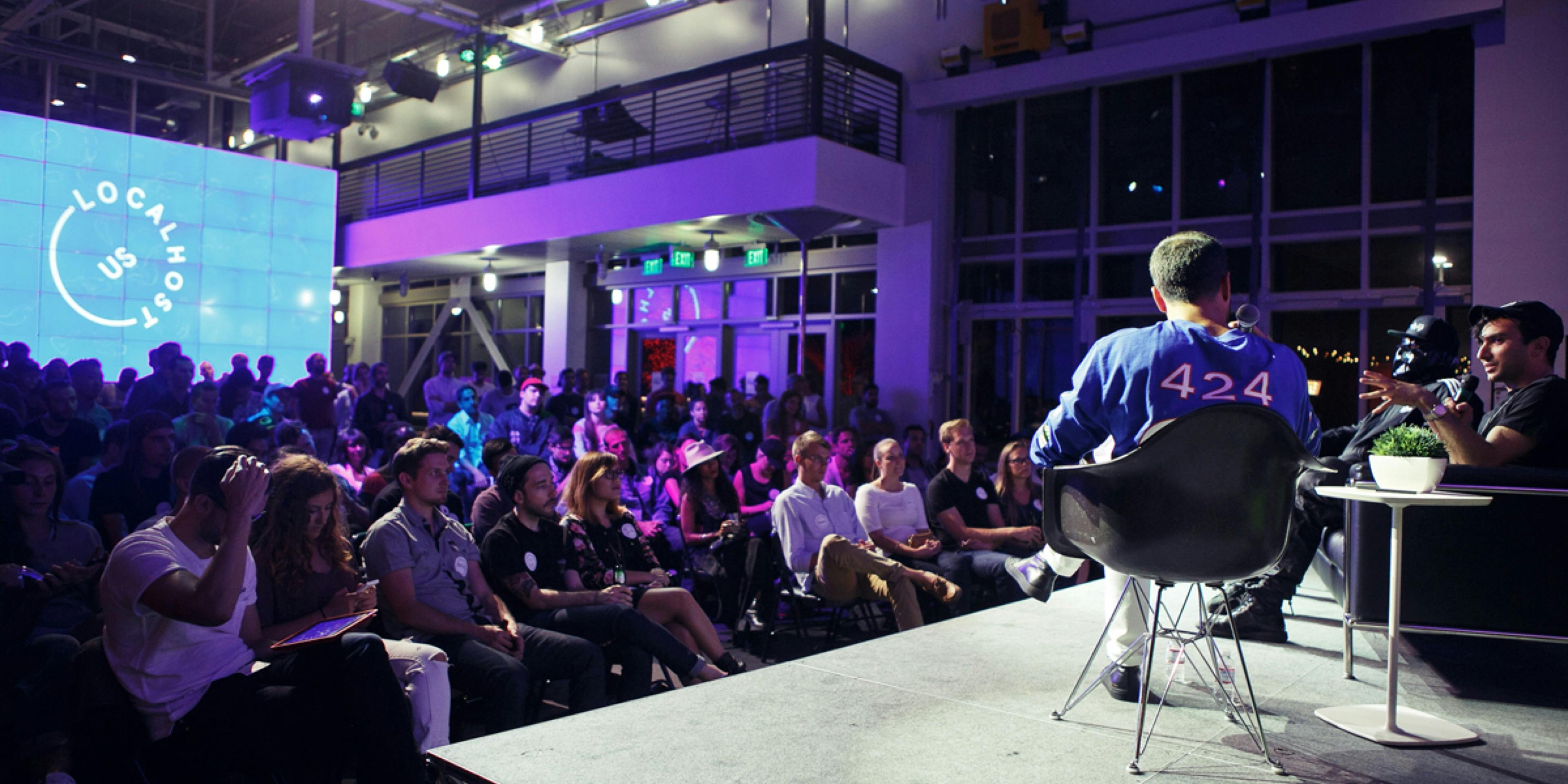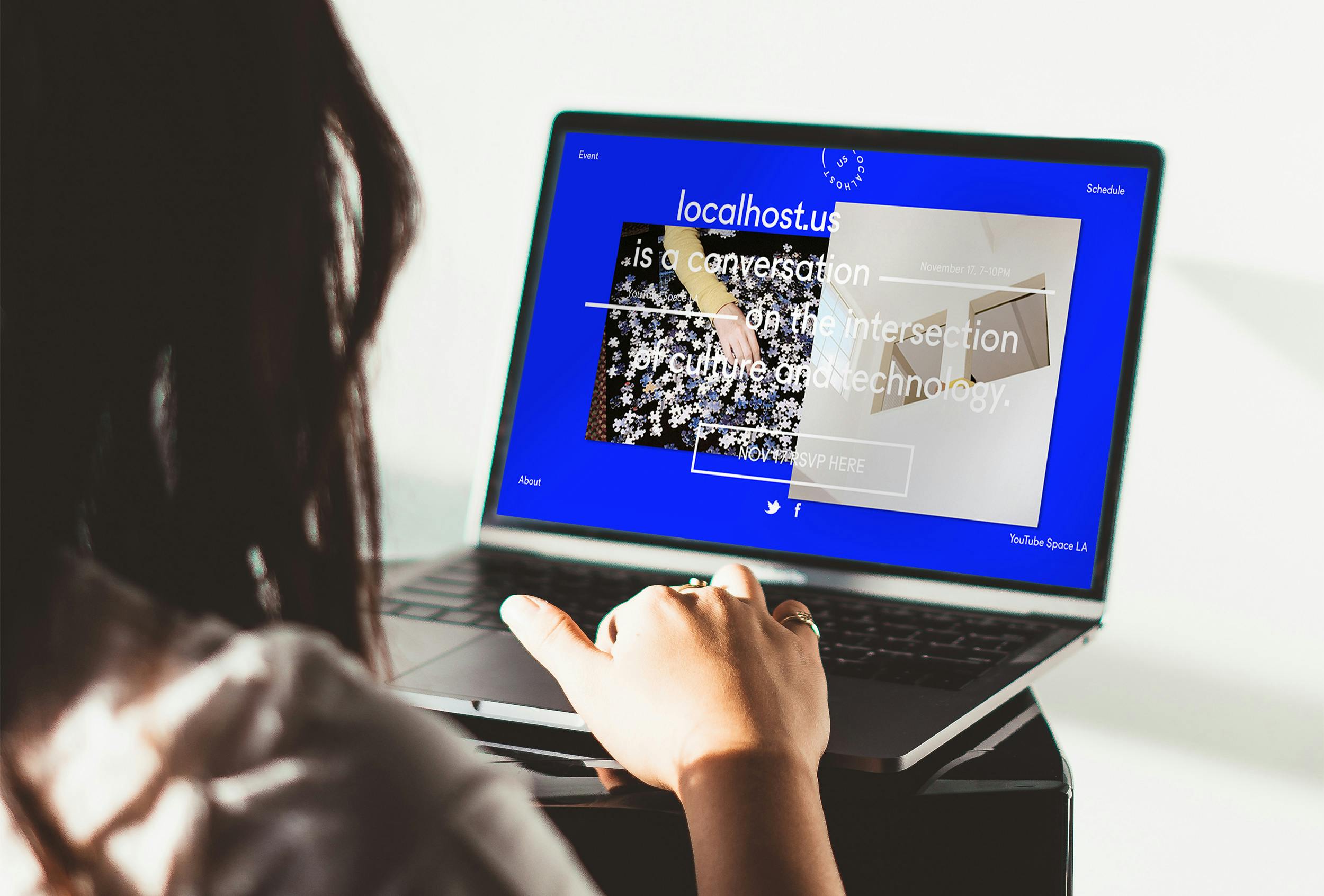 Introduction
Localhost.us is a live event series that brings our digital community together IRL. Localhost.us is a Use All Five creation launched in May 2014 in partnership with YouTube Space LA.
The Ask
In this case, we asked ourselves how to bridge the digital/physical divide, bringing together a community of people who generally knew each other purely in the online realm.
The Action
We crafted a community by building an IRL meetup for digital friends, attracting technologists, artists and the broader public for networking and a panel discussion. The event also featured a bespoke interactive digital installation made just for the occasion.
The Result
Localhost.us was a blast to both plan and participate in, from conceptualization to finish. We couldn't be prouder of the dynamic outcome.