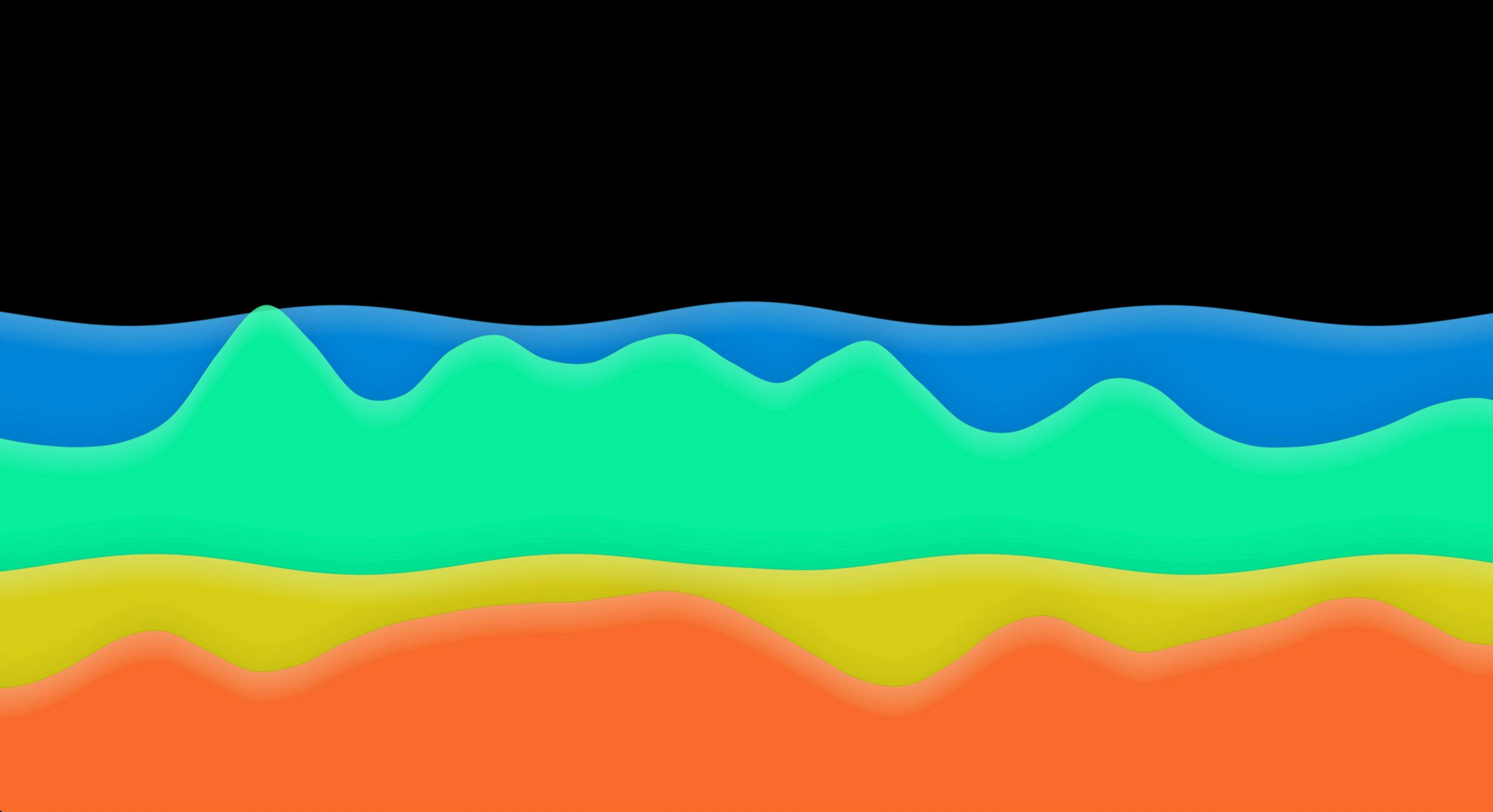 Using simple voice interaction to change the way we make music
Introduction
MixLab is an experiment that makes it easy for anyone to play with music using simple voice commands. We partnered with Google Creative Lab to develop MixLab for the web. To create the voice interactions, we utilized Dialogflow's machine learning and Actions on Google and Speech Synthesis API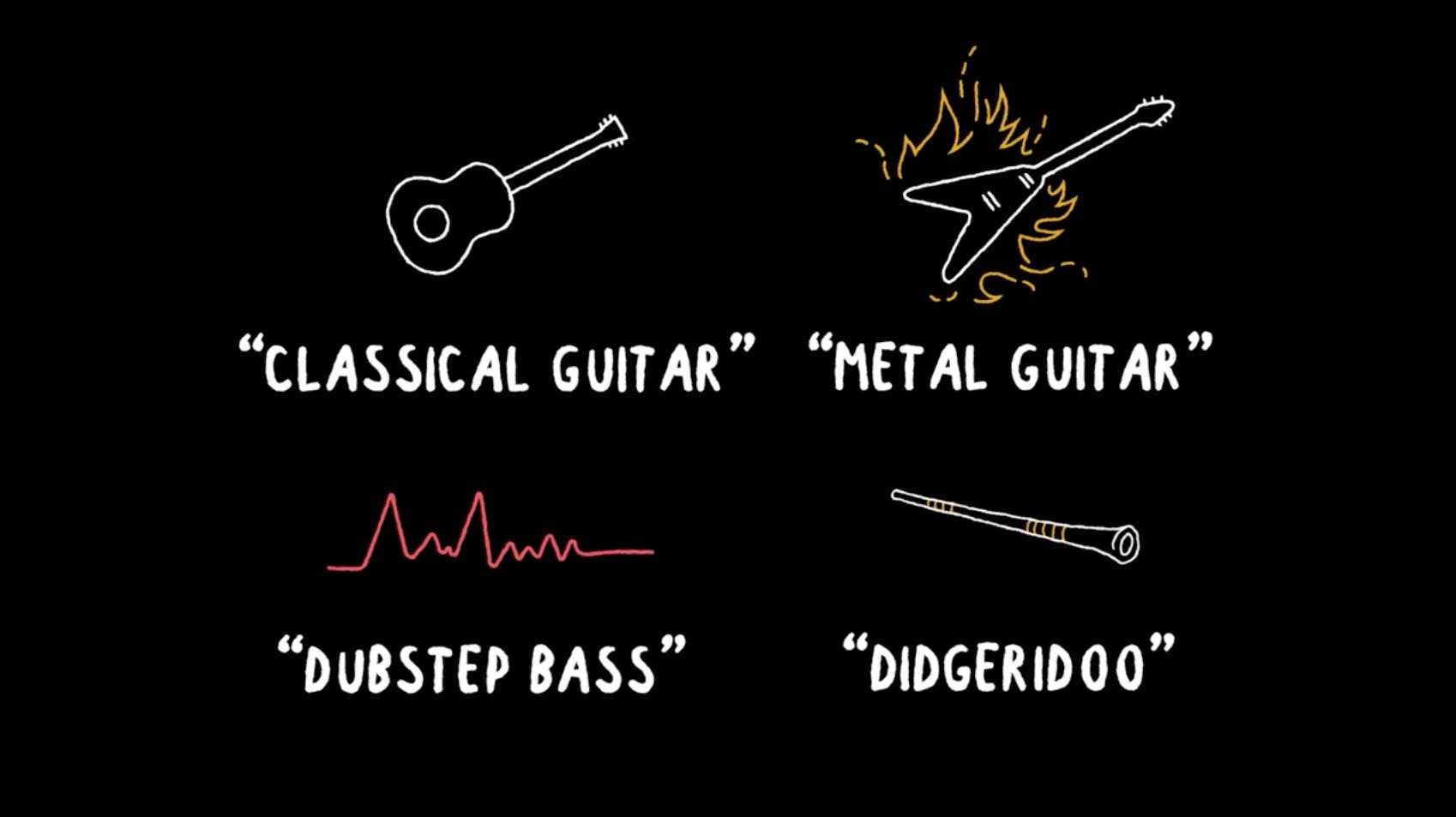 The Ask
Help Google realize their vision for an interactive web experience that makes it possible to start a band with nothing but you voice and a Google Home device. From the idea that users should be able to give commands like "Play me a funky bass," or "Add some jazz drums." we began to co-develop Google MixLab with the core team at Google Creative Lab. The hope was to democratize and gamify the act of creating music within the confines of a casual environment, leading to learnings that had the potential to inform many other realms of personal expression.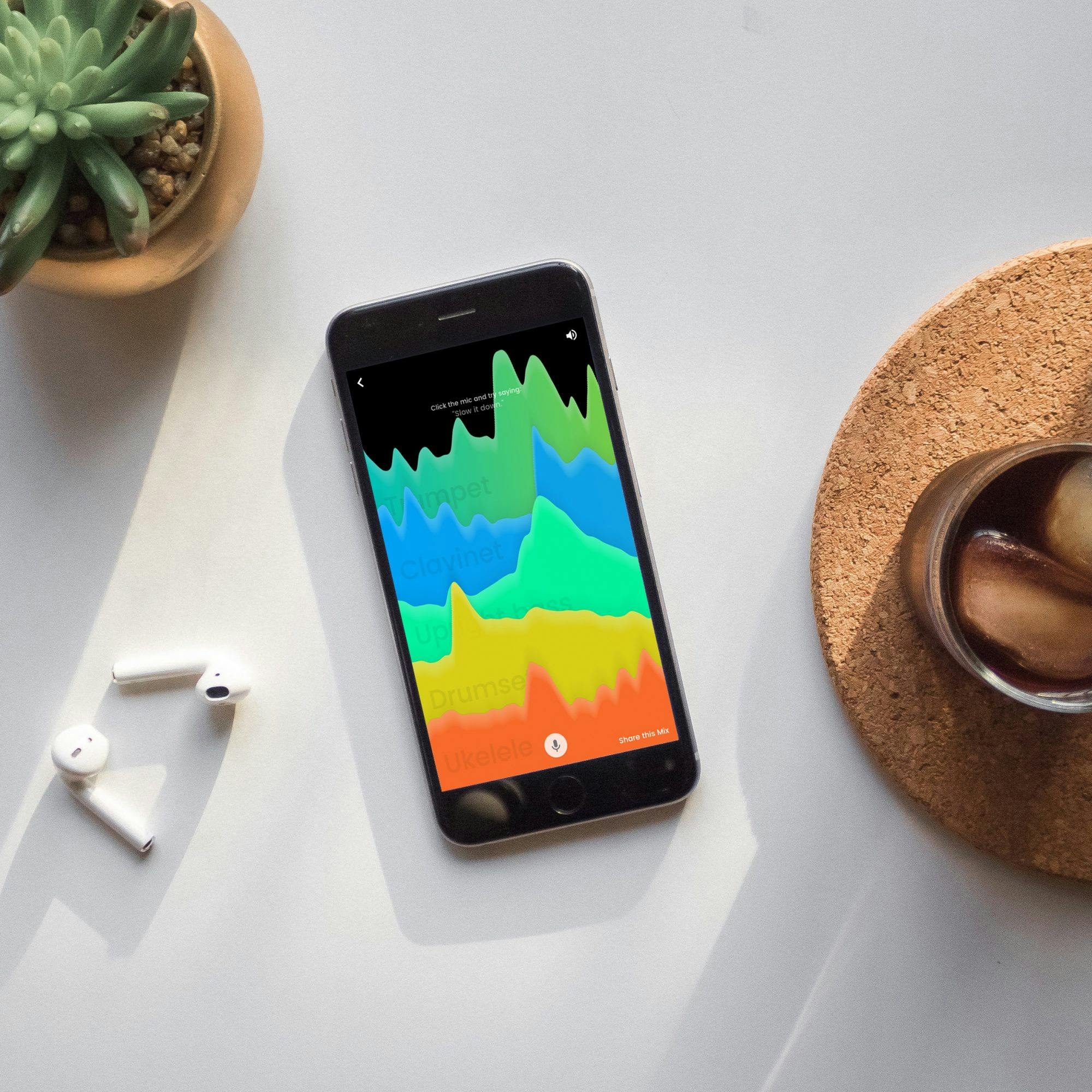 The Action
We put Dialogflow's machine learning to work, integrating it with a Speech Synthesis API and Actions on Google and began to iterate around the possibilities that are innate to the human voice. On the design side, we concepted numerous ways to visualize the experience's interactivity, netting out on a beautiful and hypnotic technicolor that begs users to interact. While we're still in the early days of voice interaction, the applications are proving endless. The experiments we devised with the Google Creative Lab team were playful, and MixLab became one of the early iterations of leveraging voice interaction.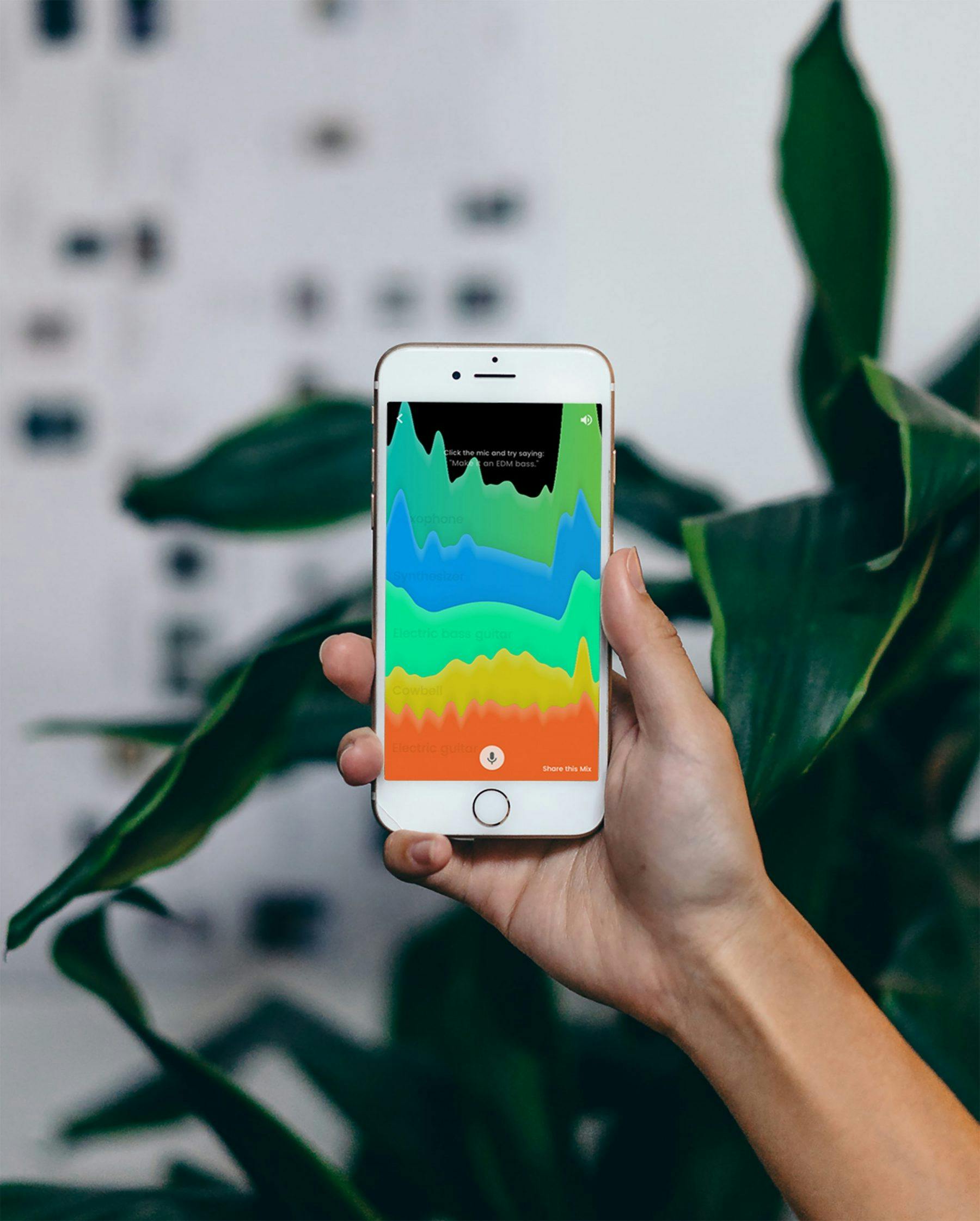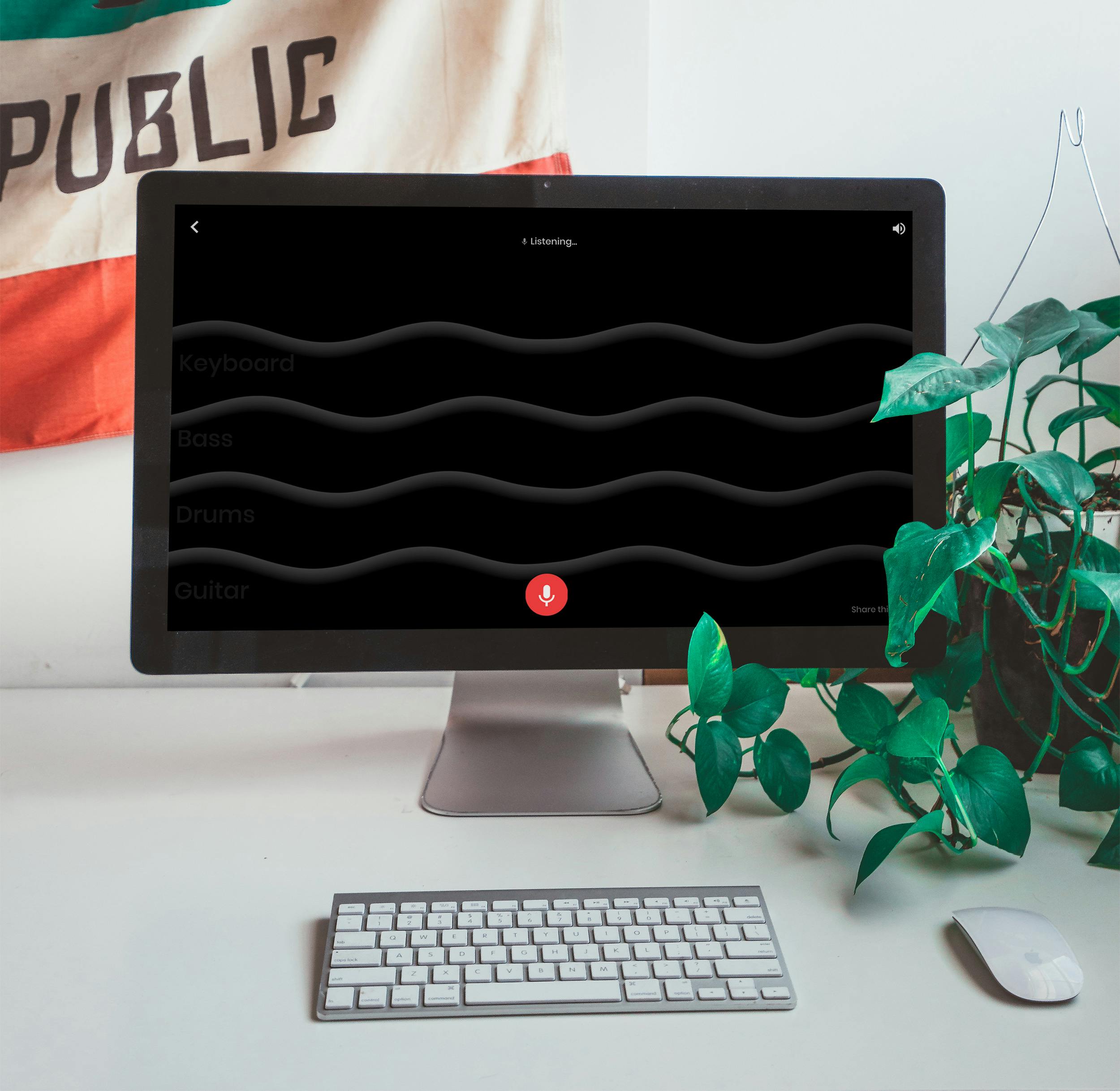 The Result
We are excited to see how musicians continue to react to this technology and the possibilities it holds. Throughout the process of developing MixLab, we learned that voice can inspire all types of creative applications. The project was a great success for both of our teams, and it remains up and running as a very popular experience that users love.