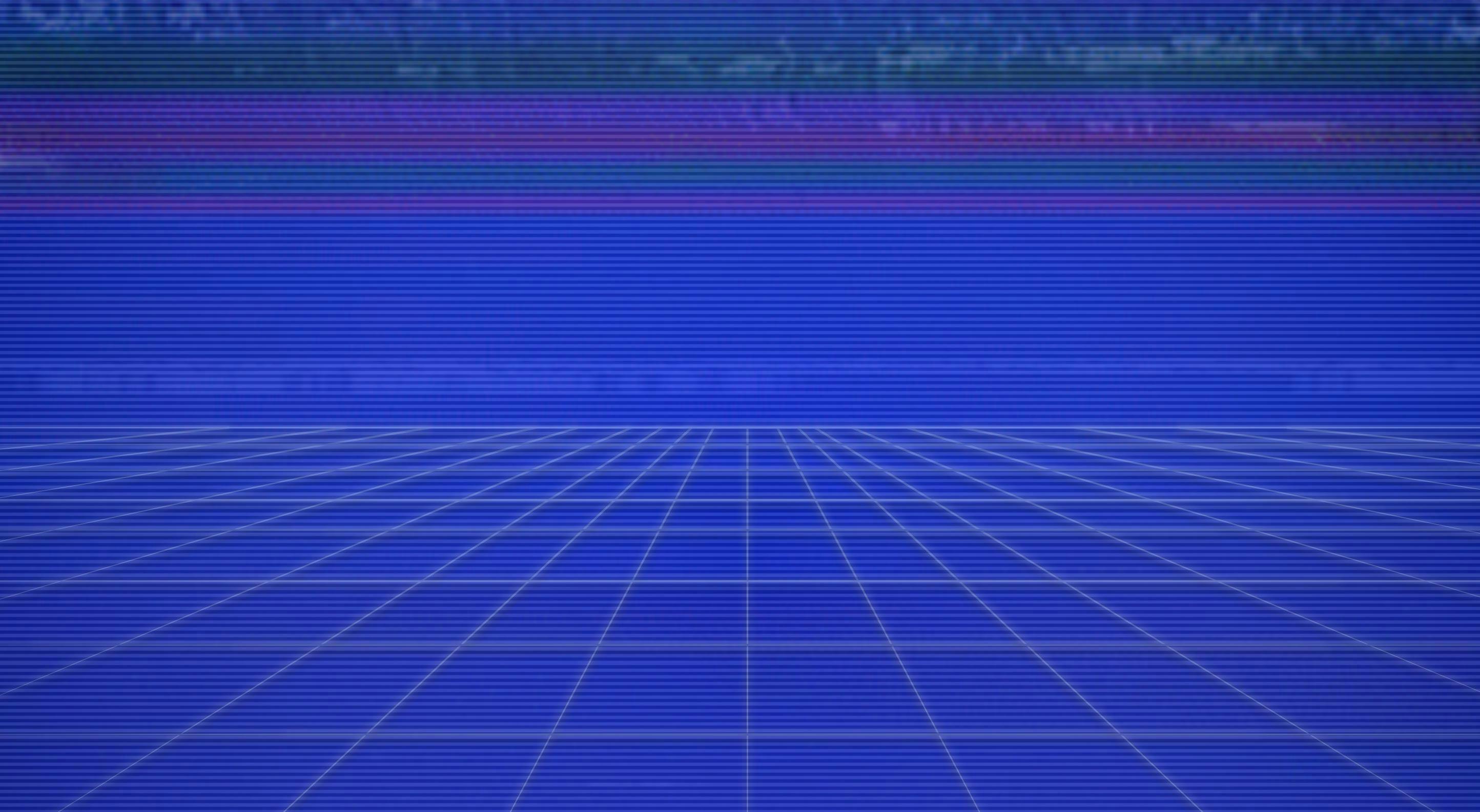 Working with Google to leverage real-time data that helps make Halloween costumes fun again
Services
Website Design and Development,
Sound and Motion Graphics
Introduction
Halloween can be a hectic time, as people scramble to find their ideal costumes. Google wanted to make these choices easier, creating engagement around their search data along the way. Google reached out to us for help, taking inspiration from a past UA5 project, which generated randomized costumes based on cultural trends. We worked with their team to leverage their data into an exciting Halloween experience.
2x Webby Winner - 2016: Website Features and Design, Best Visual Design - Function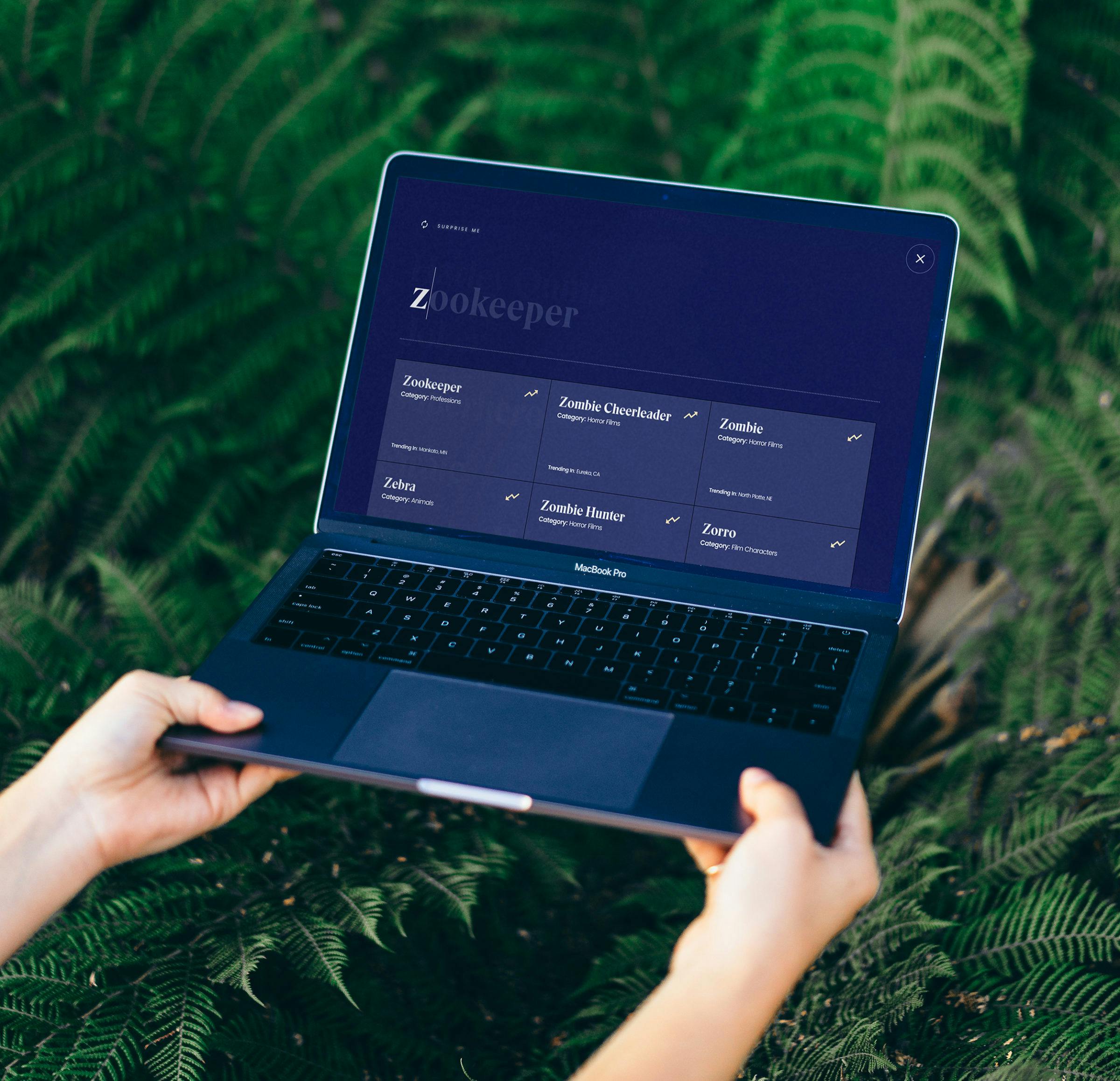 The Ask
Google Trends, News Lab and Creative Lab approached us with an opportunity to collaborate on a project that we knew would become a major hit with audiences worldwide. We were going to conceptualize, design and develop a microsite that would turn their search data into personalized costume options based on region. An interactive showcase of the most popular costume searches, Google Frightgeist would allow the nation to see what everyone was searching for based on their region.
The Action
The website allowed for several intuitive ways of exploring the data: users could comb through delightfully buoyant map points, scroll through a 500+ master ranking or type to search for costumes. Costume pages revealed further data, complete with spooky animations, ultimately taking the stress out of choosing and executing a relevant costume and putting the fun back into the process of prepping for the freakiest day of the year.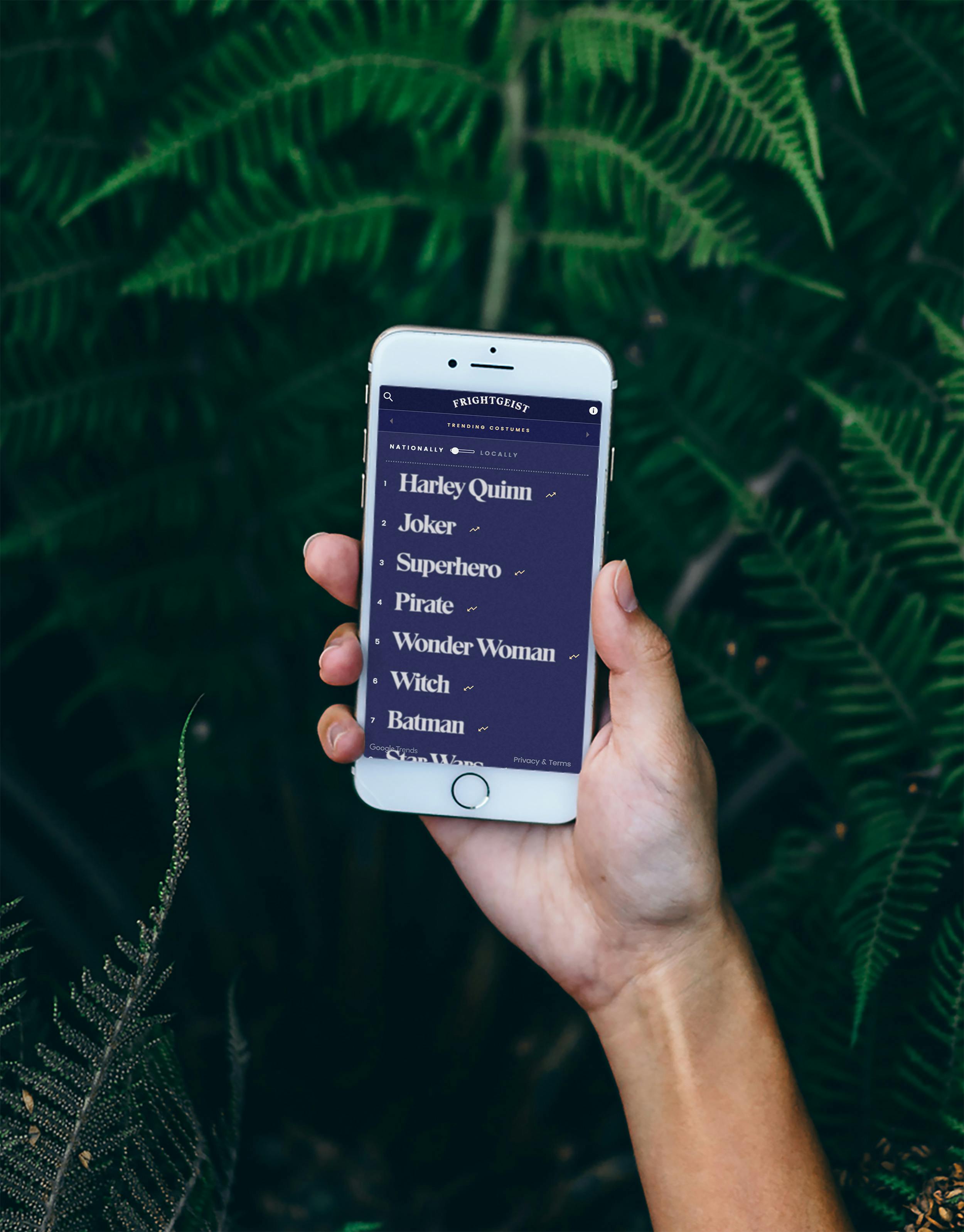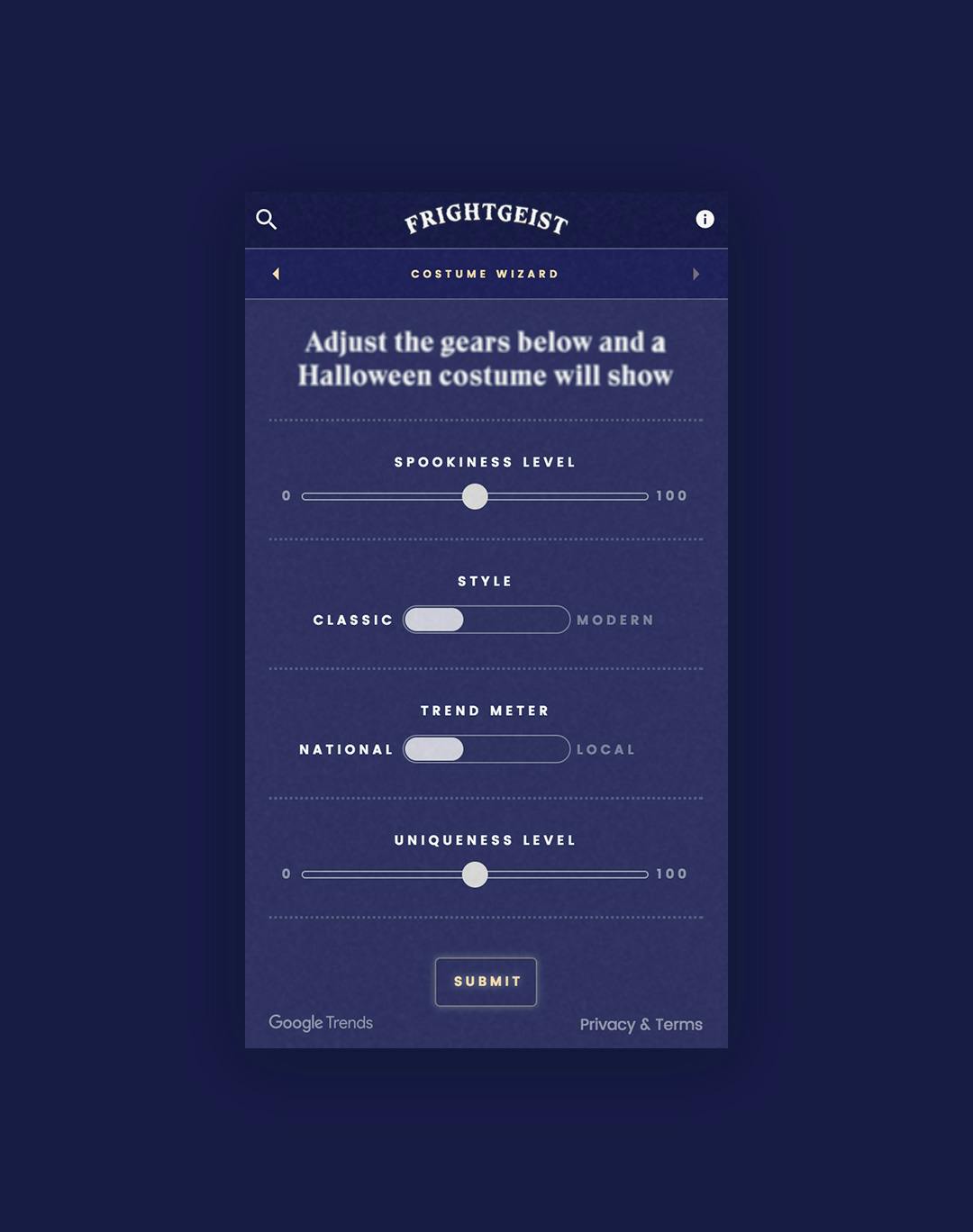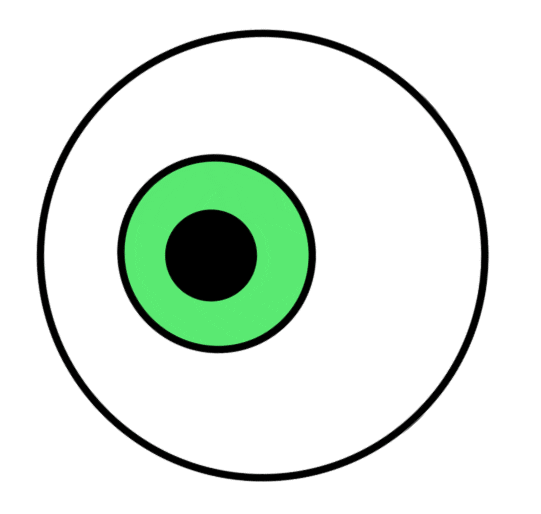 The Result
Frightgeist premiered to a huge audience, receiving over 1 million visitors. Google featured the website on their homepage, and the project received mentions on a range of outlets, including Forbes, ABC News, and Teen Vogue. In 2016, Frightgeist won a Webby Award for "Best Visual Design - Function". It was an absolute blast to concept, create and use, and many Use All Fivers put the tool they created to work in deciding what to wear that year.