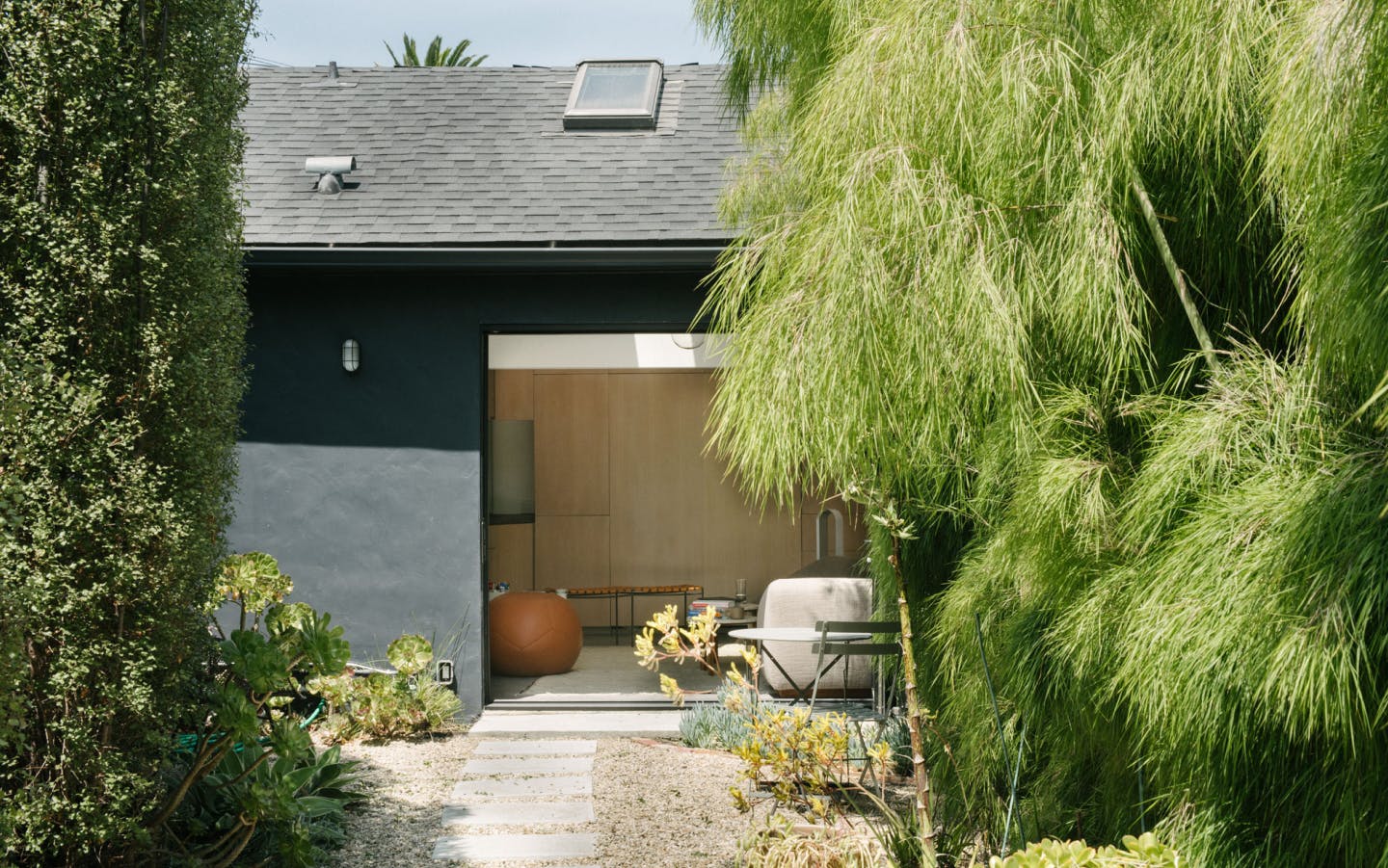 Forging a living visual language for a system that unlocks magical thinking
Services
Branding,
Web Design and Development,
UX / UI Design
Introduction
FNDR helps founders remember how to think like founders. Comprised of some of the marketing world's most monolithic figures, the core team of FNDR had a philosophy and methodology in place, but lacked the formal elements of a brand. We collaborated intensively to workshop and vision alongside them, leading to a beautiful visual language with true meaning.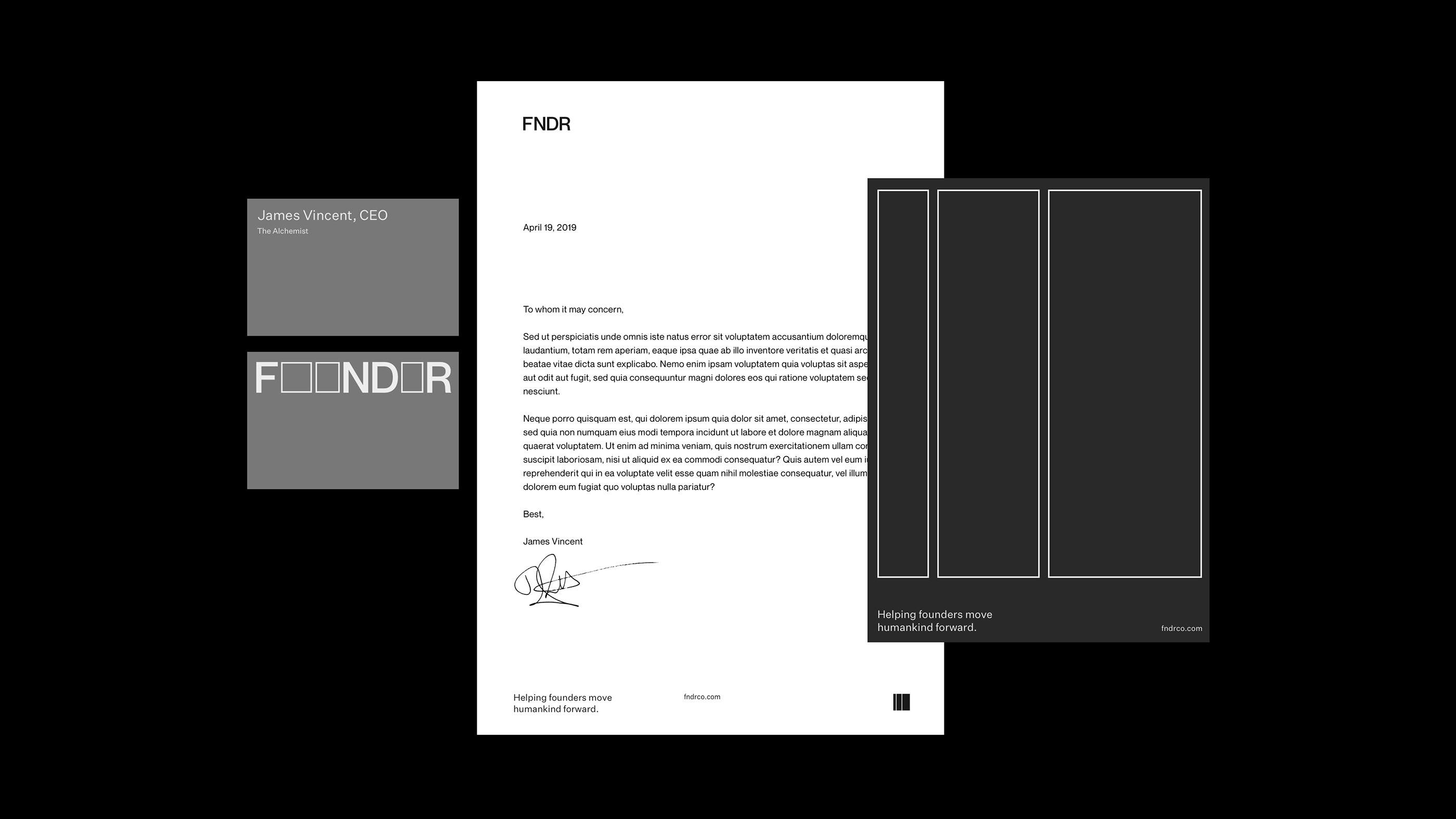 The Ask
In the realm of brand strategy consultancies, FNDR stands alone, and that's a huge part of what made this such a unique challenge. FNDR's founders go toe to toe with some of the world's most well known brand and culture leaders, constructively provoking big picture questions in order to help them divine a way forward that acknowledges culture's role in scaling businesses that change the world. So that's exactly what we did for them.
FNDR wanted a visual language that reflected their deeply differentiated method and outlook, speaking to their use of positive friction and leaving some of the magic of their work to mystery, all while informing potential clients in a way that inspired sufficient confidence and clarity.
So the question became: how do you create a crystal clear narrative that embraces the shapeshifting magic of a business that works in such an uncommon way?
The Action
Through multiple rounds of in-depth workshops and storytelling exercises, we got to the heart of this exceedingly complex brand, unearthing insights about their way of thinking and doing business that, in the end, informed a visual language, messaging, site, collateral and more. We explored numerous highly emotional themes that used metaphor to interpret the way FNDR is able to influence and inspire world-renowned brands.
Working closely with their core team, we brought these new insights to life, crafting a narrative for a system and business that itself deals in complex narratives. Leaning into the shapeshifting nature of their process, we developed a brand that embodied their unique ability to take on whatever shape a given challenge required.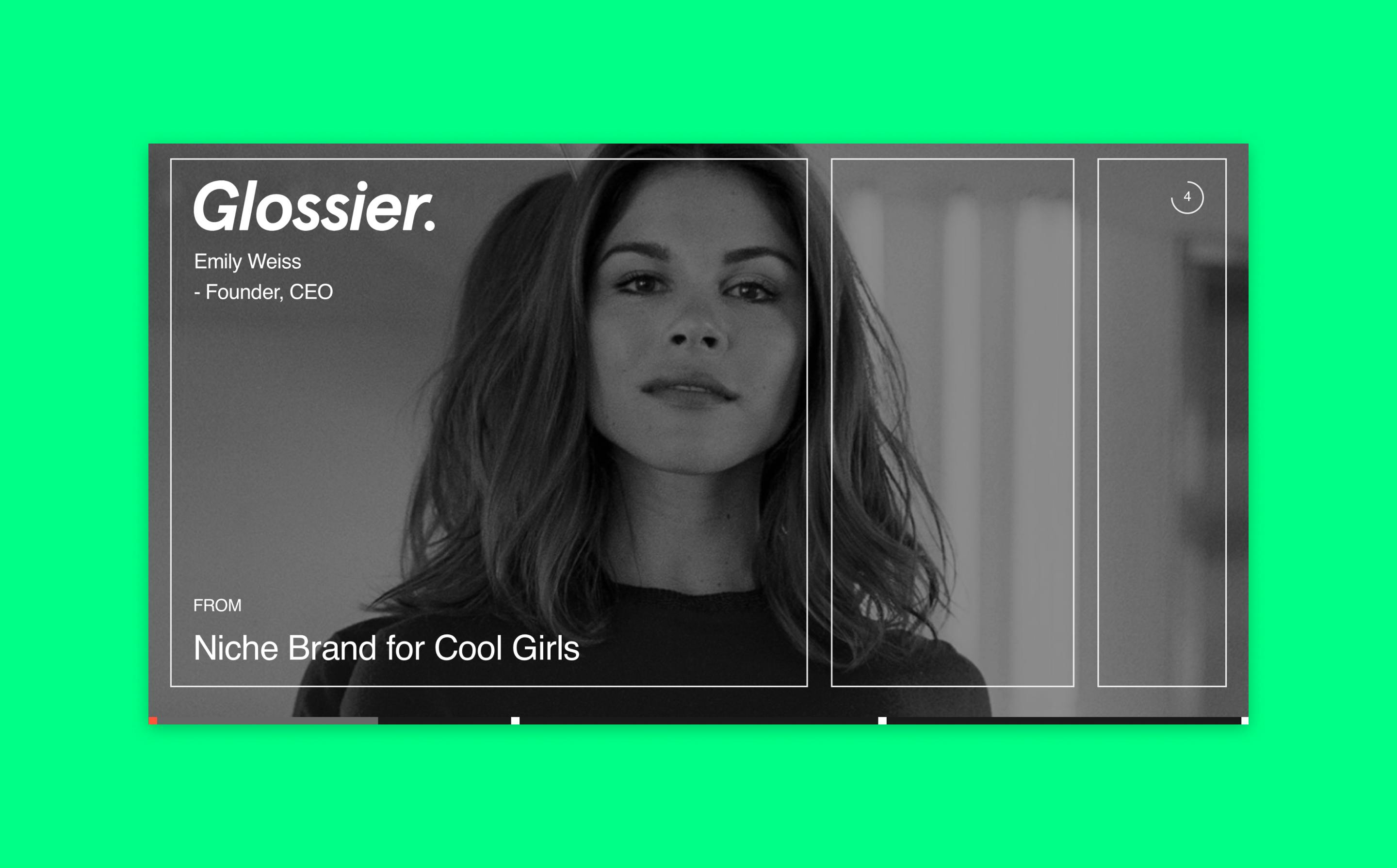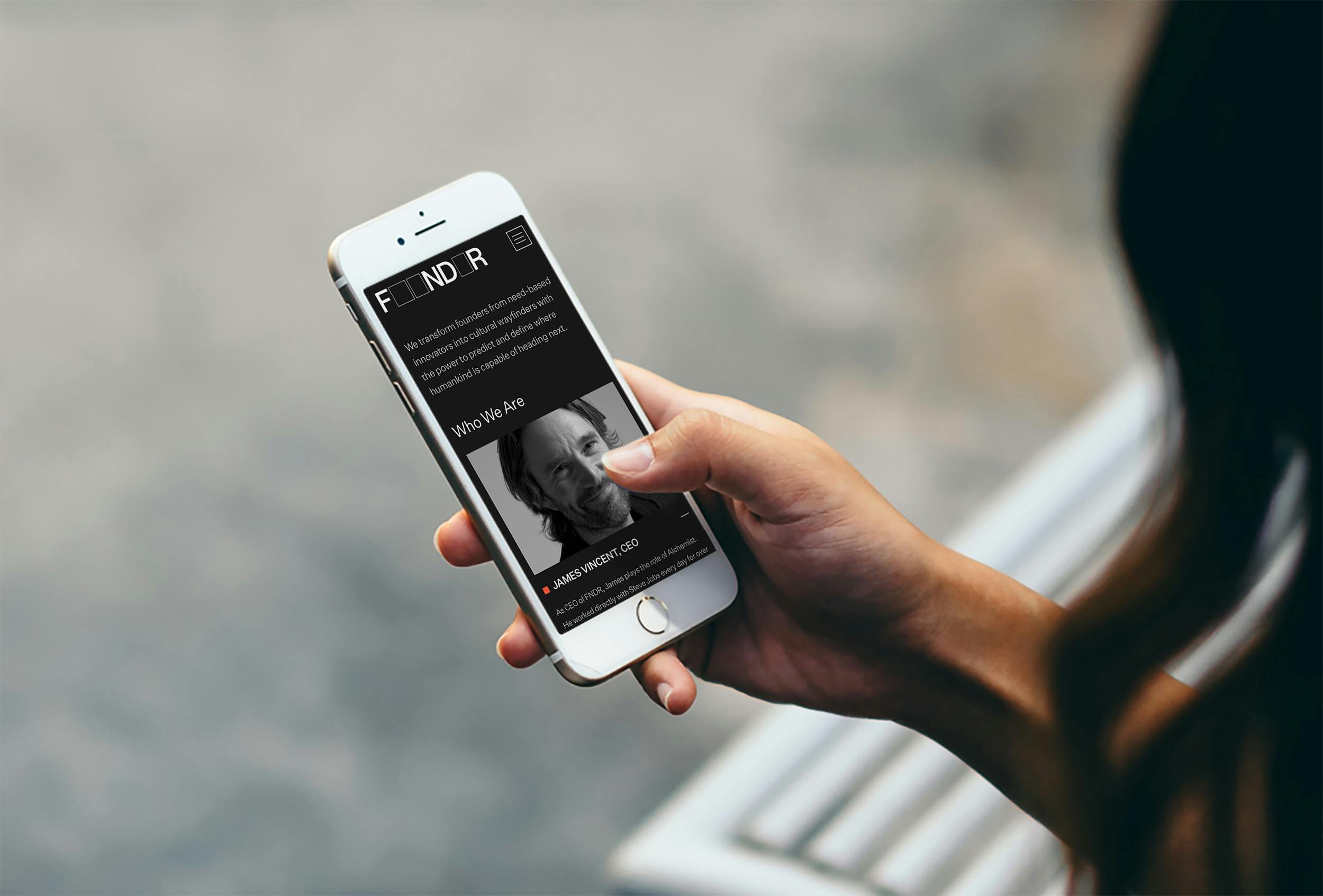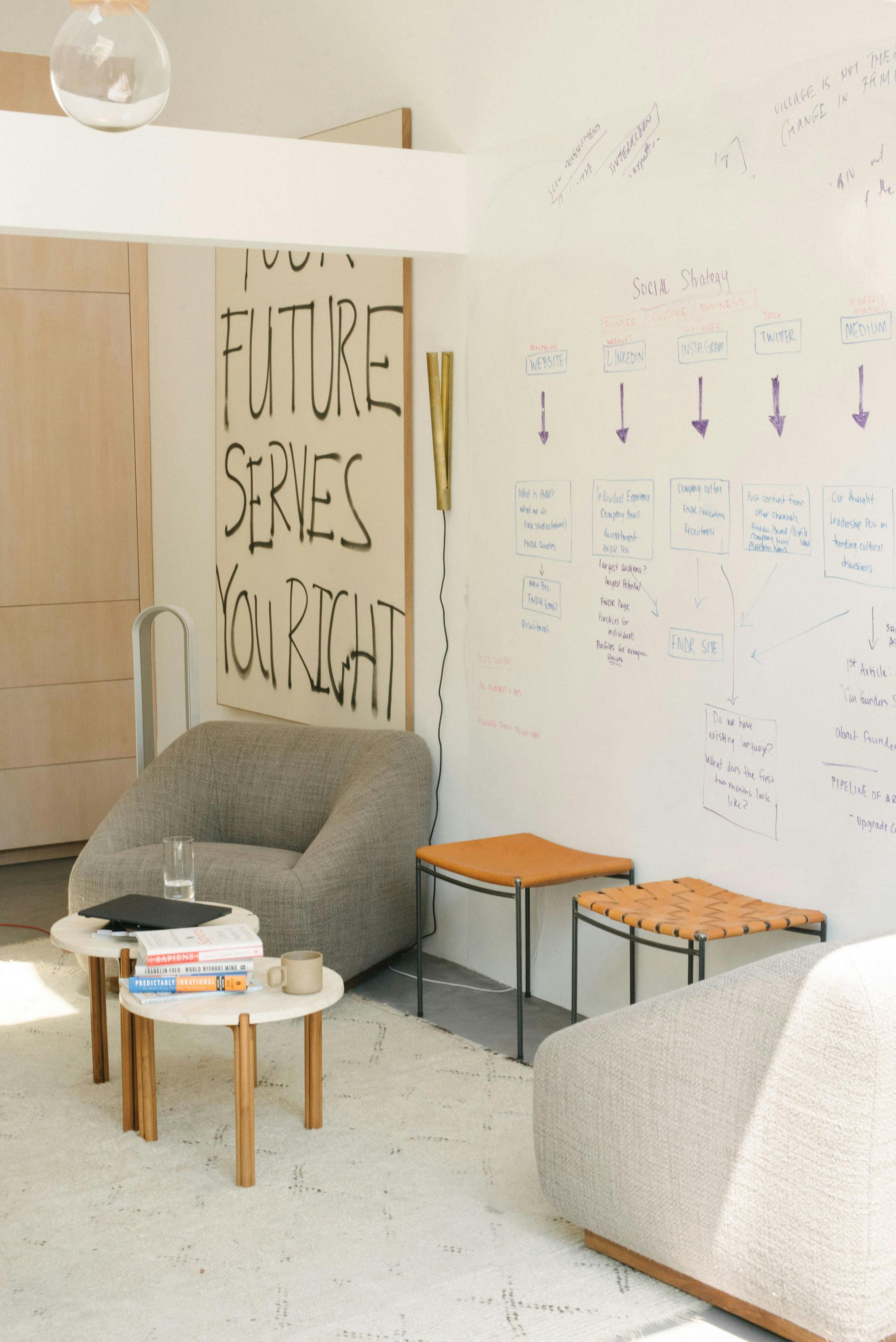 The Result
This hyper reflexive process brought clarity to their high-level thinking, anchoring them and allowing what was once a persistent and difficult-to-answer question to become a point of strength. This let them focus on what they do best, ultimately reducing the load of lead generation and upfront pitching that was sapping energy from their creative process. 
In the end, we devised a beautiful site and identity system that they can grow with and into, paving the way for future endeavors and easing many of the day-to-day obstacles that stood between their founders and making meaningful magic for the founders of the world.