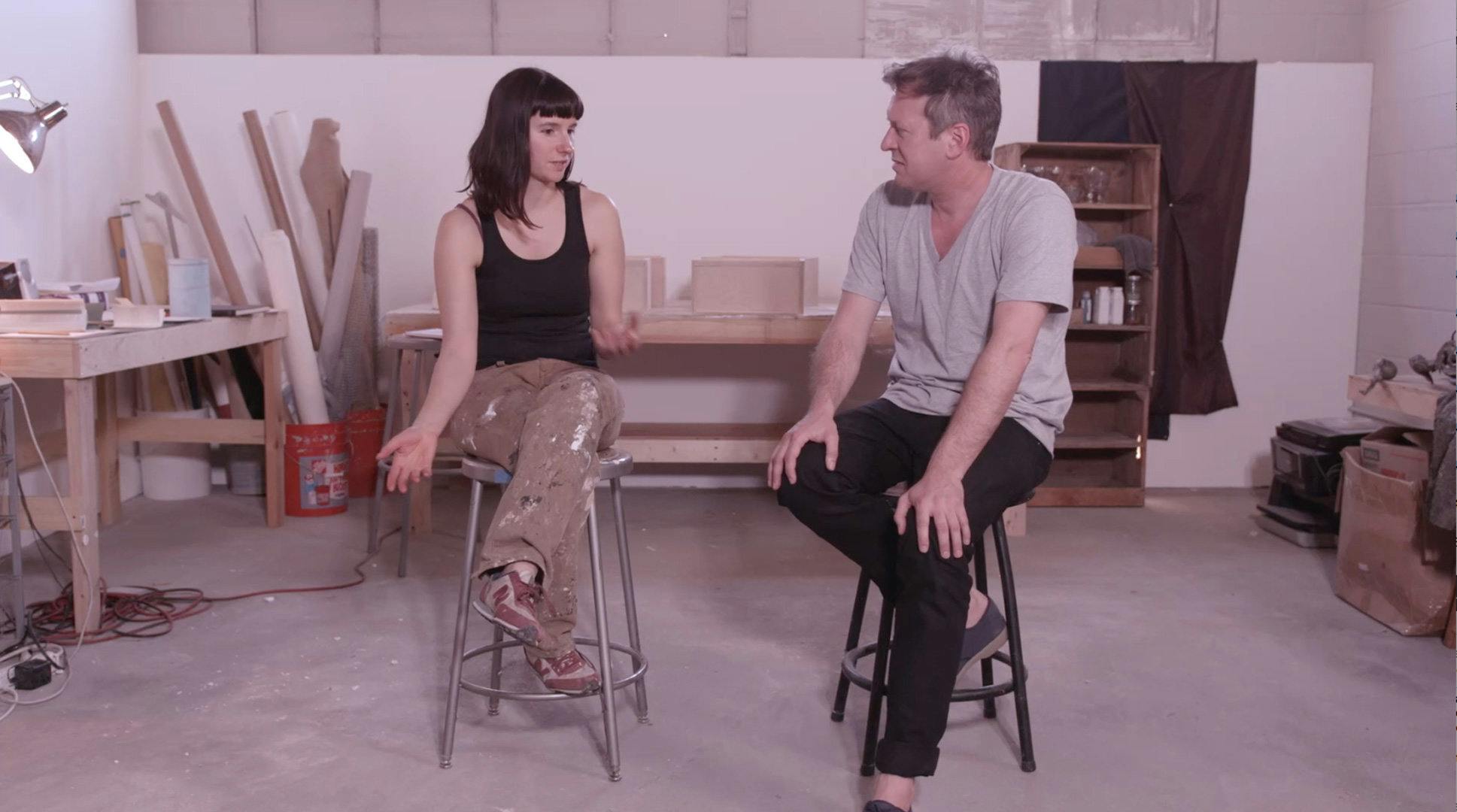 Offering an immersive way to experience a unique Sundance Film Festival installation from afar
Services
Web Design and Development
Introduction
The SOURCE was a film installation by artist Doug Aitken which made its US premiere at the 2014 Sundance Film Festival. The installation was housed in an outdoor pavilion designed by UK architect David Adjaye in collaboration with Aitken. Within the pavilion, six-channel video projections, sourced from a larger archive of films were arrayed along the inner circumference of the structure's interior, visible from the outside at night.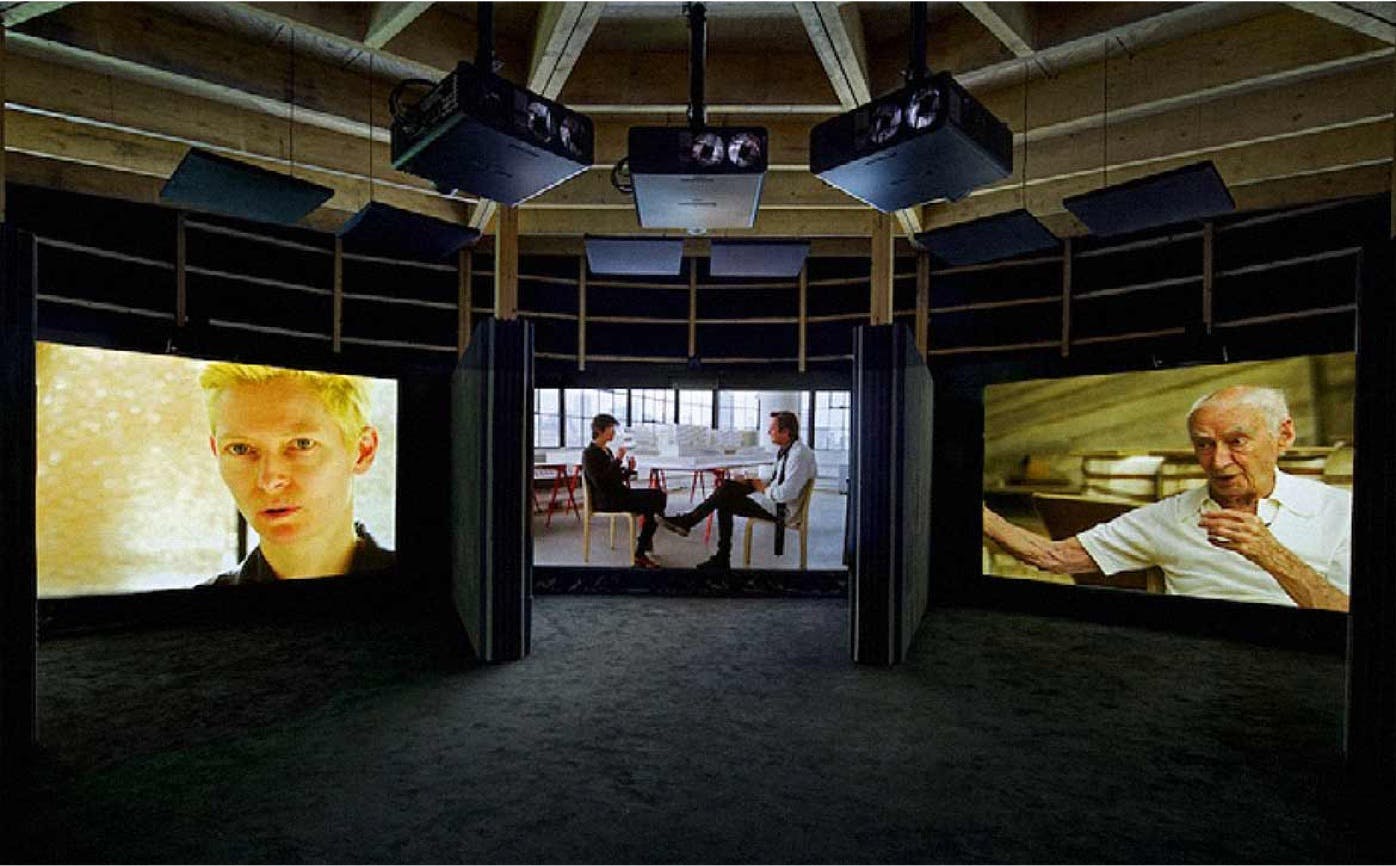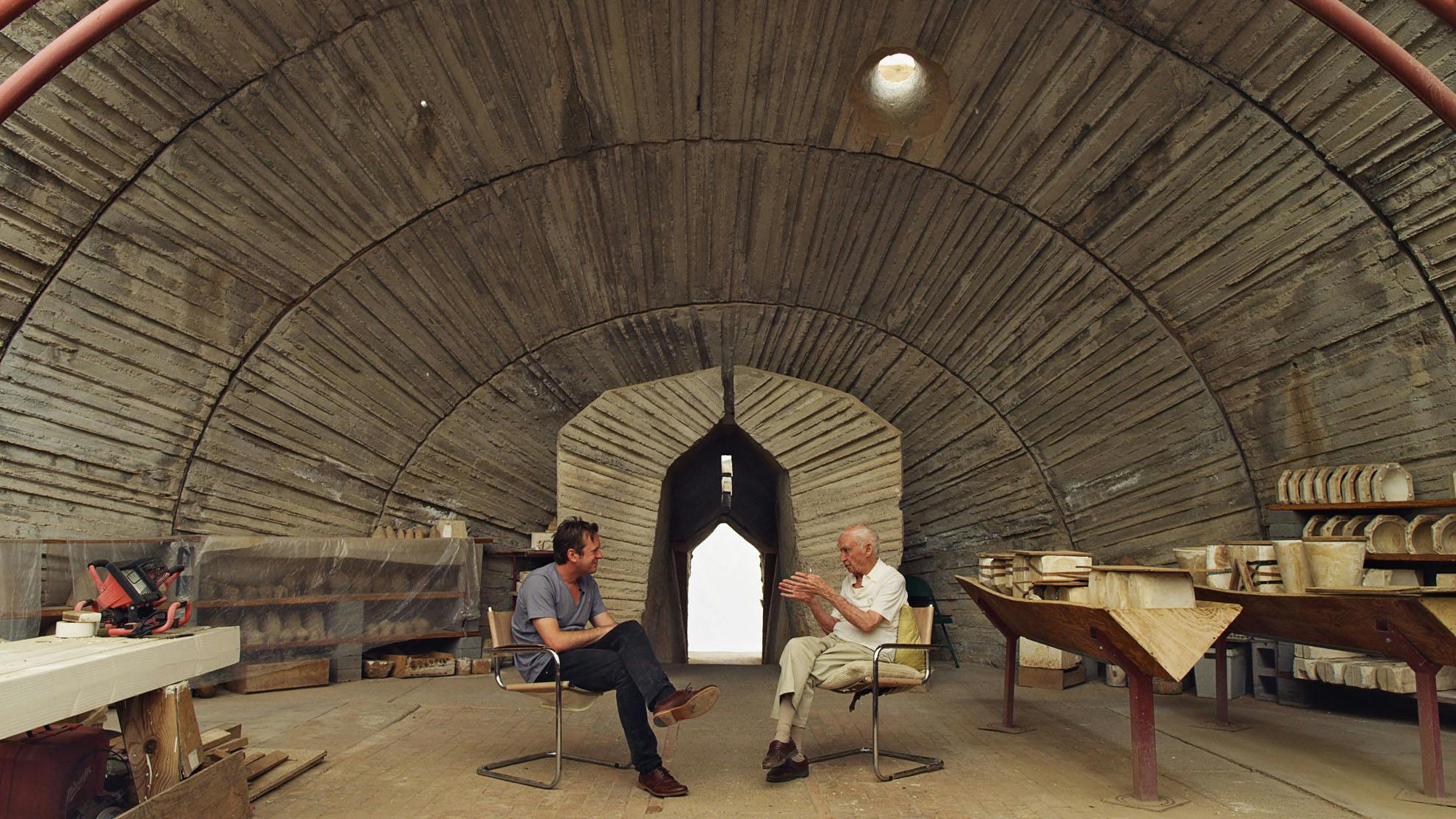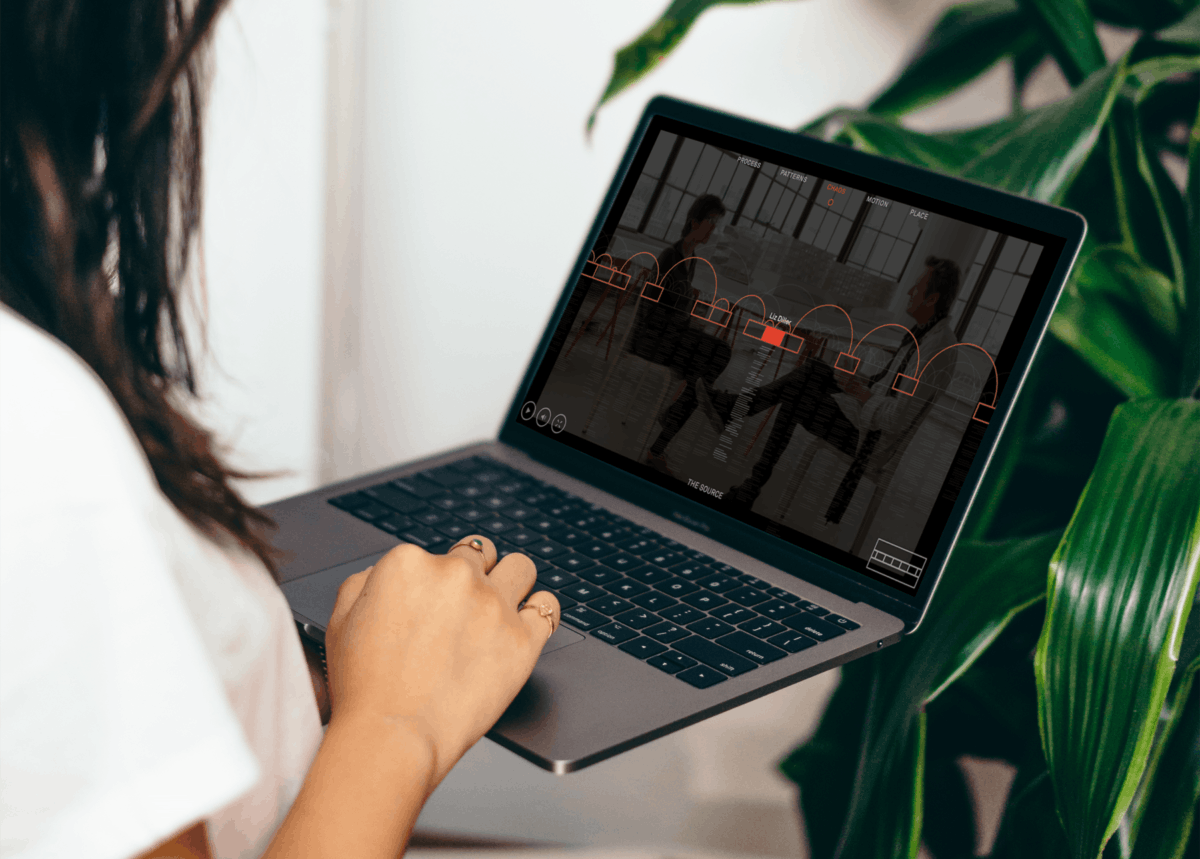 The Ask
As designers and technologists, our challenge was to embody Aitken's film installation in a digital, online experience so that viewers could experience this immersive installation anywhere, at any time. It's a delicate task translating the work of a renowned visual artist to an online experience, but through deep conversation and collaboration with his team we charted a course and began to work on design and development.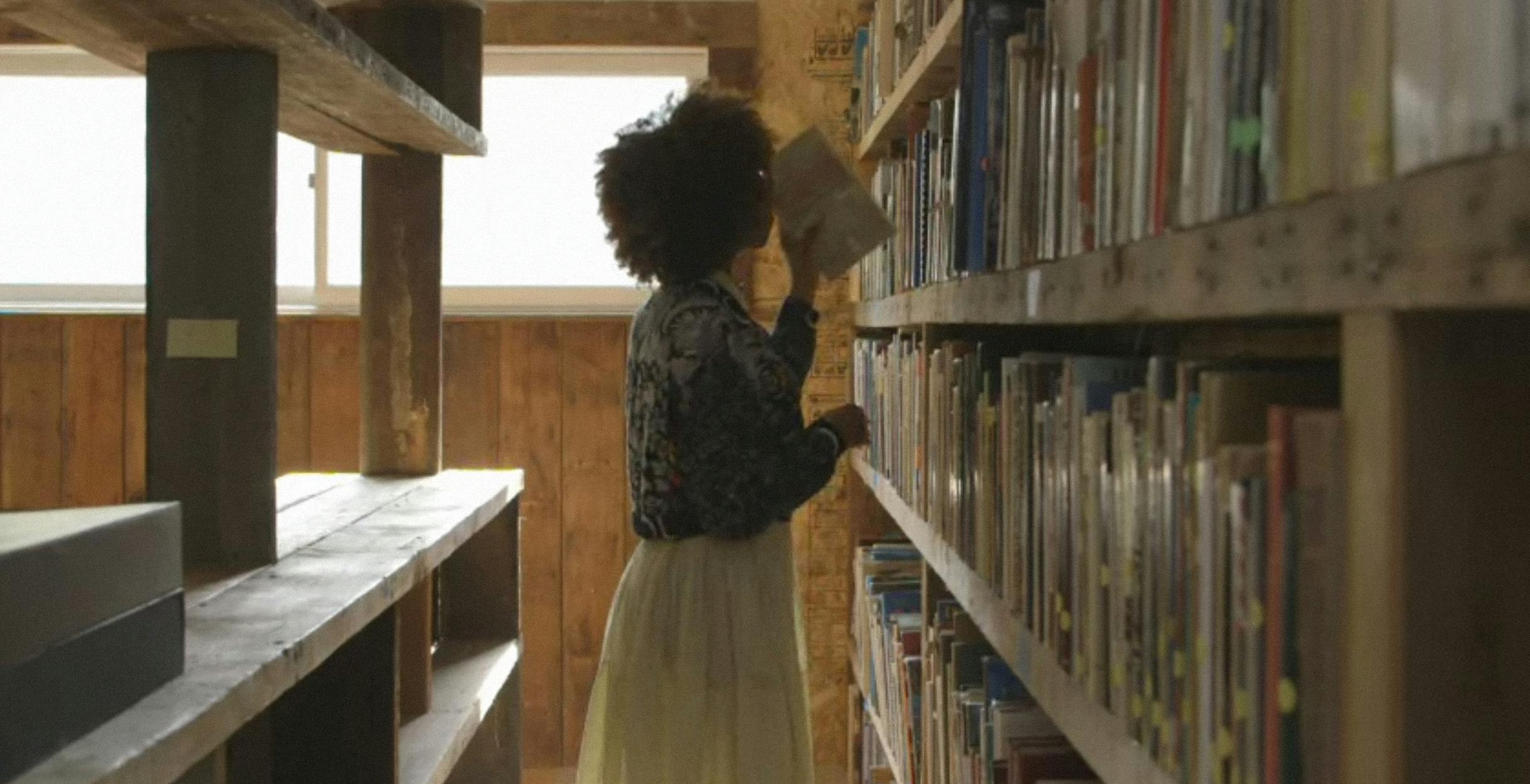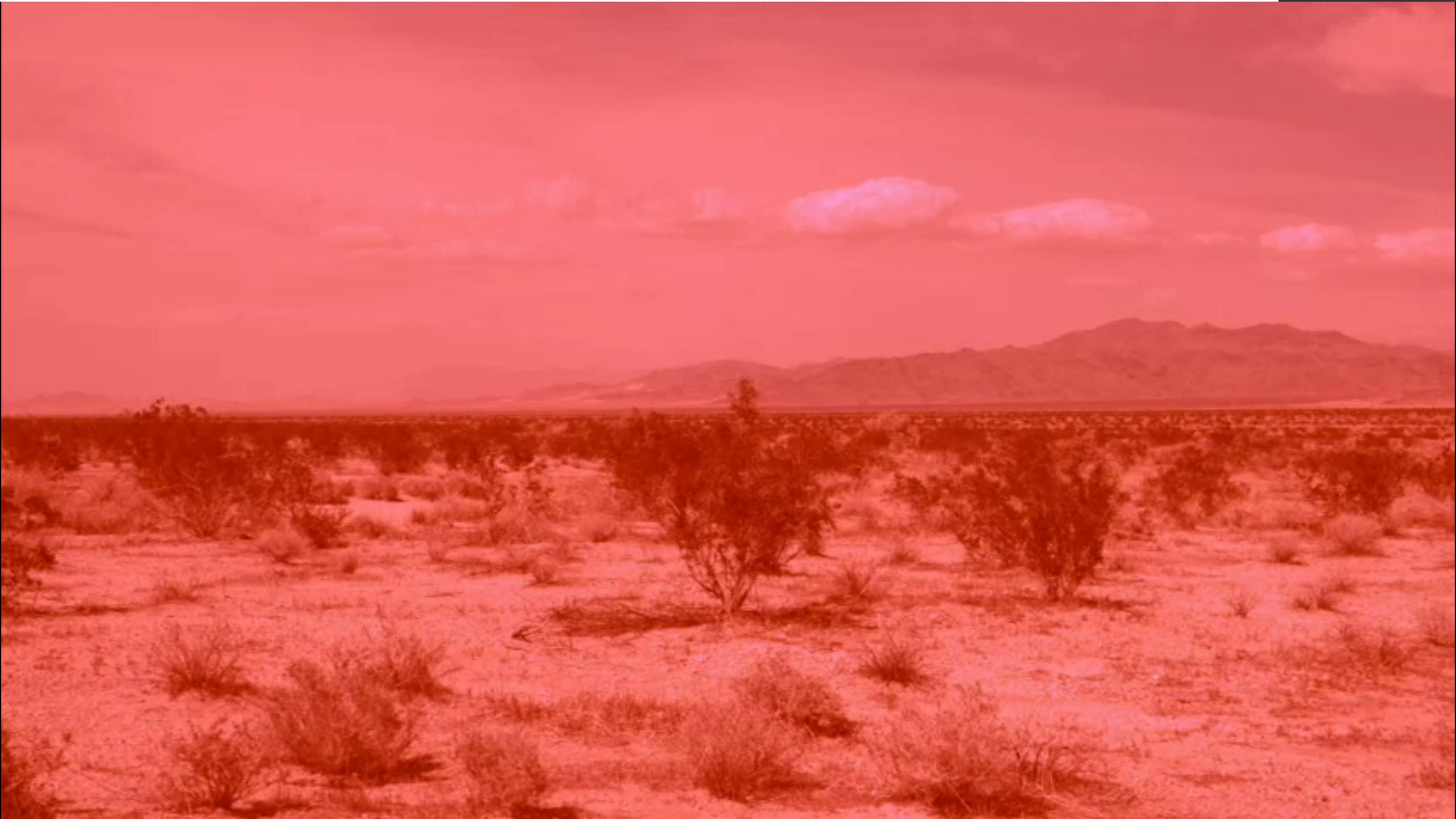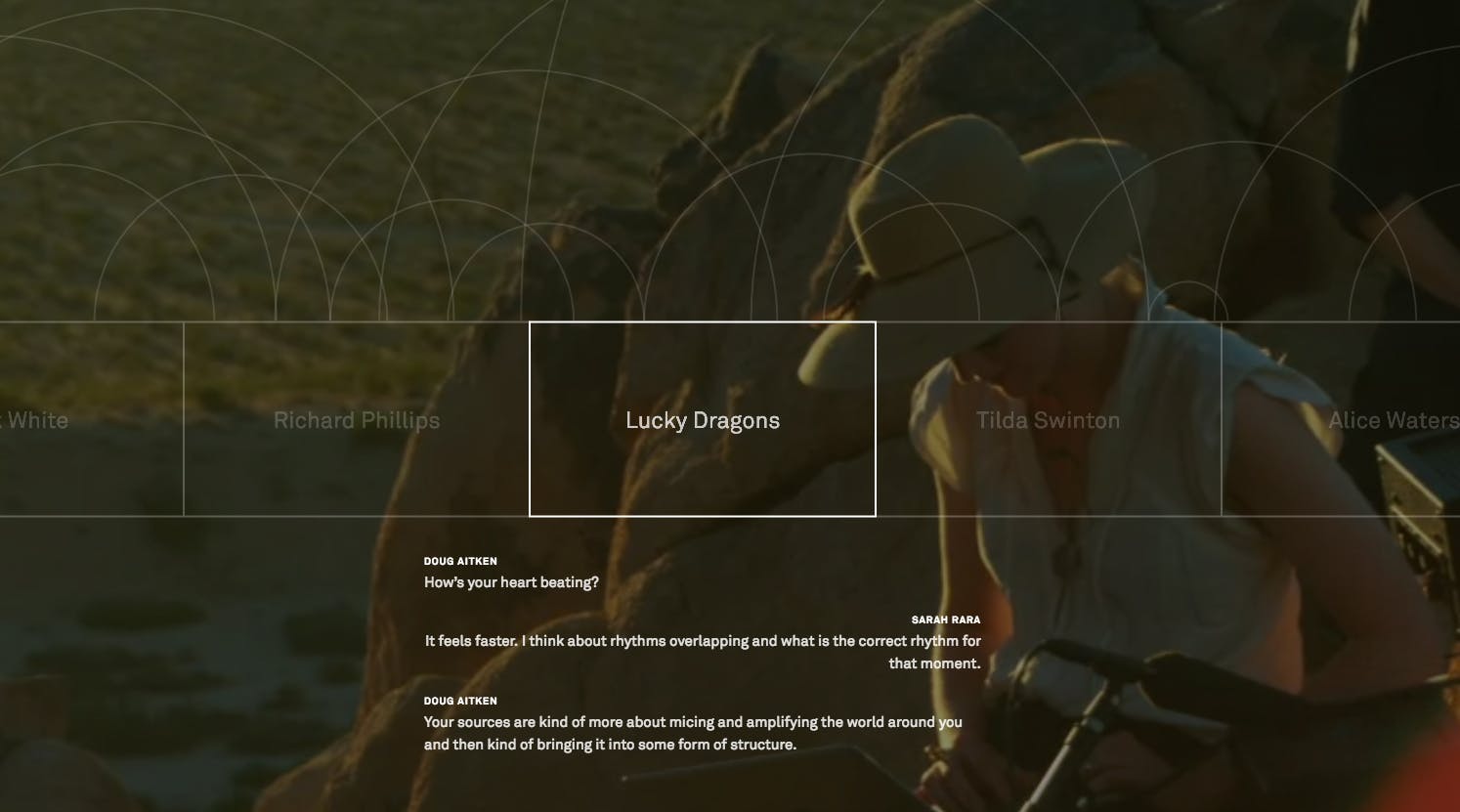 The Action
We collaborated with Doug Aitken's team to shape the site's concept and design around the content of the overall work. The films in The SOURCE consisted of an ongoing series of curated conversations between Doug Aitken and creative producers across a wide range  of fields. Our digital incarnation of the content afforded us the opportunity to visualize common themes across these various conversations. Just as a viewer can move around the pavilion in person, our site allows viewers to follow the thread of common themes between films. 
During the development phase, our team worked closely with Active Theory to iterate content and improve the site. Together, we built a website that provides a way to explore the depth of creative expression across industries.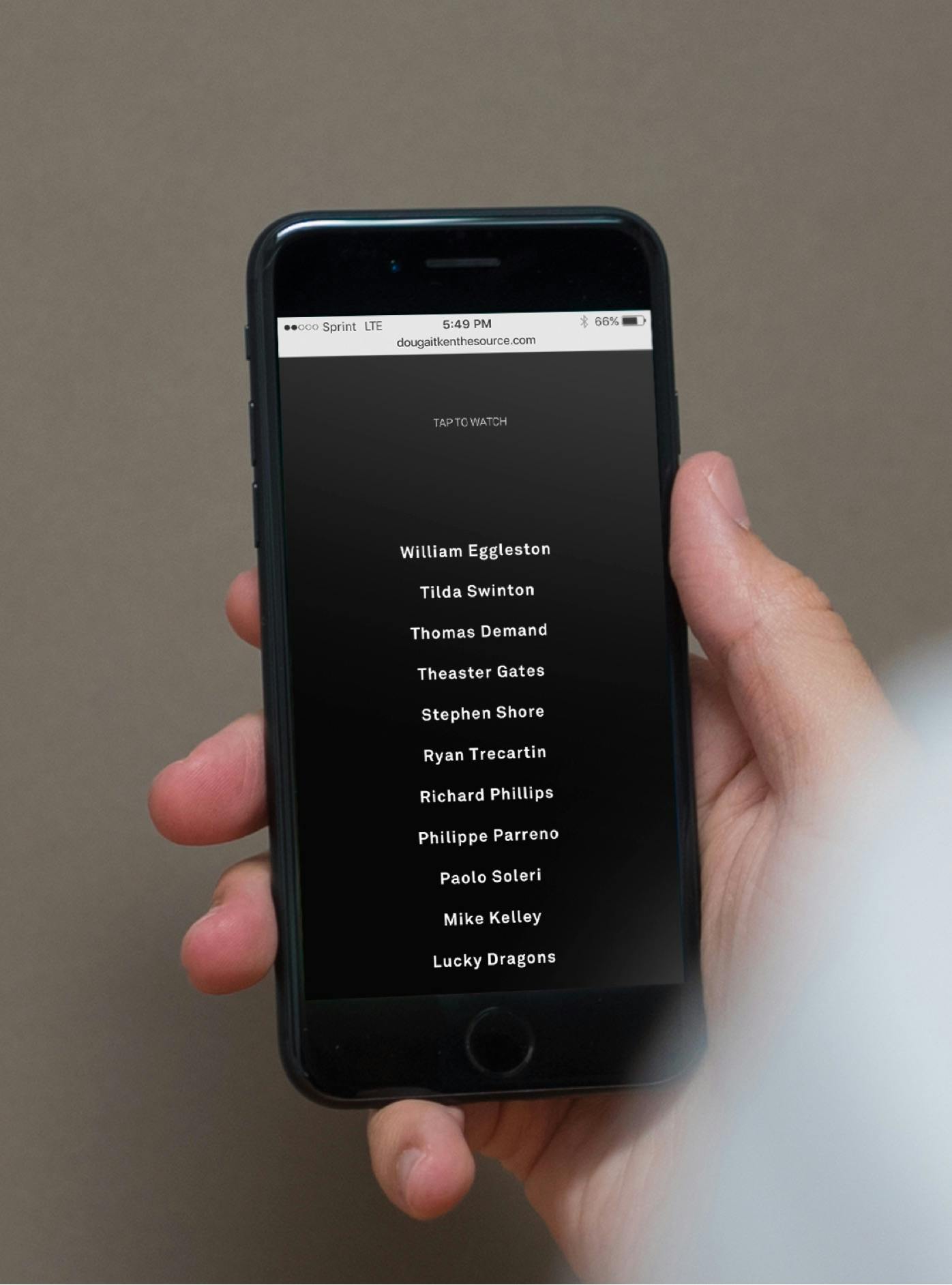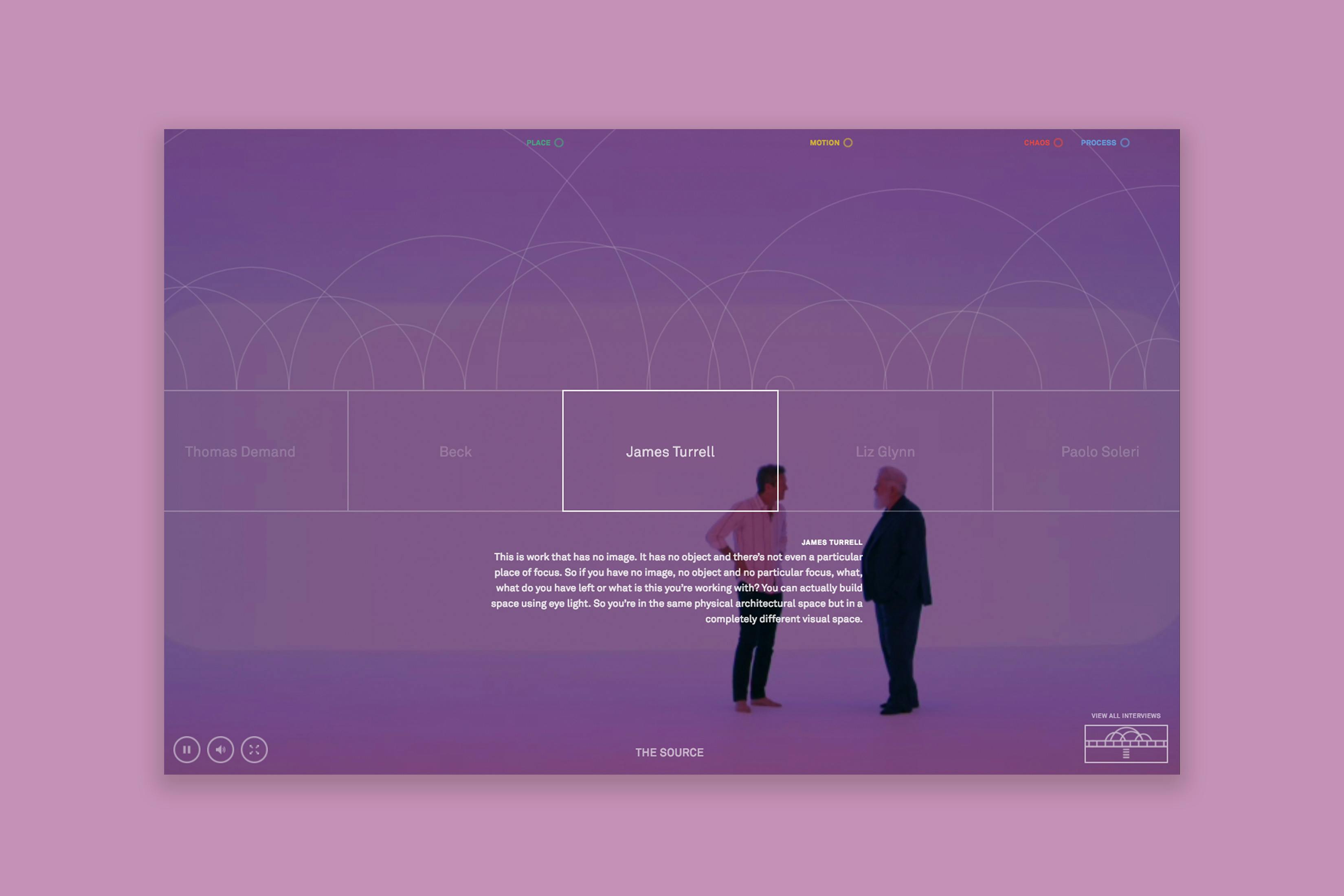 The Result
Once completed, the website extended the experience of Doug Aitken's project to those who were unable to experience the installation in person. One of our favorite aspects of the project was the close partnerships we developed with Aitken's team and our development partners at Active Theory. The resulting experience was beautiful, and it received acclaim, along the way giving joy to people through Doug Aitken's incredible work.