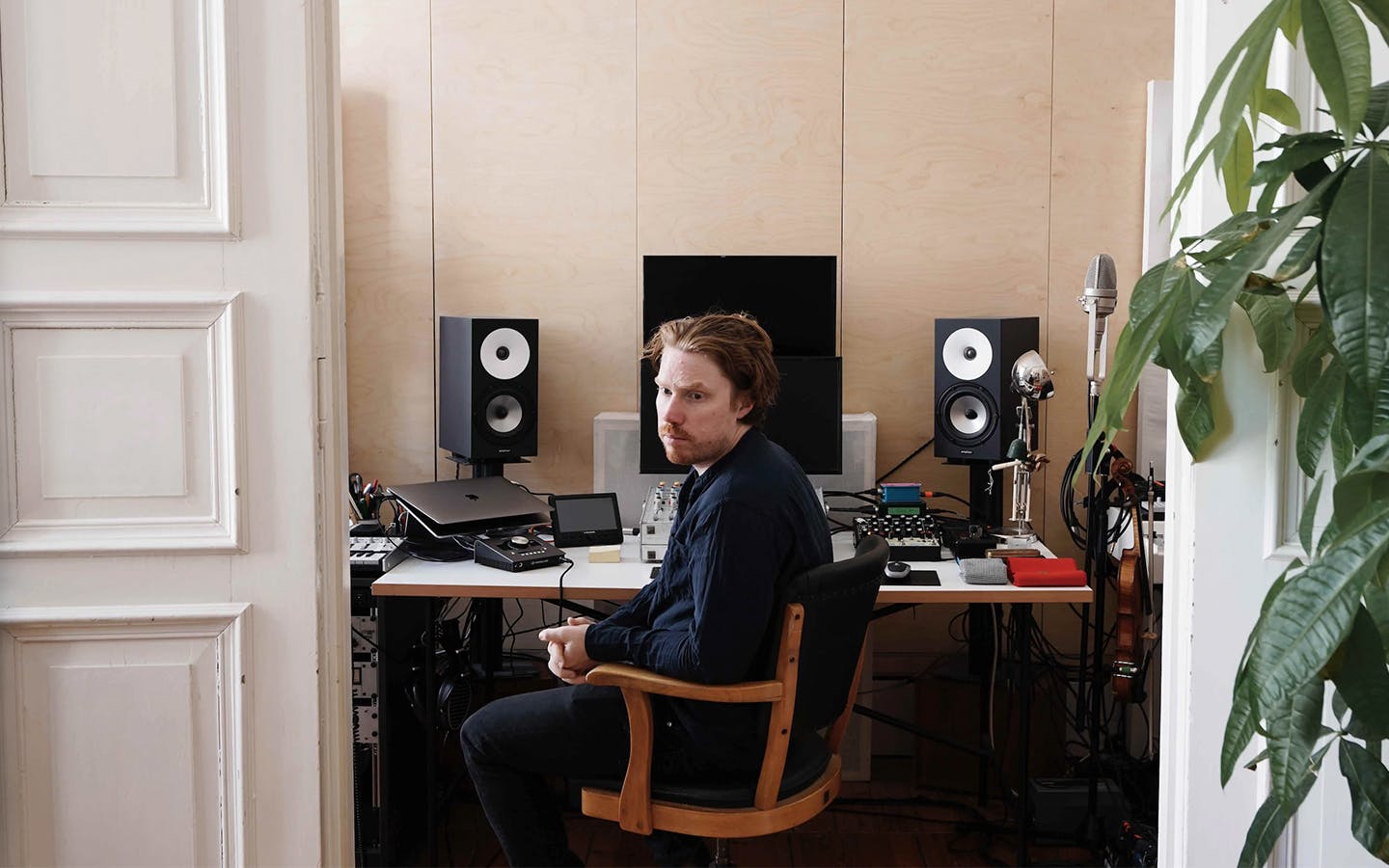 Imagining how we make and bend sound with the power of AI
Never Before Heard Sounds
Services
Product Design,
Interface Design,
Experience Design,
Platforms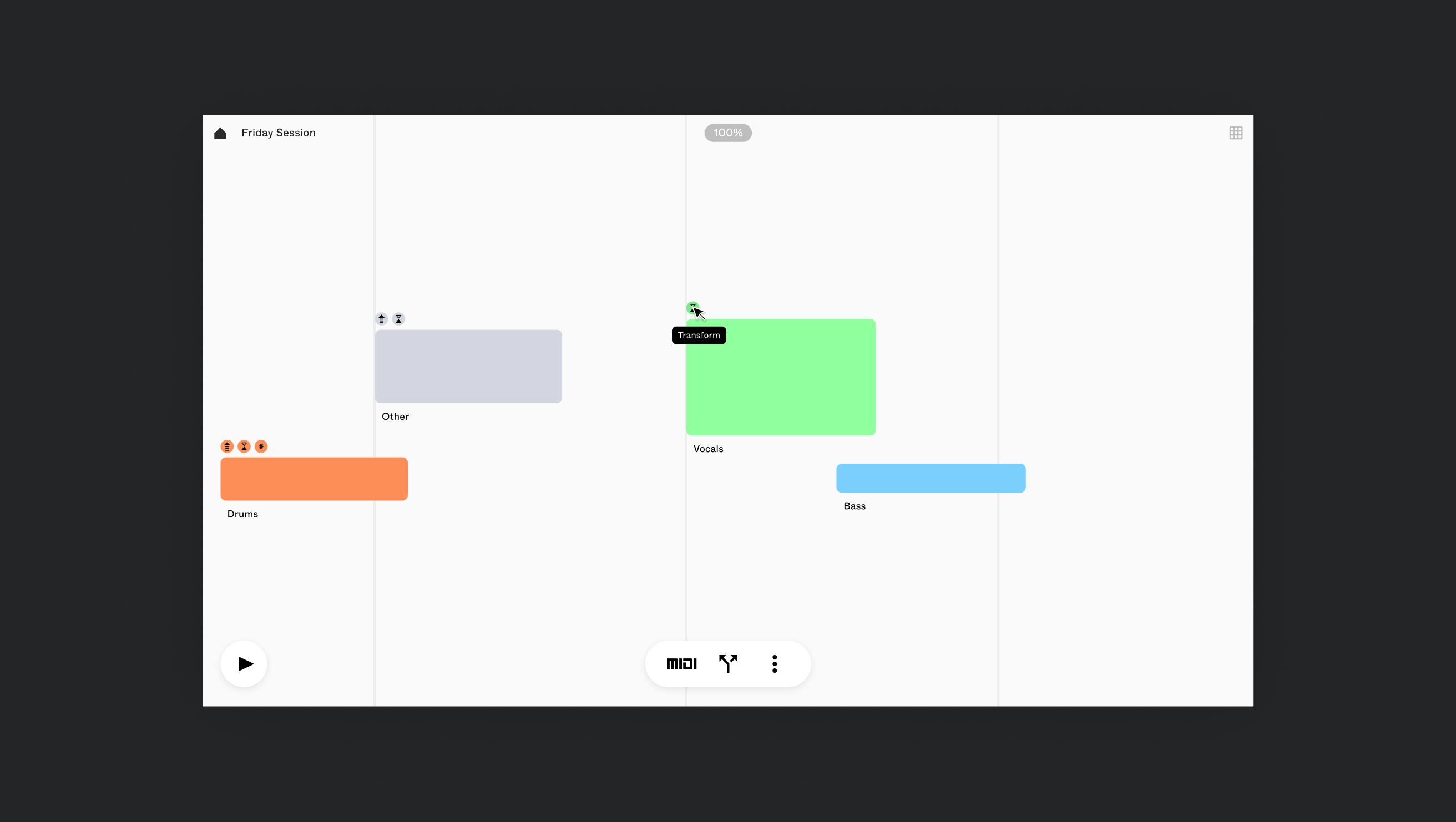 Introduction
Never Before Heard Sounds is the culmination of years of collaboration between Yotam Mann and Chris Deaner. Their combined experience with artificial intelligence, music editing interfaces and open-source software led to the idea for a browser-based studio with advanced features that acknowledge and prioritize the needs of contemporary creators.

As opposed to interfaces and platforms built to embrace the realities of professional and amateur recording studios, Yotam and Chris began to develop a program that would comprise a giant leap for people looking to create, remix and reimagine sound in entirely new ways. Use All Five's past collaborations with Yotam during his time with Google led him to tap our agency to help design the interface and experience in as intuitive a way as possible.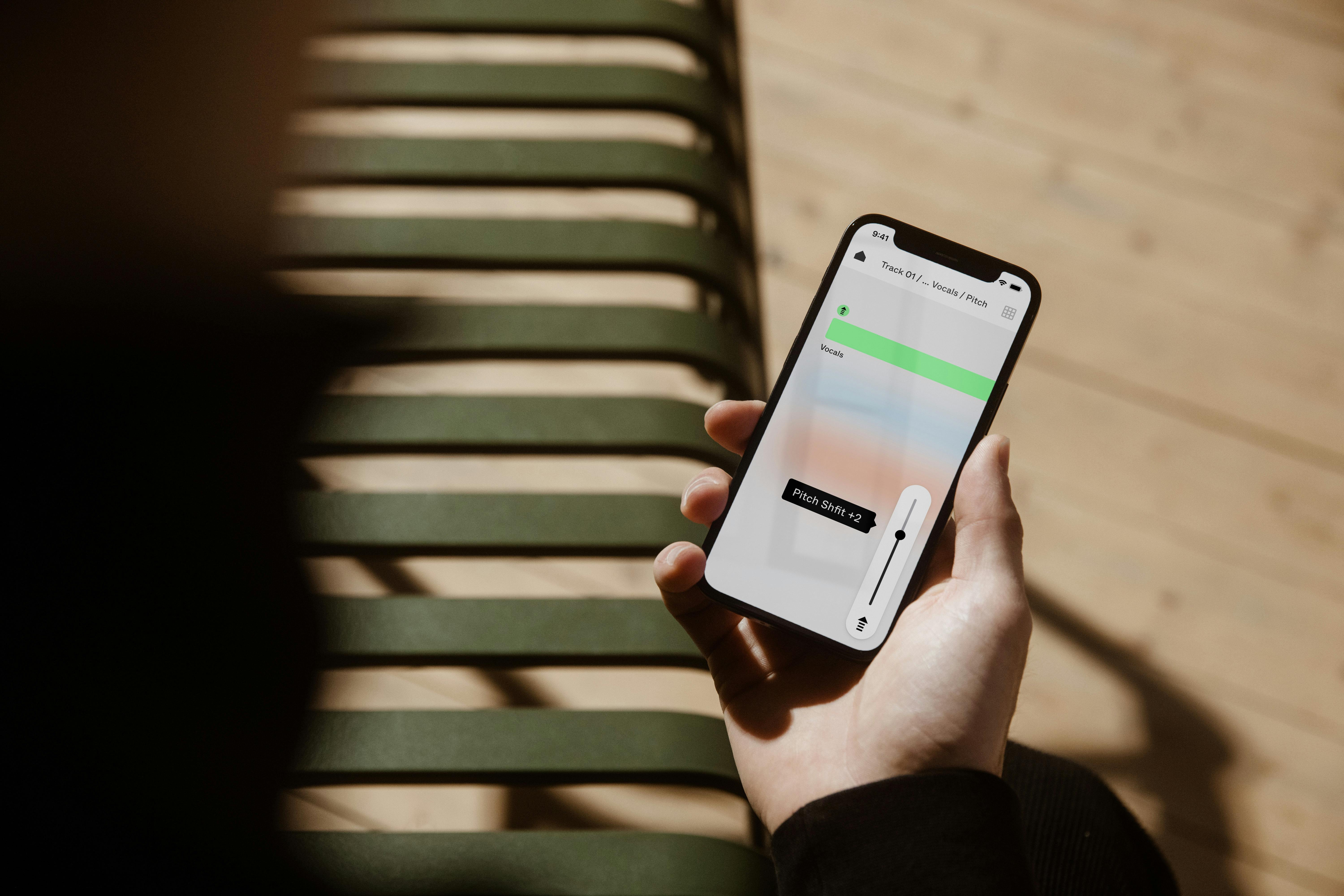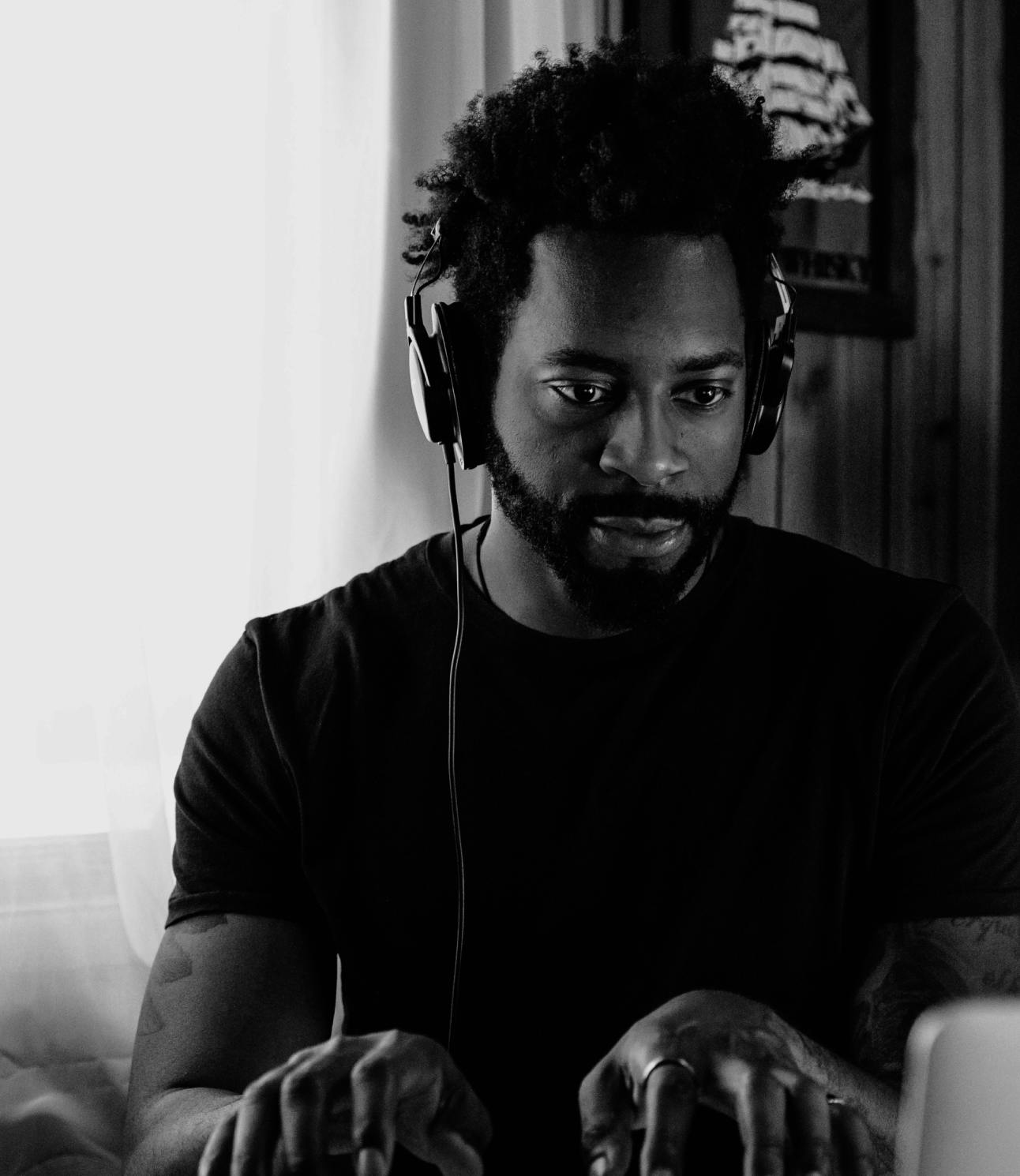 The Ask
Digital Audio Workstations (DAWs) are too often heavy and software focused, and they adhere to the present limitations of technology as opposed to inventing new ways to tackle contemporary challenges. Never Before Heard Sounds contacted us with a well-developed product in need of an interface and user experience that unlocked the potential of the technology.

Creating something user, mobile and browser-friendly was central to the project's success. This first iteration of the product was effectively what they would launch with in order to garner the interest required to compete with the major players in the DAW space.

The short-hand we used to describe the challenge was: create a DAW that brings the magical, collaborative sandbox character of Figma to the world of music. This meant finding ways to ditch the hard-line, linear approach to making and editing music, and helping them realize their vision for a handful of truly mind-blowing features.
The Action
We collaborated with Yotam and Chris, first, on understanding the technology and user experience in order to isolate what was unique about the offering. This understanding would be critical to translating the product's value to users. It needed to look and behave like no other music-making interface in history, and the results it helped users generate needed to be a revelation.
Our design, strategy and development teams worked together to knowledge share about interface and product building, imagining icons, action tools and a color palette that began to make the complex things that NBHS could do seem simple. We also needed to grasp what the AI was doing behind the scenes in order to create a visual world that equaled and honored the technology.
By improving on the symbology and taxonomy of popular DAWs like ProTools and Ableton, we simplified intimidating interface elements into simple icons and tool tips. We further simplified the experience by utilizing context-based UX, allowing dynamic UI elements to appear or disappear depending on the degree of zoom or the specific action being taken. By showing only the UI necessary to accomplish an immediate goal, we encouraged users to jump straight in and begin to create.

Features like stem isolation and timbre-transfer are real gamechangers for musicians, producers and editors. The ability to analyze audio and isolate individual instruments without possessing what are called stems is unheard of.

In general, a musician would need stem files from the original artist before being able to manipulate and reimagine sounds from popular tracks. With NBHS, a user can upload their favorite song and extract the drum track, vocals or any other instrument in a snap. Once they've isolated the stem, they can transpose, pitch bend, or even transfer what the instrument is playing in order to make it sound like something else.

So, yes, you can isolate the drums on "When the Levee Breaks" and turn them into dogs barking, if you want. But, when the novelty subsides, the functionality really shines.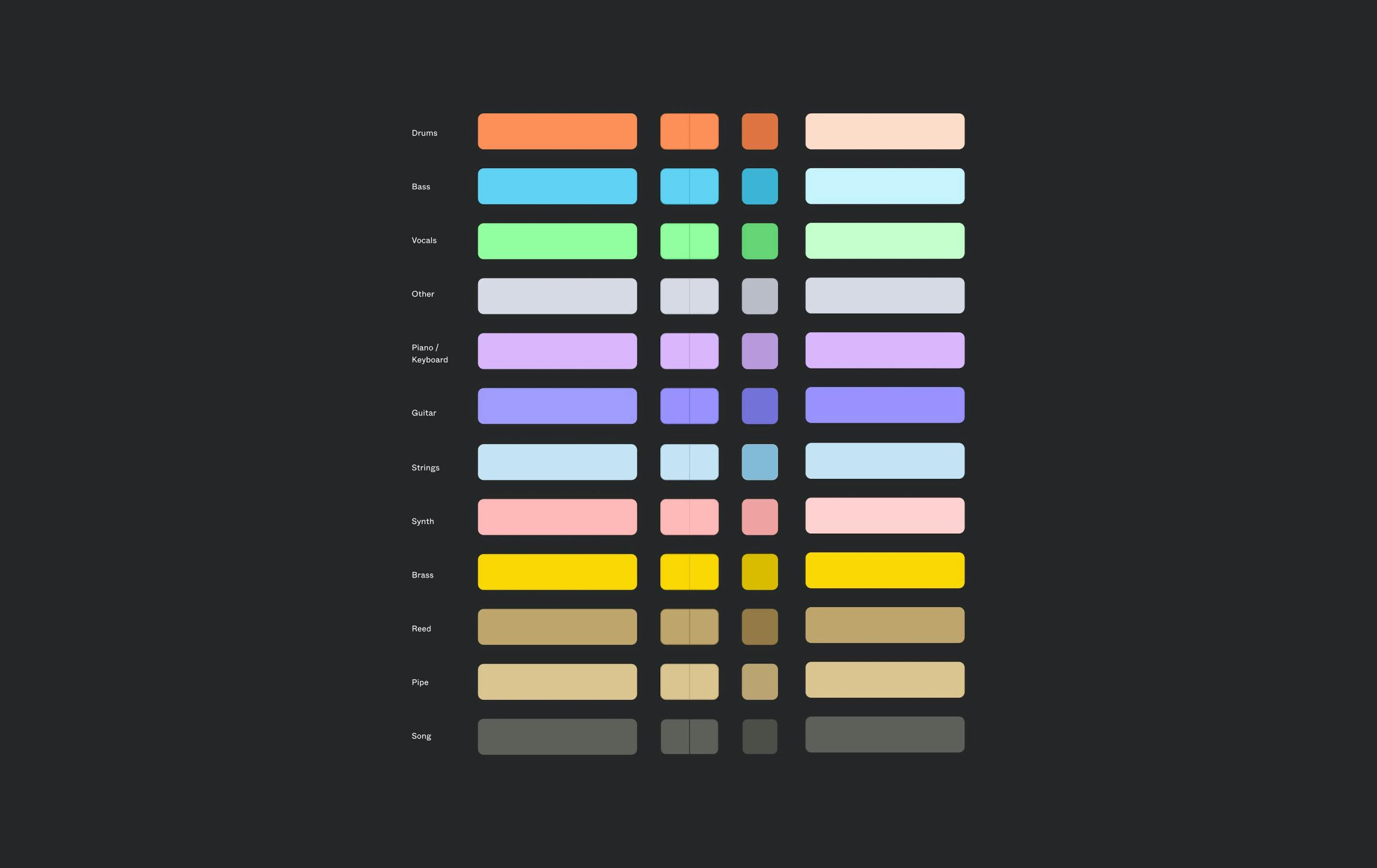 The Result
NBHS is currently in a closed beta, and is being used and stress tested by prominent musicians in order to iterate and evolve the product for a wider release. Whenever Yotam and Chris are behind something, we eagerly await the moment that the world is given access, because the results tend to be staggering.
This is the type of engagement that leaves our team incredibly inspired. Visual design challenges that lead to the launch of tools we would love to use are one of the most impactful types of work we do at Use All Five. We have a few musicians and team members who study production, and they're itching to see the product released. We're hoping to help see Never Before Heard Sounds to the finish line.
Image credits:
Simon Goff (Sebastian Kite / Amphion)
Man playing keyboard Soundtrap / Unsplash
Kat Duma in studio (Kirk Lisaj / Music Tech)