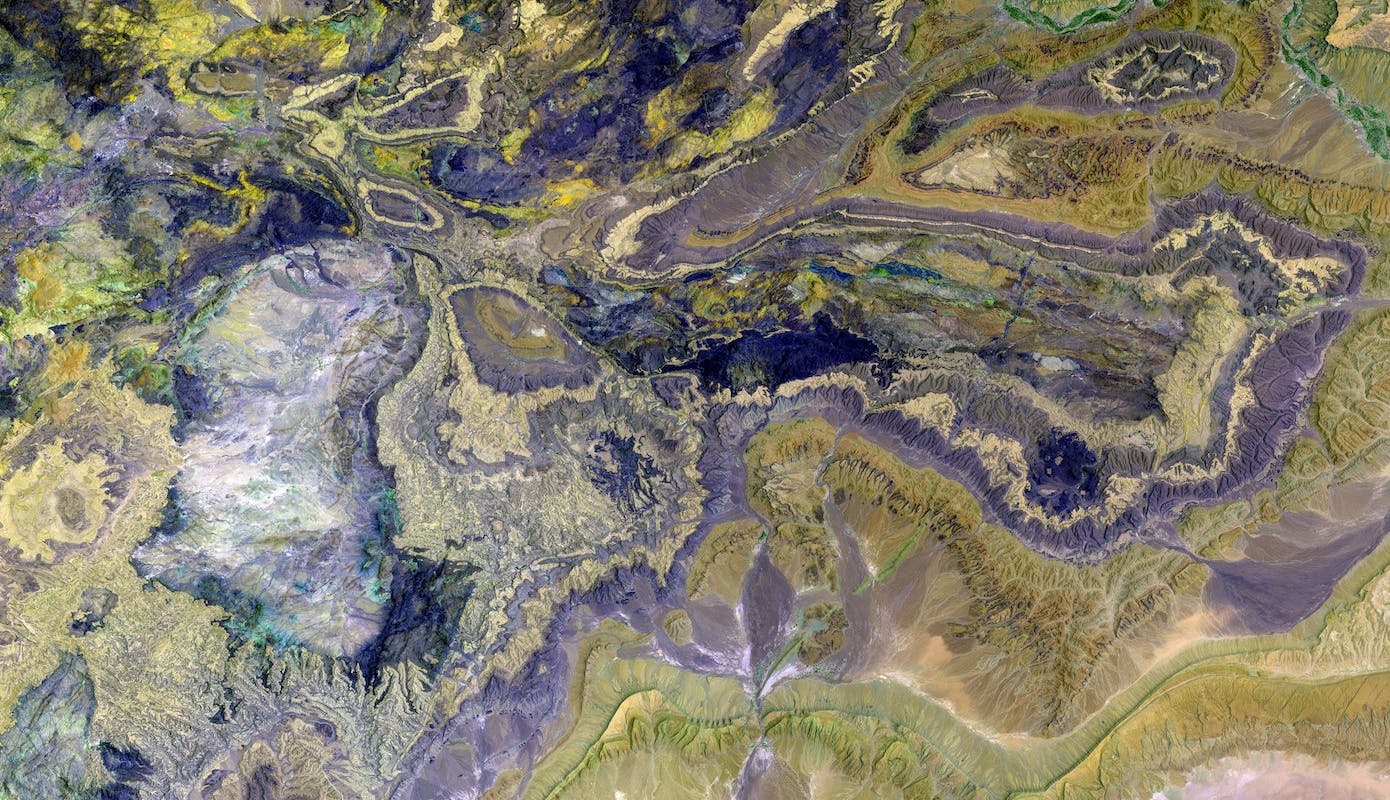 How can an e-commerce company reduce waste or become net zero? How can we make shopping online a more sustainable practice?
Starting out, any e-commerce brand will be confronted with an existing infrastructure waiting for them to plug in and go. This is the same infrastructure that has contributed to our current climate crisis, though it may be (slowly) changing. Going against the current leaves you both building a brand and rebuilding the ecosystem around it. Conscience and survival don't play nice.  
The irony is fortunate here, that cutting corners with sustainability actually hurts sales growth – at least when it comes to consumer products. A five year study from 2013-2018 by NYU and IRI found that sustainability-marketed consumer packaged goods grew 5.6x faster than the non-sustainable alternatives, also delivering 29% more revenue than 2013.
Clearly, the preference for sustainability is not all talk – and the momentum is snowballing.  
As brands experiment with sustainability in product and packaging, there is a growing network of potential partners interested in making a real difference.  
In Los Angeles, Thrive Market is well on its way to zero waste. The change can be credited to a series of smart choices in product design and materials. Packaging is made of 99% recycled materials – including paper tape and plant based dyes. Training and rethinking the packaging process resulted in 50% less material used for each shipment. Investing time to reset stale processes is the hard part, but once set, a smart process can be invaluable.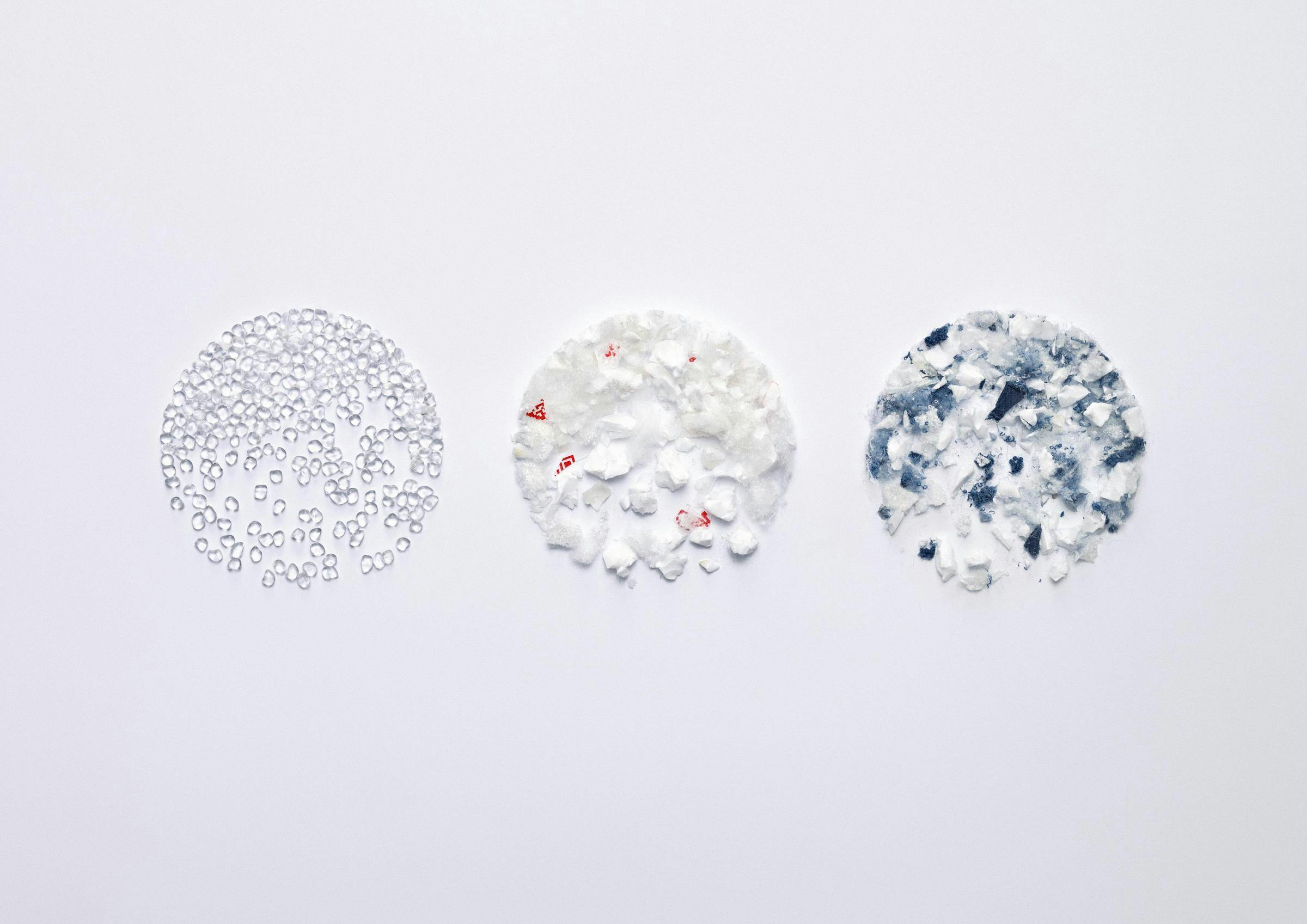 What about the product itself? For Adidas, the same rigor with packaging is now being applied to the product. FUTURECRAFT.LOOP is a shoe designed to be broken down into component parts and rebuilt into the exact same shoe, at the exact same facility – a perfect circle. The first 200 have already completed the loop, and there's more to come. The idea of the responsibility of the manufacturer to recycle their own product is a novel one, and a heavy idea.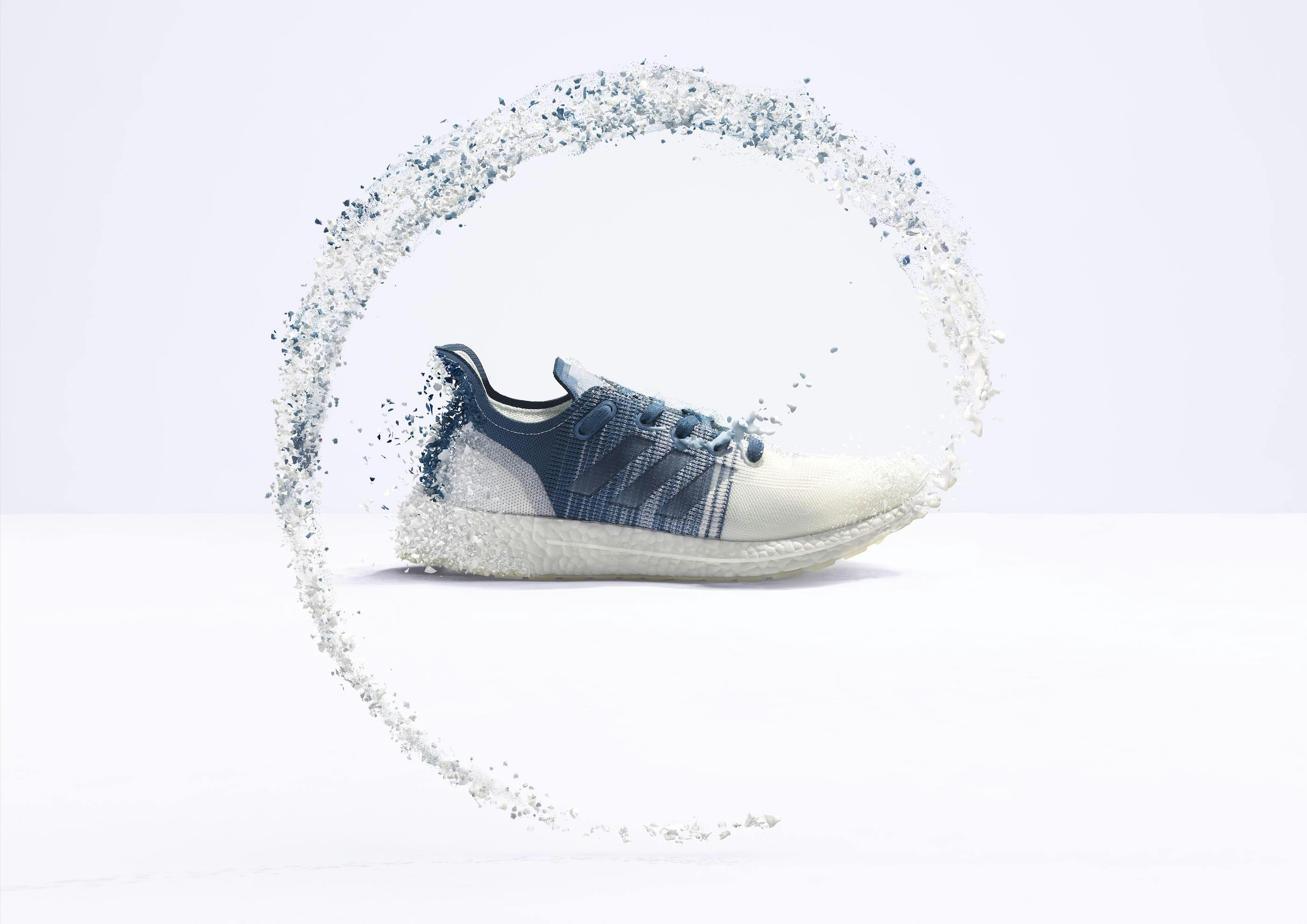 Will consumers return products to the manufacturer? Couldn't this create more waste from e-commerce companies by lengthening the supply chain? The logistics are difficult to gauge, but there's a growing trend of digital-first e-comm brands opening brick and mortar stores. Warby Parker, Casper, Everlane, and quite a few other digital native brands are set to open 850 physical stores in the next 5 years. Having a storefront in the neighborhood dramatically changes the question.
In as little as a year, making the most of today's sustainable possibilities and designing intelligently will be pushed back in relevance as new, entirely organic, packaging materials upend business as usual again. Brands and consumers won't have to worry about how to jump start the globally lagging recycle machine when packaging simply breaks down naturally, like a banana peel.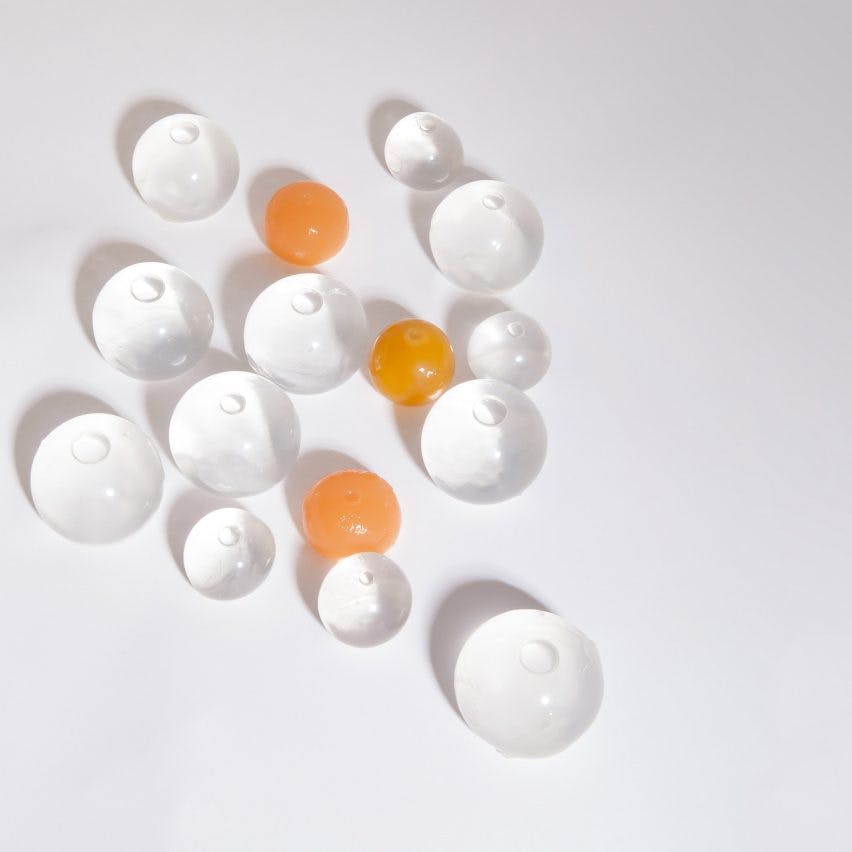 Notpla made waves at last year's London Marathon when they served up edible Ooho water pouches made from seaweed. The manufacturing machine will be available to lease in 2021.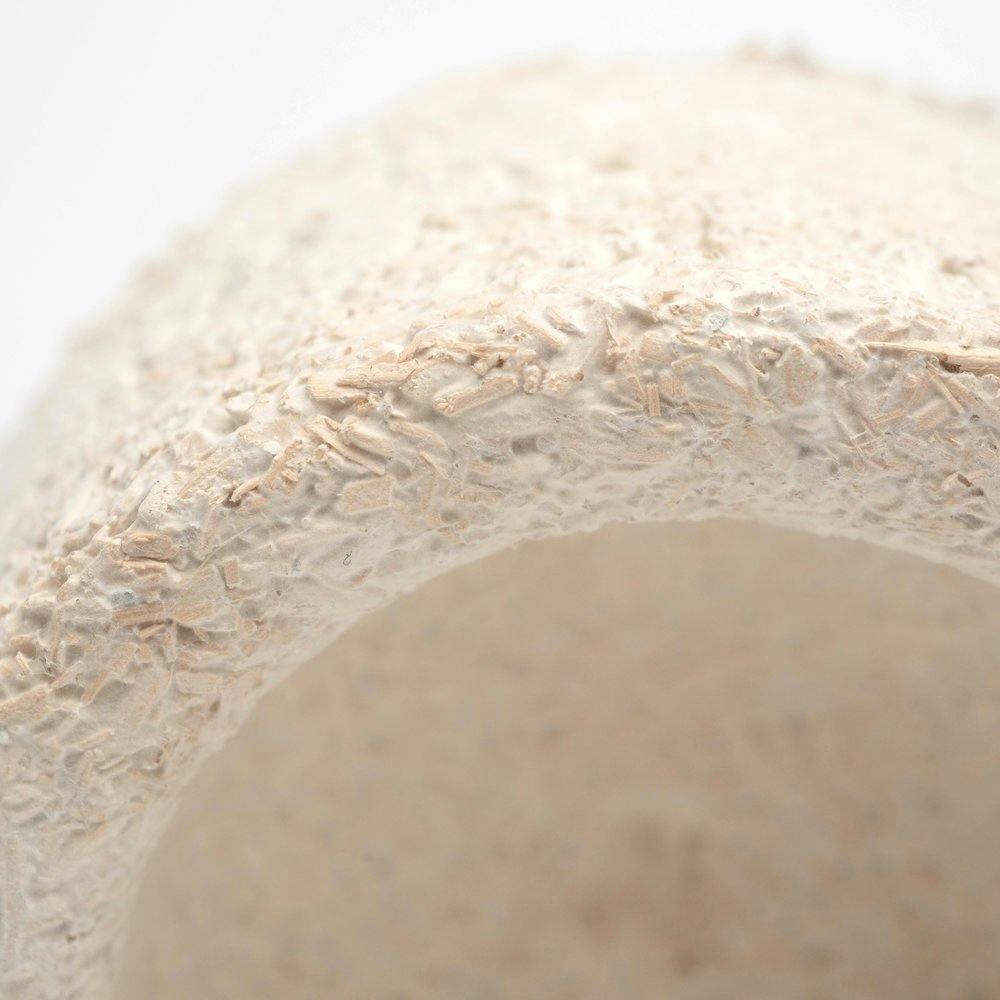 Ecovative Design has developed a 100% compostable composite material from mycelium, taken from mushrooms, and byproducts like wood chips. Already in use by Ikea and other companies, the applications of mushroom based composites are just getting started.
It may seem difficult to take a first step into sustainable e-commerce, and at this point, it is. But the trend towards zero waste is irreversible. Global climate concerns will certainly not relent, and consumers have proven to put their money where their mouth is. The only question is, will you get in the game early and drive us forward, or scramble to restructure later?