Lori Kozlowski is the Editorial Director of Atom Factory and the creator of Smashd. We talked to her about how she created Smashd and the love that went into the new print volume.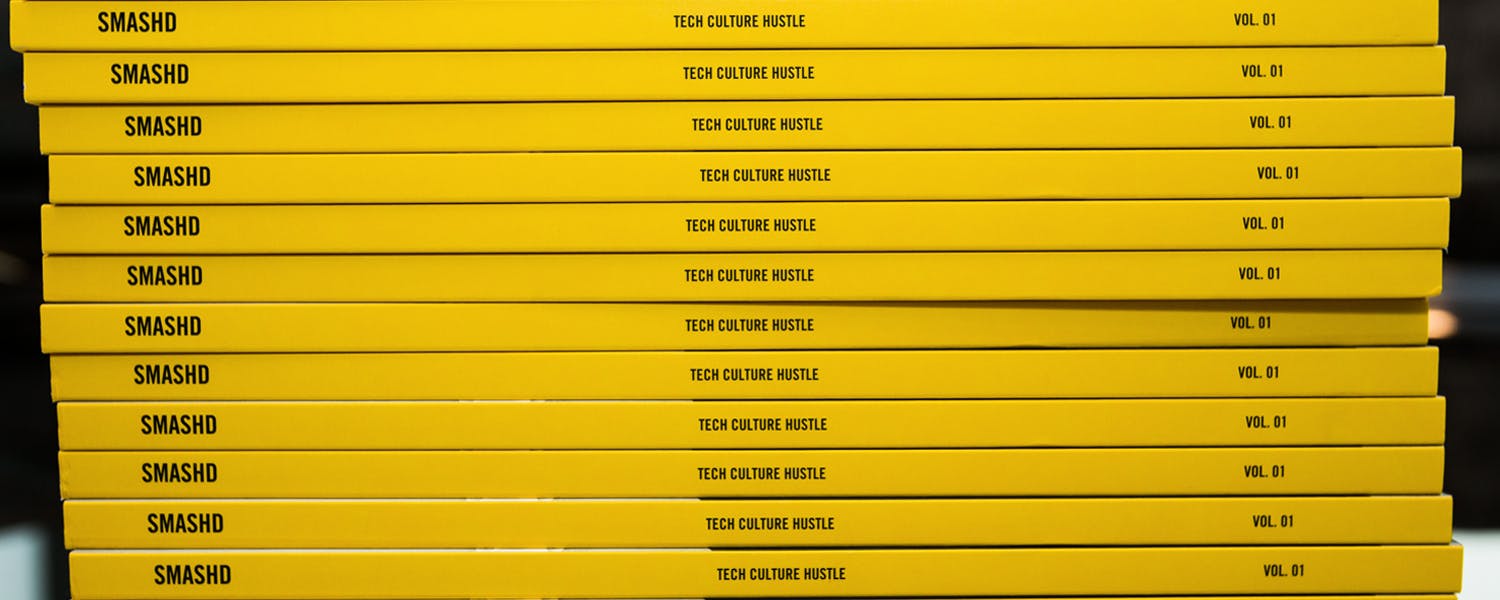 UA5:
How did you first become involved with Smashd? What did you want to introduce to the world that was missing?
Lori Kozlowski: As an editor, and writer, I have always loved great storytelling. I had been at Forbes for about two years and watched the current startup boom happen, from the start, from here in Los Angeles. I noticed that the tech and entertainment industries were merging more than ever. And I thought there could be a new culture-driven publication and platform that spoke to the modern world – down-to-earth, fun, unconventional writing and content (videos, podcasts, etc.) about how culture was changing, how tech was transforming our lives, and how the entertainment industry was being reshaped.
I saw a space in the media landscape for a new voice.
I formed a startup with a business partner to start a publication that would cover startups, tech, entrepreneurs, culture, and entertainment. I met Troy Carter and Atom Factory in the process of raising capital for the startup. And within five minutes of meeting Troy – he loved the idea and he decided to bring me aboard at Atom Factory to start and lead a media division of his company.
We took about six months to ideate around the content and branding. Smashd.co was launched online in March 2015. In September 2015, we released our first physical magazine, which we plan to publish as a quarterly.
You need to meet people in any medium that they choose. Paper can still grab people.
UA5:
Early on, print was off the table. What changed?
Lori Kozlowski: At first, we were focused on getting the online property off the ground. We live in a digitally-driven world, so nailing a beautiful Web (and mobile) presence that was design-centric was very meaningful to us.
As we continued to publish online daily, we realized that a print presence could be a strong marketing vehicle to make a larger audience know that we exist. We also believe that we live in a truly multi-media world, and you need to meet people in any medium that they choose.
Paper can still grab people.
We also knew that a printed publication often has a longer shelf-life (something people want to keep for months or even years), if it is printed on high-quality paper and if the stories are inspirational and evergreen. We chose the overall feel of the print magazine based on many high-end quarterly magazines out there. The idea was to make something special that people would love to hold, read, and by the time they closed the book, they'd feel inspired to go out there and build something or make the world a better place.
UA5:
How on Earth did you reach the Dalai Lama for an interview?
Lori Kozlowski: After years of writing, reporting, editing, and generally working with awesome writers and content creators of all kinds, I've built up a network of fantastic writers. Many of us have access to culture-creators, nation-builders, and overall leaders in various sectors of society.
An opportunity became available to interview the Dalai Lama around his 80th birthday this year. We were honored to get such a great one-on-one with someone who many consider a living deity.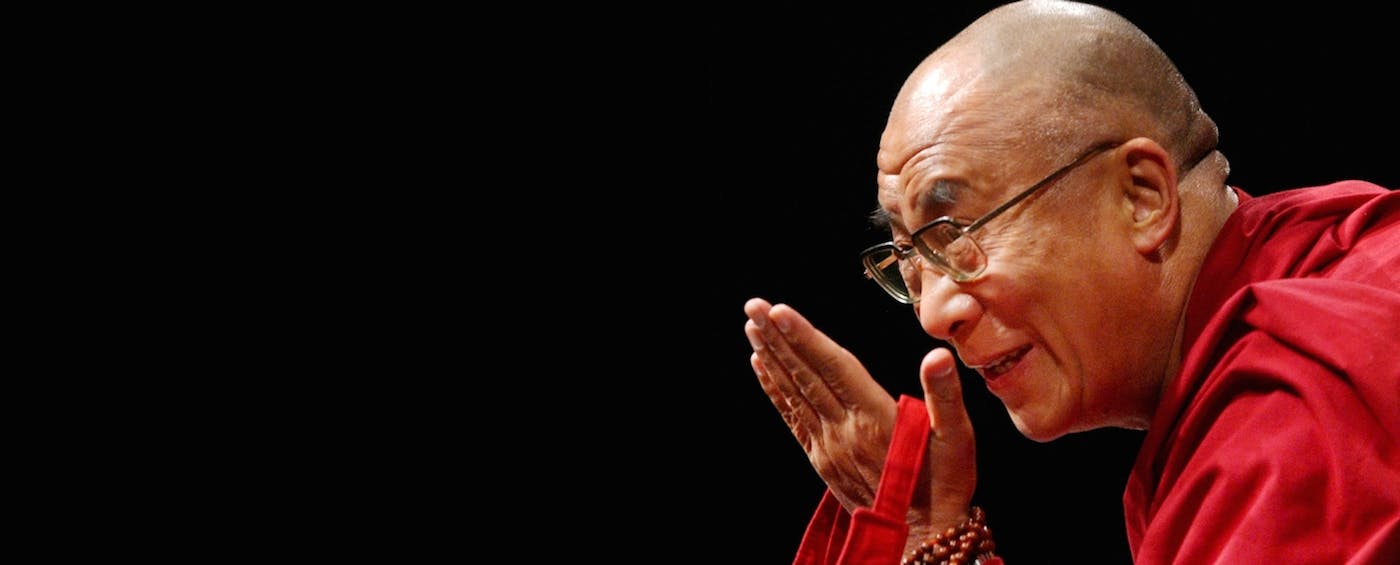 UA5:
How do you connect "tech, culture, and hustle" into one identity? What's going on behind the scenes to make this into a singular voice?
Lori Kozlowski: We're consistently tracking the tech boom, high-growth startups, power entrepreneurs, stand-out artists, and people reshaping culture.
Atom Factory, which is a music and talent management firm, has always been steeped in the greater cultural landscape with access to great artists and musicians. The company also has a tech fund and a tech accelerator, which invests in startups.
Smashd is presenting the best of all of these worlds. And hopefully showing off some of the symbiosis between culture and technology.
What I look for in stories is where worlds collide — creatives doing something different with technology; inventors and artists trying to say something unique about the world; and startups noticing our cultural gaps and trying to fill them. I especially like when founders choose to tackle big problems.
There are more commonalities between entrepreneurs and artists than some might think. They both make something out of nothing.
UA5:
How did you go about choosing an aesthetic for the print version of Smashd?
Lori Kozlowski: The aesthetic was driven by our wonderful creative directors. We wanted the overall look to be modern and clean.
We chose an illustration for the cover, so we could artistically show what competition in the music streaming space looks like. We hired an artist to show Jay-Z, Daniel Ek, and Dr. Dre all together.
In terms of paper quality and printing, we wanted the magazine to feel sexy. I think the cover feels like butter. Like the smooth leather seat of a car.
UA5:
What was one article you wish had made the cut for Volume 1?
Lori Kozlowski: There are actually a few stories that I wish had made it into this volume.
Several of these stories were not ready for publication when the magazine was printed:
1) This Is American Violence – We did a three-part series on mass shootings in America today – how easy it is to buy a gun on the Internet, why no musicians are singing about this phenomenon, and the psychology behind this mess.
This is an important issue affecting young people and all Americans, so I was glad we highlighted this and looked at how we could do (and be) better.
2) I loved the Q&A with graffiti artist ThankYouX on how we became a painter and how Silicon Valley came to love his art. I love emerging artists and their perspective on their rise, making it, and what it takes to remain successful. Our series called "Next Wave" covers many different rising stars and emerging talents.
3) Jerry Heller, NWA's manager – He spoke to us and gave a very candid interview on Eazy-E, Suge Knight, and the entire 1990s era rap landscape. We also had a professional photographer shoot unique portraits of Jerry in his home in the Valley.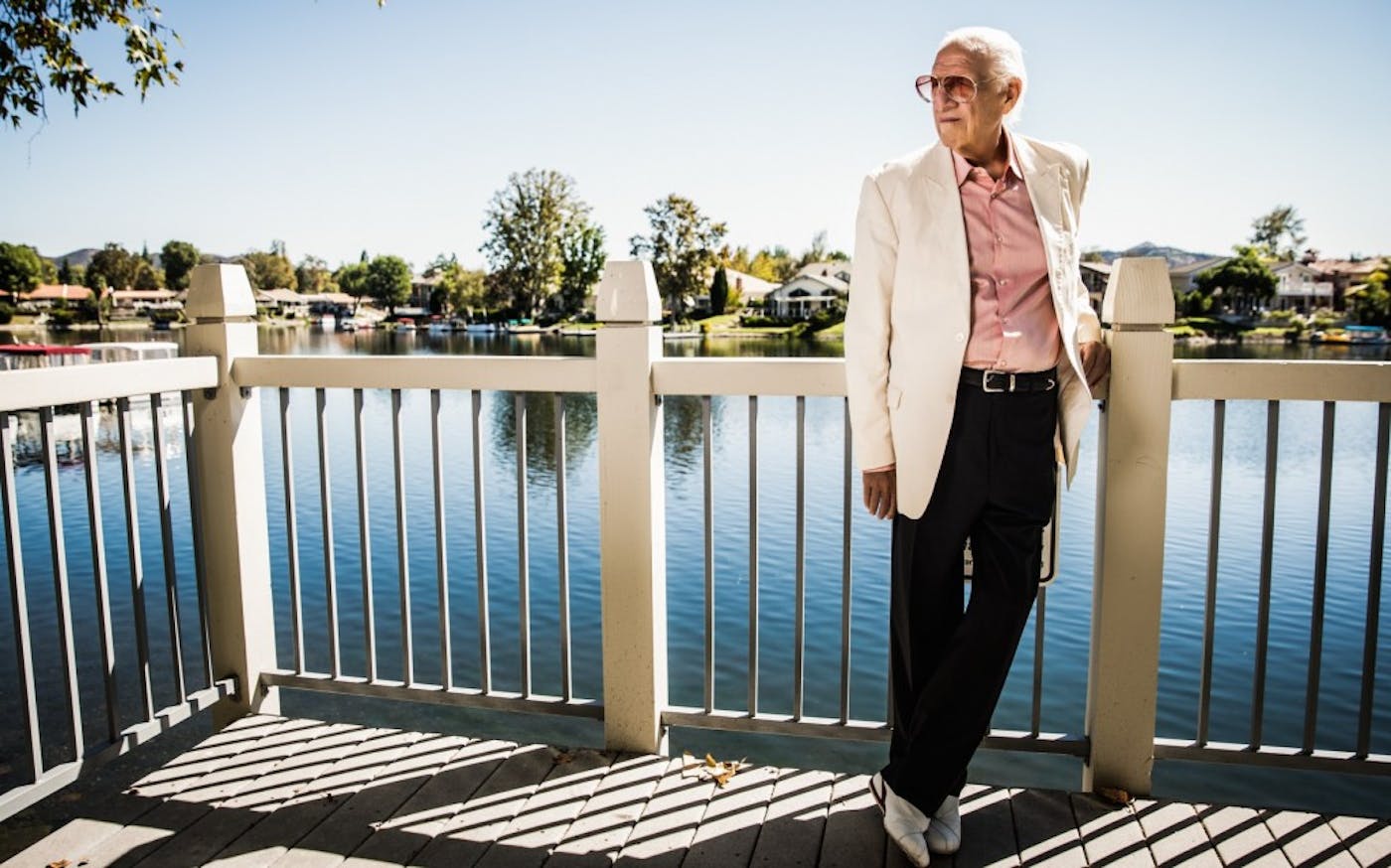 I don't believe the greatest ideas of our time truly stick around unless people love them. That means with all the smart tech, convenience, and efficiency -- you can't forget to make sure that people fall in love a little bit.
UA5:
As someone who is responsible for introducing new ideas to a community, how do you judge whether a new idea will pan out into something important?
Lori Kozlowski: I go with my gut a lot. I also follow national and international trends in design, science, the economy, and the art market. I love people who push boundaries a bit. I read unconventional sources. By reading constantly and examining how trends start, spread, and become part of people's lives, we definitely have a refined eye toward what could be a critical idea.
There is something special about looking at the world at large and asking: Is this important? Does it move people? Will it stick around? What are the current needs of society? Who's meeting those needs? Who's really trying to make the world a better place? Who's putting themselves out there and trying to craft a future that's greater than what we have today?
That means you're tracking everything from dance crazes to global warming. You're interested in both pop culture and high culture. And you're always wondering where the breakthroughs will happen.
I also look for heart, which sometimes gets discounted. But I don't believe the greatest ideas of our time truly stick around unless people love them. That means with all the smart tech, convenience, and efficiency — you can't forget to make sure that people fall in love a little bit.