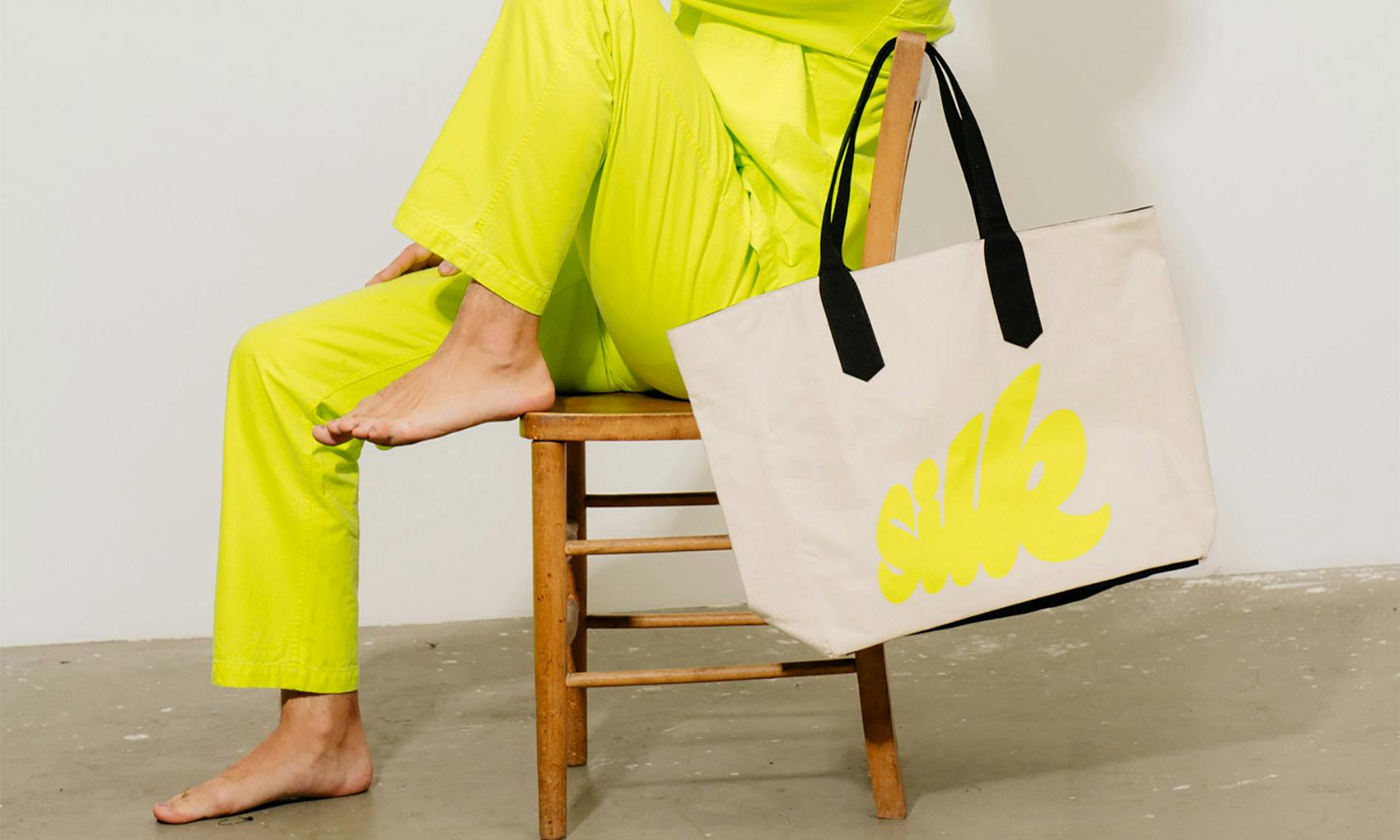 Word travels fast in our world, but let's make this official. Use All Five is proud to announce the formation of Silk, a brand design studio, best friend to our agency and partner to any brand in the business of enriching everyday life – from hospitality to wellness to arts and culture. The world was bringing us more and more branding work, so we leaned in and embraced it.
Silk is about creating anticipation. It's about kindling curiosity and shaping the future of brands with exceptional vision and exacting visual standards. Our practice is born out of the people-first approach of Use All Five, and we bring the same collaborative mindset to the design process as they do to challenges rooted in digital products and technology.
Rich, sensual, alluring, lucid, young, obsessive and in-tune, Silk is singularly focused on creating visual languages, brand naming, identity systems, logos and more – for brands with a compelling perspective on contemporary life. We aim to work with truth-seekers, people who are honest with themselves and others, who see beauty in exploration and are willing to push through the noise to make something that defies trend and triteness.
Together with our partners, we aim to communicate meaning through design, evoke genuine emotion, anticipation and joy, further the connection between brand and people and make the world a more beautiful place.
From Los Angeles to our satellite office in Philadelphia, Start with Silk. We'll be making waves and touching hearts nationwide, so please reach out with project-based and ongoing work, questions or kindhearted salutations, and follow us at @madewithsilk for the latest.
Also, check out Silk's new website: www.madewithsilk.com